Editor's Note: Kamala Harris, a Democrat, is a US senator from California. Pramila Jayapal, a Democrat, represents Washington's 7th Congressional District in the House of Representatives. Ai-jen Poo is the executive director of the National Domestic Workers Alliance (NDWA). The views expressed here are solely those of the authors. View more opinion articles on CNN.
Change is in the air. Millions of Americans elected a Congress full of new, diverse voices and a historic number of women. They voted for policies that will make our nation more inclusive and democratic. Together, we turned a critical page, and now we can turn our attention to a critical issue for all of us – our families and homes.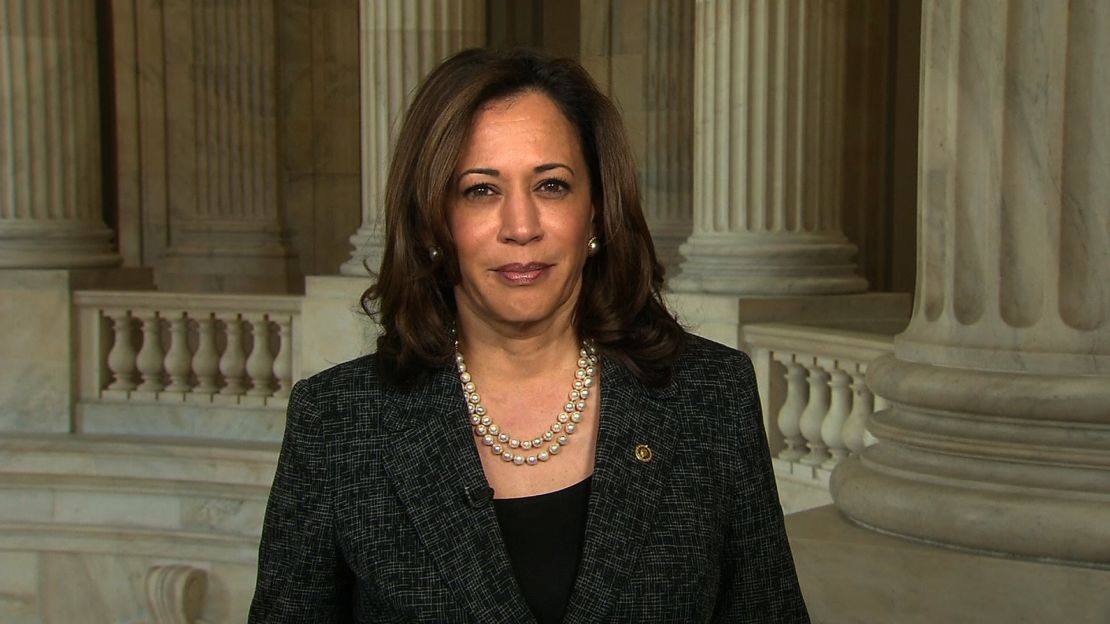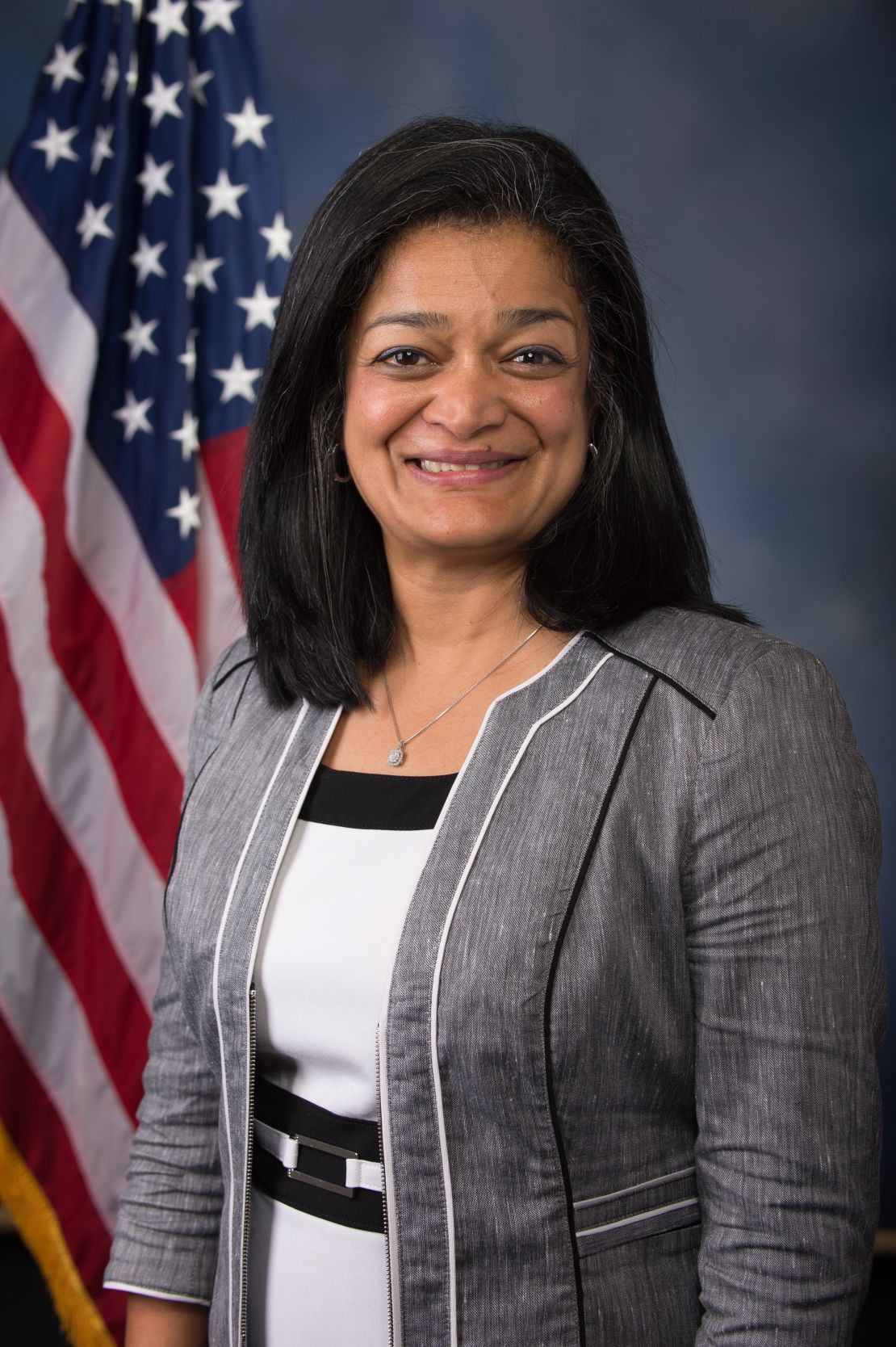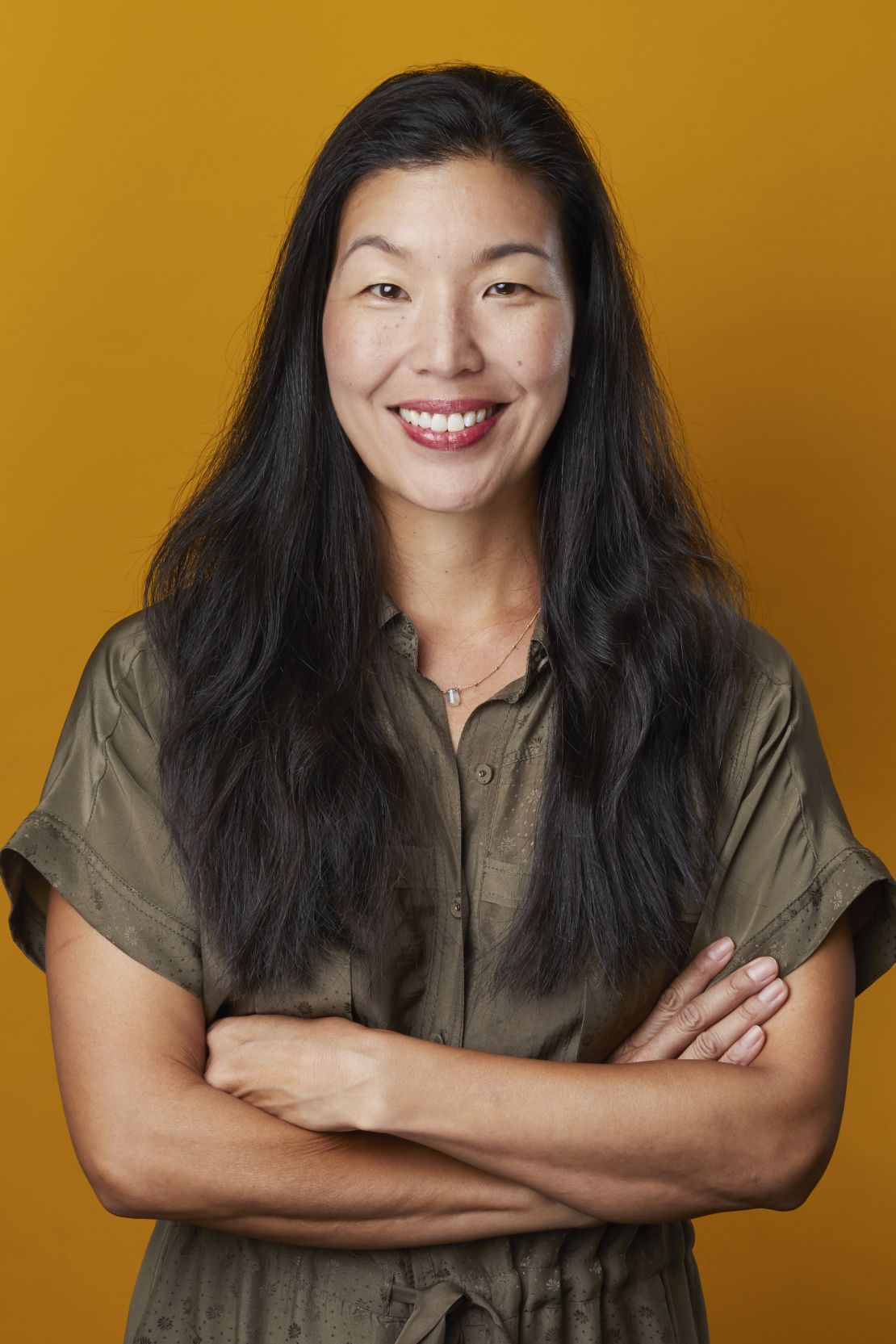 Every day, Americans turn to a domestic worker for care inside their homes. Who are domestic workers? They are the nanny we entrust with our children when we go to work, the housecleaner who brings order to our home, and home care worker who ensures our elders age with dignity. Too often invisible, they are the stitch that holds together a society rich with family bonds, and they make it possible for millions of working families to participate in our economy.
While domestic workers have always been a critical part of our economy, their importance is increasing. By 2026, care jobs will constitute one of the fastest growing professions in the country, and we will need more caregivers and nannies than we have ever needed before. But if those jobs operate then as they do now, they'll be done by some of our least visible and most vital workers – domestic workers. This is an opportunity to create change that will not only define our economy, but who we are as a nation in the years to come.
For generations, domestic work – traditionally performed mostly by women of color and immigrants – has been overlooked and devalued, even in moments when other workers achieved hard-won gains. When the workplace protections of the New Deal were passed in the 1930s, Southern legislators demanded that farmworkers and domestic workers be excluded from its guarantees for most workers of a minimum wage, overtime protections, and the right to organize and form a union.
When the Civil Rights Act was passed in 1964 – including Title VII, which prohibits workplace harassment and discrimination based on race, color, religion, sex or national origin – it excluded workplaces with fewer than 15 employees, which describes the working environment of almost all domestic workers. And when the Occupational Health and Safety Act was signed into law in 1970 to "assure safe and healthy working conditions for working men and women," once again, domestic workers were left out.
Keeping domestic workers in the shadows isn't just wrong – it holds back our economy. Roughly 10,000 Americans currently turn 65 each day. At the same time, many of the women who traditionally provided home care are joining the workforce, leaving families to turn to professional caregivers. Currently, most domestic workers still only earn $11 an hour or less, and almost all go without healthcare or retirement benefits. If we don't make care jobs good jobs, economist Paul Osterman estimates that we'll have a national shortage of 350,000 paid care providers by 2040. That could be 350,000 families who won't be able to participate fully in the economy because they can't find the support they need.
To address these shortcomings, eight states, as well as the city of Seattle, have passed laws to protect and strengthen domestic work. And the impact has been immense. In California, home to more than 300,000 domestic workers, women like Emily Uy were able to receive overtime pay for the first time. Emily has been a live-in care worker for nearly a decade, but was paid only $100 per day for 24 hours of work. As a breast cancer survivor, she could hardly make ends meet for herself and her family back in the Philippines. The new overtime protections made Emily's life more stable and secure, and helped her client to receive an even higher quality of care and support.
While these state-level laws make an important impact, they're certainly not enough to raise standards for the entire sector. There still are many states where domestic workers have very limited or nonexistent protections. For domestic workers like June Barrett, a Jamaican home care worker who lives in Florida, the state laws on the books do not do enough to protect her against sexual harassment and discrimination. In some instances, she has had clients and their family members call her racial slurs. She was even sexually harassed by a client on a daily basis for three months, and she couldn't report or do anything out of fear of losing her job and her only income.
That's why in this new Congress, we intend to introduce a National Domestic Workers Bill of Rights, because the time has come to ensure that protections and benefits give all domestic workers the respect and dignity they deserve.
This Bill of Rights would close legal loopholes excluding domestic workers from certain federal labor and civil rights laws. The legislation would also create meal and rest breaks, and establish fair scheduling practices, as well as strengthening support networks for domestic workers who are survivors of workplace sexual harassment and assault. It would include grants for domestic worker training programs and calls for paid sick days, affordable health care and retirement savings, whether the worker is employed by a big company or an individual household. It would strengthen rules to prevent employers from retaliating against workers for reporting problems or violations of rights. And, finally, it would create a new federal task force to enforce domestic workers' rights.
This Bill of Rights is intended to be more than an extension of our current workplace protections for domestic workers. We see it as a statement of our collective values as Americans, a statement on how we respect all working people, regardless of whether they work in an office or in a home. We're creating a future where we can all make the best choices for our families, enabling our seniors to age gracefully in place and parents to return to work when they are ready, with the support of workers who are treated with dignity. Passing this Bill of Rights will demonstrate that domestic work is not only work, but work that is critical to our economy and society.
For more opinion...
Sign up for CNN Opinion's new newsletter.
The change that is in the air today is contagious. We must extend protections to those who have been silenced and overlooked for decades. Because it's not just what we do in the public eye that matters, but what we do behind closed doors – and change begins at home.
We have the chance to change the game for millions. Let's get this done.