December 1 is World AIDS Day, an annual event raising awareness and money to fight AIDS around the world.
Over the last four decades, researchers and advocates focused hard on HIV, but it remains a major global health problem.
According to the World Health Organization, an "estimated 38.4 million people were living with HIV at the end of 2021."
CNN Impact Your World spoke with two high-profile AIDS activists about five ways we all can play a role preventing HIV and AIDS.
1. Know your status
Knowing your HIV status is crucial. Some people think they know their status because they had one HIV test at some point. But HIV can be transmitted at any time through blood, semen, vaginal fluids, or even the breast milk of someone who is infected.
Activist Deondre Moore, HIV Plus Magazine's 2022 Person of the Year, tested HIV-positive when he was 19.
"If you know your status, that empowers you," Moore told CNN. "That protects you, that protects the next person, and it helps you to navigate and know what to do next."
Knowing your status shows that you care about yourself and your sexual partners. The CDC suggests anyone who has unsafe sex or shares drug needles should get tested at least once a year.
Online tools like AIDS Vu provide geographically specific information and resources for testing.
2. Stop the stigma
Many people have fears, prejudices and negative attitudes about HIV and AIDS that might not be rooted in facts. What is fact: Stigma leads to discrimination, which can marginalize the HIV-affected community.
As a 28-year-old, Moore looks back on his diagnosis back in 2014. That's when he realized he had to get past his own thoughts and misconceptions about HIV.
"All I actually heard was, 'You're probably going to die soon.' That was the lack of education that I had."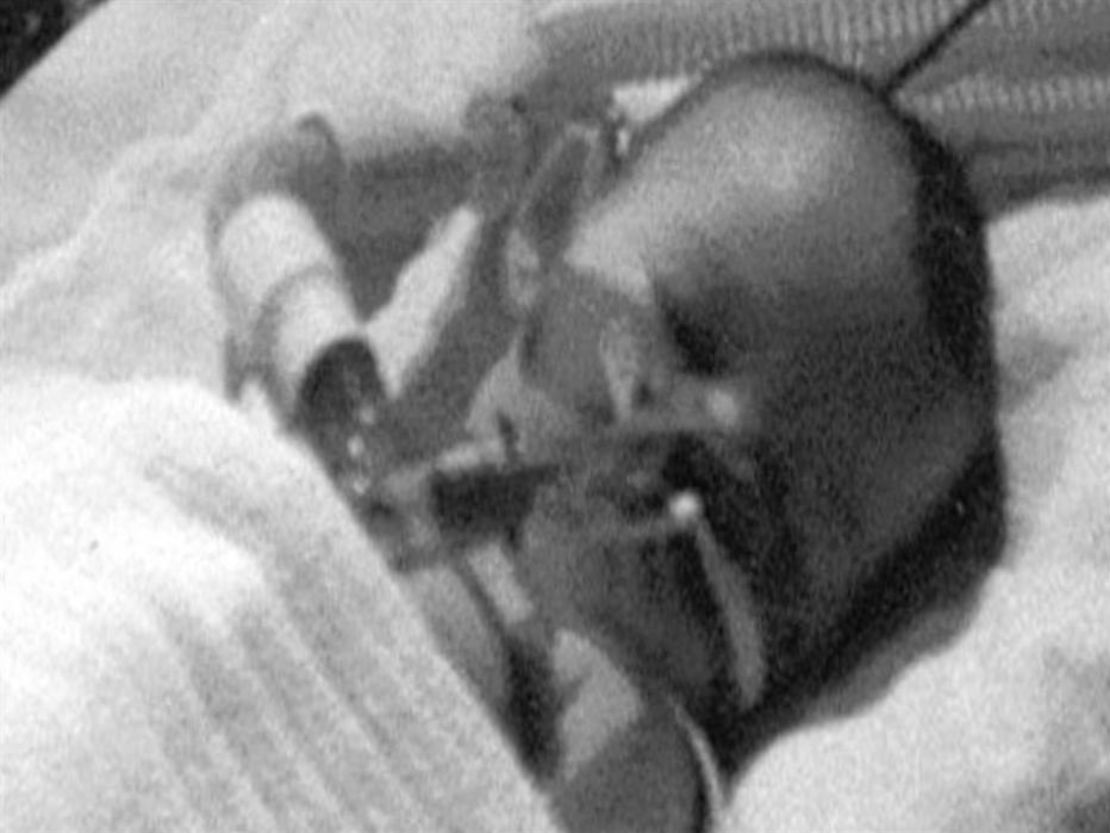 24-year-old Ashley Rose Murphy was born with HIV, exposed by her infected birth mother in the womb.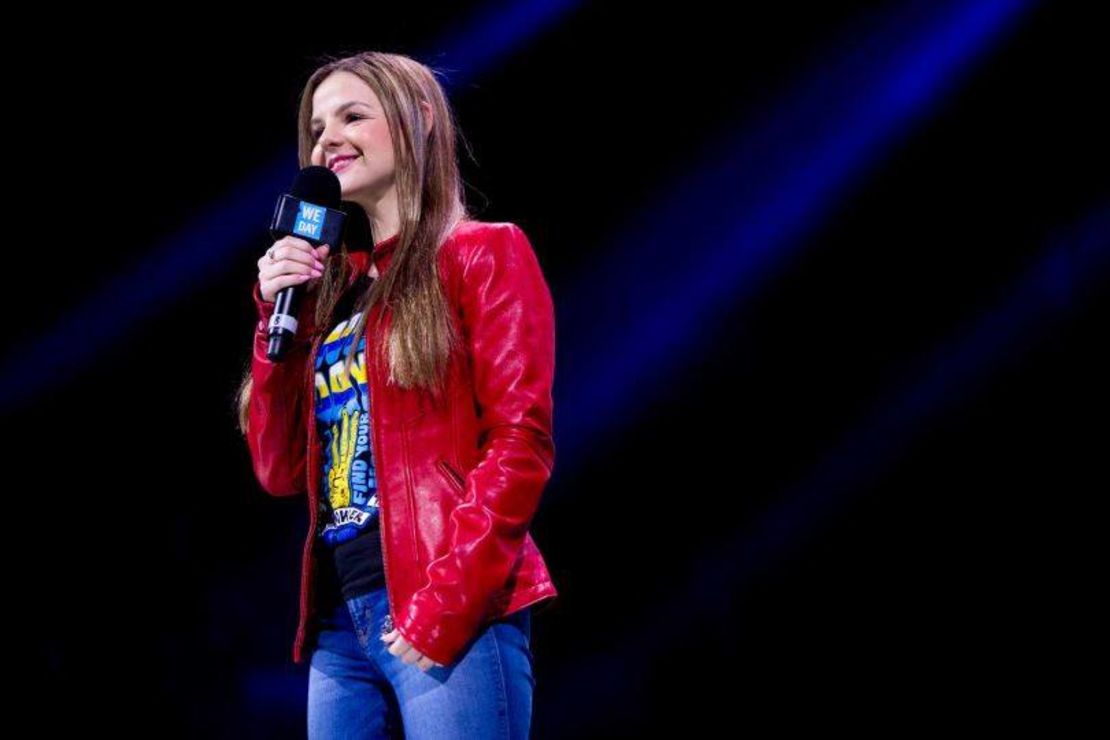 Murphy is now an ambassador for the Elizabeth Glaser Pediatric AIDS Foundation. She and Moore agree there is a generational divide between the people who were alive while the disease was considered a death sentence and those born later.
"These parents are more than aware of what happened in the '80s, and they are scared," Murphy said. "There is a lot of shame and hush-hush remaining from that time.
"On the other hand, my generation, they weren't alive during the '80s, so they don't fully grasp the AIDS epidemic."
Moore added, "To decrease stigma, to kill the notion that HIV looks like it did in the '80s, we have to talk about it."
Both said the misconceptions and stigma around HIV are what drive them to advocate for the AIDS cause publicly.
Moore remembers when he told his mother he wanted to tell his hometown church about his HIV status.
"There was so much stigma around sharing that she was afraid," he recalled. "Afraid of how people would treat me, afraid of how it would be taken from the outside world."
Despite his mother's fears, Moore told his story. What fuels him now is the impact he's made on young people across his home state of Texas.
"I became a domino effect that just kept going," Moore told CNN. "I always am thinking about what can I do so that the babies or the youth don't have to grow up worrying about HIV all their lives."
You can also play an essential role in reducing stigma and discrimination by offering support to people living with HIV and by speaking out against myths and stereotypes.
3.Educate yourself and spread the word
While in high school, Murphy traveled the world speaking about HIV and AIDS. She was once asked by her health teacher to write an essay about her speeches.
"I had discussed that I'm very healthy, I have a great future, I can grow up, have children and a family," recalled Murphy. "When my teacher read this she said 'I didn't know this.' I had to educate the educator."
Education plays a crucial role in fighting HIV and AIDS. Young people who know more about HIV/AIDS are more likely to get tested. School-based HIV/AIDS education is a well-proven intervention strategy. But it's not always available.
"A lot of public schools in the United States don't enforce a comprehensive and inclusive sex education," said Moore.
Both Murphy and Moore suggest speaking to your family physician and tracking down credible resources for information like HIV.gov and advocates like themselves. "I'm hoping my voice breaks stigmas and educates people," said Murphy.
4. Be an Ally
There are some simple things you can do to be an ally to the HIV-affected community.
Murphy said a big part is including it in normal conversation.
"Being able to casually talk about HIV and being as comfortable as you can discussing it little by little can make it a normal part of the conversation," she said.
Become an active listener who can offer support and assurance that the infection is manageable.
Encourage AIDS and HIV patients to stick with their medical protocols. Proper HIV treatment early can make all the difference in the progression of AIDS.
"It's in your own backyard," said Moore. "The more people know these facts, the more they can tell people."
5.Donate to AIDS-related causes
HIV and AIDS-related charities aim to prevent new infections by encouraging safer sexual behavior and distributing prevention methods (like condoms, medications, etc.). Although none of these can cure HIV or AIDS, some charities additionally fund research for a cure. Here are some Impact Your World-approved charities you can support.