It's no secret that creativity plays an essential role in a child's education. And what better way to teach Rohingya and Syrian refugee children than to bring them Muppets?
The LEGO Foundation announced Wednesday it is awarding a $100 million grant to Sesame Workshop for a mass-media program to help educate millions of refugee children.
The number of displaced people last year hit a global high, according to the UN Refugee Agency, which said that more than 68 million people were forced to flee their homes in 2017 as a result of war, violence and other forms of persecution. Among them are 25.4 million refugees – about half of whom are under the age of 18.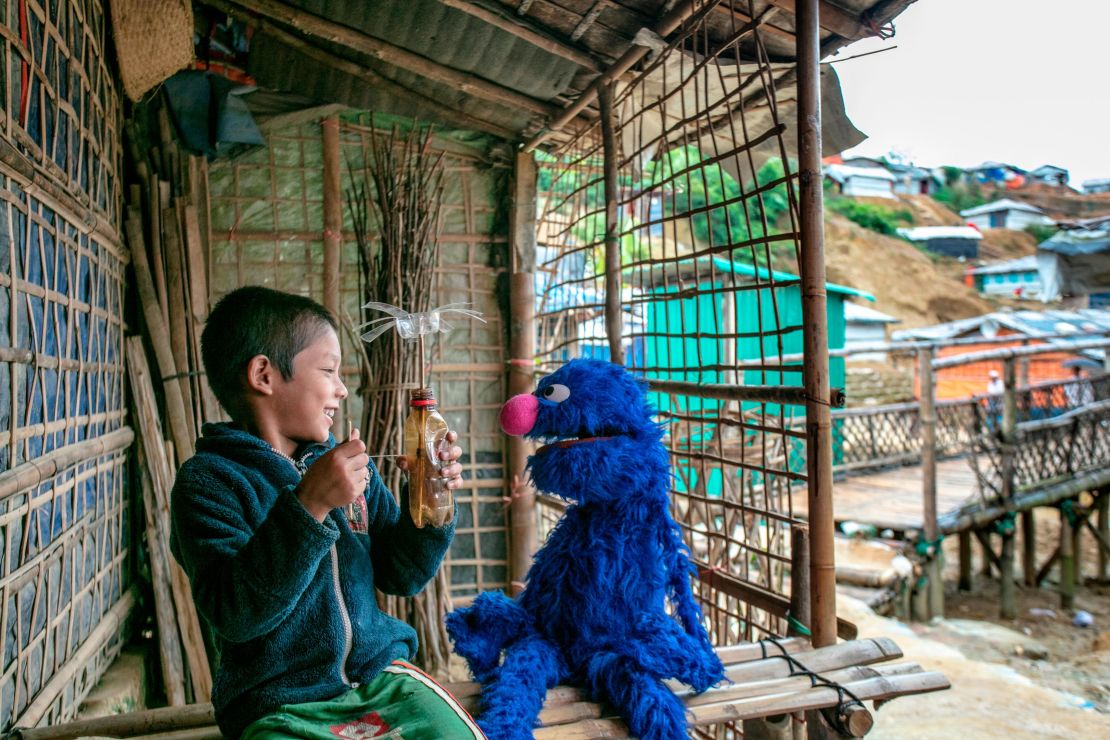 "Learning through play can change a child's life," say the LEGO Foundation and Sesame Workshop, who believe their program will give these vulnerable kids a leg up during what is an unsettling time for them. Sesame Workshop is the educational organization behind the PBS kids' show "Sesame Street," which features Muppets characters.
"Early adverse experiences negatively affect the development of brain architecture, which provides the foundation for all future learning, behavior, and health," said John Goodwin, CEO of the LEGO Foundation, in a statement.
The program will include a play-based curriculum that will bring critical early education – like reading and counting – via Sesame Street videos, storybooks, games, puzzles and safe spaces to play. Organizers hope it will help mitigate some of the long-term effects of displacement and trauma.
"Play is essential for a child's healthy development and fosters the natural curiosity to learn through engaging interactions with caring adults," Sherrie Westin, President of Global Impact and Philanthropy at Sesame Workshop, told CNN.
Westin said that interaction between adults and children is all the more important for kids who have experienced the trauma of displacement. Sesame Workshop content is designed to appeal to both children and their caregivers, which enables that playful engagement the children need, she said.
This is LEGO Foundation's first humanitarian project. The funds will strengthen Sesame Workshop partnerships with Bangladeshi relief organization BRAC, the International Rescue Committee (IRC) and New York University's Global TIES for Children – allowing them to reach some of the world's most vulnerable children.
"This extraordinary grant is so meaningful both because of the children we will reach and because it's the kind of bold philanthropy needed to transform the way the humanitarian system serves the youngest refugees," Westin said. "Less than 3% of global humanitarian funding goes to education, and only a sliver to early childhood, despite all we know about the value in investing in a child's early years."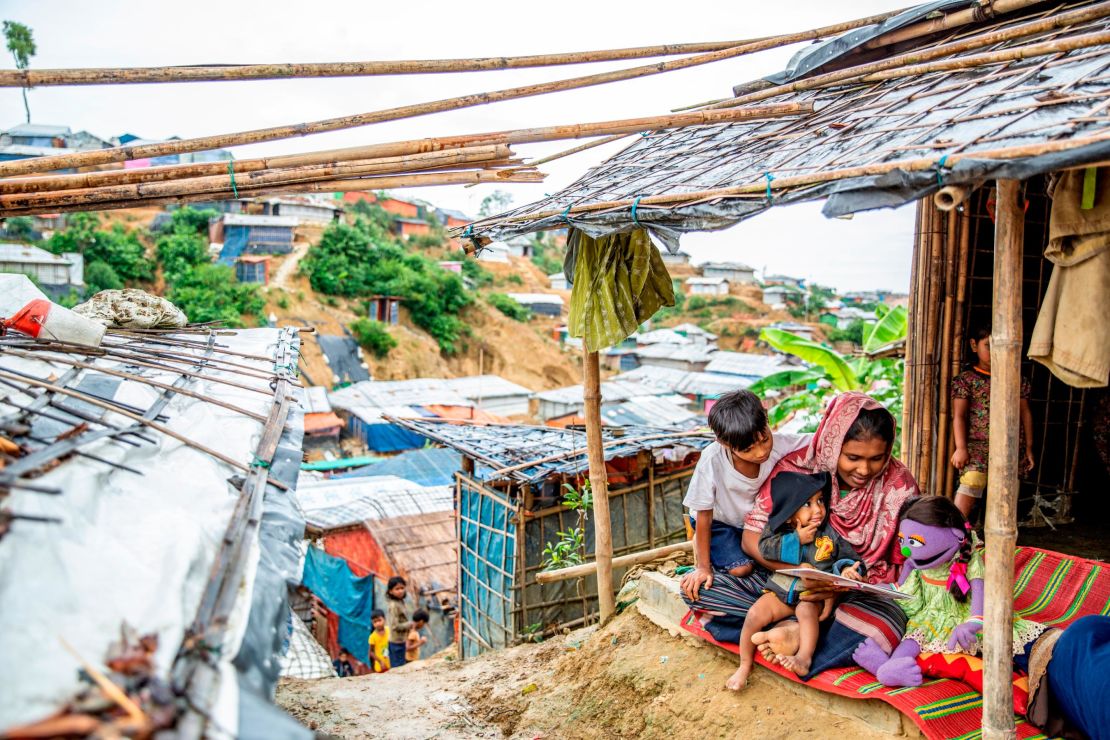 According to Sesame Workshop, "Sesame Street" reaches children in 150 countries while the IRC provides services to over 26 million people in 40 countries. The two have been working together since 2017 after receiving a grant from the MacArthur Foundation, and with the LEGO funding they will be able to expand their efforts.
The new program will use animated and nonverbal formats to address the needs of displaced children no matter where they live or what language they speak.
"We believe that this work is vital in assisting children to develop the resilience they need to thrive, and we sincerely hope that other actors in the global community will join us in changing how humanitarian response works so that the youngest victims of crises have a brighter future," said Sarah Bouchie, Head of Learning through Play in Early Childhood at the LEGO Foundation.