When Abiodun Adereni learned that pregnant women in Nigeria were dying from a lack of proper health care at childbirth, he knew something had to be done. So he launched HelpMum, a Nigerian health service provider that tackles the problem by using low-cost innovations and the power of mobile technology.
Nigeria is one of the most dangerous countries in the world to give birth, according to the United Nations. It accounts for 19% of all maternal deaths on the planet.
Adereni, the founder and CEO of HelpMum said he launched the company in 2017 to reduce the rates of maternal and infant mortality in Nigeria. The company works in rural areas that have limited access to primary health centers and provides clean birth kits to women, in order to prevent infections.
Nigeria has a staggering rate of 58,000 maternal deaths annually according to a 2015 report by the United Nations.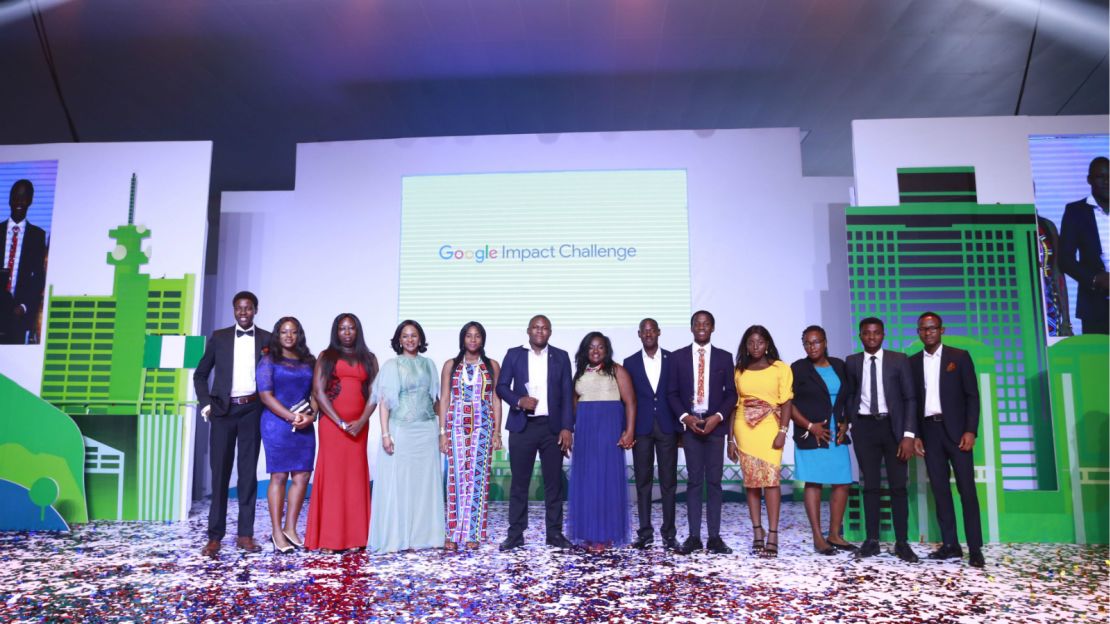 The outlook for newborn babies in Nigeria isn't encouraging either, with about 528 daily deaths, which, according to UNICEF, is one of the highest in the world.
Google challenge
HelpMum was selected by a panel of judges as one of four winners of the first-ever Google Impact Challenge Africa, Nigeria 2018.
The company is one of four winners in Nigeria - each benefiting from a $250,000 grant. According to Google, the Impact Challenge Africa is for "organizations who are using technology and innovation to create economic opportunity in their communities to step forward with their most innovative ideas."
The reasons for HelpMum's focus in rural areas are because women living in these communities are more susceptible to death due to bad road networks that make them inaccessible, and the use of midwives and traditional birth attendants who lack the resources to cater to their needs, said Adereni.
"We provide basic WHO clean birth kits to women. These include surgical blades, delivery mats, and other things needed for a safe home delivery to avoid infections that may lead to the death of pregnant women," he said.
HelpMum distributed the kits freely in the capital of Oyo state in southwestern Nigeria and Ondo State, independently reaching about 250 women with their little resources.
Google Impact Challenge Africa was also held in South Africa and Kenya, with a People's Choice prize, voted on by members of the public, and a further three winners decided by a select panel of judges after hearing pitches from a set of finalists.
Like HelpMum, the other winners from the three countries were awarded $250, 000 each while eight runners-up took home a grant of $125, 000.
Providing support
The funding will be allocated in portions to be assigned to each enterprise as they reach a set of predefined milestones based on cost effectiveness. In addition to the funding, Google will also provide guidance, mentorship and technical assistance to the winners.
Vetsark, an agricultural technology firm that helps farmers protect crops and livestock from pest and diseases, won the People's Choice award in Nigeria.
The Cece Yara Foundation with its Project Safe Access initiative that provides a platform for reporting and preventing child sexual abuse, and Project Enable Africa, an initiative to promote ICT skills for disabled people and their caregivers, rounded off Nigeria's list of winners.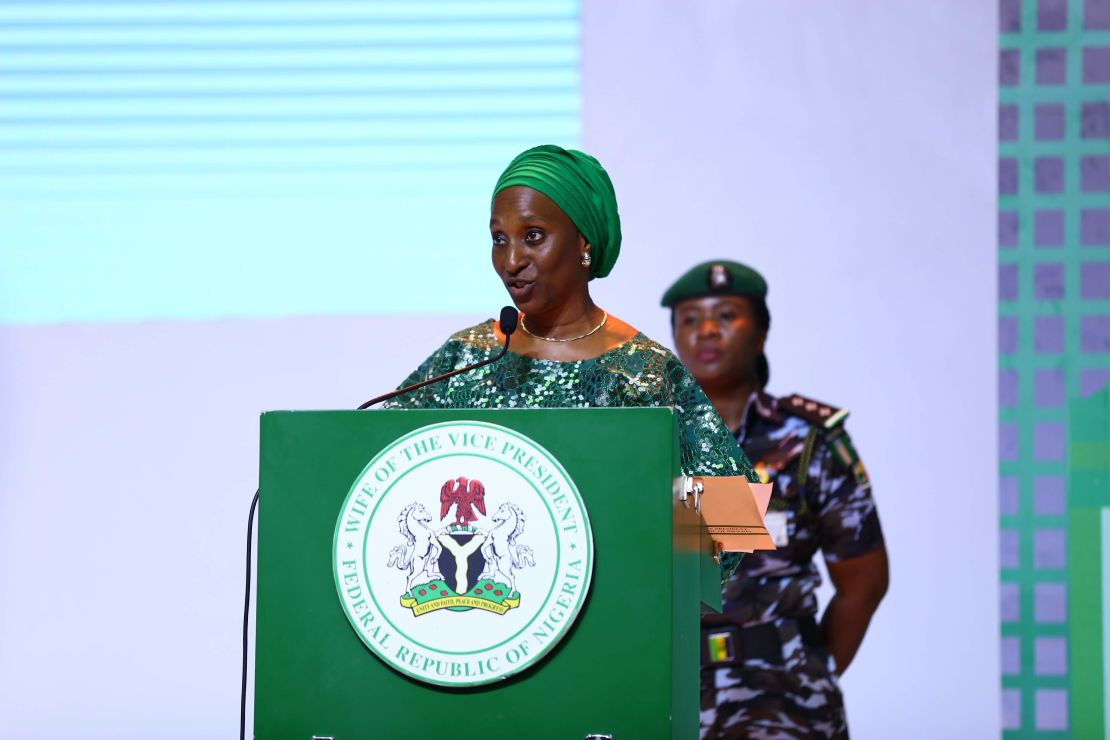 Corruption Watch: BUA MZANSI, Gradesmatch and RLabs won the judges' prize while Memeza Shout Crime Prevention received the People's Choice award in South Africa.
African Prisons Project, Startup Lions and UjuziKilimo Solutions won the judges' award, with Lewa Wildlife Conservancy taking home the People's Choice award in Kenya.
African innovation
Google Impact Challenge Africa was first launched in Africa in May and received 5,000 submissions across the continent.
"Many African innovators are doing great work with real impact and Google is keen to shine a light on their work, and also give a financial boost to their projects and ideas.
"We believe technology can help local and national organizations to better reach their goals and solve some of the continent's most pressing challenges," Juliet Ehimuan-Chiazor, Google Country Director in Nigeria, said in a statement.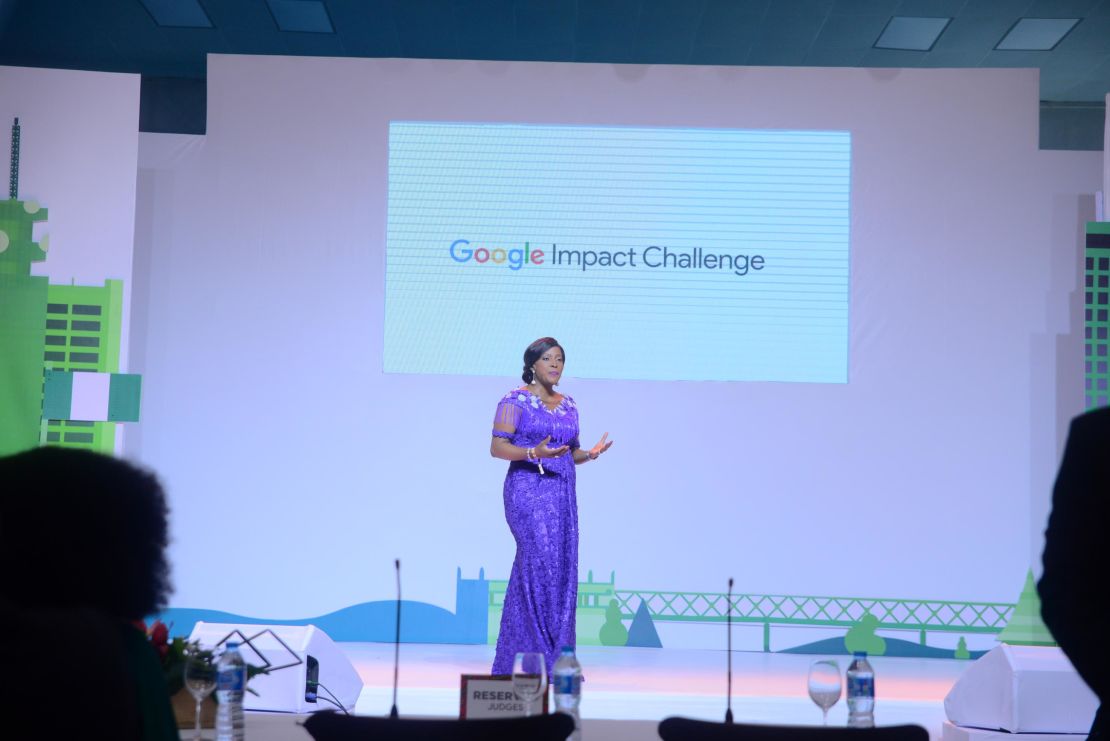 She added: "Google is eager to provide support to individuals and organizations using technology in new ways to make a positive difference."
In total, 36 nonprofit organizations and social enterprises in the three countries won some recognition.
With the grant, HelpMum aims to reach more women across Nigeria and increase the number to about 100,000 women in total.
The second phase of their project, Adereni says, is a collaboration with Google on an immunization tracker that helps women to know the next immunization dates for their children.
This, he says, will drastically reduce the deaths among infants who otherwise lack the necessary vaccines needed to fight off diseases.