Eric Janszen is a self-confessed exercise bike addict — but even he got tired of the monotonous pedaling.
"I thought there must be something less boring and torturous," he said.
In the 1980s, Janszen began fantasizing about pedaling through virtual landscapes. Three decades later, when the technology had caught up with his vision, he brought it to life.
Janszen, a former venture capitalist, founded VirZoom in 2015 in partnership with Eric Malafeew, a game developer who had worked at the company behind "Guitar Hero" and "Rock Band."
Based in Cambridge, Massachusetts, the startup produces software and equipment aimed at making fitness more fun.
A new category of gaming
Janszen and Malafeew met through a friend in 2013 and decided to go into business together.
Facebook's acquisition of VR firm Oculus for $2 billion highlighted the gathering momentum behind the technology and inspired Janszen to go to China in search of a manufacturer for his products.
Malafeew, meanwhile, hired a game design team.
In 2015, the founders quit their day jobs to work on their new venture and raised $5.5 million.
The result was the VZ Bike, which launched in 2016. It's an exercise bike with speed and direction sensors that's compatible with mainstream VR headsets. It was sold for use in the home along with five VR games for $399.
Users pedal in order to move around the games' different settings, which include traditional cycling terrain, racing an Formula 1 car and even riding on the mythical Greek flying horse Pegasus.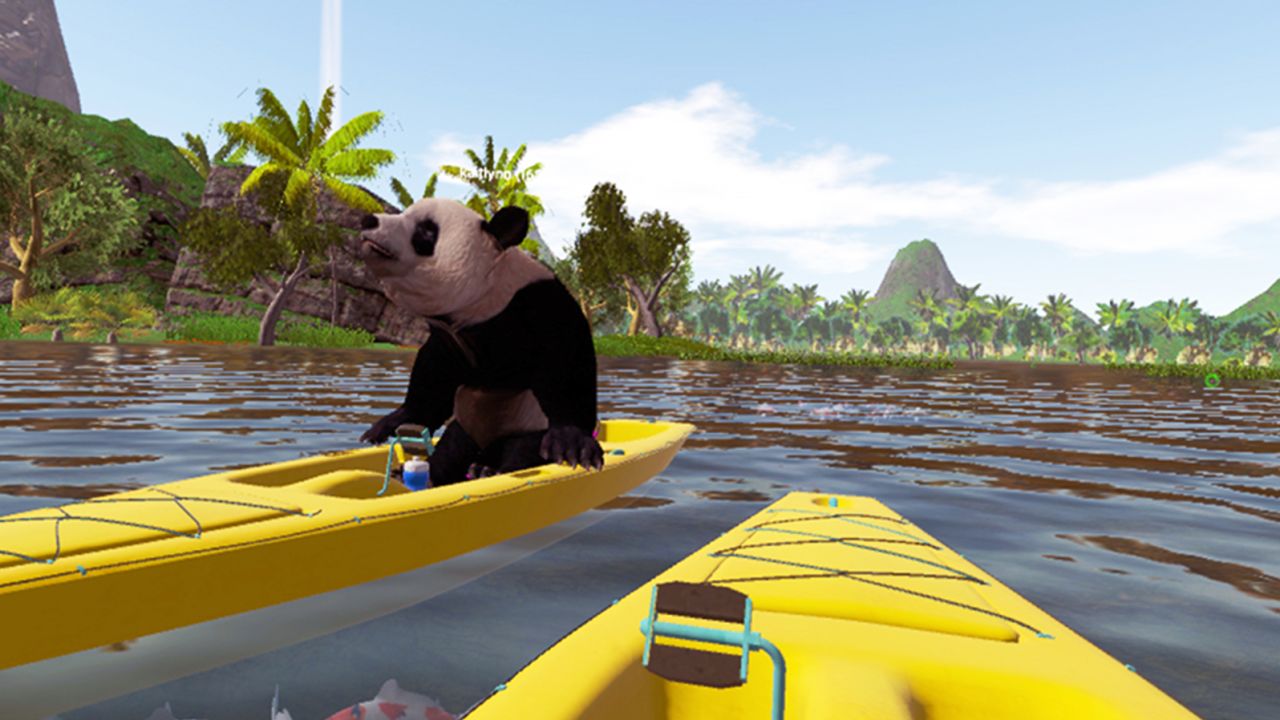 Targeting growth in China
This year, VirZoom pivoted from making bikes to focusing on VR equipment with the release of the VZFit. The package includes a VR headset, a TV display and sensors that can be attached to any exercise bike.
US fitness equipment giant Life Fitness, which has operations around the world, is selling the VZFit to the commercial gym market.
The global VR market was worth about $2 billion in 2016 and is expected to grow to almost $27 billion in 2022, according to market research firm Zion.
VirZoom sees strong potential for its products in China.
"High-end gyms and health clubs in China are particularly interested in VR compared to other markets," Janszen said.