India announced new measures to boost farmers' incomes and cut taxes for the country's growing middle class Friday, as Prime Minister Narendra Modi's government courts voters ahead of general elections later this year.
Marked declines in rural wages, coupled with growing concerns about the lack of jobs for India's young people, have cast a shadow over Modi as he prepares to seek re-election in polls due to be held by May.
With one eye on that contest, his government announced that as many as 120 million farmers would receive $85 annually as income support – a measure that will cost the government more than $10 billion. There was also a boost for the middle class, with Delhi saying that those who earn up to $7,000 annually will not be required to pay any income tax, compared to $3,500 earlier.
The new measures will "pave the way for the farmers to earn… a respectable living," Piyush Goyal, India's acting finance minister, said as he introduced the budget to Parliament.
On the new income tax regime, he added: "Because of major tax reforms undertaken by us during the last four and a half years, both collections as well as the tax base have shown significant increase … It is, therefore, just and fair that some benefits from the tax reforms must also be passed on to the middle-class taxpayers."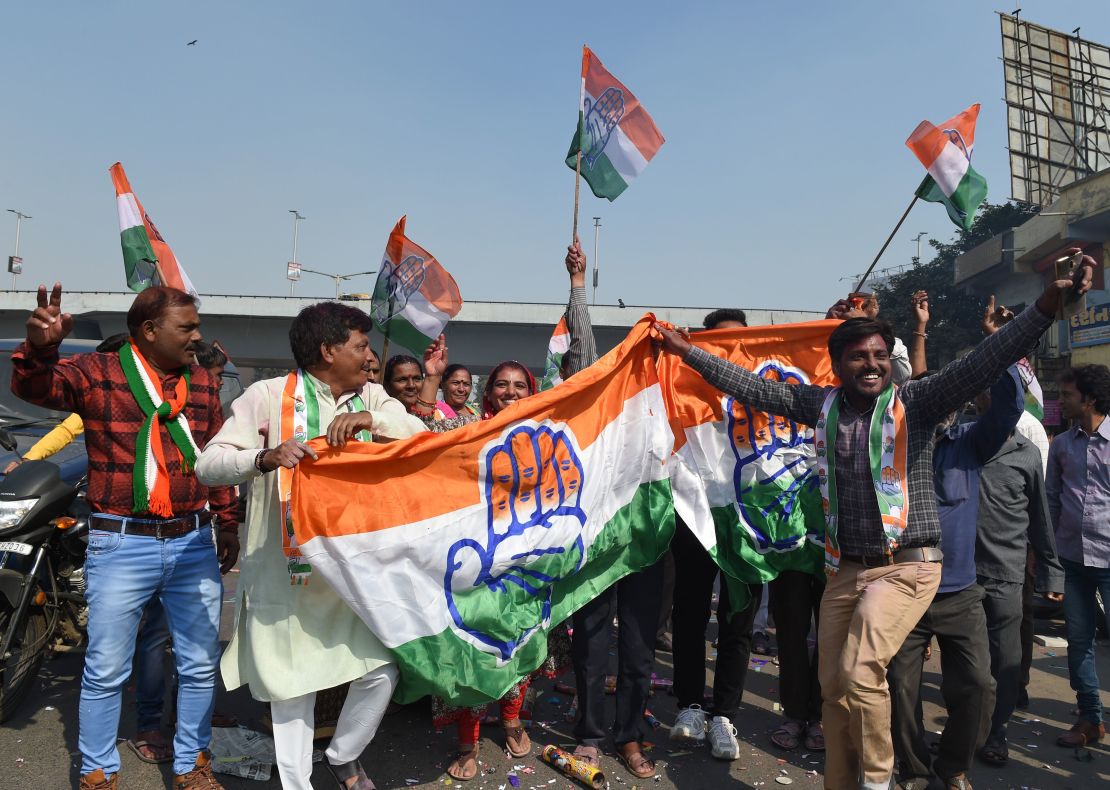 New help for poor
Modi's new budget comes days after the main opposition Congress Party made a push to woo voters with a promise to guarantee minimum incomes for India's poor.
"In the bank account of every poor person in the country, there will be a minimum income – given by the Indian government," Congress President Rahul Gandhi said at an election rally earlier this week. "That means in India, no one will stay hungry or poor."
Both sides are attempting to shore up key constituencies ahead of voting, which is expected to begin in the coming months.
Long seen as politically invincible, Modi's image has suffered a blow amid mounting evidence of economic distress in key sectors of India's economy.
Although growth has remained robust – India grew at 7.1% in three months to the end of September – recent data from the farm sector has shown declining incomes.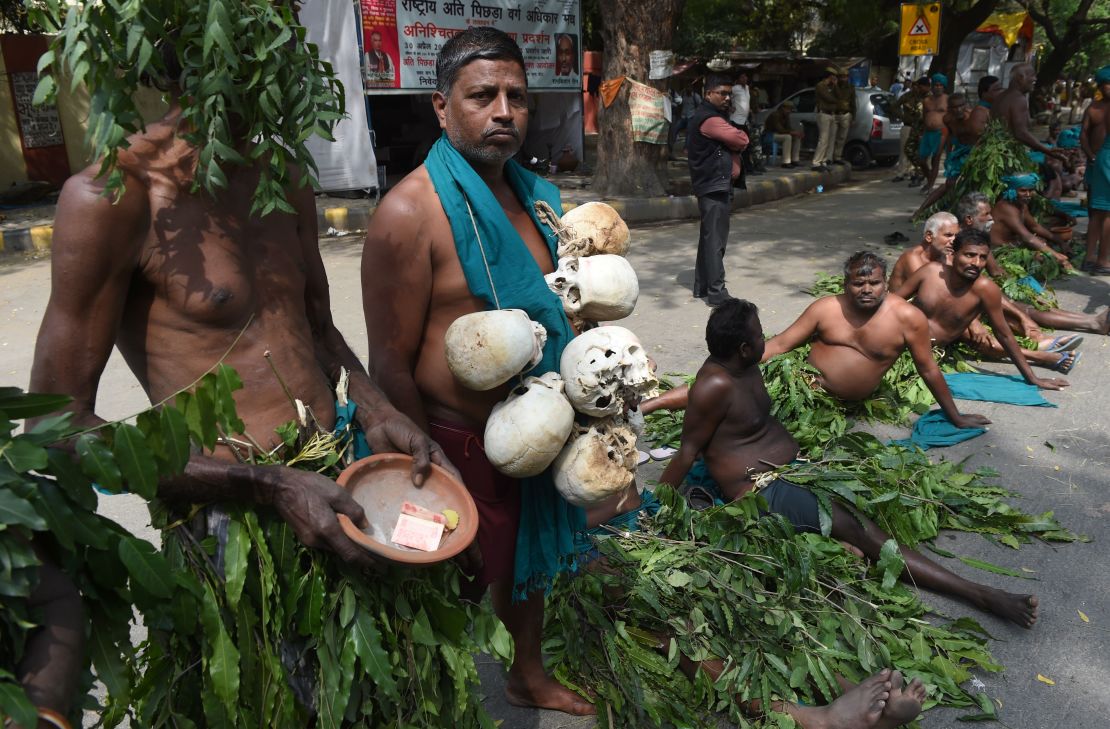 Farmers have previously staged mass protests in Delhi and other cities to demand greater government aid. In the most recent rally, farmers from around the country marched on the Indian capital, some carrying the skulls and photos of those they say have killed themselves in desperation at their poverty.
Meanwhile, a recent survey from the privately run Aziz Premji University in the southern city of Bangalore showed that unemployment is increasing across the country – especially in the politically important north.