(CNN) —
Lindsey Vonn has finally had to admit defeat.
The American star took to social media Friday with a very personal post, saying she will retire after the World Championships in Are, Sweden later this month.
The 34-year-old has enjoyed a glittering career and compiled a remarkable 82 World Cup victories to sit second on the all-time list behind Sweden's Ingemar Stenmark.
She has bounced back from serious injury multiple times, but the knee problem that has plagued her in recent years has forced her to bring forward her planned retirement at the end of the season.
"The past two weeks have been some of the most emotionally challenging days of my life," Vonn wrote on Facebook.
"I am struggling with the reality of what my body is telling me versus what my mind and heart believe I'm capable of. The unfortunate reality is my mind and body are not on the same page. After many sleepless nights, I have finally accepted that I cannot continue ski racing."
She added: "My body is broken beyond repair and it isn't letting me have the final season I dreamed of. My body is screaming at me to STOP and it's time for me to listen."
READ: 'I just can't physically do it anymore' – Vonn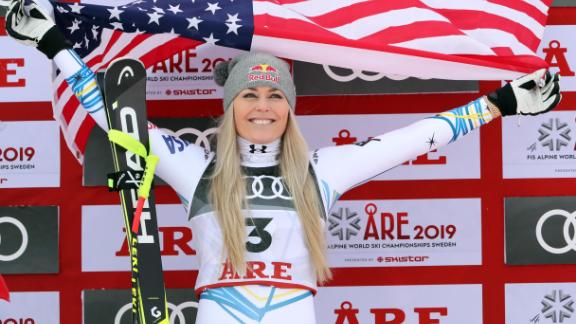 Photos: Skiing's speed queen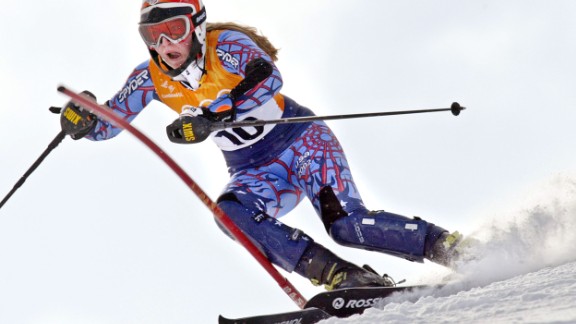 Photos: Skiing's speed queen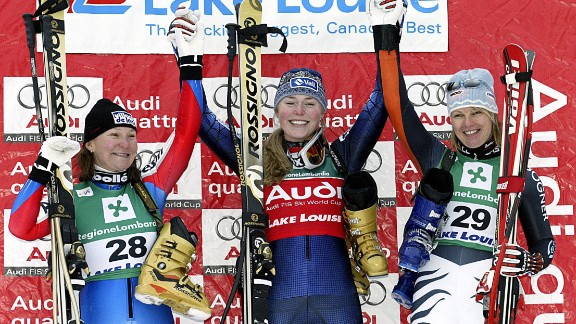 Photos: Skiing's speed queen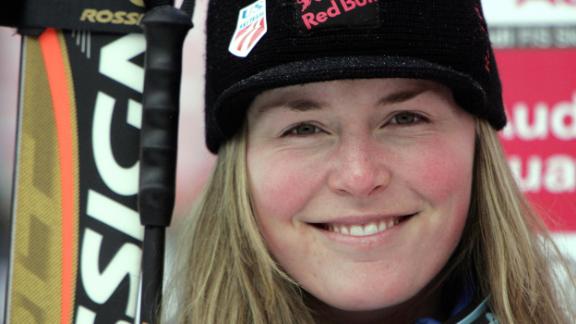 Photos: Skiing's speed queen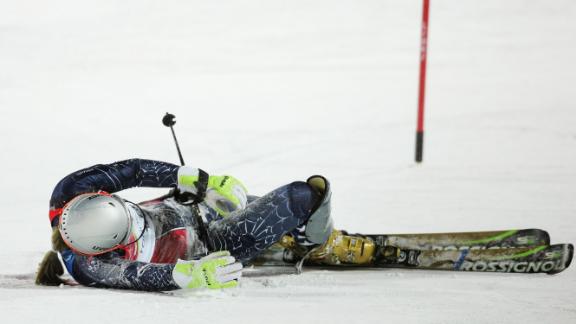 Photos: Skiing's speed queen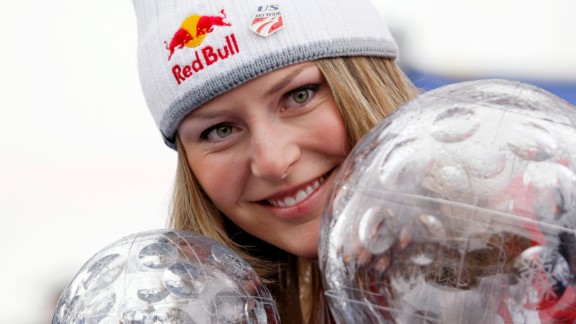 Photos: Skiing's speed queen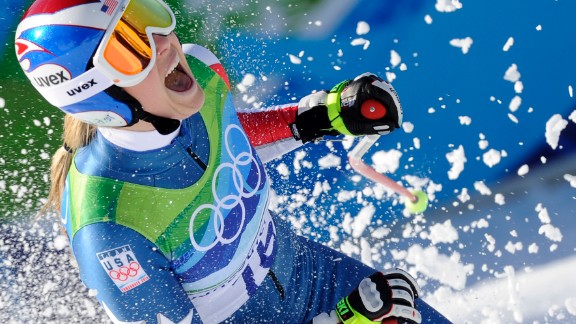 Photos: Skiing's speed queen
Photos: Skiing's speed queen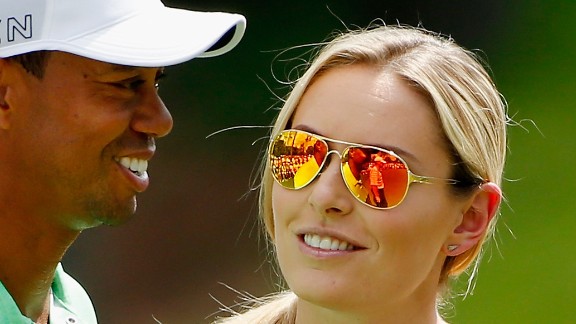 Photos: Skiing's speed queen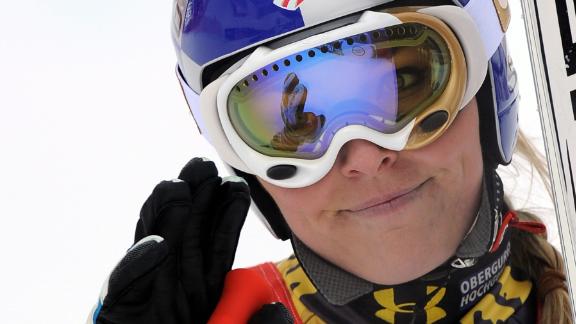 Photos: Skiing's speed queen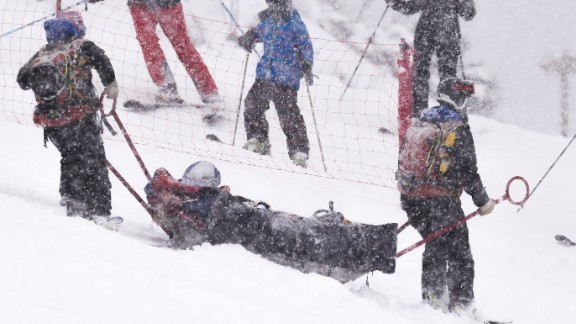 Photos: Skiing's speed queen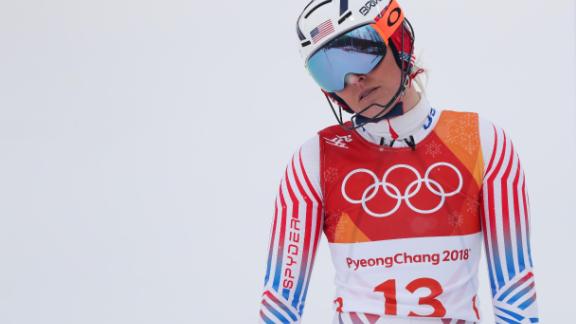 Photos: Skiing's speed queen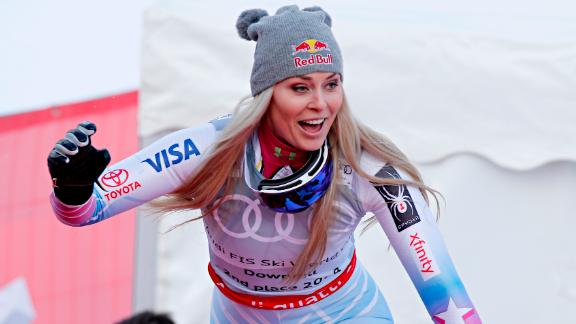 Photos: Skiing's speed queen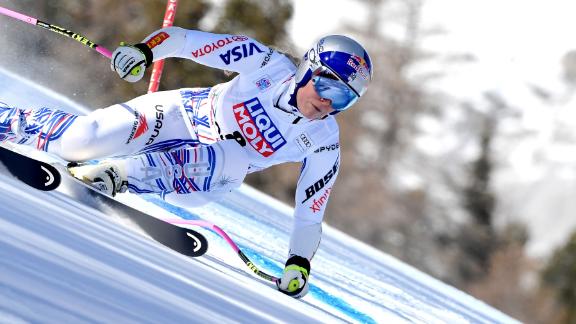 Photos: Skiing's speed queen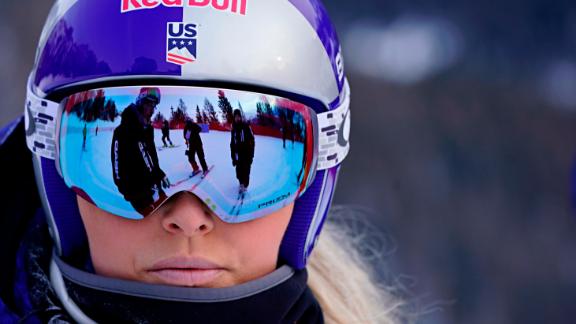 Photos: Skiing's speed queen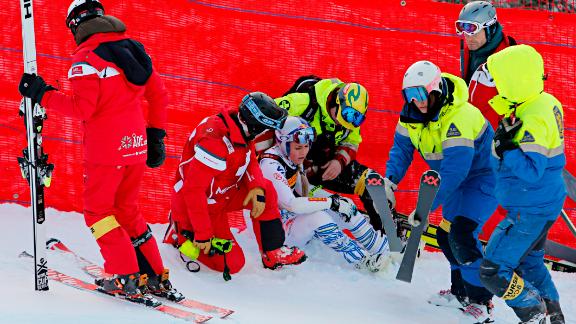 Photos: Skiing's speed queen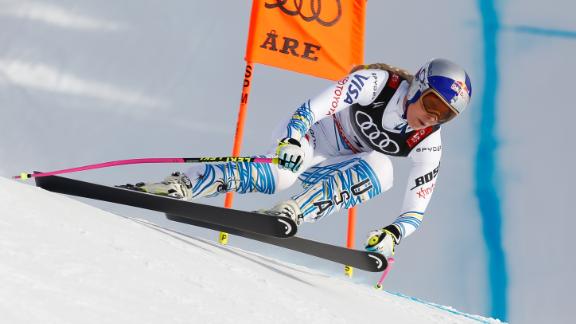 Photos: Skiing's speed queen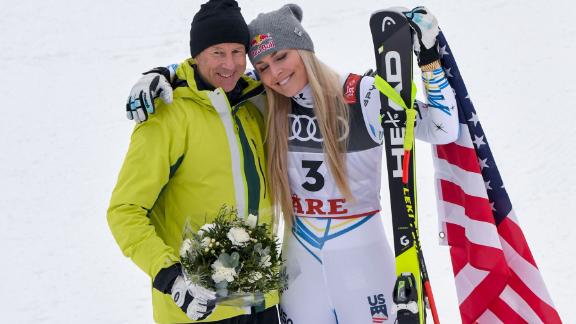 Photos: Skiing's speed queen