Thousands of races won across the globe and millions earned in prize money – but champion jockey Frankie Dettori still gets nervous.
It's a trait the loveable Italian credits for his success. Like every athlete at the top level, Dettori performs best when he's out of his comfort zone.
Visit CNN.com/Sport for more news, features and video
"Being scared is a great thing. I think every athlete at their very best is scared," he told CNN Sport, at the Longines awards ceremony in London's Landmark Hotel.
"But they embrace it, they know how to channel it and I guess that's what I do as well."
READ: Stunning shots from horse racing's photographer of the year
'It's horrible, but it's great'
Dettori could be forgiven for getting complacent. The 48-year-old has been Flat racing's poster boy since jumping onto the scene as a teenager and was named Longines World's Best Jockey for the second time last year.
But his enthusiasm in front of the camera and determination to ride the very best horses in the world's biggest races has never diminished – and neither have his pre-race concerns.
"It's nerve-wracking beforehand. Especially the night before, worrying about the tactics and what you're going to do," he said, speaking about his preparations on the eve of a big race.
"I love the dry mouth, the sweaty hands when your heart is pumping. It's horrible but it's great."
READ: Rolling Stone Ronnie Wood enters horse in Grand National
READ: World's richest horse races: The top six prize pots in racing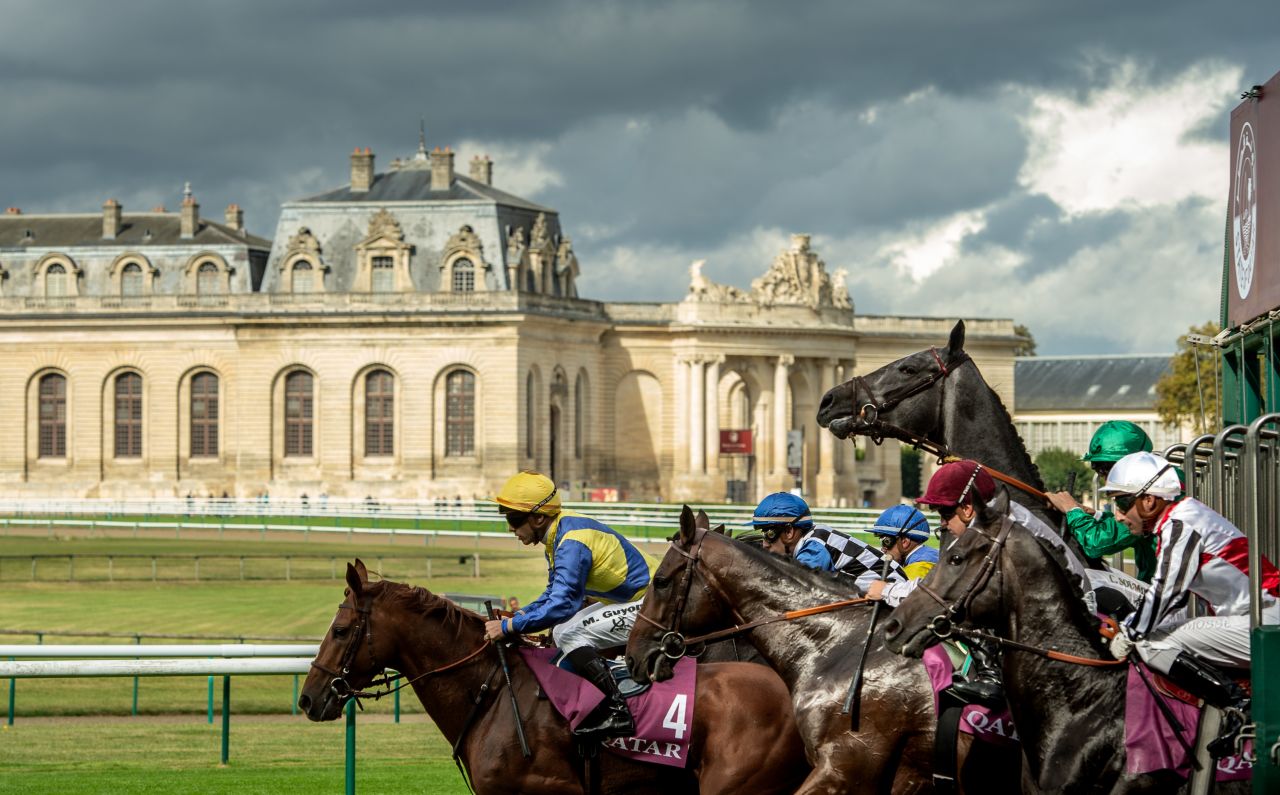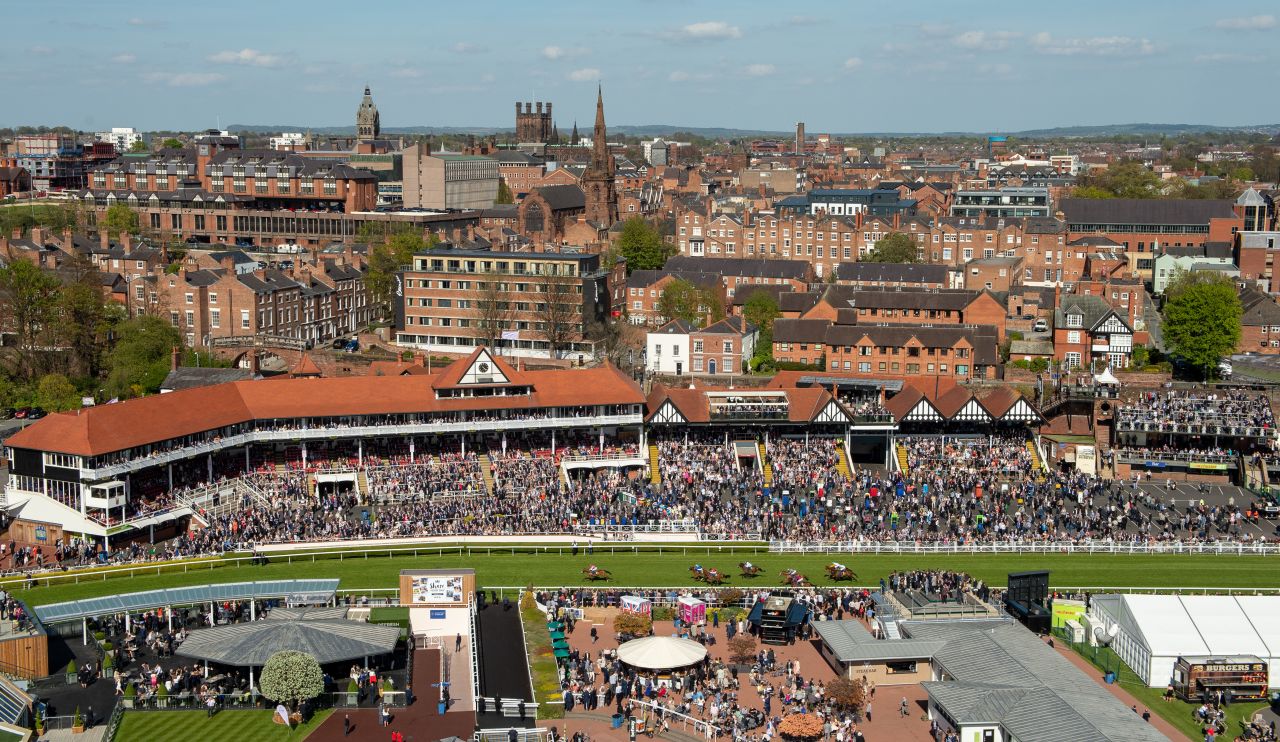 Stunning shots from horse racing's photographer of the year
'Into your own soul'
Like any great performer, Dettori's worries disappear when he enters his stage. Keeping calm and staying positive is particularly important when you're a jockey, in order to "become one" with the horse.
"You just go into your own soul, you try to black out everything around you and try to concentrate and stay alert," he said.
"The horse knows if you're aggressive, they know if you're gentle. They know if you're positive or if you're negative. It is a big thing."
Over the course of his glittering career, Dettori has ridden some of the best horses on the planet. He was Godolphin's retained jockey for 18 years – riding 110 Group 1 winners for stables of Dubai ruler Sheikh Mohammed.
He went freelance in 2013, and recently has combined with British trainer John Gosden with spectacular success. Among the highlights in 2018 were a second straight victory in the Prix de l'Arc de Triomphe and a Breeders' Cup Turf title, both on board wonder horse Enable.
READ: Prix de l'Arc de Triomphe returns to spiritual Longchamp venue
'Like a Rolls Royce'
Dettori has also gained plaudits for his work riding yet another special horse.
Sired by superstar Frankel and also trained by Gosden, Cracksman was named the joint winner of Longines Horse of the Year 2018.
Winning on such a horse is not enough for Dettori, though – he feels added pressure to put on a show.
"I think the day that I don't want to perform is the day I have to stop," he said.
"He's [Cracksman] lovely, a gentle giant, kind and powerful. It was like sitting on a Rolls Royce. Comfortable and long-striding, it was fantastic."