Editor's Note: Ambassador Swanee Hunt is the Eleanor Roosevelt Lecturer in Public Policy at Harvard's Kennedy School of Government. Through her Institute for Inclusive Security, she has worked with scores of Afghan women leaders since 1998. She hosted pre-Dayton Bosnian negotiations and has written extensively on that conflict and on Rwanda. Wazhma Frogh leads the Women and Peace Studies Organization in Kabul, which put together a 2015 peace and reconciliation proposal based on the work of over 200 women peace builders. She has been part of the Ministries of Defense and Interior, as well as the High Peace Council. The views expressed in this commentary are their own. View more opinion on CNN.
After September 11, the United States justified deep engagement in Afghanistan in part due to the Taliban's harsh repression of women. Now, after sustaining 2,351 deaths and more than 20,000 injuries, and spending north of a trillion dollars, the United States is negotiating peace with the draconian regime it once abhorred.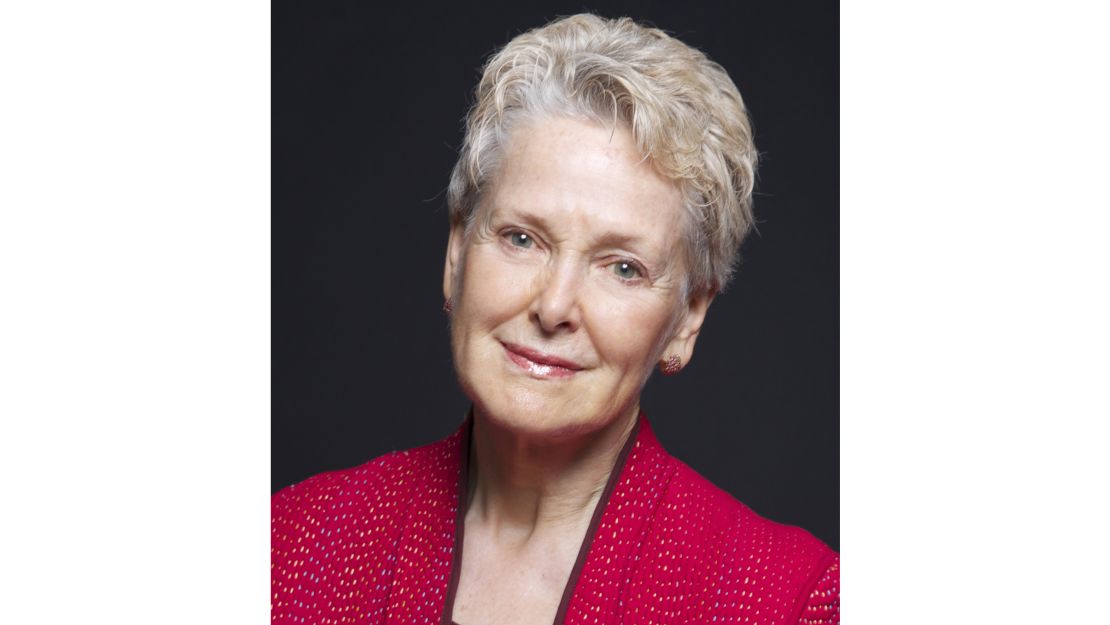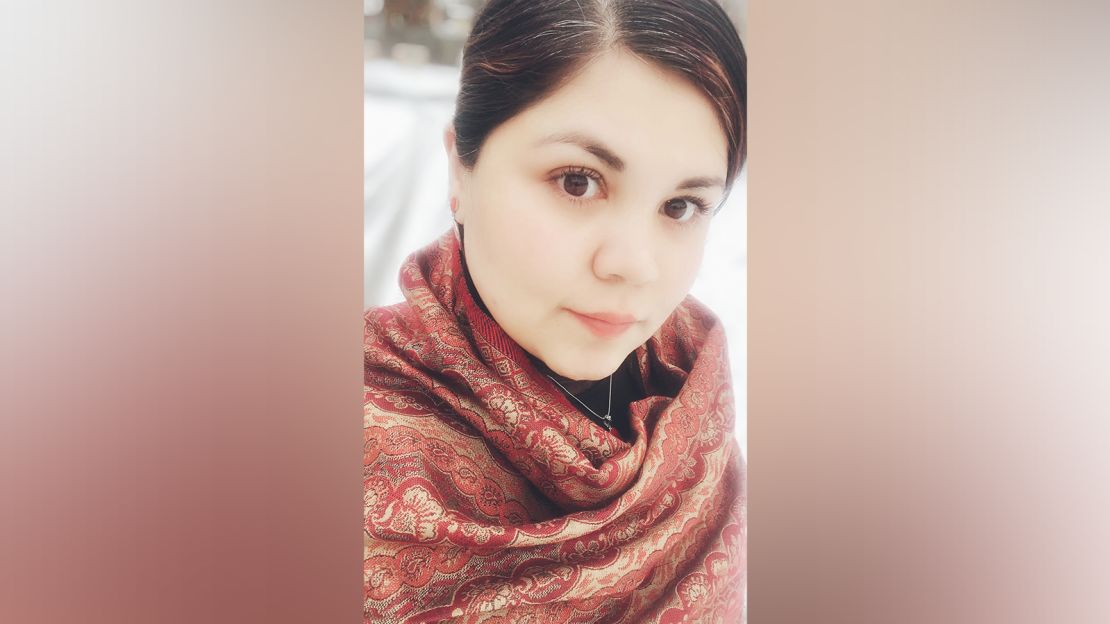 Like ISIS in the Middle East and al-Shabaab in Africa, the Taliban often uses ultra-conservative interpretations of the Quran to force women into cruel marriages with huge age differences where wives may be abused. Worse yet, women are barred from working outside the home, learning to read, or appearing in public without head-to-toe coverings. Defiance means public flogging or even death.
For US negotiators to turn their attention to the voices of extremists, while ignoring the voices of women, is not only wrong – it is wrongheaded.
Afghan women and human rights advocates fear that hard-earned progress will be reversed under Taliban influence. But why might that happen? According to the Women and Peace Studies Organization in Kabul, it's because women are being sidelined from the negotiations.
Give women a seat at the table and they will protect their own rights.
Ample research supports this idea. Half of peace agreements fail within five years, but more than a third last at least 15 years when women are significantly involved in negotiations. In general terms, women work across allegiances, are less threatening, wield maternal influence, are perceived to be less corrupt, and have their fingers on the pulse of communities where the agreement must be lived out.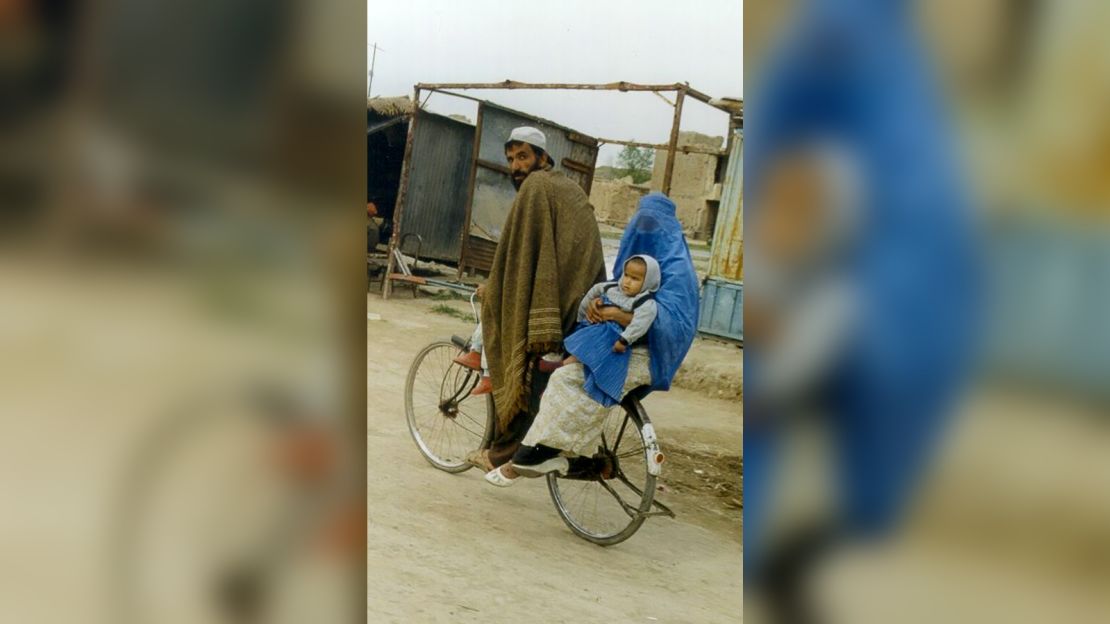 Let's look at a few examples.
Women were key to rebuilding Rwanda in 1994, as an ethnic cataclysm erupted leaving 800,000 dead and millions of survivors suffering unspeakable trauma. They immediately assumed critical positions – mayor of Kigali, constitutional commissioners, chief justice of the Supreme Court, and chair of the Commission on Unity and Reconciliation. Rwandan women created a local justice system that allowed for reconciliation, not revenge. Today, though not without problems, Rwanda has the world's highest percentage of women in Parliament and one of the fastest growing economies in Africa.
In contrast, men brokering the 1995 Dayton Peace Accords to settle the war in Bosnia-Herzegovina invited only hardliners, which shut out women from the delegation. The final agreement gave those who fled horrifying atrocities the "right of return" to their homes. But the guarantee was empty. Rights aside, they could not return to places from which people were still fleeing violence.
Women across ethnic and social lines say that if they had been included, they would have first required the arrest of perpetrators, many of whom were still public officials. Instead, many women sold their homes to raise families in regions to which they had escaped, fulfilling the false stereotype of a despairingly divided society. Today, local and international experts agree that tensions are entrenched, while the country's economy stagnates.
Which will be Afghanistan's fate? To succeed, the peace agreement must go beyond broad promises of doing right by women. Those promises must be backed by measurable indicators ensuring access to mobility, health, justice and more. For example, they must guarantee that girls will be allowed education – but at what kind of schools? And how much education will they be provided? They must insist on unfettered political participation – not only to vote, but also to hold office, with regulations maintaining the quota of 27% of parliamentarian seats going to women.
Women's participation in negotiations is not a Western-imposed violation of monolithic "cultural norms." It is what the Afghan Women's Network, an affiliation of 125 women's organizations devoted to bettering the position of Afghan women in society, is demanding. Urban and rural, across ethnicities and social strata, these women have used the #AfghanWomenWillNotGoBack during the peace talks, where they have been virtually excluded. The hashtag, however, has been used to reach political groups meeting in Moscow to negotiate, gain attention from US Senators, and organize demonstrations in Afghanistan.
They have also shared their six-point agenda, which opens with the declaration that Afghan women historically have been and continue to be on the right side of history, supporting democracy and social progress. That manifesto then spans cessation of hostilities, law and order, economic growth, natural disaster and political theory. These are not simply lofty ideas. They are the nuts and bolts of a secure society, which is more stable because of women's advancement.
With support from the US and others, large numbers of women are taking the risk to speak their minds. Negotiators must immediately pull more chairs up to the table. Amplifying the voices of those who have repressed half the population is a strategy for failure.
The irony is dizzying. Women's rights will not be guaranteed by men who deny them the right to be at the table where women's rights need to be guaranteed.
To think otherwise is not only illogical. It is naïve.