Turkey has ordered the detention of 1,112 people over suspected links to a failed coup attempt, a Ministry of Interior source told CNN.
Warrants have been issued to those with suspected links to the network of the US-based Muslim cleric Fethullah Gulen, who is accused of orchestrating the attempted coup in 2016, the source said.
The ministry source told CNN the raid covering 75 cities across Turkey is currently ongoing. According to state news agency Anadolu, 641 suspects have been arrested so far as police continue their nationwide operation.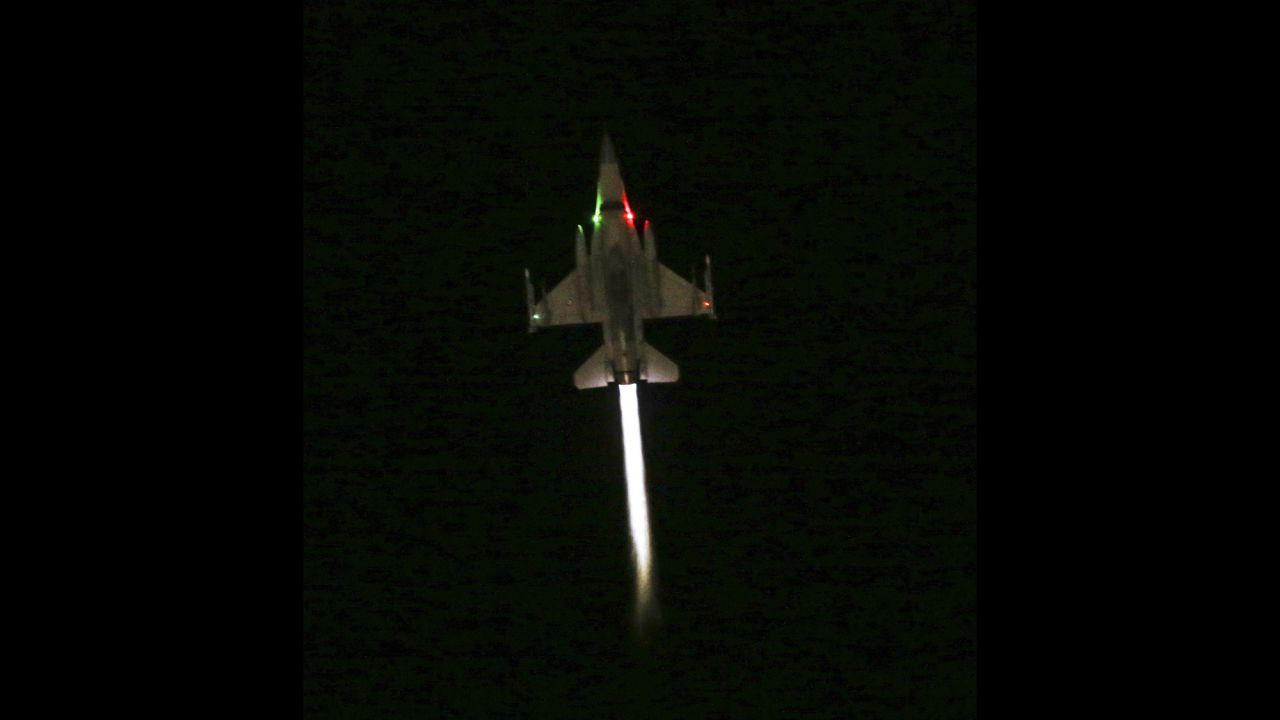 Failed military coup in Turkey
Some are also accused of having an active role in the 2010 cheating scandal involving an exam police officers must take to become police inspectors.
At least 45 people who are suspected of obtaining the questions prior to taking the exam allegedly hold office in Ankara.
Turkey has made similar detention orders since the failed coup attempt on July 15, 2016, in which around 250 people died, many of them Turkish civilians. More than 1,400 people were injured during the chaotic night of violence.
The attempted coup, undertaken by a faction of the military, saw tanks roll into the streets of Ankara and Istanbul, Turkey's two largest cities. Bombs struck the parliament building in the capital and a helicopter stolen by rogue pilots was shot down by an F-16 jet.
President Recep Tayyip Erdogan was hundreds of miles away at a seaside resort when the coup got underway, but by the time he addressed the nation via FaceTime hours later, it had already begun to abate.
In 2017 nearly 500 people accused of plotting to overthrow the Turkish government appeared in a mass trial.
Anadolu reported at the time that Gulen was one of seven people who had been formally charged in absentia.
Gulen, who lives in exile in Pennsylvania, has vehemently denied involvement in the plot.
According to Amnesty International, Turkish authorities have fired around 130,000 people from their jobs within the public sector in the last two years. It adds that most workers were not given reasons why.
Turkey declared a two-year state of emergency on July 20, 2016, after the deadly coup. During that time, Erdogan tightened his grip on power while overseeing a massive purge of those who he says rose up against him.