Nigerian President Muhammadu Buhari said he had ordered the military and law enforcement officers to be ruthless with those involved in election fraud following the postponement of the country's general elections.
"I really gave the military and police orders to be ruthless," Buhari said. "I want Nigerians to be respected, let them vote whoever they want across the parties."
Buhari spoke Monday in Abuja, the country's capital, at an emergency meeting called by his ruling party, the All Progressives Congress (APC).
He added: "I'm going to warn anybody who thinks he has enough influence in his locality to lead a body of thugs to snatch ballot boxes or disturb the voting system, will do so at the expense of his own life."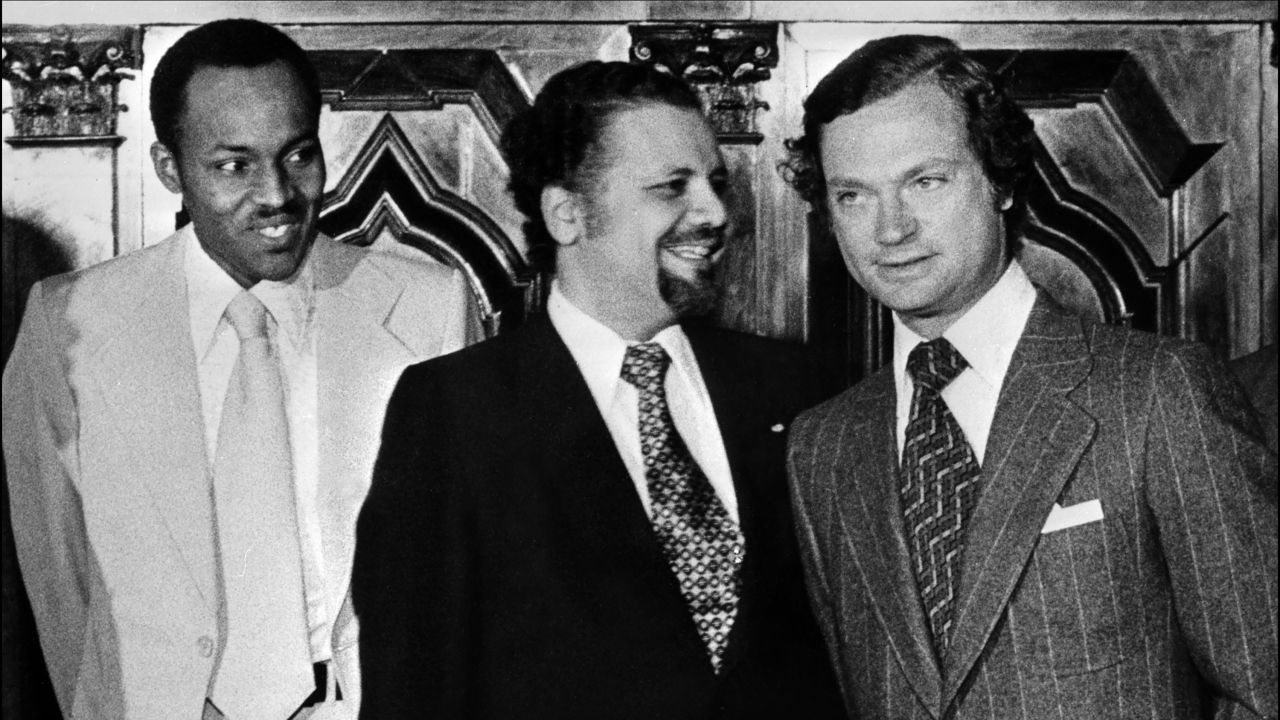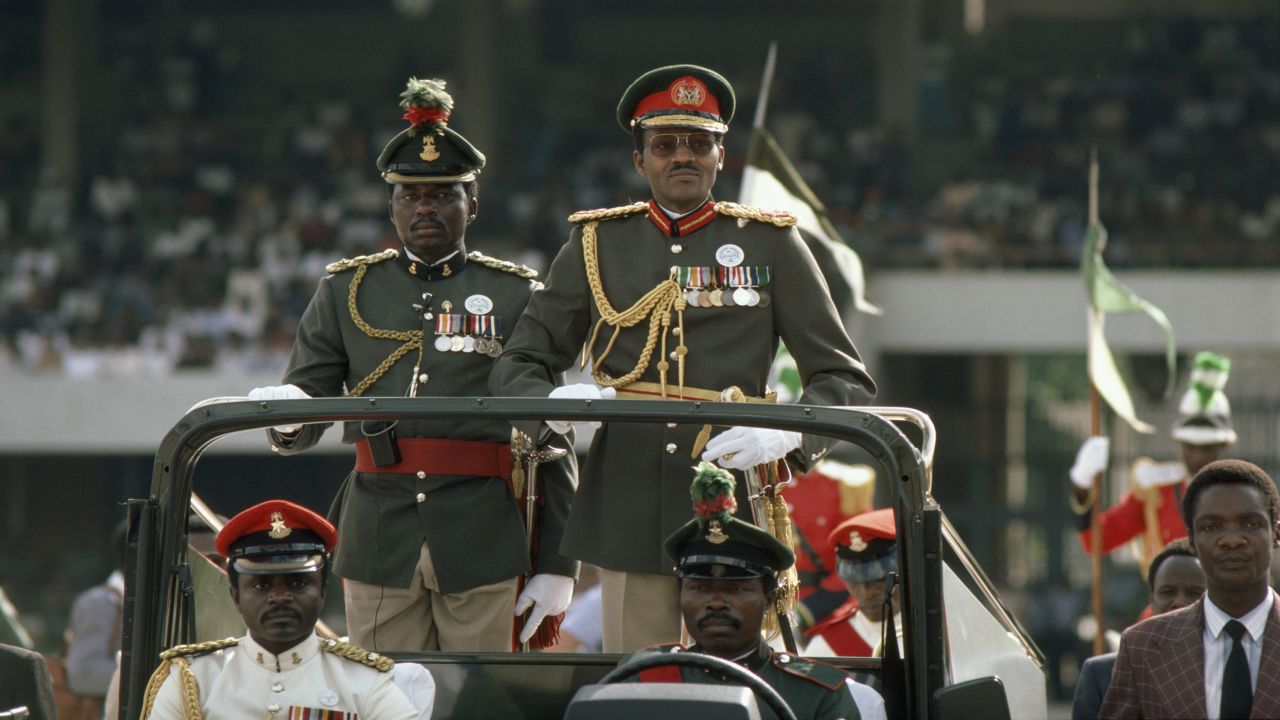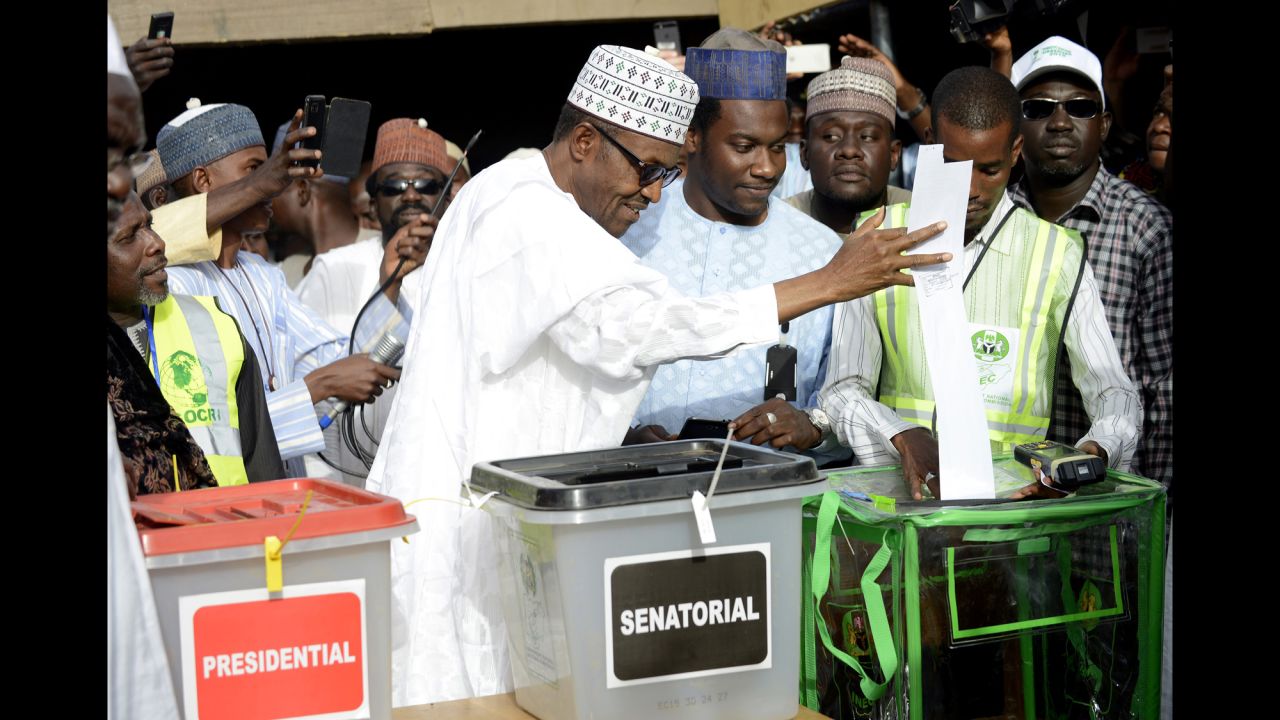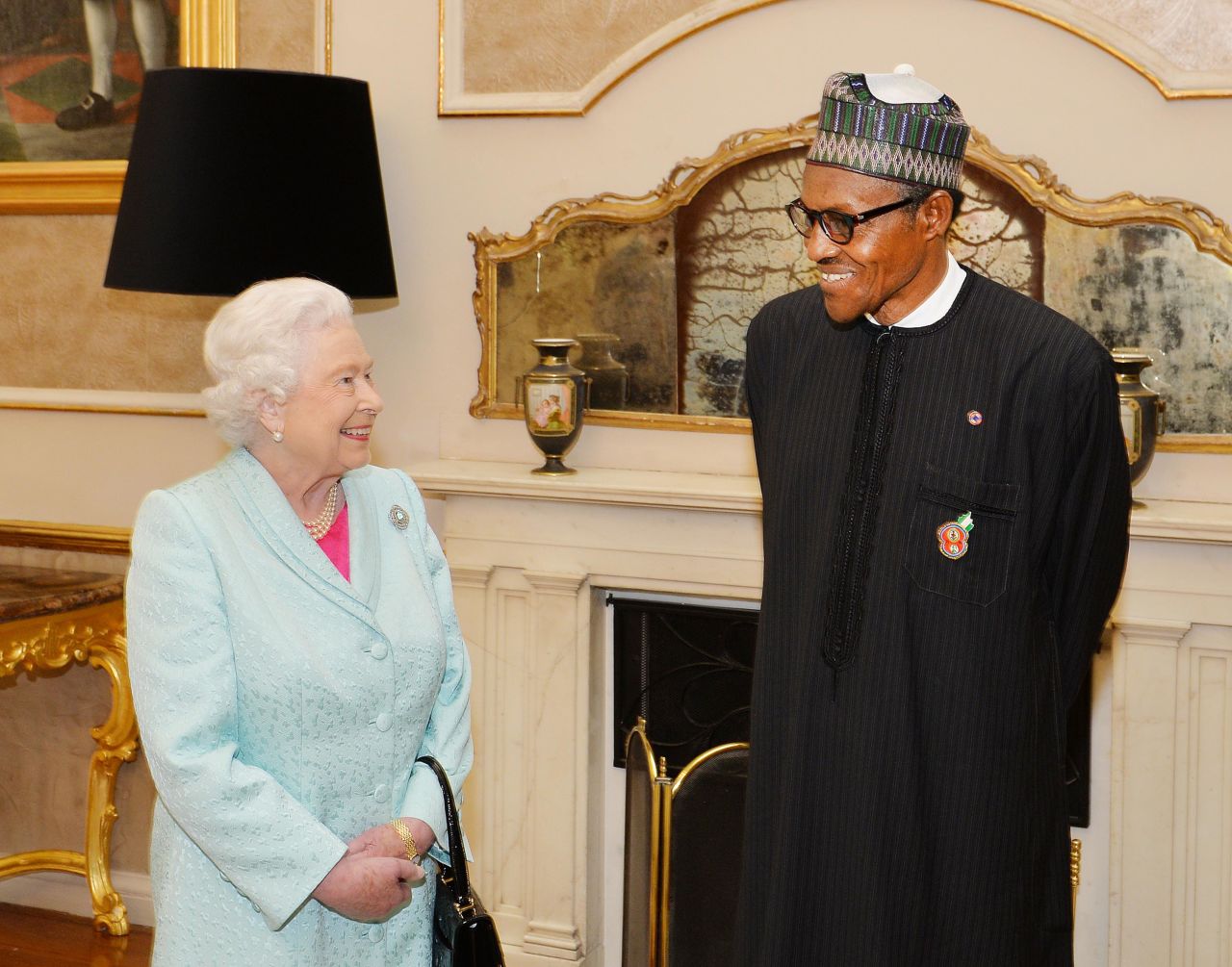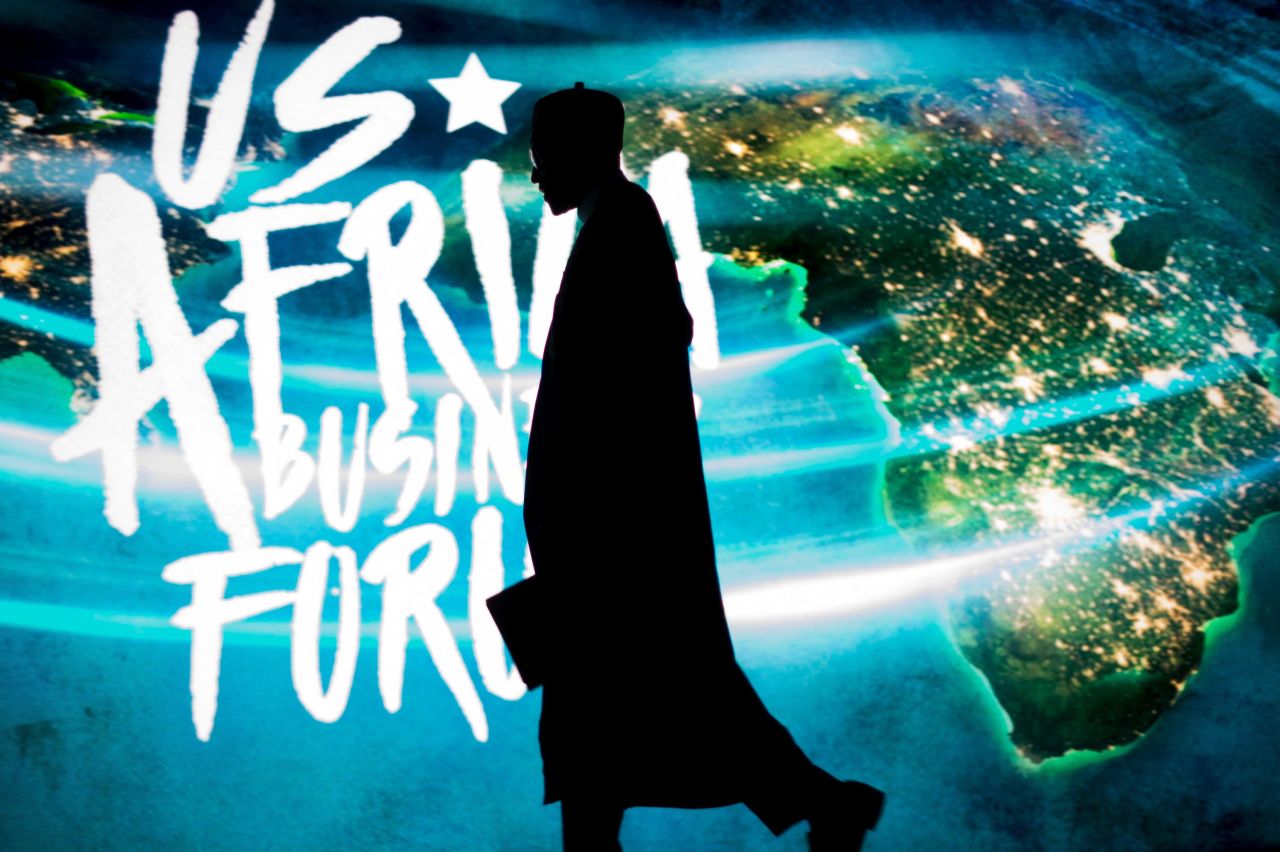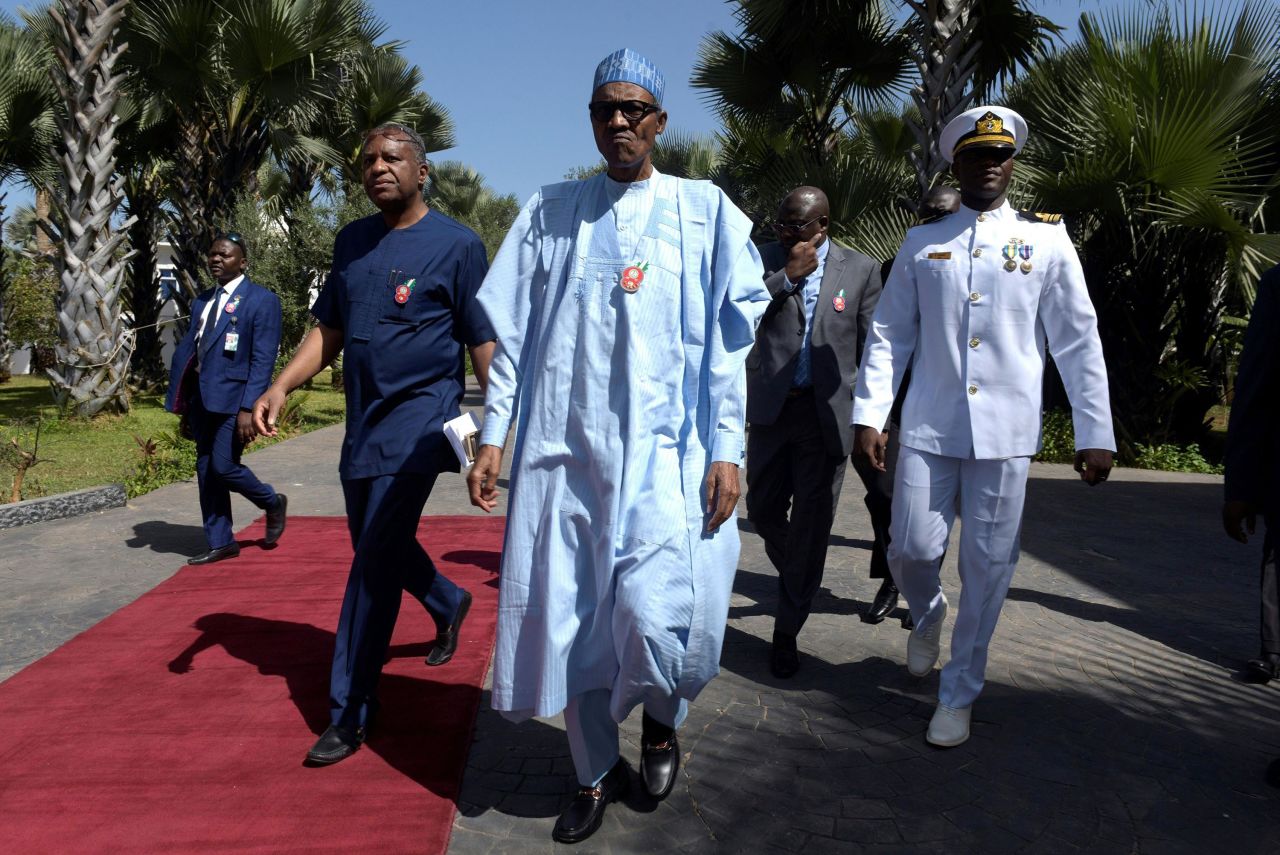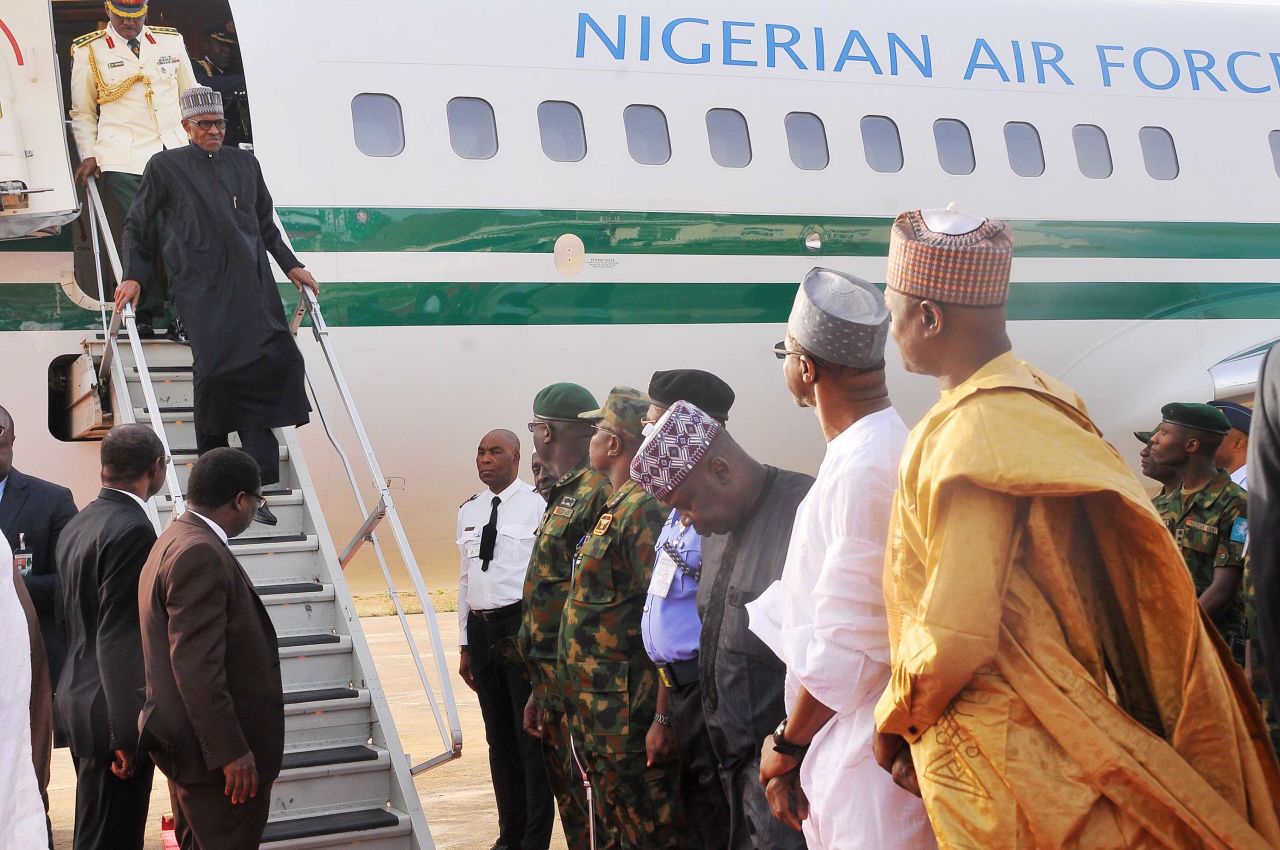 In photos: Nigerian President Muhammadu Buhari
Buhari, 76, is standing for re-election and will be running against 71 other candidates for the country's highest office. His main challenger is Atiku Abubakar, 72, a business tycoon and former vice president.
Buhari's critics, led by the People's Democratic Party (PDP), the main opposition group, have called the president's comments a "direct call for jungle justice."
"It is indeed a licence to kill, which should not come from any leader of any civilized nation," PDP spokesman Kola Ologbondiyan said in a statement.
Nigeria's presidential vote was due to be held last Saturday but was postponed until February 23. Nigeria's Independent Electoral Commission announced it delayed the elections just hours before polls were to open due to "logistical" problems.
There have been flashes of violence in the buildup to the polls, prompting warnings from the British and US governments that they would deny visas to and likely prosecute anyone found inciting violence during the vote.
Three electoral offices housing voting materials in Abia, Anambra and Plateau states were burned down by suspected arsonists days before the presidential vote.
On Tuesday a terror group with links to ISIS claimed responsibility for a deadly attack on a motorcade carrying the governor of Nigeria's northeastern Borno state.
Nigerian presidential candidates and political leaders, however, signed a peace accord this month pledging their support for a peaceful election.