Story highlights
Stears group launches comprehensive database for real-time election results
Dataset will allow analysis of political trends, and potentially reveal irregularities
After the polls closed for Nigeria's delayed general election Saturday, the Stears situation room in Lagos kicked into overdrive.
Saturday night was showtime for the business analysis firm and its brand-new toy: The Stears Election Centre website.
Saturday's ballot was beset by technical glitches, frustrating delays for voters and election-related violence. After the last ballots were cast, the vote in Africa's largest democracy appeared too close to call. Results are expected to start being announced this week.
The Stears Election Centre site will provide a one-stop shop for election night news, covering every race for the House, Senate, governorship, and the presidency, with real-time updates as results are announced by the Independent National Electoral Commission (INEC). Each result will be indexed in a searchable database.
Candidates for Congress and Senate need only win a simple majority in their constituencies to earn a four-year term. The battle for the presidency is more complex, as candidates must win a majority as well as at least 25 per cent of the vote in 24 of Nigeria's 36 states. If no candidate fulfills this requirement, the two leading candidates will contest a run-off.
Stears partner and economist Michael Famoroti says that although the group's concept is not new, pointing to election result-tracker sites in the US such as fivethirtyeight.com, it will be the first and only such service in Nigeria.
"We have been scratching our heads as to why no one else has done it," he told CNN. "I can tell people confidently that this going to be the only place where you can get comprehensive 2019 election results all in one place."
Drilling down
The primary function of the center is to serve as a timely source of reliable information.
As Famoroti puts it, this is "a public data project with the very simple goal of making accurate election results as widely available as possible to everybody."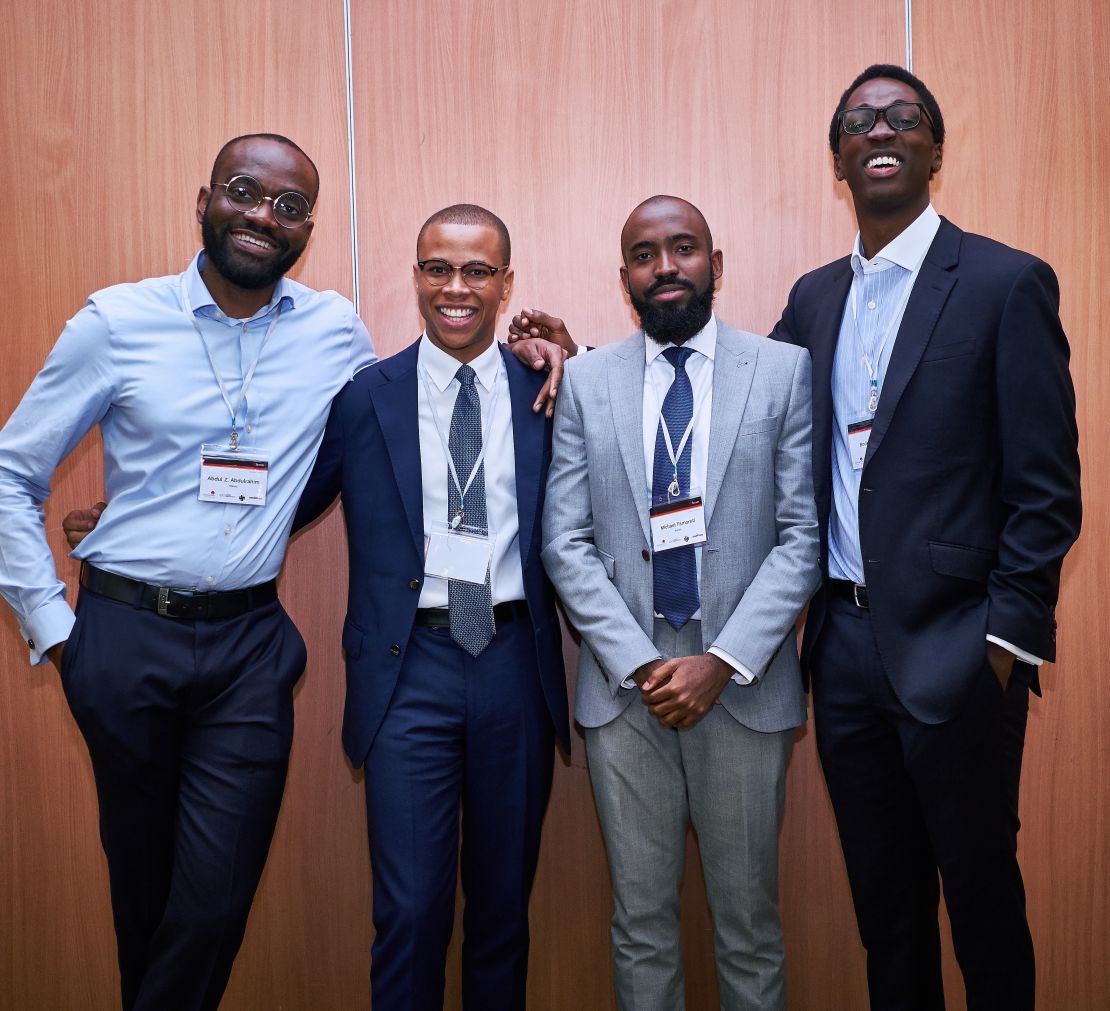 But the dataset will also allow for deeper analysis of the trends and patterns shaping Nigerian politics.
Stears' analysis of the 2015 general election highlighted the impact of popular governors in affecting the vote for president in their state.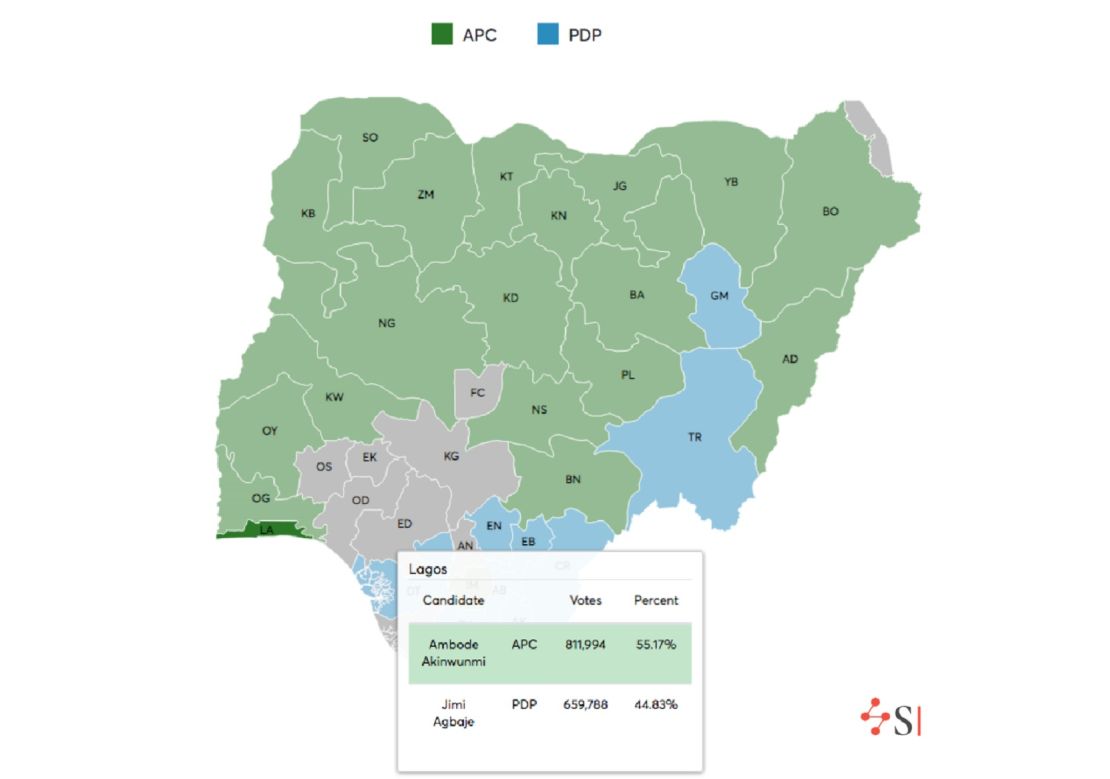 This time around, Famoroti is looking hard at the performance of third-party candidates, studying what regions they perform best in, and if factors such as ethnicity and gender play a role in determining the outcome.
Analysis of the data might also enable the detection of irregularities and potential malpractice, but this would depend on securing ultra-localized data. Famoroti says that Nigeria's electoral commission (INEC) has not yet released data that is granular enough to check.
"The further down you go from federal government to state government to national assembly and local government, there is a lot less transparency at lower levels and that's where you might see issues," says Famoroti.
"If INEC release data on vote breakdowns by ward and polling unit, we are more likely to spot trends by comparing the size of polling units to registered voters."
"The more granular data they give us the more capacity we have to check the integrity of the data."
Data culture
The Stears group, founded by Nigerian economists, lawyers, and engineers trained at the London School of Economics, began life as an online publication for business analysis.
The group is now aiming to become Nigeria's go-to source for comprehensive election data. The more data they can acquire, the more sophisticated the analysis can be. The next steps could include predictive modeling tools.
Beyond elections, the group is also building up a database for corporate and financial data.
The big picture, says Famoroti, is "building a data culture," in the country which will extend from helping businesses to understand their customer base to helping consumers make informed decisions.
But the bigger picture can wait, with all eyes on Saturday night.
Result-tracker sites such as fivethirtyeight.com receive millions of visitors during elections.
Famoroti is confident his operation can handle such pressure – and he is hoping it will be put to the test.