A controversial Slovak businessman has been charged with ordering the murder of an investigative journalist and his fiancée last year, prosecutors said Thursday.
Prosecutor Dusan Kovacik said Marian Kocner, an entrepreneur who was director of an organization that closed in 2017, ordered the murder of Jan Kuciak and his fiancée Martina Kusnirova.
"On 8 March the prosecutor's office formally charged Marian K for having ordered the murder of investigative journalist Jan Kuciak," Kovacik said in a statement according to the news agency Agence France-Presse. "The reason for the murder was the journalistic work of the victim. We don't have a weapon, but we have evidence of the weapon and ammunition."
Kocner is already in custody in the city of Banska Bystrica, accused of economic crimes.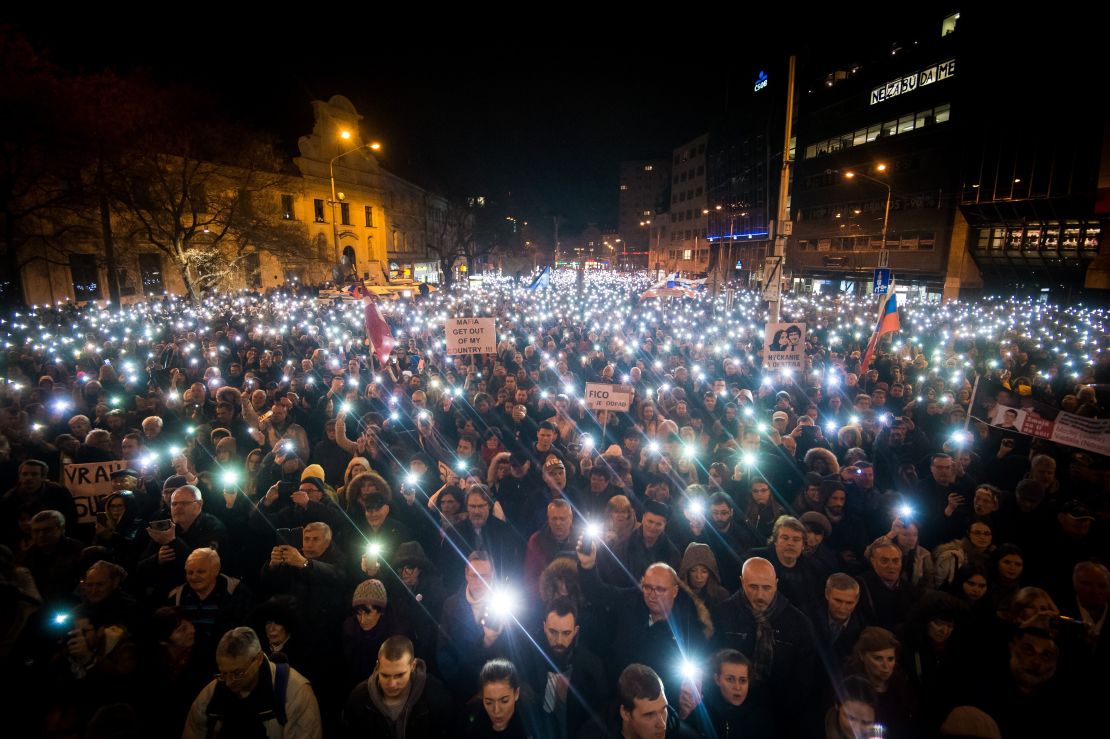 Kuciak and Kusnirova, both aged 27 at the time of the attack, were found dead in the journalist's apartment in February 2018 with bullet wounds to the head and chest respectively.
Numerous people were detained by police in raids in the Kosice and Presov regions following the attack.
Kuciak was an investigative journalist who reported on tax evasion and fraud among Slovak businesses and people connected to the country's ruling party, Smer.
At the time of his assassination, Kuciak was reporting on Slovak connections with the Italian organized crime syndicate, 'Ndrangheta.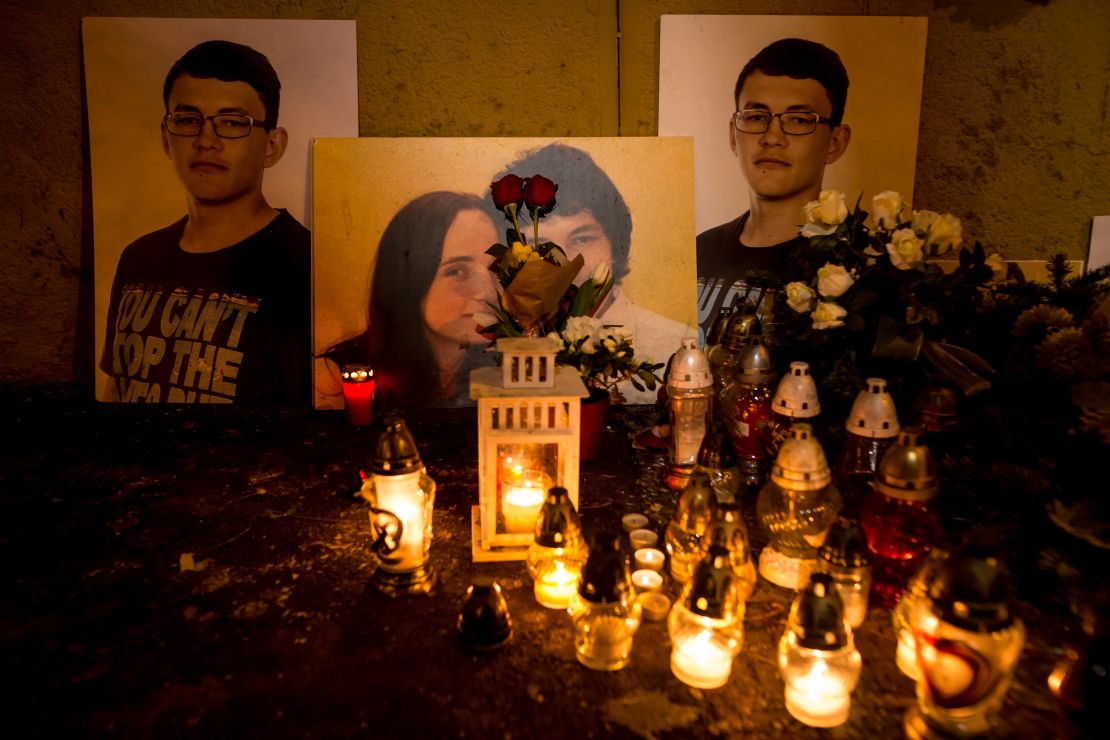 In his final article published before his death, he wrote about Kocner and his business dealings. He accused the businessman of being involved in a VAT tax fraud scheme, which included buying and selling apartments to himself for nominal fees.
According to local media, Kuciak received threats from Slovak businessmen about his investigations and reported these to the police. The International Press Institute stated, however, that Kuciak's criminal complaint was not answered over a month after he initially reported it.
The government of Slovakia offered a 1-million-euro ($1.13-million) reward for information relating to the murderers, but a political crisis quickly engulfed the country.
The murders triggered major public protests and eventually led to the resignation of Prime Minister Robert Fico.