New Zealand rugby star Sonny Bill Williams has paid an emotional tribute to the scores of people killed in shootings at two mosques in Christchurch on Friday, writing that his "heart is hurting."
New Zealand's Prime Minister Jacinda Ardern said that 49 people were killed in "terrorist attacks", with more than 40 seriously injured.
The 33-year-old Williams, who was the first Muslim to represent the All Blacks, for whom he has since won 51 caps, fought back tears as he reacted to the attacks in a video on Twitter.
He had been a resident of Christchurch in 2011 during a spell playing for the Crusaders, the Super Rugby team based in the city.
"I just heard the news and I couldn't put into words how I'm feeling right now," said Williams, who now plays for the Auckland Blues and represented the All Blacks five times in 2018.
"Just sending my duas (supplication) to the families. Just sending my duas to your loved ones.
"Inshallah you guys are all in paradise.
"I'm just deeply saddened, saddened that this would happen in New Zealand," he added.
READ: Bangladesh cricket team 'extremely lucky' to avoid NZ mosque shootings
Williams, who began his sporting career in rugby league, converted to the union code in 2010, becoming an integral member of the New Zealand World Cup-winning sides of 2011 and 2015. He has previously credited his success in the sport to his 2009 conversion to Islam.
Speaking to CNN in 2013, he said of his faith: "It's giving me happiness. It's made me become content as a man, and helped me to grow. I've just got faith in it and it has definitely helped me become the man I am today."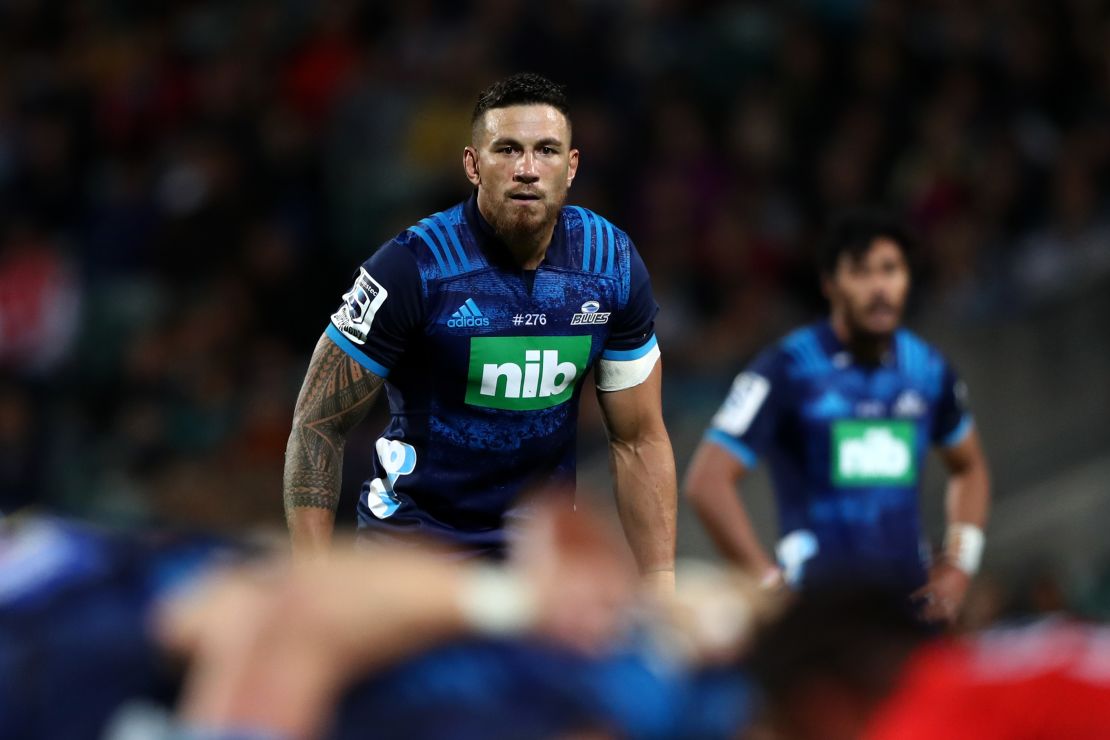 READ: Barefoot running and the rise of the Barrett brothers
Forty-one people were killed when gunmen stormed the al Noor mosque on Deans Avenue, New Zealand's Police Commissioner Mike Bush said Friday evening local time. Seven people died at the Linwood mosque on Linwood Avenue, and one person died from their injuries in hospital.
Both mosques are in Christchurch's city center and police have placed the two locations on lockdown.
A total of 48 patients, including young children with gunshot wounds, have been admitted to Christchurch hospital for treatment.
New Zealand Police Commissioner Mike Bush said four people have been taken into custody – three men and one woman. Police do not believe there are any other suspects but said it was still an open investigation.