A letter found in a getaway car used by the Utrecht tram shooting suspect suggests a terror motive was behind the attack, police said on Tuesday.
Turkish-born Gokmen Tanis, 37, was arrested in the Dutch city on Monday night on suspicion of killing three people and wounding five others on a tram in 24 October Square.
"A terrorist motive is being seriously considered," Utrecht's police and public prosecutor said in a joint statement. "A letter found in the flight car and the nature of the events give cause for this. Other motives are not excluded and are also being investigated." The contents of the letter have not been revealed.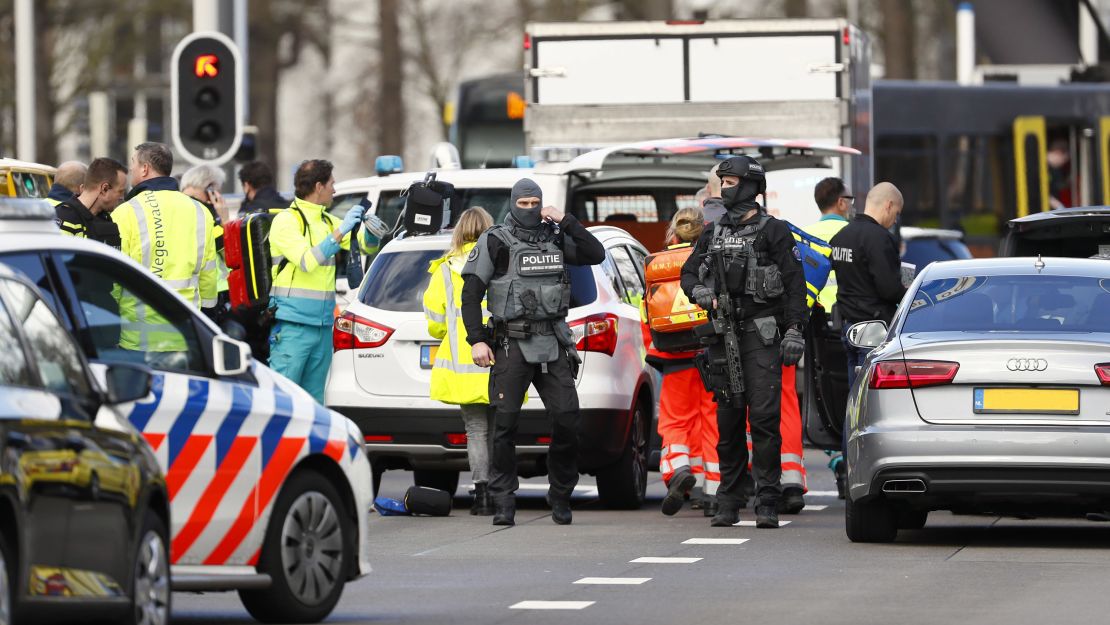 Police say there does not appear to be a direct relation between the gunman, who has had previous run-ins with law enforcement, and his victims, dispelling earlier media reports that the shooting may have been sparked by a domestic incident.
Police have also released more details about those killed and injured in the shooting; they say the victims were a 19-year-old woman from Vianen, a 28-year-old man from Utrecht and a 49-year-old man, also from Utrecht.
Three of the wounded – a 20-year-old woman from Utrecht, a 21-year-old woman from Nieuwegein and a 74-year-old man from De Meern – remain in a serious condition, according to messages posted on Utrecht Police's Twitter account.
Two other men, aged 23 and 27, were arrested in connection with the shooting on Monday, according to police; their role in the incident is under investigation.
Flags are flying at half-staff on government buildings across the Netherlands in tribute to the victims.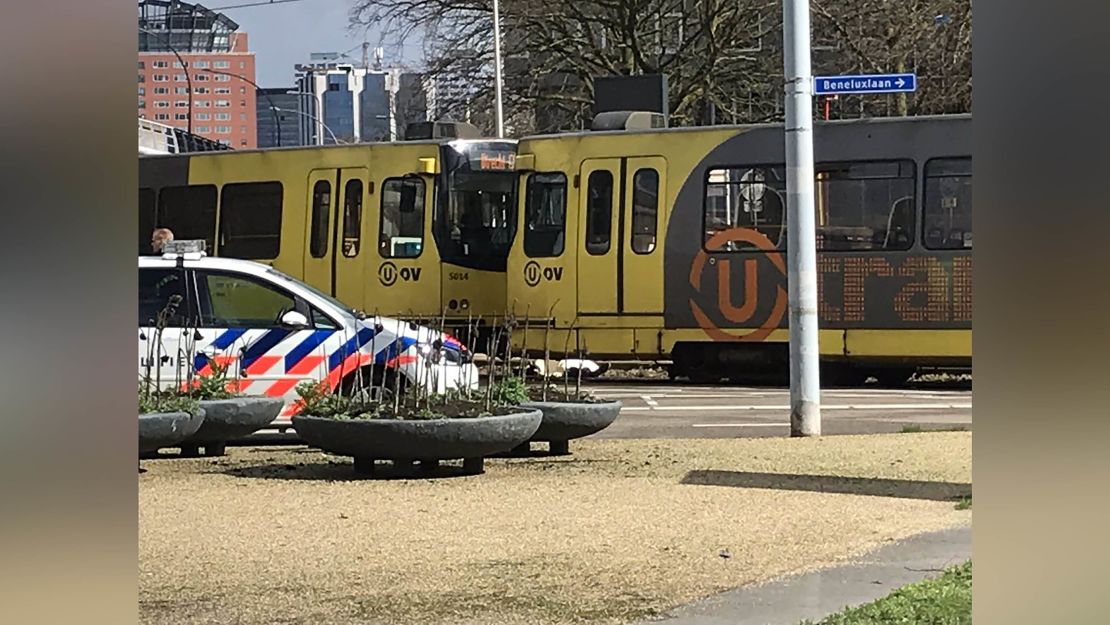 During the manhunt, an image believed to be of Tanis was taken from security camera footage on board the tram and circulated by Dutch police. It was time-stamped at 10:41, roughly four minutes before the shooting began.
Authorities downgraded the terror threat level for the province of Utrecht from 5 – the highest, or most critical – to level 4 after Tanis' arrest, the Dutch national coordinator for security and counterterrorism, PJ Aalbersberg, said on Twitter.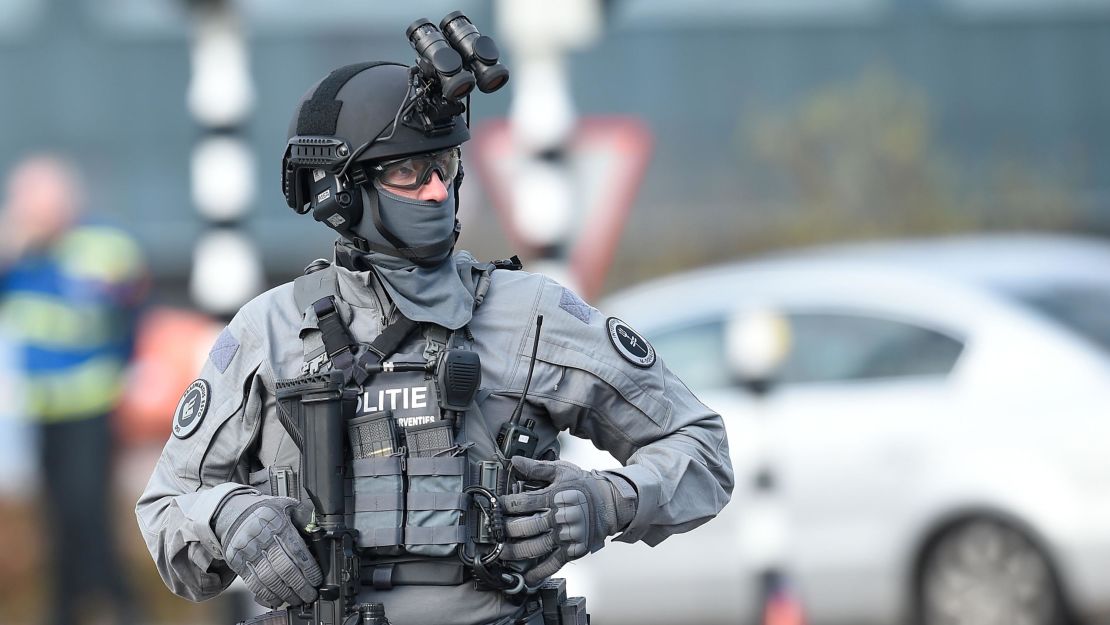 Turkish President Recep Tayyip Erdogan said in a TV interview that his country's intelligence agency was "looking into the matter," the AFP news agency reported.
The Netherlands have largely escaped terror incidents in recent years. But Dutch police previously foiled what they described as a major terrorist attack last September when they arrested seven individuals in Rotterdam.
Earlier that month, a man was shot by police at Amsterdam's central railway station after stabbing two American tourists. Authorities said the suspect had a "terrorist motive" but was believed to have acted alone.
CNN's Bianca Britton, Rosanne Roobeek and Lauren Said-Moorhouse contributed to this report