Machelle Hobson's seven adopted children appeared in "Fantastic Adventures" nearly every week. They tried to steal cookies. They turned into superheroes. They had epic lightsaber battles.
With nearly 800,000 subscribers and more than 250 million views on her YouTube channel, Hobson had the potential to make money off the series. It's unclear exactly how much she made, but SocialBlade – a website that tracks statistics for sites like YouTube, Instagram and Twitter – estimated that the "Fantastic Adventures" channel earned Hobson between $106,800 and $1.7 million a year.
Social media content is becoming a profitable industry that can be launched from home. But without regulations and labor laws that a minor would be protected by on a film set, child social media entertainers are vulnerable to exploitation – even by their parents.
There are plenty of social media channels featuring children that haven't resulted in claims of abuse, but Hobson's recent arrest raises questions about the potential role parents could play in overworking their children on social media platforms.
Typically, when a child is hired as an actor, there are laws and safeguards to monitor the education, hours and conditions of that child's workday.
The Coogan Law requires child actors to have Coogan accounts where employers can deposit 15% of a minor's earnings, according to the Screen Actor's Guild.
But when the child is an online entertainer and their parent is their only supervisor, those safety measures don't exist.
Behind the scenes
Last week, Hobson was arrested on two counts of molestation of a child, seven counts of child abuse, five counts of child neglect and five counts of unlawful imprisonment. Police say the children were starved, pepper-sprayed and otherwise punished when they did not remember their lines or want to participate in the videos, according to the probable cause statement.
Hobson's attorney, Richard Scherb, told CNN the state's case "is without merit."
In the police report, she denied the accusations against her, including that she used pepper spray on her children.
YouTube confirmed the channel was demonetized once the company was made aware of the arrest.
Parents: the gatekeepers and the beneficiaries
When it comes to how children interact with the public, the law puts the power largely in their parents' hands.
The Children's Online Privacy Protection Act (COPPA) requires parental consent for companies directed at children to collect the personal information of those under 13-years-old.
"When parents share about their children online, they act as both the gatekeeper and the ones benefiting from the sharing of their children's personal information. Most parents share with good intentions and are hopefully cautious about what information is shared," Stacey Steinberg, a professor at the University of Florida law school, told CNN.
"That said, there are many circumstances in which parents do not act in their children's best interest."
YouTube is directed at a general audience and doesn't see themselves as falling under COPPA, said Linnette Attai, founder of PlayWell, LLC, which advises companies in children's privacy and media.
But when children are being exploited for the profit of their parents online, Attai said, COPPA doesn't offer any protections for them anyway.
"That seems to come down to old fashioned child labor and child abuse laws," Attai said.
'It may take a while for laws to catch up to a new normal'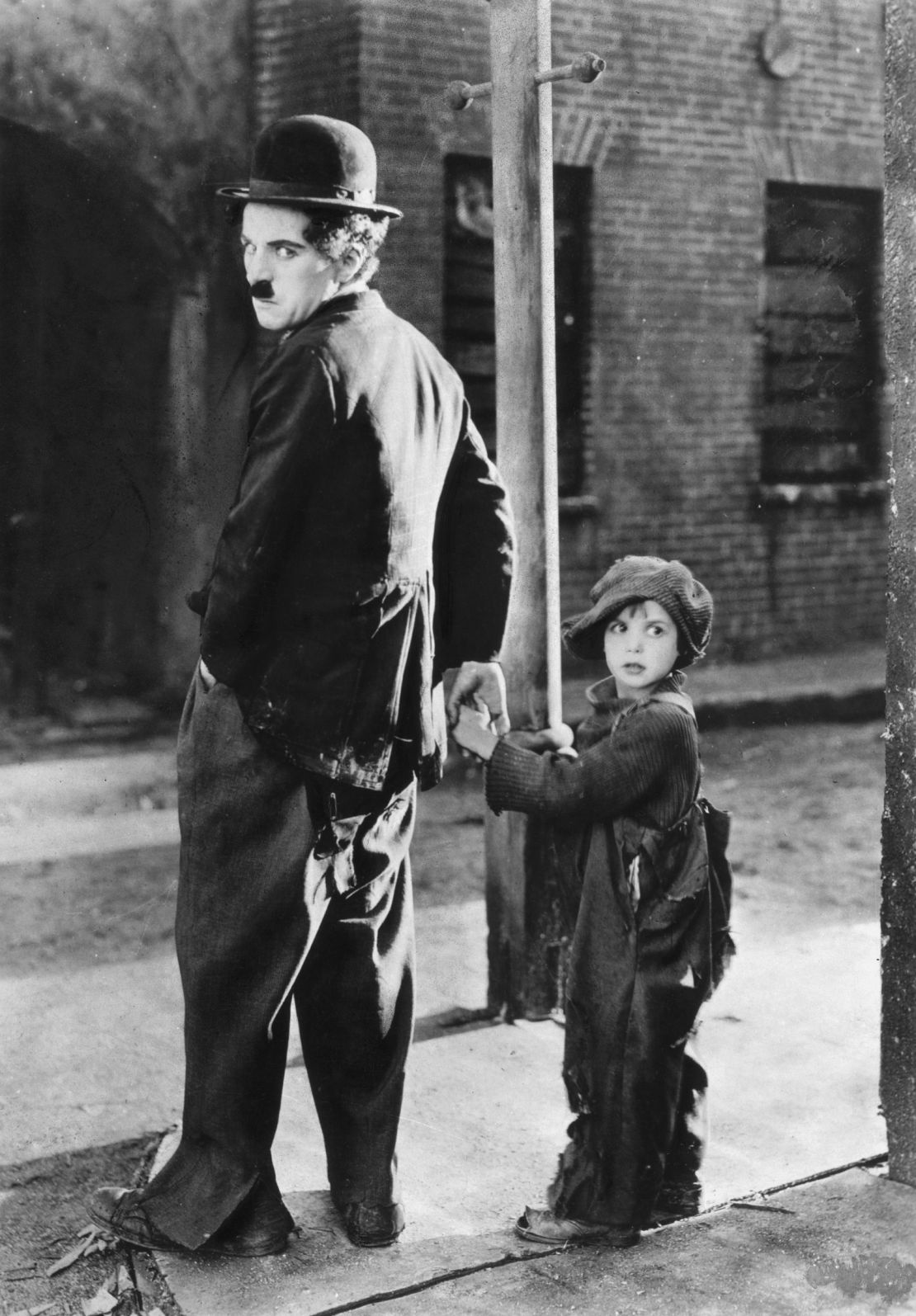 From hour restrictions, to forbidden locations, to education mandates, most states have legal requirements aimed at protecting child actors.
And in some states, the Coogan Law protects their earnings from going to just their parents' hands, according to SAG.
But when the child is an online entertainer and their parent is their only supervisor, those safety measures simply aren't in place.
"It may take a while for some of those laws to catch up for this new normal we are experiencing with technology," Attai said. "Legislation like the Coogan act may be reexamined to address children who are performing for compensation for their parents."
"The questions of abuse that pop up are very complicated. On one hand we have parents who say 'they enjoy it!' On the other we have very visual representations of something not quite right going on," Attai said.
The videos take on a life of their own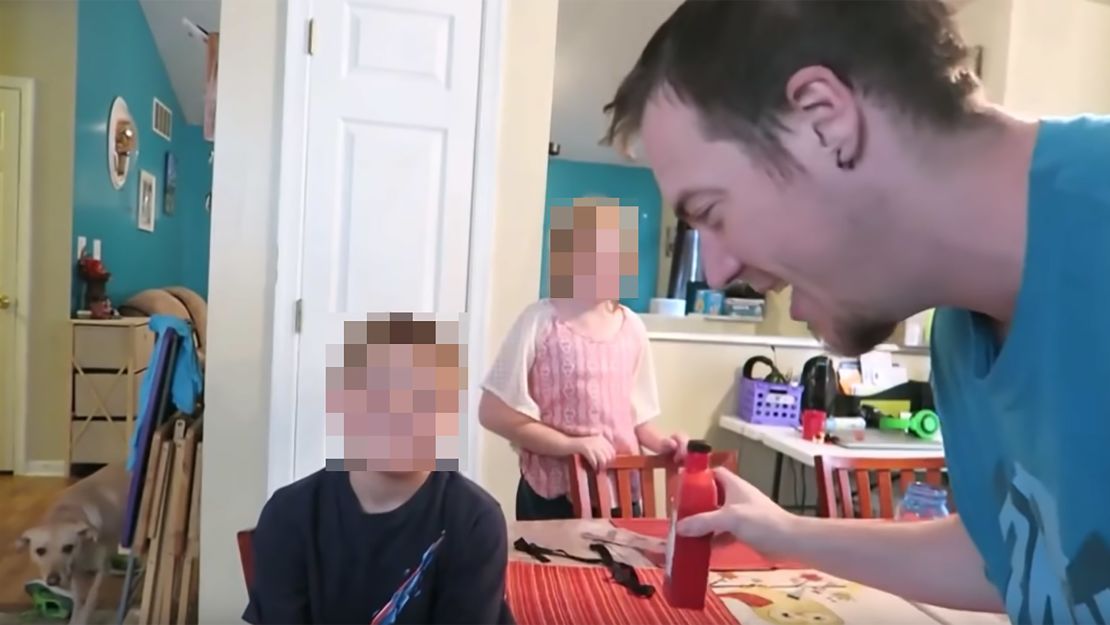 Michael and Heather Martin had an account on YouTube called DaddyOFive – later renamed FamilyOFive – that showed them pulling pranks on their children.
Many were harmless, but others – including destroying their son's Xbox One, filming their young son crying as they falsely accused him of spilling and goading their children into slapping each other in the face – were arguably less so.
The account at one time had 760,000 followers.
The videos resulted in the couple being charged with child neglect in Frederick County, Maryland, in 2017. They entered Alford pleas in the case, meaning they maintained their innocence while admitting that prosecutors had enough evidence to win a conviction, according to the Baltimore Sun.
They were sentenced to five years of probation, the Sun reported.
"What started out as family fun and entertainment took on a life of its own," the Martins wrote in the description of a video apology. "Before we knew it, we were caught up in our family's popularity, which led to some poor decisions. Upon reflection, we realize there were mistakes made that caused our family some pain."
More compensation and more competition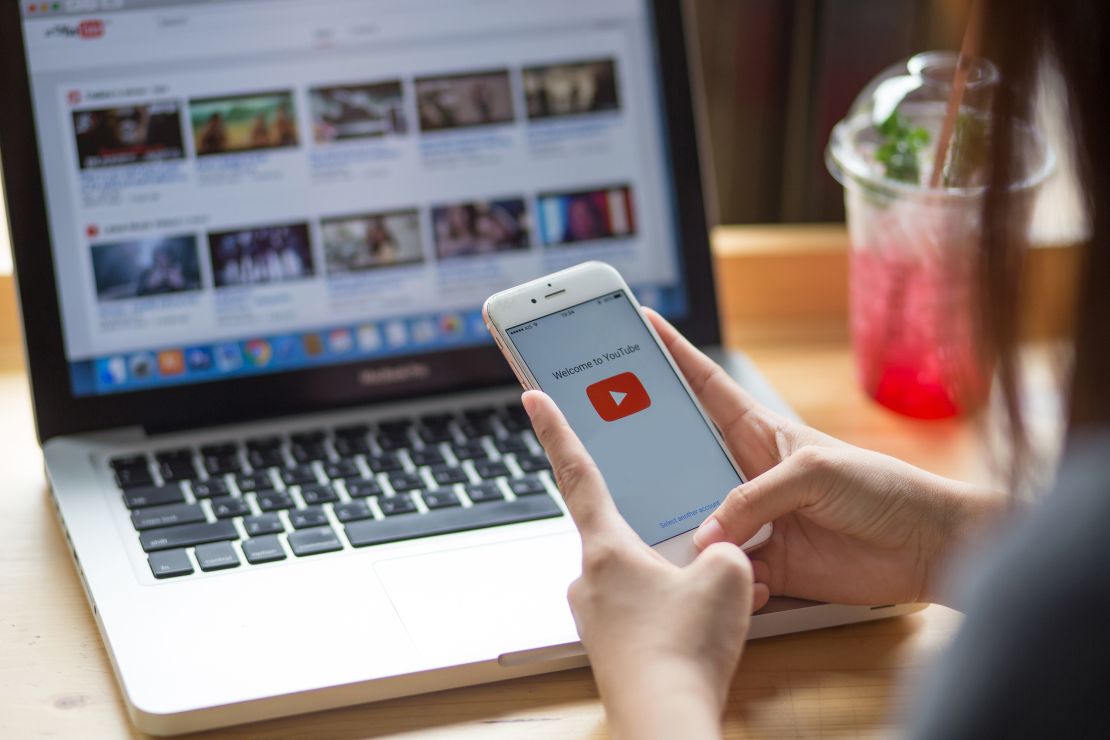 According to YouTube's support page, users can make money off their videos by joining the YouTube Partner Program.
Channels in the partner program are reviewed regularly to make sure they are meeting the program policies, including those that deal with child safety, the website says.
YouTube says it terminates accounts when it discovers repeated violations of its Community Guidelines.
Partner channels can earn money through ad revenue, merchandising, channel memberships, fans paying for their messages to be highlighted and by YouTube Premium subscribers watching their content.
Last year, YouTube said the number of creators making five figures annually was up 35%, and the number of creators making six figures went up 40%.
Over a billion people use YouTube, the company says on their website, and one billion hours of video are watched daily.
With so much content and so much money to be made, this new and largely unregulated profession is increasingly competitive for views and revenue.
"It's a challenging issue, there's no clear legal path through it. There are a lot of ethical questions, questions about platform control, and then of course questions about parents' behavior," Attai said.
CNN's Eric Levenson, Mel Alonso, and Heather Kelly contributed to this report.