Judy Petz fights back tears as she describes the damage wrought by Hurricane Irma on the British Virgin Islands, her home of 21 years. "There was no power, no water," she recalls, voice faltering. "Pretty much 90% of the country," had been severely impacted, she adds.
Irma struck in September 2017 and was one of the strongest hurricanes ever recorded in the Atlantic basin with maximum wind speeds of 185 mph. It killed five people in the BVI while a further 39 lost their lives in other nations throughout the Caribbean. Hurricane Maria followed shortly after, devastating Dominica, the US Virgin Islands and Puerto Rico.
Although Petz was in the US during Irma, she faced an agonizing wait to hear from her husband who remained at their property on the island of Tortola. Communications were knocked out by the storm meaning it was almost two days before she knew he had survived.
The thought of yachting, and staging the annual BVI Spring Regatta and Sailing Week – a large international event that marks one of the highlights of the tiny country's sailing season and for which Petz is the director – seemed frivolous amidst the carnage.
Yet when Petz made it back to Tortola, a place she describes as "one of the most beautiful" on earth, she knew she had to help the battered islands return to some kind of normality as quickly as possible.
READ: Confessions of a superyacht stewardess
'Miracle regatta'
She committed to putting on the regatta to show that life continued on the BVI, not to mention attract visitors and offer a welcome fillip to the hard-hit tourism sector. With no power and significant damage to the host marina, however, such ambitions seemed unrealistic.
Yet in the space of six months, Petz and her team were able to attract 70 yachts and their crews some from as far afield as the UK and France. That feat was all the more remarkable considering much of the work was done on computers powered by solar batteries and the venue was prepared from near scratch.
"I keep telling people it was the miracle regatta because it happened over Easter," she says.
"It was really significant, at least to me to say, 'you know what, we will go on.' The sailing industry has a foundation here that even a category five hurricane can't destroy completely," Petz adds.
READ: What leaders can learn from sailing's top skippers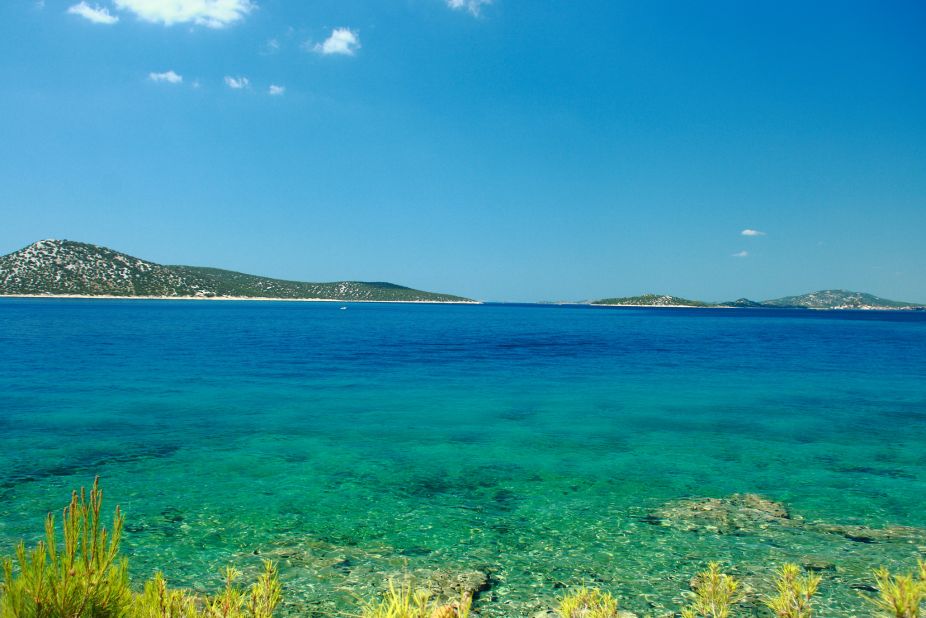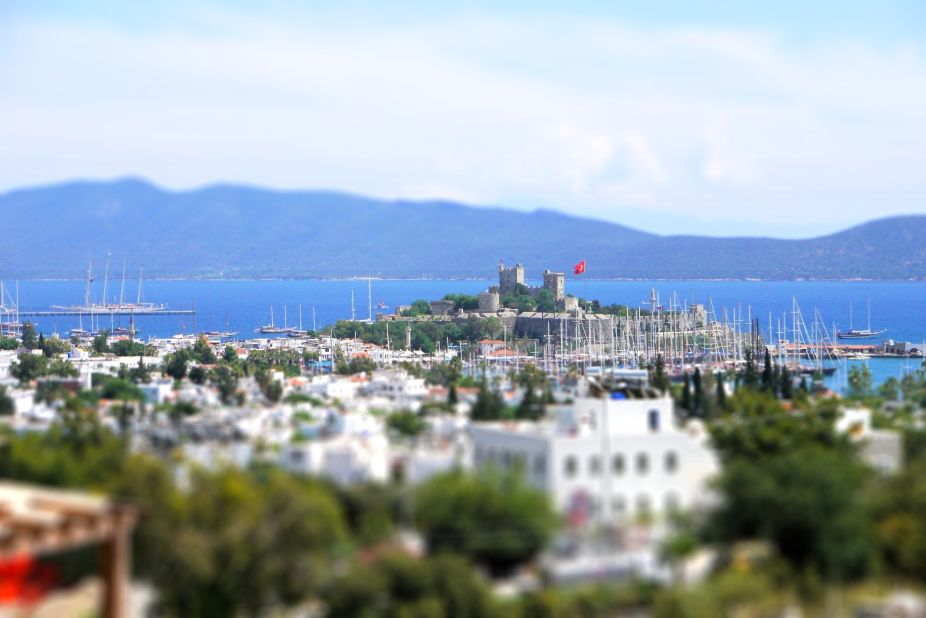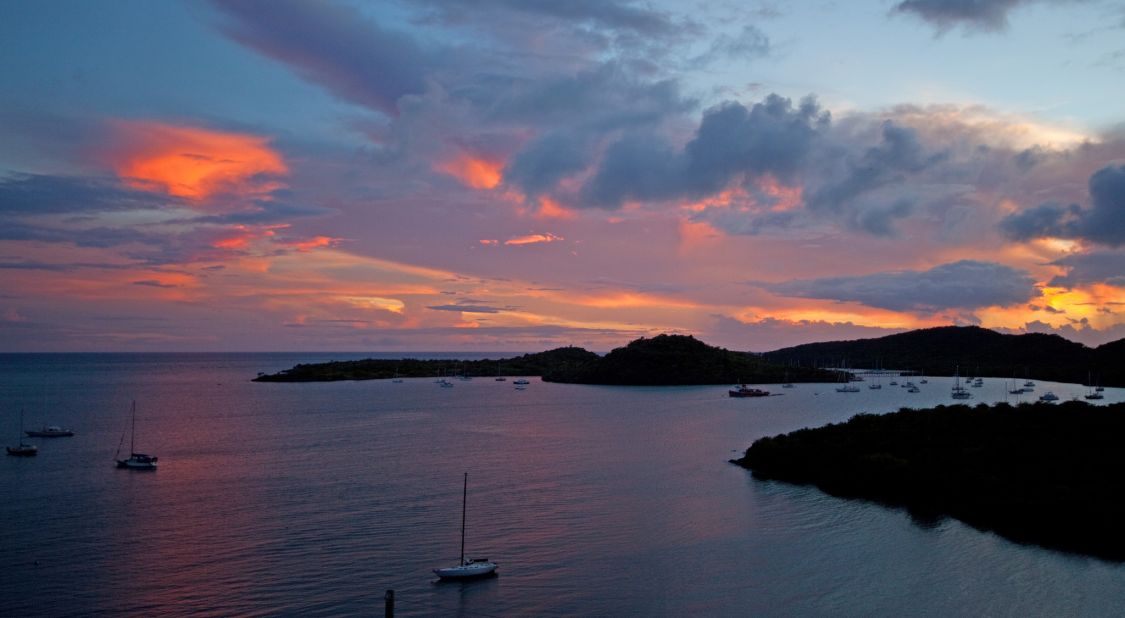 World's best sailing destinations
'Spirit and resilience'
Sailing is a big draw for countries throughout the Caribbean, with visitors attracted by warm trade winds, dazzling seas, stunning beaches and local color and hospitality.
A number of prestigious racing regattas from January through to May – which for some kick off the international racing season – draw big numbers of boats from the region and abroad, with crews made up of amateurs and professional sailors, with a healthy sprinkling of super-rich owners.
According to the BVI government, the "bulk" of its tourism income is generated by the yacht chartering industry. Then there's the input to the local marine trade and associated businesses.
Sharon Flax-Brutus, director of tourism for the BVI Tourist Board, says the sailing sector was one of the first to bounce back in the aftermath of Irma.
While land-based services and accommodation were out of commission, charter companies brought in vessels from elsewhere to replace those destroyed in the storm.
This ensured tourists could still explore the picturesque waters around the BVI, while pop-up beach bars and parties were set up for travelers to enjoy.
Flax-Brutus was in the BVI when Irma hit. She describes sheltering in her house, which lost its roof, as the eye of the hurricane passed overhead. "I have been through hurricanes before but I'd never seen one like that," she says.