In the span of a week, three suicides have devastated communities already linked by mass tragedies.
Two were young survivors of last year's massacre at Marjory Stoneman Douglas High School. One was the father of a child who was killed in the 2012 Sandy Hook Elementary School shooting.
Their deaths have compounded the grief that still permeates Parkland, Florida, and Newtown, Connecticut.
Here are the stories behind the lives lost:
Jeremy Richman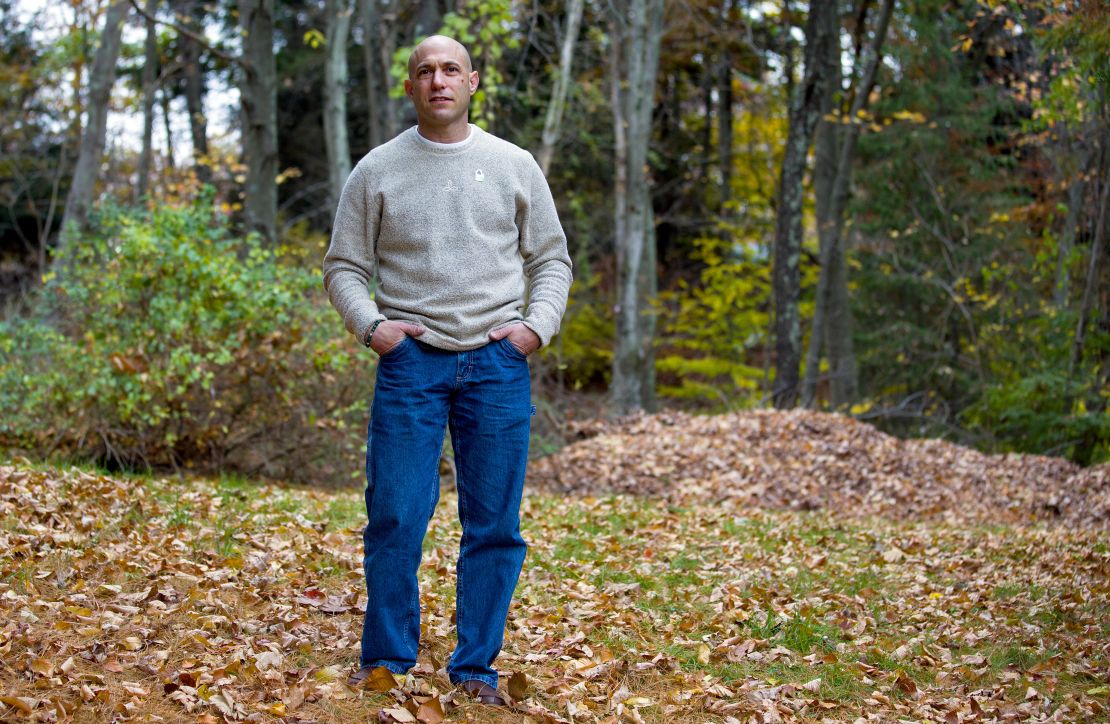 Jeremy Richman, 49, spent his final years channeling his anguish into action.
He lost his 6-year-old daughter, Avielle, in the Sandy Hook massacre. Avielle was among the 20 children and six adults killed.
After the shooting, Richman co-founded the Avielle Foundation, a nonprofit named for Richman's daughter that focuses on violence prevention through research and community engagement.
In 2013, Richman told CNN about how he and his wife were coping, and about his desire to give back.
"Every day we need to get out of bed. And Jen and I just came up with a just beautiful idea to get us out of bed," Richman told CNN's Anderson Cooper.
"Every day we try to find something of beauty, something that makes you feel the world's a good place. And every day we want to make sure we try to, really strive to give back something of beauty, something to the world."
Richman died of an apparent suicide and was found in his Connecticut office building Monday morning, Newtown police said.
The foundation he helped launch said it will continue fulfilling Richman's goals.
"Jeremy's mission will be carried on by the many who love him, including many who share the heartache and trauma that he has suffered since December 14, 2012," the foundation said.
"We are crushed to pieces, but this important work will continue, because, as Jeremy would say, we have to."
Sydney Aiello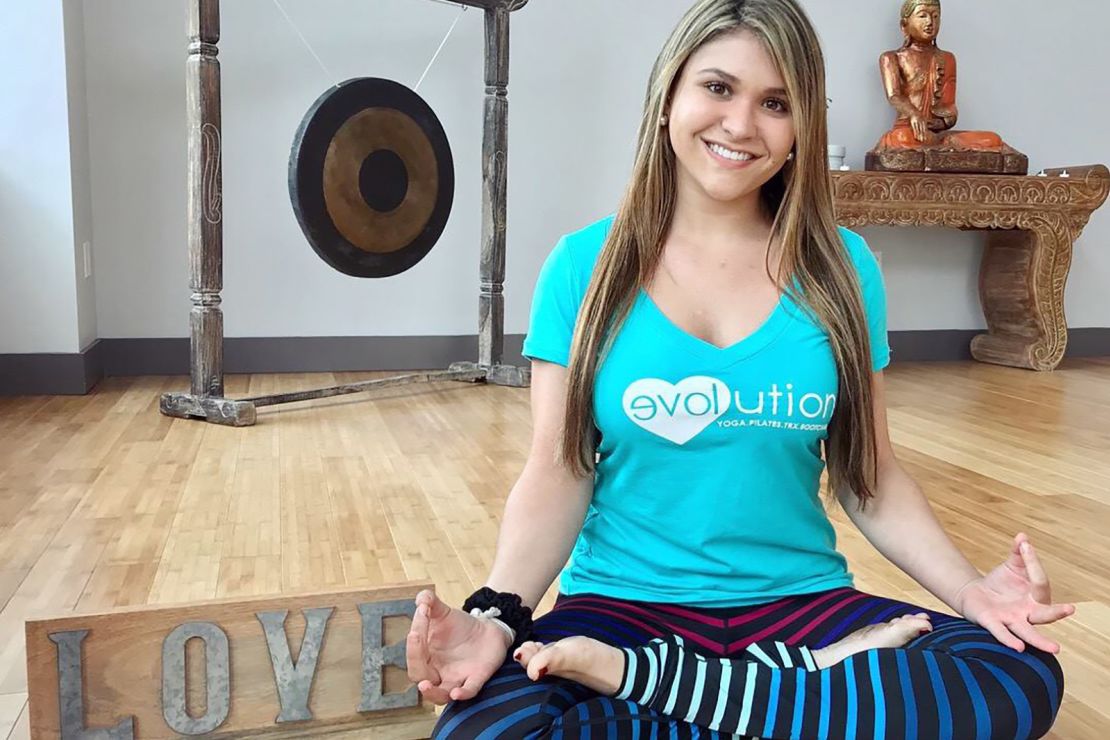 Sydney Aiello, 19, was a 2018 graduate of Marjory Stoneman Douglas High. She was a bubbly, outgoing cheerleader who "was always eager to say hello to everyone in the hallway," a former history teacher said.
But everything changed on Valentine's Day 2018 when a gunman killed 17 people at the school, including Aiello's close friend Meadow Pollack.
The massacre profoundly affected Aiello, who suffered from survivor's guilt and was diagnosed with post-traumatic stress disorder, her mother told CNN affiliate WFOR in Miami.
Last year, Aiello shared a Facebook post after the suicides of Robin Williams, Kate Spade and Anthony Bourdain. The post quotes friends or relatives of the late celebrities who described them as happy people.
It stressed the need to check on all loved ones, even those who appear to be the strongest.
Aiello, a student at Florida Atlantic University, killed herself March 17. Her funeral was Friday in Davie, Florida.
"She lit up every room she entered," wrote the organizer of a GoFundMe page, set up to help Aiello's family pay for expenses.
"She filled her days cheerleading, doing yoga, and brightening up the days of others. Sydney aspired to work in the medical field helping others in need. … It was a privilege to have you in our lives. Sydney, we will miss you and always love you."
Unnamed Parkland student
On Saturday, a Stoneman Douglas student died in what police describe as "an apparent suicide." The student has not been publicly identified, but CNN affiliate WFOR said the student was a male sophomore.
The circumstances surrounding the student's death are not clear. It's also not certain whether the apparent suicide was related to last year's mass shooting.
But after the loss of two Stoneman Douglas survivors to suicide, community leaders urge parents everywhere to be vigilant and proactive in talking to their kids about trauma.
Ryan Petty, who lost one child in the Parkland massacre and has another who survived, said parents can use questions from the Columbia Protocol on suicide risk assessment to help save lives. Such questions include:
– Have you wished you could go to sleep and not wake up?
– Have you thought about hurting yourself?
– Have you thought about how you might accomplish this?
The beauty of those questions is parents don't need to be trained therapists to ask them, Petty said.
"They can be part of the solution," he said. "We really need to drive awareness. We need to make sure that everyone, especially parents, understand their child or loved one may be at risk."
If you or someone you know might be at risk of suicide, here's how to get help: In the United States, call the National Suicide Prevention Lifeline at 800-273-8255. The International Association for Suicide Prevention and Befrienders Worldwide also can provide contact information for crisis centers around the world.
CNN's Kaylee Hartung and Susannah Cullinane contributed to this report.