For decades, he was known as a godfather of excess. The wealthiest man in the world for many years, the sultan of Brunei knew how to spend the vast riches that flowed from the oil deposits bestowed upon the tiny Southeast Asian nation he controls with absolute power.
But now, the 72-year-old sultan of the former British protectorate is in the spotlight for a very different reason as he comes under fire from governments and activists around the world for introducing the Sharia Penal Code, which includes punishments such as death by stoning for adultery or homosexuality, or amputation of limbs for theft.
Critics say this move towards the most draconian form of Sharia law is a sign of the rising influence of conservative Islam across Southeast Asia – and an indication that the aging monarch wants to leave a religious legacy that seeks to compensate for his family's controversies.
"The sultan is getting on in years now, and his family hasn't always had the cleanest of reputations," said Matthew Woolfe, the founder of human rights group The Brunei Project.
"Certainly, there are a lot of people talking about the hypocrisy of laws that the sultan and his government are implementing when his family, in the past, could have been seen as being in violation of these laws with some of their antics," said Woolfe. "Some people see it as a way of cleaning up and perhaps creating his legacy."
During a rare public address to the nation last week, Sultan Hassanal Bolkiah made a case for moving towards a more conservative form of Islam, telling his people that he wants to see "Islamic teachings in this country grow stronger and more visible," adding that "this system preserves and guarantees the rights of all the people regardless of their race and faith."
It's a message which seems at odds with the lifestyles the sultan and his brother Prince Jefri Bolkiah are alleged to have lived. During the 1980s and 1990s, they had a reputation for throwing lavish parties, going on multi-million-dollar spending sprees, and running a "harem" at their palace. They owned luxury hotels in London, Paris and New York. Jefri also famously owned a giant luxury yacht he named "Tits" and two smaller vessels called "Nipple 1" and "Nipple 2." Vanity Fair described the brothers as "constant companions in hedonism."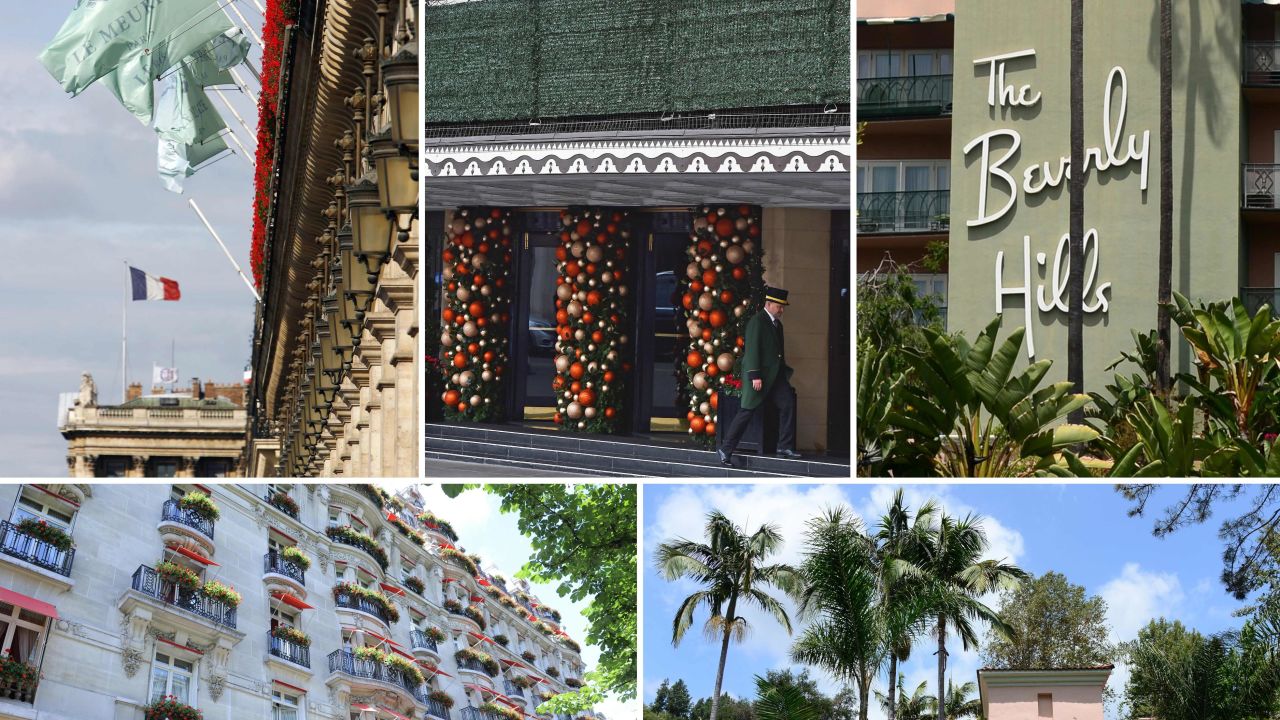 "The sultan of Brunei and his brother Prince Jefri were known for their harems, their excesses in terms of purchasing of cars, their sexual exploits," said Bridget Welsh, a Southeast Asia expert and associate professor of political science at John Cabot University. "All of these women were coming into Brunei in the 1980s, so the image of them being the playboys was very prevalent."
Inside the 'harem'
An American woman, Jillian Lauren, published an autobiographical book "Some Girls: My Life in a Harem" in which she alleged that she was recruited to be one of 40 women for Prince Jefri's harem when she was an 18-year-old aspiring actress in New York in the early 1990s.
Lauren said she spent 18 months in the harem on and off – and was Prince Jefri's "second favorite" mistress for a year.
"He's crazy, and decadent," Lauren told CNN in 2011, referring to Prince Jefri. "At that time, it was attractive to me, his confidence and his charisma and his recklessness."