Dutch police arrested more than 140 people as trouble flared prior to the UEFA Champions League quarterfinal first-leg tie between Ajax and Juventus on Wednesday.
Supporters from both teams clashed ahead of the game at the Johan Cruyff ArenA, police said, with a number of weapons, including a hammer, screwdriver and cans of pepper spray confiscated.
"Two large groups, in particular Italian supporters, have been arrested," a police statement read.
"The first group, 46 suspects, was arrested in the metro and the second group, 61 suspects, was arrested at the ArenA [stadium]."
"Weapons and fireworks were found in these groups."
READ: PSG fans denied entry to match after knives and knuckledusters found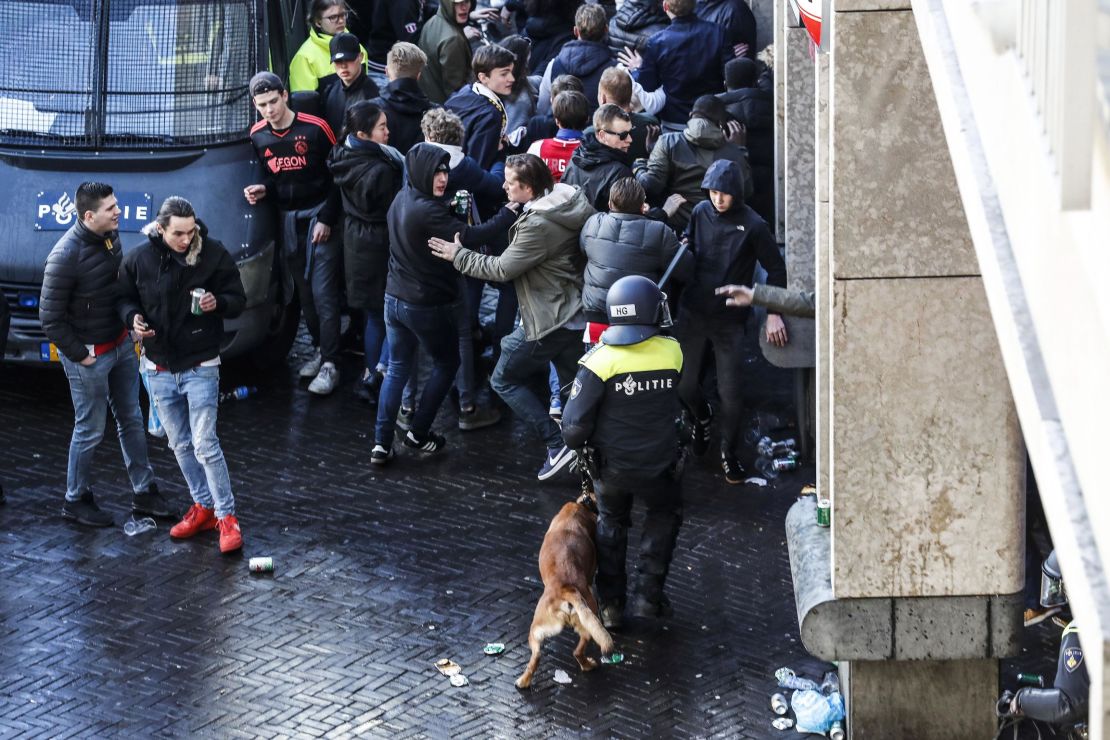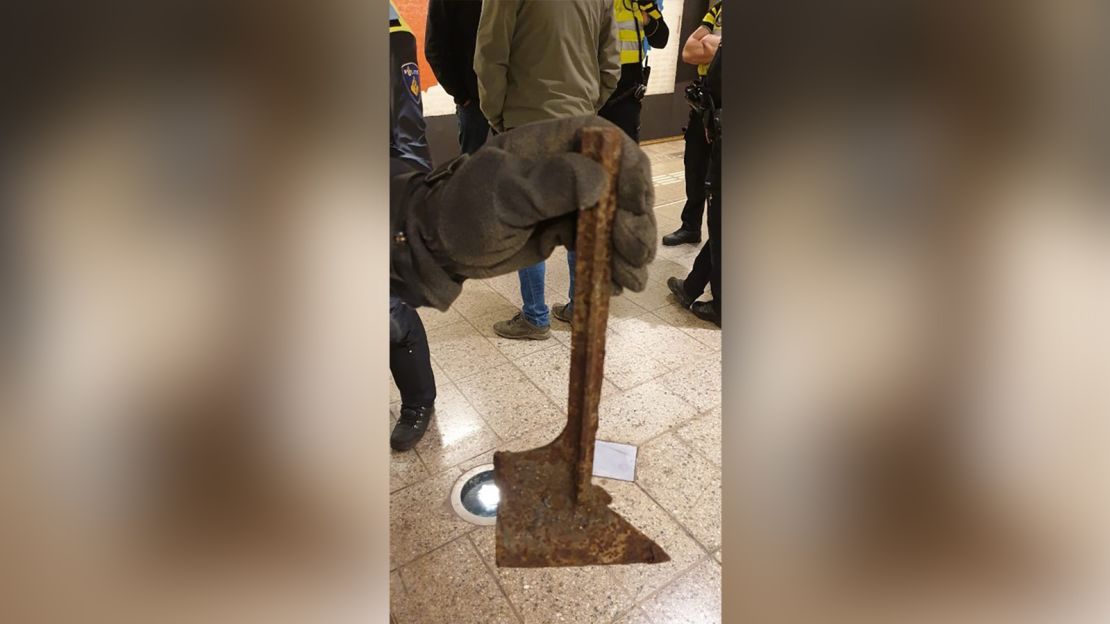 Police confirmed that officers on horseback were then deployed to restore order as fans set off fireworks at the south side of the stadium where more than 30 further arrests were made.
Footage on social media appeared to show police using water cannon against supporters.
READ: Ronaldo scores 125th Champions League goal but Juventus held by Ajax
Police said they are continuing to investigate the incidents. Meanwhile UEFA – European football's governing body – confirmed it had opened disciplinary proceedings against Ajax following the match.
The host has been charged with throwing of objects, crowd disturbances and for blocked stairways.
"The case will be dealt with by the UEFA Control, Ethics and Disciplinary Body on May 16.
On the pitch, Ajax fought back to earn a 1-1 draw after Cristiano Ronaldo had headed Juventus in the lead.
The return leg of the fixture is scheduled for April 16.
Sean Coppack contributed to this report