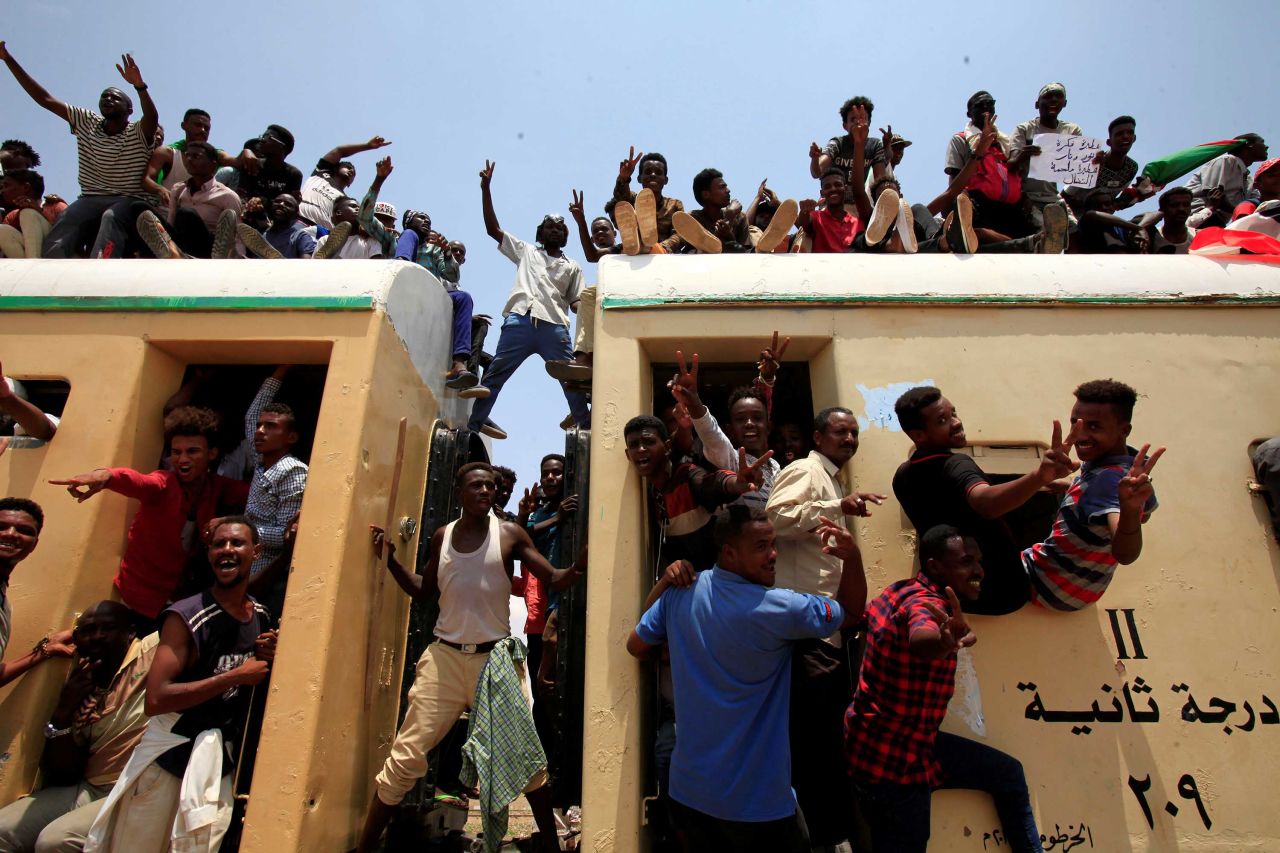 In pictures: Sudan in transition
Updated 1122 GMT (1922 HKT) August 19, 2019
Members of Sudan's military leadership and the country's pro-democracy movement have signed a power-sharing agreement in the country's capital Khartoum, following months of protests that toppled dictator Omar al-Bashir.
Earlier efforts between the military leadership and opposition groups to reach an agreement collapsed after security forces broke up a protest camp outside Khartoum's military headquarters on June 3. More than 100 protesters were killed in the crackdown.
Bashir's 30-year rule over the northeastern African country ended when he was ousted and arrested in an April military coup. Protests began in late 2018 over the rising cost of living, and they escalated into a push for Bashir's removal from office, with mass rallies and sit-ins outside the presidential compound and army headquarters.
The military, which dissolved the government, initially said it would remain in power for up to two years, despite large street protests against its rule. Protesters vowed to remain in the streets until a return to civilian government was guaranteed.