Very few horses, past or present, can ever compare to Secretariat.
Not only was the giant chestnut blessed with good looks but he also possessed an astonishing and unrivaled turn of foot.
The celebrated colt – known as "Big Red" – established himself as arguably the greatest American thoroughbred ever to have lived.
He became the first horse for 25 years to win the Triple Crown when he landed the big three of the Kentucky Derby, the Preakness Stakes and the Belmont Stakes in 1973 – the first to do so on television – and set speed records at all three races along the way.
"Riding him was like flying a fighter jet compared to an ordinary airplane," Secretariat's jockey Ron Turcotte, now 77, told Aly Vance for CNN's Winning Post.
READ: Favorite Omaha Beach scratched from Kentucky Derby
READ: Kentucky Derby: Five reasons not to miss it
The Kentucky Derby: Inside the 'most exciting two minutes in sports'
The legendary race horse sealed the Triple Crown with a remarkable 31-length victory at Belmont Park – to some it's still the greatest achievement in the history of the sport. He simply left his opponents in the dust.
"The records were no surprise. After the Belmont he was due to have a rest until August so I let him run faster," added Turcotte.
"I never expected him to go so fast. I told the trainer that if he didn't win the Triple Crown then I would retire. That's how sure I was that he was going to win."
READ: 'A gift from God' – Undefeated Triple Crown winner Justify retires from racing
American hero
It wasn't only Turcotte that Secretariat was carrying through his record-breaking career. His stylish performances captured the imagination of an adoring public across the world.
Wherever he raced, his fans would follow.
"The public just couldn't get enough of him. He brought racing back to where it was in the golden era," said Turcotte, who now lives in New Brunswick, Canada.
"People just loved him. Even today, 45 years later, I still get mail every week."
But the pressure of riding such a favorite never got to Turcotte. The Canadian felt at one with his partner and believed he was unbeatable when the preparation had gone well.
"Whenever he was right before a race I knew he would win. I knew I was on the best horse," he said. "I only felt pressure when I didn't think he should run."
READ: The world's richest horse races – the top six prize pots
Kentucky Derby 2019: Return of the 'most exciting two minutes in sports'
'A beautiful horse'
While many could only dream of riding such a special horse, Turcotte was lucky enough to do so throughout his career.
And despite winning more than 3,000 races i his career, he still remembers what it felt like to hold Secretariat's reigns.
"I'd never been on a horse that could do what he could do," said Turcotte. "He had a great turn of foot whenever I asked him.
"From whatever position I was in during a race, I would just put my hand down and he'd lower and gallop and quicken."
Turcotte knew he had something special on his hands after the very first meeting with his "dream horse" in 1972.
Initially at the yard to ride a stablemate of the wonder horse, trainer Lucien Laurin persuaded Turcotte to saddle up a young and inexperienced colt by the name of Secretariat.
"He was a beautiful horse to be around, like an overgrown kid – very kind, gentle," said Turcotte. "He'd do anything you asked him to do. He was very, very smart.
"He was mature beyond his years mentally but physically he was a bit awkward when he was young. A bit gangly."
Laurin and Turcotte worked with the chestnut two-year-old throughout the following winter, seeing enough to convince them both of his potential.
"He was beating the other horses and was very promising," added the jockey. "I started riding him right from the start which was unusual as usually I would only ride the horses that were racing."
READ: How a young Qatari sheikh shook up the 'Sport of Kings'
Secret to success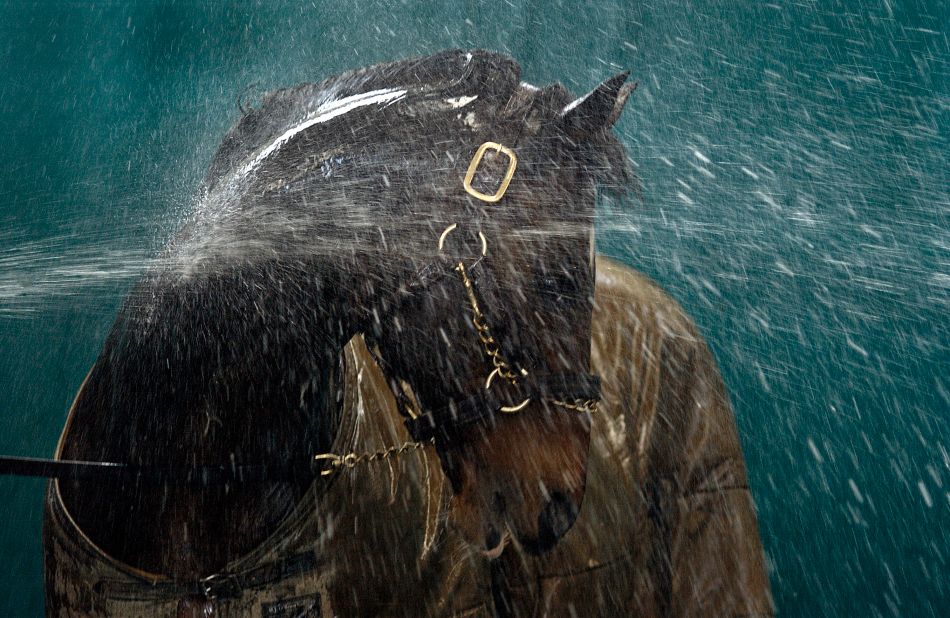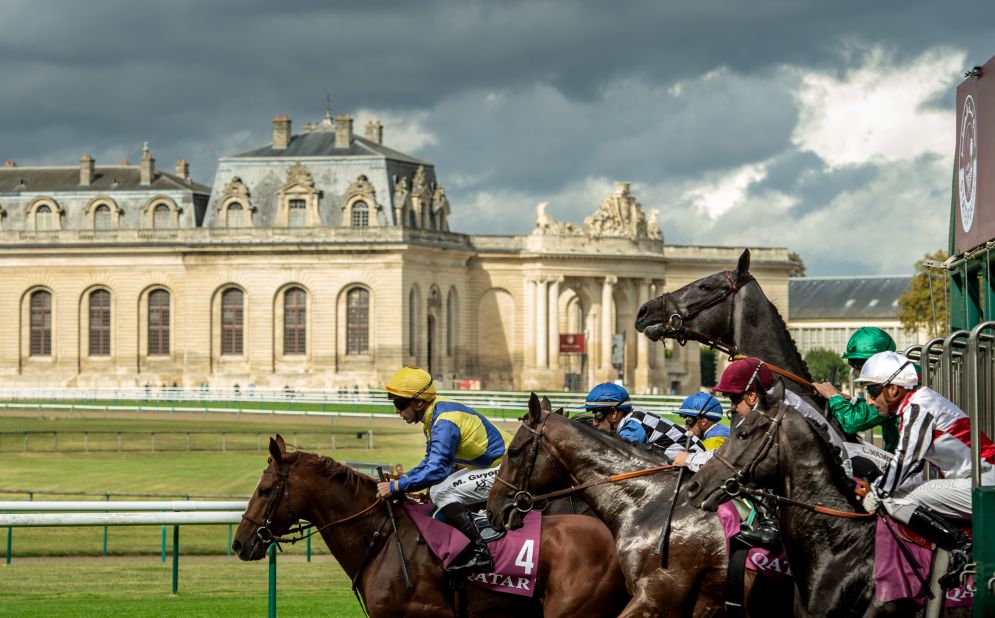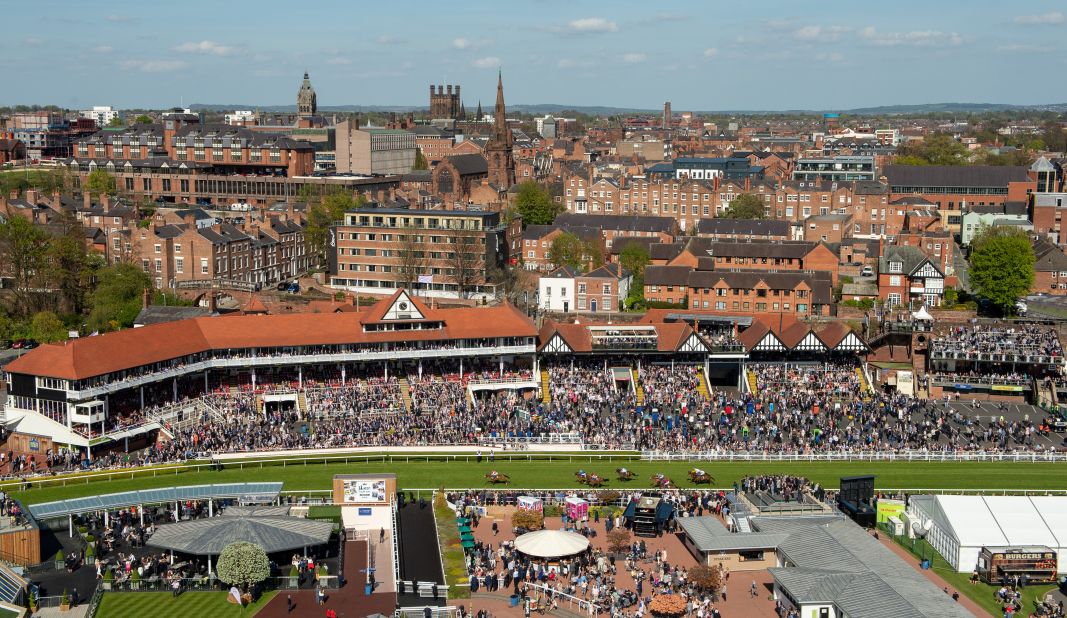 Stunning shots from horse racing's photographer of the year
The rest, as they say, is history. The two-time Horse of the Year broke course speed records almost everywhere he raced – his record in the Kentucky Derby (1:59.40) still stands today.
Fittingly, his immortal legacy was cemented in 2010 when Walt Disney produced a film based on his impossible true life.
Following his death in 1989, at the age of 19, the secret behind Secretariat's success finally became clear. An autopsy revealed his heart was more than two times the size of an average equine heart.
"The fact that he won on turf as well as dirt is another reason why he's the greatest. He was so versatile," argued Turcotte, who also rode champion horses such as Damascus and Northern Dancer.
"I might be prejudiced but I don't believe there's a horse that has or can do what he did."
Turcotte is now the only surviving connection to Secretariat but still receives fan mail to this day – demonstrating a power the horse had in reconnecting the public with the racing industry.
Visit CNN.com/Sport for more news, feature and videos
"I would like to say thank you for all the experiences he gave me," the jockey said. "He was something that I never expected."