Unidentified attackers opened fire Monday at a sit-in by pro-democracy demonstrators in the Sudanese capital Khartoum, as violence returned to the Northeast Africa country following the removal last month of President Omar al-Bashir.
The Transitional Military Council, which has held power since Bashir's arrest, said a military police officer was killed and a "large number" of protesters injured, and attributed the shooting to groups seeking to undermine "the goals of the revolution."
The opposition Central Committee of Sudan Doctors said at least six people were shot dead, though the group did not specify whether all of them were killed in Khartoum or under what circumstances.
On its Twitter page, state media outlet SUNA reported that three of those injured in the Khartoum shooting were members of the armed forces.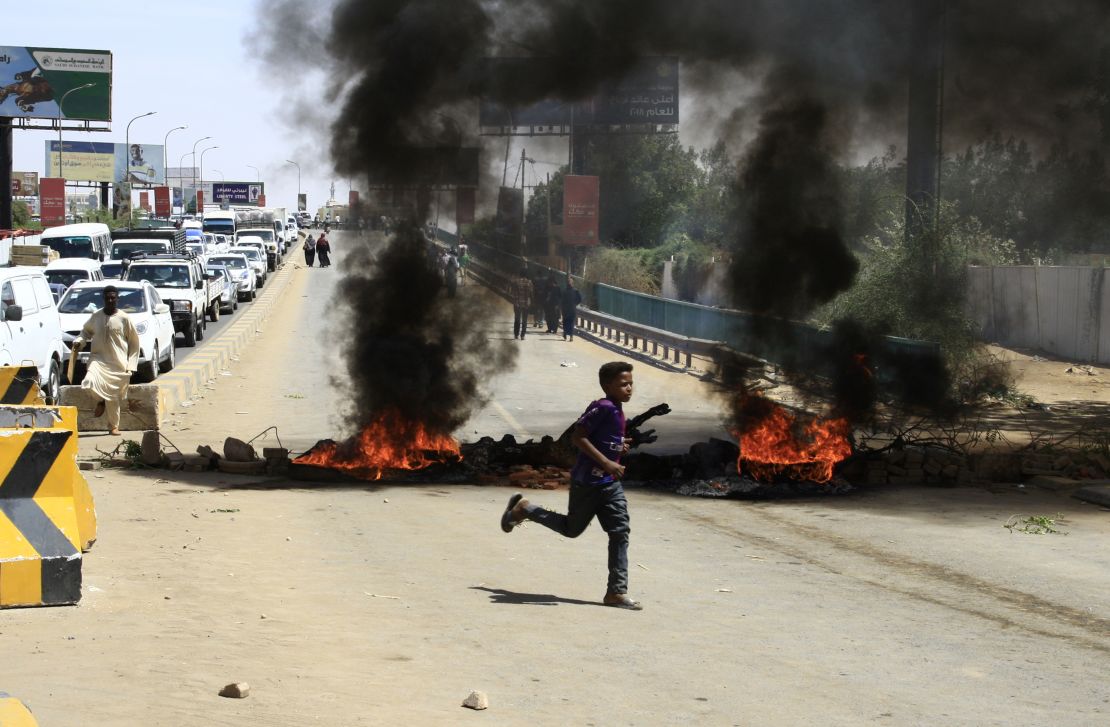 Unceremonious removal
Bashir's ouster after three decades in power followed a popular uprising against his rule that saw thousands take to the streets nationwide. He and several other top officials have been arrested.
The anti-Bashir demonstrations began in late 2018 over the rising cost of living and escalated into a push for his removal from office, with mass rallies and sit-ins outside the presidential compound and army headquarters.
Bashir responded with a crackdown that led to scores of civilian deaths, before the military moved to remove him from office.
He and several other former members of his regime are being detained in the Kober maximum-security prison, which was notorious for holding political prisoners during his dictatorship.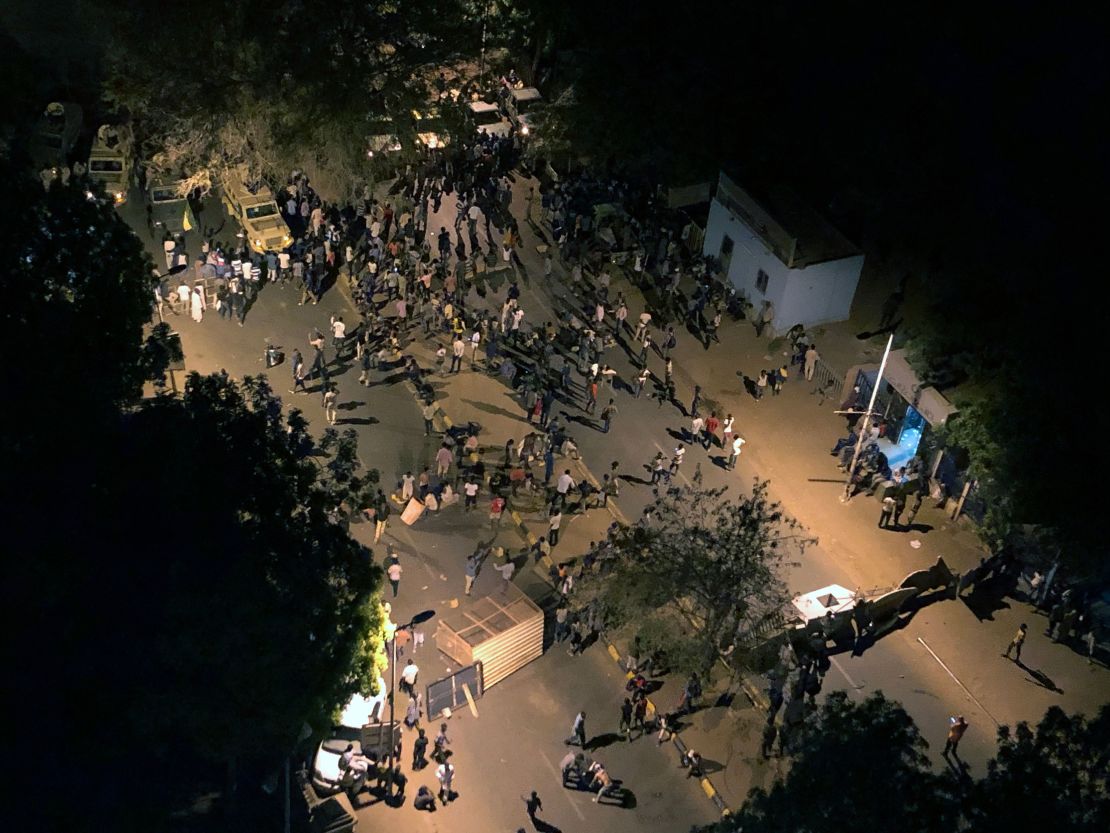 Bashir is wanted by the International Criminal Court in The Hague – where he faces faces five counts of crimes against humanity and two counts of war crimes in connection with Sudanese military actions in Darfur between 2003 and 2008. Sudan's military has previously said that it would prosecute but not extradite him.
The Transitional Military Council has said it would remain in power for up to two years, despite major street protests against its rule. But it faces mounting pressure from the international community to hand over power to a civilian government.