Pope Francis likened having an abortion to hiring a "hitman" while speaking at the "Yes to Life" anti-abortion conference in Rome Saturday.
The Pontiff stated that abortion was never acceptable – not even in instances when fetuses are seriously ill – and urged doctors to support women to complete all pregnancies.
"Is it licit to eliminate a human life to solve a problem?…Is it licit to hire a hitman to solve a problem?" the Pope asked members of the audience.
"It is not lawful. Never, ever eliminate a human life or hire a hitman to solve a problem," he added.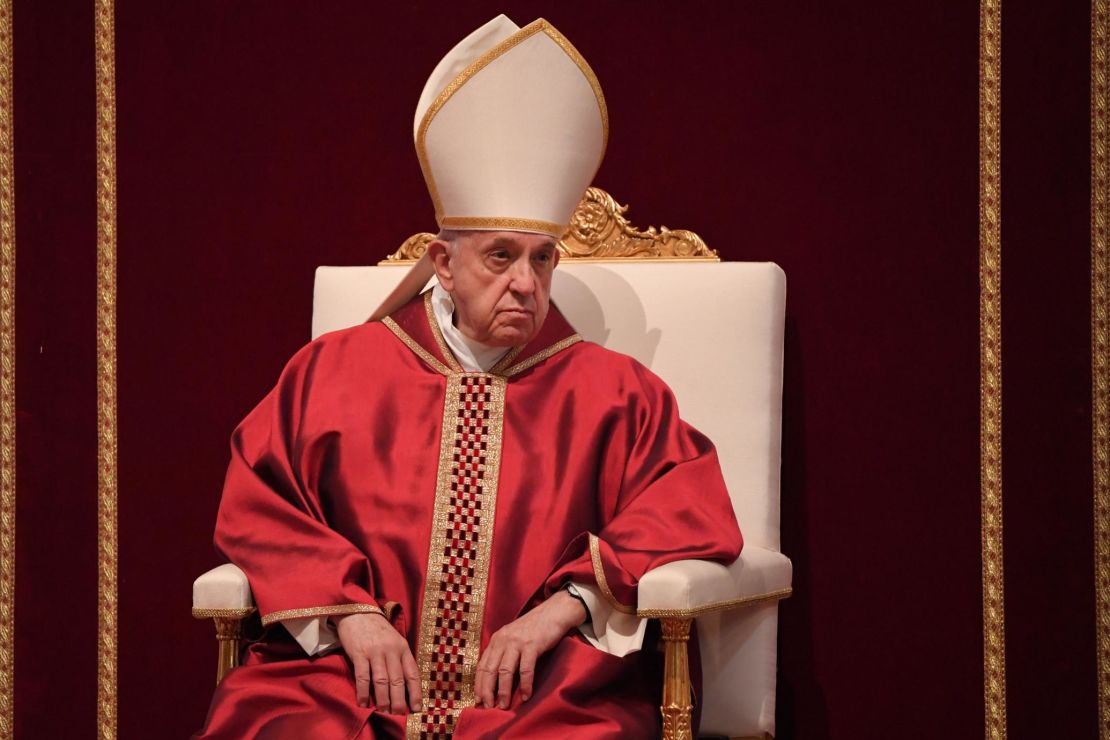 According to the Vatican, about 400 people from 70 countries attended the Vatican-sponsored conference, representing bishops' conferences, dioceses and doctors.
Speaking at the international conference, the Pope also criticized the "dominant culture" of today which he said promotes "fear and hostility towards disability" in children, and the subsequent choice of abortion.
"No human being can ever be incompatible with life, not for his age, nor for his health conditions, nor for the quality of his existence," the Pope asserted.
"Every child which arrives in a woman's womb is a gift," he added, noting that they all change the "history of a family."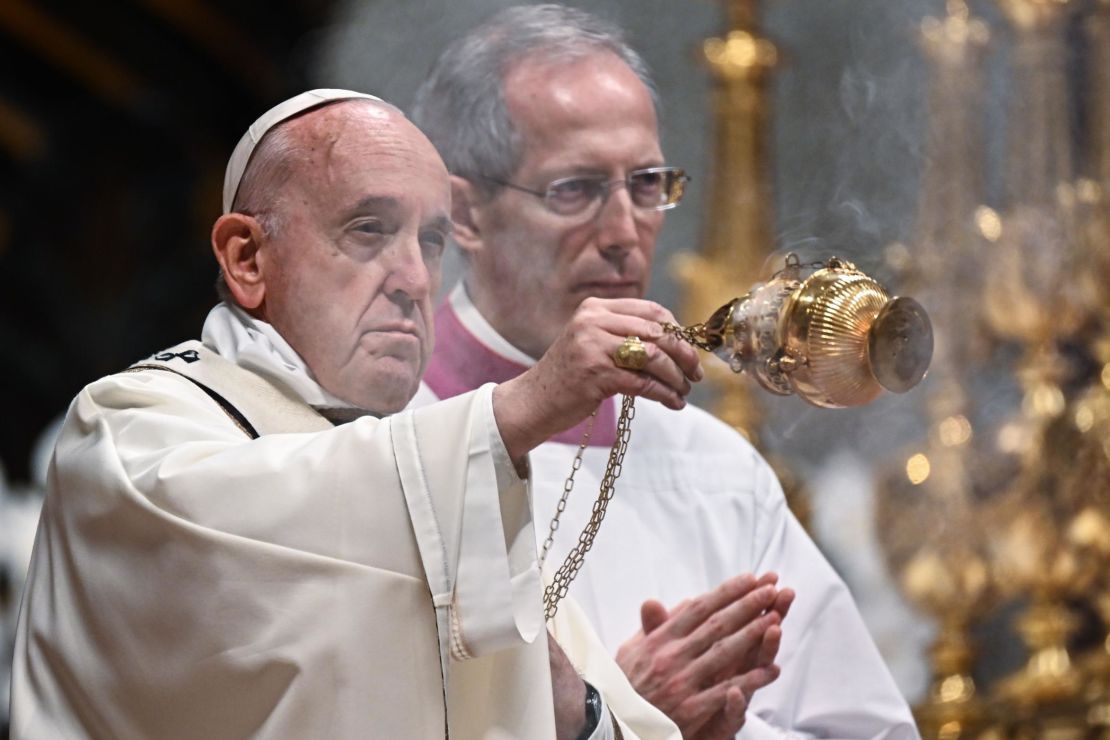 In the event that a baby is expected to die shortly after birth, the Pope said it should receive medical treatment while in the womb, and suggested that this approach could help parents grieve.
"Taking care of these children helps parents to grieve and not only think of it as a loss, but as a step on a path taken together," he said.
The Pope's remarks are not the first time that he has strongly condemned abortion. Last year, he compared abortion to "resorting to a contract killer to solve a problem," while addressing worshipers in the Vatican.
He subsequently faced fierce criticism from pro-choice campaigners and politicians. Franziska Giffey, the German family affairs minister, described Pope Francis' remarks as "absolutely unacceptable."
"Stigmatizing these women as contract killers is absolutely unacceptable," she said. "Accusations and insults are the wrong way."
The Pope's remarks also come at a time of heightened sensitivity surrounding abortion in the US.
In early May, Georgia's Governor Brian Kemp signed a bill banning abortions as soon as a fetal heartbeat can be detected. This can occur as soon as six weeks, before many women even know that they are pregnant.
Alabama's Republican-controlled state Senate has also passed legislation that amounts to a near-total ban on abortion, and could lead to doctors who perform the procedure being sentenced to up to 99 years in prison.
The bill does not include exceptions for cases of rape and incest, and only allows terminations "to avoid a serious health risk to the unborn child's mother."