Col. Anwar R. worked for Syria's intelligence services until he defected at the end of 2012. He fled to Turkey and then moved to Europe, joining the ranks of the exiled Syrian opposition. Eventually, however, his history caught up with him.
Anwar R. was arrested in Berlin in February, suspected of crimes against humanity, including the torture of prisoners. He is the first current or former senior Syrian officer to be arrested in connection with the Assad regime's brutal suppression of protests at the start of the country's March 2011 uprising.
He was detained along with another Syrian, identified by German prosecutors as Eyad A., who worked for the regime's intelligence service and is also suspected of involvement in torturing prisoners. Both men face charges in German courts; multiple attempts to reach their lawyers for comment were unsuccessful.
A third Syrian was arrested in France on suspicion of crimes against humanity.
The arrests come eight years after the 2011 protests spiraled into a nation-wide bloodbath. Today, the guns on most of Syria's frontlines have fallen silent. Yet these arrests may signal a new phase in this conflict and they are considered the first big catch for the Syrian war's dedicated investigators.
Sometimes known as the "document hunters," these Syrians have been recruited and trained by former war crimes investigators and lawyers to smuggle hundreds of thousands of government documents out of war zones. Often sprinting past explosions and sniper fire to bring the papers to safety, they risk their lives to help hold the perpetrators of war crimes accountable.
The 'document hunters'
"I said goodbye to my wife and children and told them I am no longer yours. I am owned by Syria, by justice," said one investigator who asked to be identified as Adel.
A well-built middle-aged man, Adel is a self-described idealist. A commercial lawyer before the uprising, he has dedicated the last seven years of his life to the pursuit of justice.
"If you think about the work you've done which you would like written on your tombstone, then for me, this is it," Adel said.
"It is an extremely dangerous task because we are not armed," he added. "And you have to preserve (the evidence) like you would protect a baby."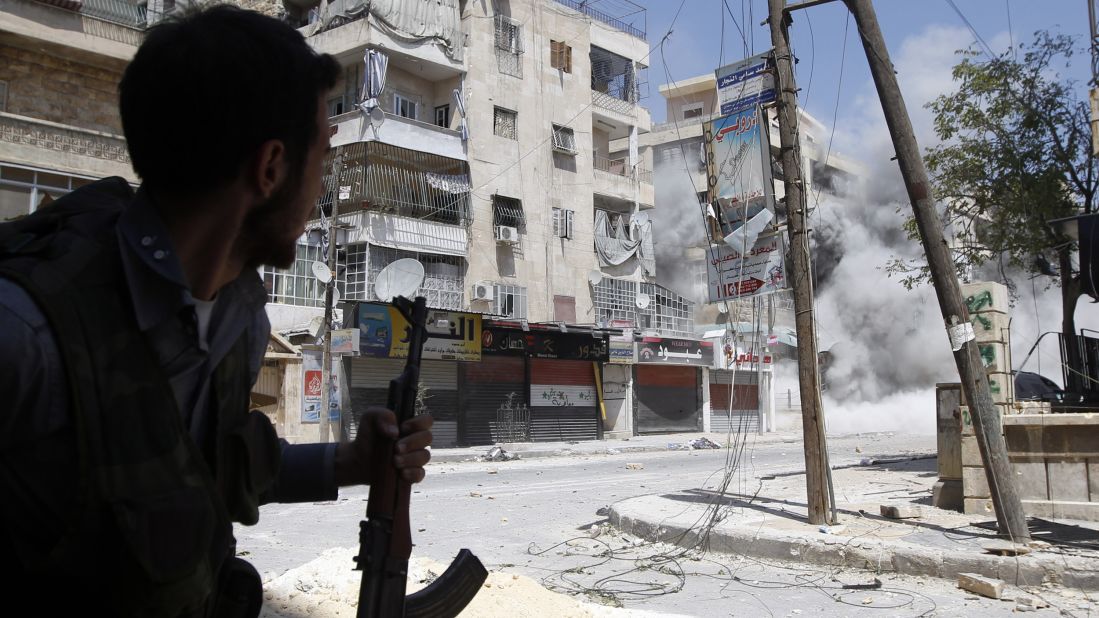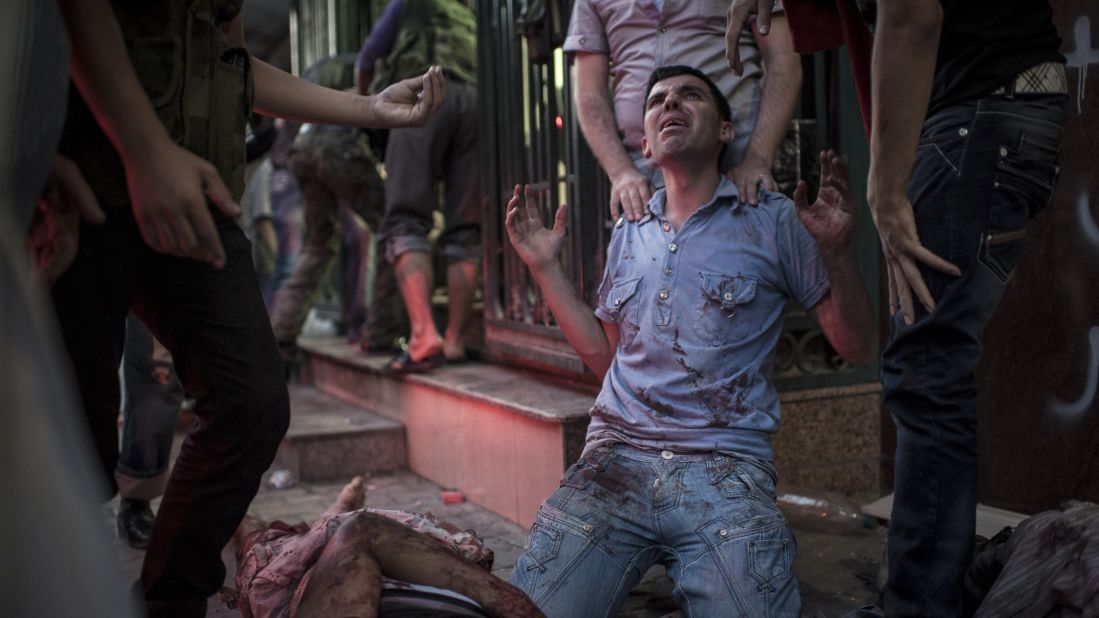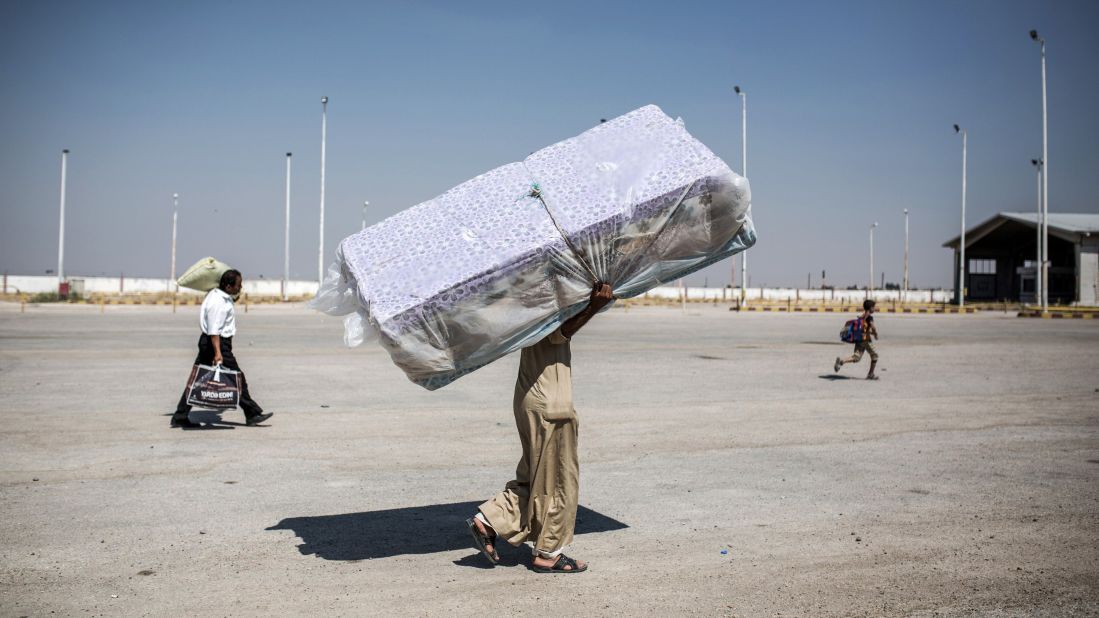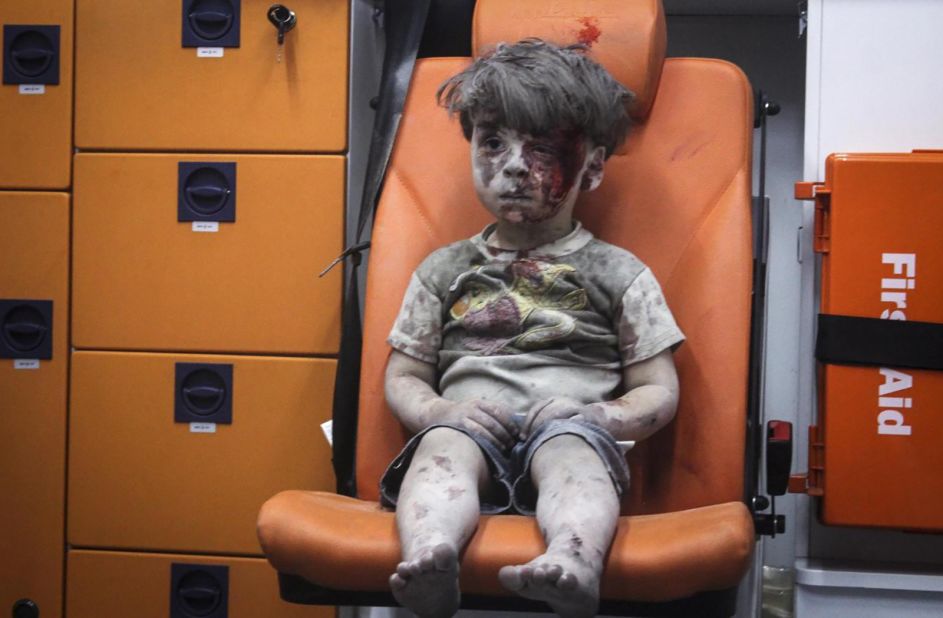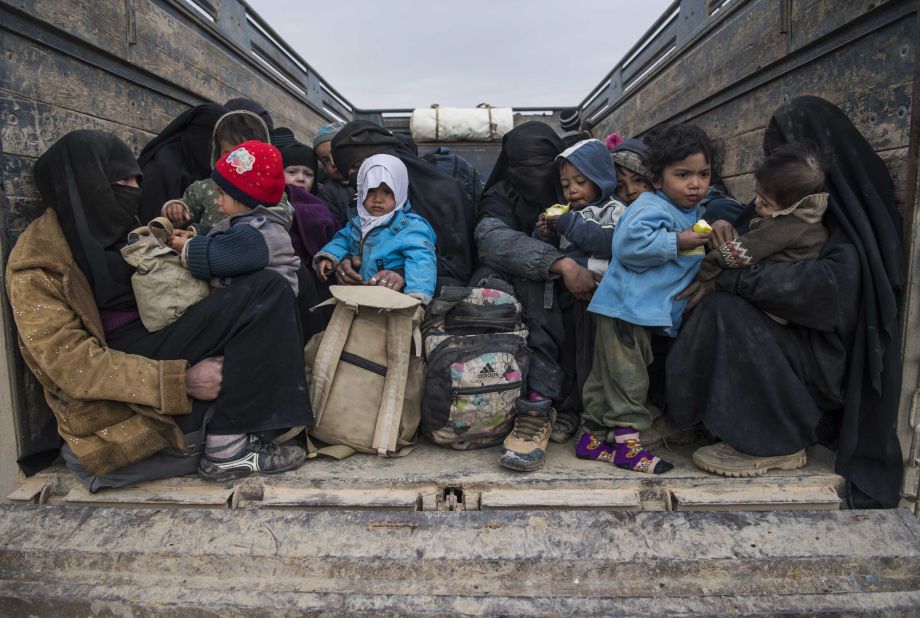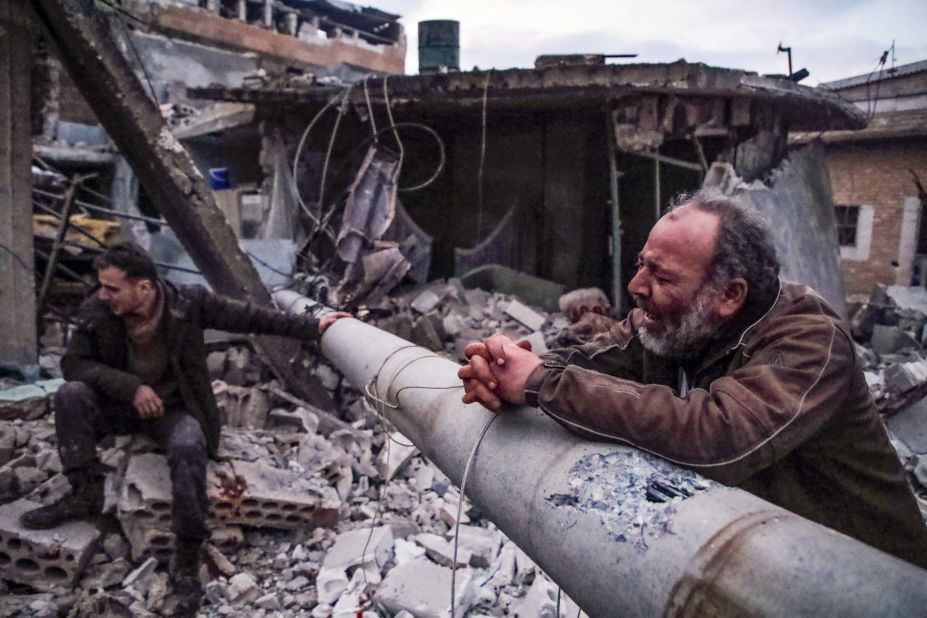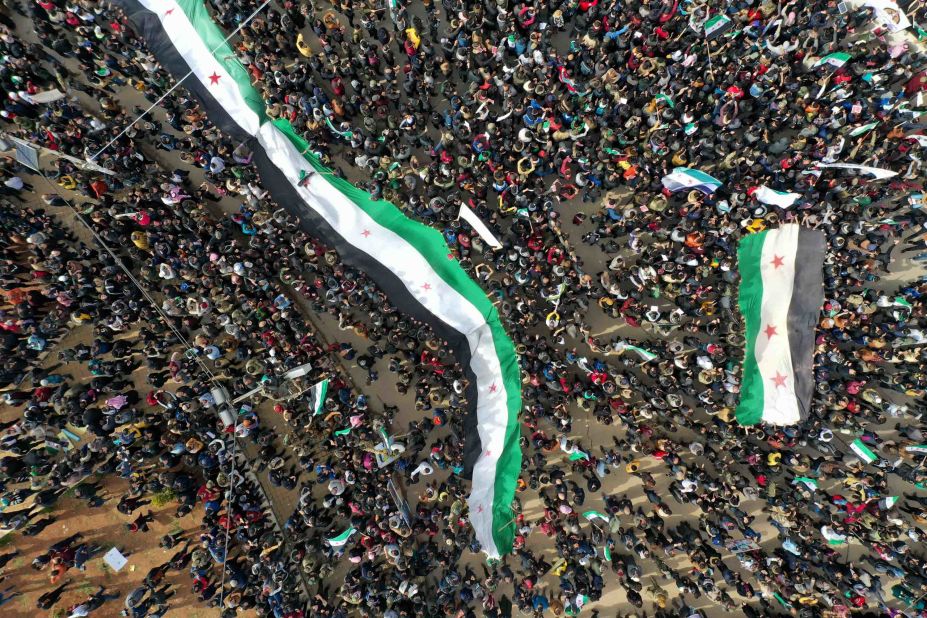 In photos: Syria's civil war
Since 2012, the Commission for International Justice and Accountability (CIJA) has sought to ensure that evidence of alleged war crimes in Syria is compiled and preserved for future trials.
A non-profit organization funded by Western governments, CIJA has acquired over 800,000 Syrian intelligence and security documents. Over the last four years, it has used these papers to build cases against senior and former officials implicated in some of the regime's most brutal human rights abuses.
The Syrian government did not respond to CNN's request for comment. Syrian officials have repeatedly denied allegations of war crimes and crimes against humanity, insisting that they target terrorists and not peaceful protesters.
Onslaught of bombs and bullets
Investigators like Adel have developed a kind of smuggling playbook. Typically, they hold near the frontlines as a battle rages, waiting for the Syrian military to withdraw from an area, leaving it in rebel hands.
The document hunters would then move into abandoned regime facilities and collect every document that they are able to salvage, retrieving every single paper in order to avoid accusations of selectivity in evidence collection.
But the regime nearly always intensifies its bombardment of areas just after its military retreats. The document hunter must then brave this onslaught of bombs and bullets, attempting to save documents that may otherwise be destroyed by fire or floods.
Several of these smugglers have been detained by warring parties during this process, according to Adel.
Over the last two years, the regime has recaptured most of Syria, making the collection of documents much harder. Yet the evidence still continues to trickle in.
'What we don't get out today … might be lost forever'
CNN gained rare access to the latest handover of documents near one of Syria's borders.
In November, Adel's team arrived at a secret meeting point in the border region, carrying black garbage bags that concealed the documents. In a few swift movements, Chris Engels, CIJA's Director of Investigations and Operations, shoved the papers into suitcases in the trunk of his car and then took them to a nearby hotel.
"In the past, when the regime was on its backfoot we were able to collect three or four times as much as that in one go," said Engels. "With the Syrian regime taking more and more territory this work becomes much more urgent. We know that what we don't get out today or tomorrow might be lost forever."
This trove of documents is kept in CIJA's secret headquarters in Europe where a team of analysts is translating and logging them. The documents are stored in stacks of boxes in a darkened and heavily air-conditioned room known as "the vault."
The victims
The cases against suspected war criminals are not solely based on documents, however. They also rely on witness testimony and visual evidence, such as the so-called Caesar photographs. This collection of more than 28,000 images smuggled out by a military defector codenamed Caesar showed emaciated and wounded dead bodies of detainees in regime prisons.
Each corpse had a number on it which CIJA said its investigators were able to match with the data in their smuggled documents. This research helped the organization identify the dead and connect the bodies to individuals who oversaw the detainees' movements.
Stories of the torture and death of peaceful protesters in Syrian regime custody are widespread. Some 82,000 people are believed to have been forcibly disappeared into an abyss of prisons and military intelligence centers over the course of the war, according to the Syrian Network for Human Rights in 2018.
Many former regime prisoners are reluctant to speak out now that Assad has all but declared victory. But for Amina al-Khoulani – a former detainee and activist who has lost three brothers to regime prisons – silence is not an option.
"They detained me and my husband in front of my mother and children," Khoulani told CNN. A soldier cocked his gun at her mother after they charged in "like monsters," she said. Her frightened 4-year-old daughter, clinging to her mother's leg, wet herself.
During Khoulani's interrogations, she said her husband was brought into the room wearing only his underwear. She was made to watch her interrogators beat him and cover him with cold water, before she signed a forced confession.
"I knew men were being tortured to death, and my husband looked horrible after three days of torture," recalled Khoulani.
After Khoulani's husband was released from prison, the family fled to the UK where they now live with their three children.
For years, she tried to track down news of her brothers Majd and Abdul Sattar al-Khoulani, who were detained in summer 2011, and Mohammed, who was imprisoned in 2012. After paying a number of bribes, she was able to visit Majd and Abdul Sattar in the notorious Saydnaya prison north of Damascus, dubbed by Amnesty International as a "human slaughterhouse."
Khoulani barely recognized her siblings, describing Abdul Sattar as a "walking skeleton." That was the last time she saw her brothers.
In 2015, the image of Mohammed's tortured and lifeless corpse was found among the Caesar photographs. Then, last summer, Amina received the government death notices of Majd and Abdul Sattar. The regime claimed both brothers had died of natural causes, although reports of extreme torture and neglect in regime prisons were well-documented and widespread. According to their death notices, they died at the same hour of the same day, 22:00 on January 15, 2013.
"The (Syrian) regime is the Hitler of our time," said Khoulani. "Bashar al-Assad will be tried. I might not be alive but my children may see that day."
The search for justice
One of the senior regime members targeted by CIJA was Anwar R. Documents showed that the divisions that he ran detained and interrogated opposition activists on a nearly daily basis. Some 6,000 pages of documents smuggled to CIJA detail the workings of his departments, notorious for its torture chambers according to several human rights groups.
One of the security branches he worked at – Branch 285 – is headquartered in a five-story building in Damascus with an underground section of 250 solitary confinement cells. Beatings, sexual abuse and electrocution were widely reported to be rampant in these quarters.
The cases built against high-ranking officers, CIJA says, reveal a systematic drive against protests, and marks a significant step towards bringing the Assad regime to justice for crimes it has long been accused of.
"There are very few smoking guns," said Engels. Instead, the documents reveal an organizational structure that clarifies how orders went up and down the bureaucracy.
"Through an understanding of that chain of command we can then tie leadership to the events that happened on the ground," he said.
"Peace is a very important thing if you can stop the killings," Engels added. "But that doesn't mean that justice might not come later … when the discussion about justice does appear in five or 10 or 20 years, there will be evidence there."
After receiving the crushing news about her brothers last year, Khoulani resolved to stop campaigning against Assad. But her silence was short-lived. She now sees making her voice heard as key to keeping alive the memory both of her brothers and the true history of Syria's war.
"The regime's voice is getting louder," said Khoulani. "If we are silent maybe the version of truth will be distorted. The truth will be buried with us so we need to continue speaking up."