Thirty years ago, in the heart of the Chinese capital Beijing, Dong Shengkun threw two flaming, gas-soaked rags at a military truck after a night of bloody violence in the city. It was a move that would ruin his life.
Then a 29-year-old factory worker, Dong was given a suspended death sentence on arson charges and spent 17 years in prison. It changed his family forever – his father died and his wife divorced him while he was in jail. Dong's son was just three years old when his father went away.
But despite the impact it had on their lives, Dong has never discussed what happened in Tiananmen Square on June 4, 1989, with his son, now aged 33.
The brutal massacre of hundreds, if not thousands, of protesting citizens, workers and students in Beijing shocked the world. For China, it marked a turning point away from the prospect of greater freedom and towards authoritarian oppression.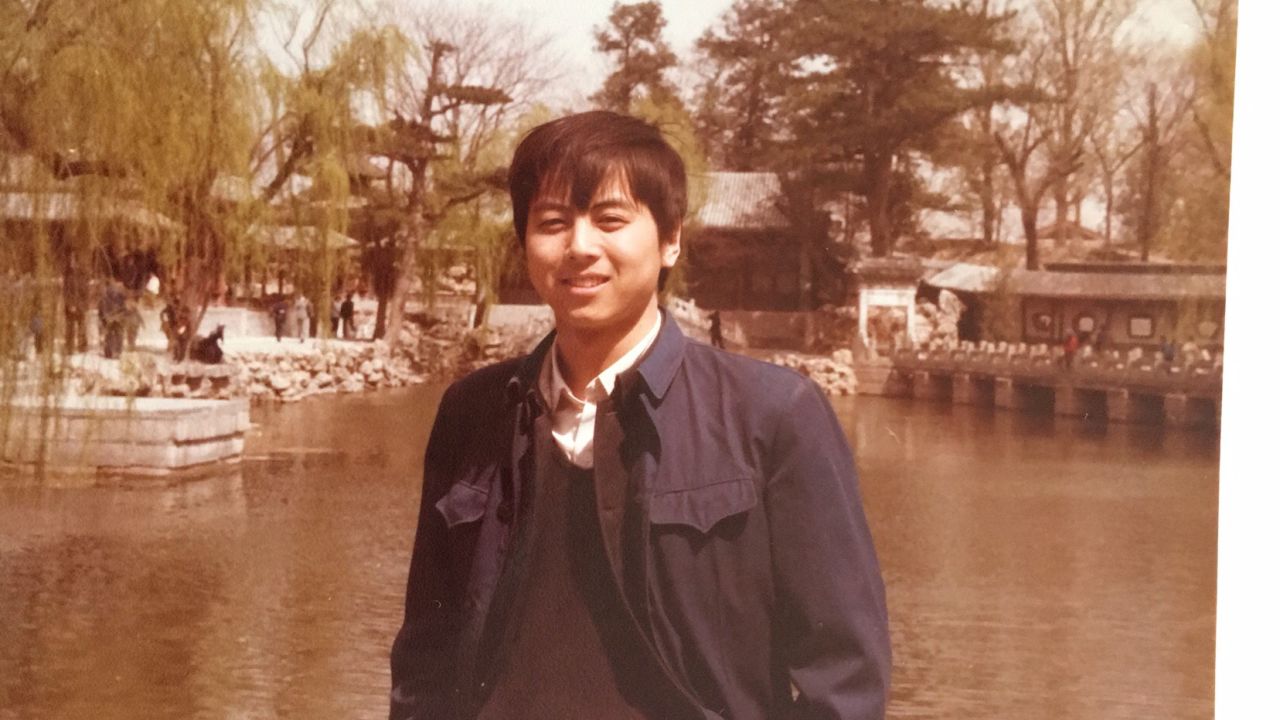 But Dong would prefer to have his son think he is just a regular criminal, at least in the current political climate in China, than be potentially put in danger by learning of his father's political past.
"It is for his safety," Dong said. "I worry that I might influence his thoughts if I started chatting to him about those things."
Other former political prisoners have expressed concerns about talking to their children about the massacre,