"Black Mirror" tends to be a hit-miss proposition, and isn't above doing a little old-fashioned pandering to get attention. So it is with a Goldilocks-like three-episode flight of the anthology that consists of a near-perfect installment starring Anthony Mackie, a tense but minor one about a tech company and a relatively weak vehicle about a pop star, and her alter ego, featuring Miley Cyrus.
As always, the Netflix franchise operates on the fringe of reality, highlighting the way technology permeates our lives while taps into the unease and creepiness of where those trends might lead.
Series creator Charlie Brooker is especially good at tweaking existing innovations just enough to probe the rabbit holes down which they might inadvertently lead, which explains why "Black Mirror" has become our modern "The Twilight Zone," in a way that has eclipsed even more direct revivals of that standard-setting anthology.
Of the new trio, "Striking Vipers" clearly fits squarely within that target zone, focusing on two old college chums (both with superhero-movie credentials, no less, pairing "Avengers" alum Mackie and "Aquaman's" Yahya Abdul-Mateen) who reconnect 11 years later, through the Mortal Kombat-type videogame that they used to play together.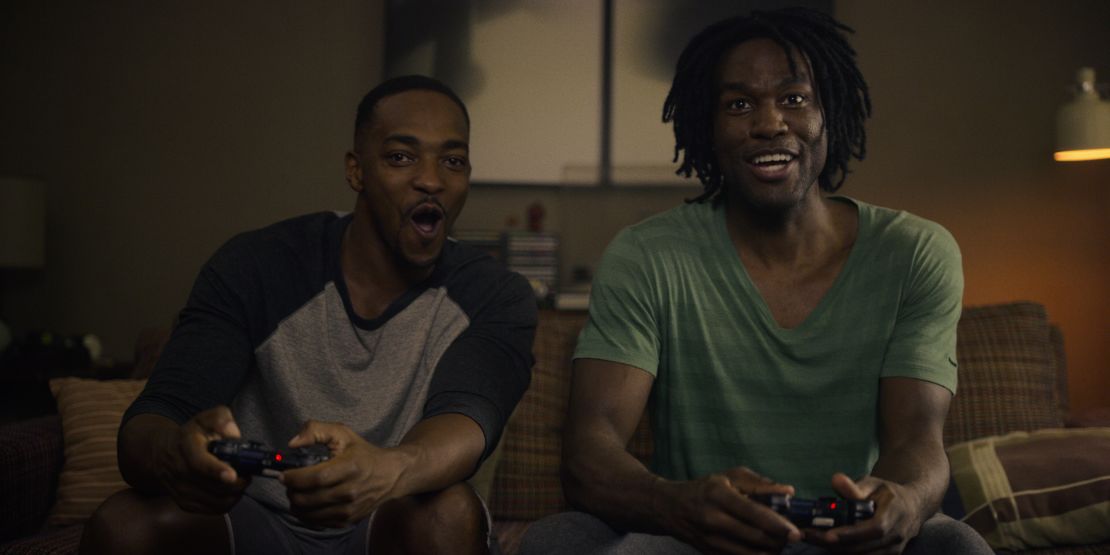 The improved nature of the experience, however, has some rather serious implications, one that risks unsettling the quiet – that is, quietly boring – suburban life into which Mackie's character, now 38, has settled with his wife ("Sleepy Hollow's" Nicole Beharie), who can sense something's amiss.
Like the best "Black Mirrors," it's extremely clever, probing questions about identity and happiness bleeding from the virtual world into the more mundane one.
Compared to that, there's almost nowhere to go but down, and the others do, albeit by varying degrees.
"Smithereens" is essentially a tense hostage standoff, involving a cab driver (Andrew Scott, currently seen in "Fleabag") who harbors a grudge against a major tech company that sure sounds a lot like Facebook, for reasons that will eventually become clear.
Toward that end, he takes one of the young employees ("Snowfall's" Damson Idris) hostage, demanding to speak directly to the company's elusive founder (Topher Grace), while his underlings scramble to spare their boss, using the various high-tech tools at their disposal.
It's well executed, for the most part, although the payoff feels like too little, and – with each of the episodes running a bit over an hour – too late, in this case.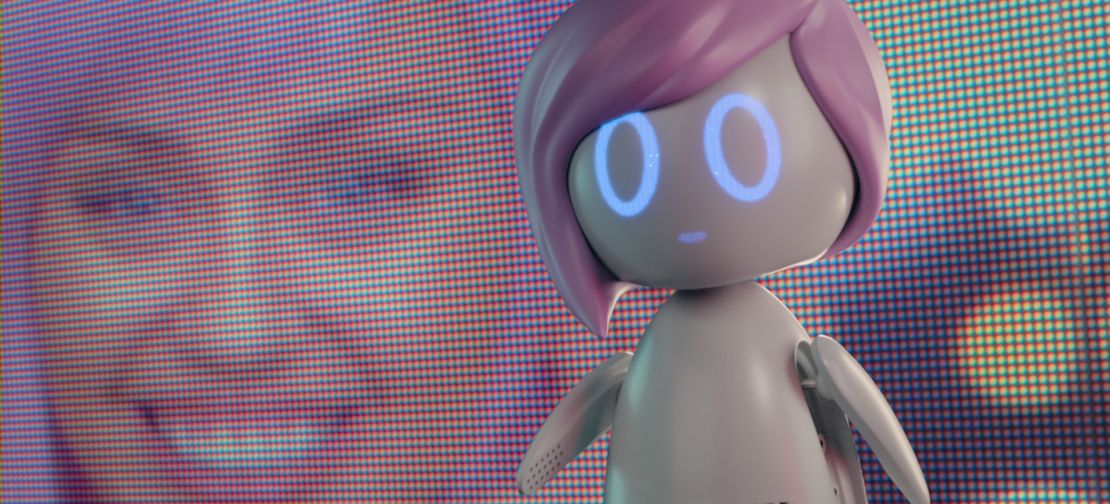 Still, that's better than "Rachel, Jack and Ashley, Too," a too-busy tale about a pair of teenagers (Angourie Rice, Madison Davenport), one of whom is fascinated by a pop star named Ashley (Cyrus, naturally) – so much so that she buys a talking, pint-sized doll version of the beloved diva, known as Ashley Too.
What at first appears like a "Talking Tina" homage – talking dolls are traditionally bad news – takes off in unexpected directions, none of them wholly satisfying, driven in part by Ashley's disenchantment over the direction of her career.
Cyrus is fine, but there are simply too many ideas percolating for this chapter to ever find its groove, beyond the obvious advantage of perhaps reaching out to a demo that might not be as "Black Mirror"-conversant.
For Netflix, acquiring a show that commands this level of cultish devotion was an extremely shrewd maneuver, and to its credit the series continues to take chances, most recently with its interactive, choose-your-own adventure "Bandersnatch" experiment.
Any anthology is going to yield somewhat uneven results, but Brooker's hitting percentage has been pretty envious. By that measure, a homerun, a single and a pop up isn't bad, but "Striking Vipers" is the one that really draws blood.
"Black Mirror" returns June 5 on Netflix.