As Hong Kong welcomed the start of 2019, the city's pro-democracy movement, made famous around the world after the Umbrella Movement, was in the doldrums.
Activists had been jailed, while others faced prosecution over the 2014 demonstrations, which shut down parts of the city for several months. Pro-democracy lawmakers had been kicked out of office on a range of grounds, and numbers at events in their support or calling for political reform were dwindling. Polls found that confidence in the city's future was at a 16-year low.
Then came the extradition bill.
According to organizers, more than a million people took to the streets Sunday to protest a new law which could allow Hong Kongers to be extradited to China on a range of offenses. Critics say the move would make anyone in Hong Kong vulnerable to being grabbed by the Chinese authorities for political reasons or inadvertent business offenses and undermine the city's semi-autonomous legal system.
Though police put the protest size at closer to 250,000, there's little doubt that the march was among the largest since 2003, when 500,000 people protested against a sedition law – and successfully blocked it.
That protest was motivated, in part, by fears the city would be subject to a China-style rule of law, or rather lack thereof. Fear of China is what drove people to the streets Sunday, too.
Sunday's protest, however, wasn't just remarkable for its size – but also its demographics. While the Umbrella Movement galvanized Hong Kong's youth and was mainly student-led, it wasn't popular with everyone, and some in the city felt it was disruptive to business.
Opposition to the extradition bill, however, came from a wider cross-section of society.
Lawyers, business people, middle-class, middle-aged first-time protesters were all on the streets of Hong Kong on Sunday.
Their presence showed that while the fight to extend Hong Kong's freedoms may have fizzled, the willingness to battle to protect existing rights is as strong as ever.
Historic protests
The 2003 anti-sedition protests were a defining moment for the city's opposition movement.
The bill could have seen anyone convicted of treason, sedition, secession or subversion against China jailed for life, and – like Sunday's protest – attracted huge opposition from many sectors of Hong Kong. The huge march was followed by multiple government resignations, and the bill was dropped, never to be revived.
But while the 2003 protests are remembered as being against the sedition law, they took place on July 1, the anniversary of Hong Kong's handover from British to Chinese control and an annual day of protests.
Many participants in that protest were also expressing frustration with the government's handling of an outbreak of severe acute respiratory syndrome (SARS), and its effect on the economy, as well as a host of minor scandals.
Sunday's march was about one issue alone – saying no to the extradition bill – but whether it can repeat the success of the 2003 protest is perhaps up for debate.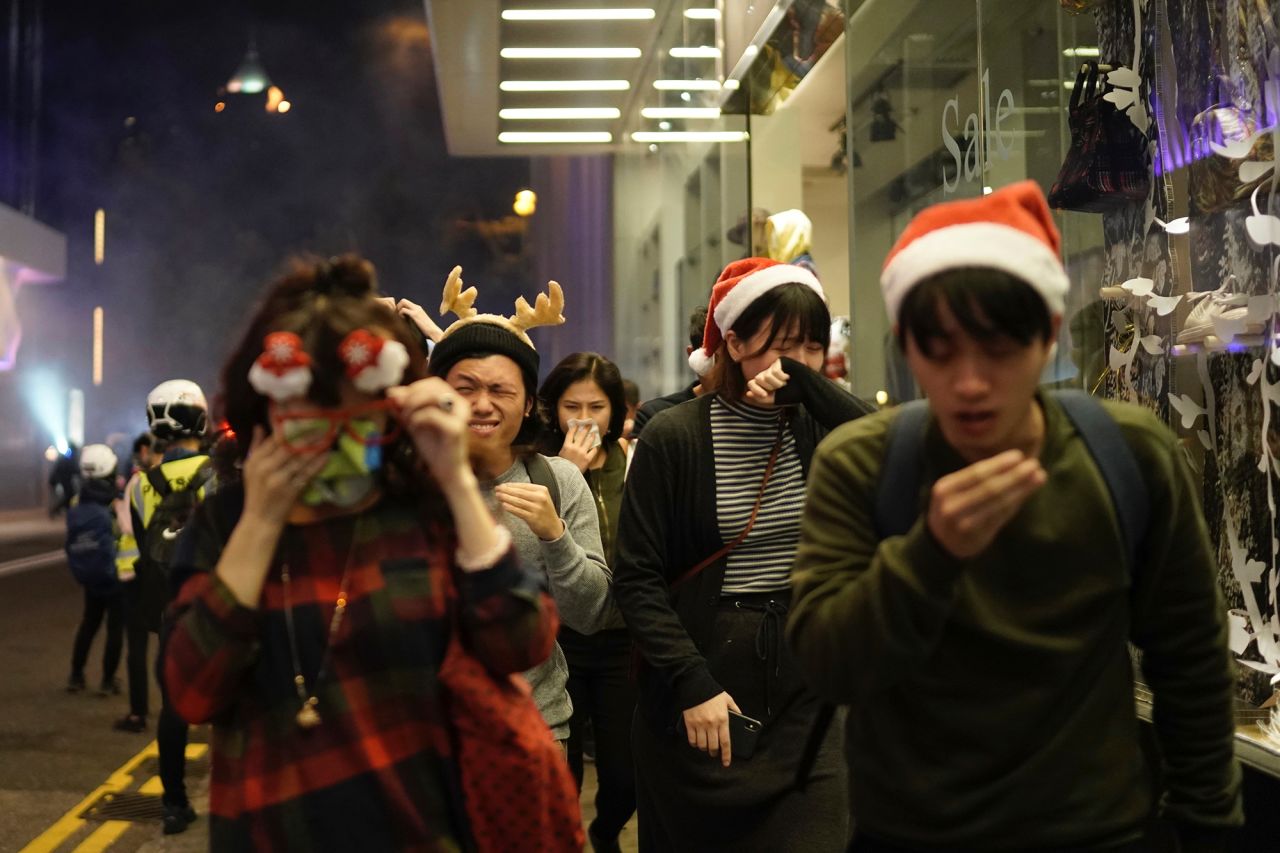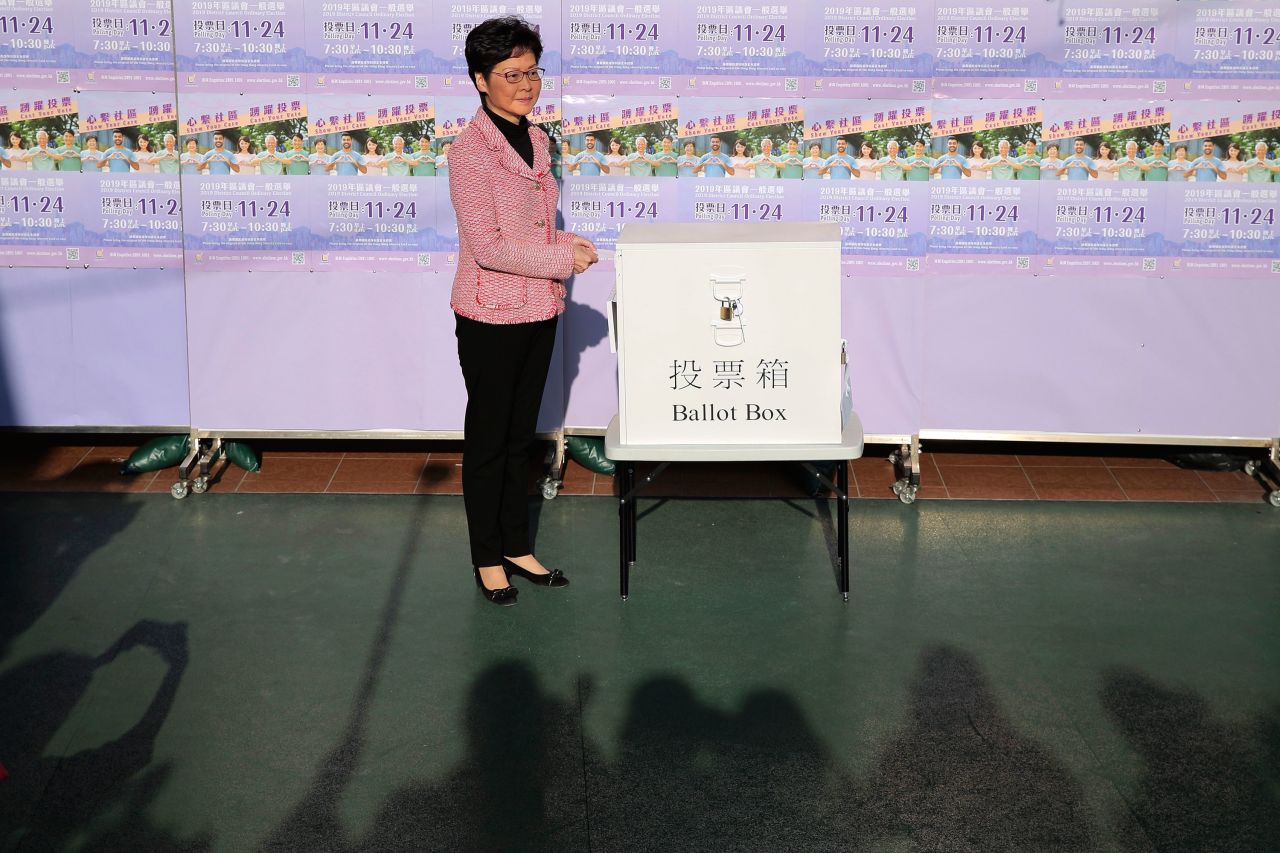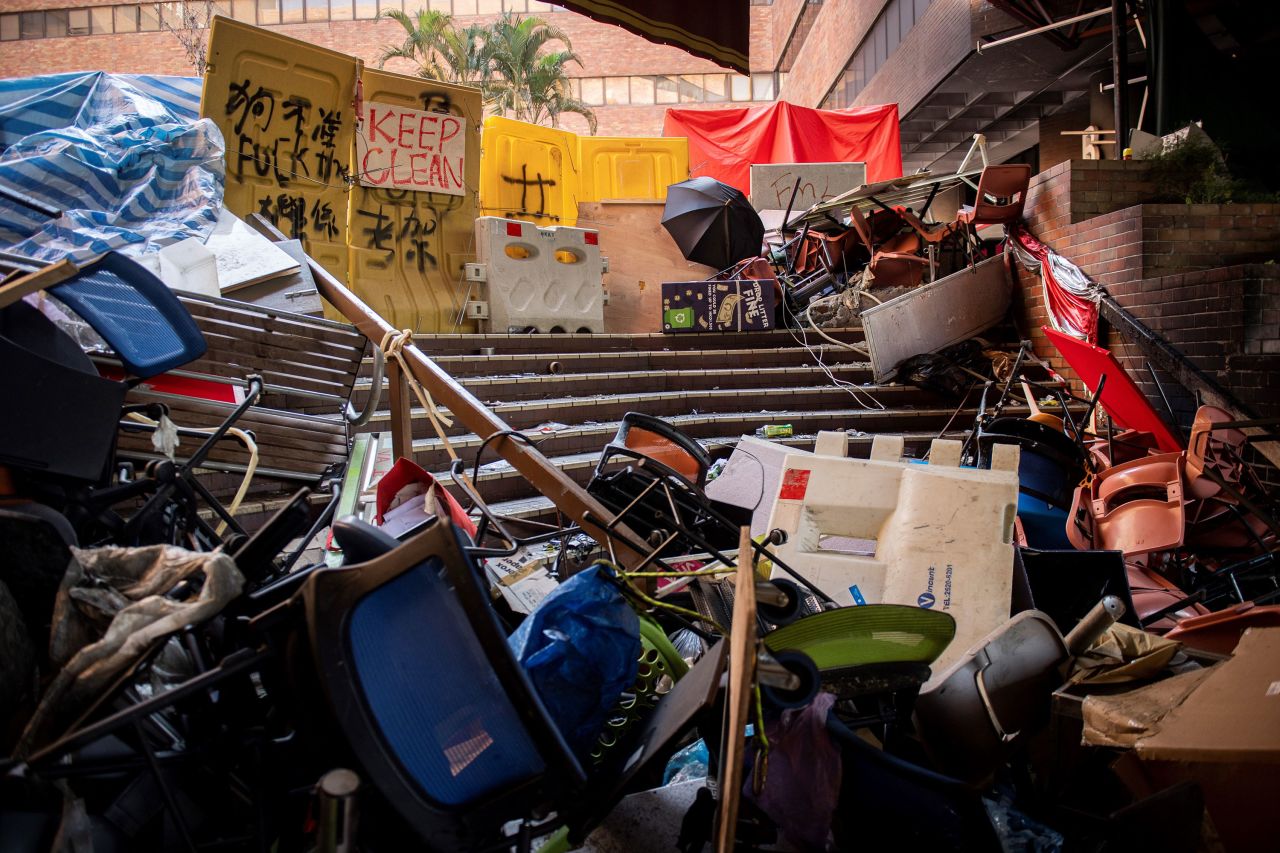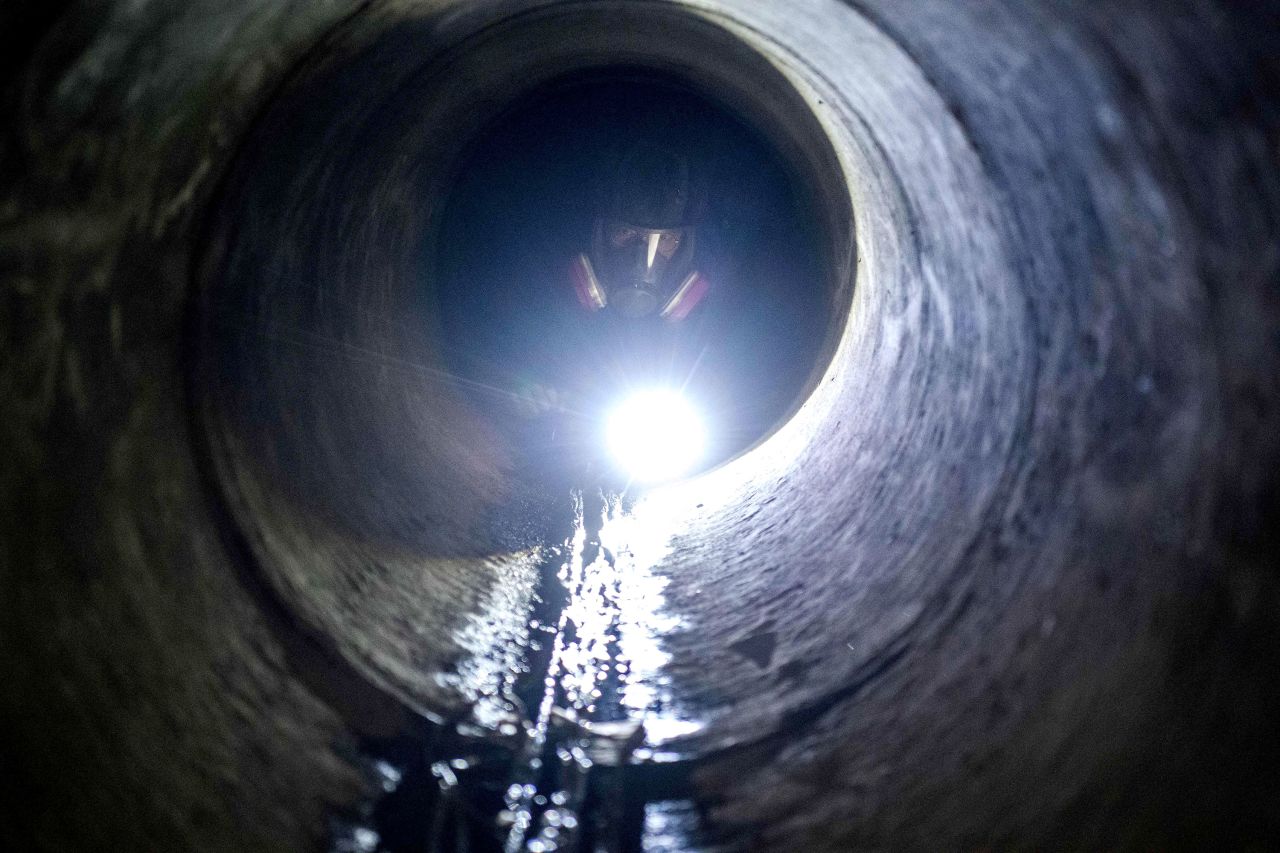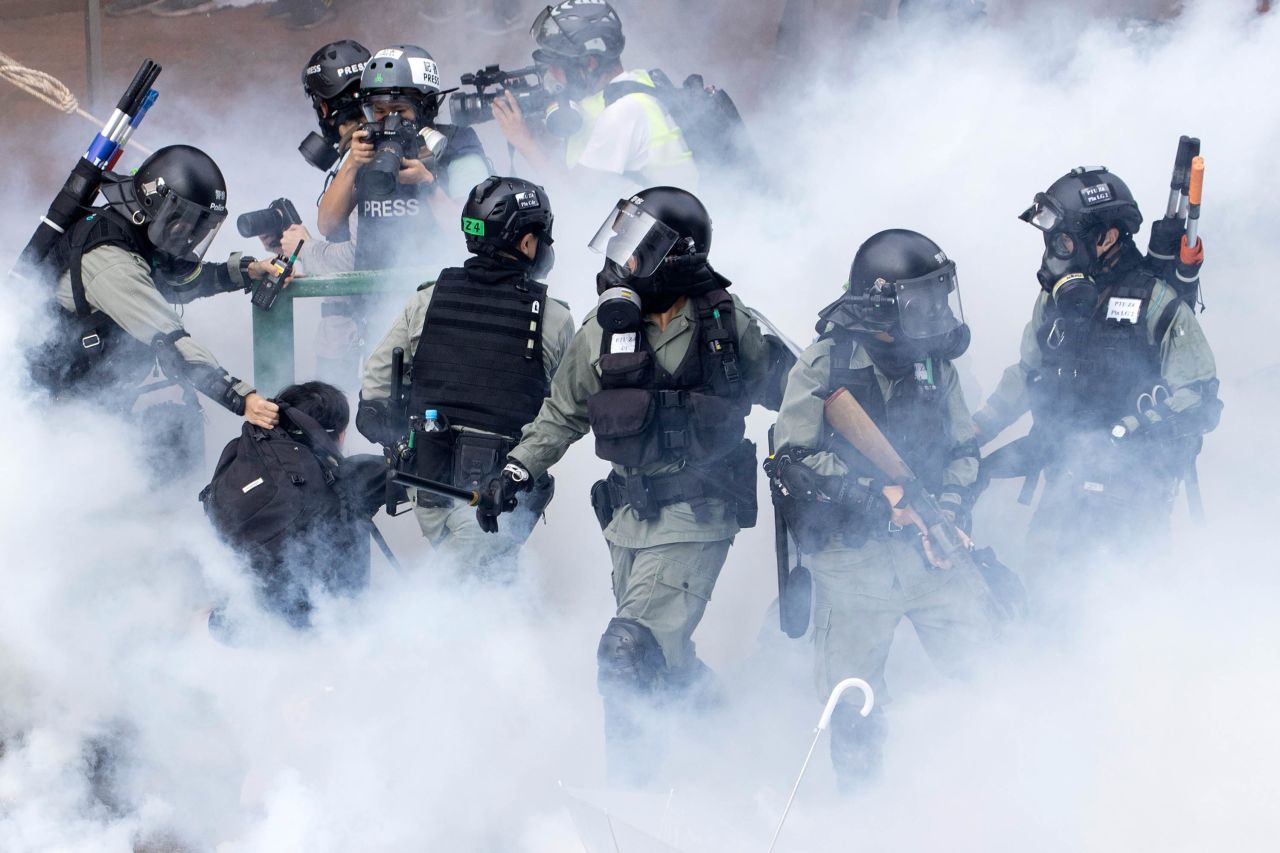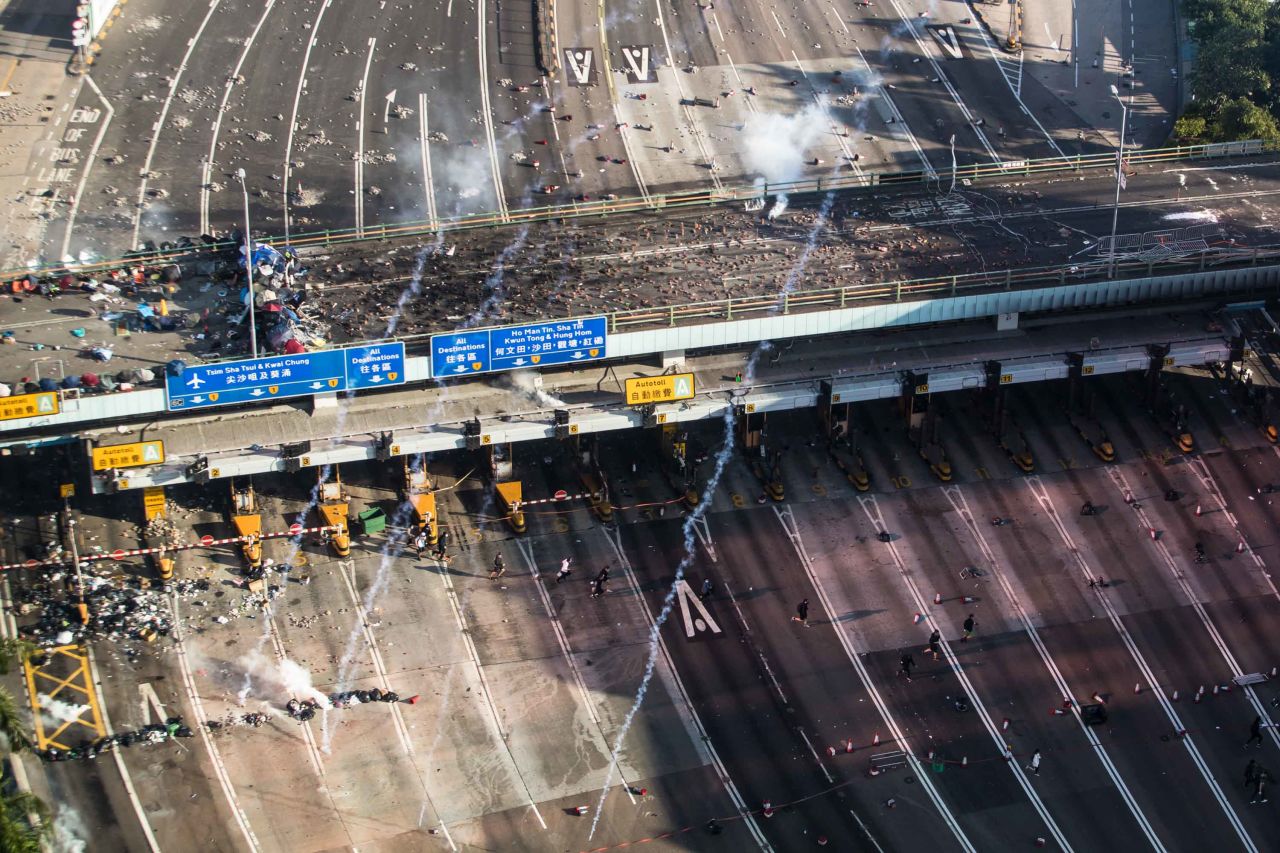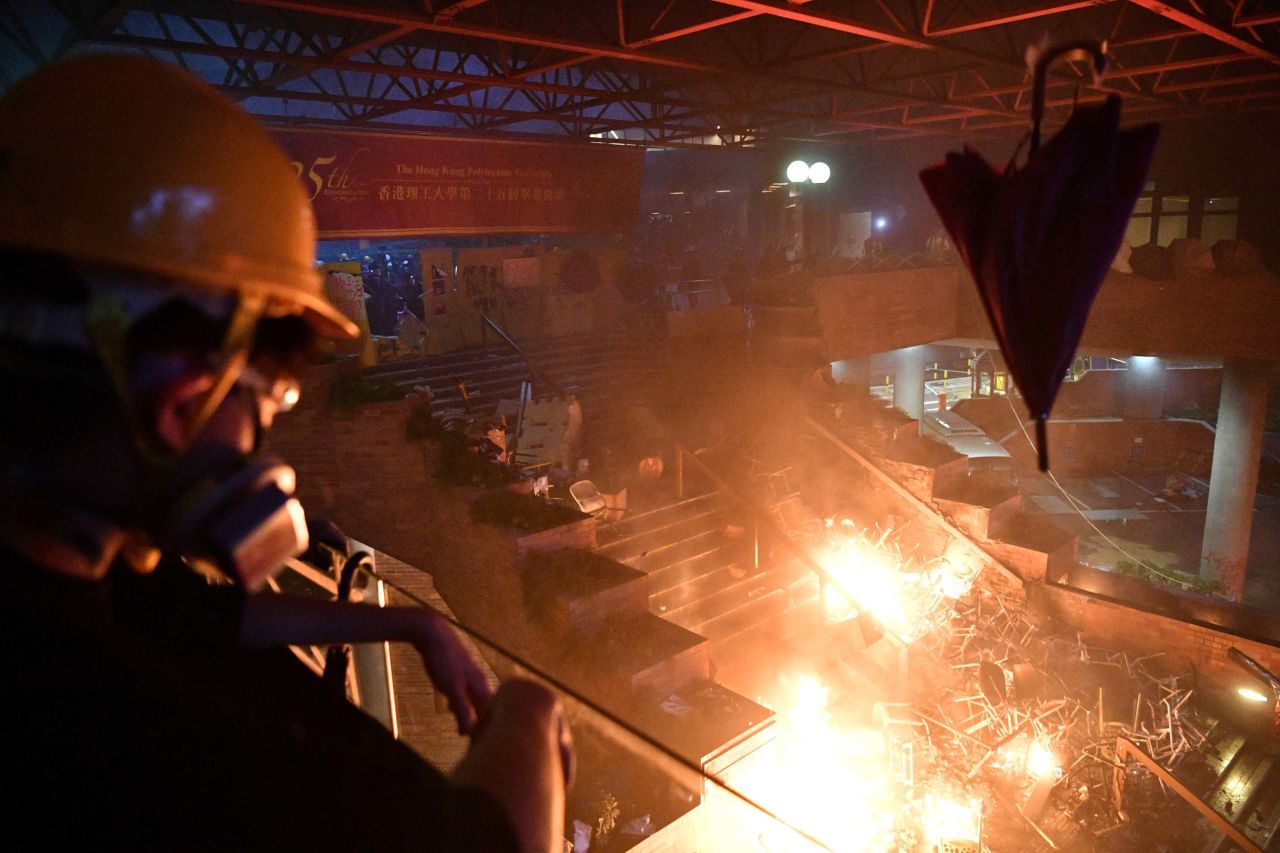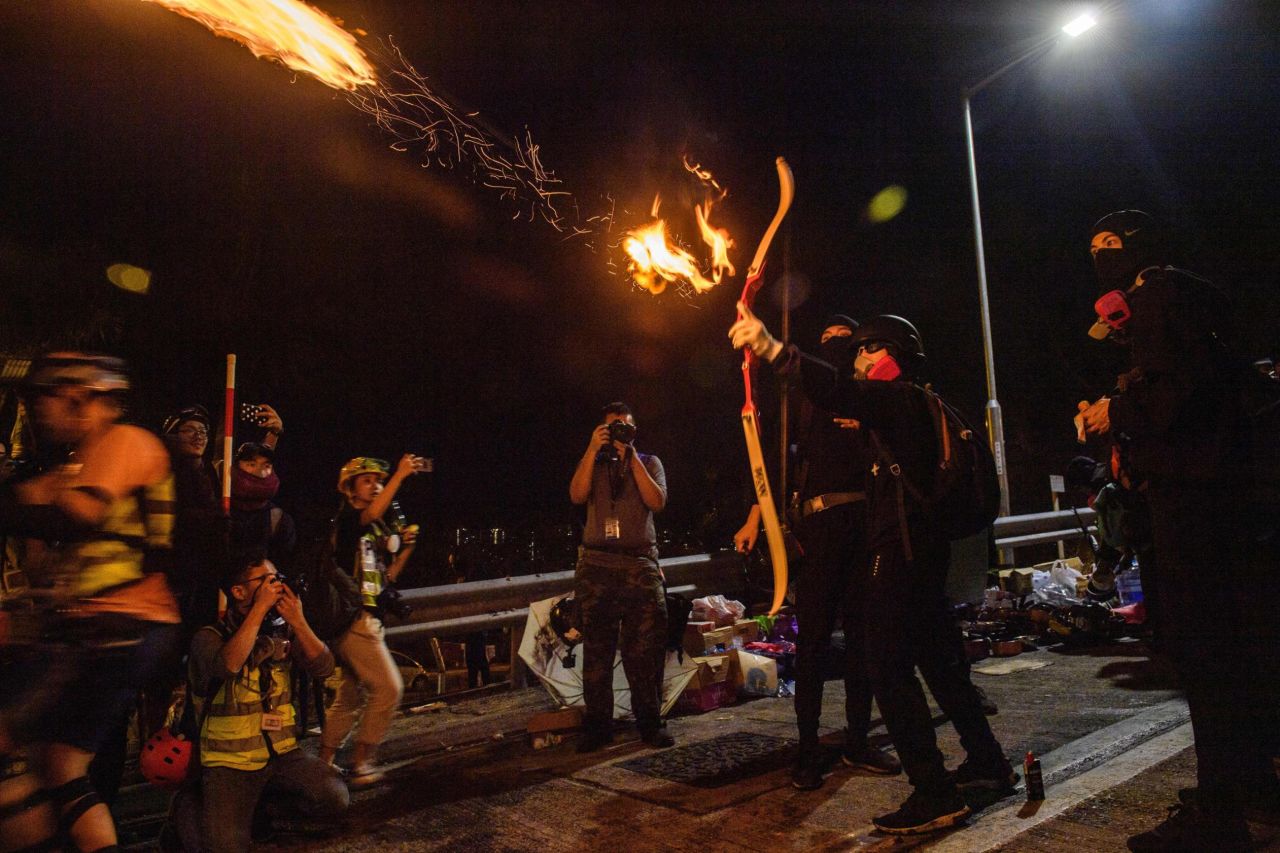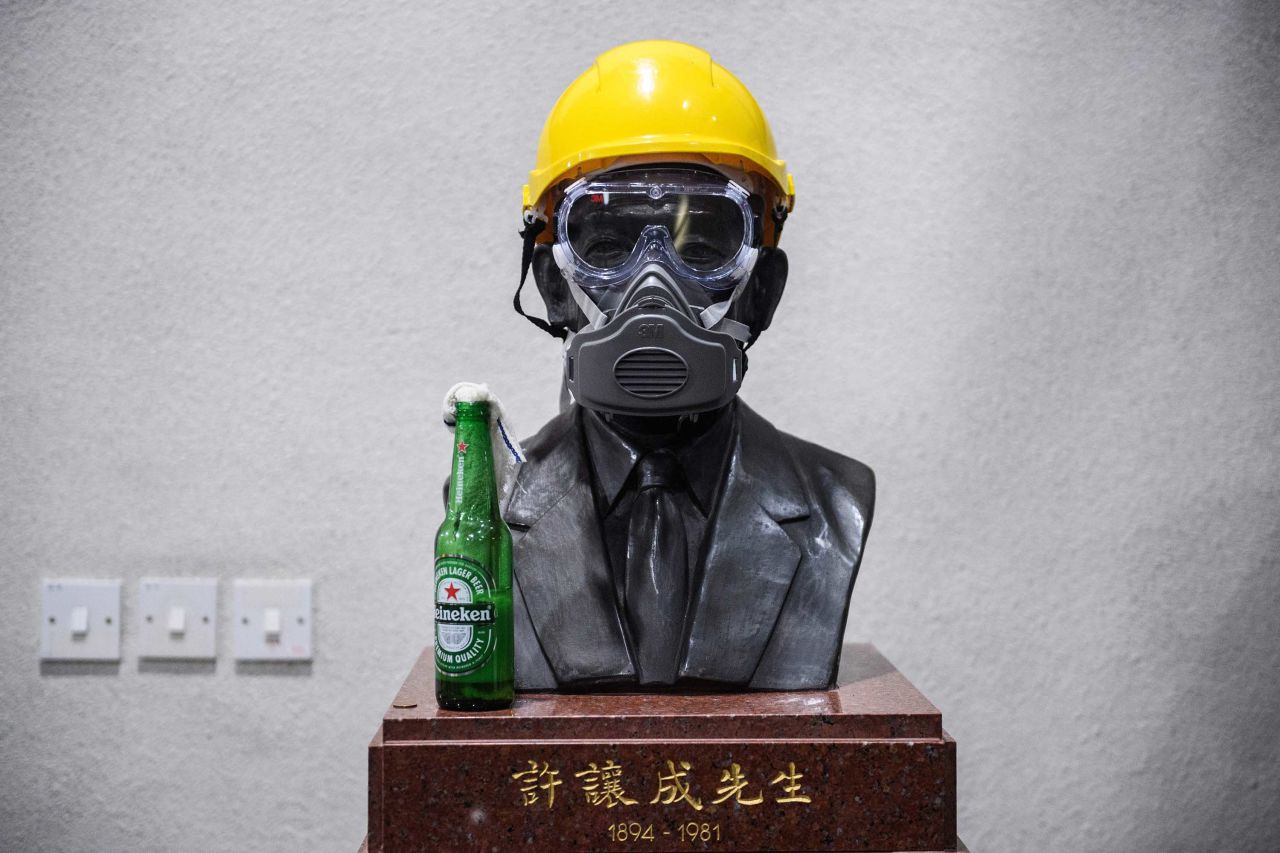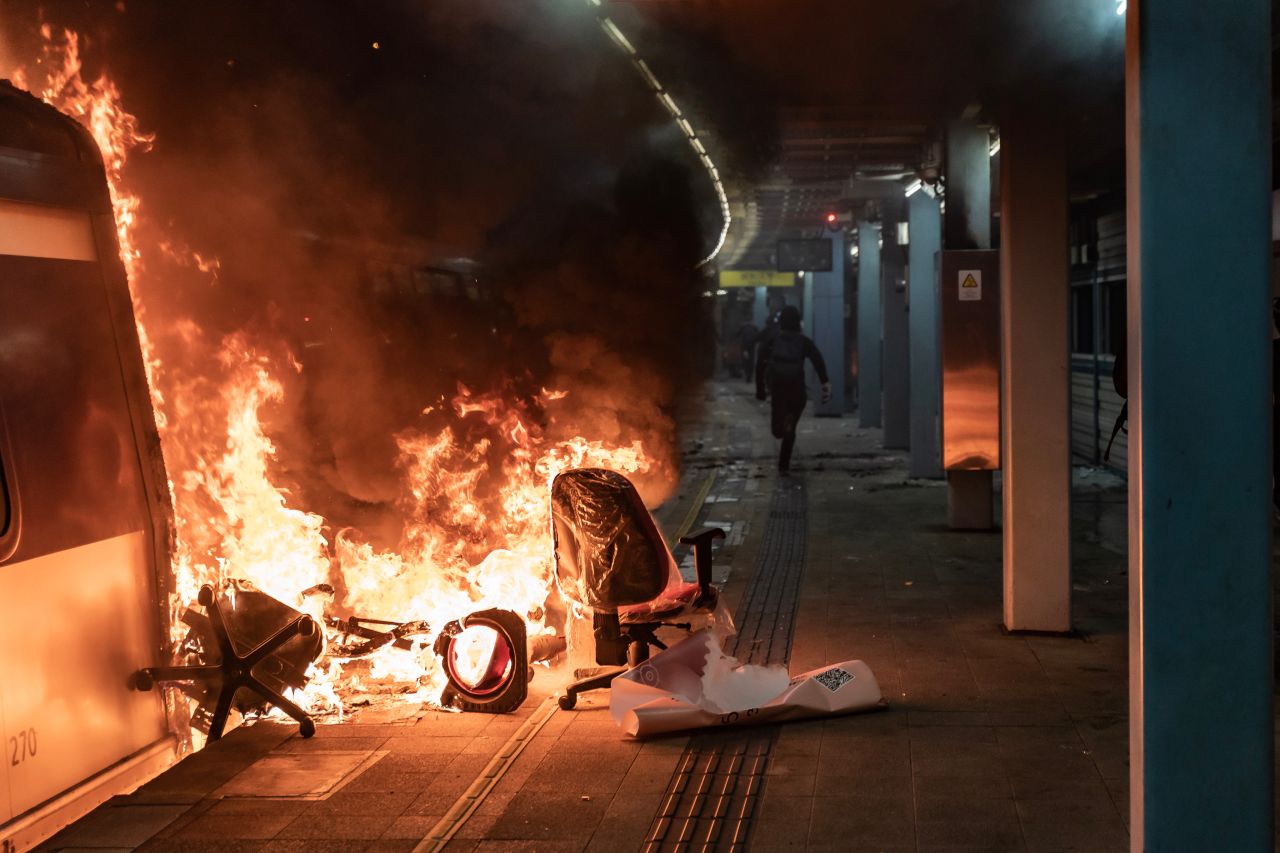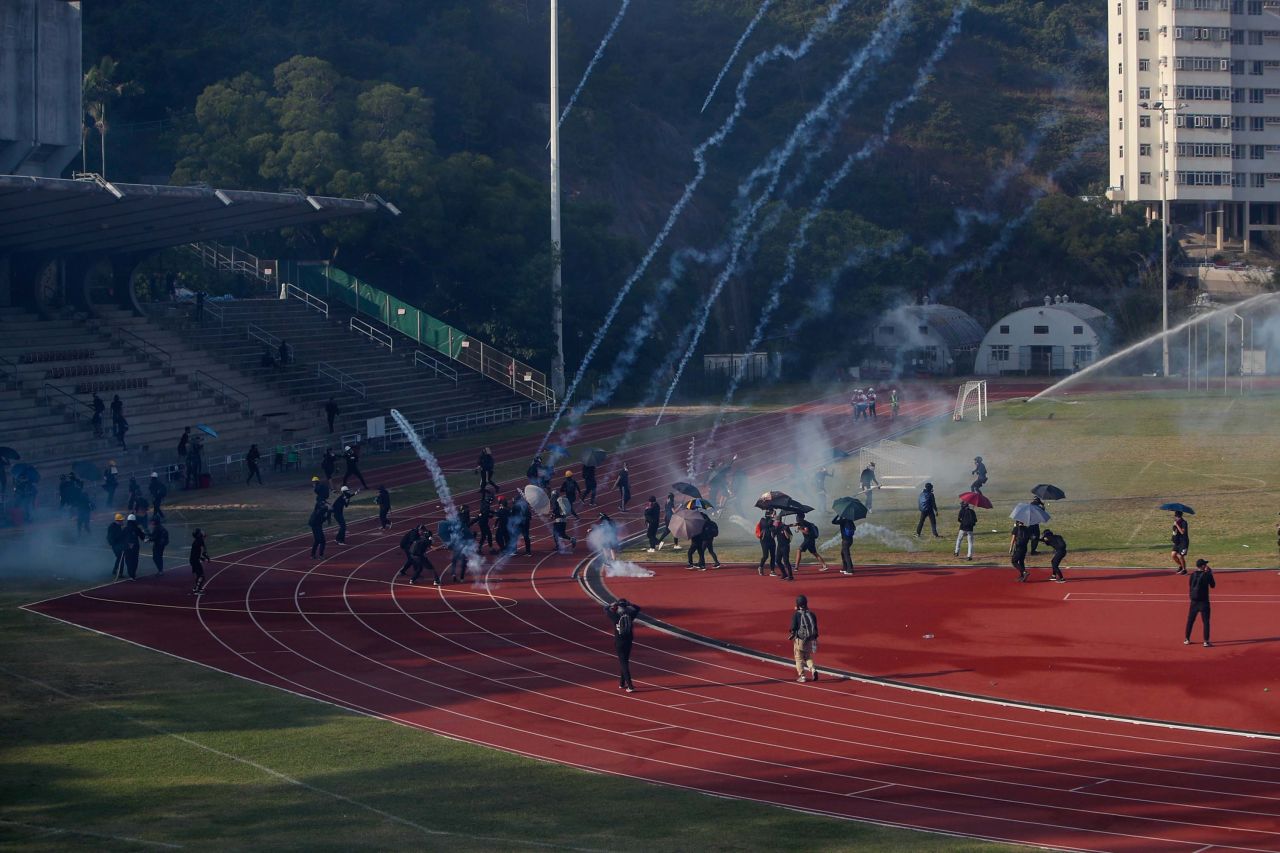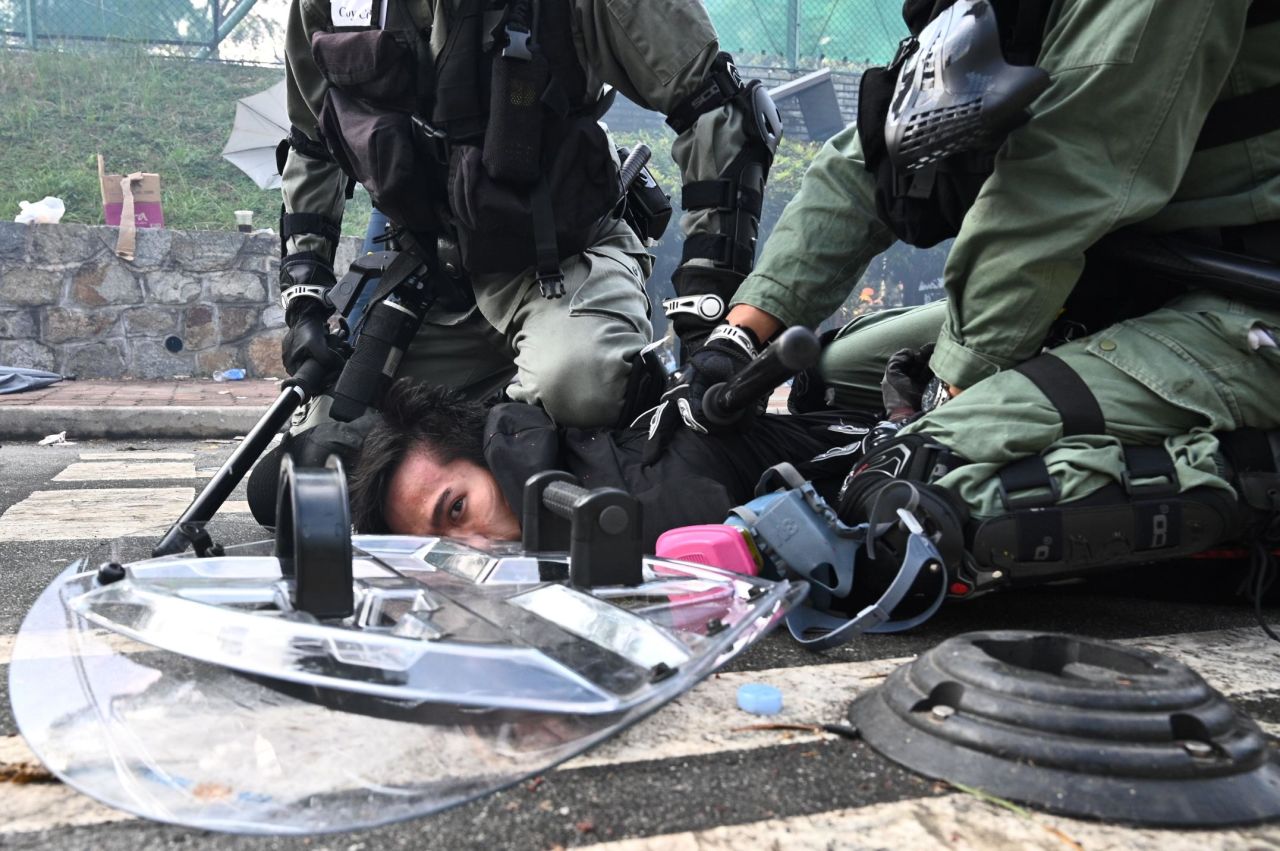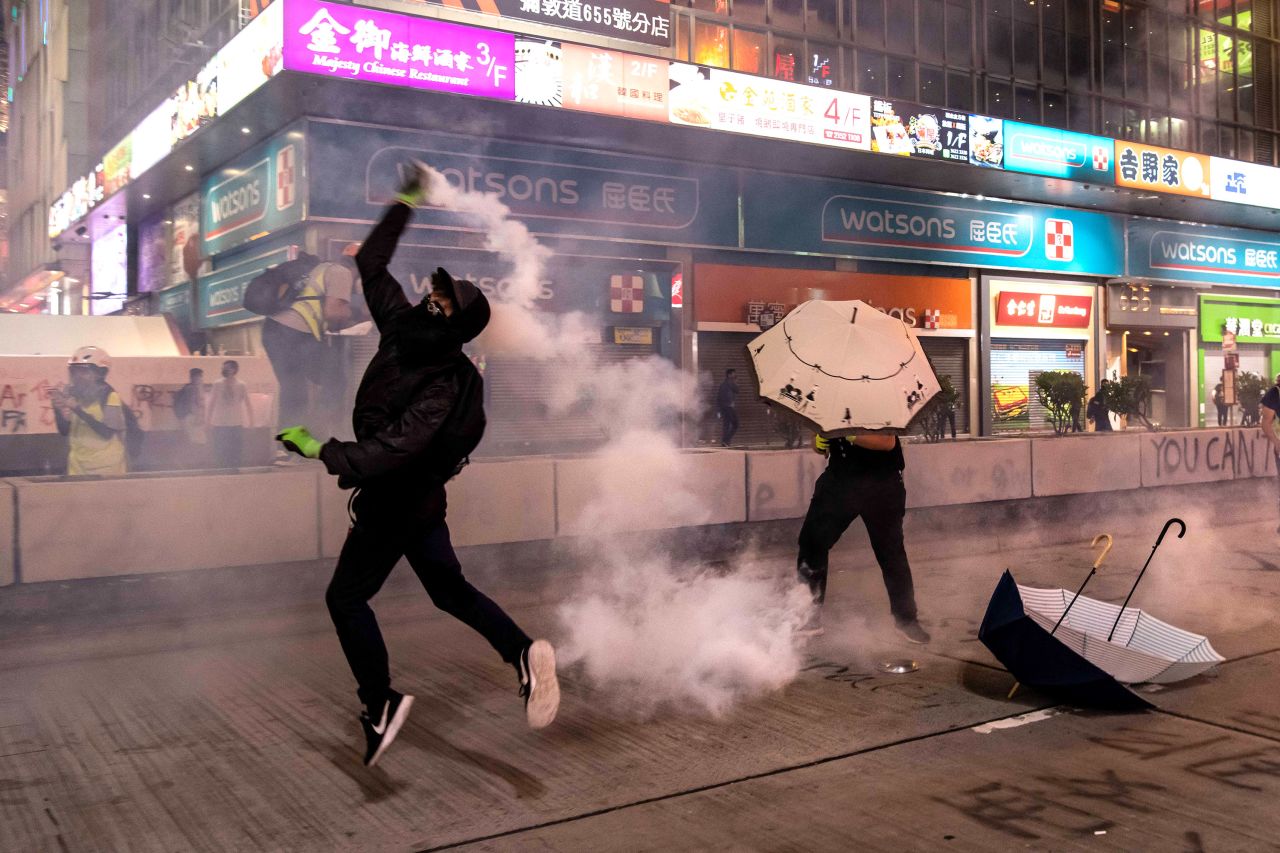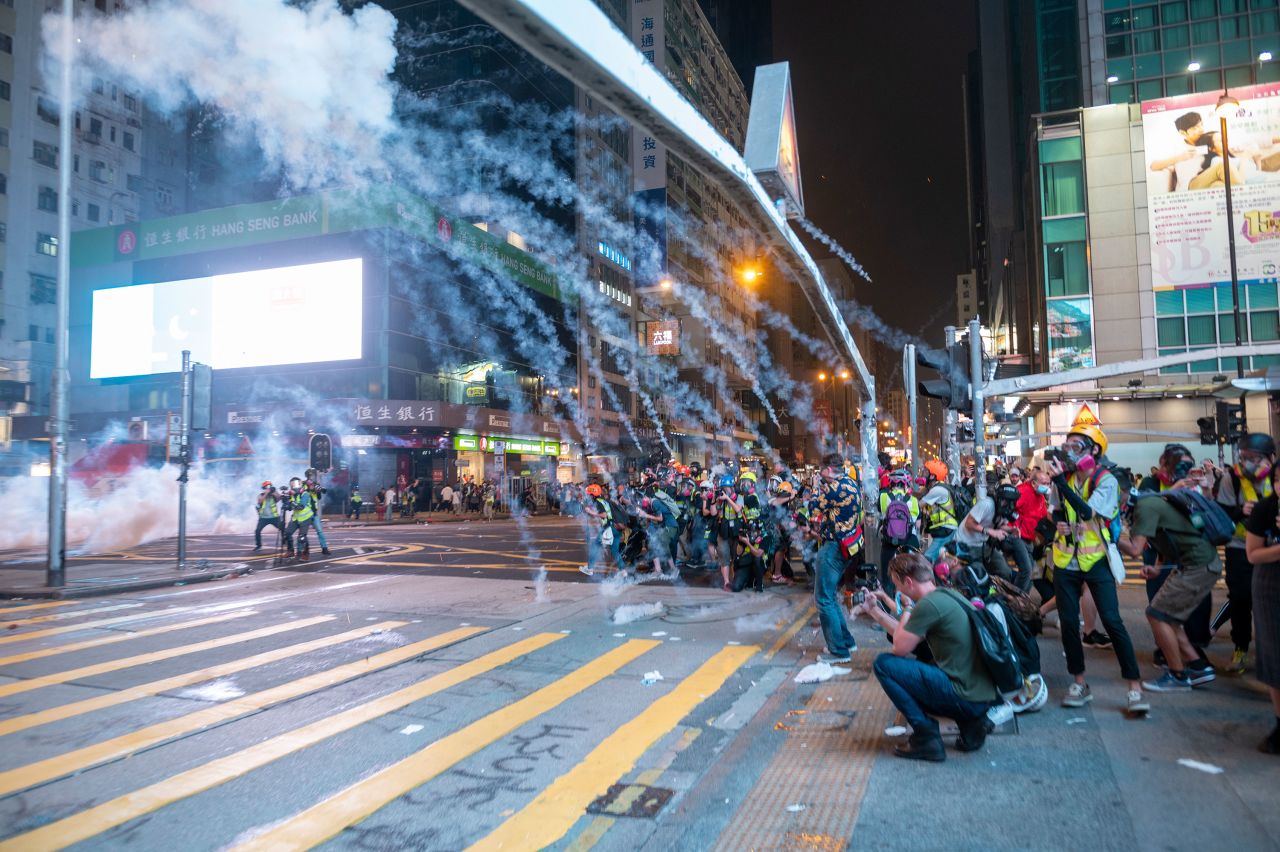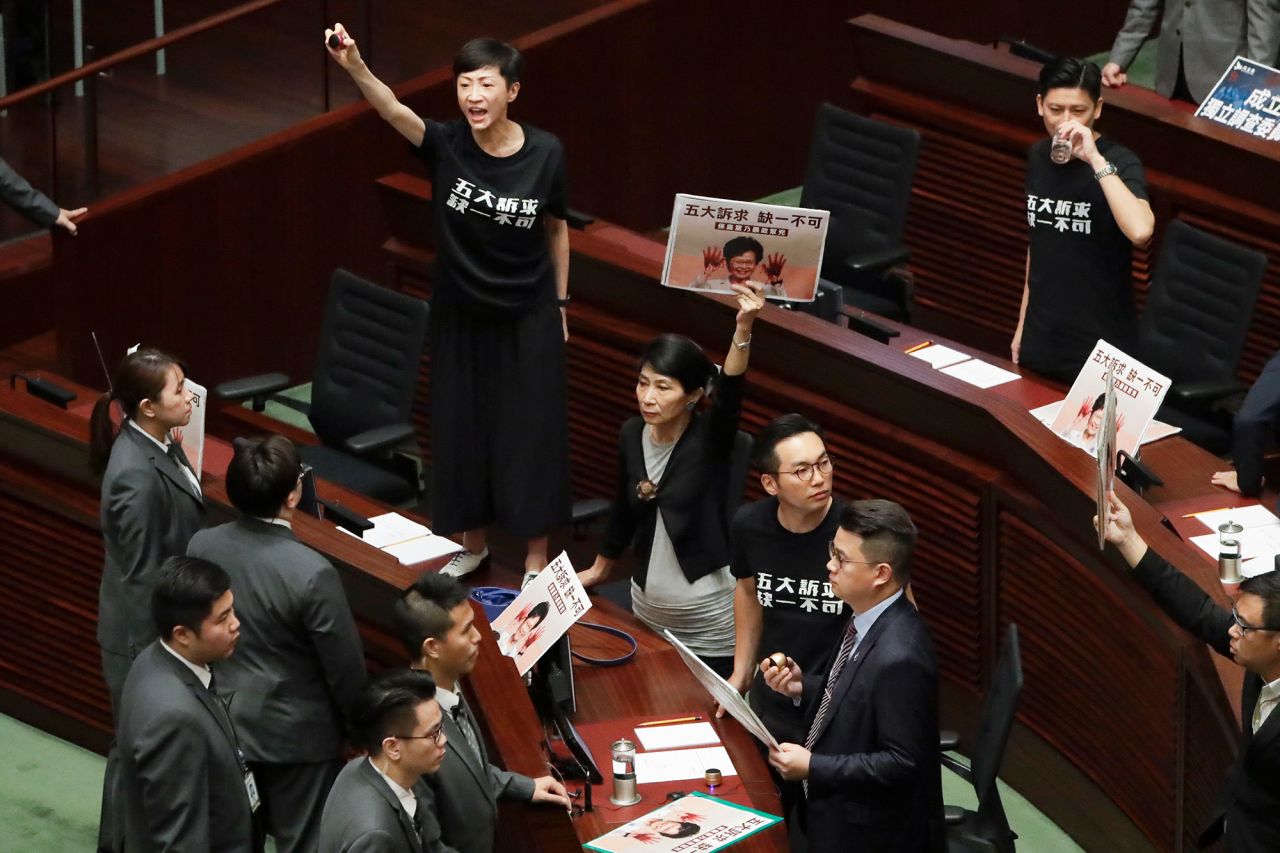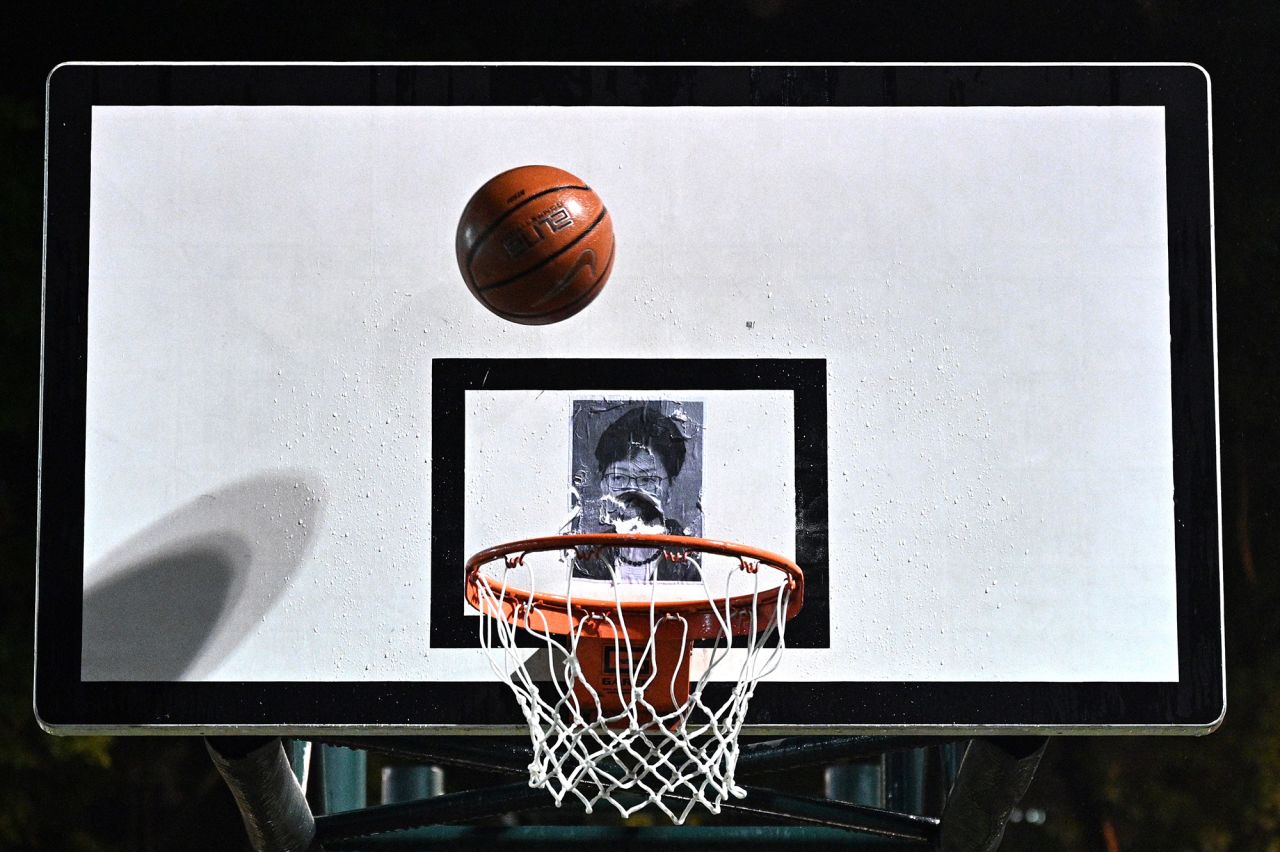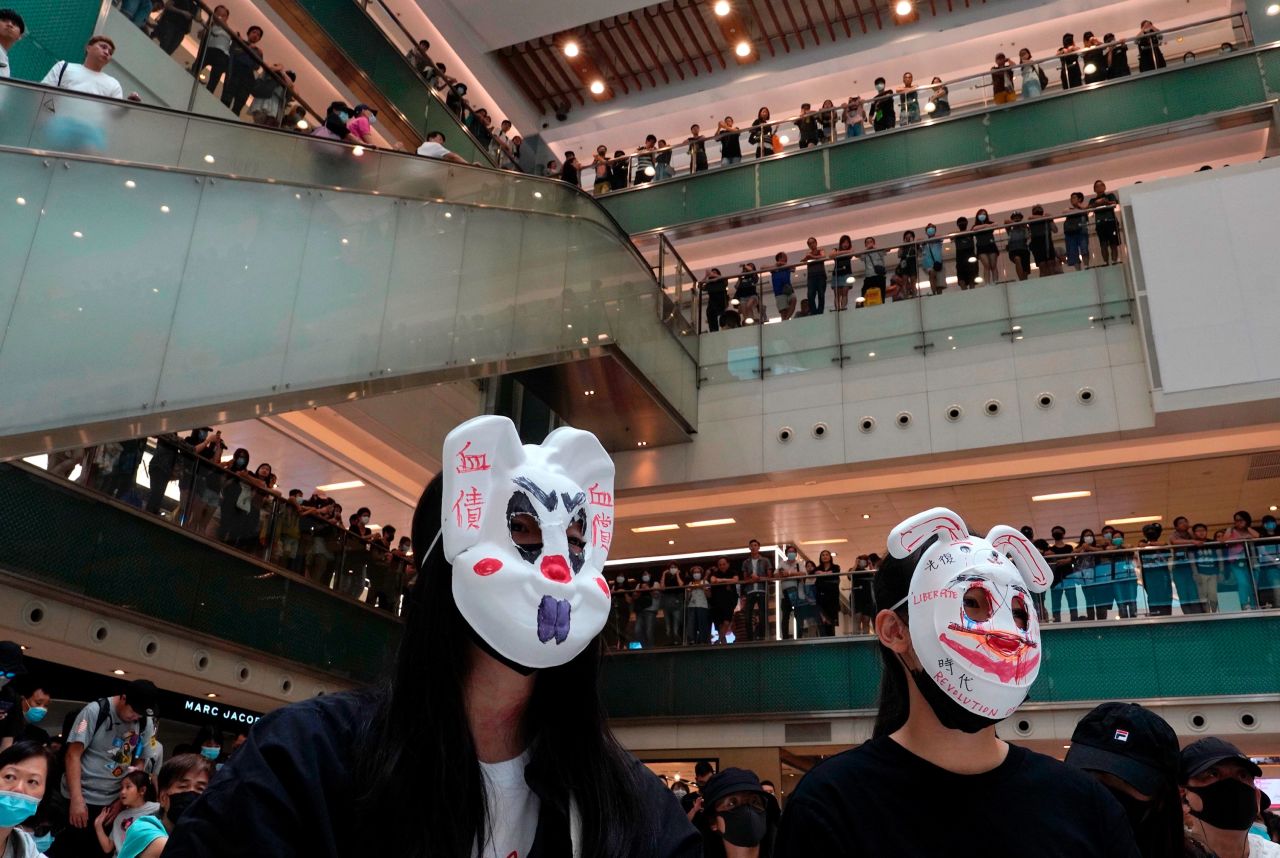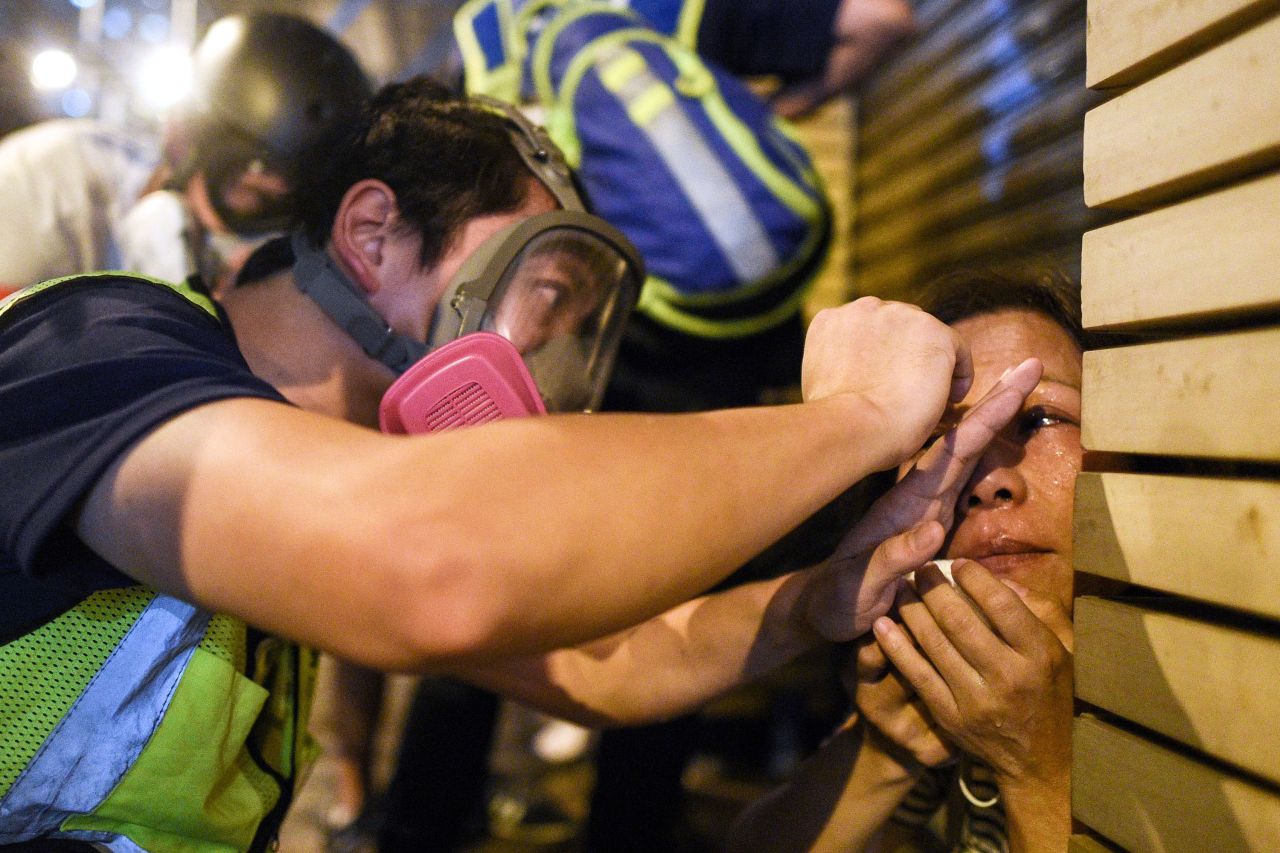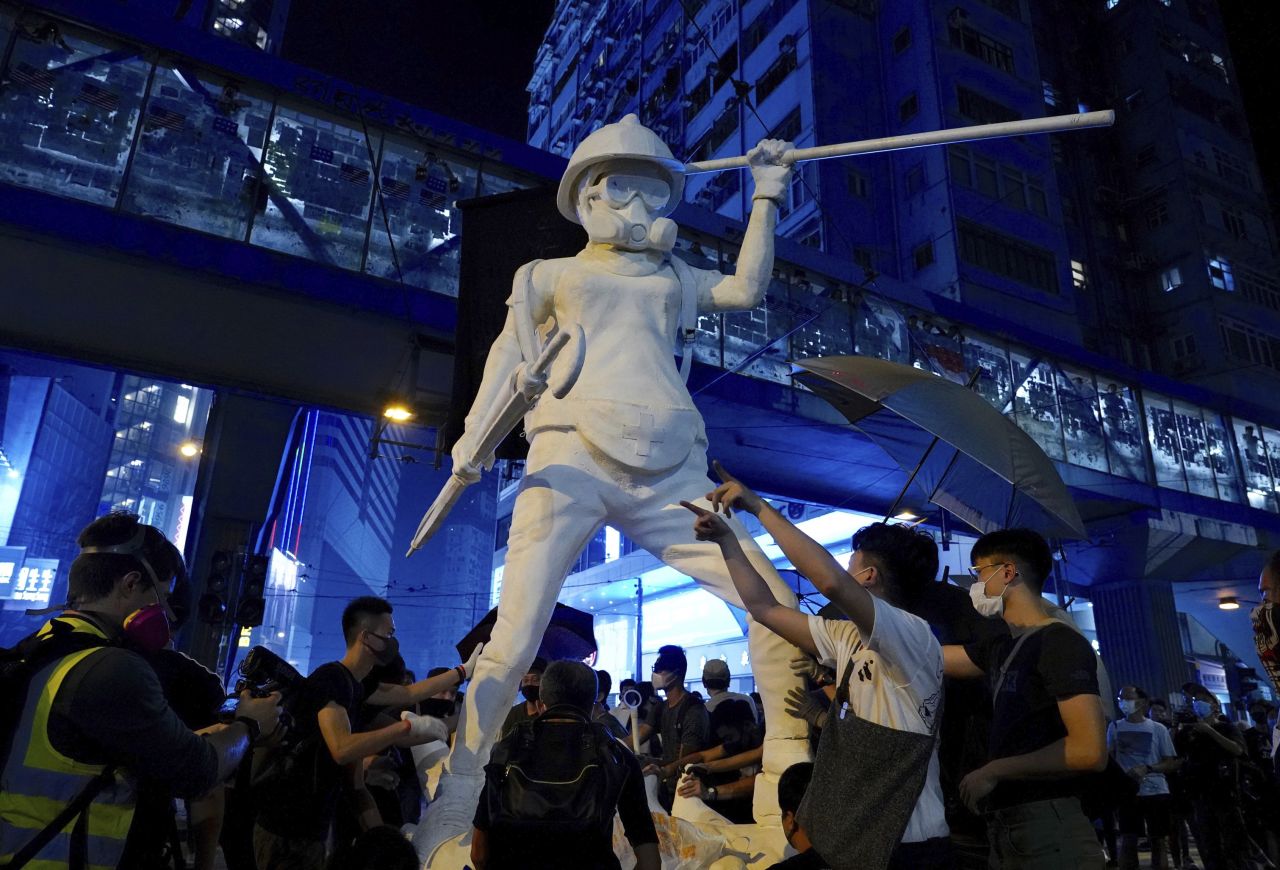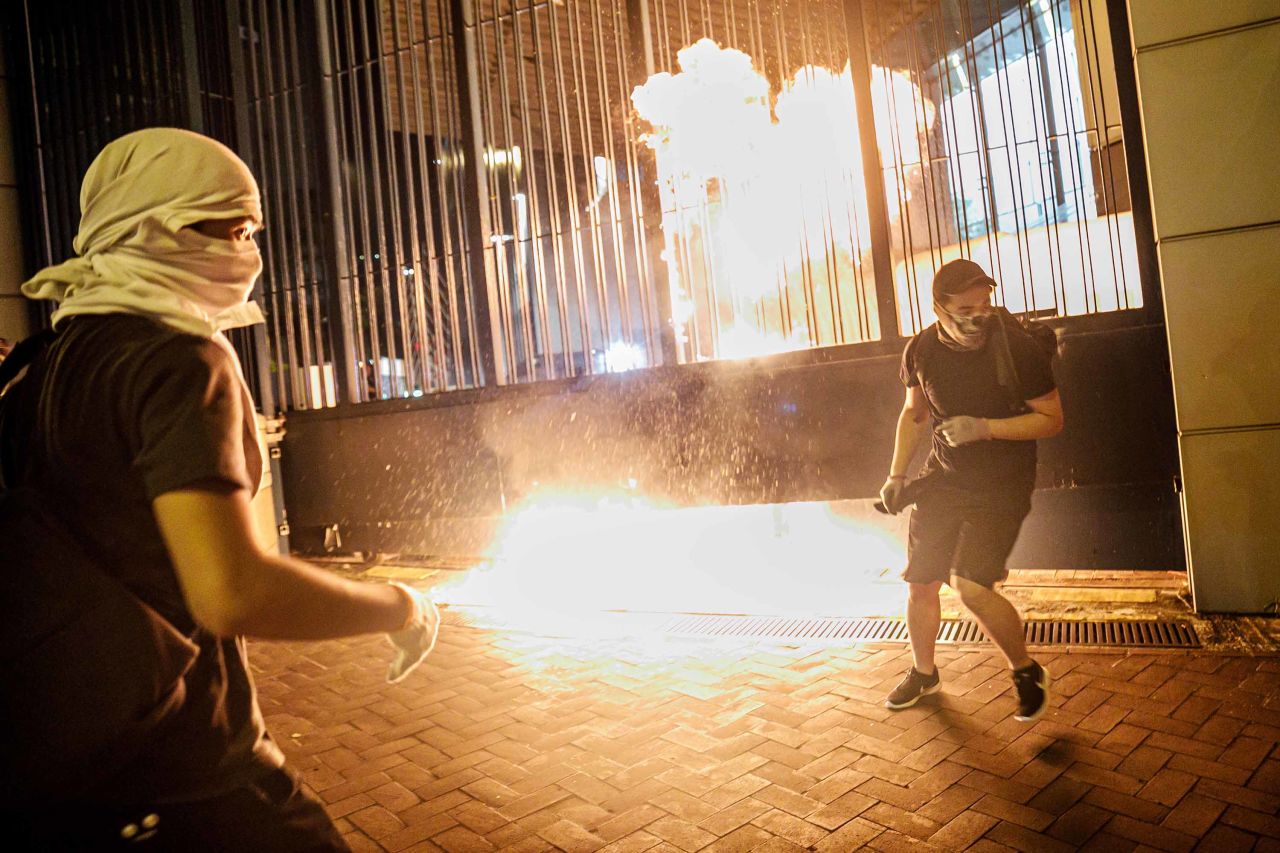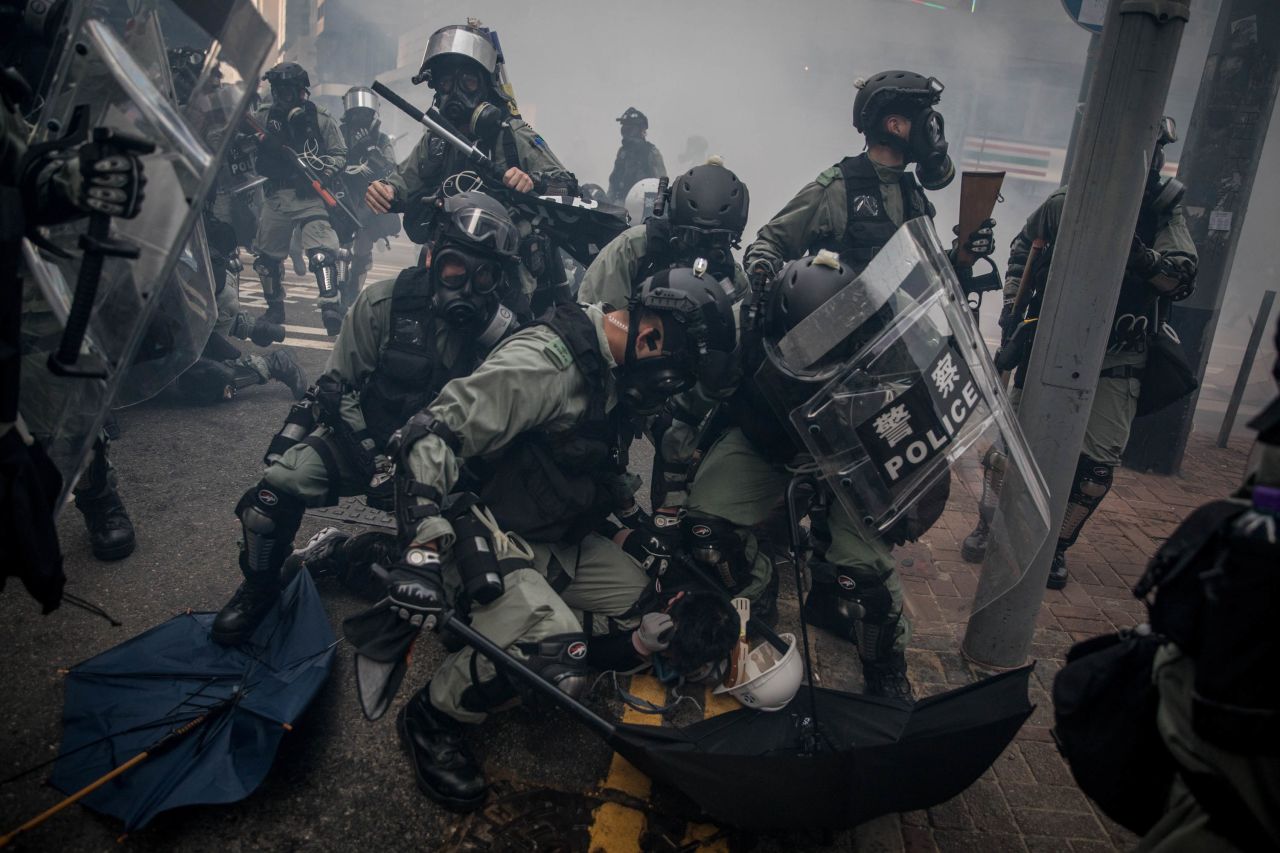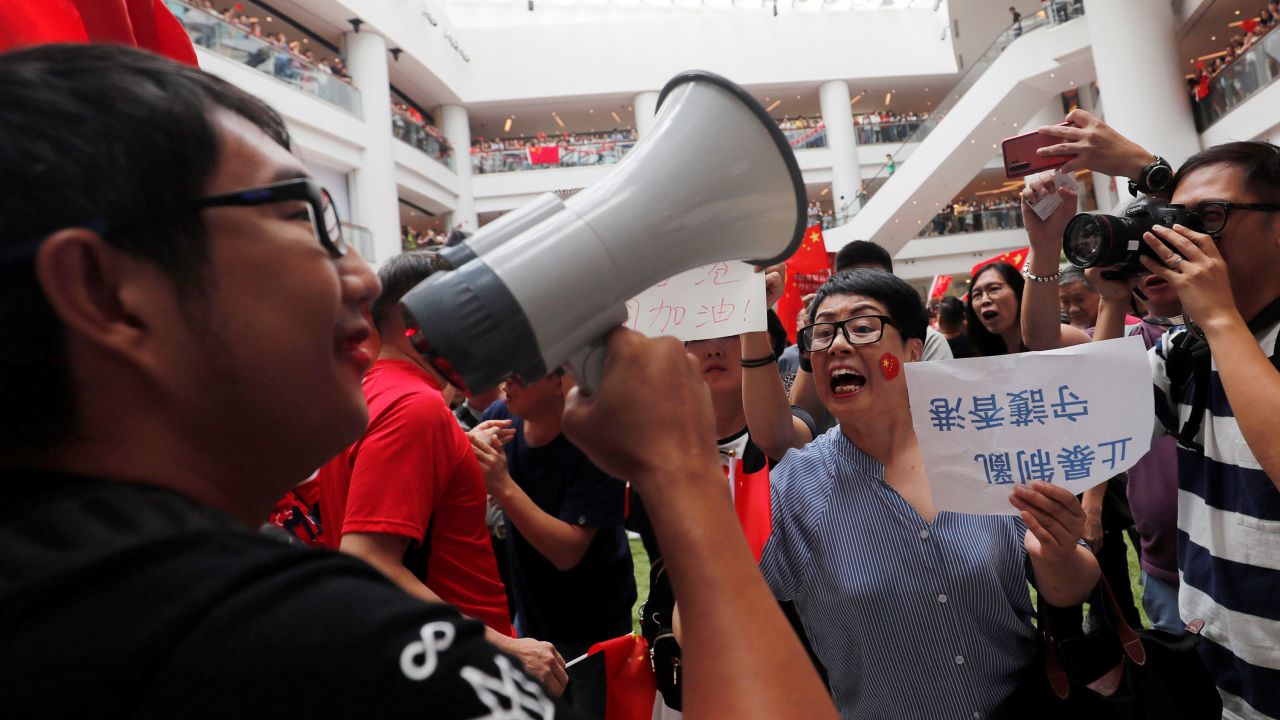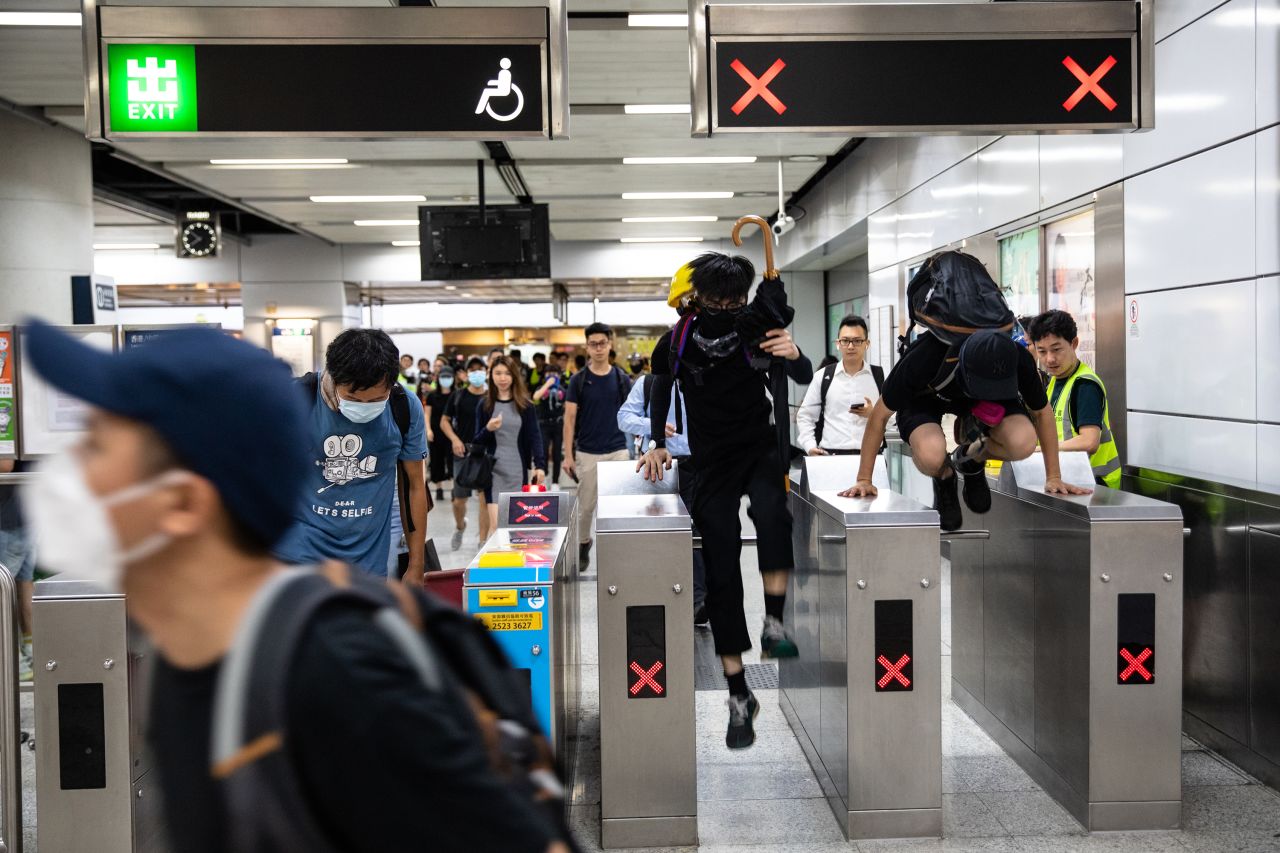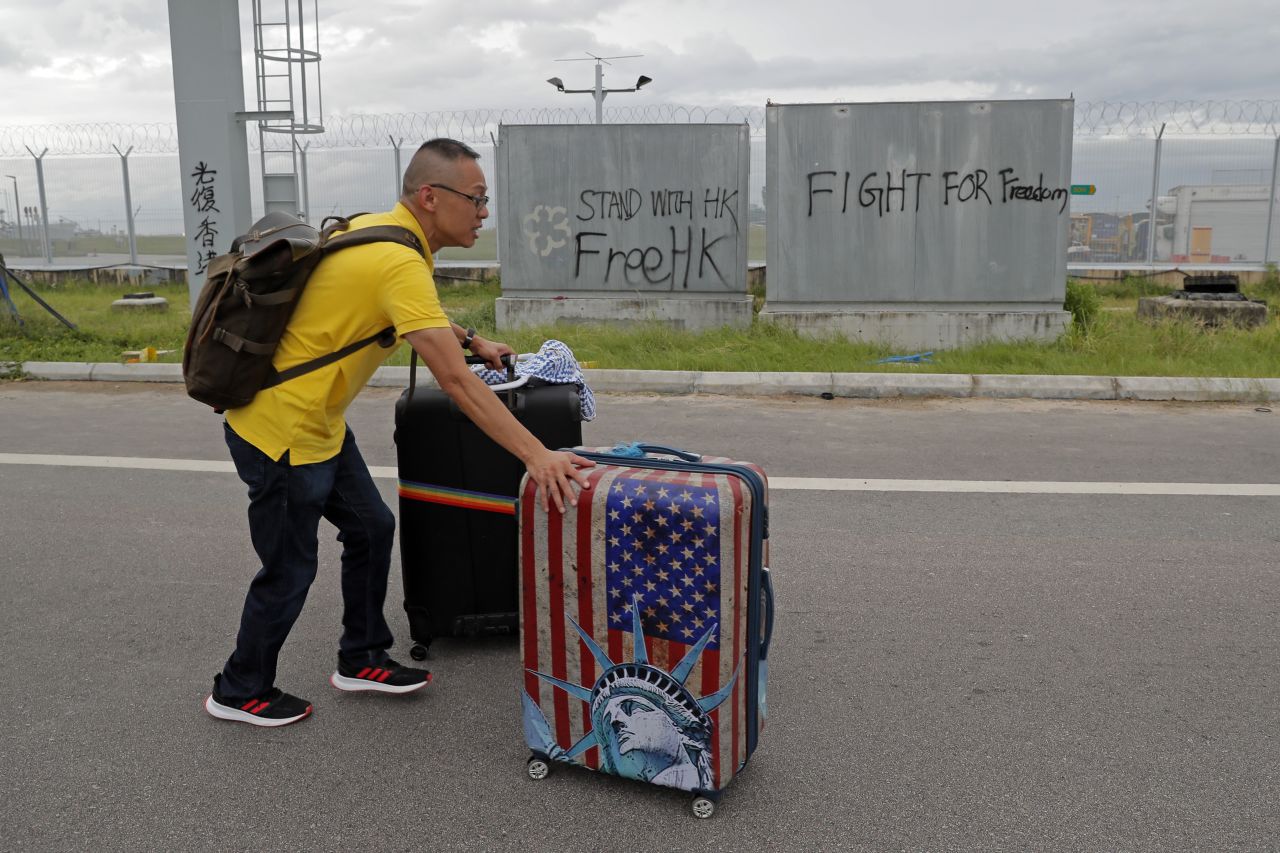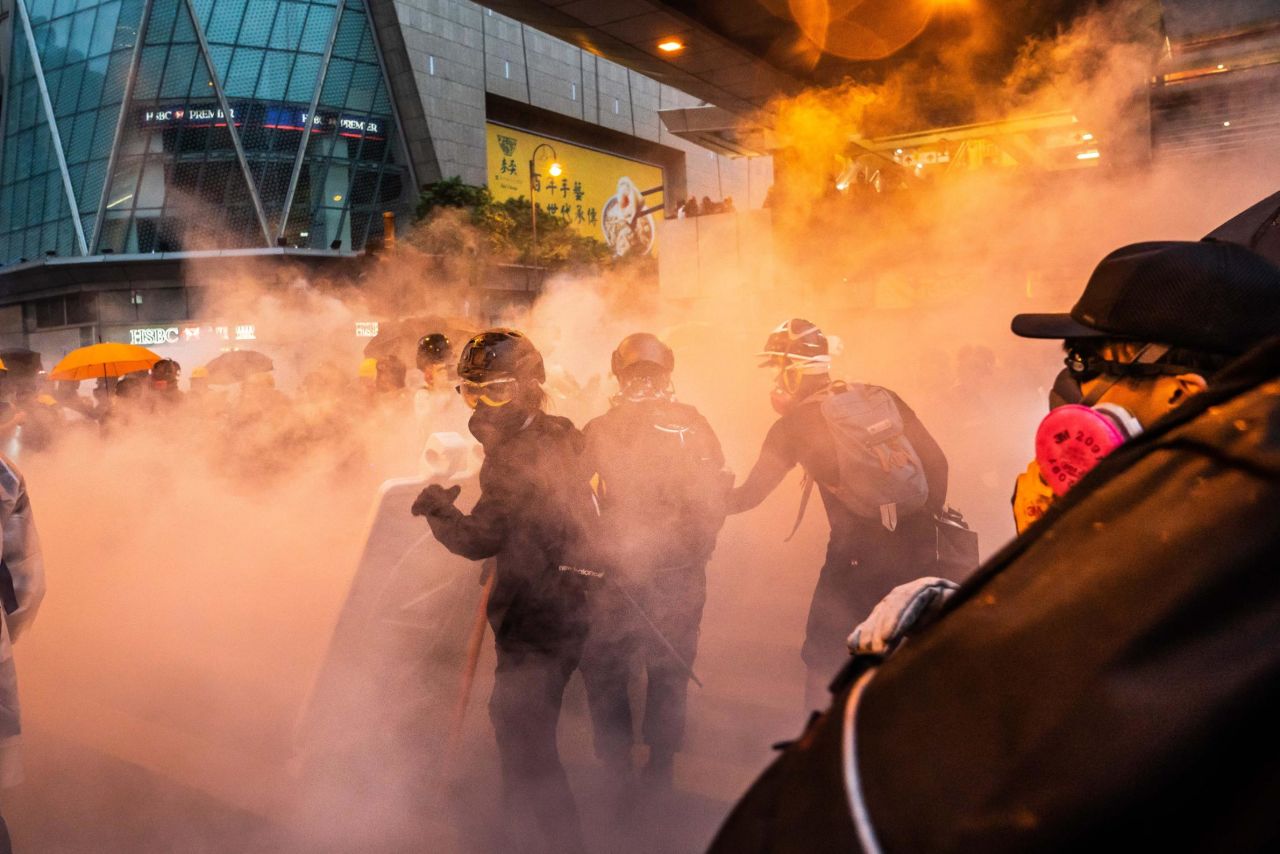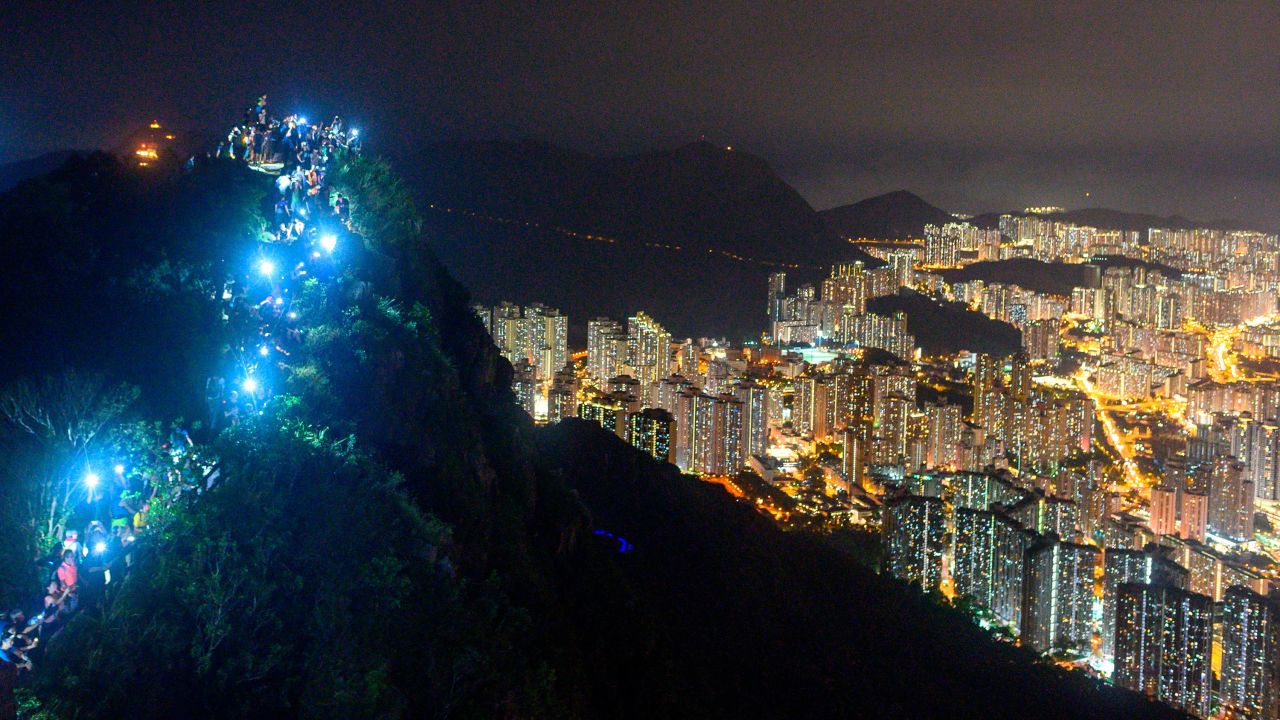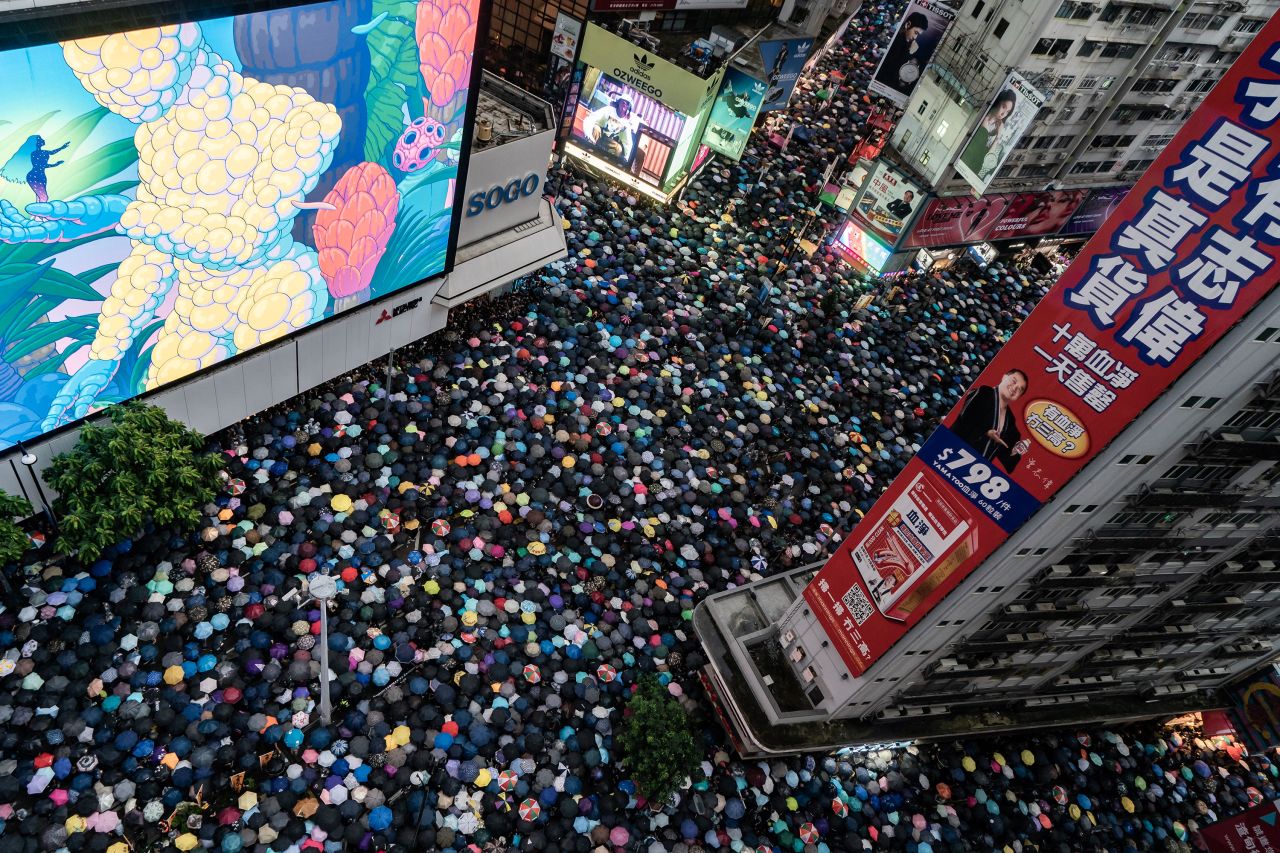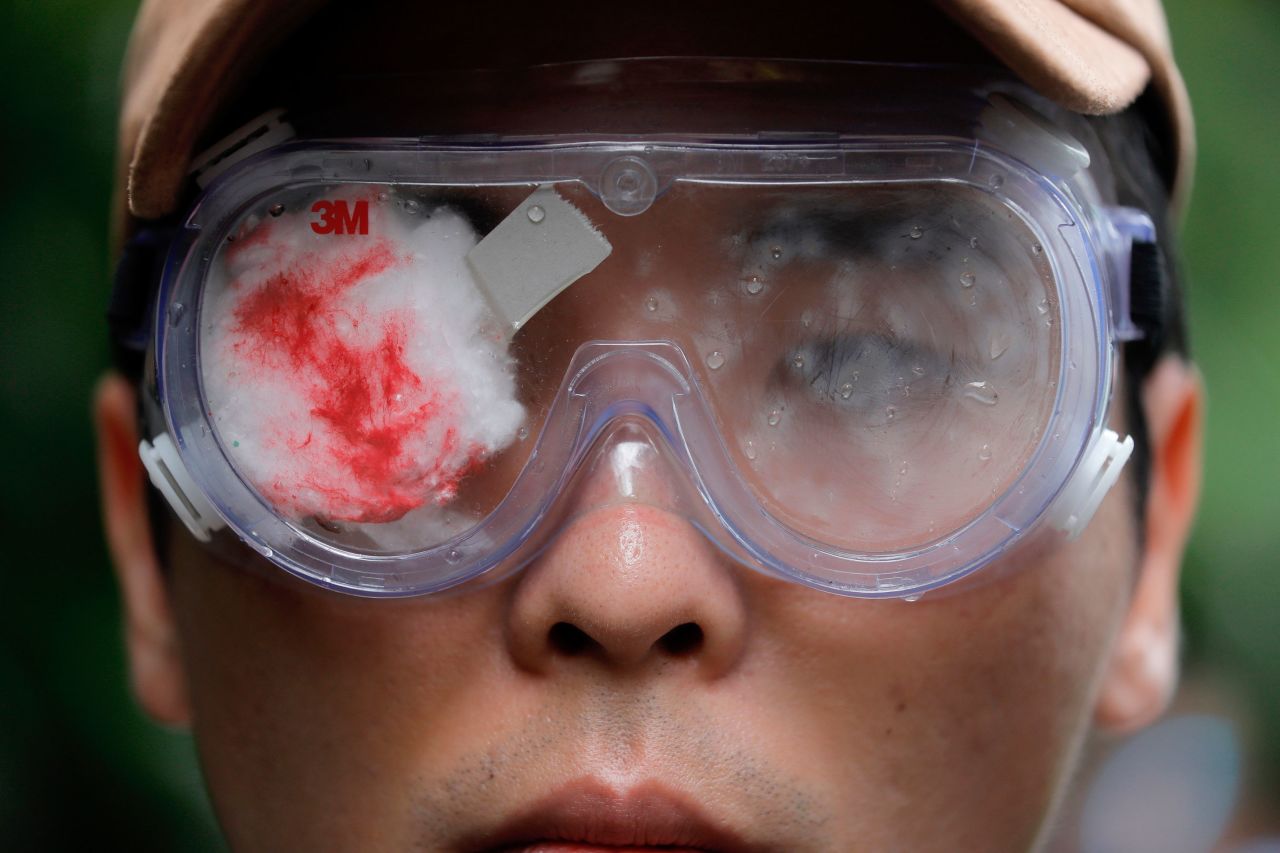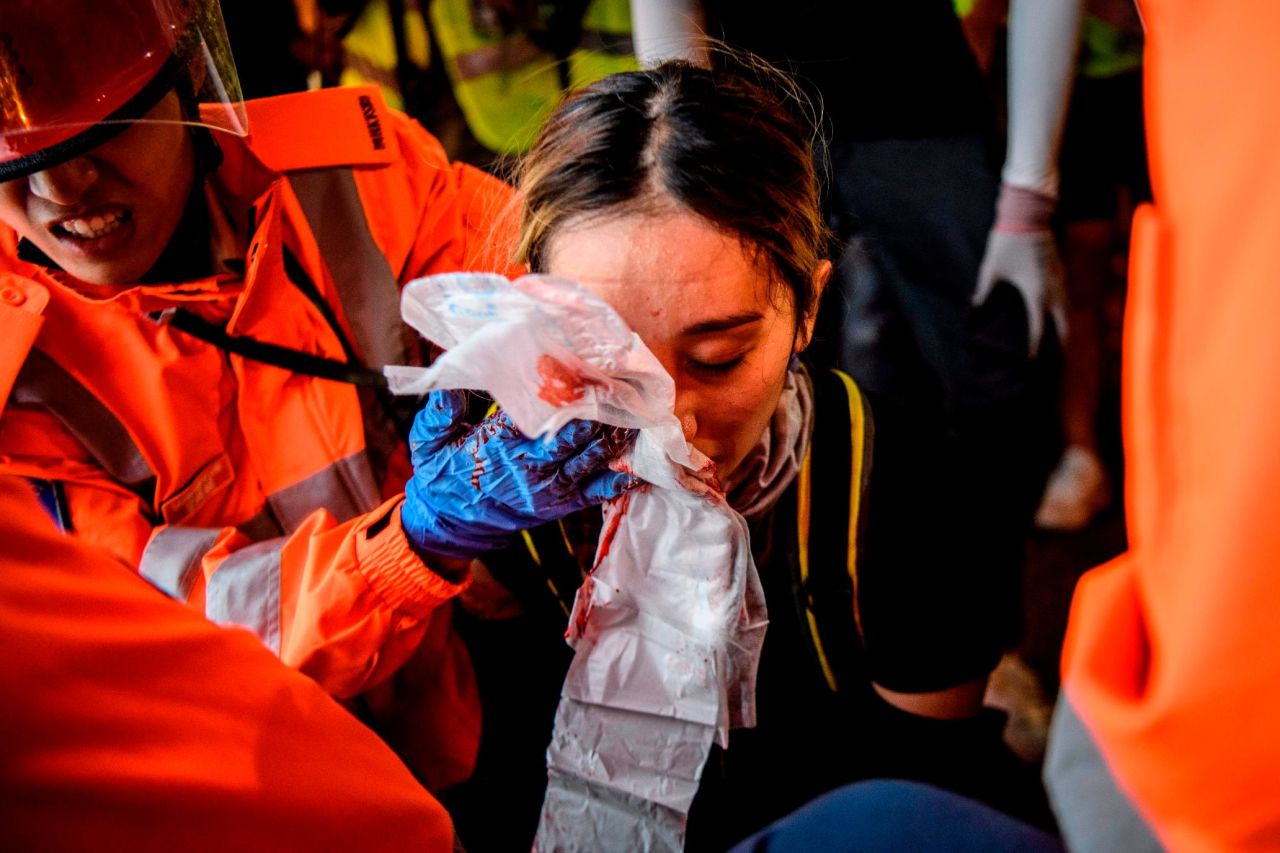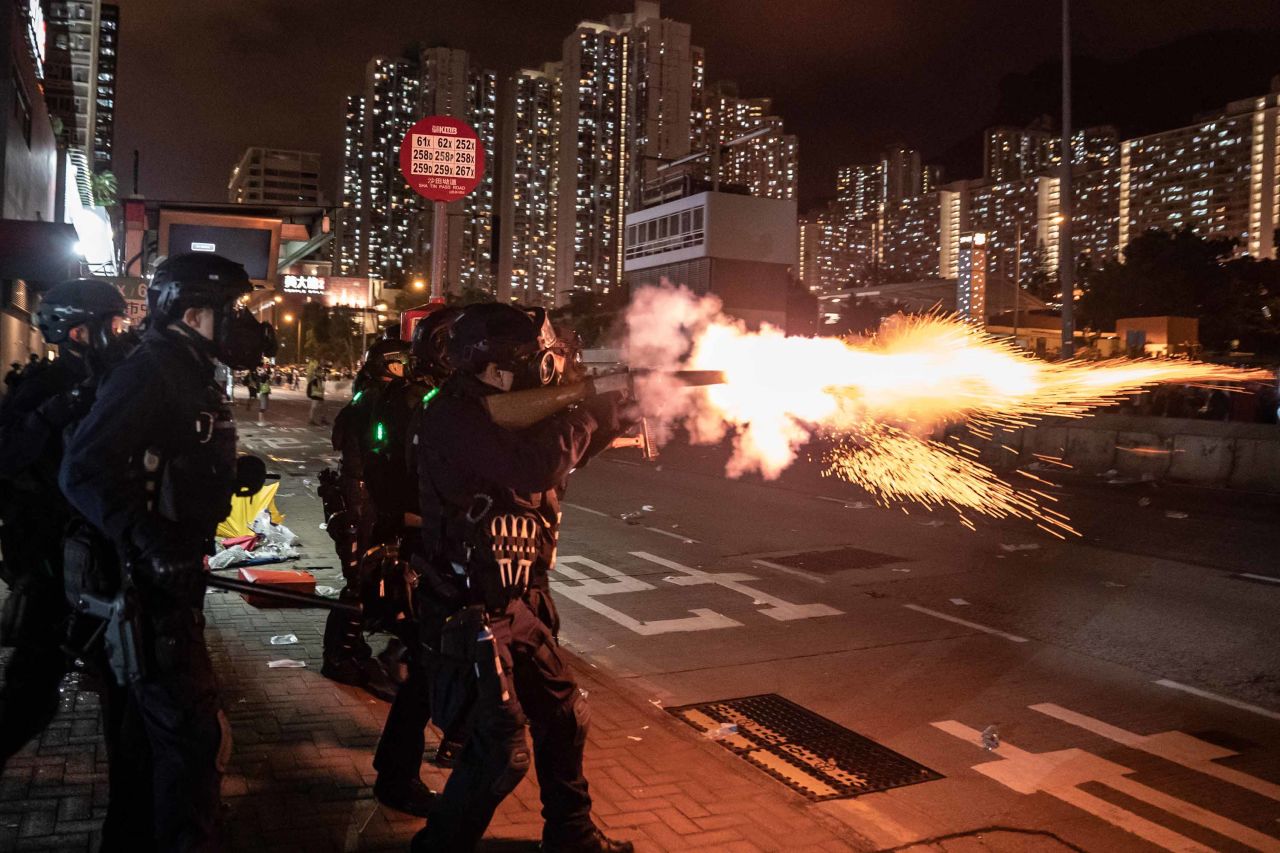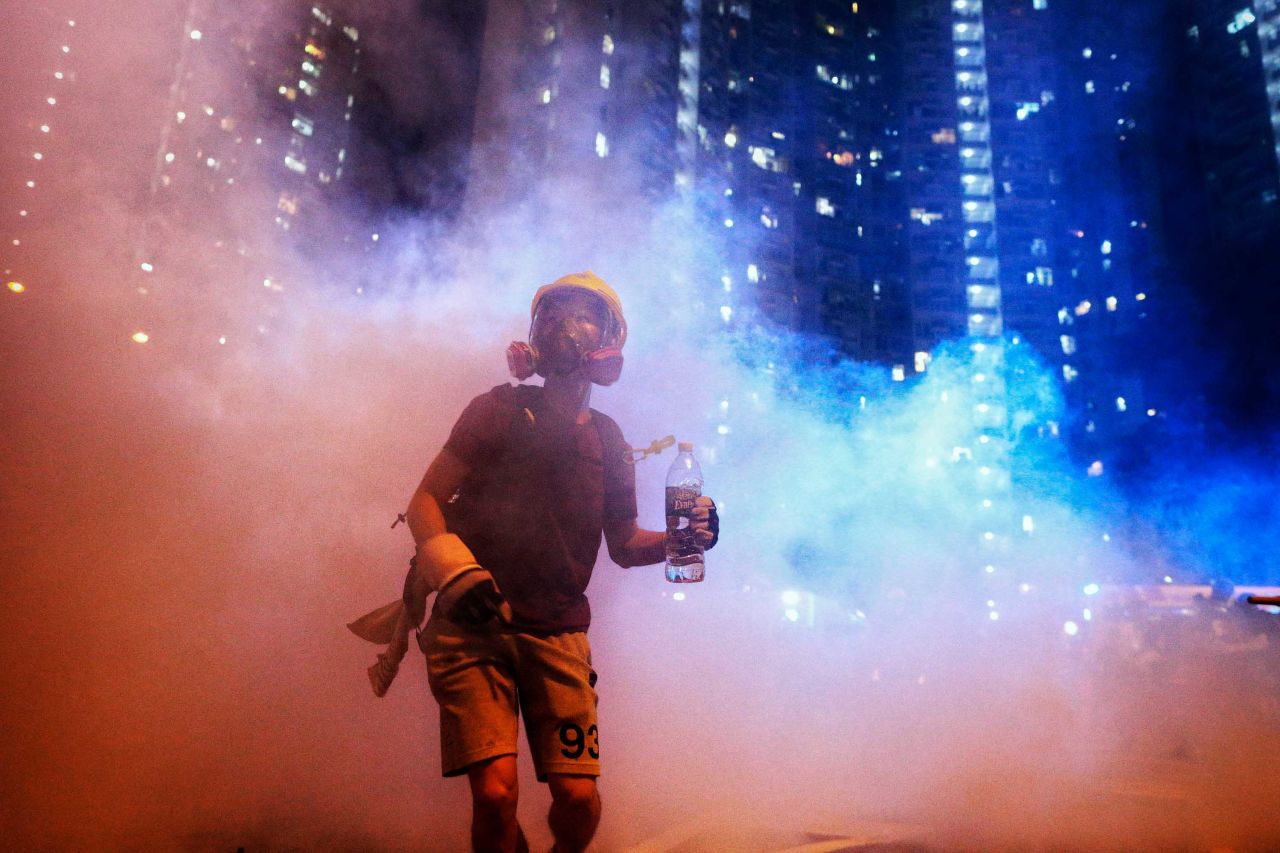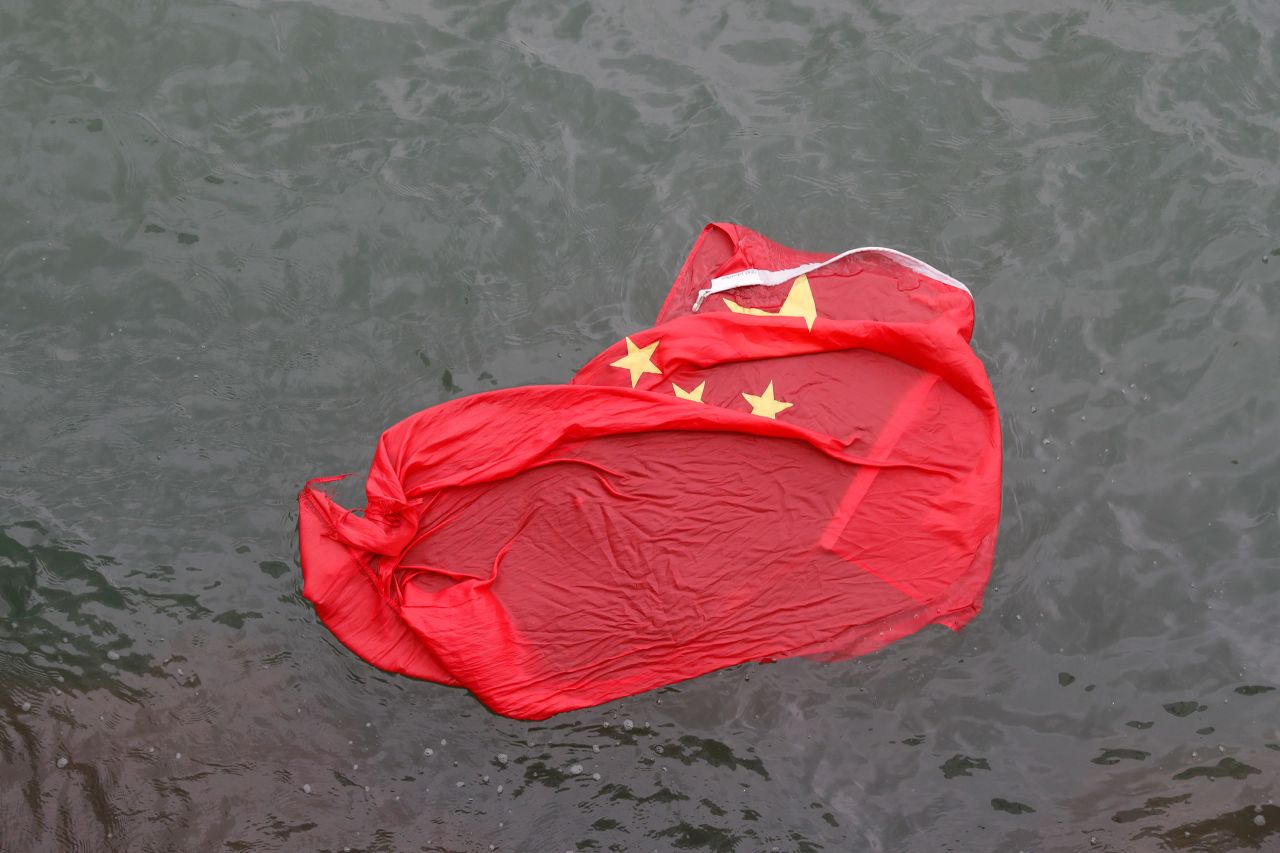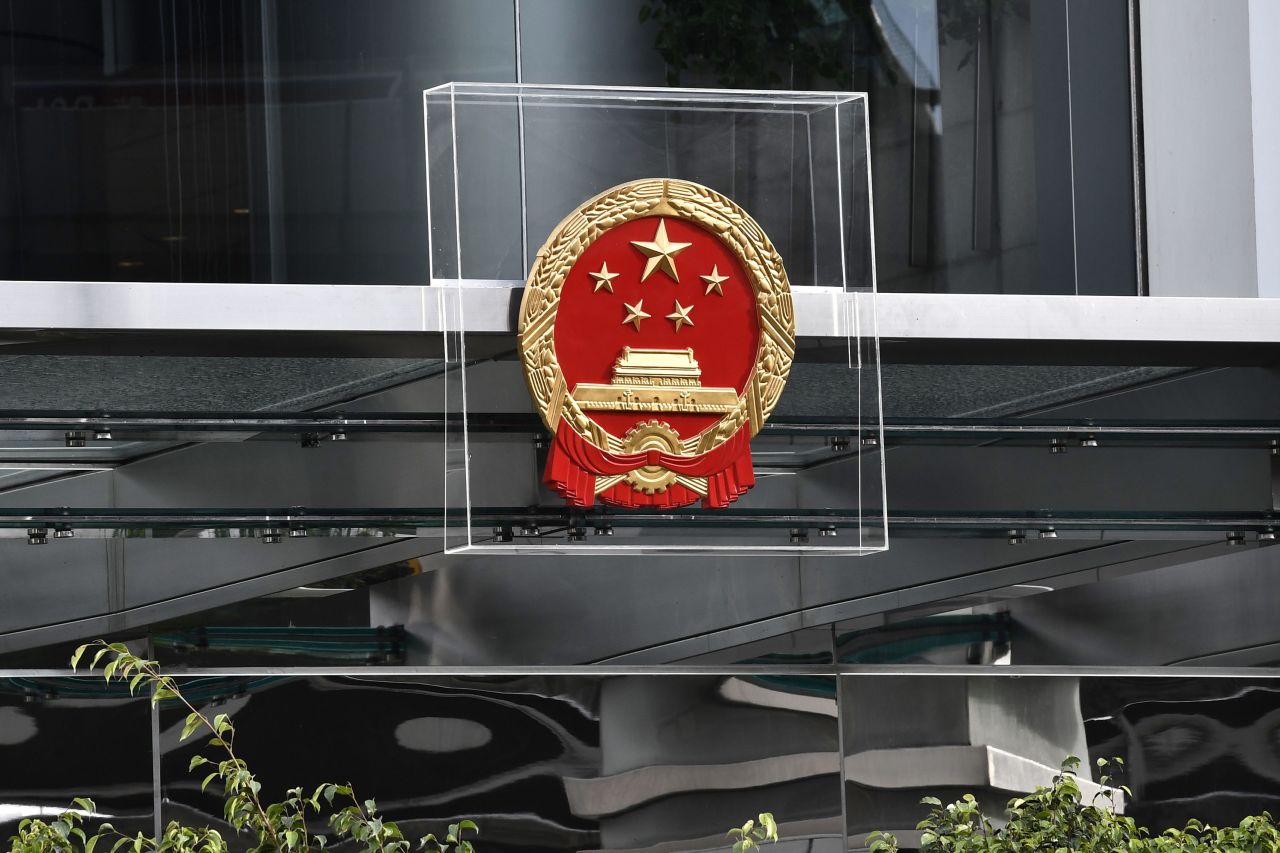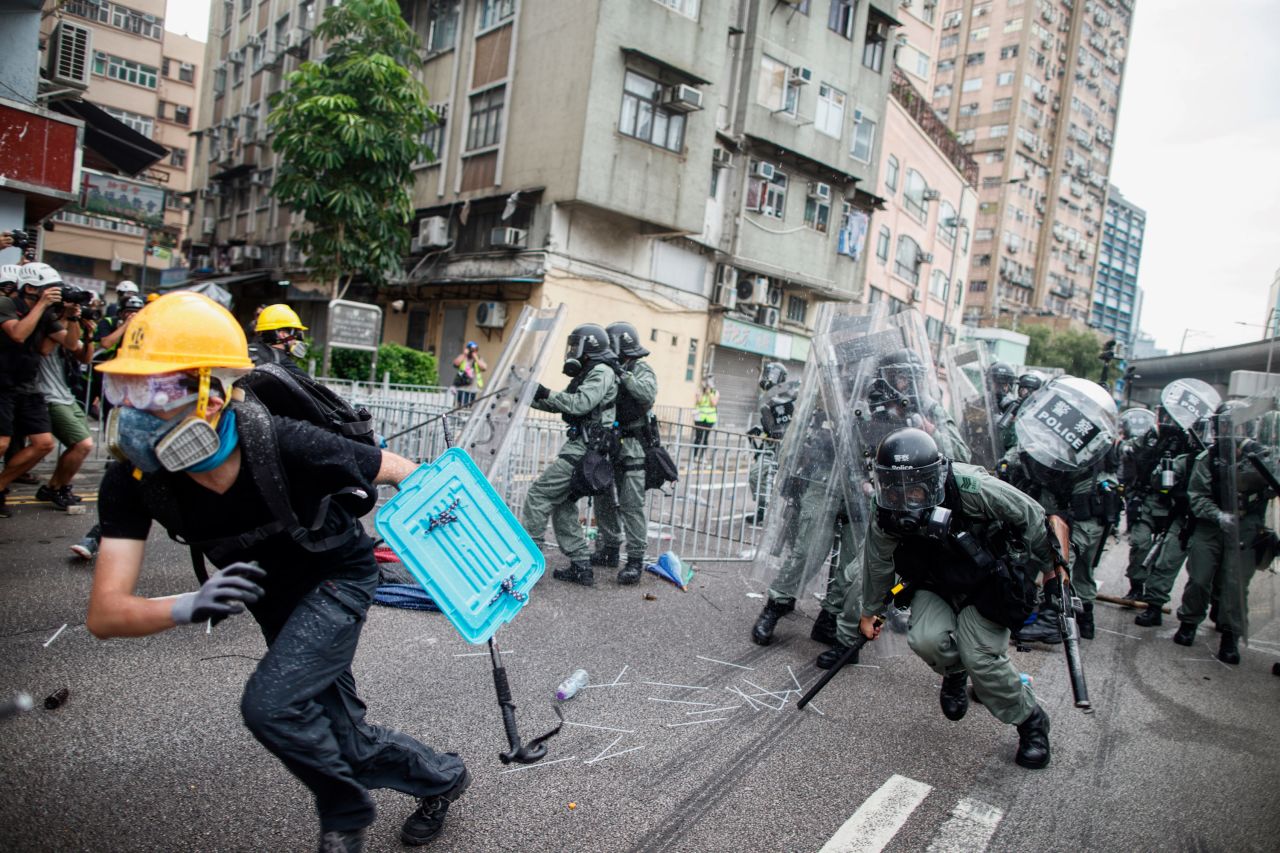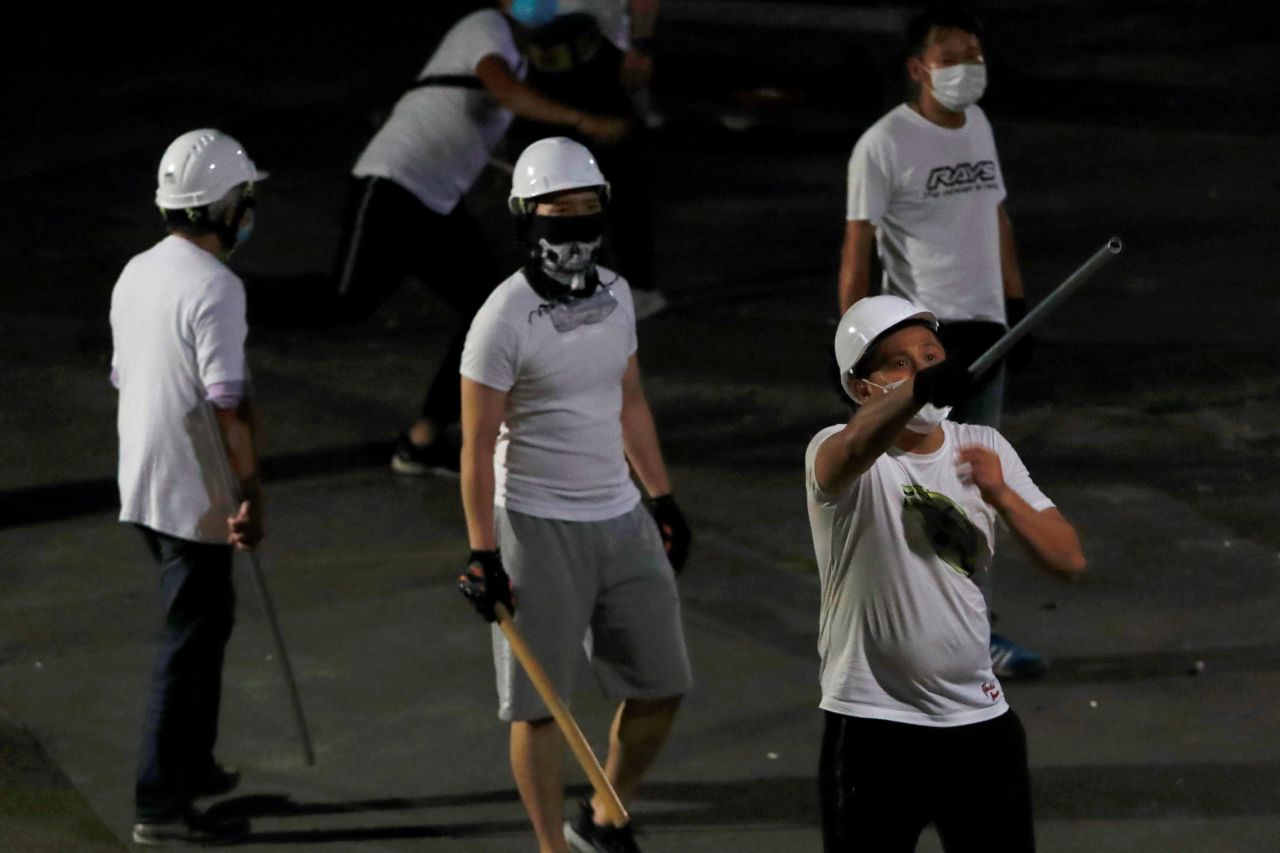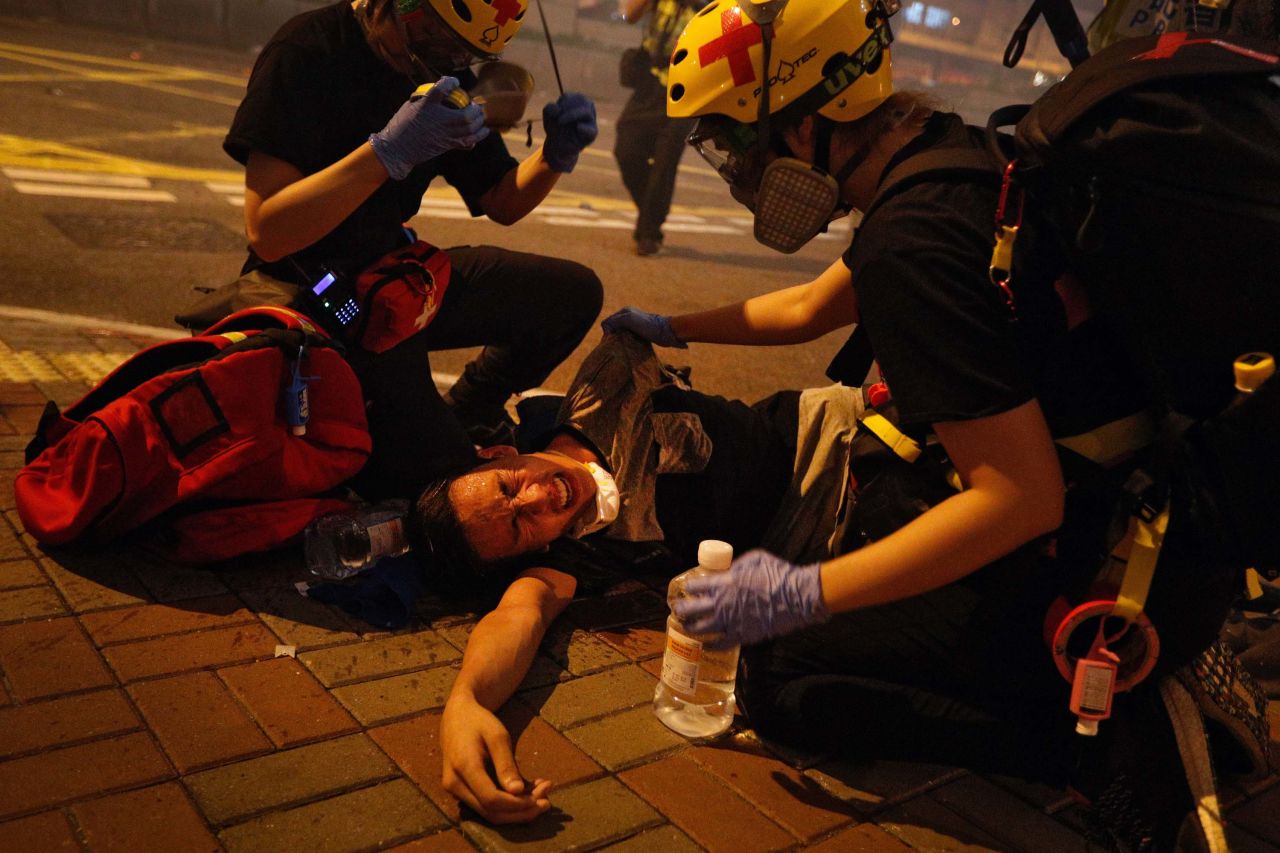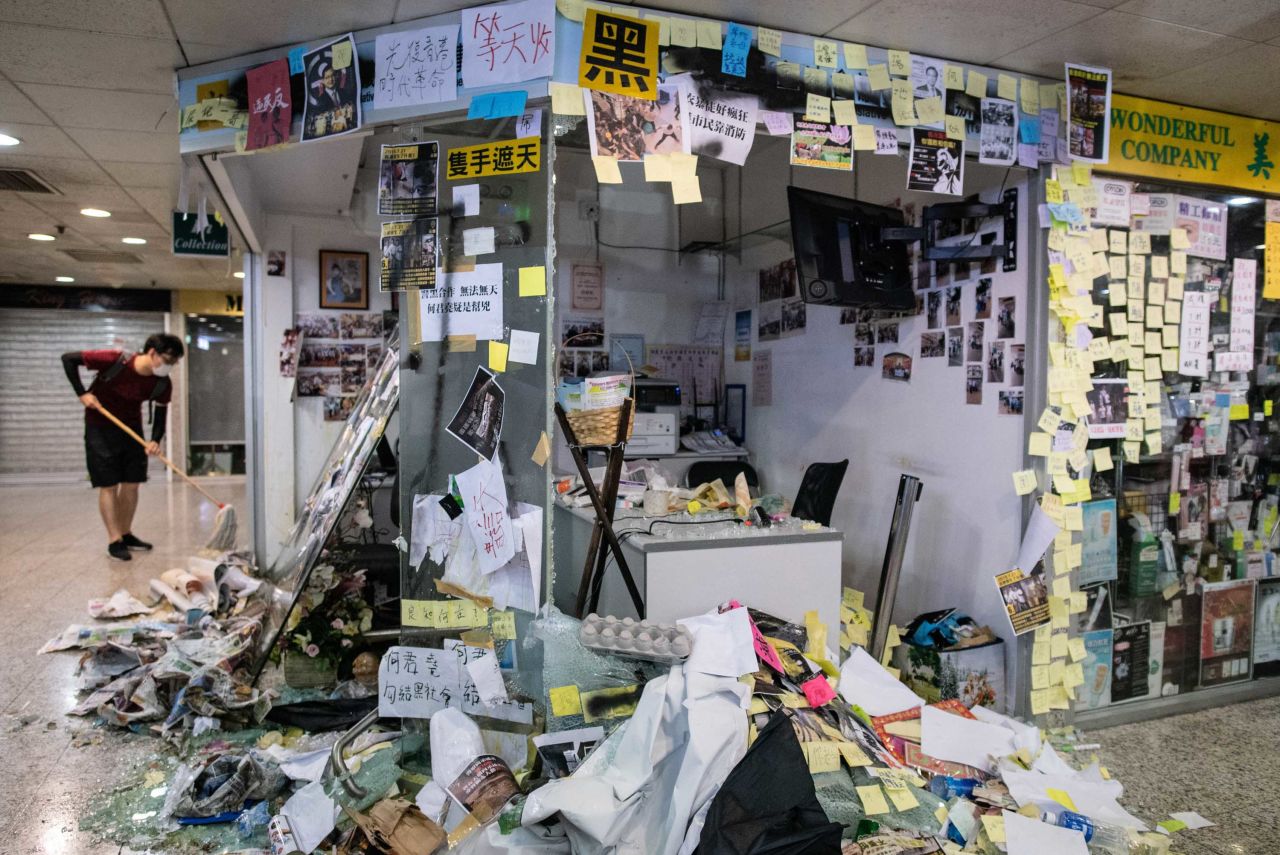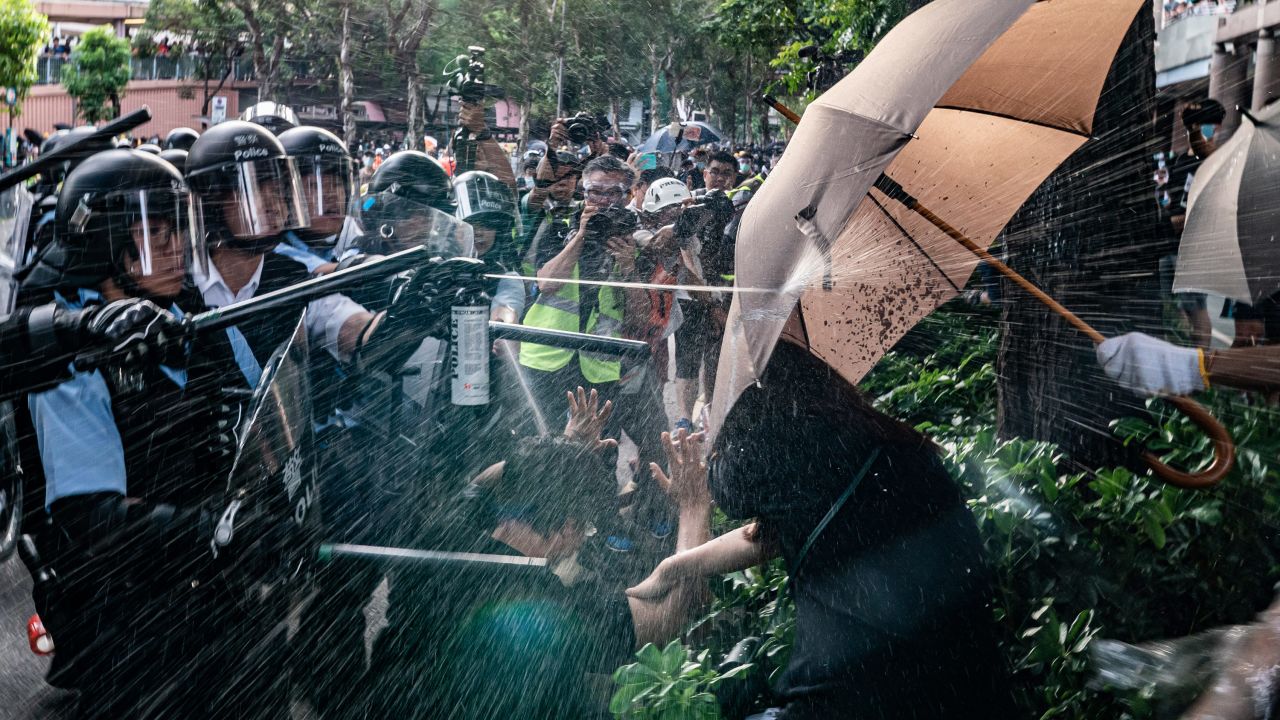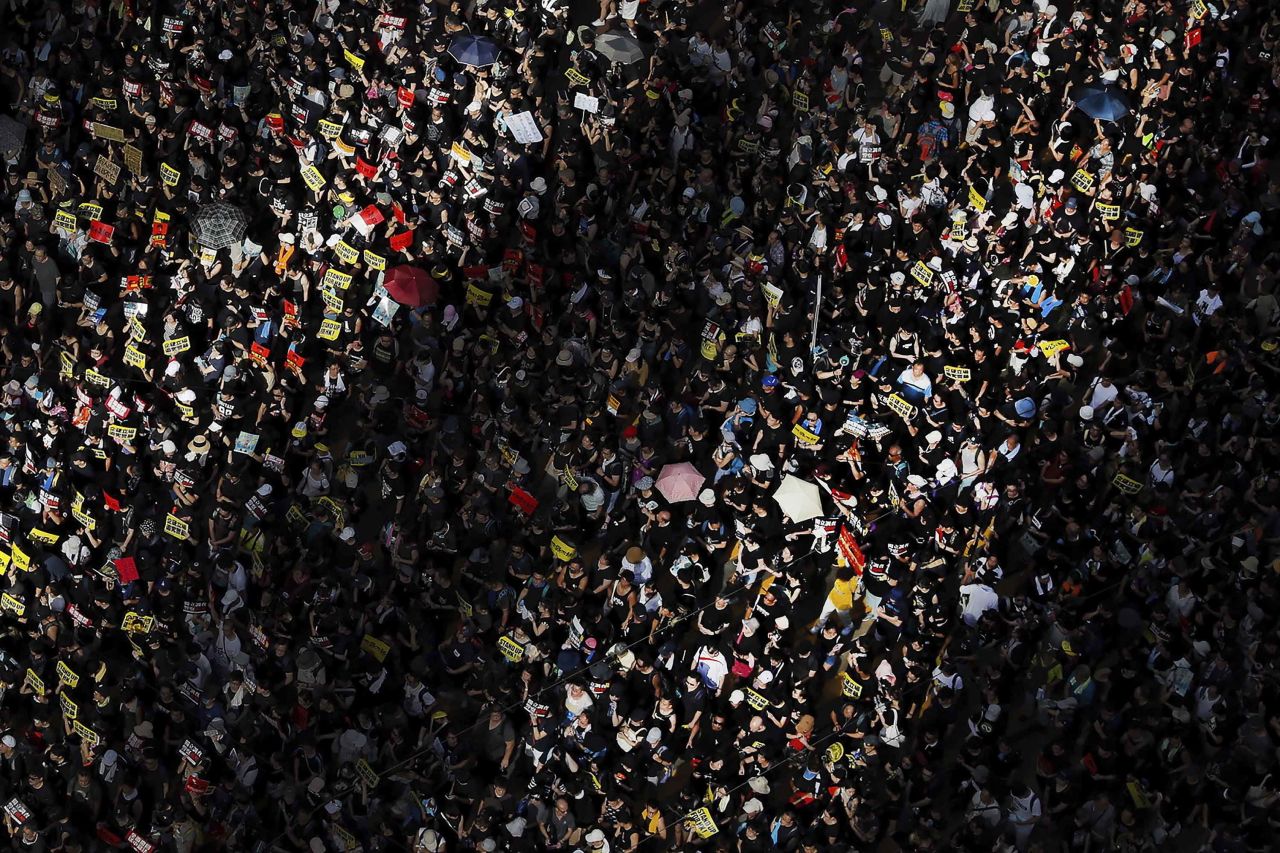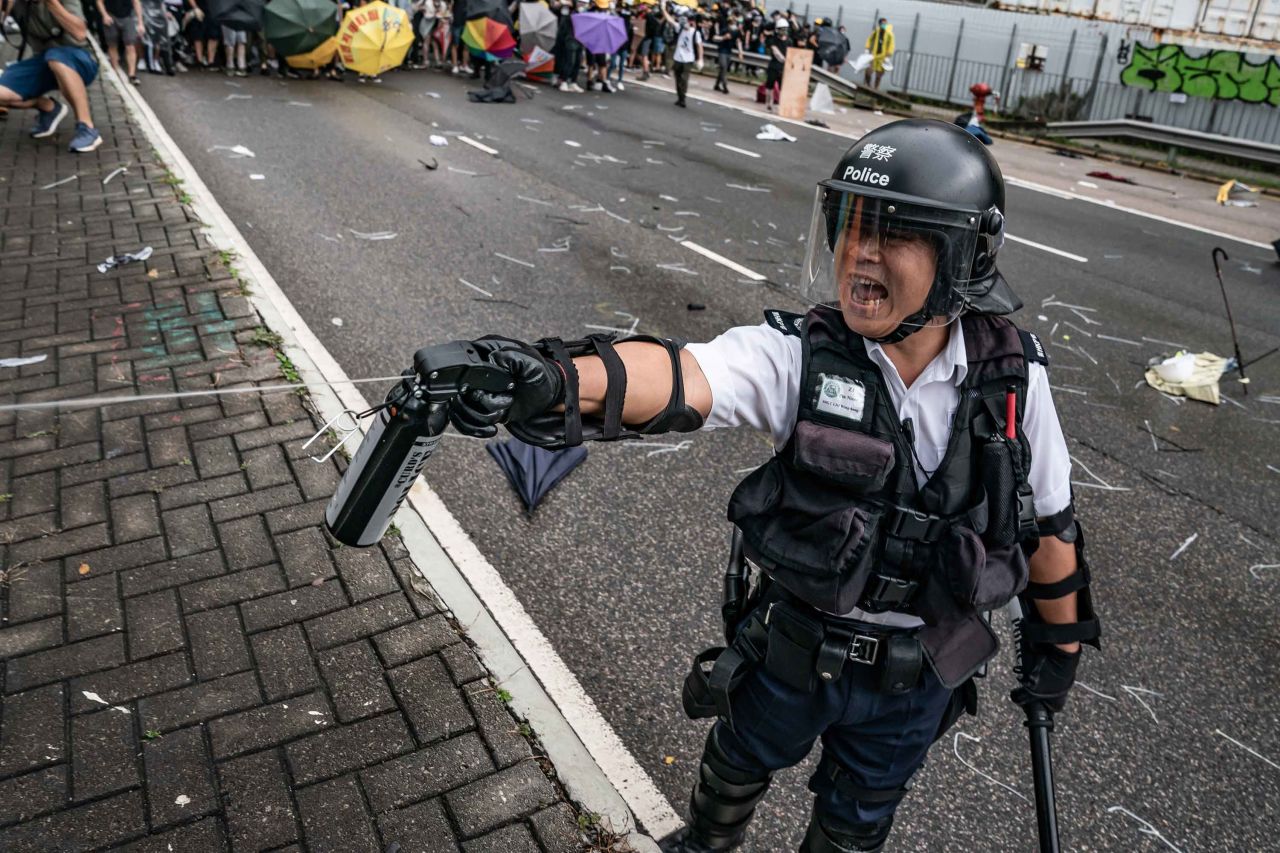 In pictures: Hong Kong unrest
During a press conference Monday to address the protests, the city's Chief Executive Carrie Lam defended the bill, saying "additional safeguards" have been made to protect human rights.
"We will make sure that all these additional safeguards are legally binding," she said.
But while it is true the government has watered down some provisions, especially over white collar and tax crimes (in an apparent sop to the business community), it has not slowed the breakneck pace of the legislation, which has bypassed traditional scrutiny by lawmakers.
A second reading is due to take place on Wednesday, and the government has expressed its intention to pass the bill before the summer break.
What happens next?
Protests in 2003 sunk the sedition law and saw multiple officials resign. After the Umbrella Movement then-Chief Executive Leung Chun-ying didn't run for a second term, and the protests profoundly changed the makeup of the pro-democracy camp in Parliament, t