Porsche and Mercedes-Benz will be competing in Formula E next year as the all-electric series revealed its new bumper calendar for the 2019/20 season.
The two motorsport titans will come face to face with rivals BMW and Audi for the first time in what will be the busiest season in Formula E history.
READ: The 'new futuristic championship' aiming to connect with fans
The new additions will boost the number of cars and drivers on the grid to 24, which will now include more manufacturers than any other racing category.
Mercedes looks ahead to joining Formula E
Since its inception five years ago, Formula E has been at the forefront of promoting green travel, and some of the world's most prestigious manufacturers have joined the rapidly growing series.
READ: 'When Mercedes come, they come to win'
Under affiliate HWA Team, Mercedes has already been testing the water ahead of the team's launch.
The German manufacturer is building a true Formula One dynasty, having been triumphant in the previous five seasons, and it is already in pole position to win six championships in a row.
New destinations
With the addition of both London and Seoul, there will also be 14 races next season, set in 12 cities spanning four continents.
It will conclude with a double-header in the English capital, taking place on a unique track that will include both indoor and outdoor sections.
"Next season promises to be the most exciting and eagerly anticipated in the short history of the ABB FIA Formula E Championship," said Alberto Longo, co-founder and deputy CEO of Formula E.
He added, "Looking at the list of cities and capitals backing Formula E and the electric movement, it's the longest and most comprehensive calendar to date."
New rules
In addition to new manufacturers and destinations, there will also be a new set of rules for the season.
For example, cars will have an additional 10 kilowatts of power available when using attack mode – a feature that gives drivers an edge over their opponents.
The fastest driver in the qualifying group stages will also be awarded an extra point.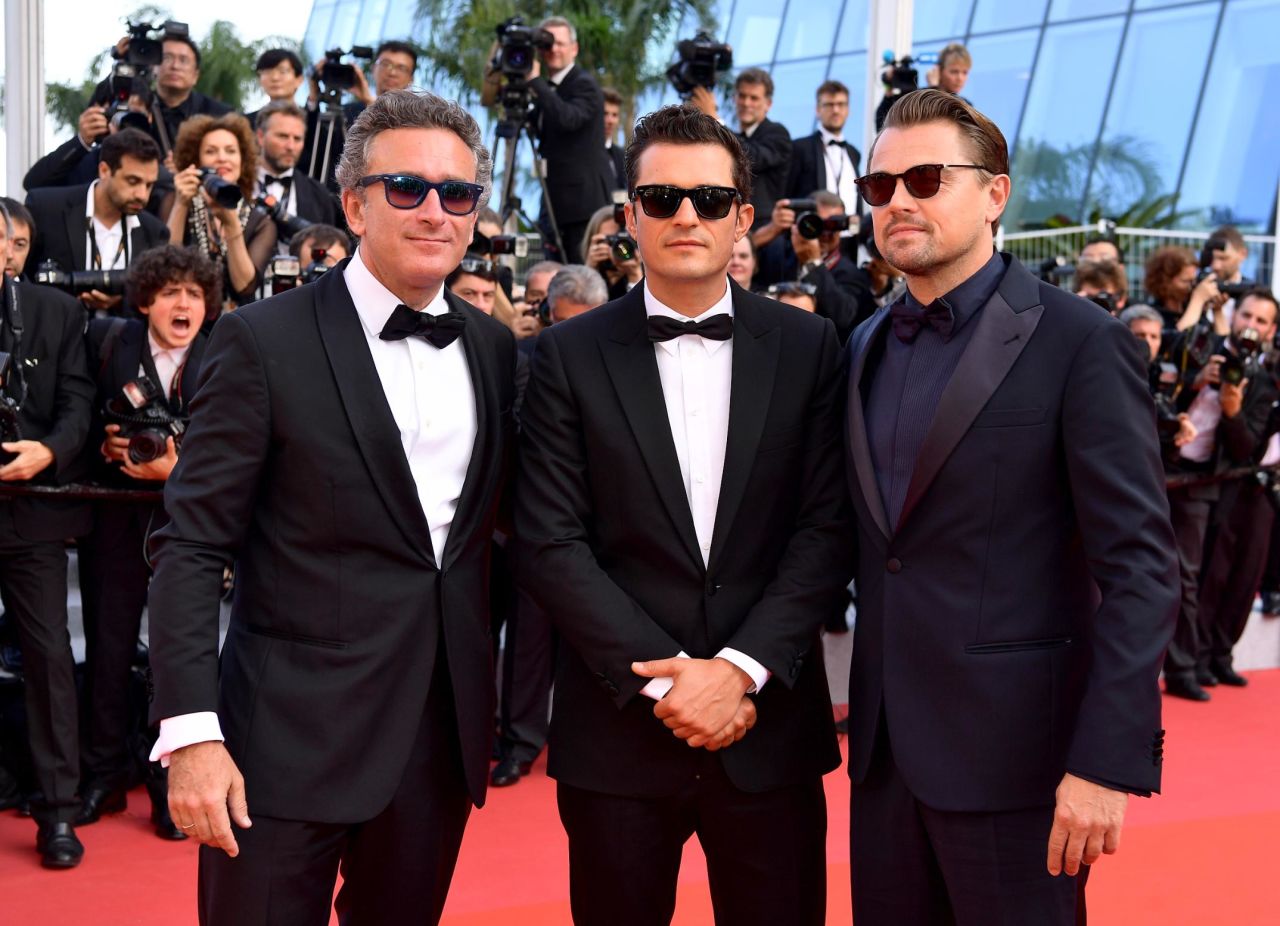 Leonardo DiCaprio attends premiere of new Formula E film
This year's championship has been fantastically unpredictable, with eight winners from the 10 races so far.
Techeetah driver Jean-Éricc Vergne leads the standings – six points ahead of Audi Sport's Lucas di Grassi.
"Alongside the tweaks made to the sporting regulations," Longo said, "the racing has the potential to be even more intense and unpredictable than ever."