When former civil servant Carrie Lam became Hong Kong's Chief Executive in 2017, she promised to unite the city of 7 million and "re-ignite hope for the next generation."
Instead, she has attempted to introduce a law so abhorred by the people that up to 2 million of them spilled onto the streets on Sunday, according to organizers, for the third mass protest in one week.
Protesters are demanding the government scraps an extradition bill they fear will allow Beijing to spirit residents over the border to China for perceived political or business offenses.
Lam's office apologized and suspended the bill on Saturday, but protest leaders, the Civil Human Rights Front (CHRF), say that's not enough.
They want the government to completely withdraw the bill, recall the use of the word "riots," release all protesters detained in recent demonstrations and drop all charges against them.
Most of all, they want Lam out.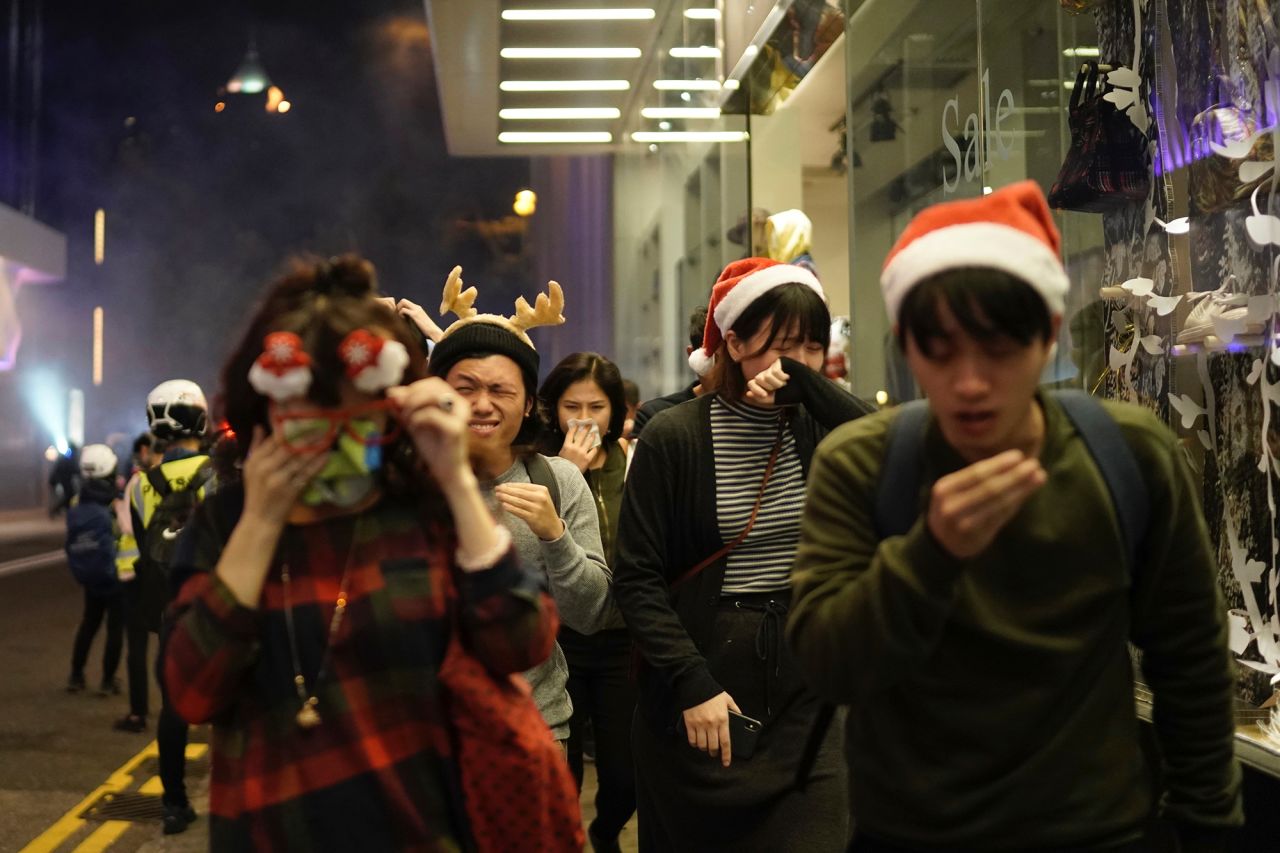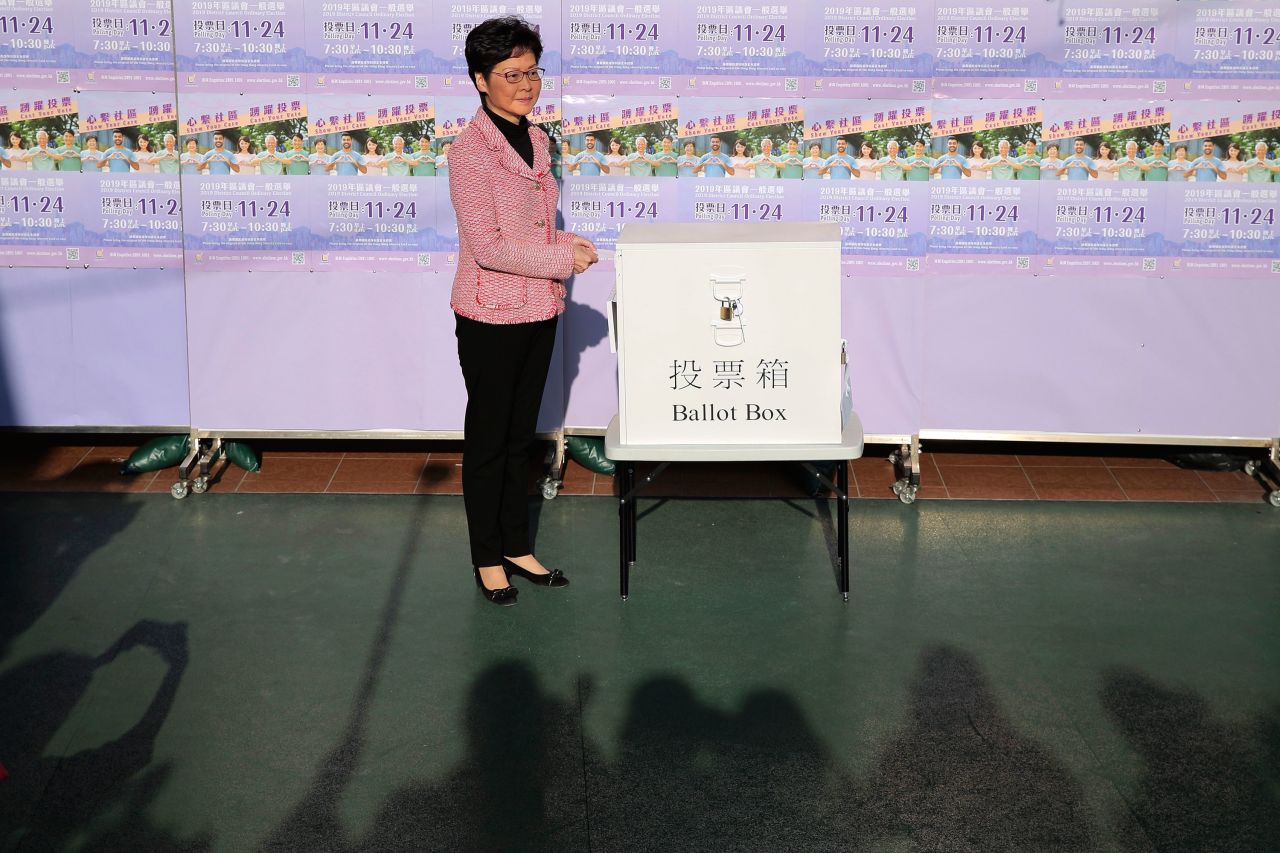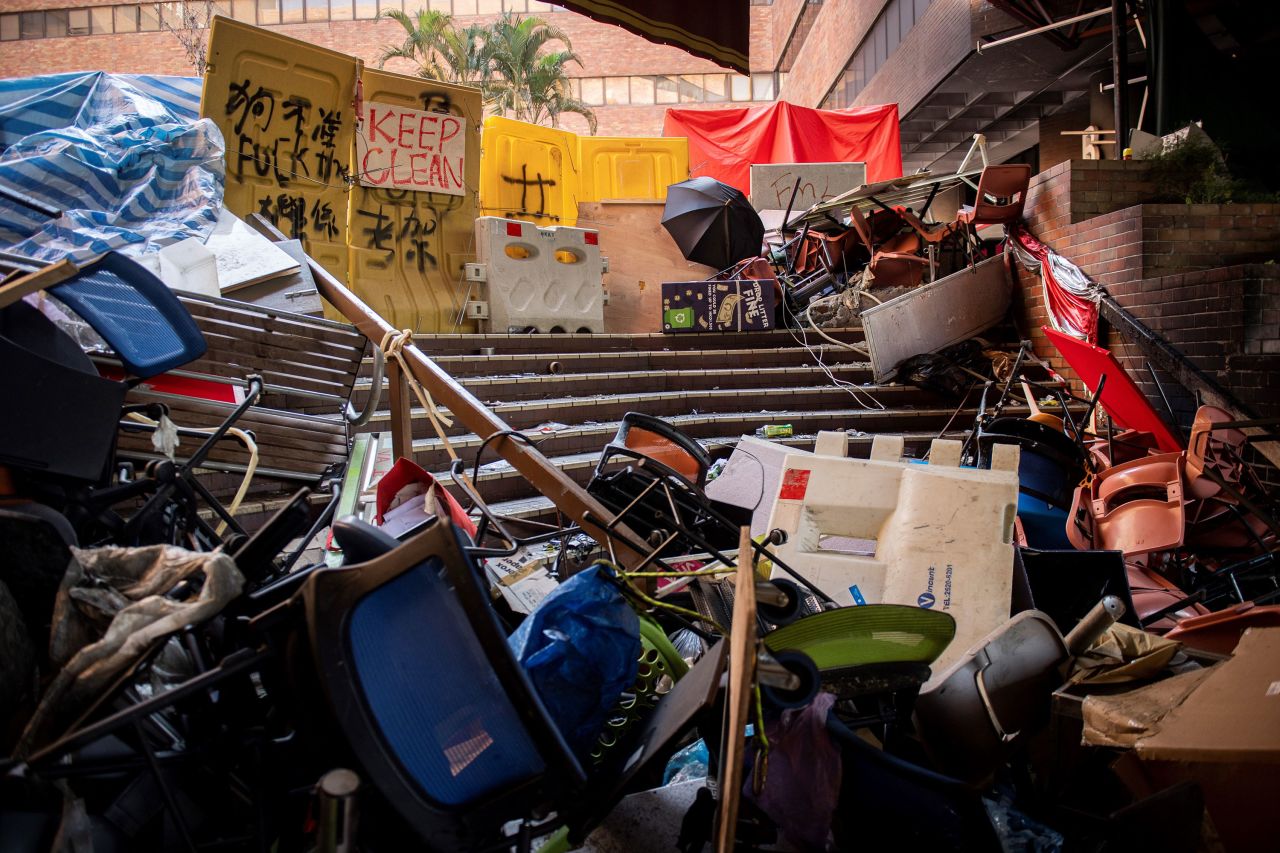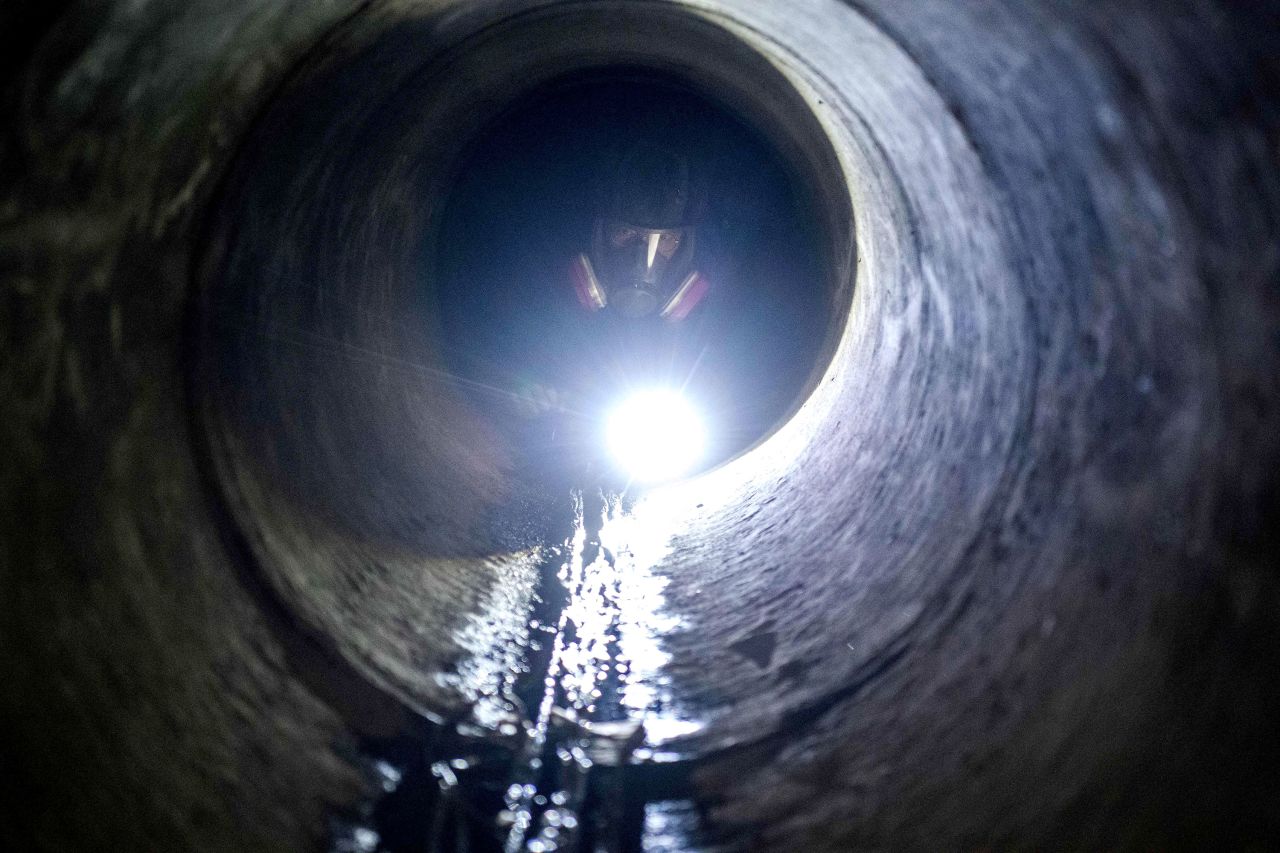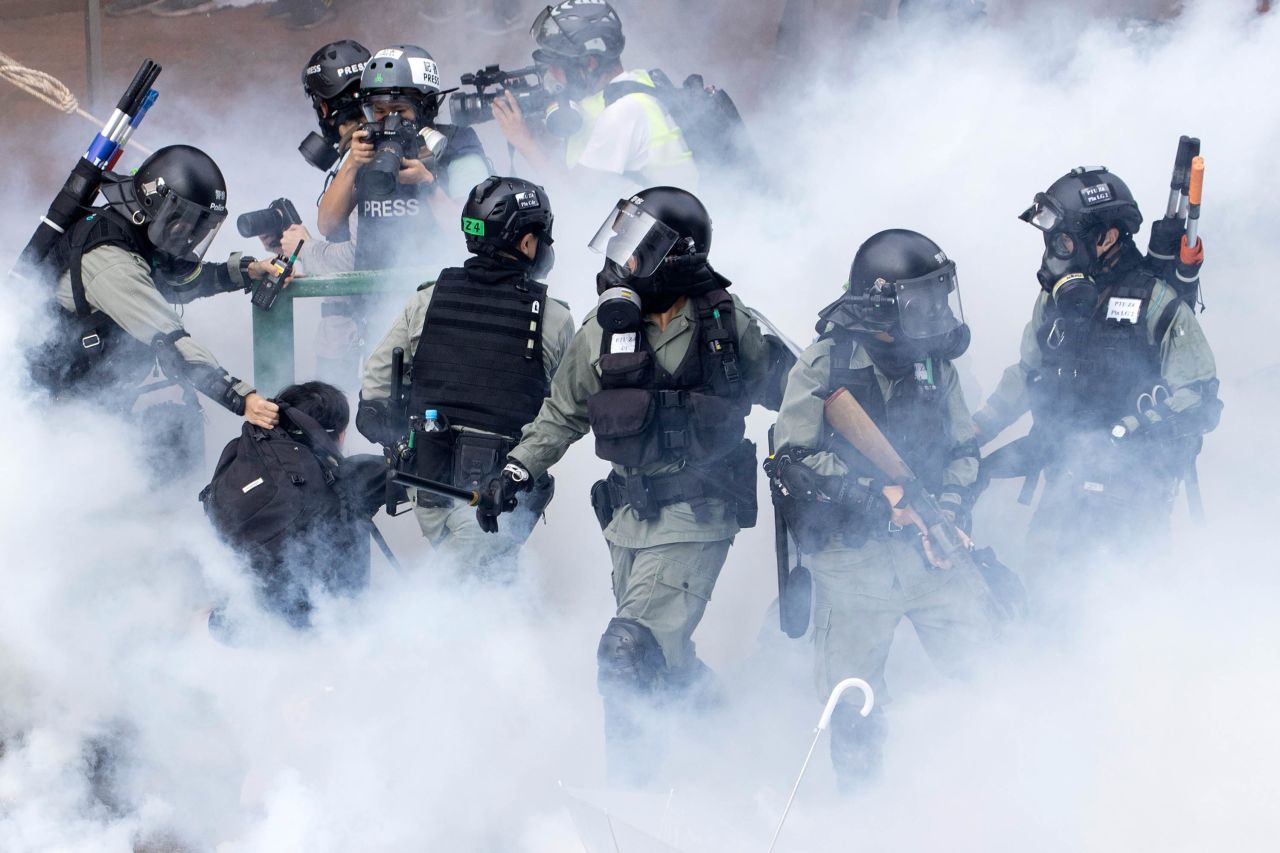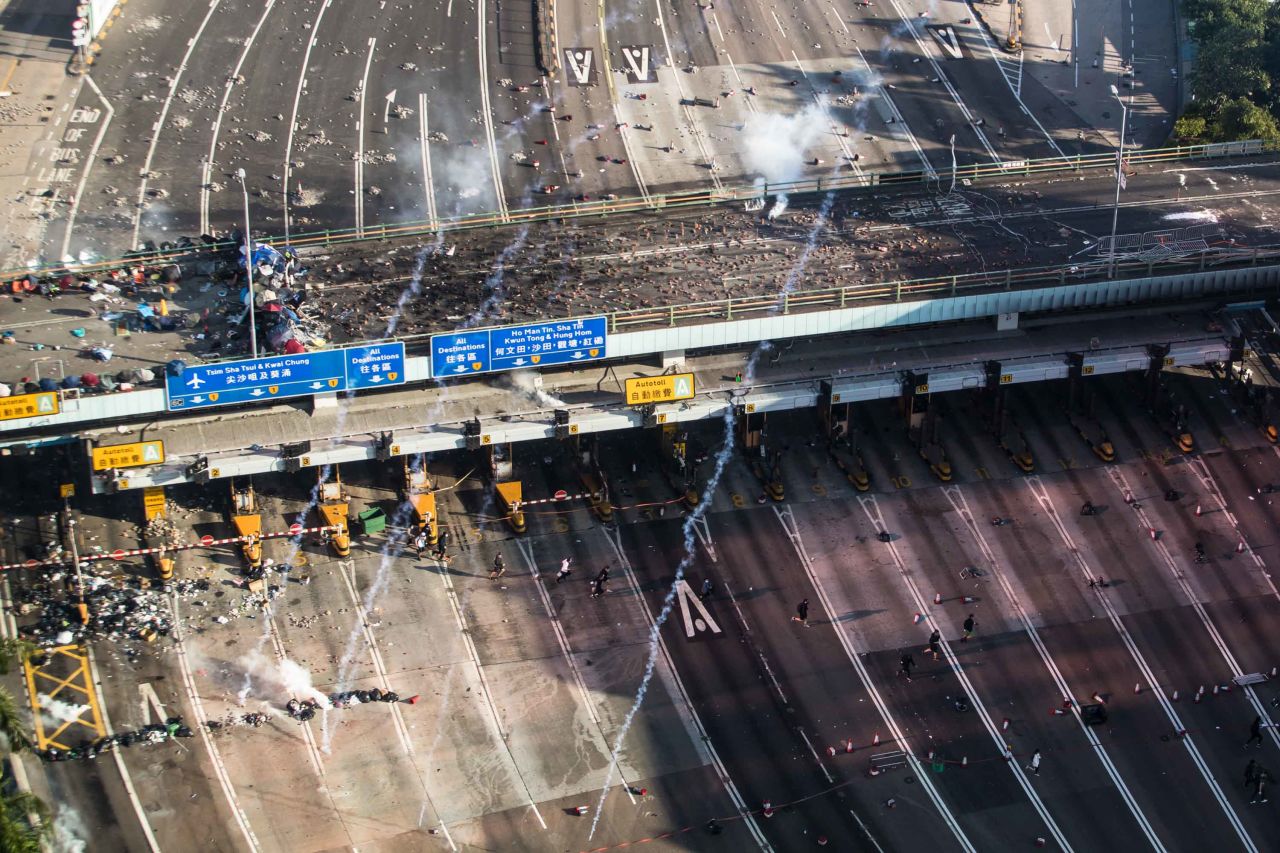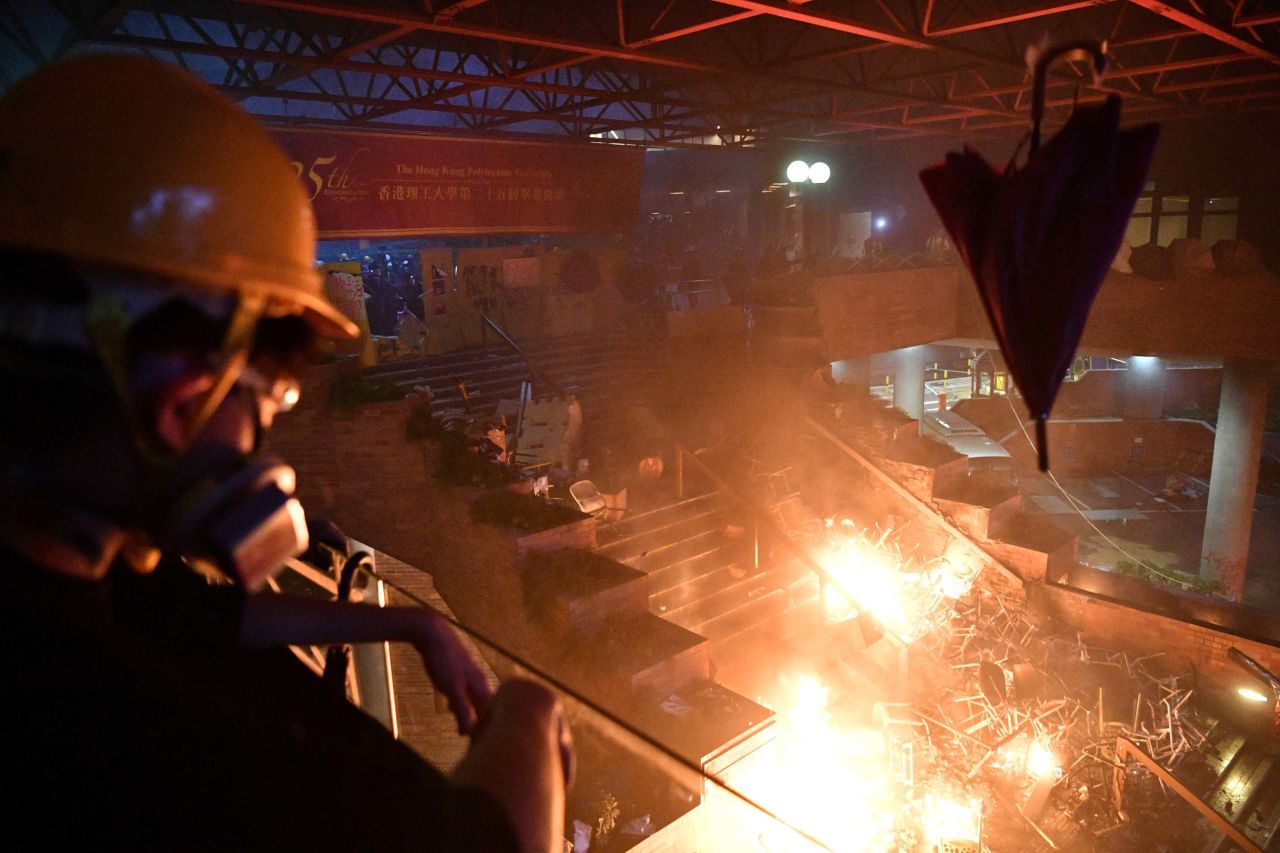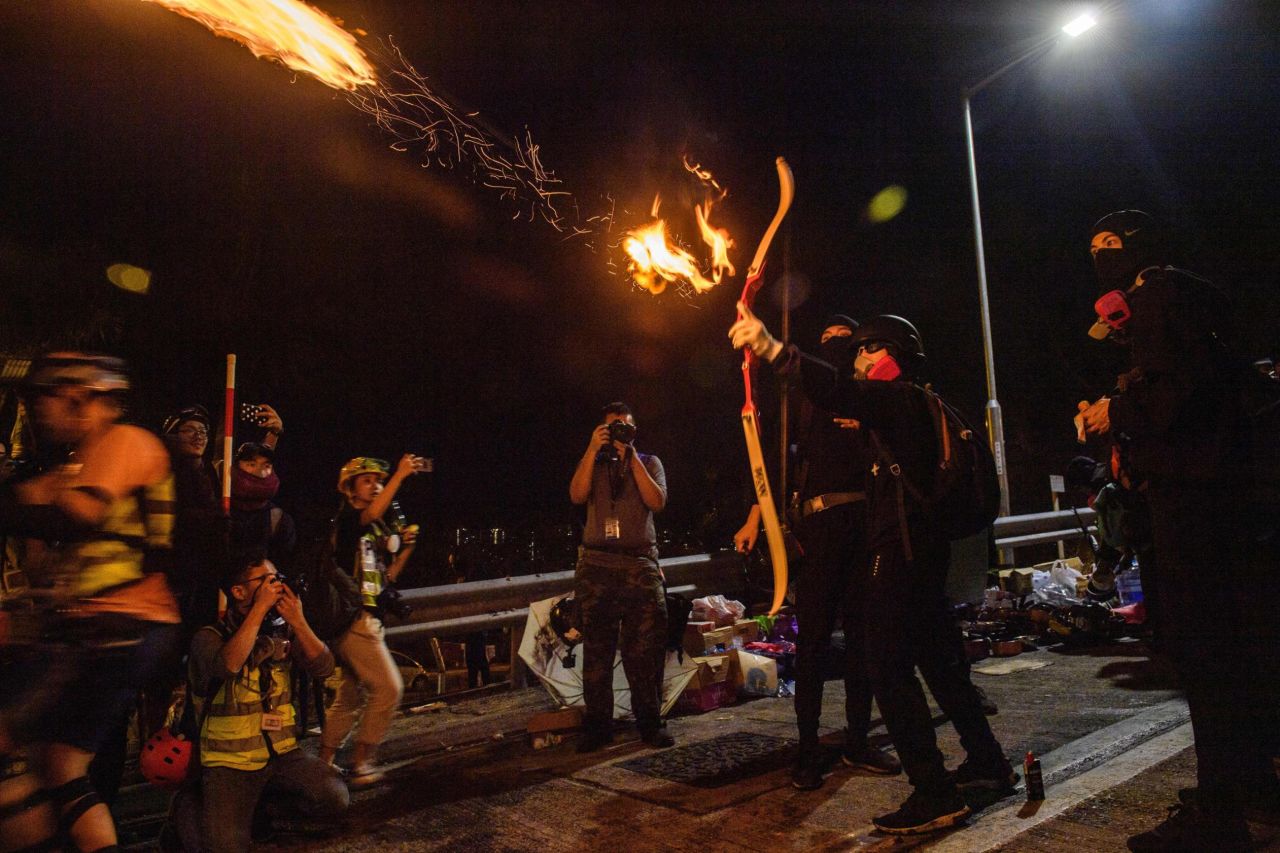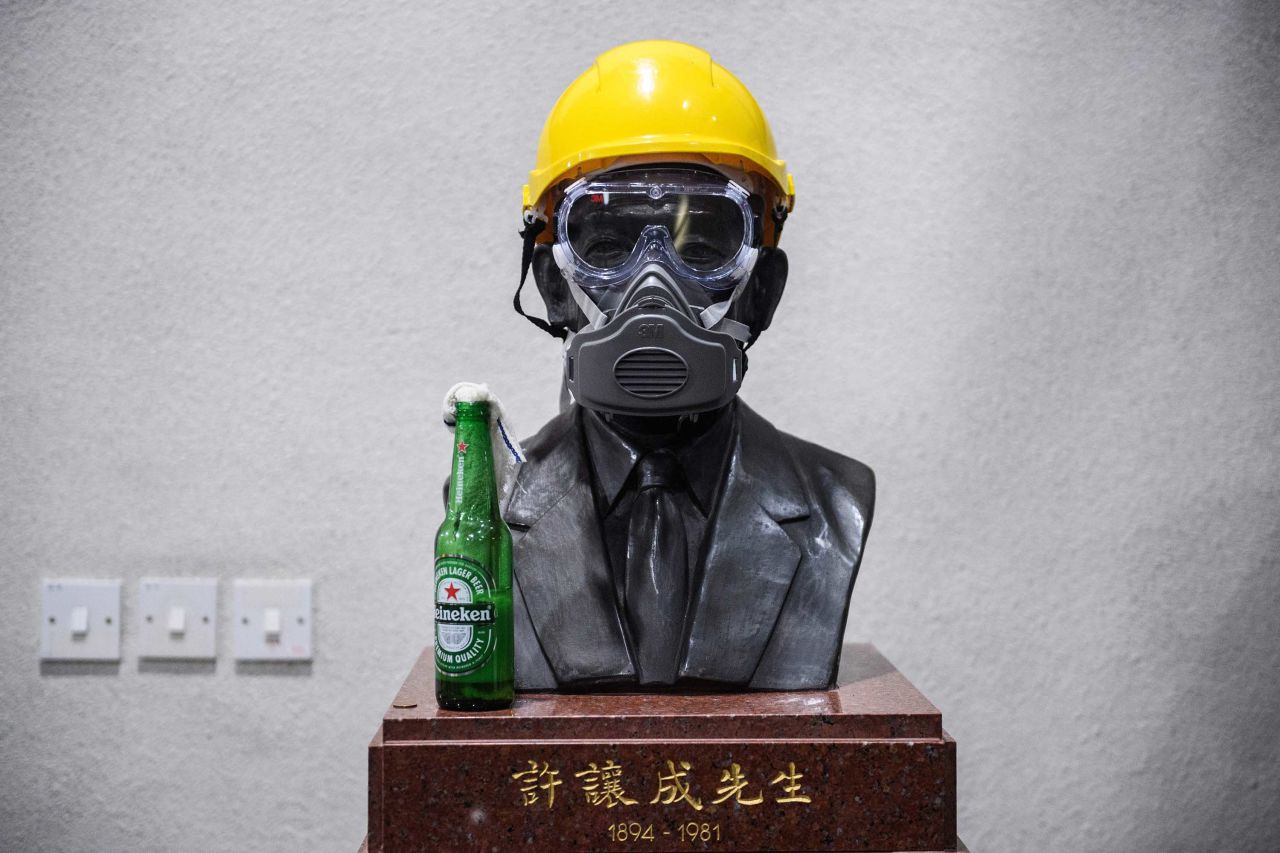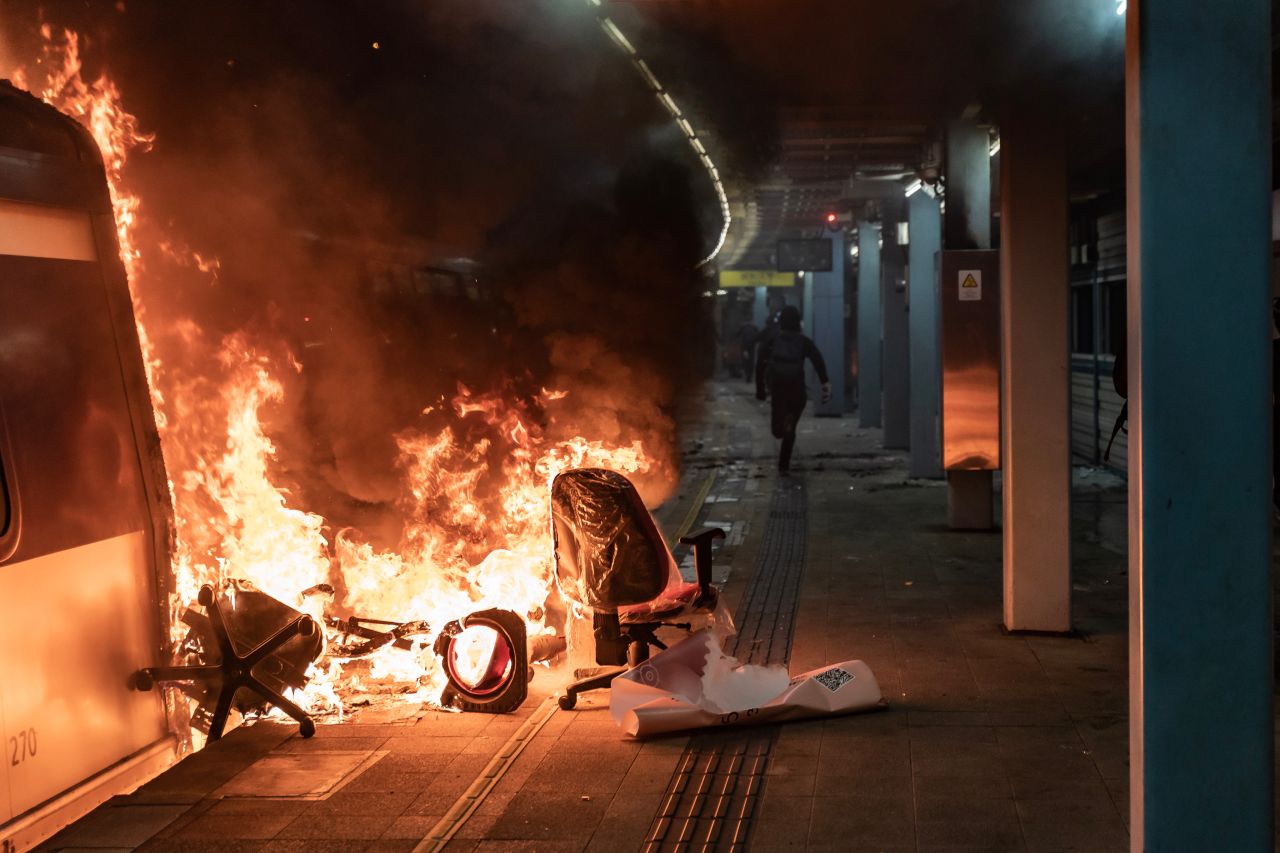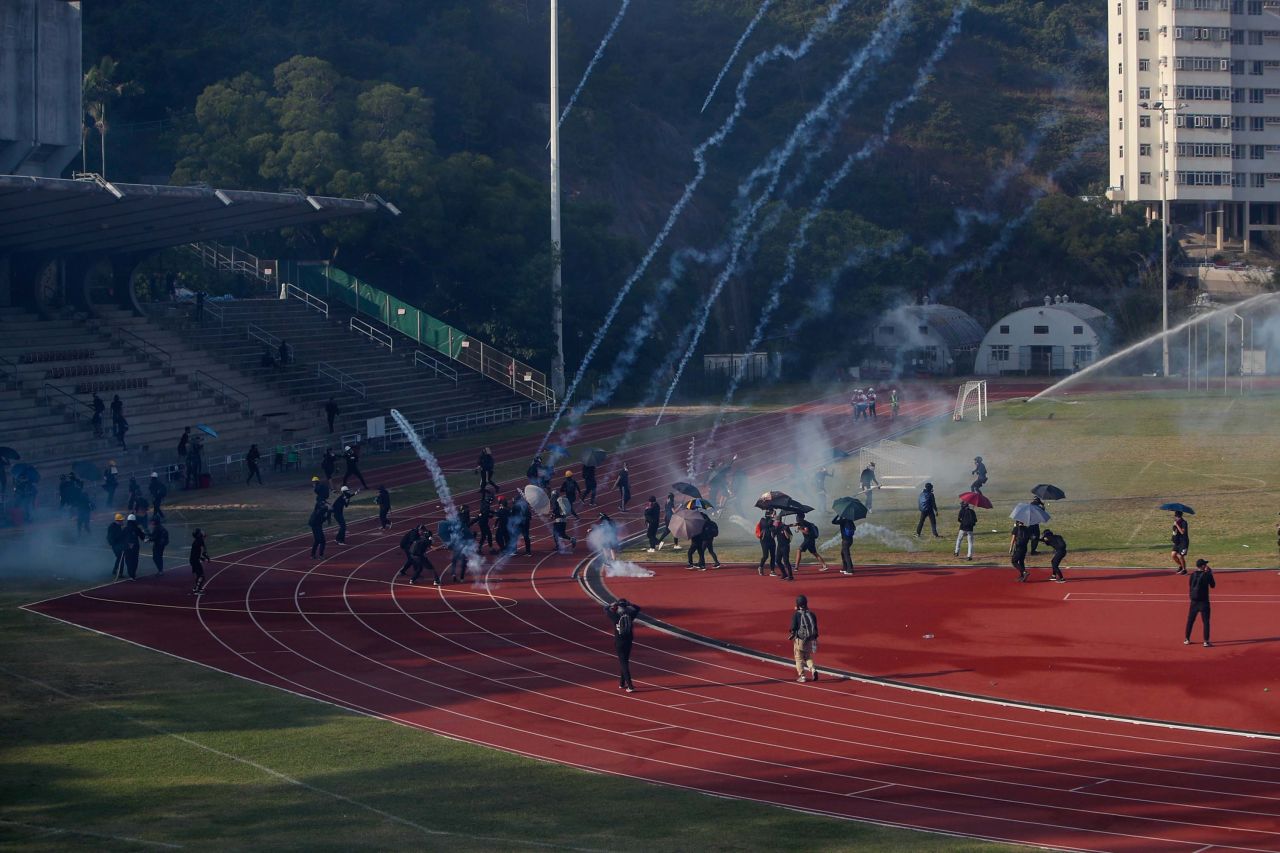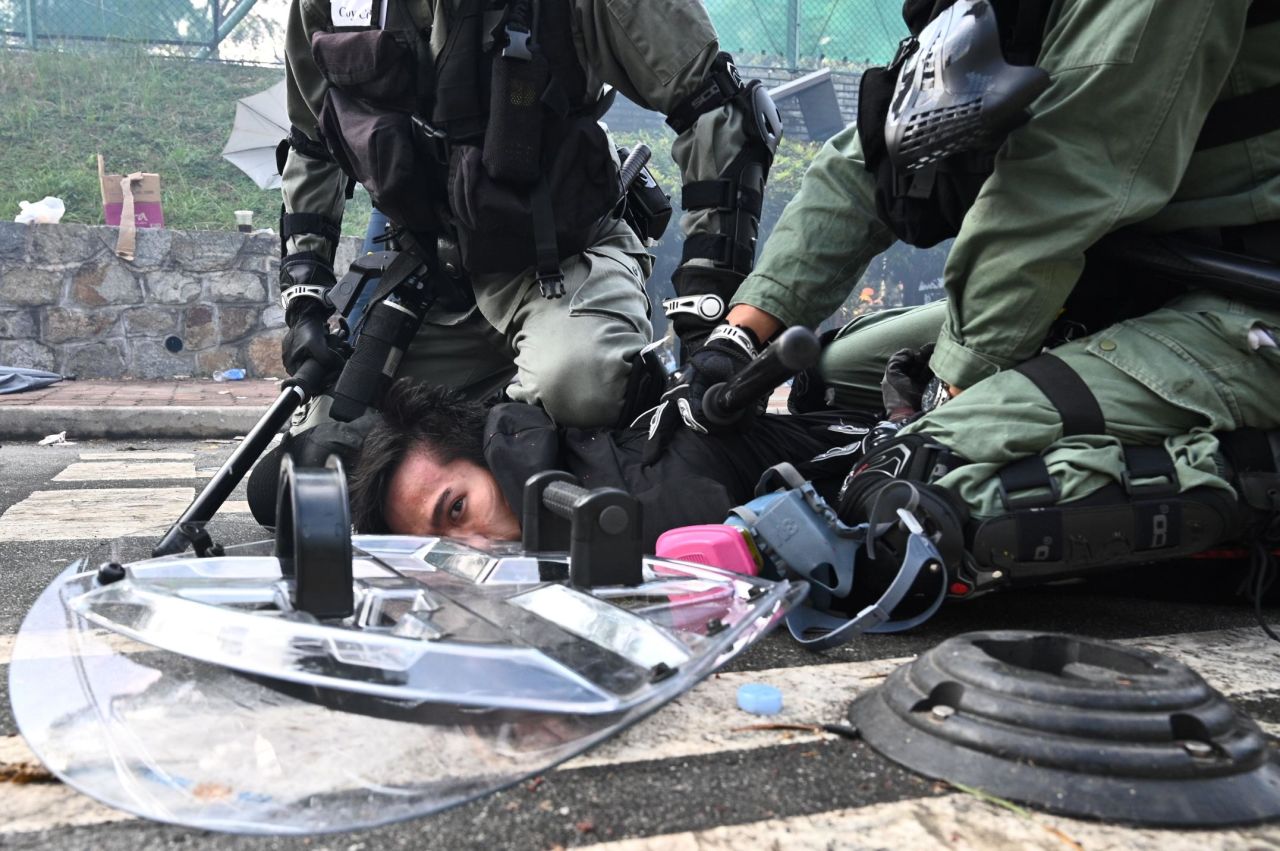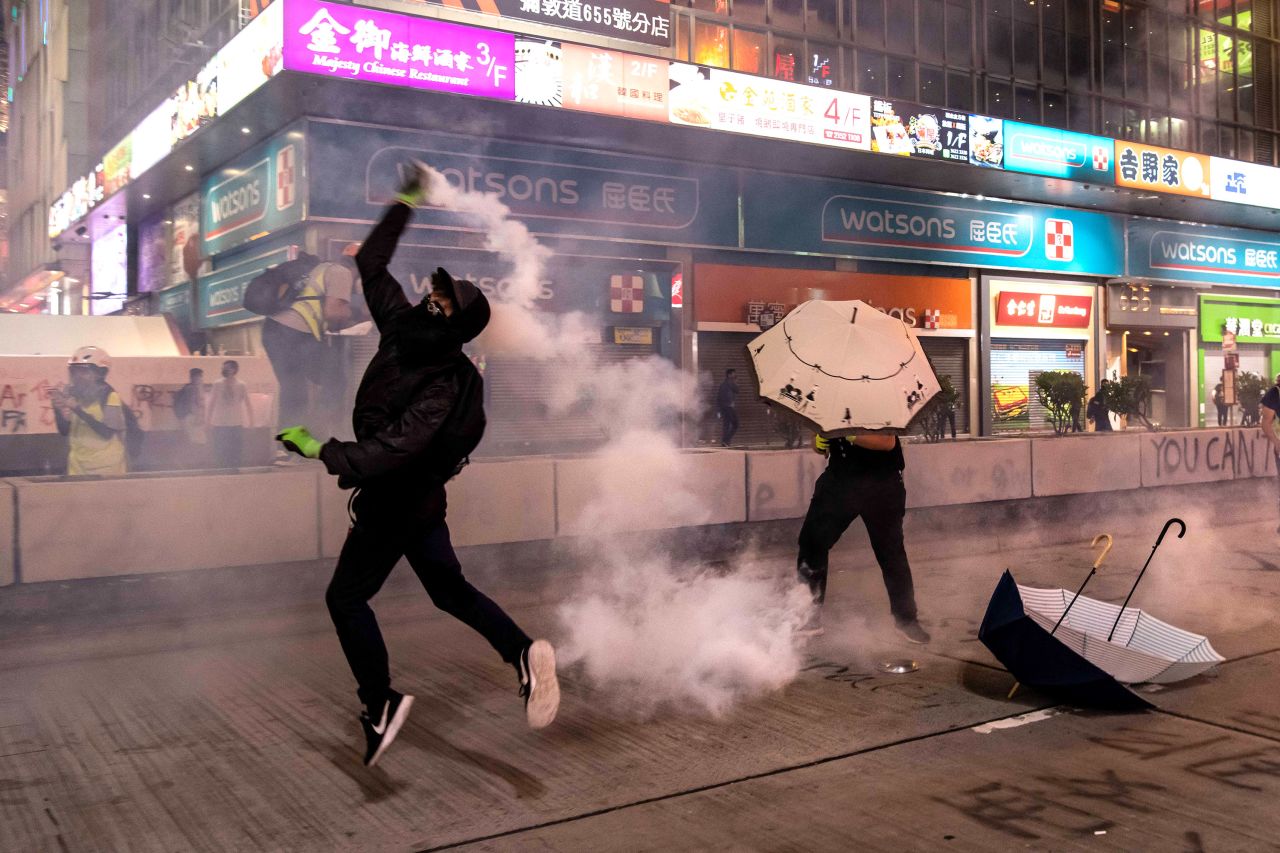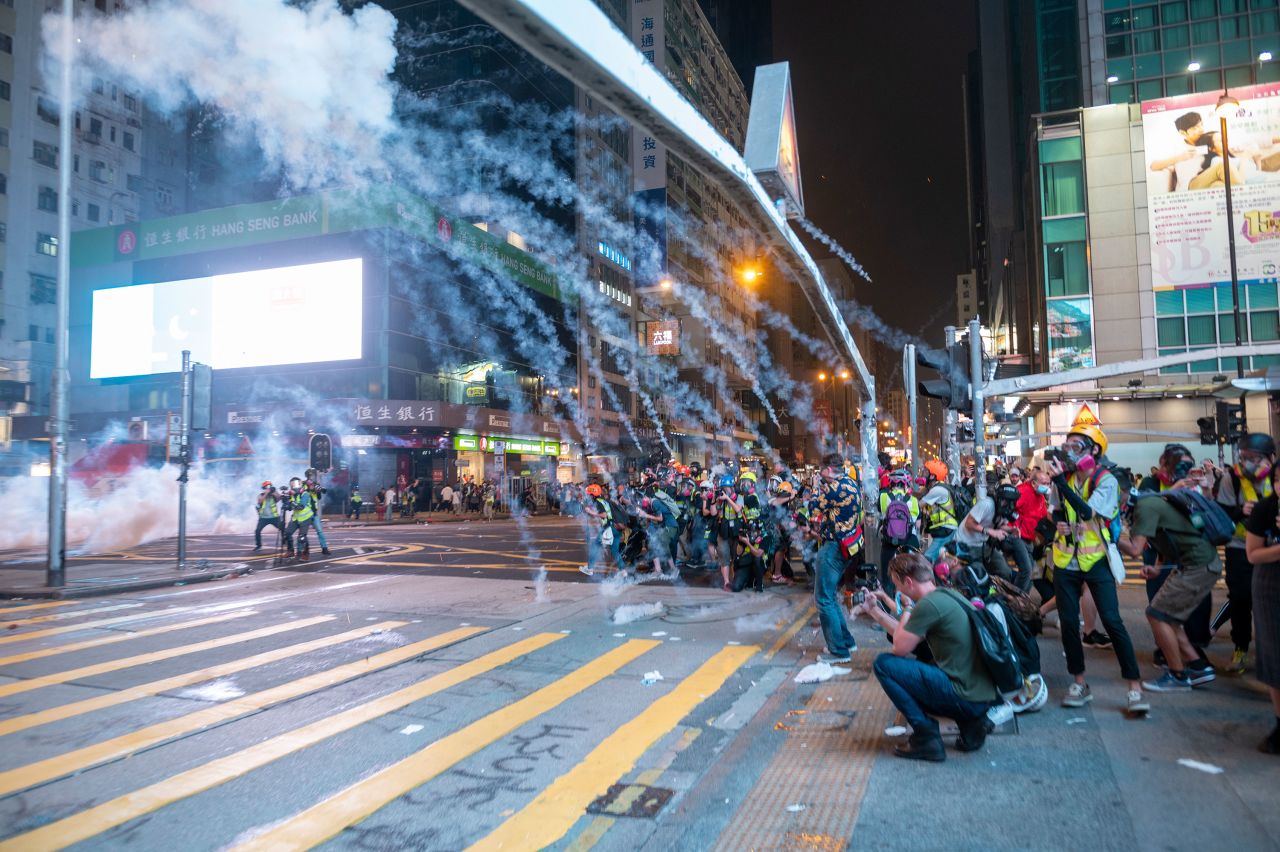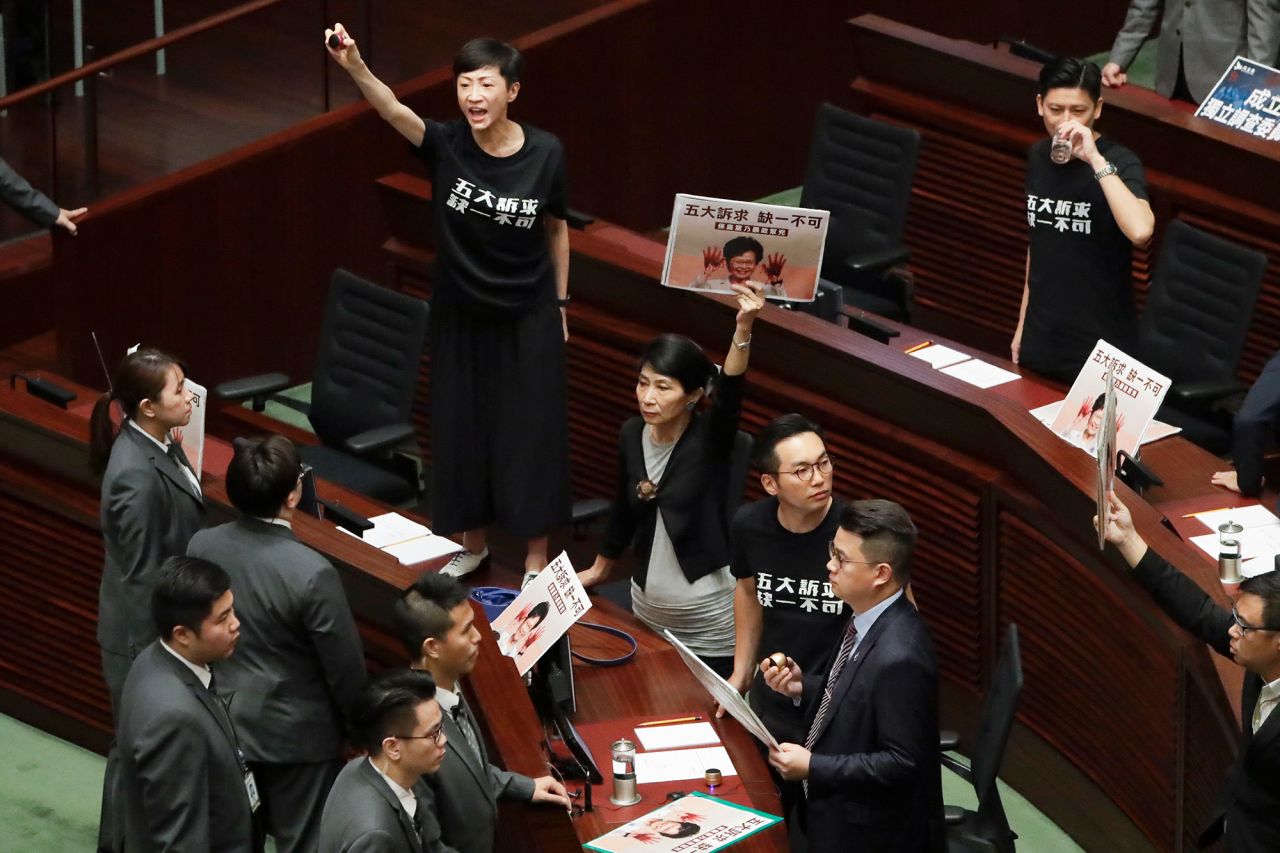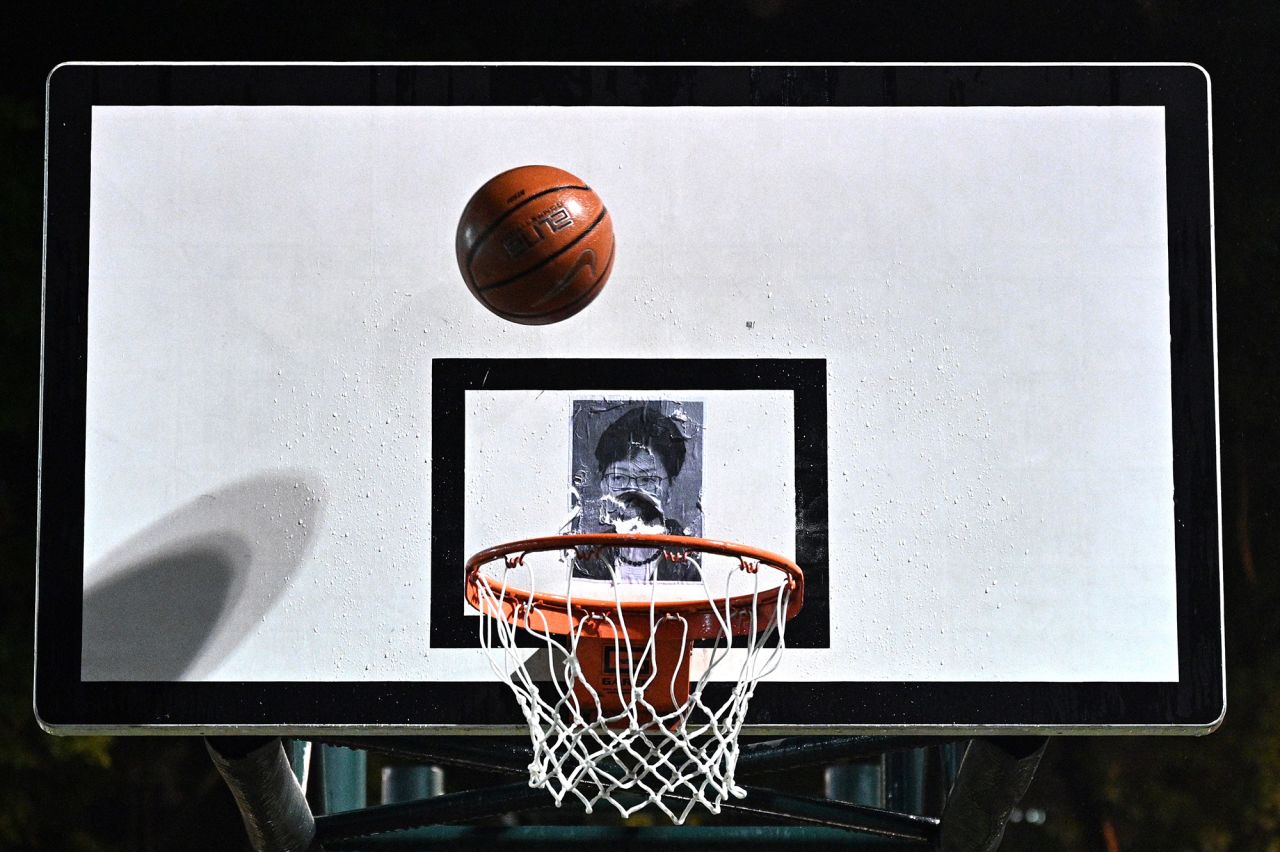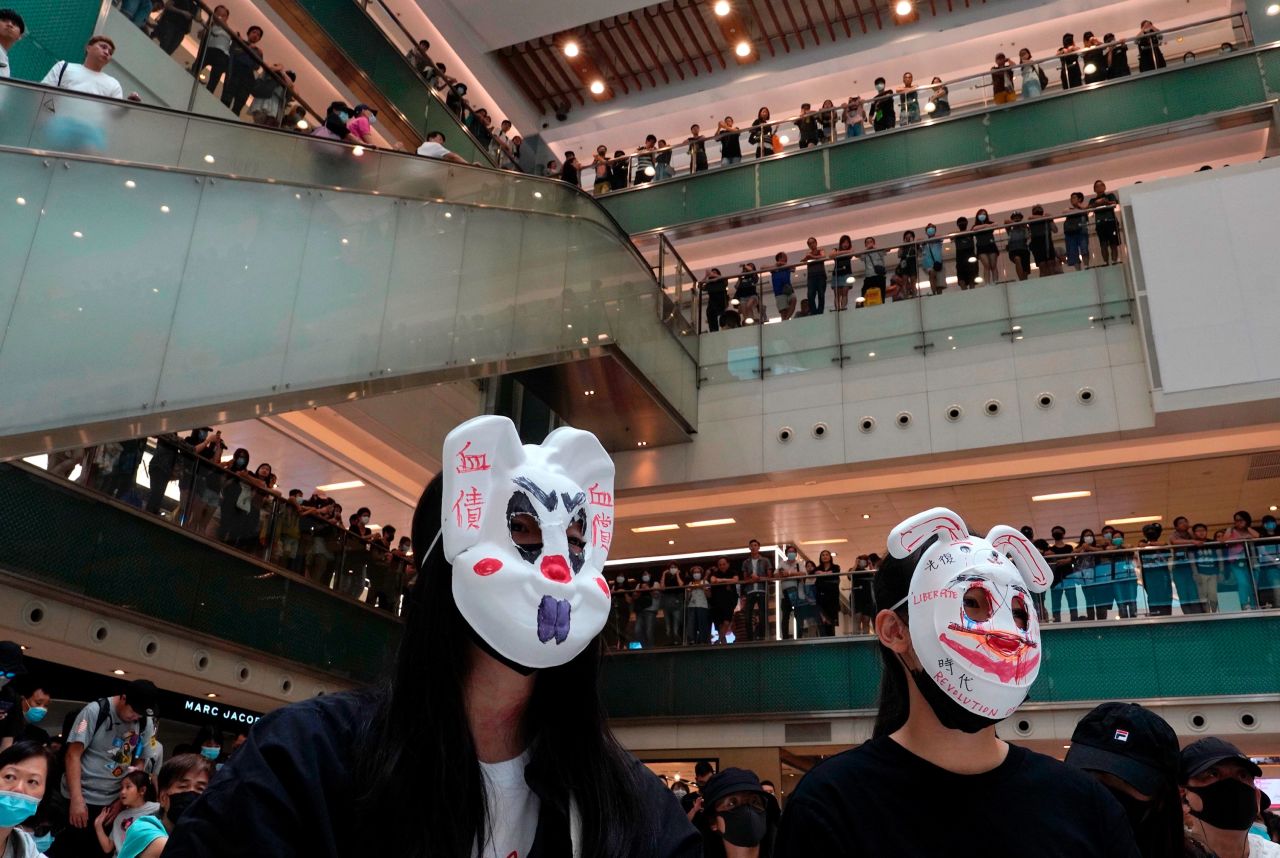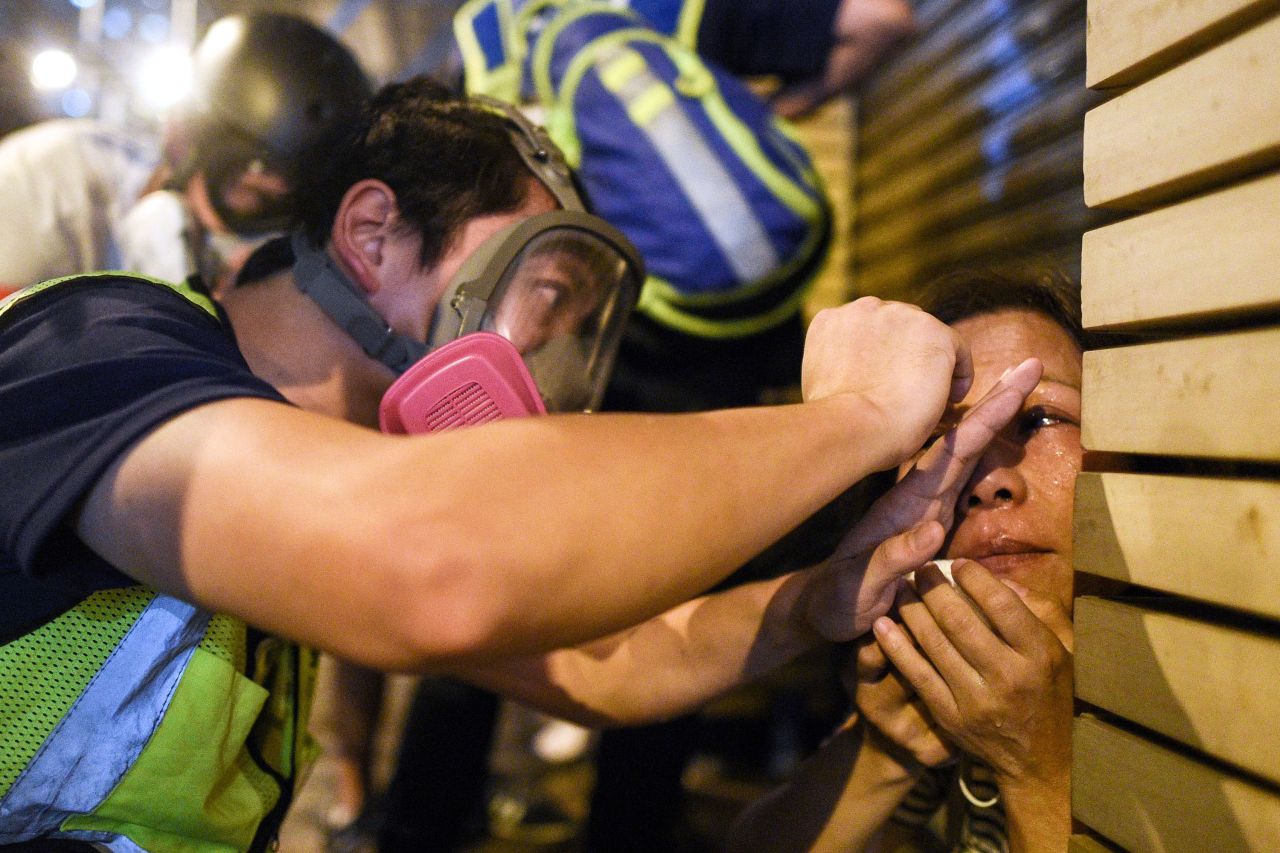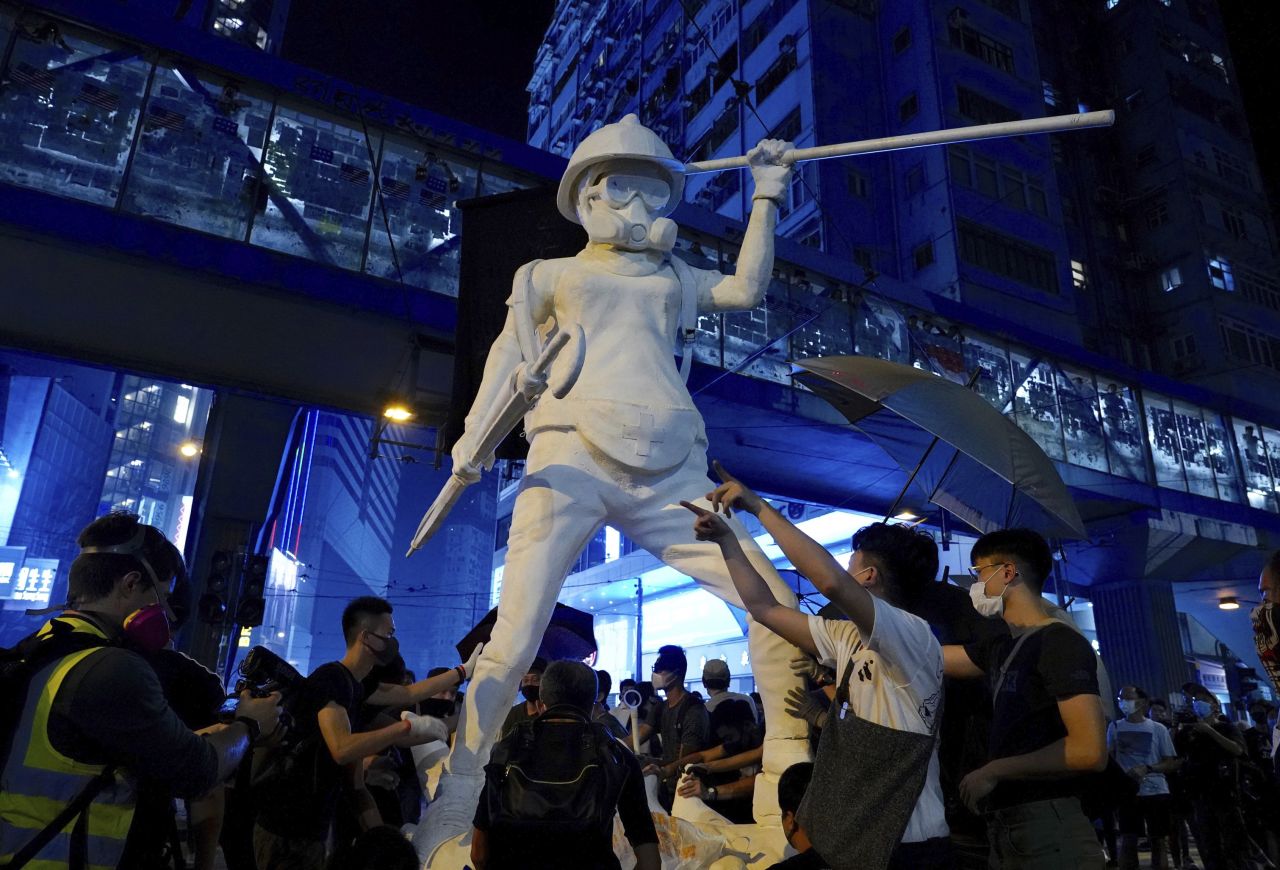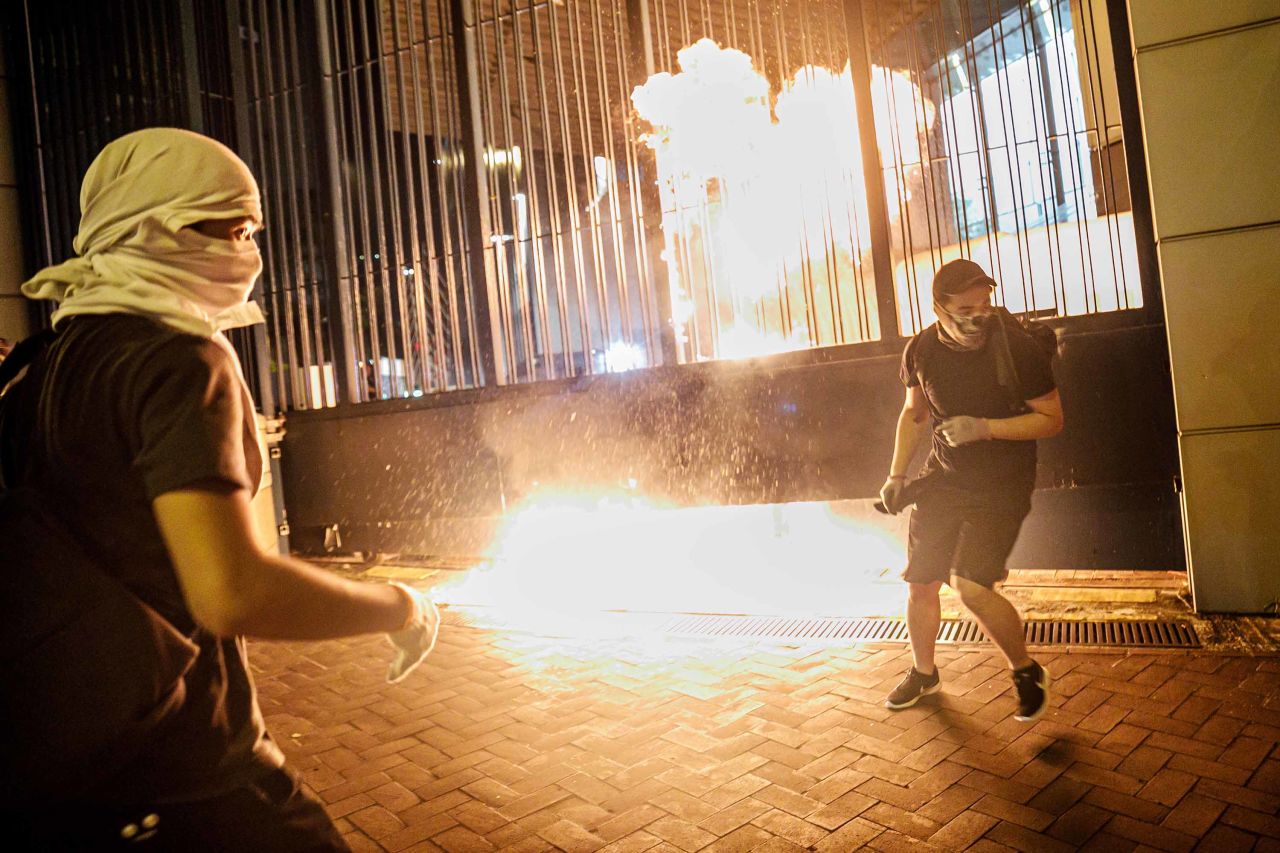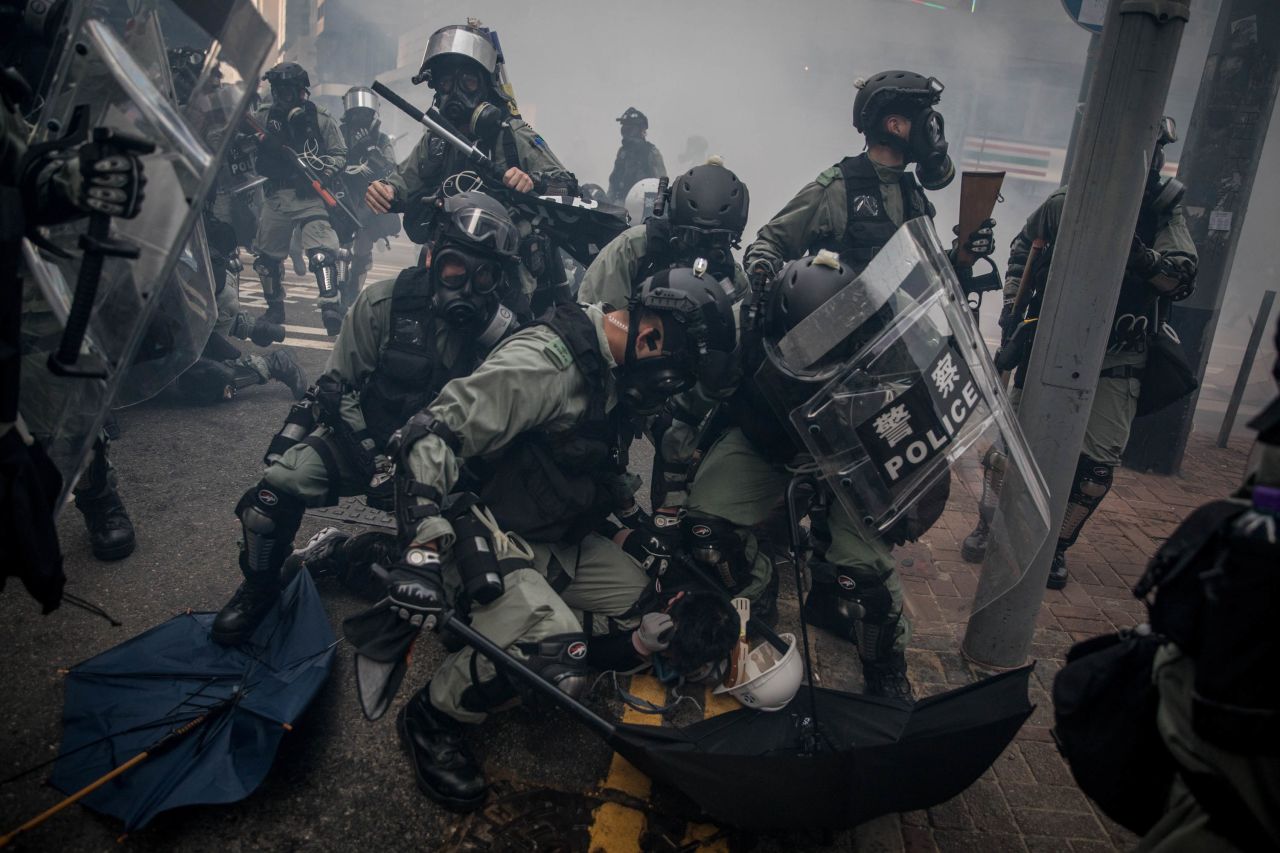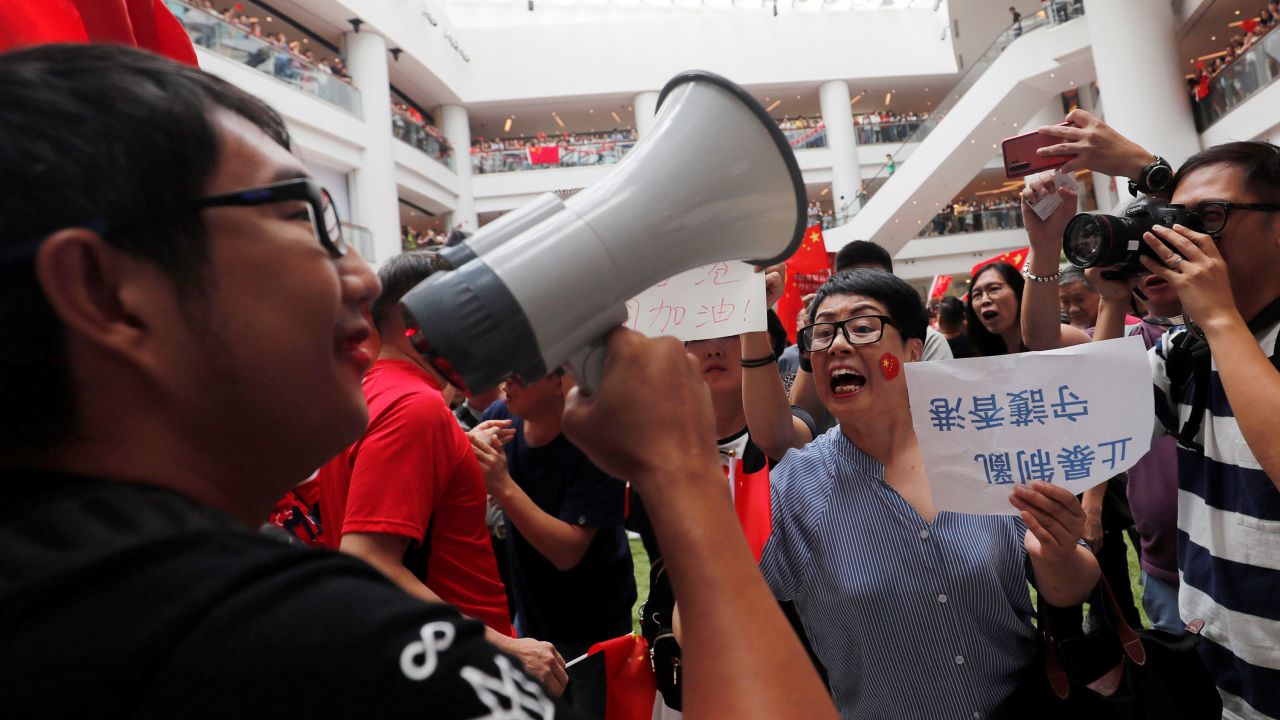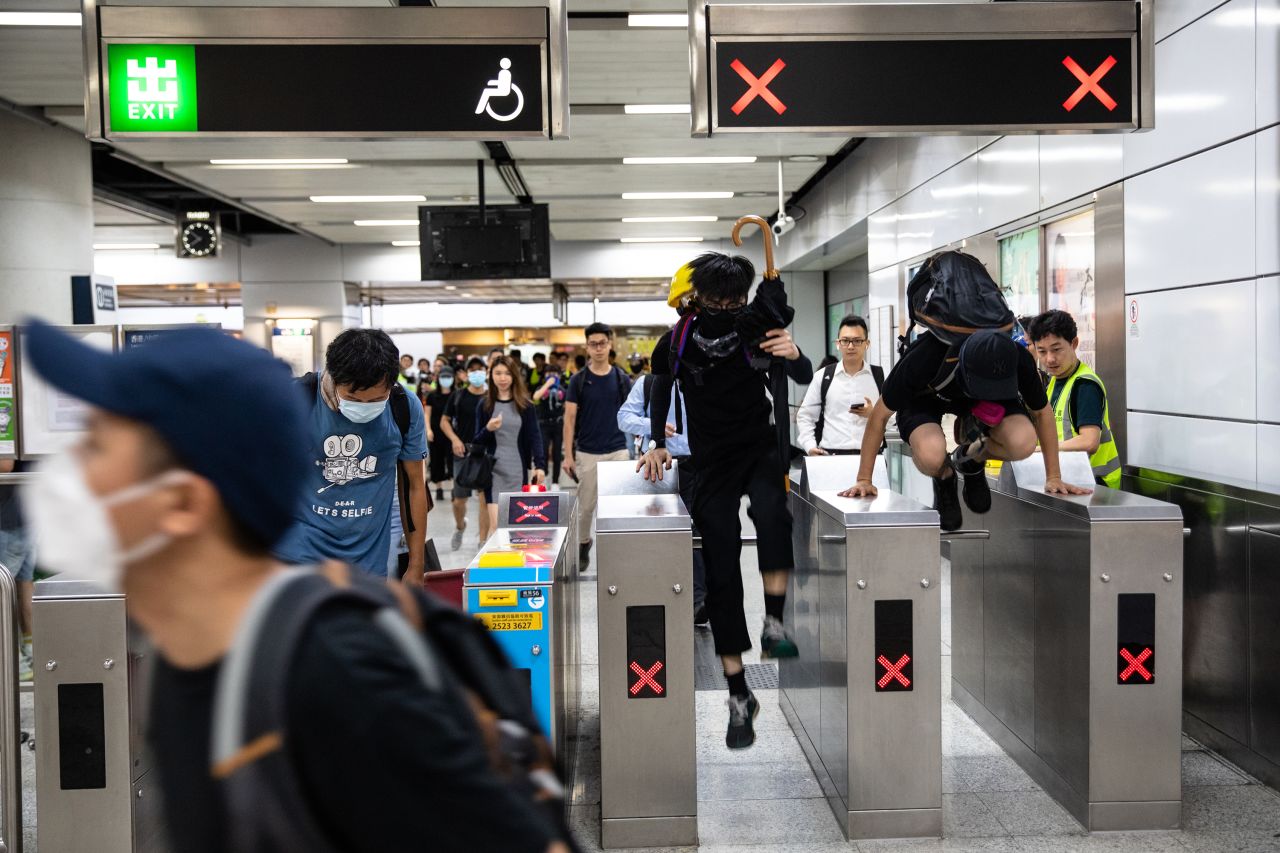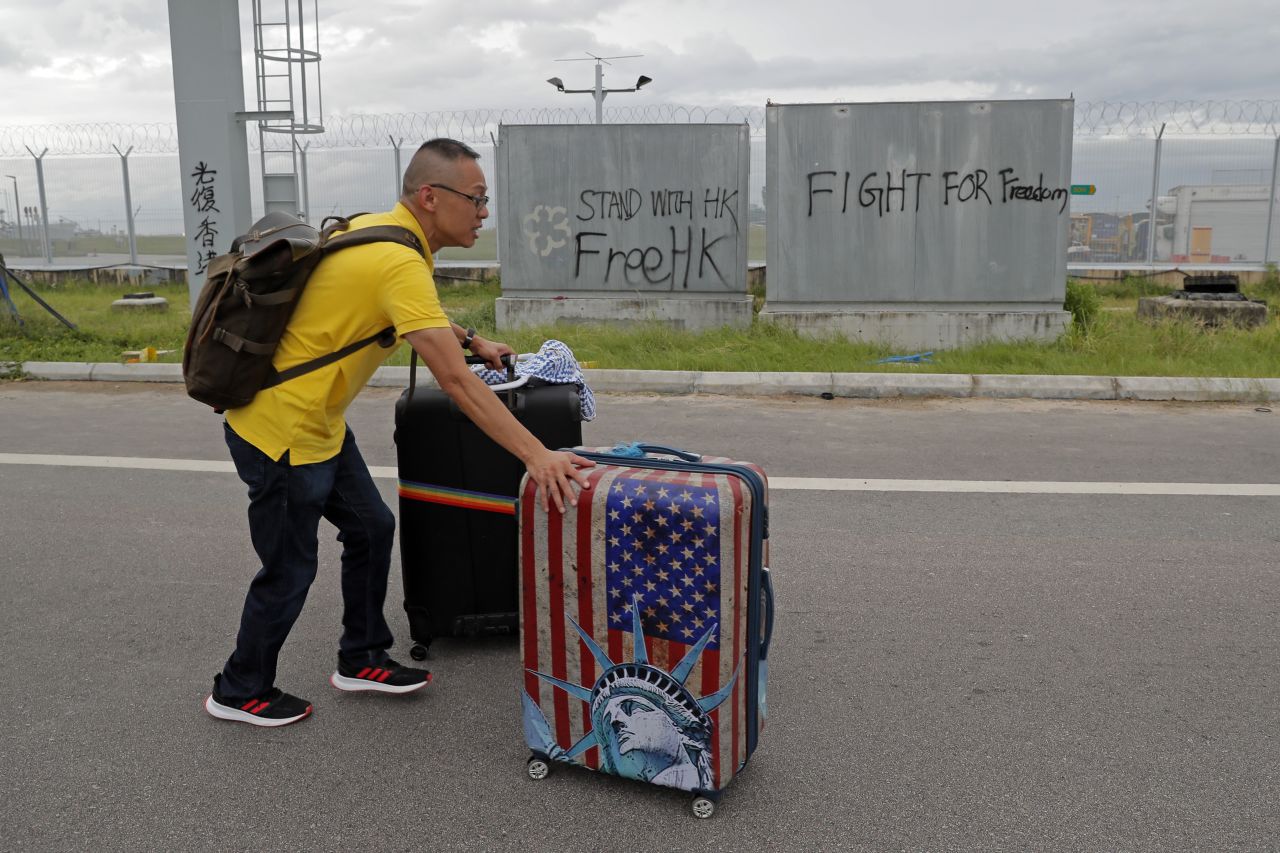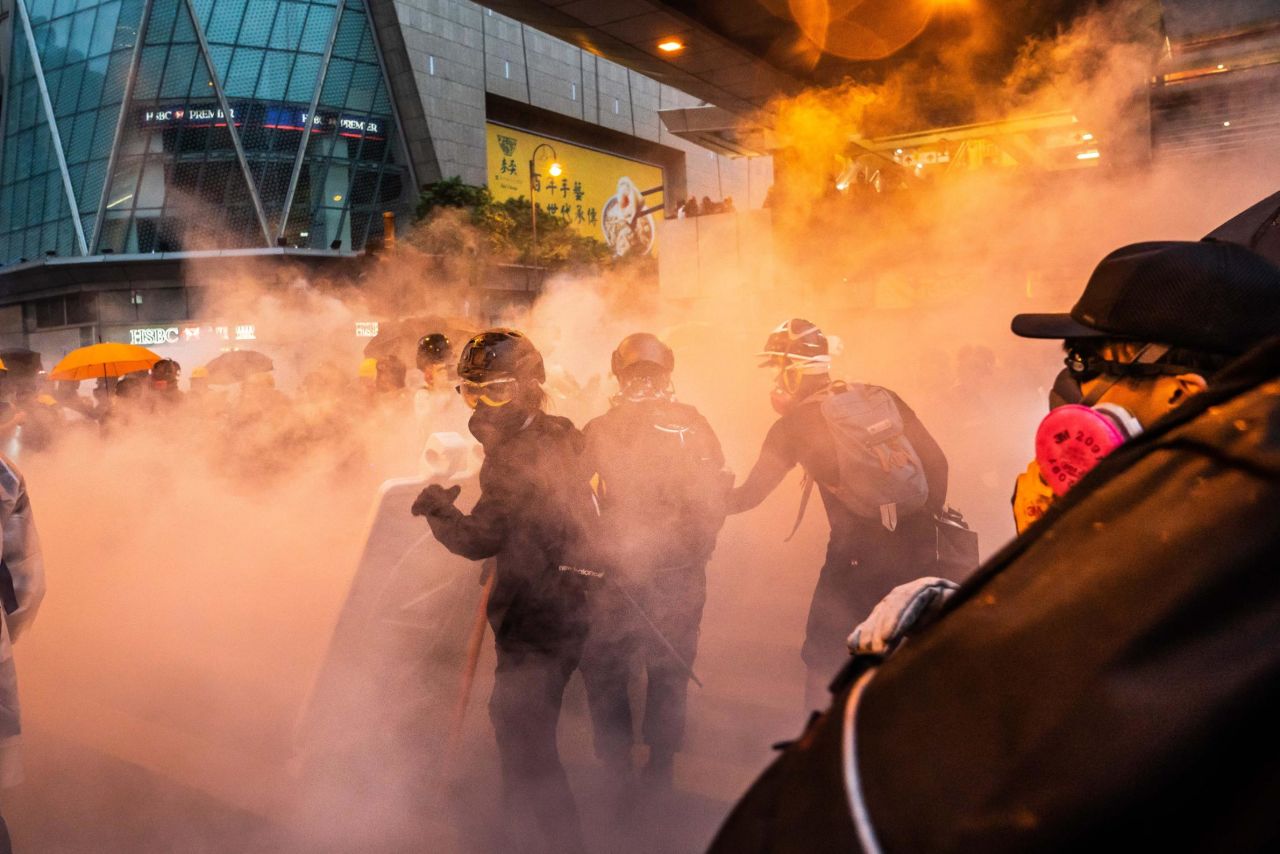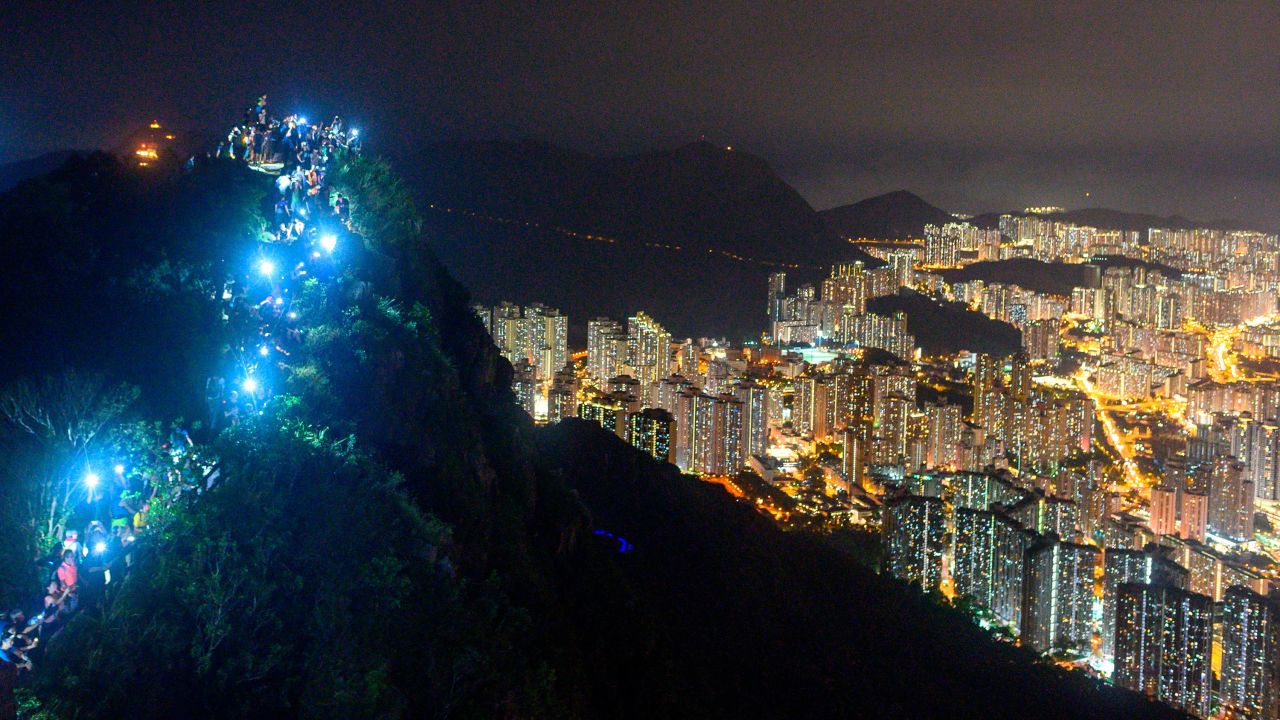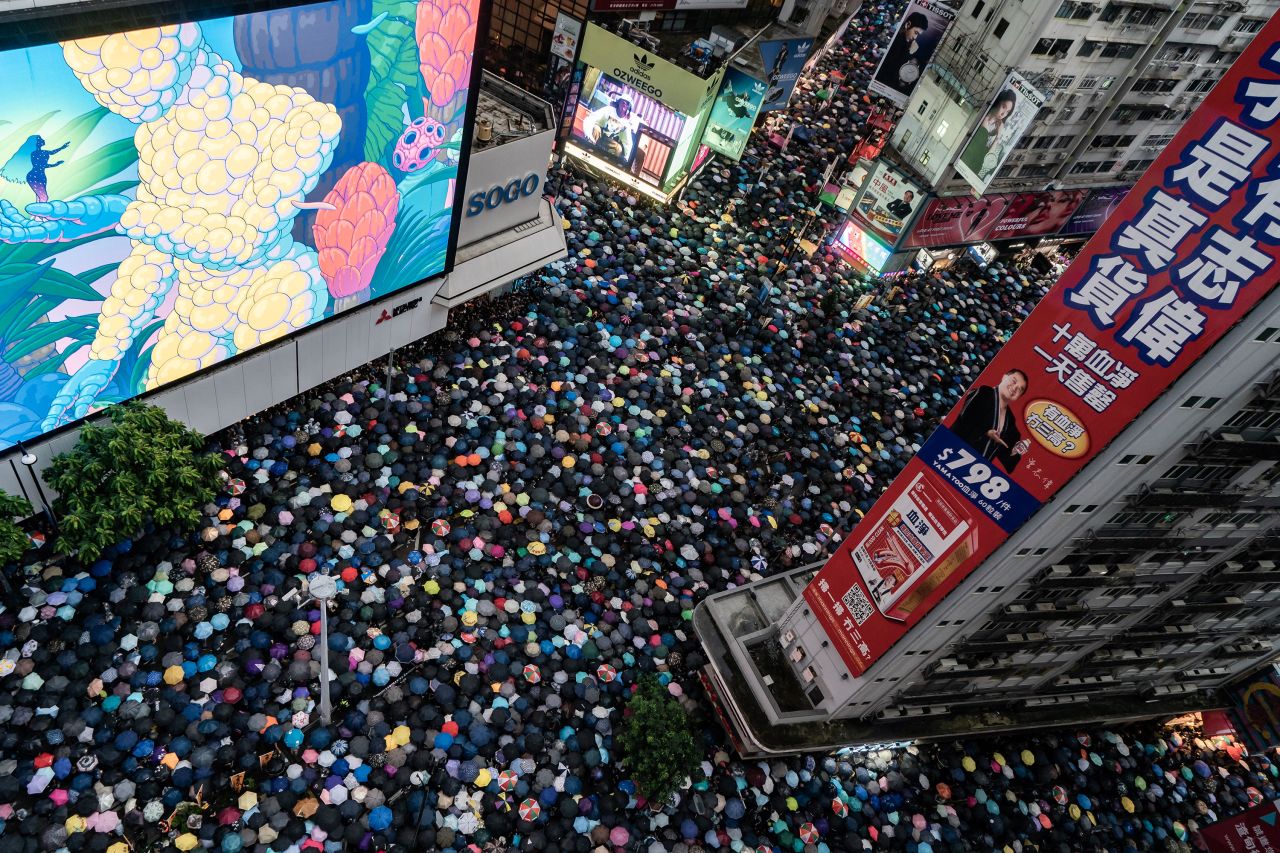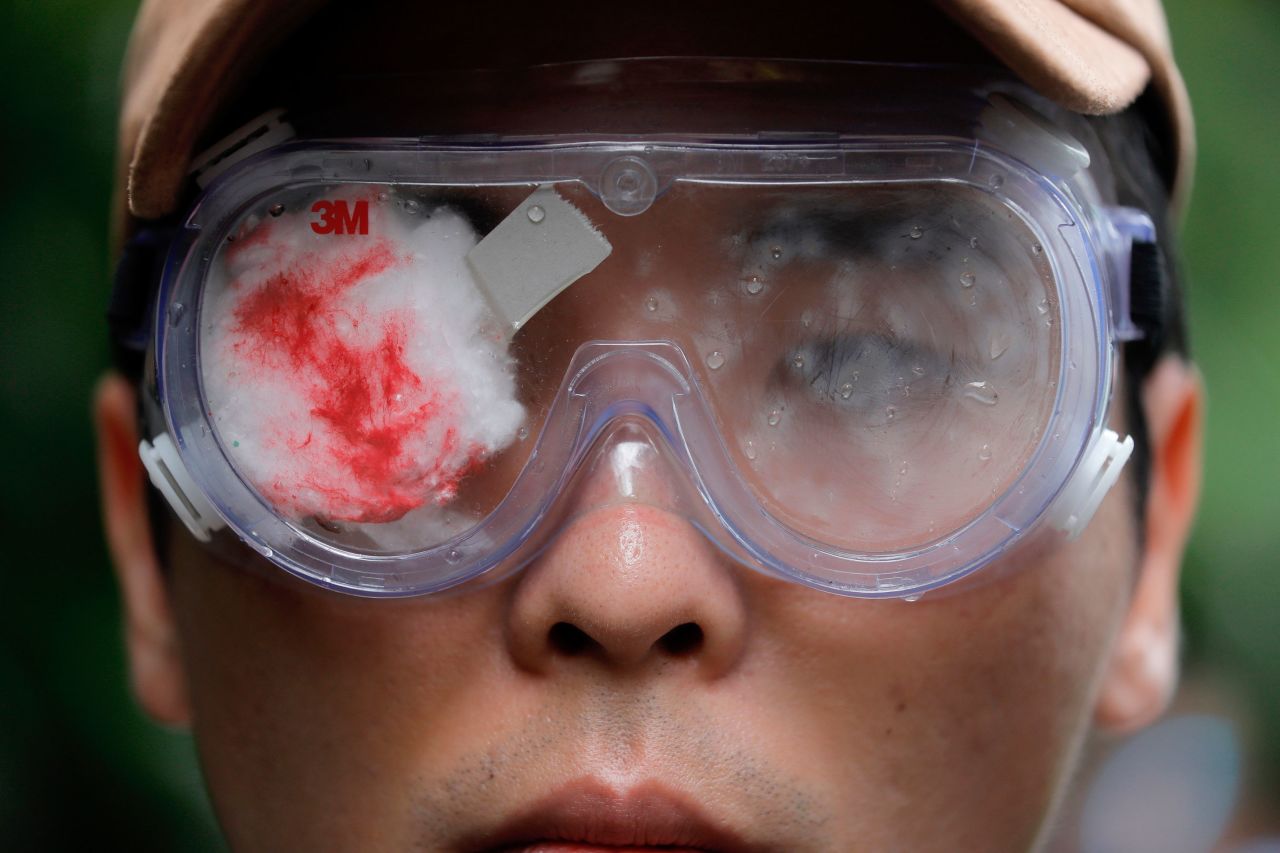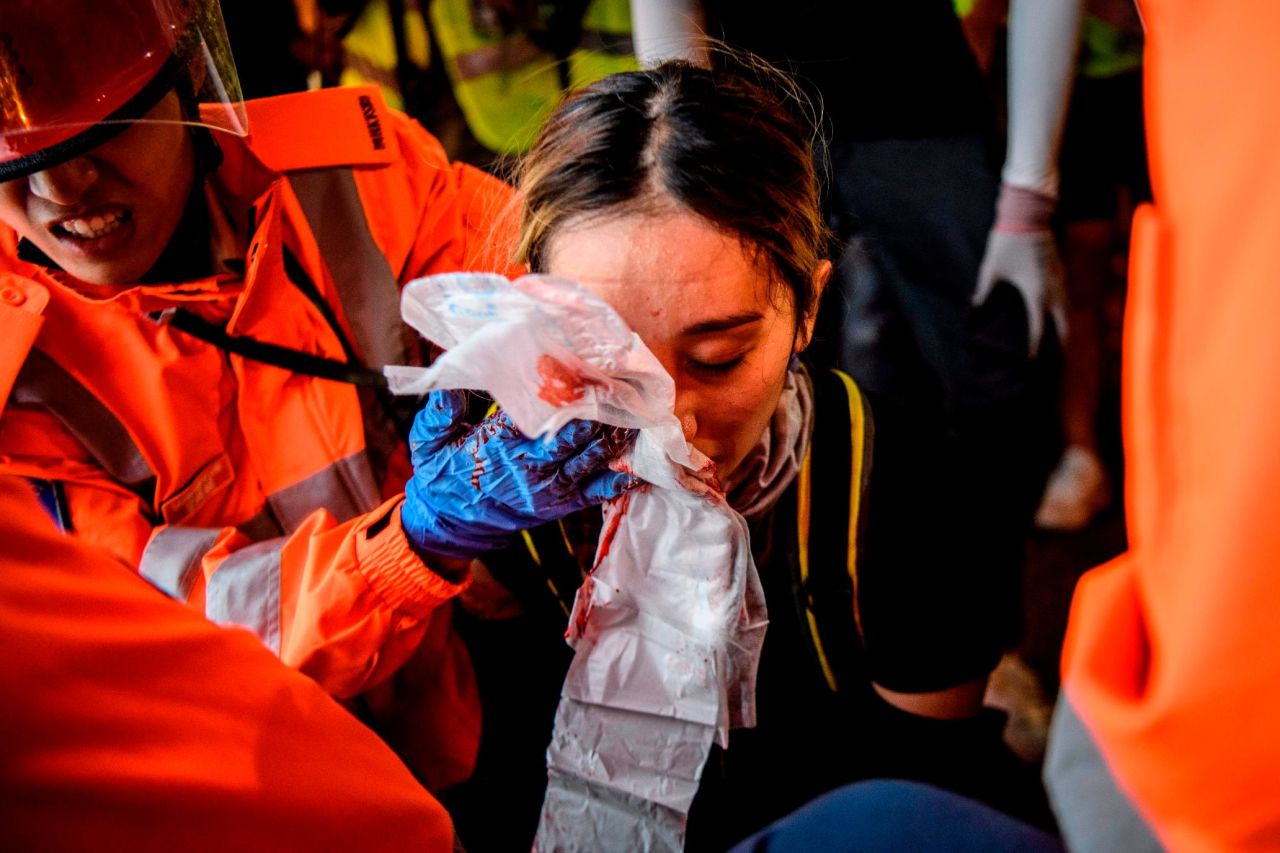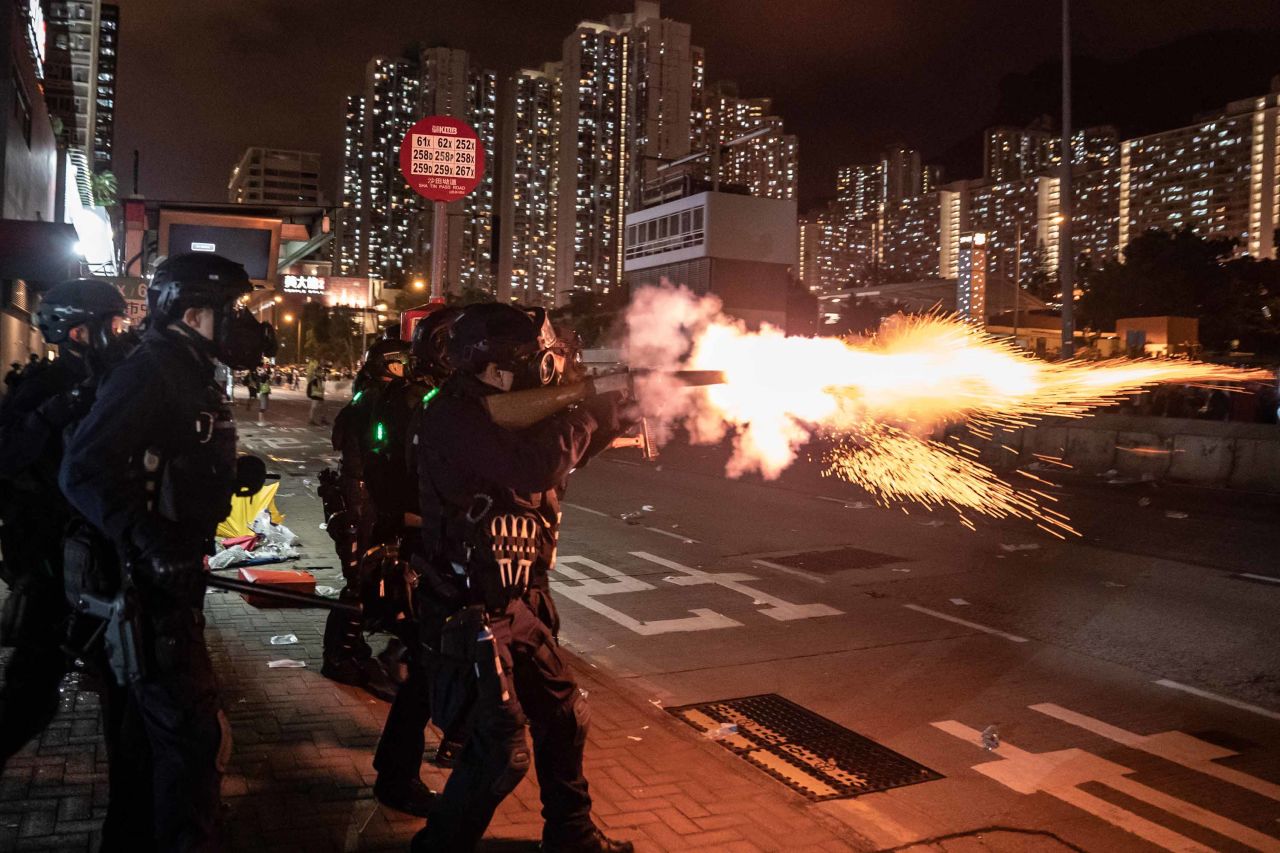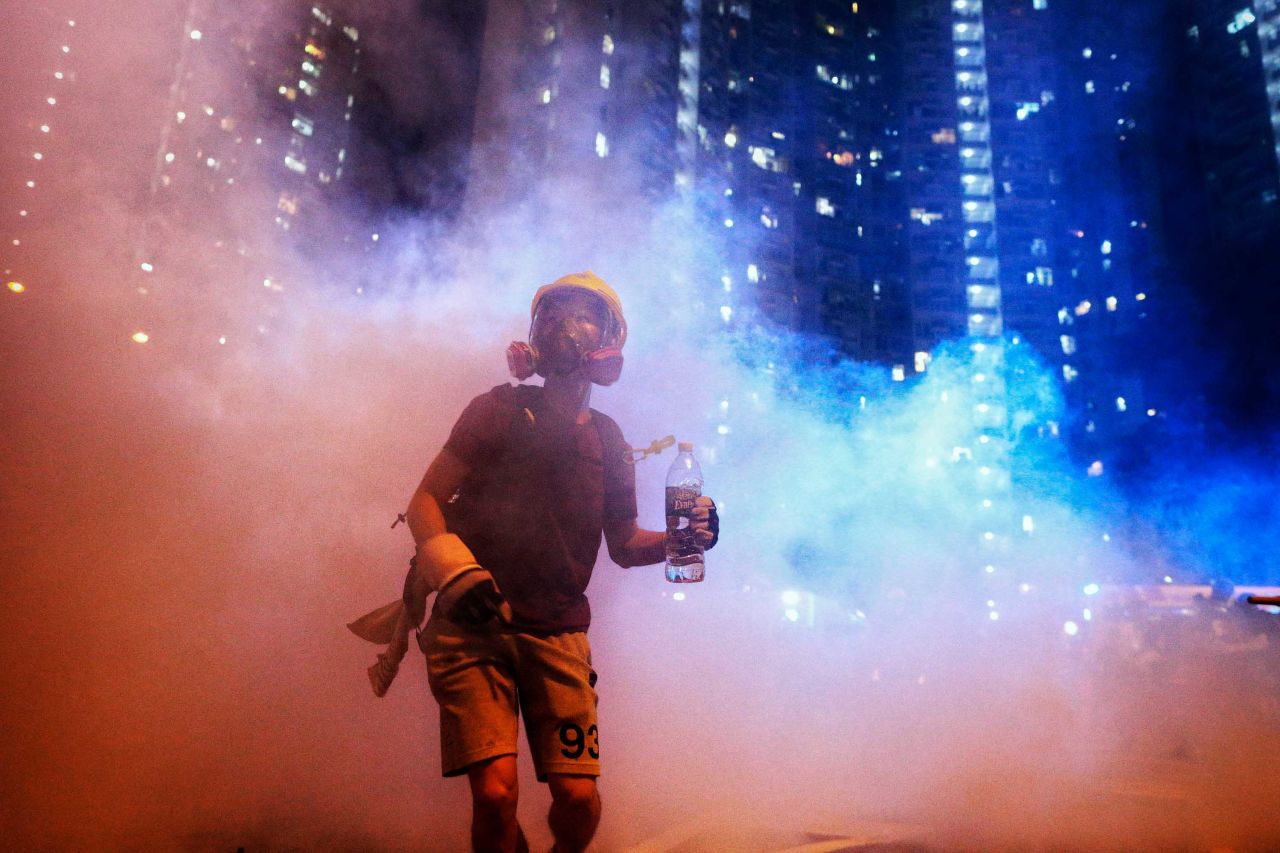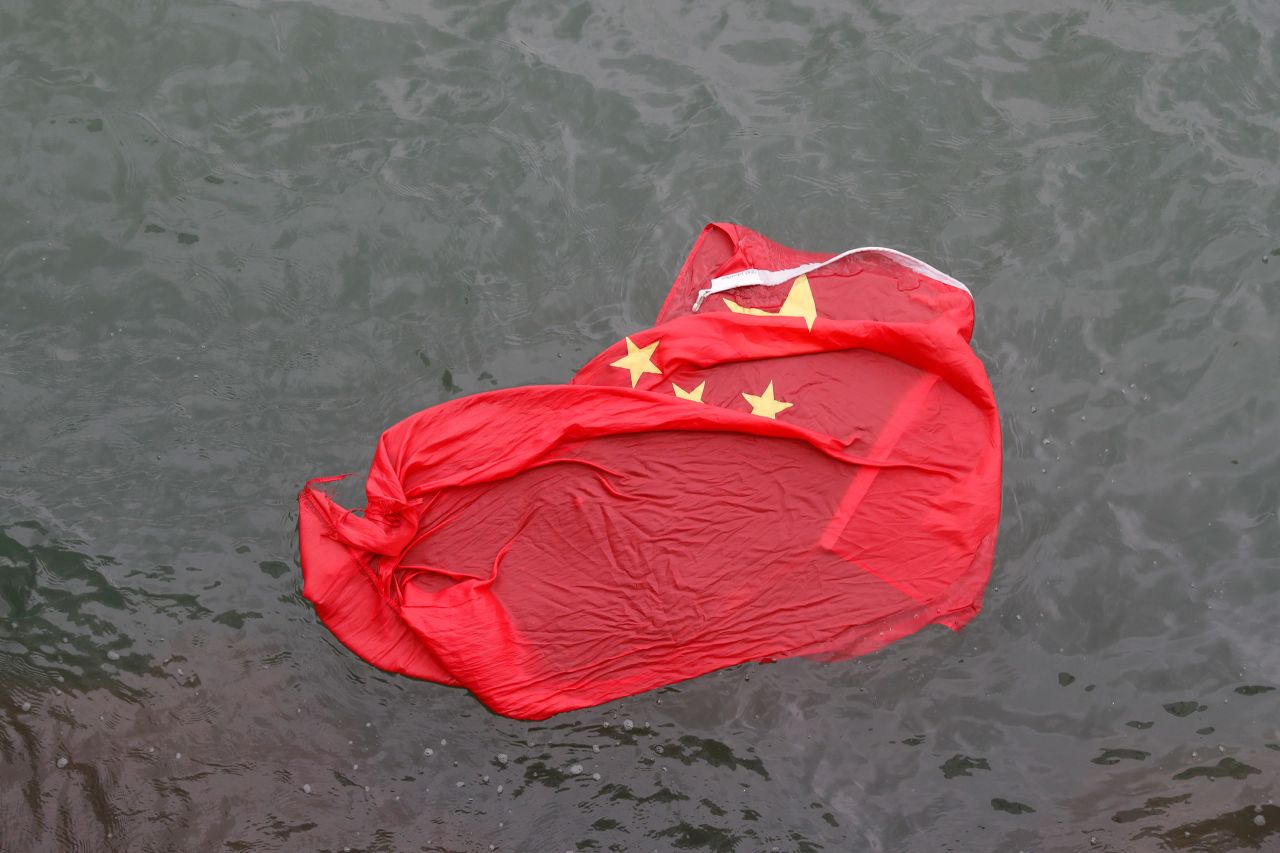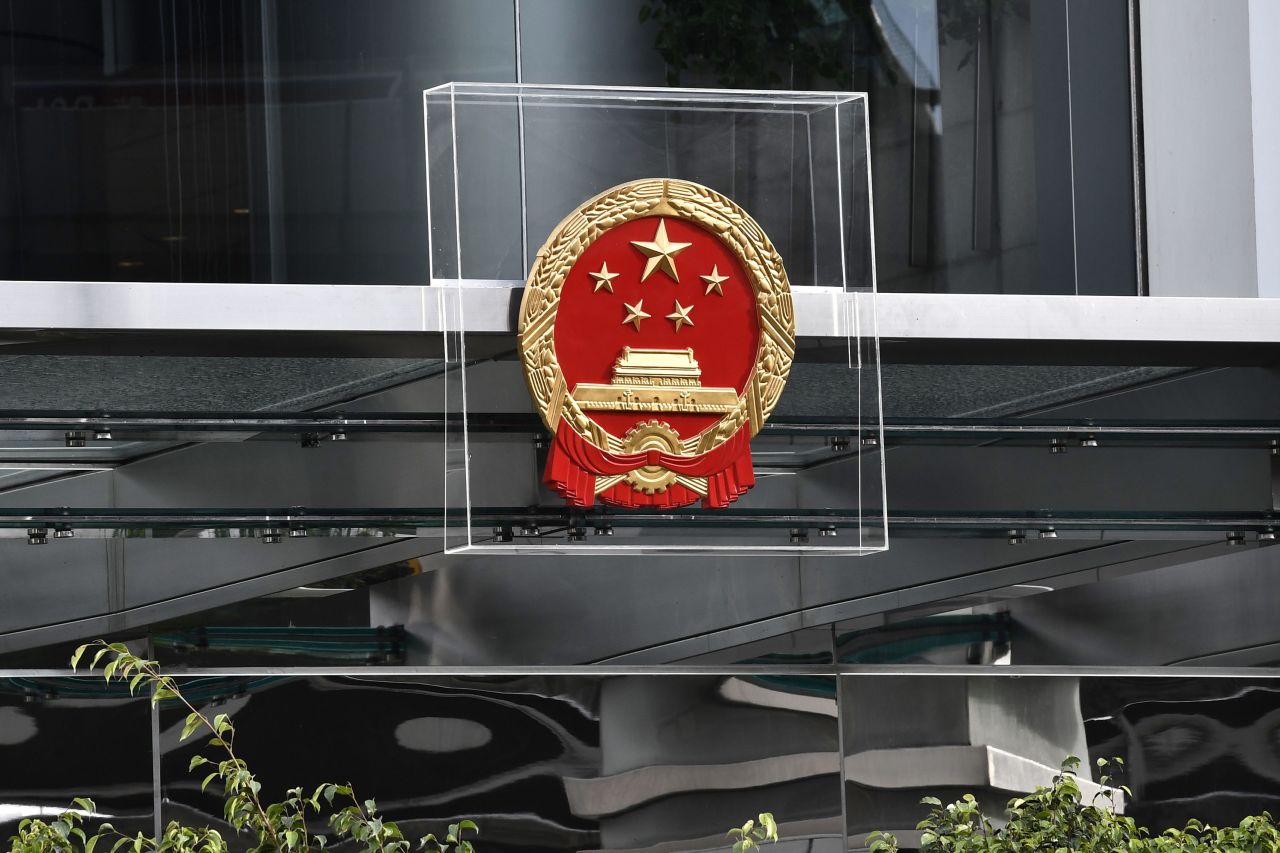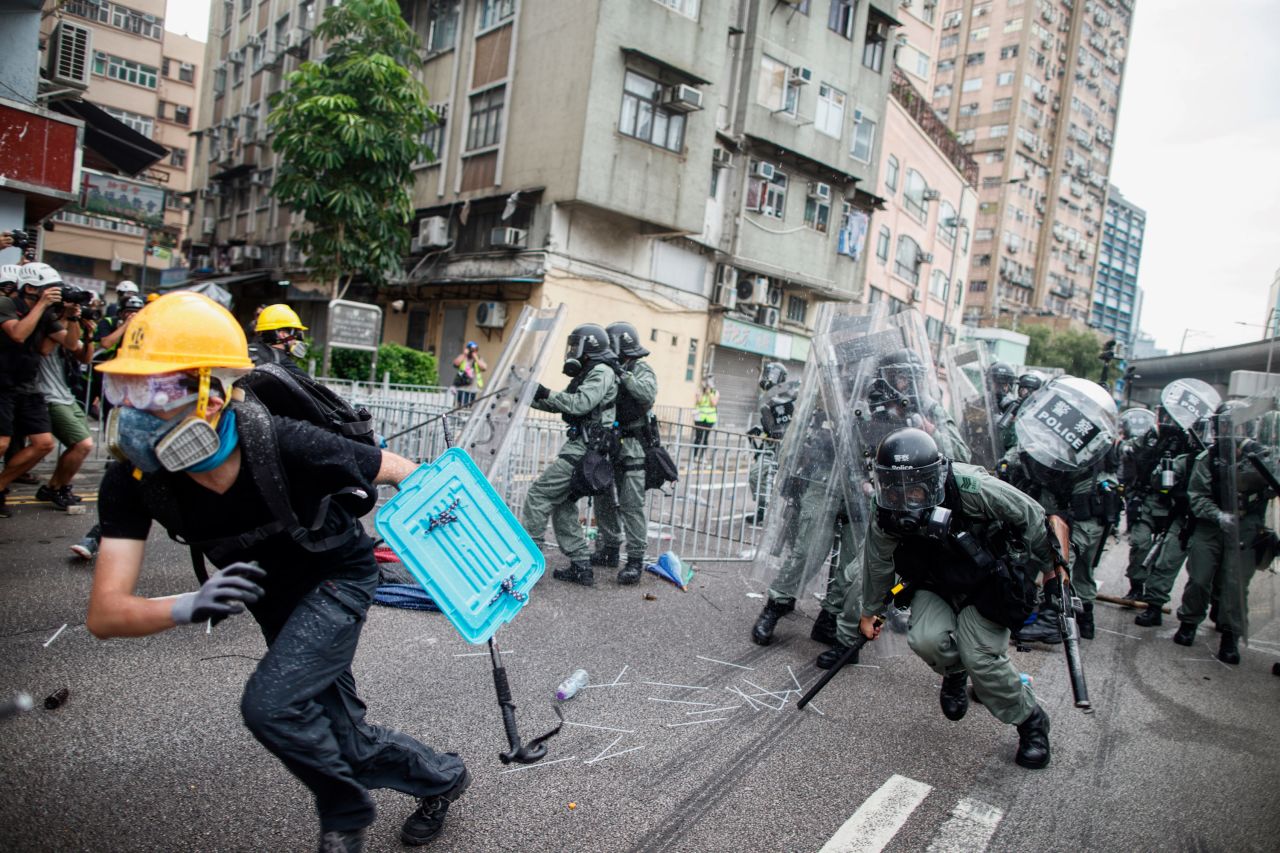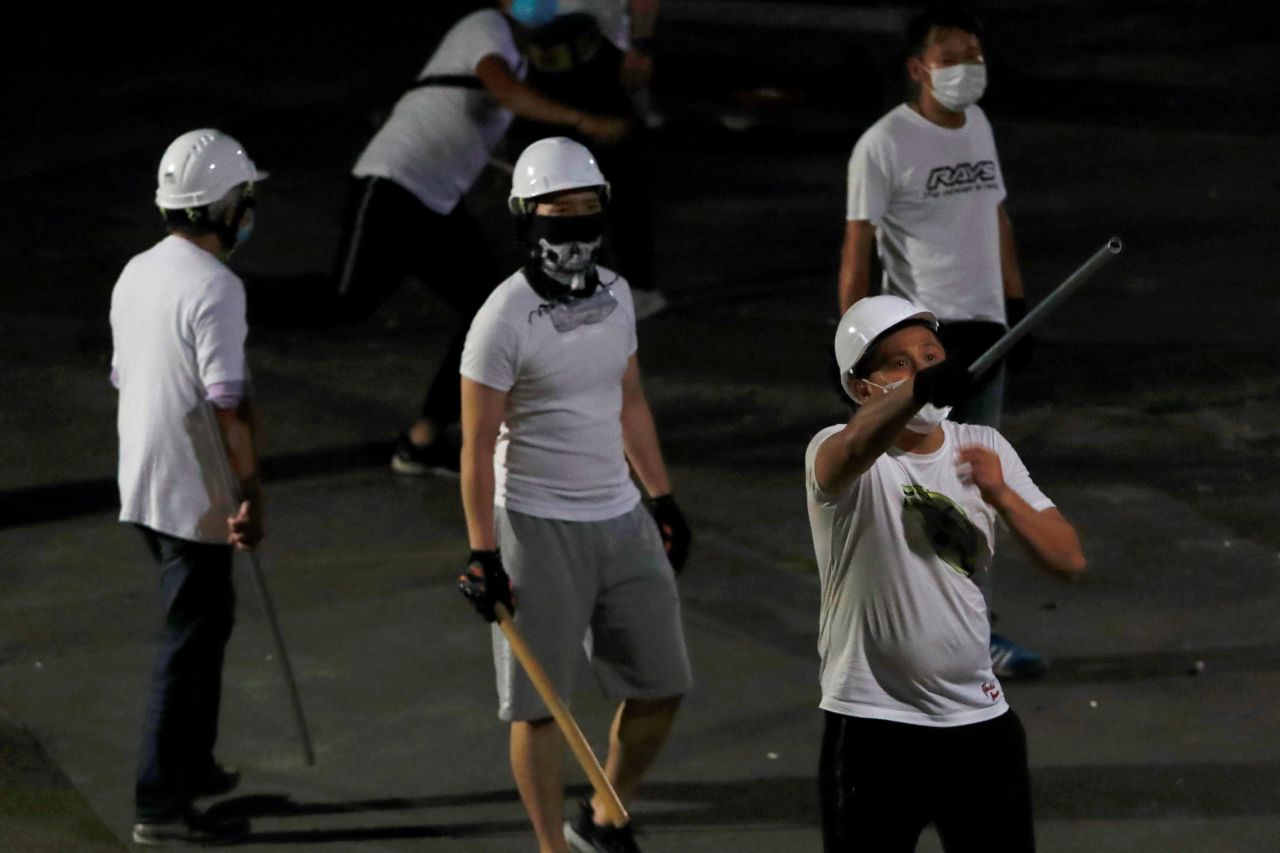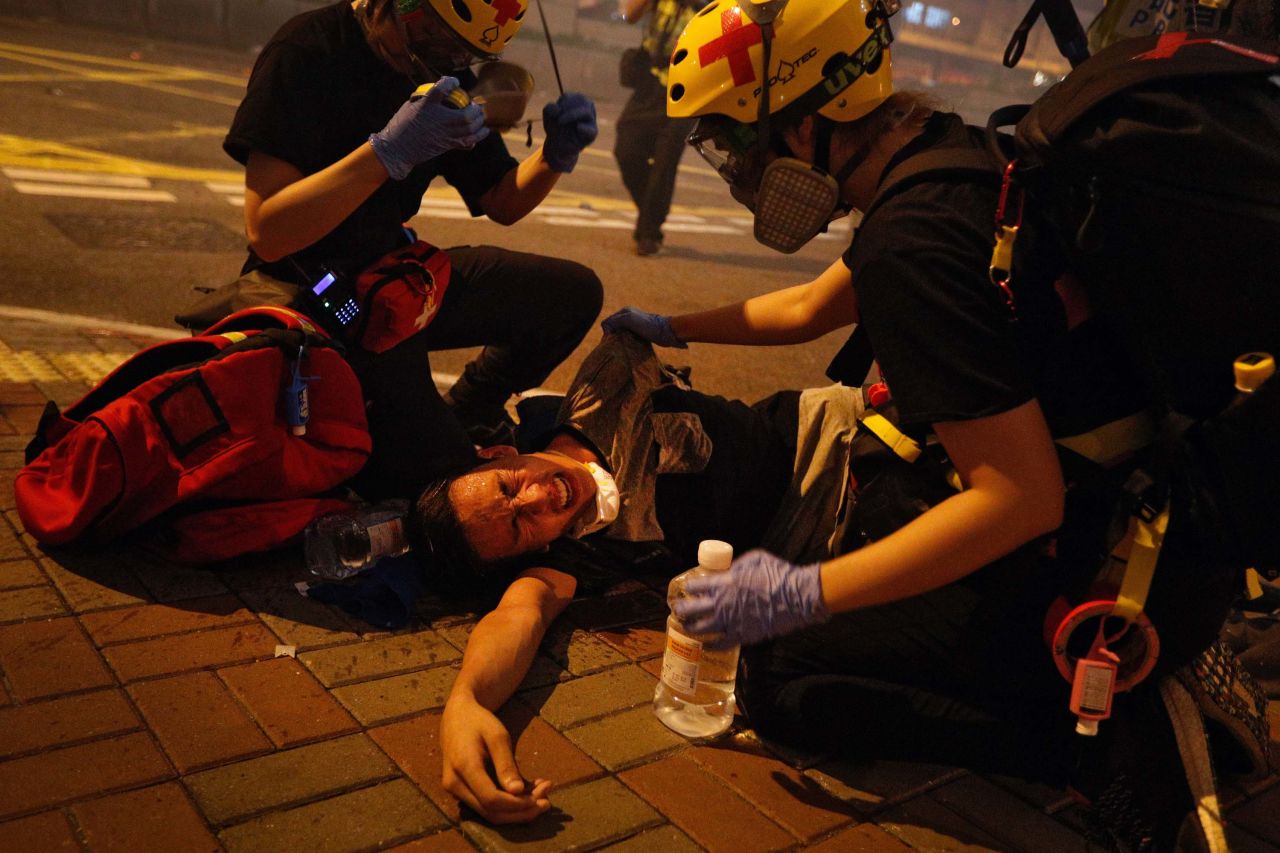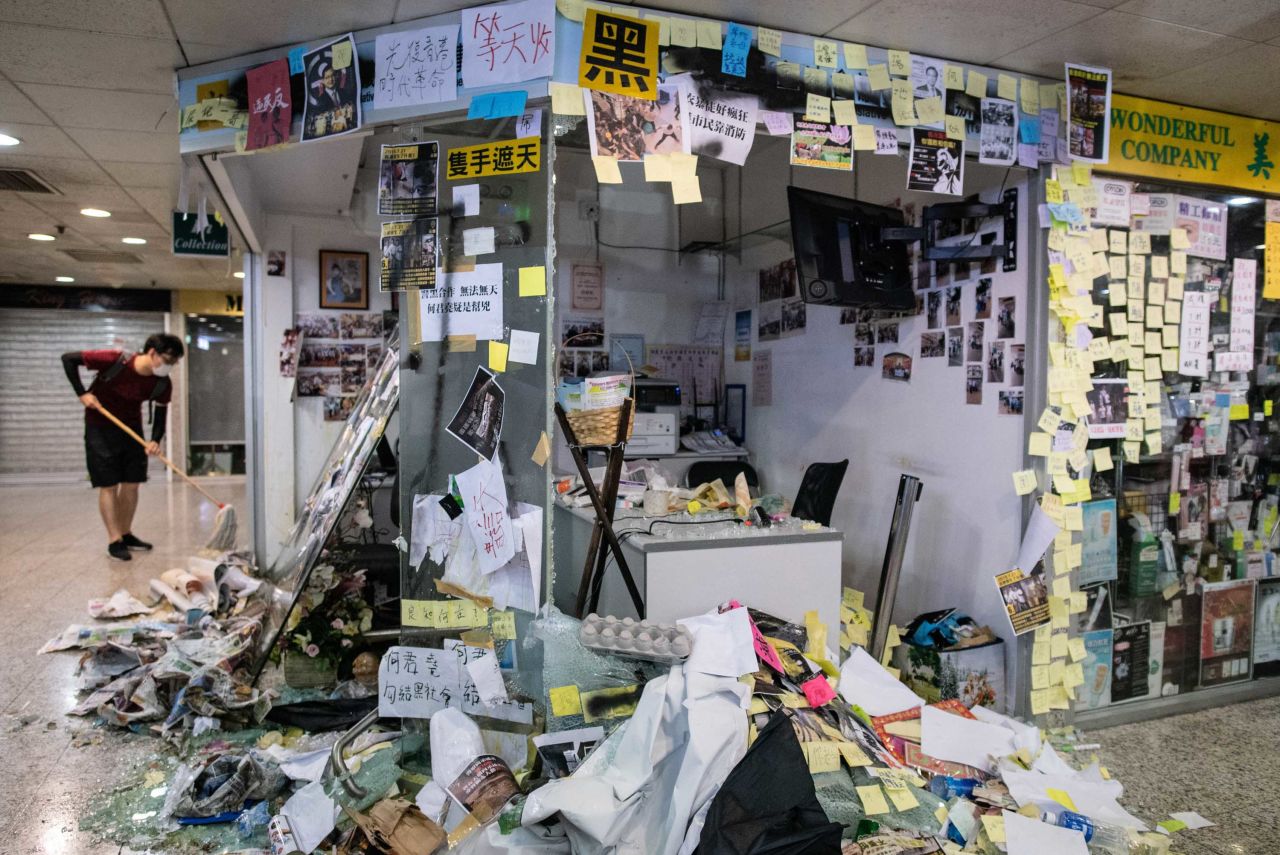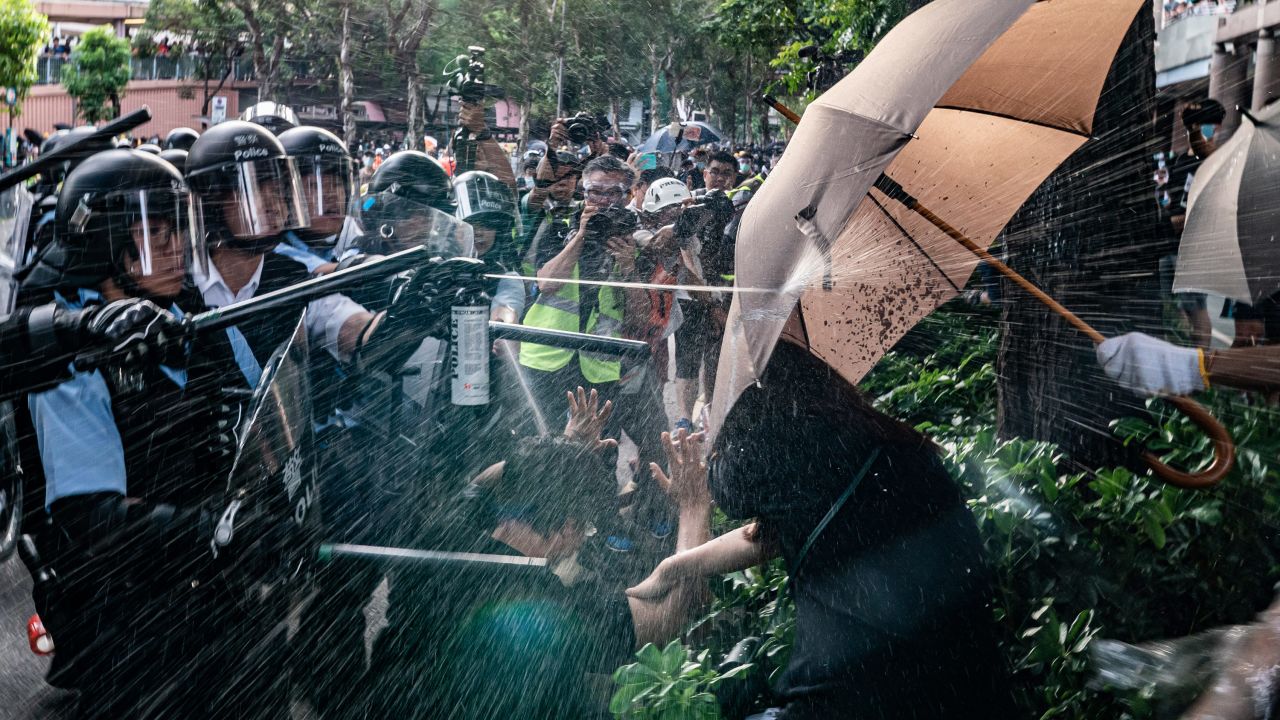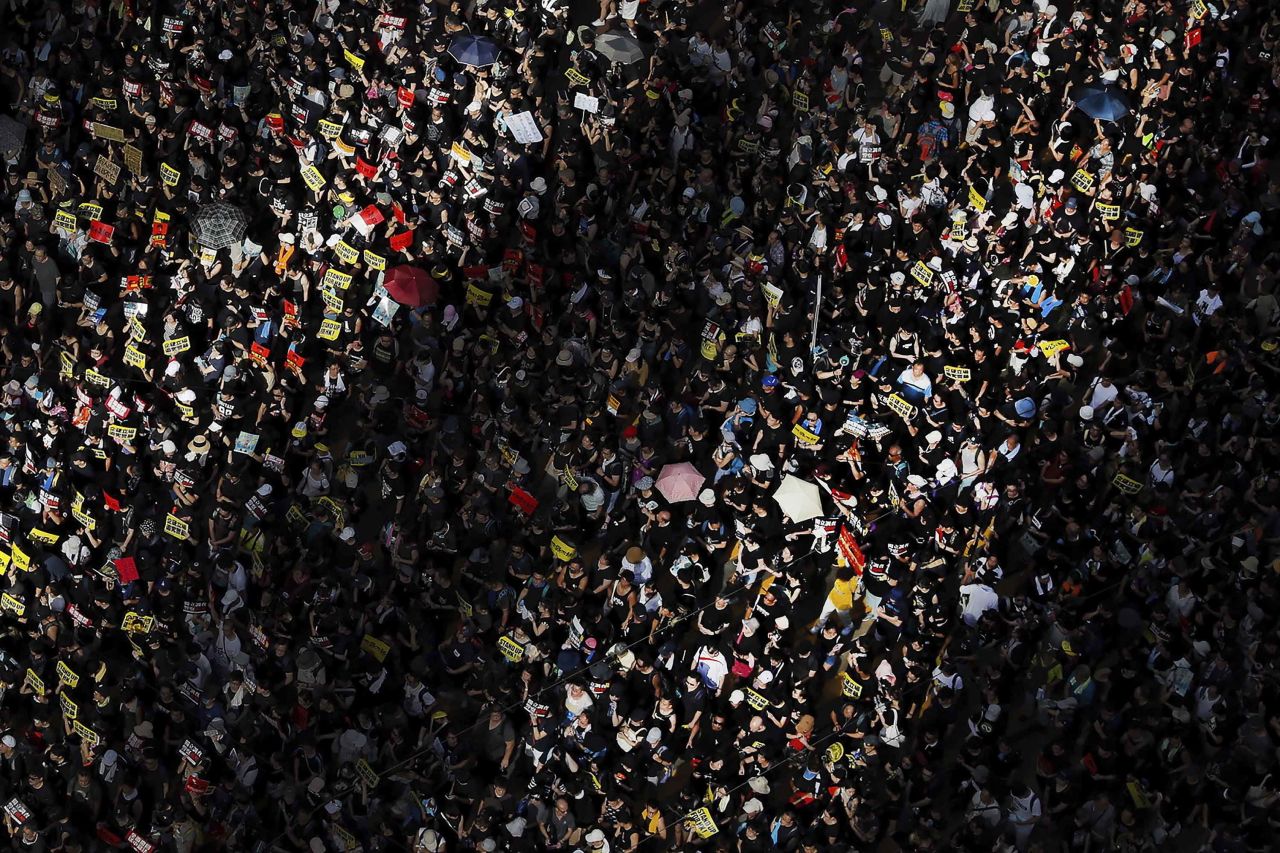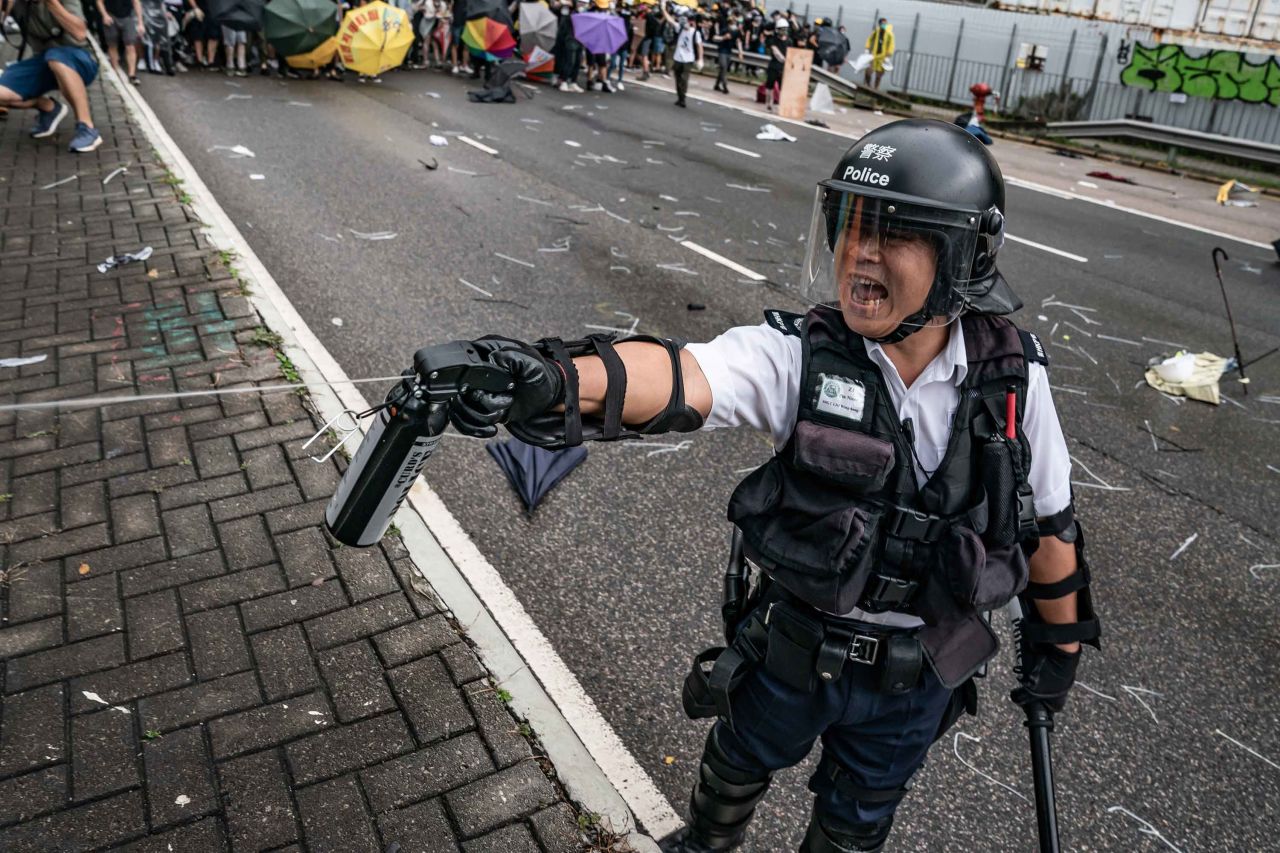 In pictures: Hong Kong unrest
Long history of protests
This is not the first time Lam has stared down protests.
They began almost immediately after the former civil servant became Hong Kong secretary for development in 2007.
Back then, protesters were enraged by the government's plans to destroy a pier to reclaim land from the city's famous harbor.
The unremarkable but beloved jetty, named Queen's Pier after Queen Victoria, had been used by visiting dignitaries such as Diana, Princess of Wales. Hong Kongers considered it to be part of their heritage and staged protests, vigils and hunger strikes.
But Lam insisted the government wouldn't waver, the pier was destroyed and she earned a reputation as a "tough fighter."
Twelve years on, the stakes are much higher than a slab of waterfront concrete.
The government argues the extradition bill is needed to stop fugitives from hiding in Hong Kong.
However, critics say it's a deliberate attempt by Lam to encroach on Hong Kong's freedoms under the "one country, two systems" convention it has with China.
The least rewarding job in politics
Lam was born in the same city that some residents claim she is selling out to Beijing.
Mass protests have taken demonstrators through the district where Lam grew up, the fourth of five children in a working-class household so cramped she did her homework on her bunk bed.
She attended a nearby Catholic girls' school, St Francis' Canossian College.
In the 1970s when Lam, clever and driven, became its head pref