Editor's Note: David Fontana is the Samuel Tyler Research Professor of Law at the George Washington University School of Law. The opinions expressed in this commentary are his own. View more opinion at CNN.
Decentralizing the operations of the federal government by spreading its officials more widely around the country has always been a good idea in principle. But the way the Trump administration is trying to do it is badly flawed.
This is the case with the recent decision by the Trump administration to move employees from two Department of Agriculture research agencies in Washington DC to Kansas City. From the beginning, it seemed like Republican efforts to decentralize federal officials were not building on past decentralizing efforts to make government better. Instead, decentralizing seemed to be part of a new attempt to weaken the federal government.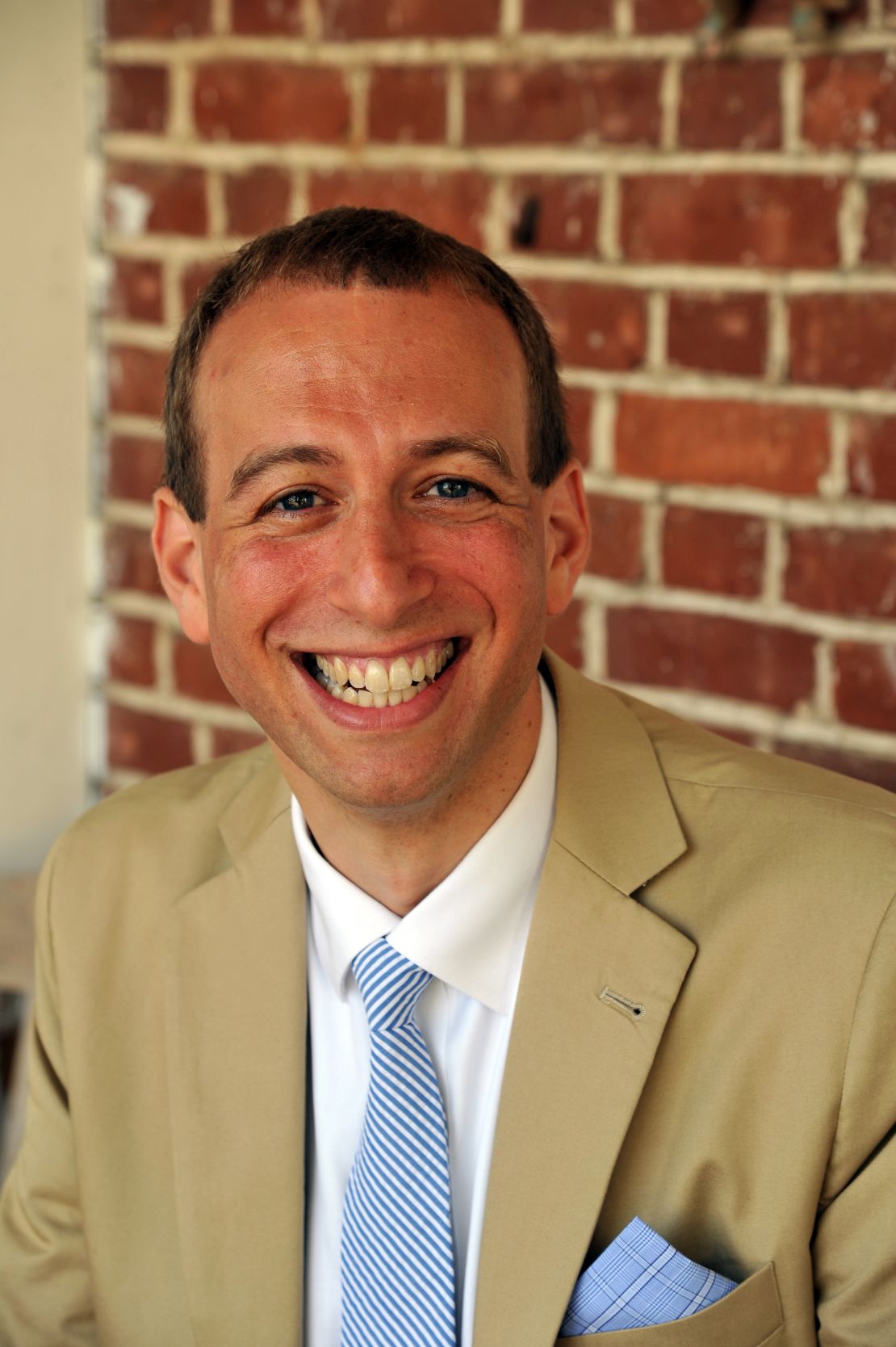 This could be inferred from the fact that some of the earliest Republican proposals featured the absurd idea of moving 90% of federal agency employees within five years. The Institute for Agriculture and Trade Policy labeled the specific decision to move officials from the Department of Agriculture to Kansas City as simply a "back-door" attempt to remove staff, several of whom are hostile to the Trump Administration's agenda on climate change and related issues.
The administration is also forcing large numbers of officials to move on short notice or lose their jobs – a choice that could lead to a brain drain, not to mention low morale among government employees. The absurdity of this approach could be seen in the staff members who turned their backs on Agriculture Secretary Sonny Perdue when he talked to them about his decisions. Perdue could have asked or enticed valued employees to move, rather than commanding them to do so right away. He could have simply replaced outgoing employees – as they left of their own volition – in Washington with new ones in Kansas City, rather than trying to get anyone to leave.
Ensuring that important federal officials are separated among places has always been an important part of safeguarding our democracy. The tragedy of the Kansas City relocation is that the Trump administration is corrupting this foundational constitutional principle by using it for inappropriate ends.
In a large democracy, there is something problematic about assuming that a single metropolitan area can speak for the entire country. Even with the best of intentions, Washington – part of a metropolitan area with a population of over six million – will always face challenges in employing and understanding the rest of the country that is so different, in part because of its distance from them.
Placing a large number of important federal officials in Washington has its benefits, to be sure. It generates a deep pool of talented people skilled in how to get things done in the most important, large organization the world has ever known: the American federal government. But not every federal official needs to know what a continuing resolution is.
A constant and broadly accepted approach to the federal government has therefore always been to place some important federal officials outside of Washington. In the earliest years of the Republic, the attorney general primarily operated outside of Washington, as did the First National Bank. And, today, some of the most effective and respected parts of the federal government – such as regional branches of the Federal Reserve, lower federal courts, and federal prosecutors – operate outside of Washington.
In the House right now, Tea Party Republicans have endorsed federal decentralization, as have Democrats from the center to the left. Many other established democracies around the world, from Germany to South Africa, have made this principle a central part of their national governments.
Get our free weekly newsletter
Sign up for CNN Opinion's new newsletter.
Large organizations in the private sector also separate out employees among different locations based on what location is best suited to their work. Facebook would not place all of their lobbyists and their technology leaders in Silicon Valley, but instead has their lobbyists in the best place for lobbyists (Washington) and their technologists in the best place for technologists (Silicon Valley).
The Trump administration distorts this idea of decentralization in a way that serves us poorly and will make it harder to use in the future. The result in the longer term is the erosion of one of the principles that has safeguarded our constitutional traditions.
In the future, if a new administration decides that more federal officials outside of Washington is a good idea, it's not farfetched to think that this once helpful practice will have been tarnished by association with the Trump administration.