A senior Hong Kong official has described the city's legislative council as a "big crime scene," just hours after hundreds of masked, mainly young protesters stormed the building, leaving a trail of destruction in their wake.
Graffiti-scrawled slogans, broken glass and strewn debris were just a few of the outward signs of a night which marked an apparent turning point in the city's weeks-long protest movement against a controversial extradition bill.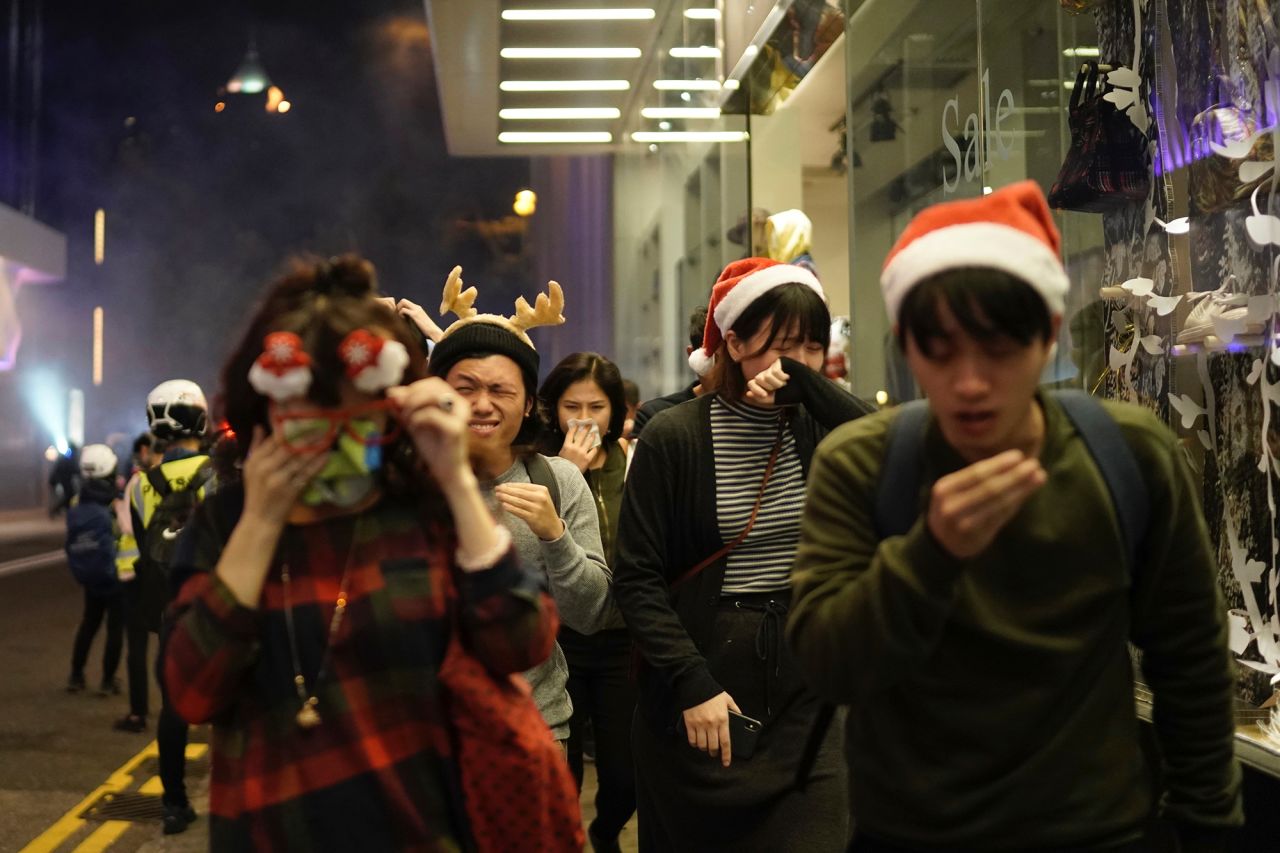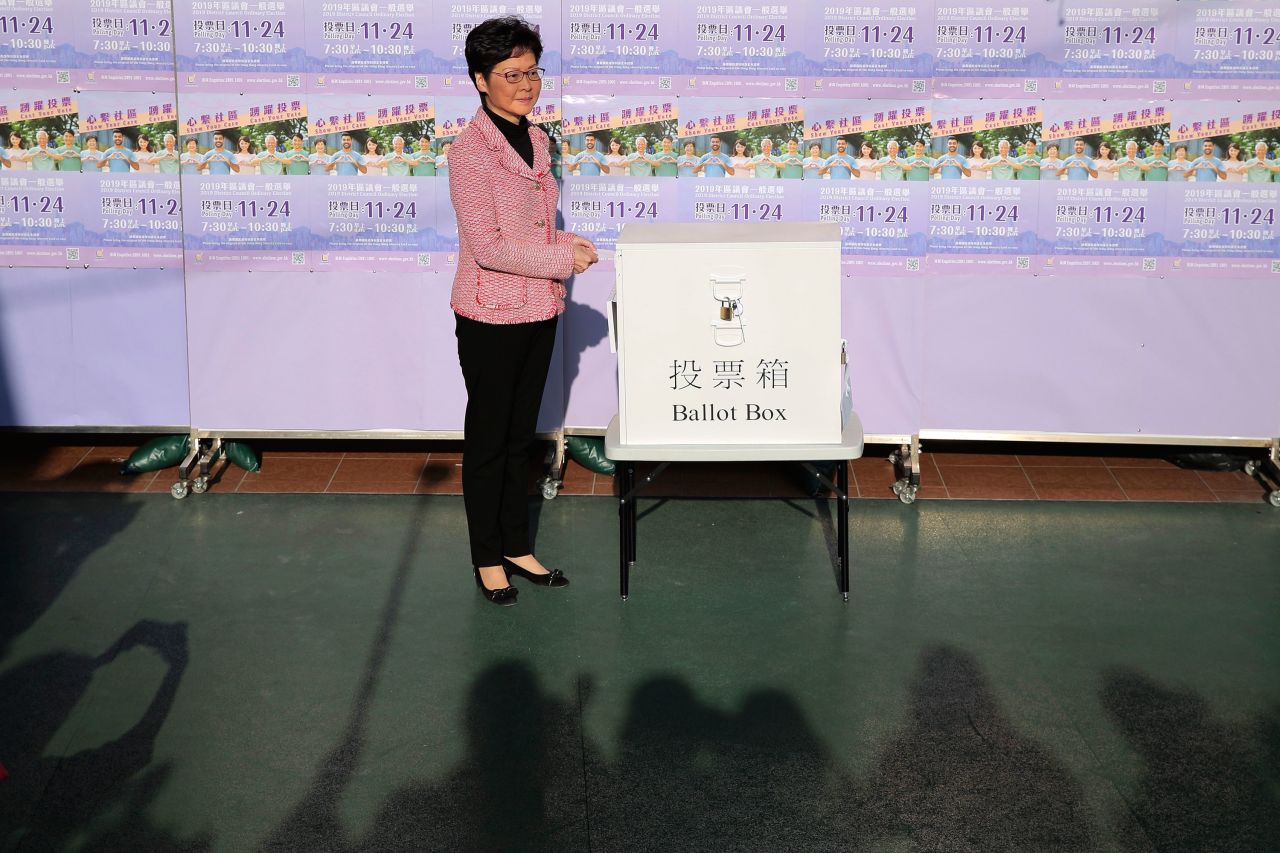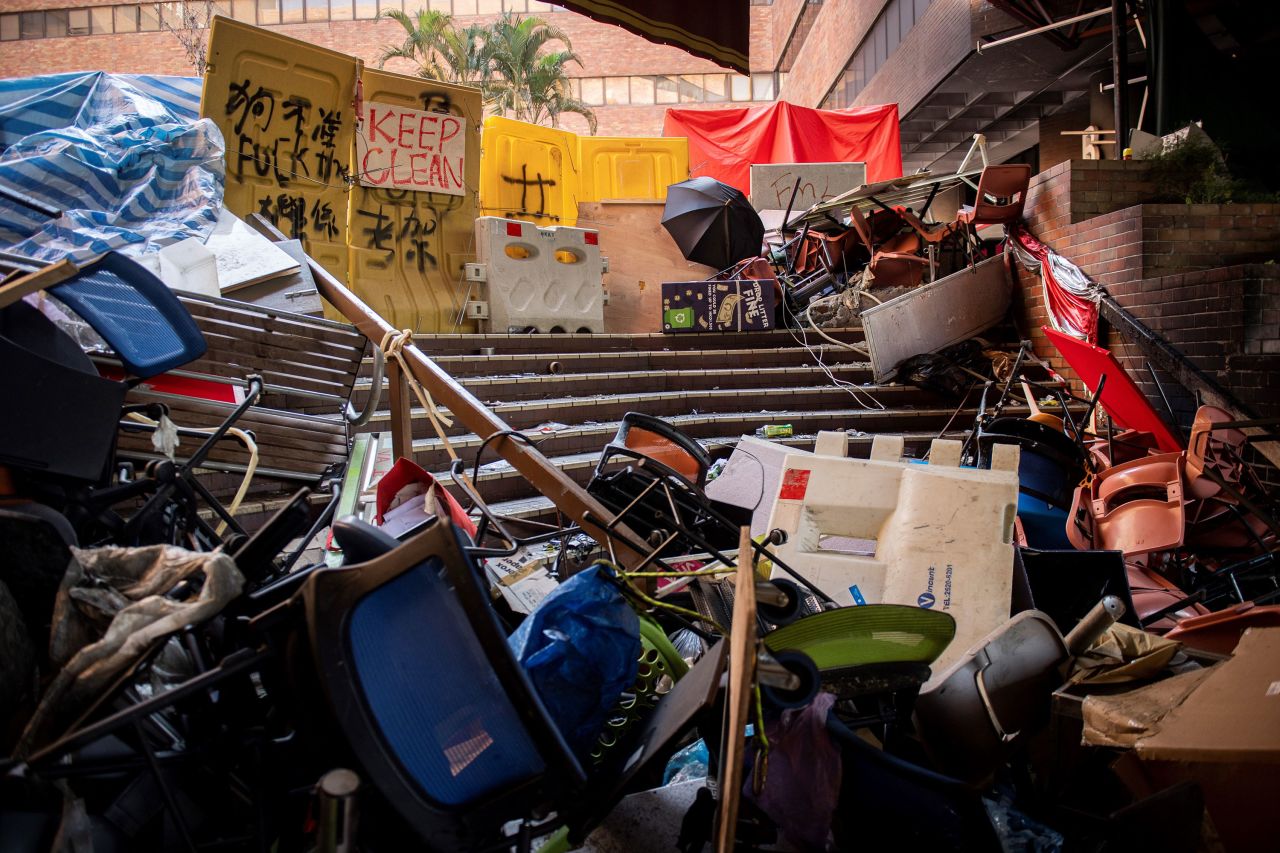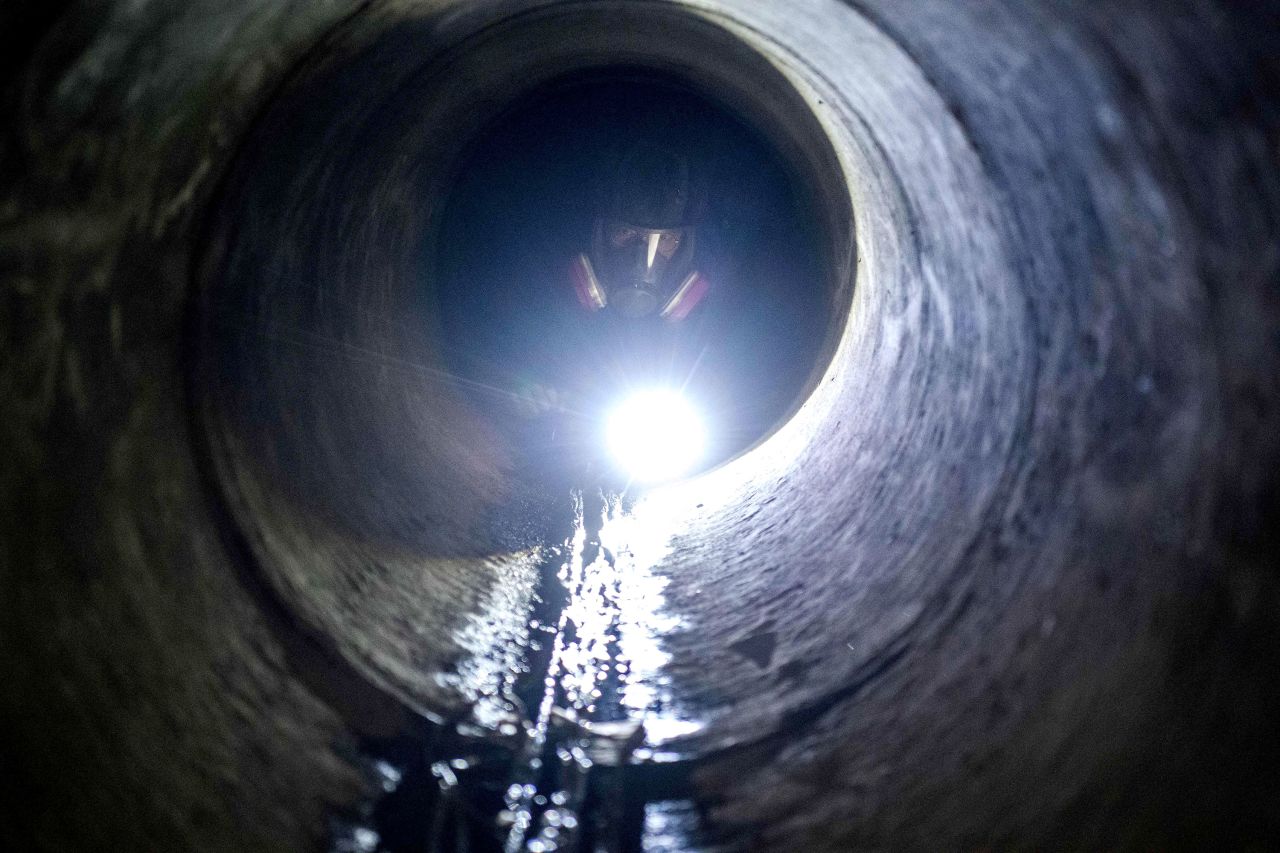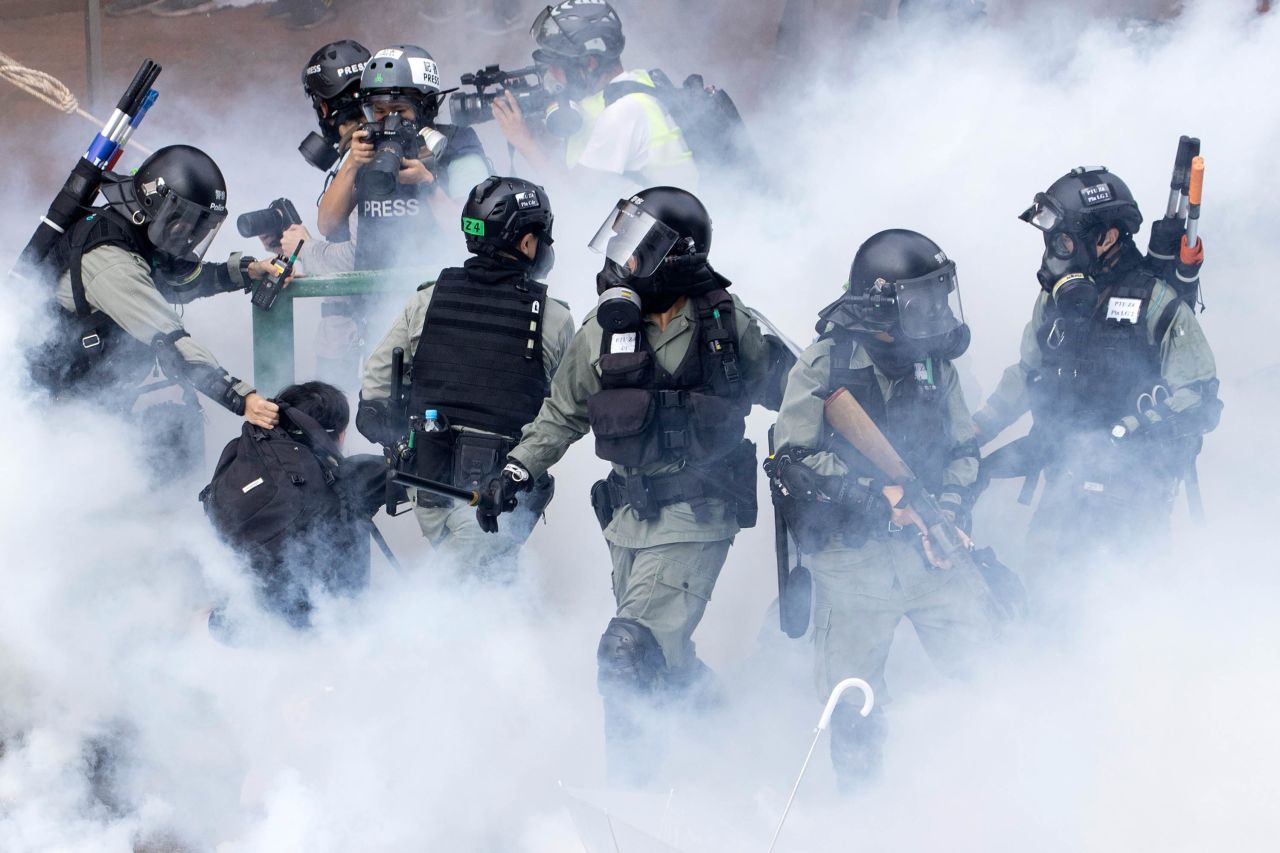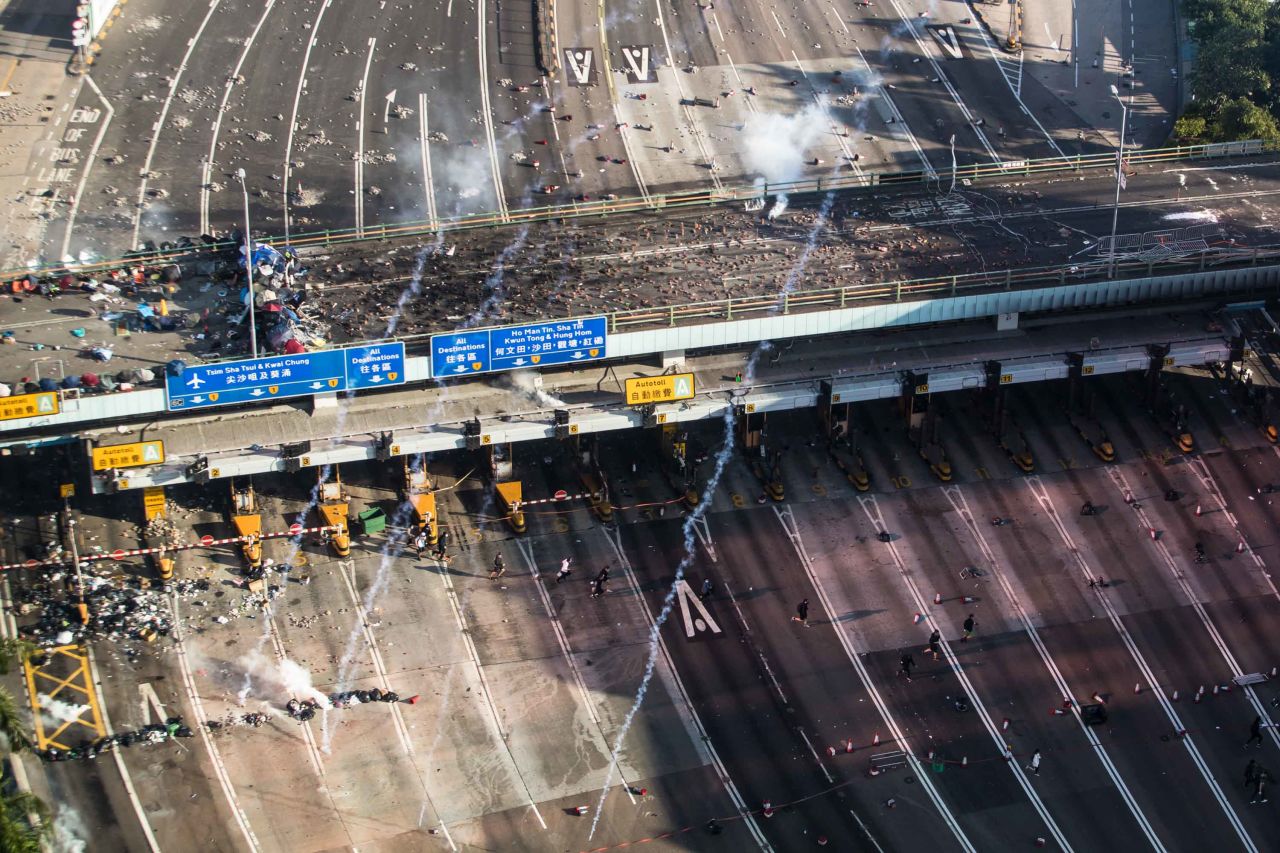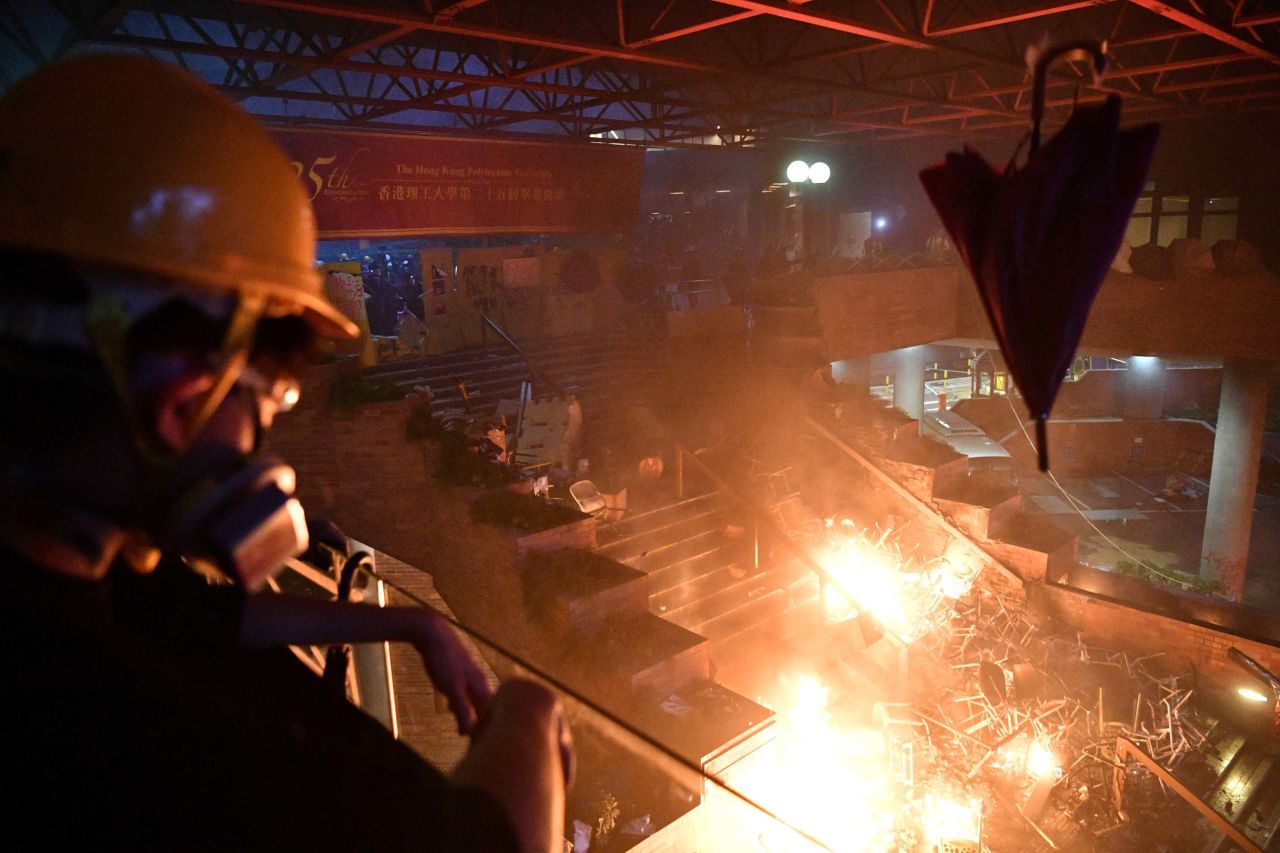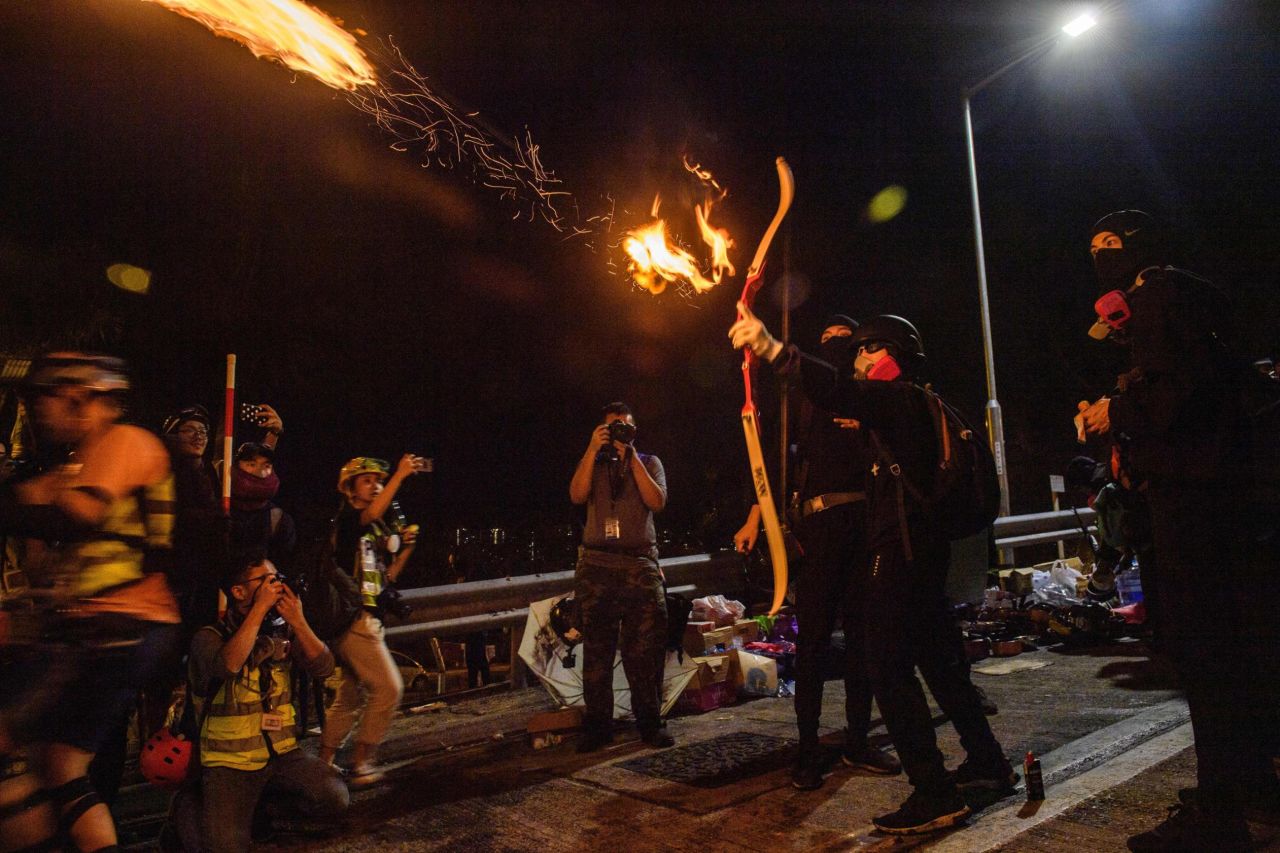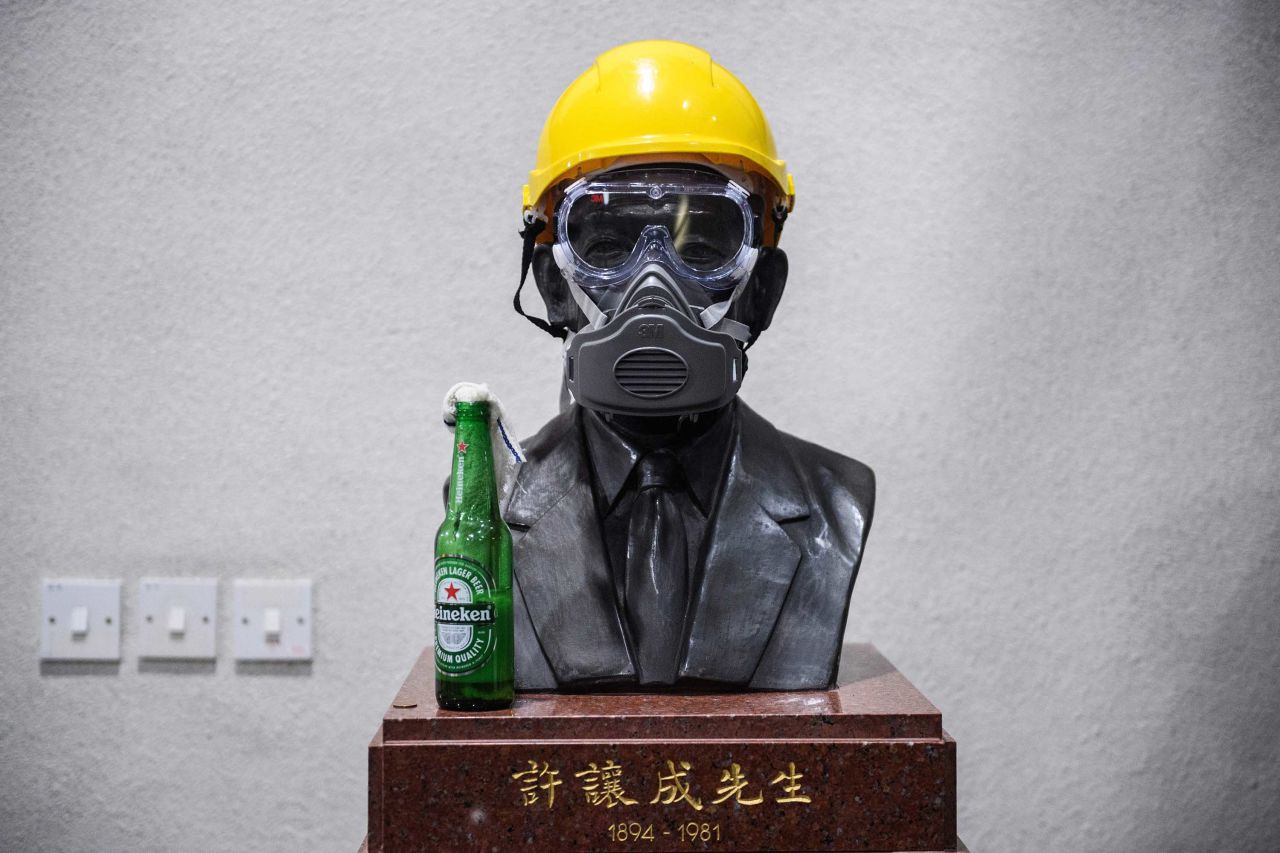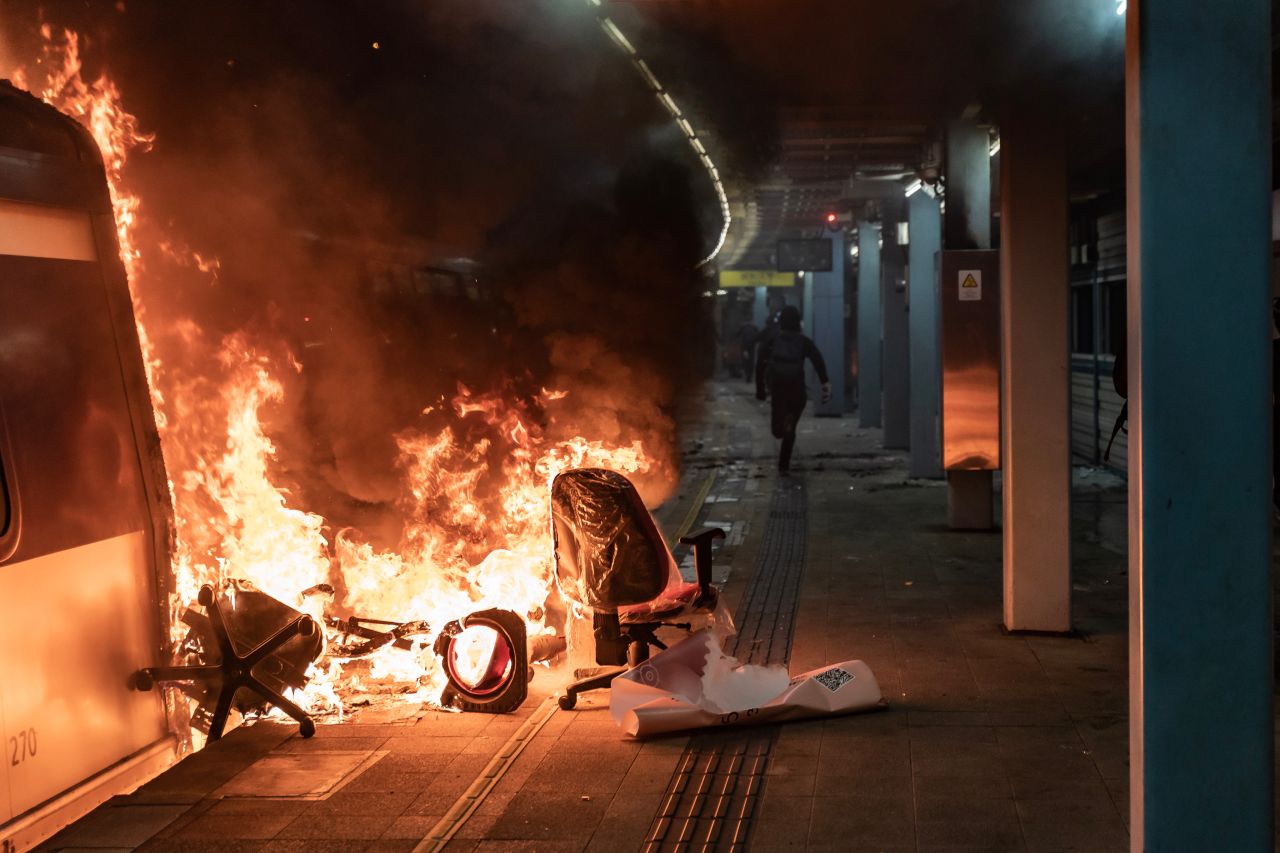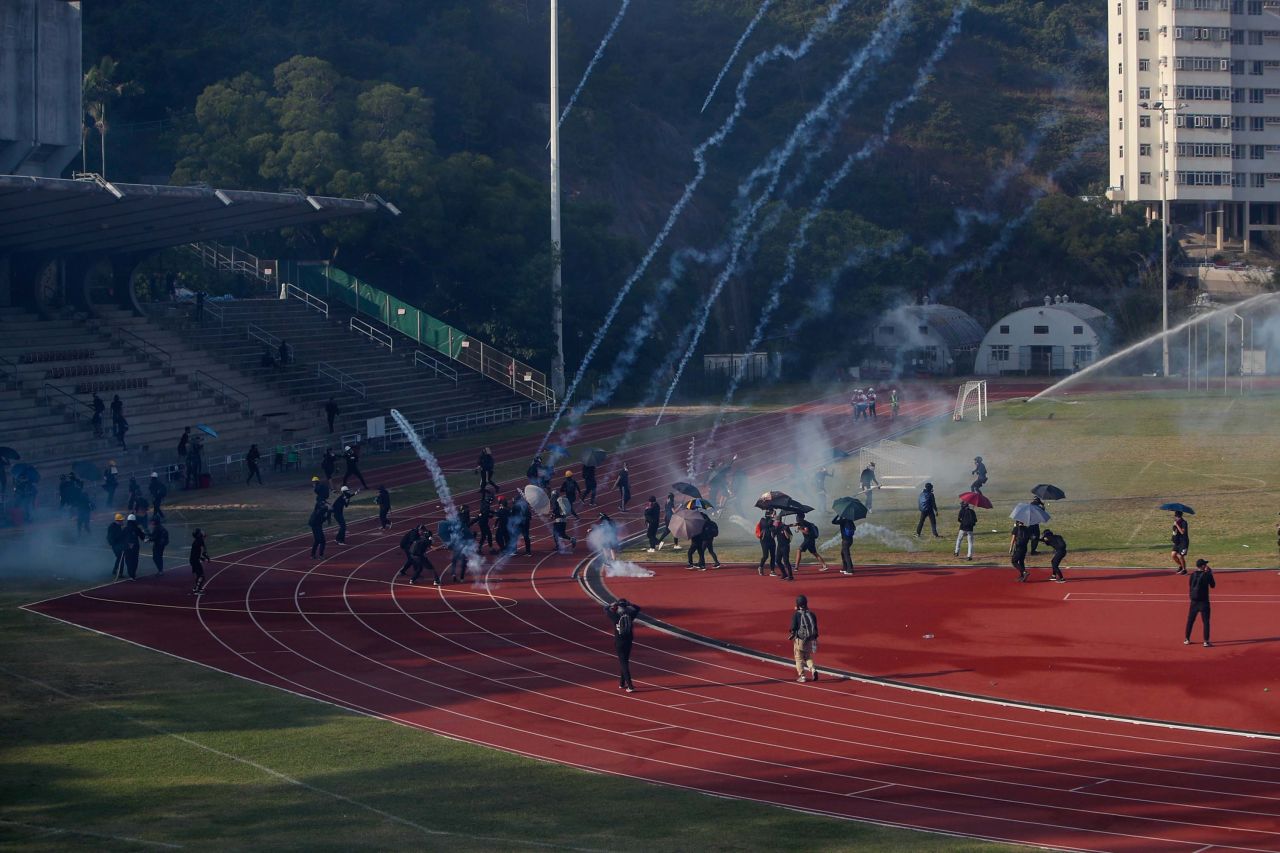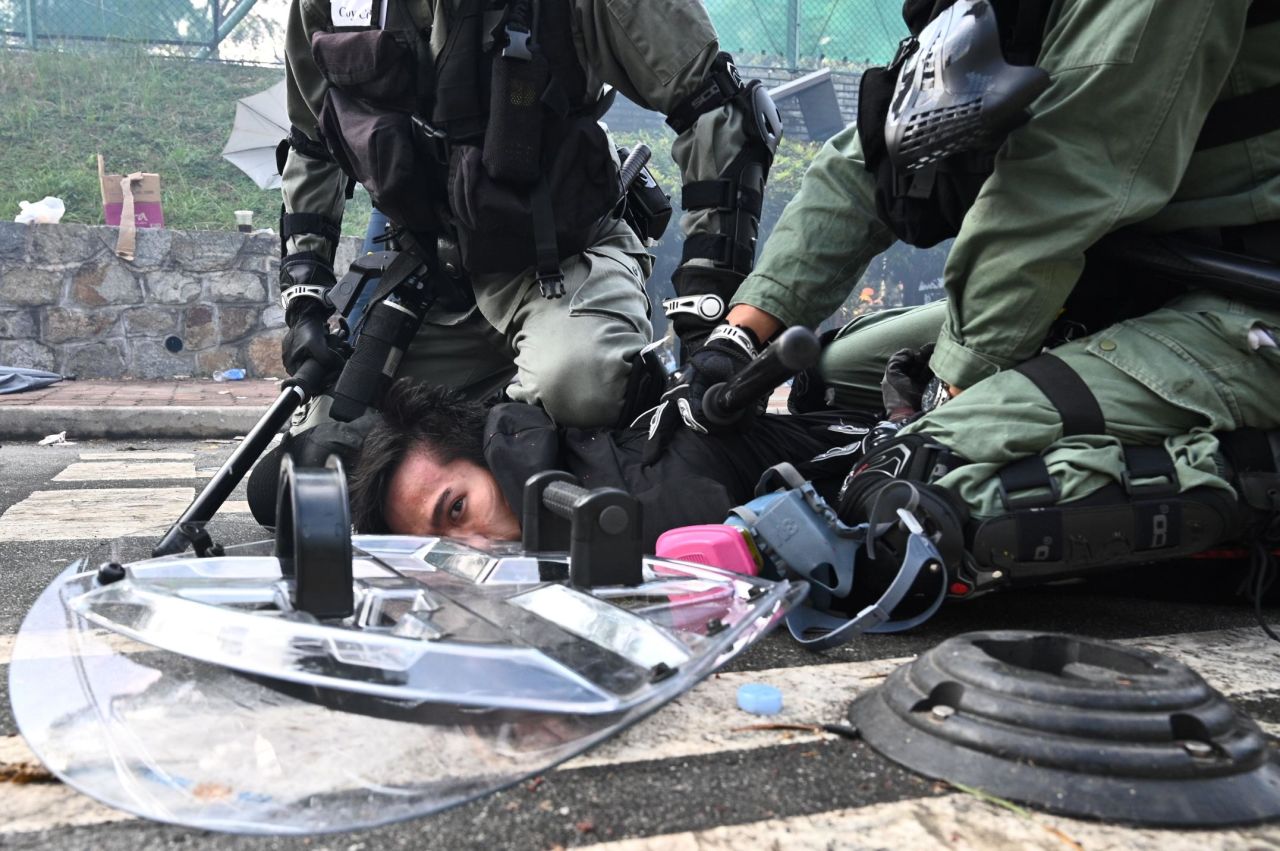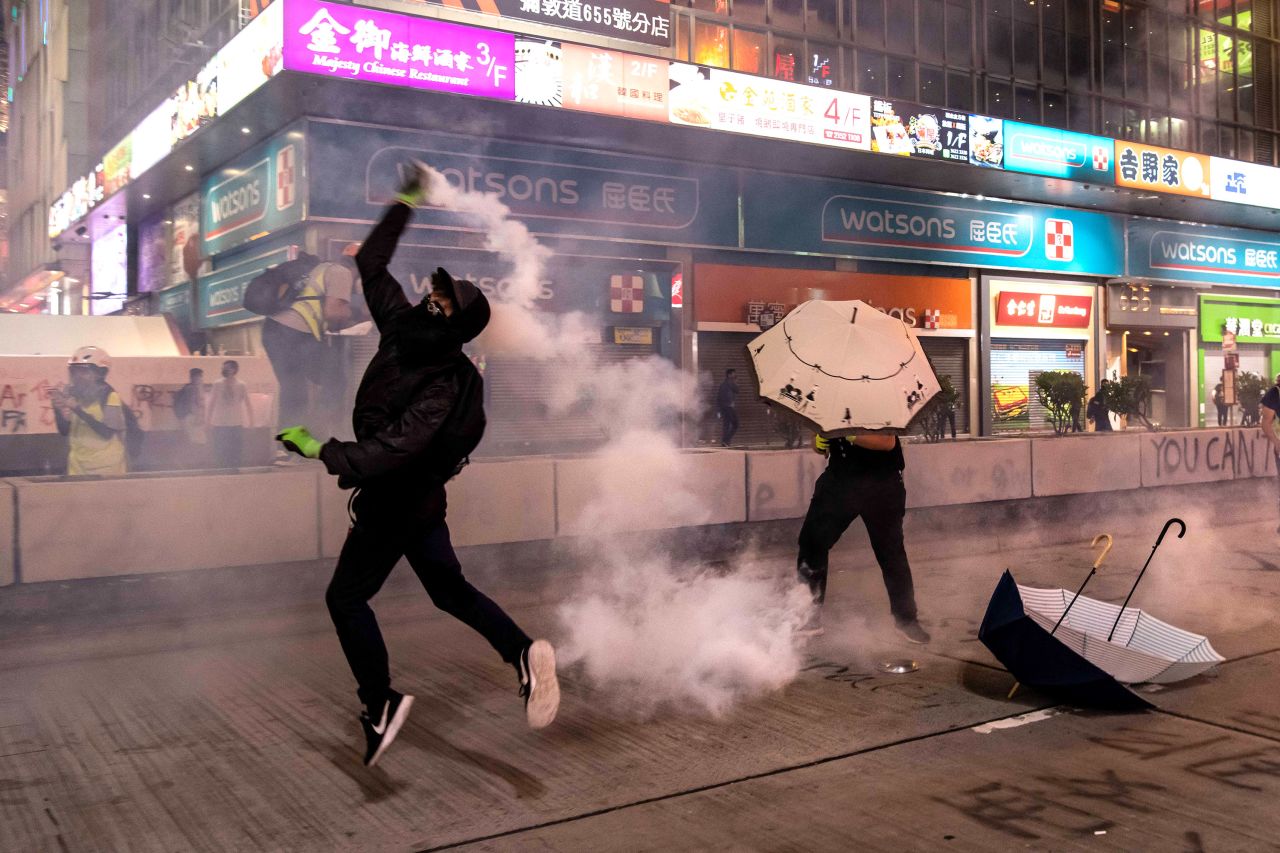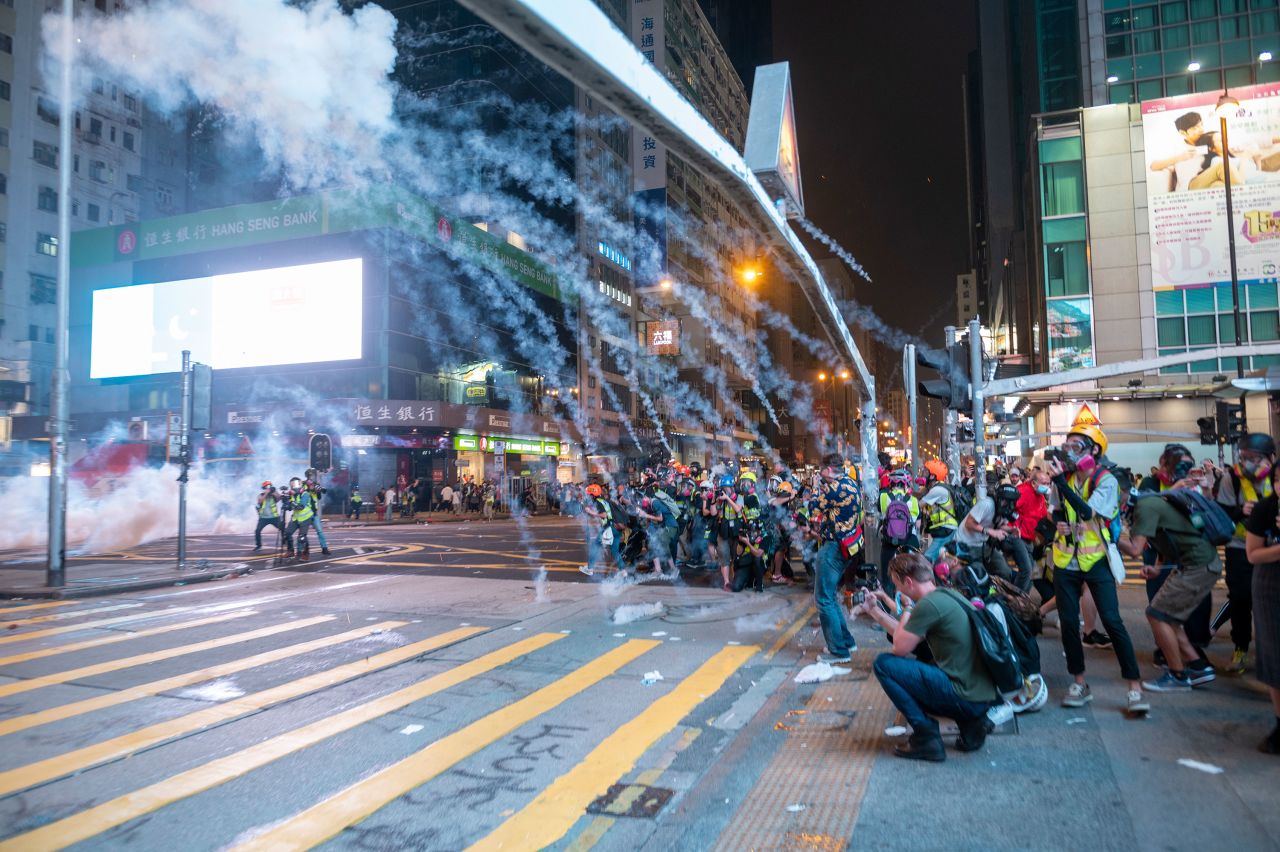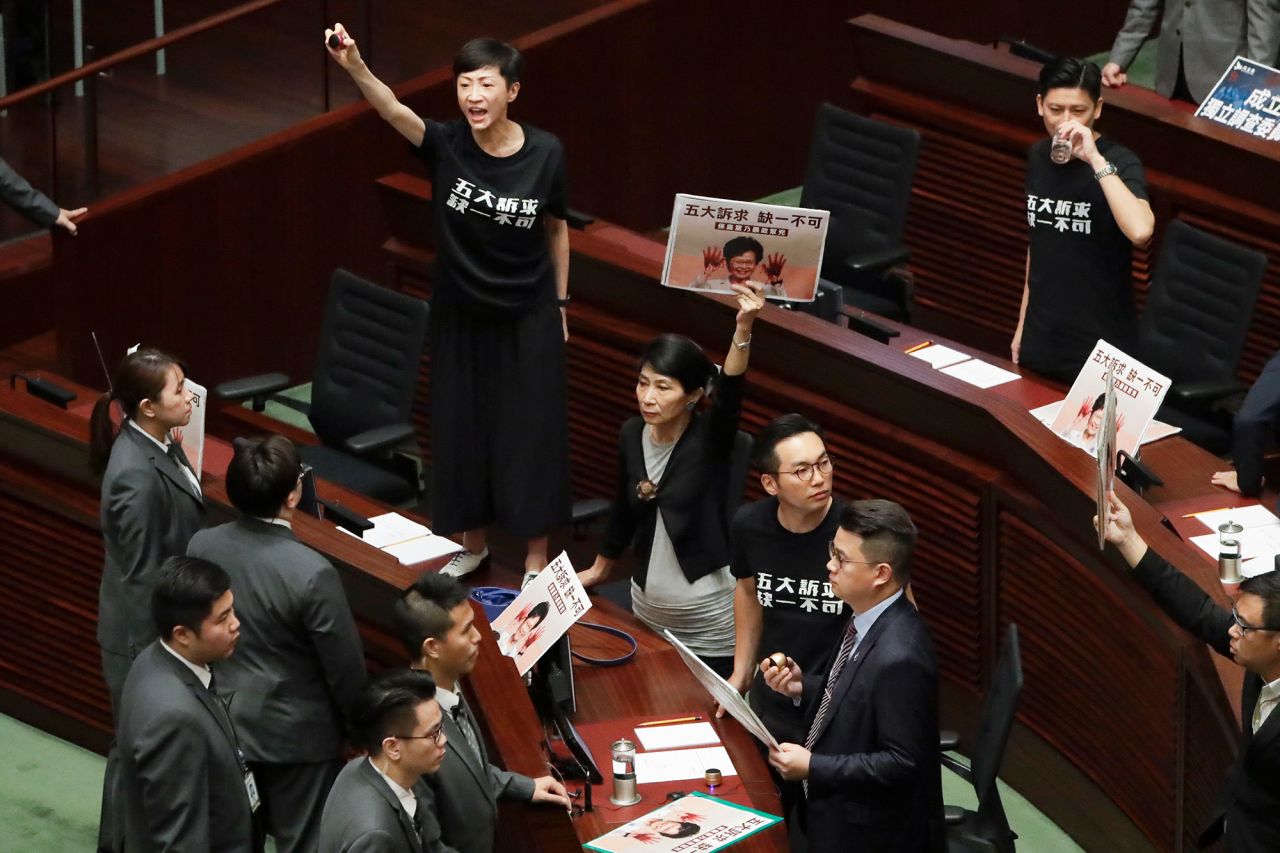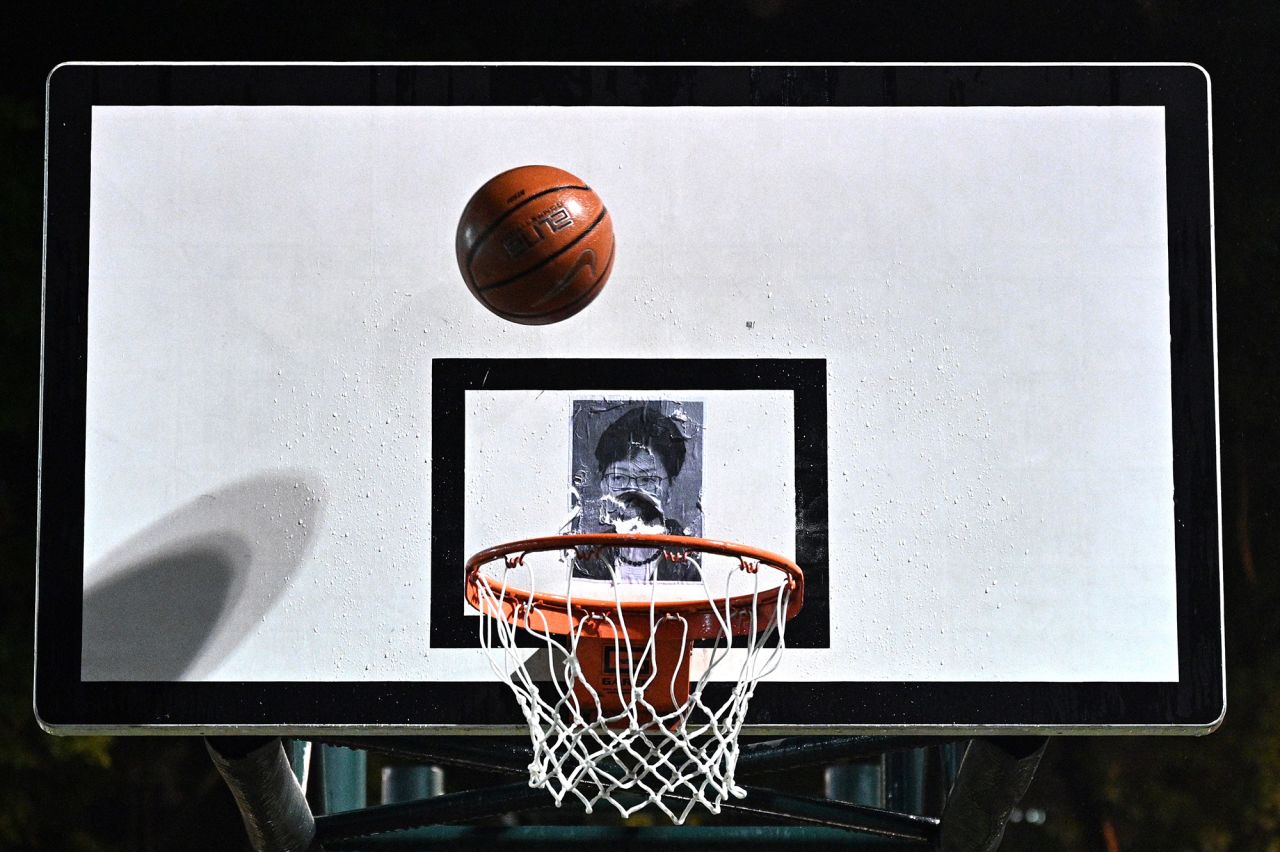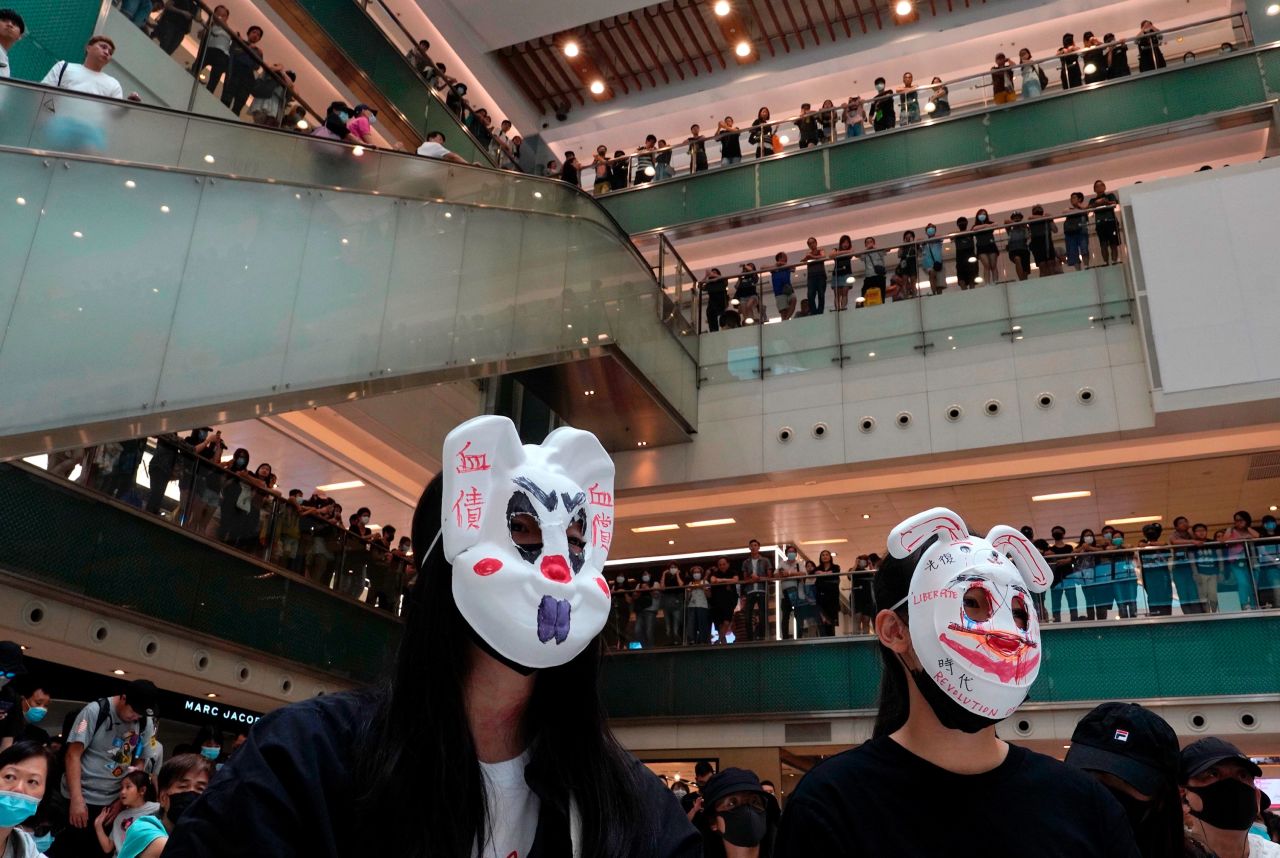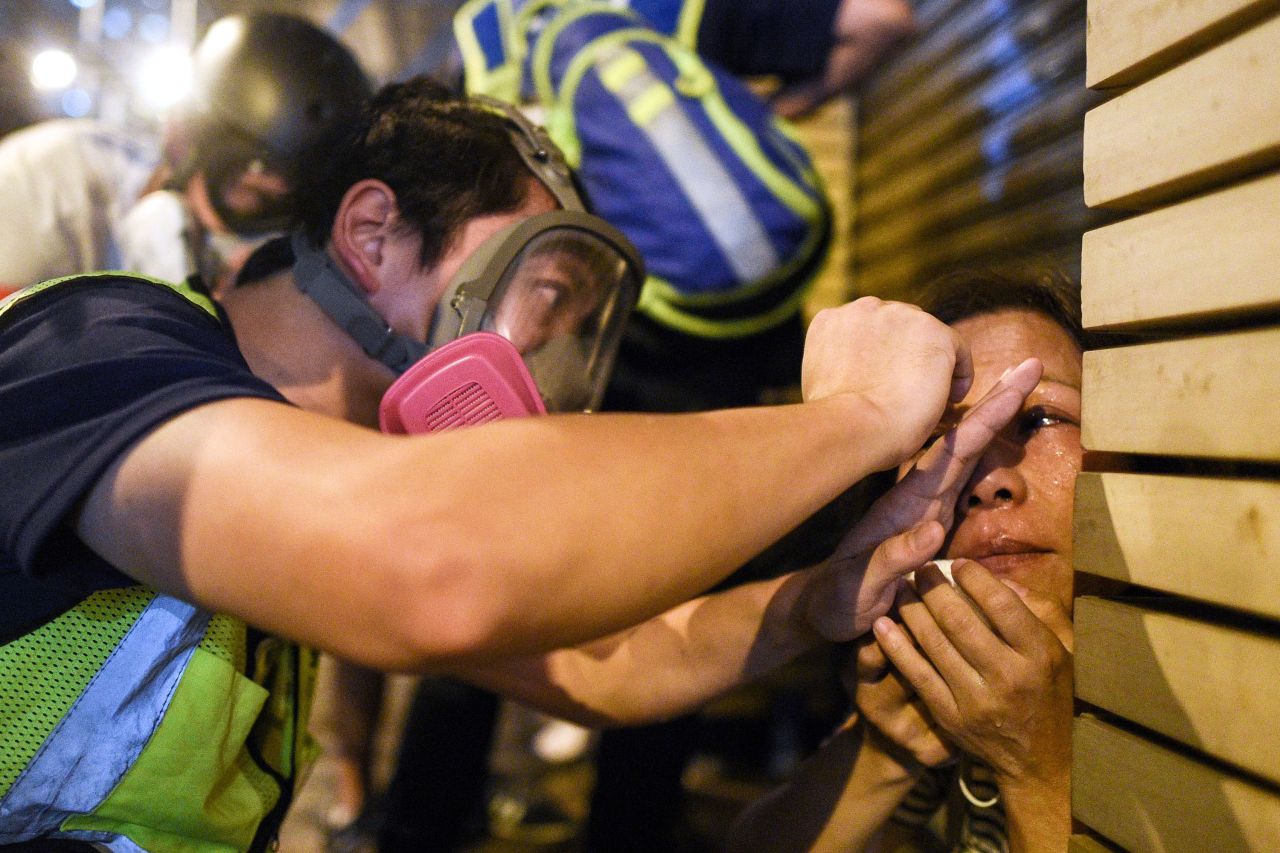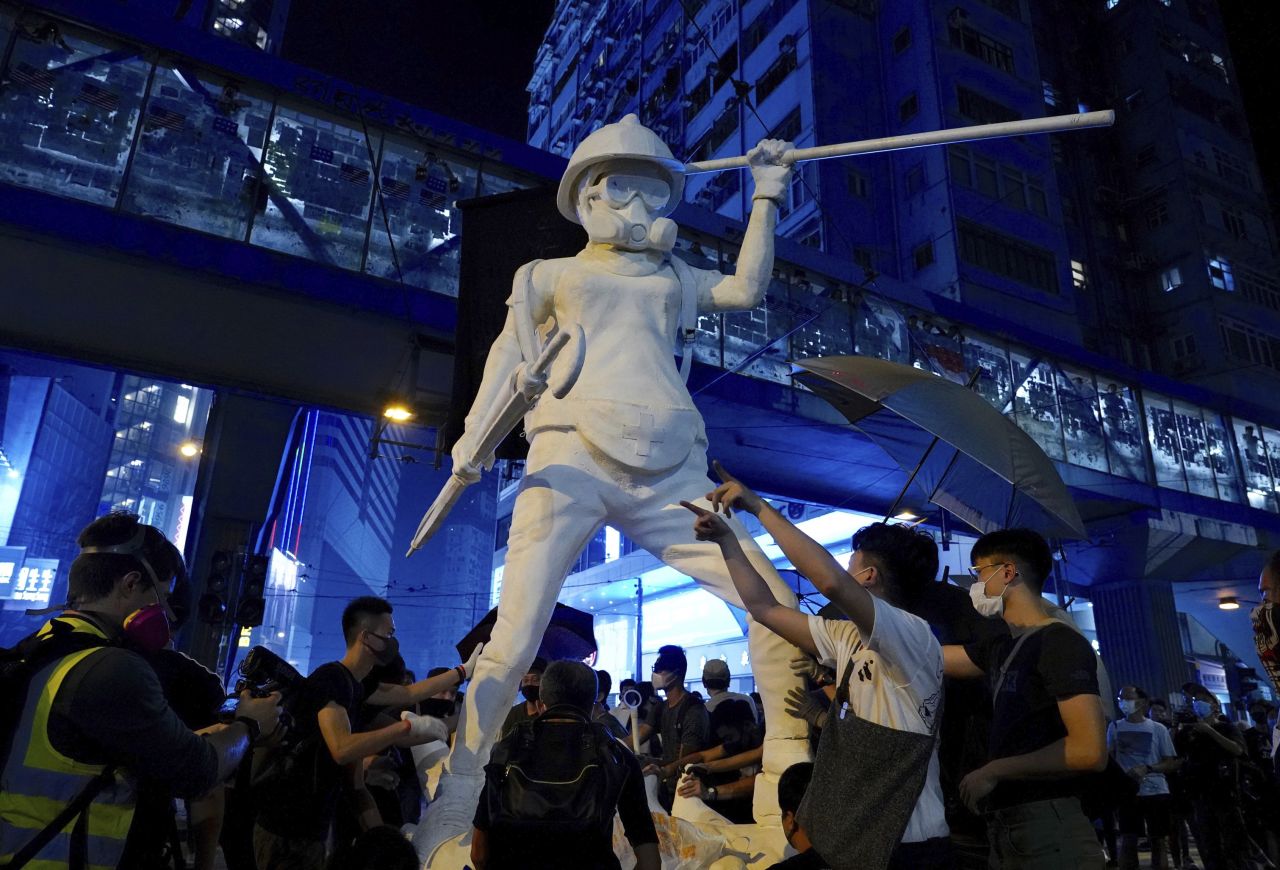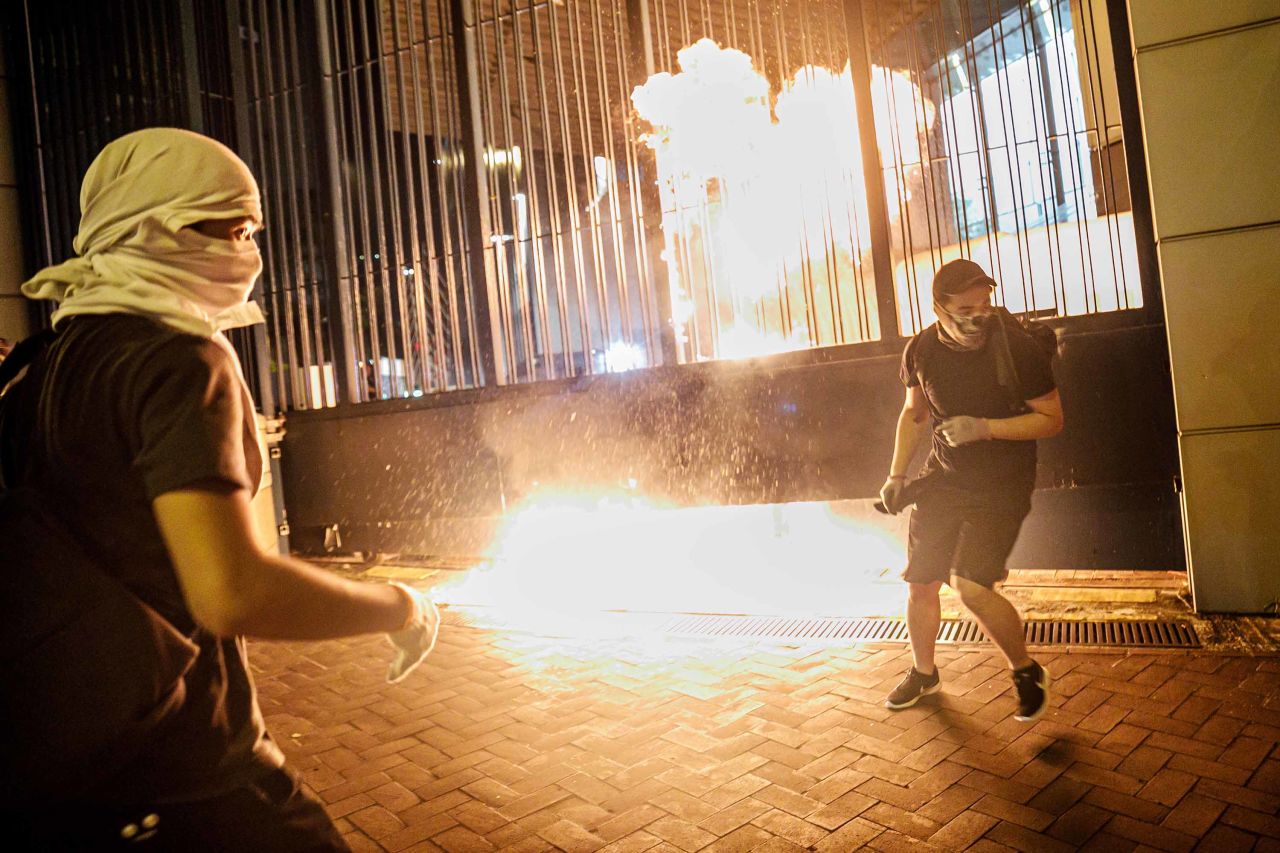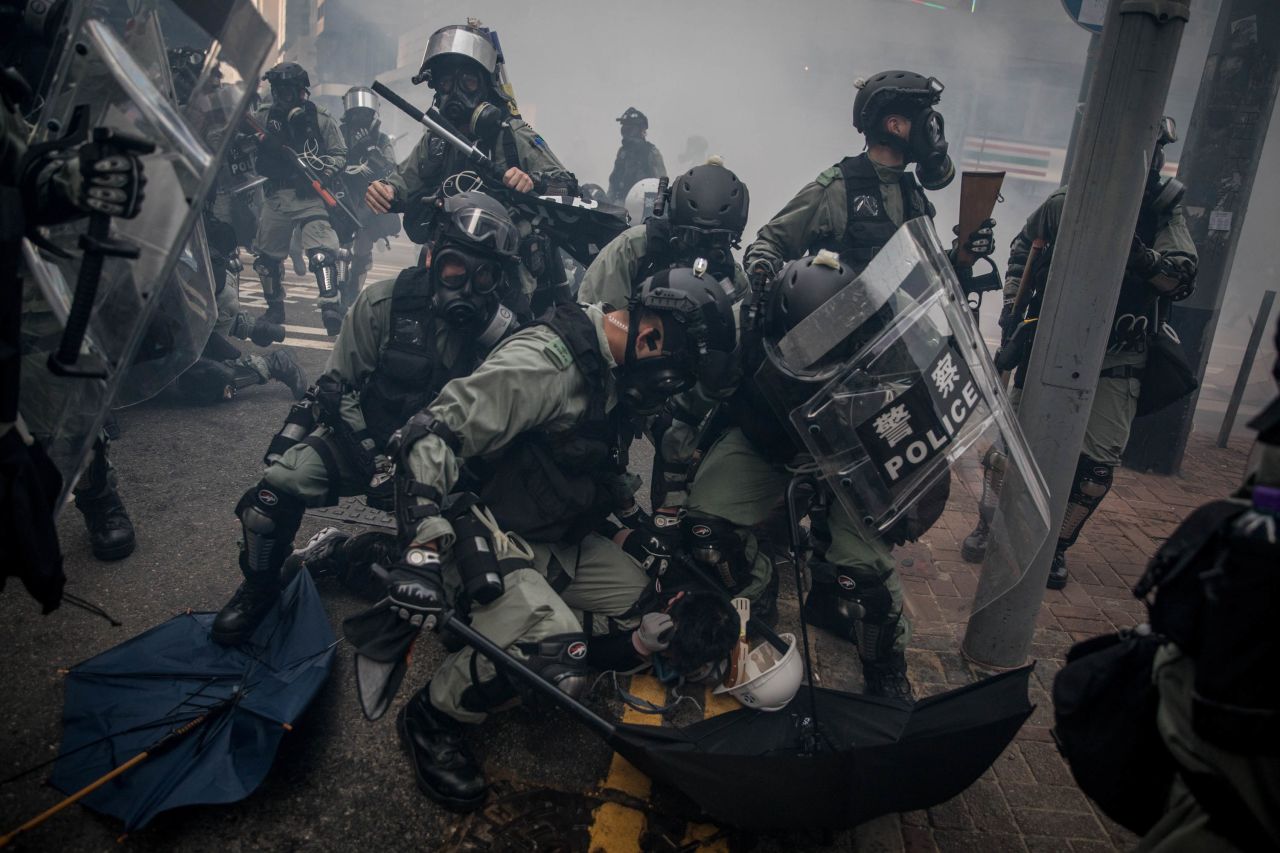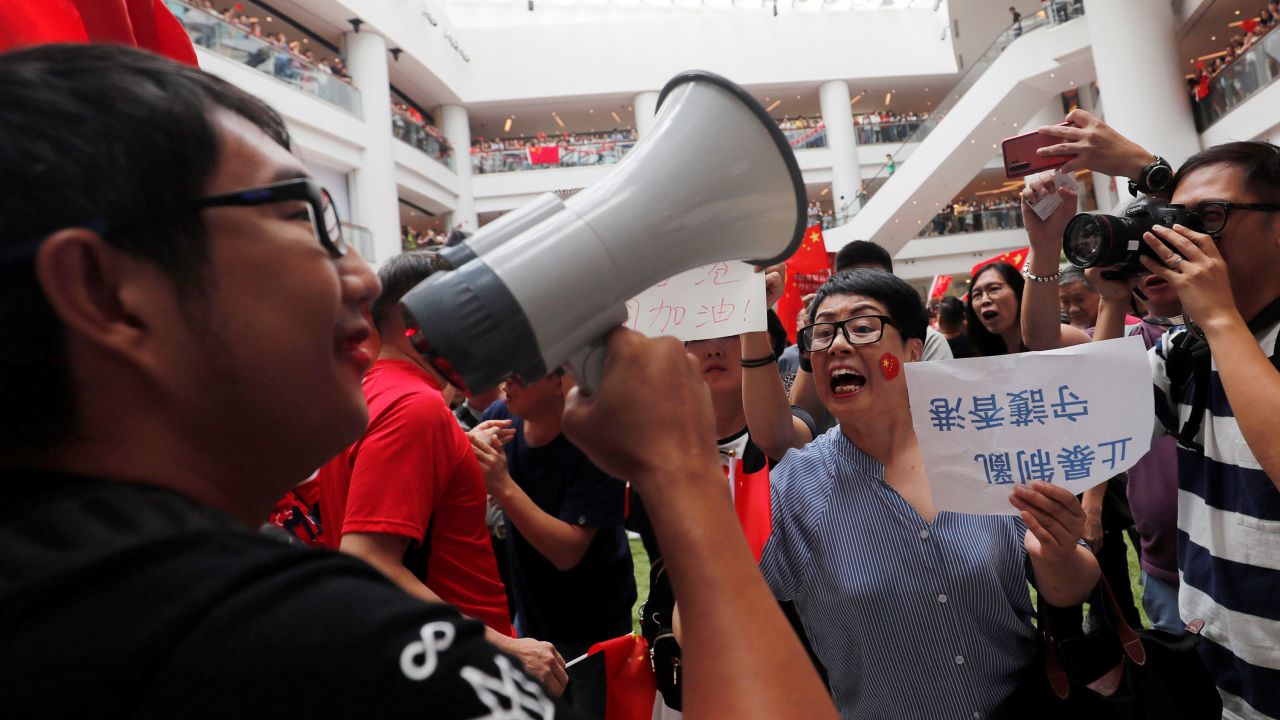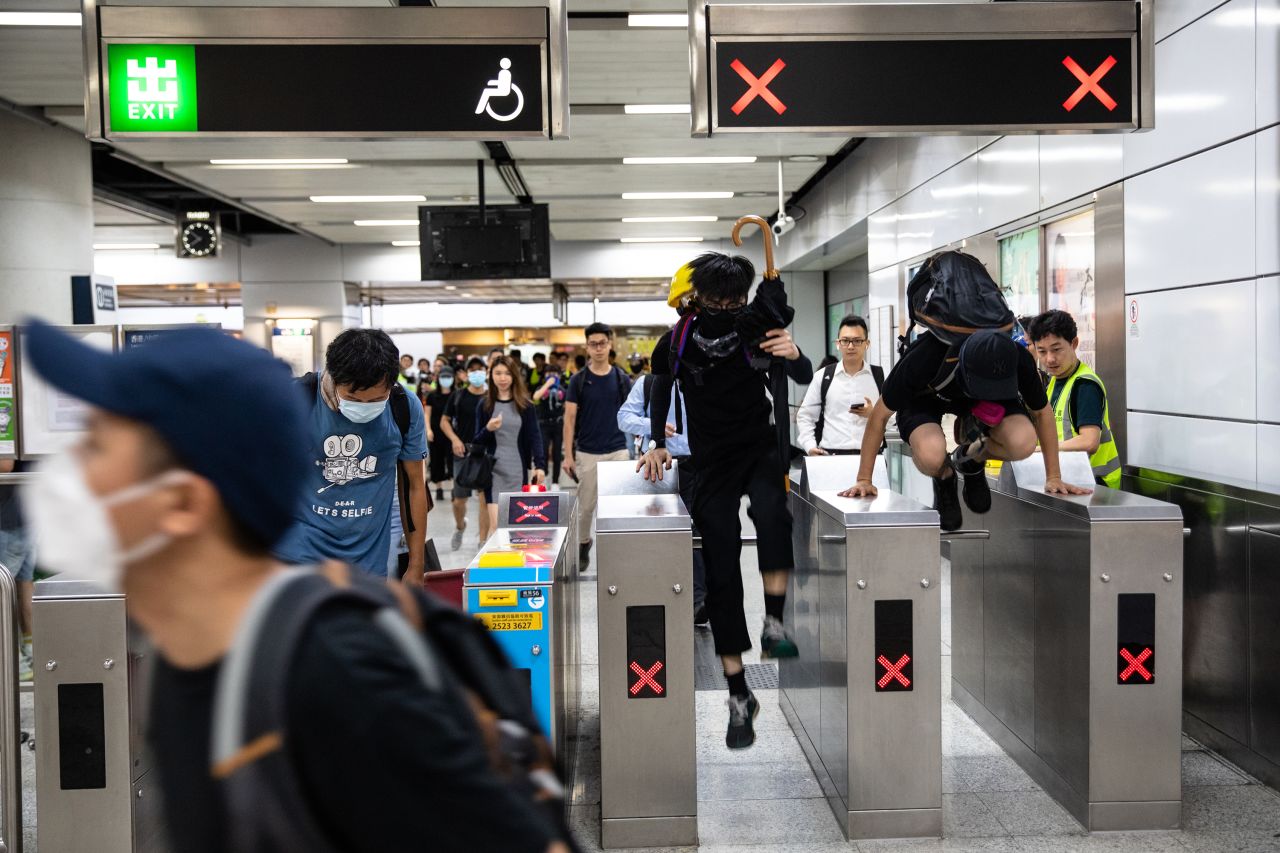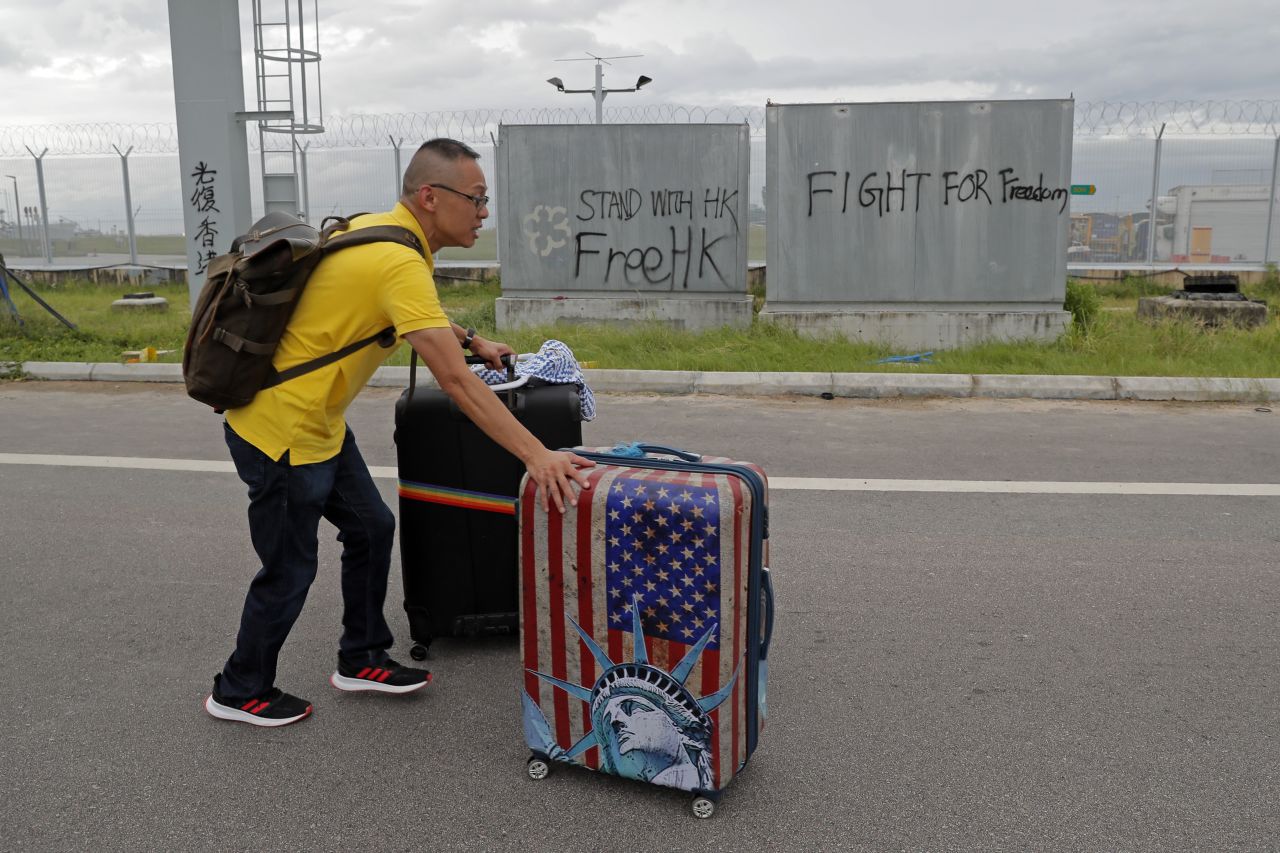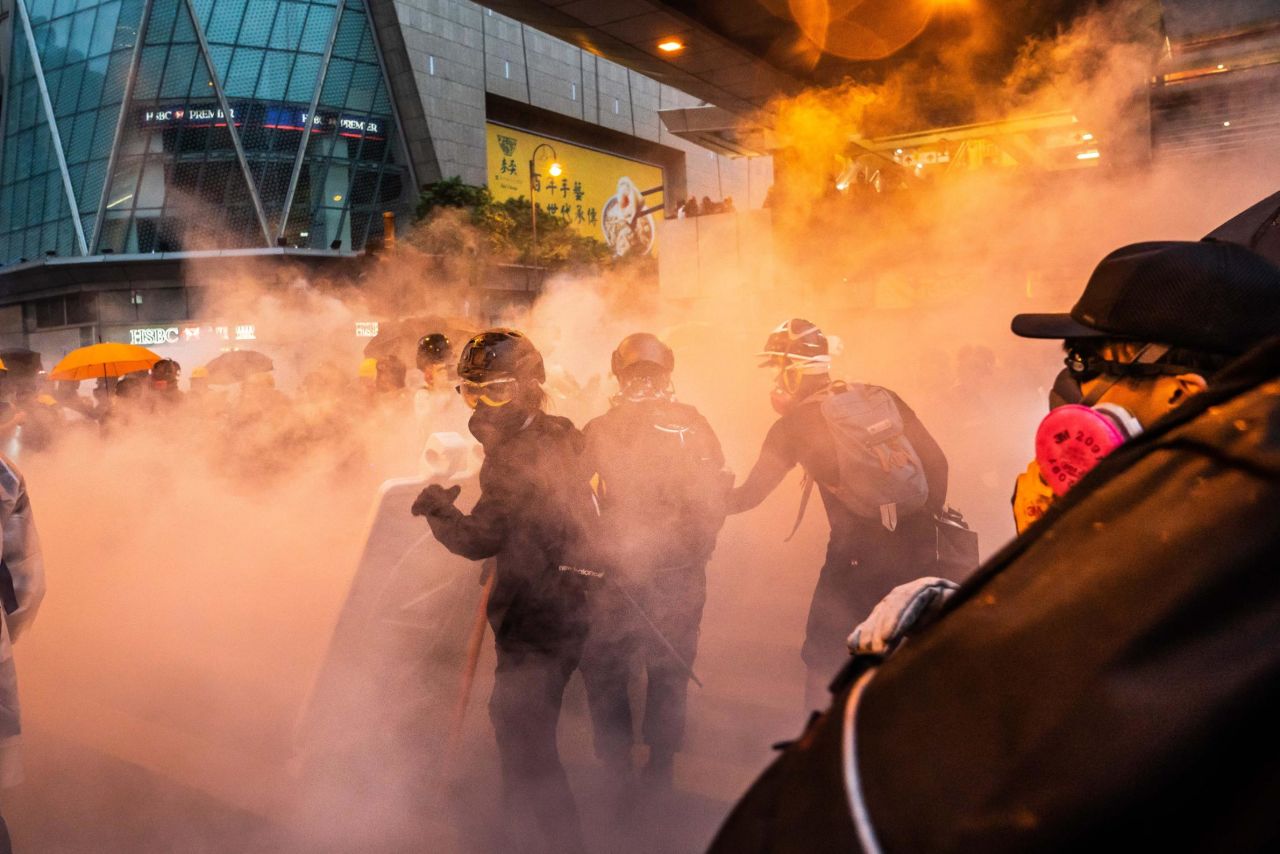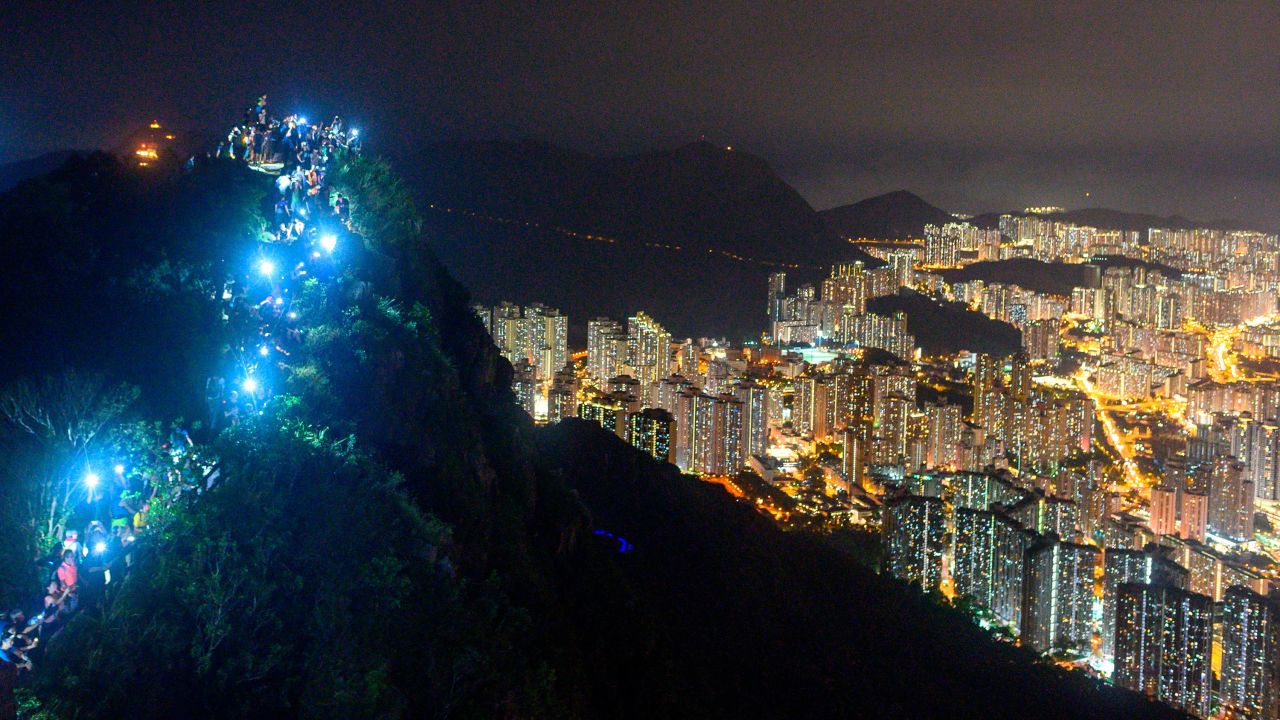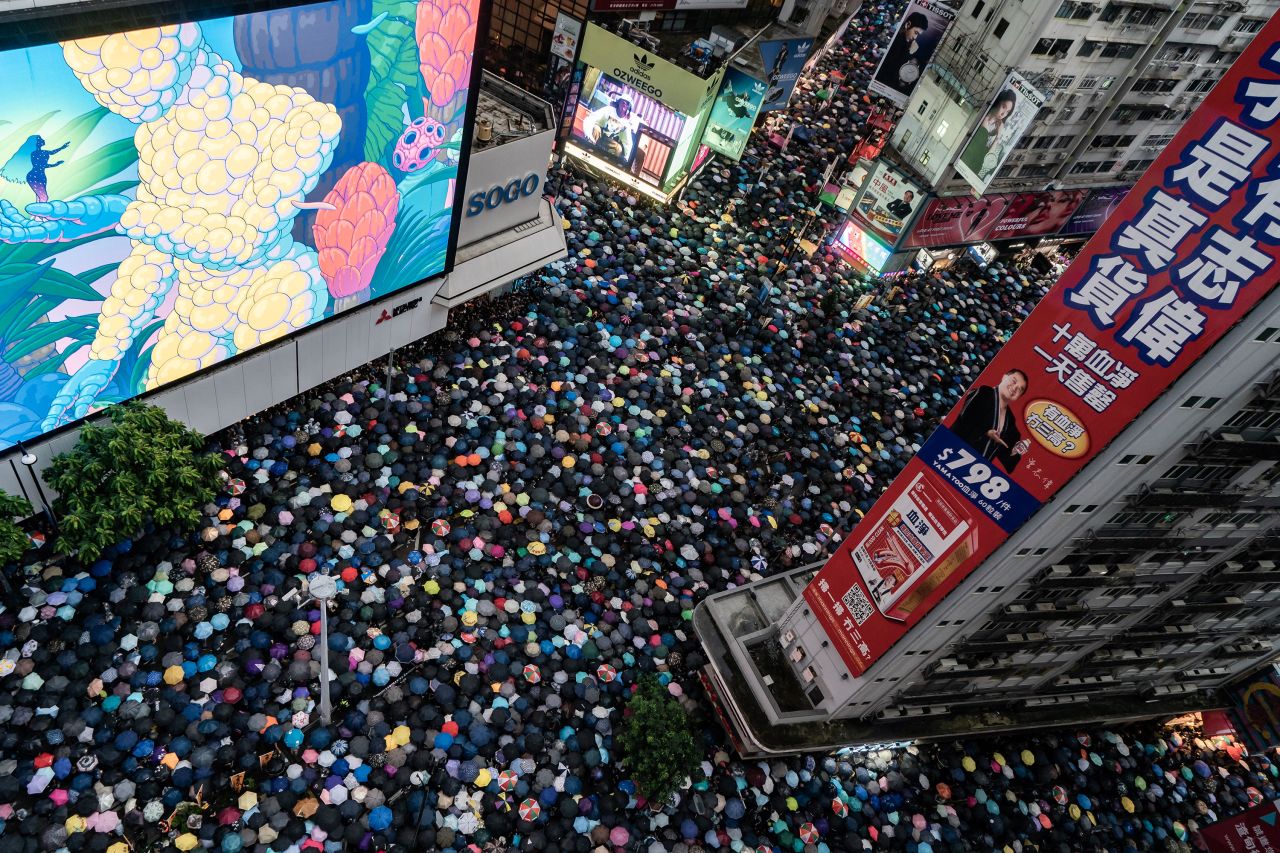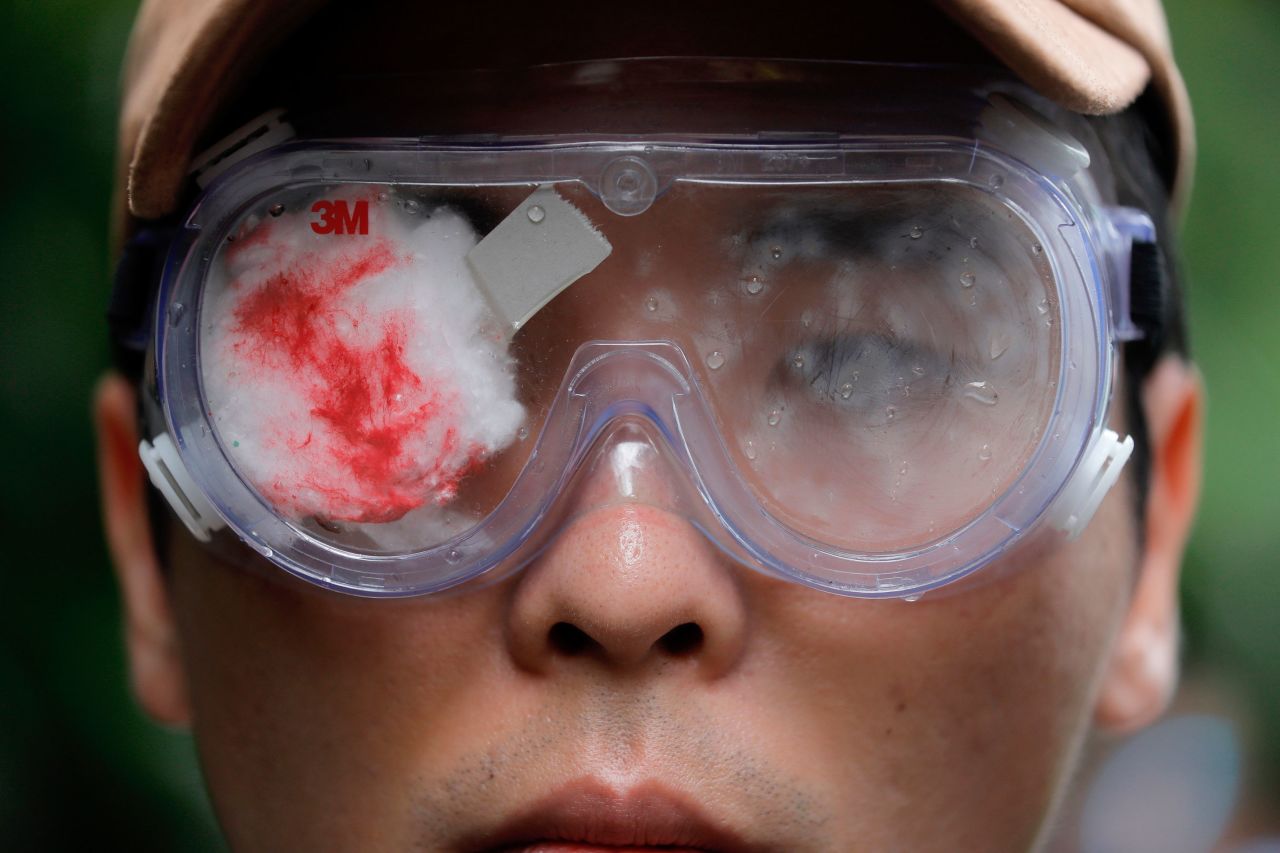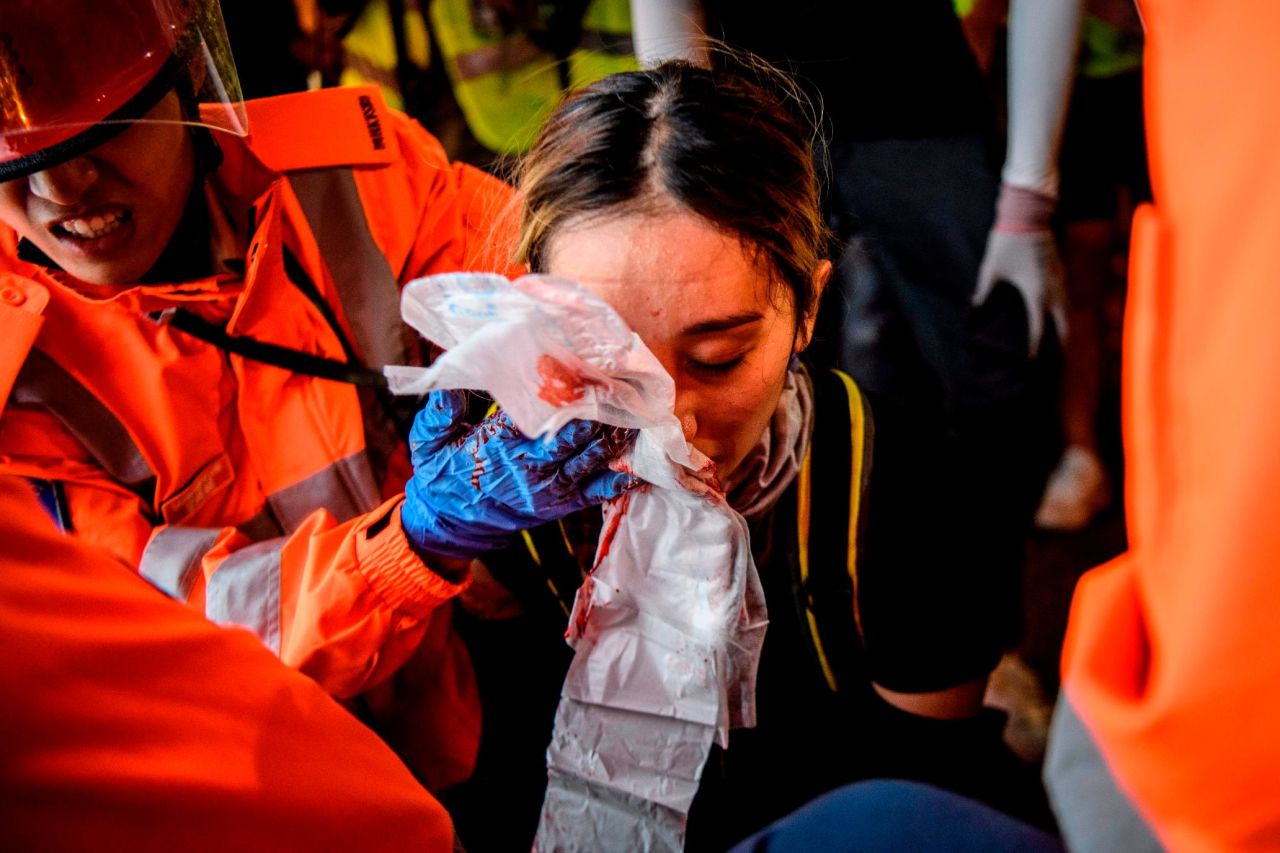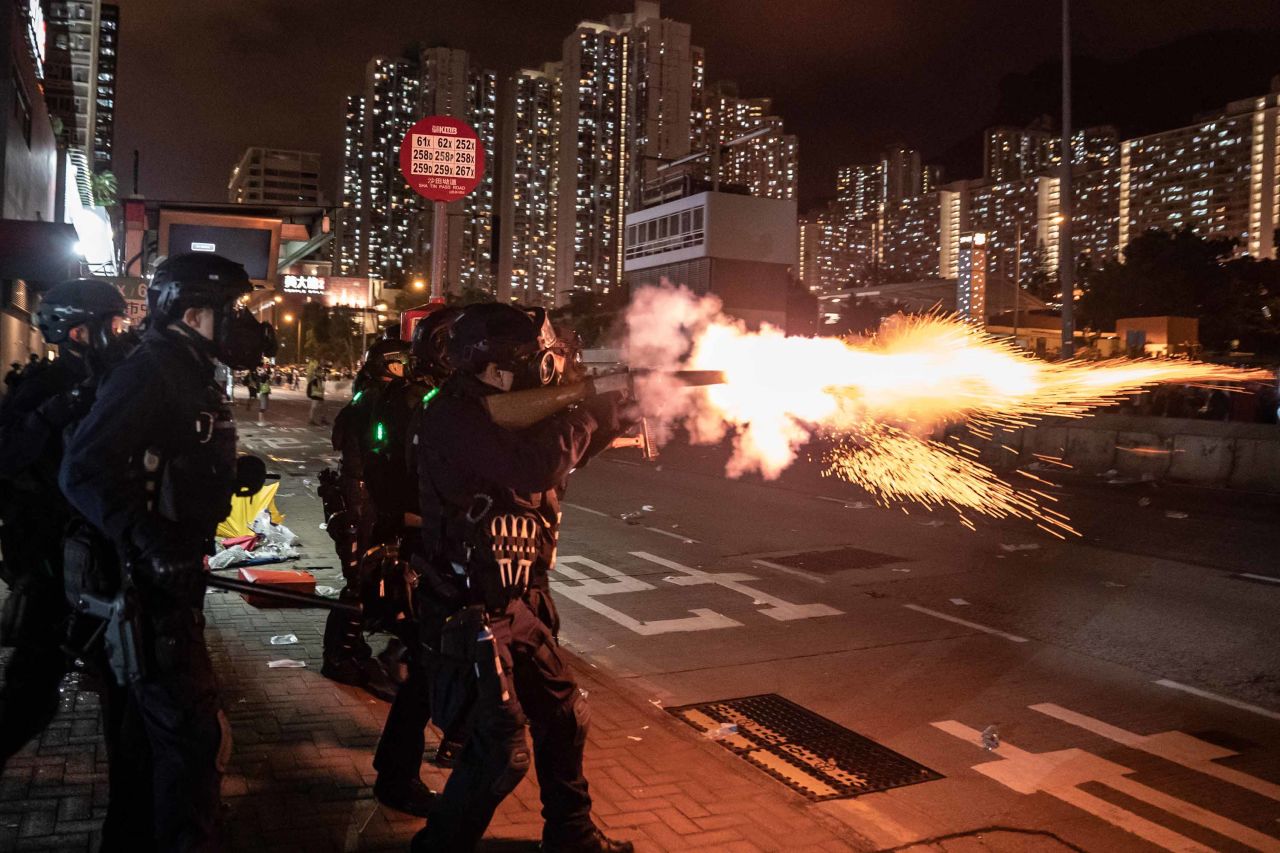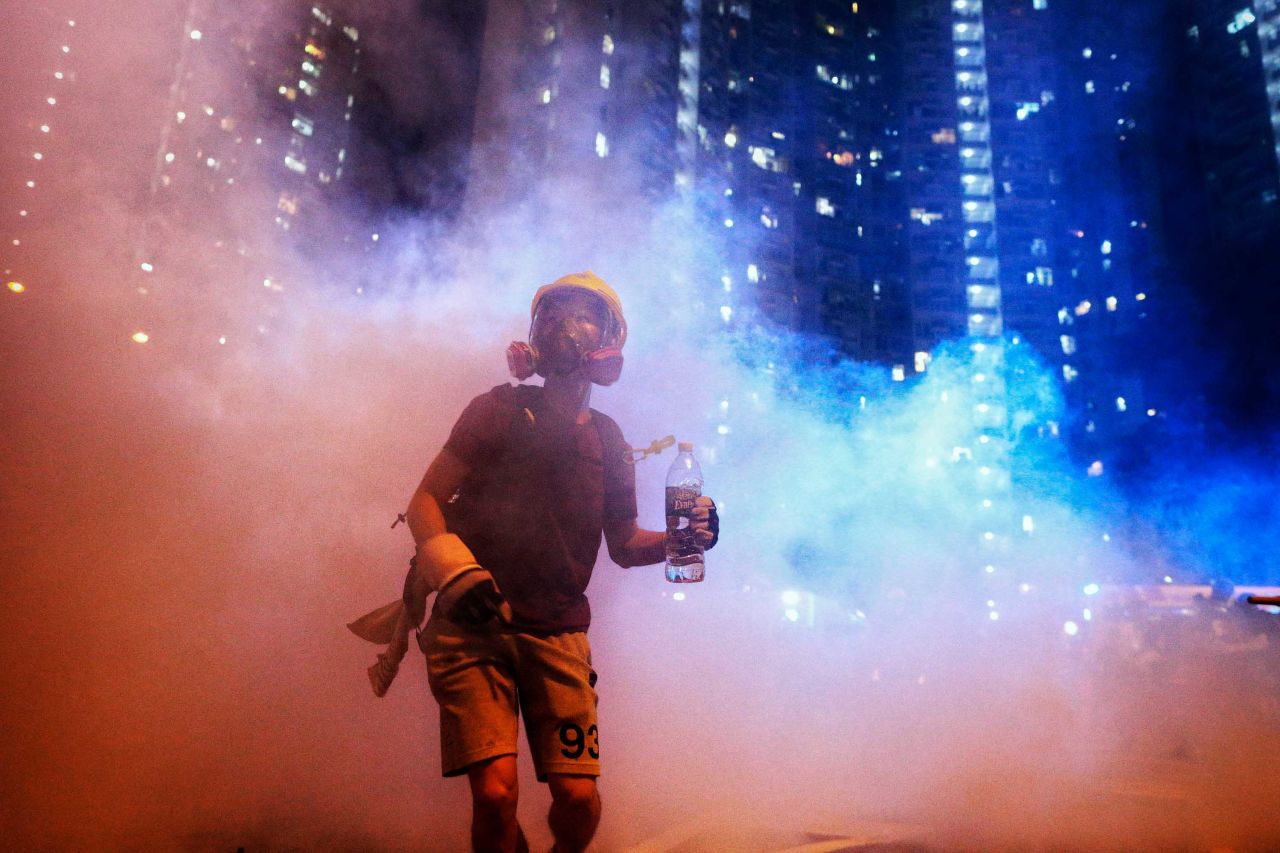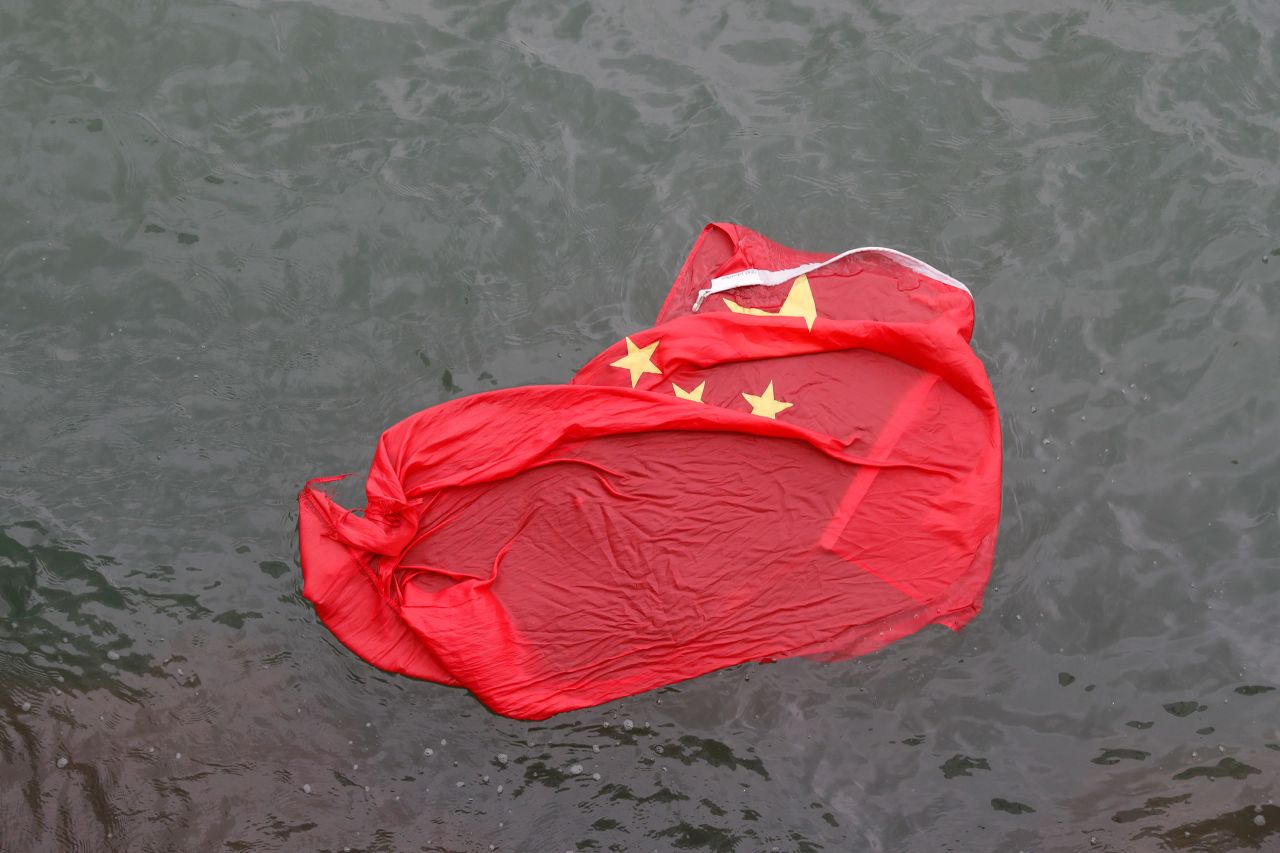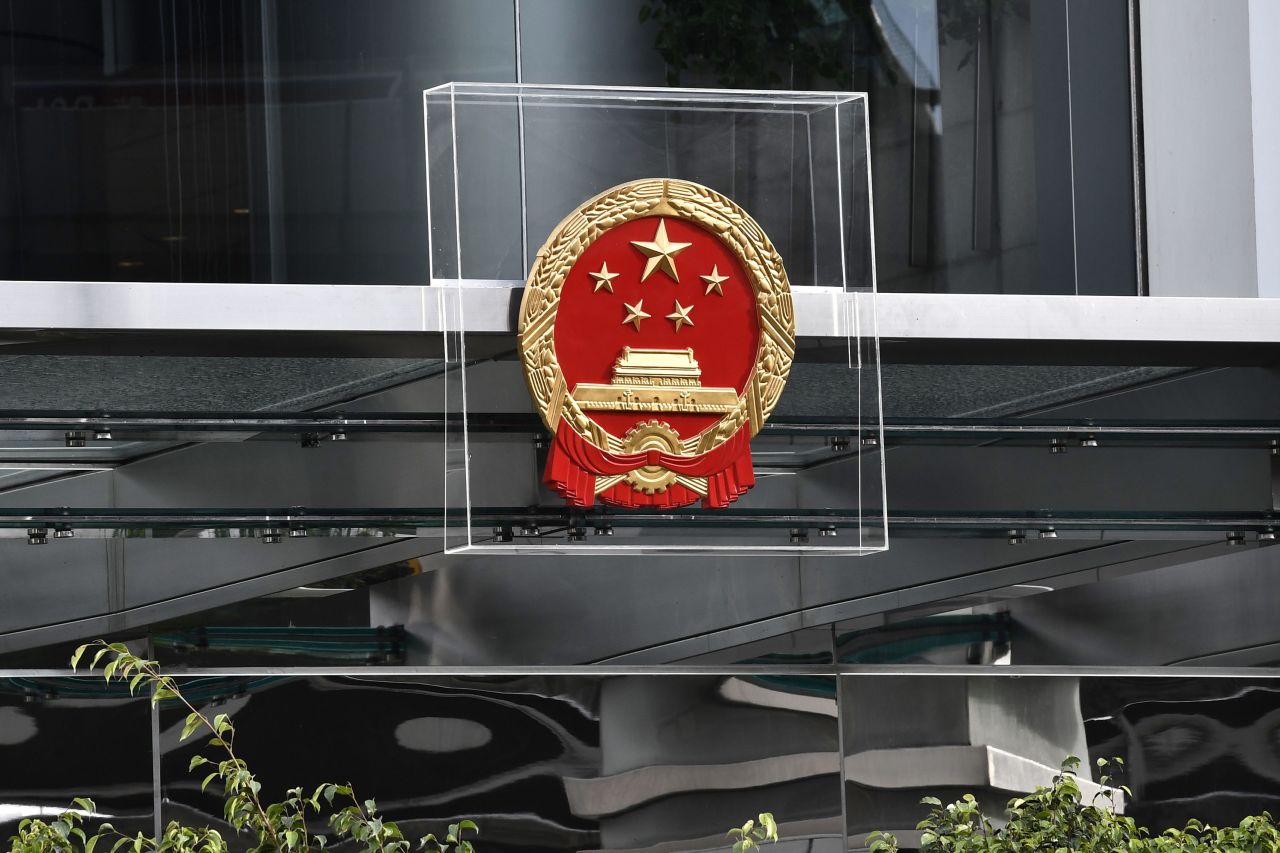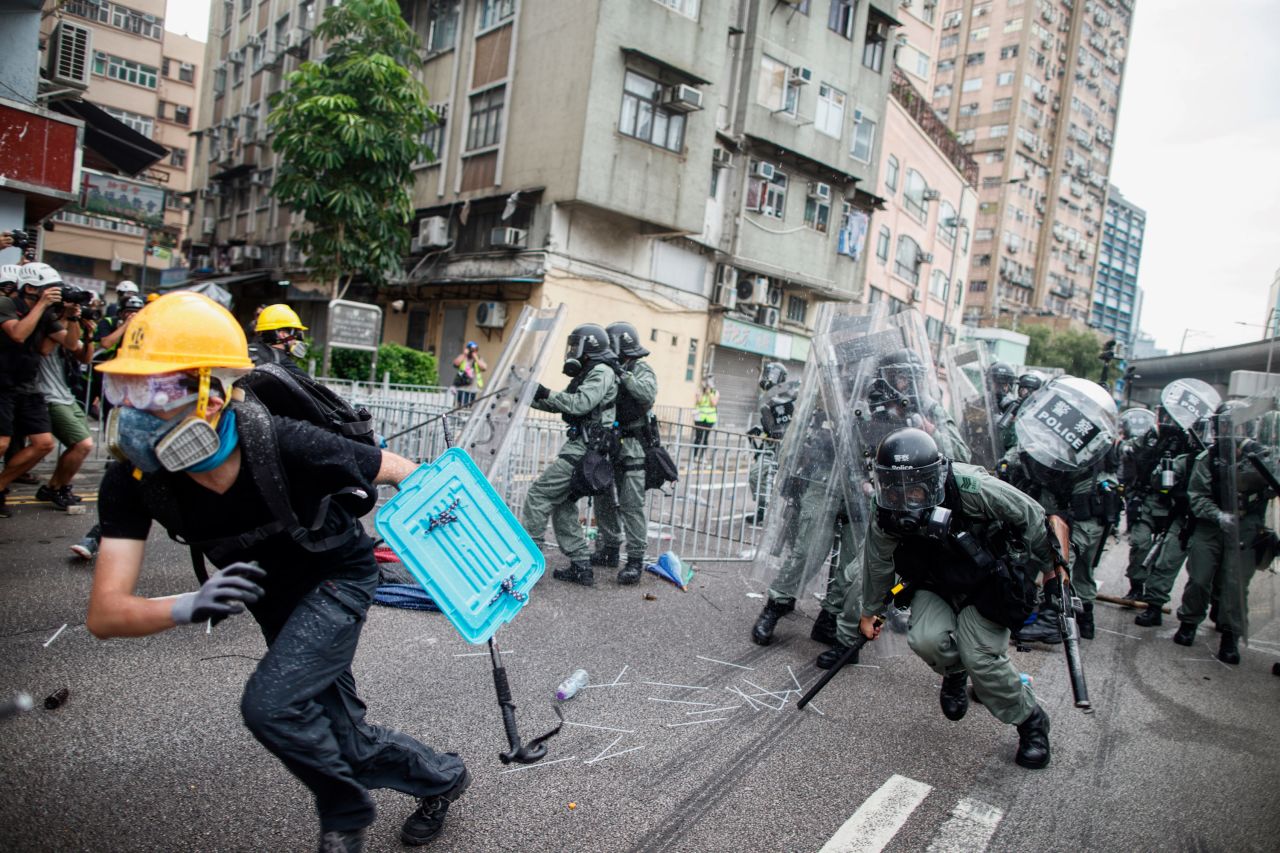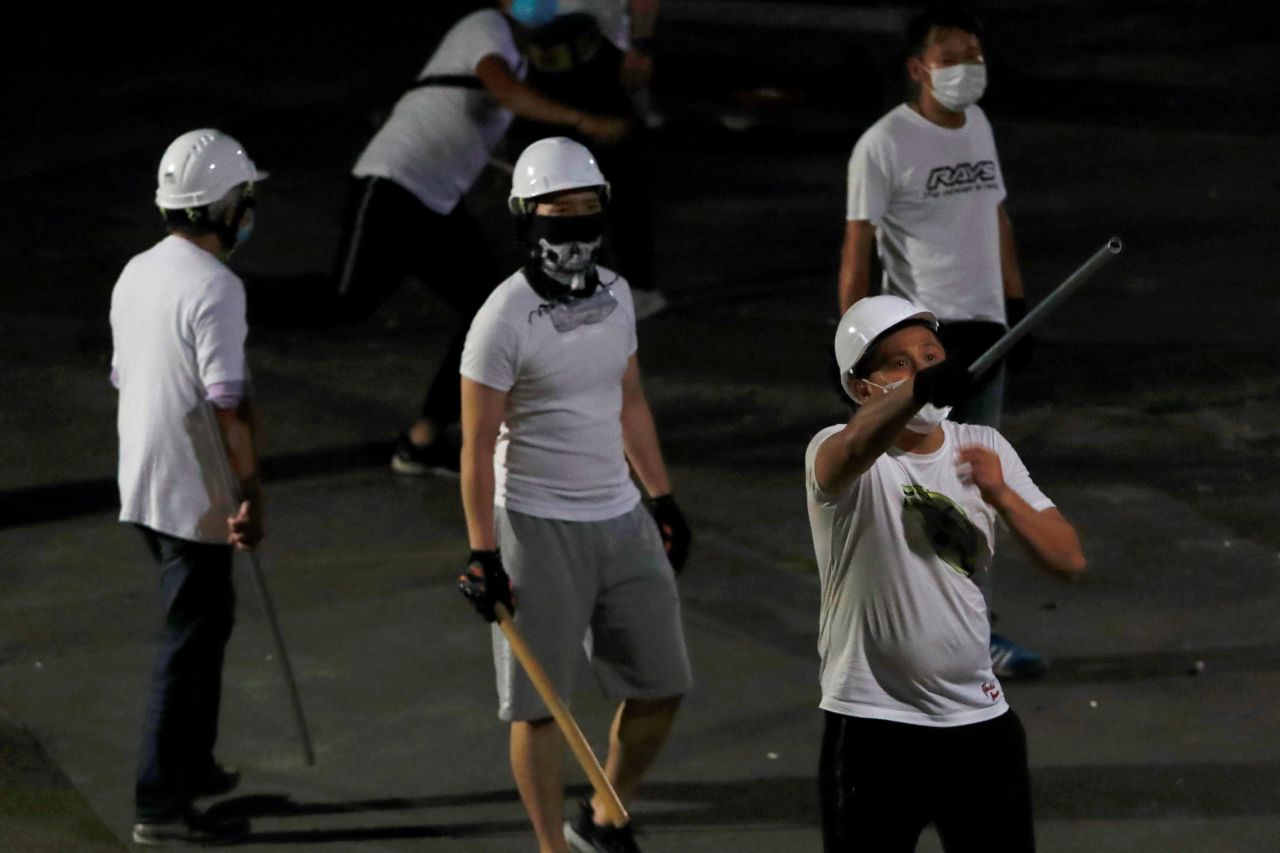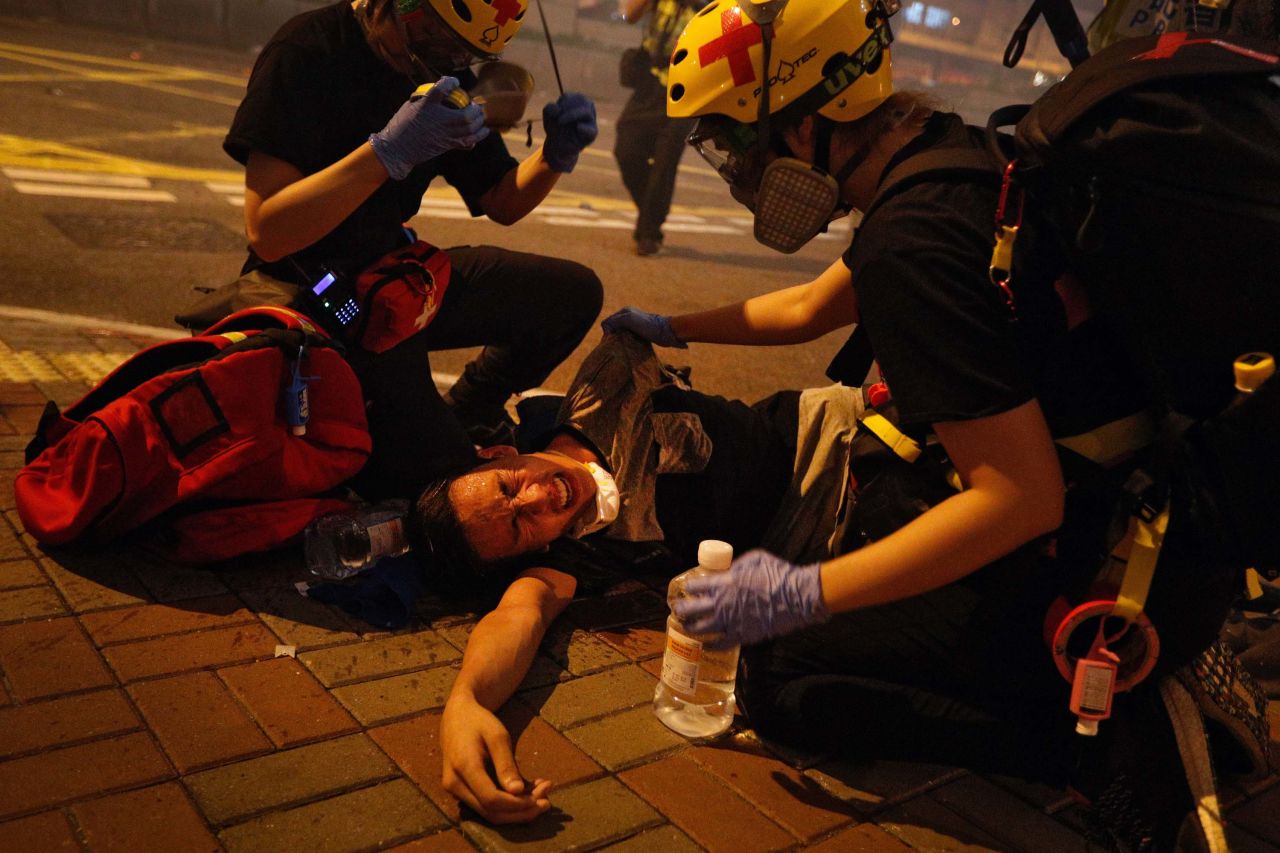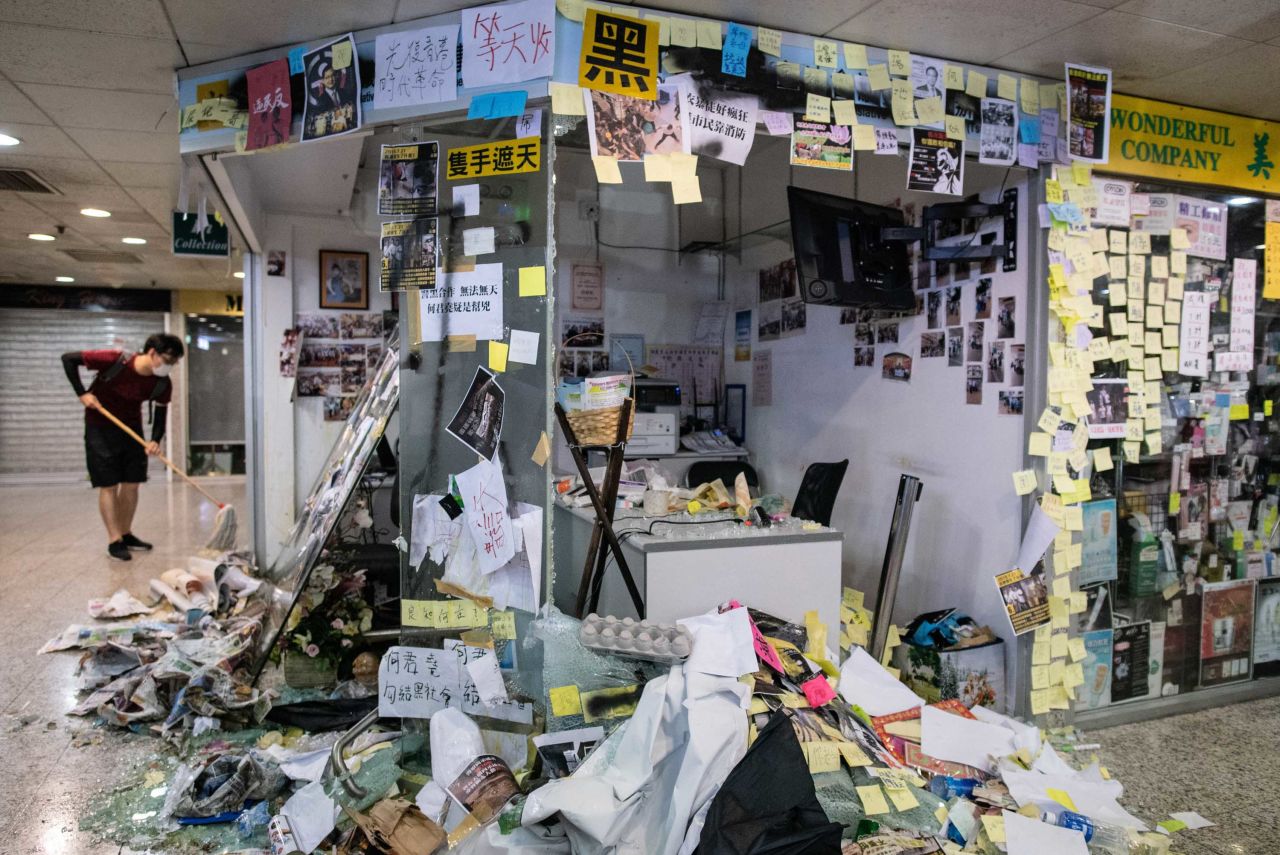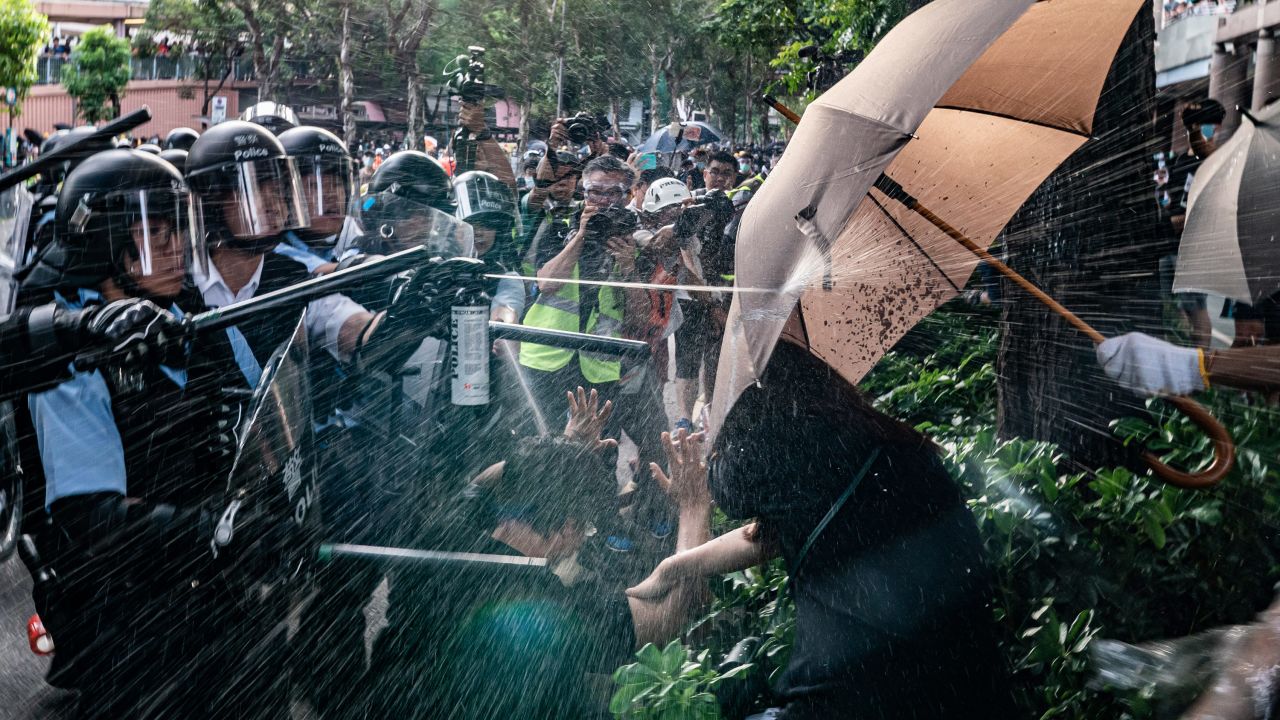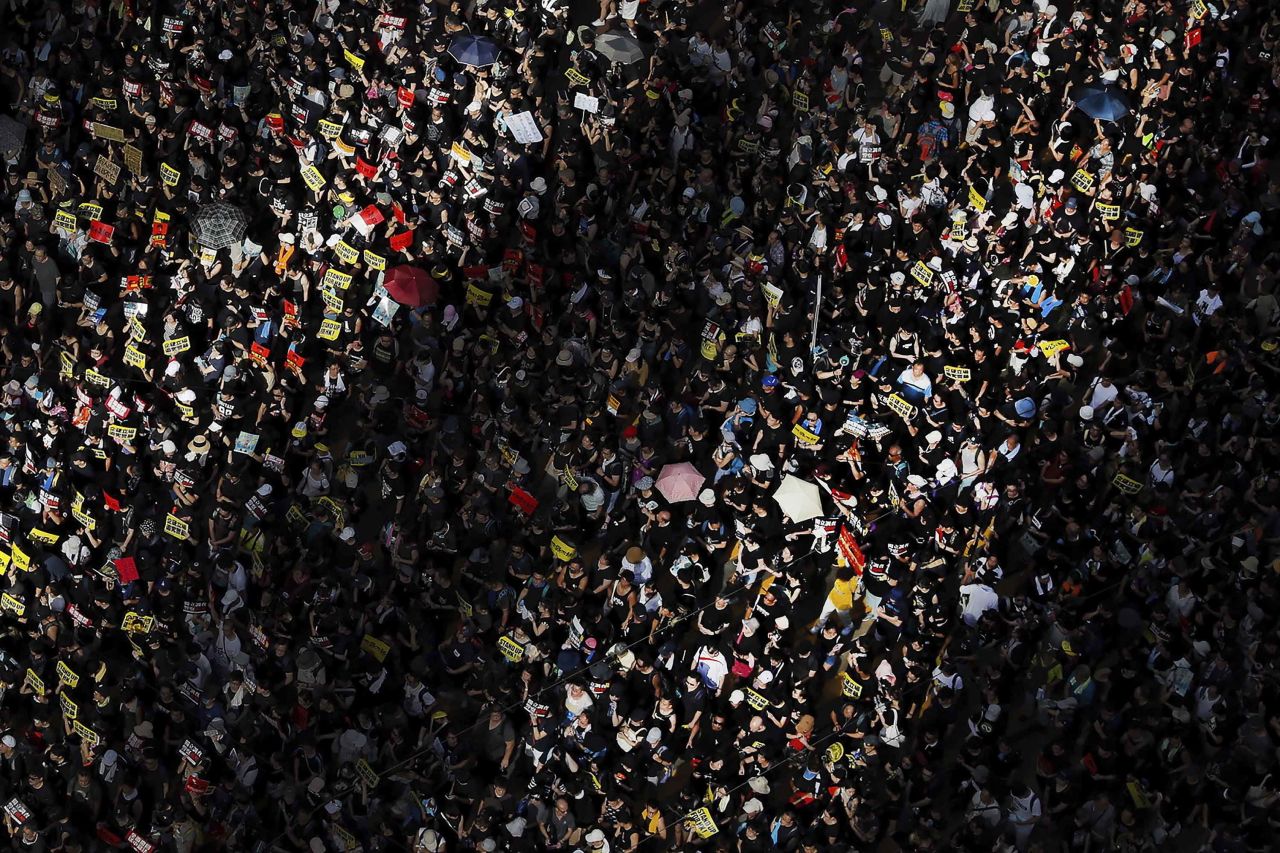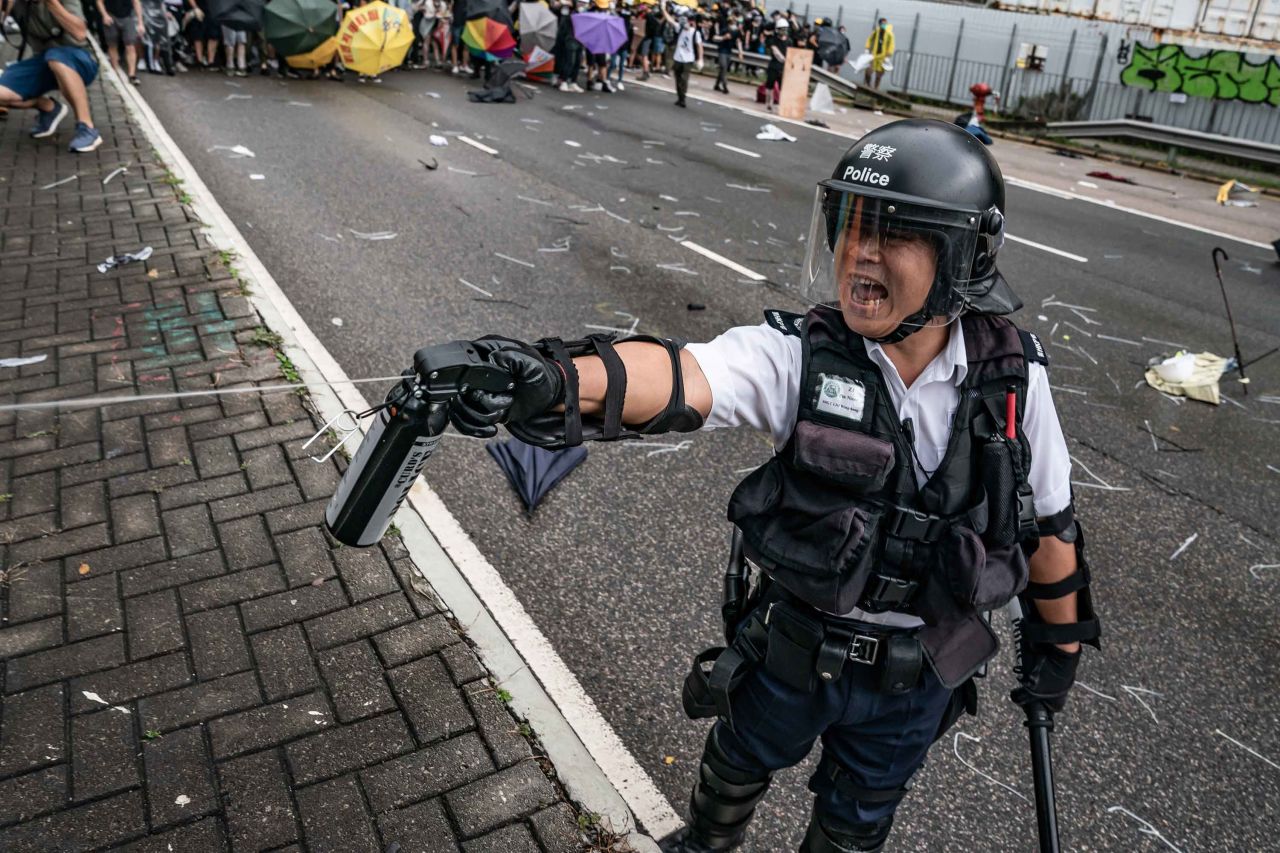 In pictures: Hong Kong unrest
At a press conference near the smashed building facade, LegCo President Andrew Leung said police are now in control of the building and carrying out investigative work.
"Right now, LegCo is a big crime scene," he said. "The priority of LegCo is to get in shape to have meetings. It will be very difficult to use this venue for LegCo."
Leung expressed sadness at the use of spray paints to vandalize the main chamber, where lawmakers debate and pass laws.