Editor's Note: Timothy S. Huebner, associate provost and Sternberg Professor of History at Rhodes College in Memphis, Tennessee, is the author of "Liberty and Union: The Civil War Era and American Constitutionalism" (2016). The views expressed in this commentary belong solely to the author. View more opinion at CNN.
Tennessee Gov. Bill Lee signed a proclamation officially declaring July 13 "Nathan Bedford Forrest Day," thus honoring the former Confederate general, slave trader and early leader of the Ku Klux Klan.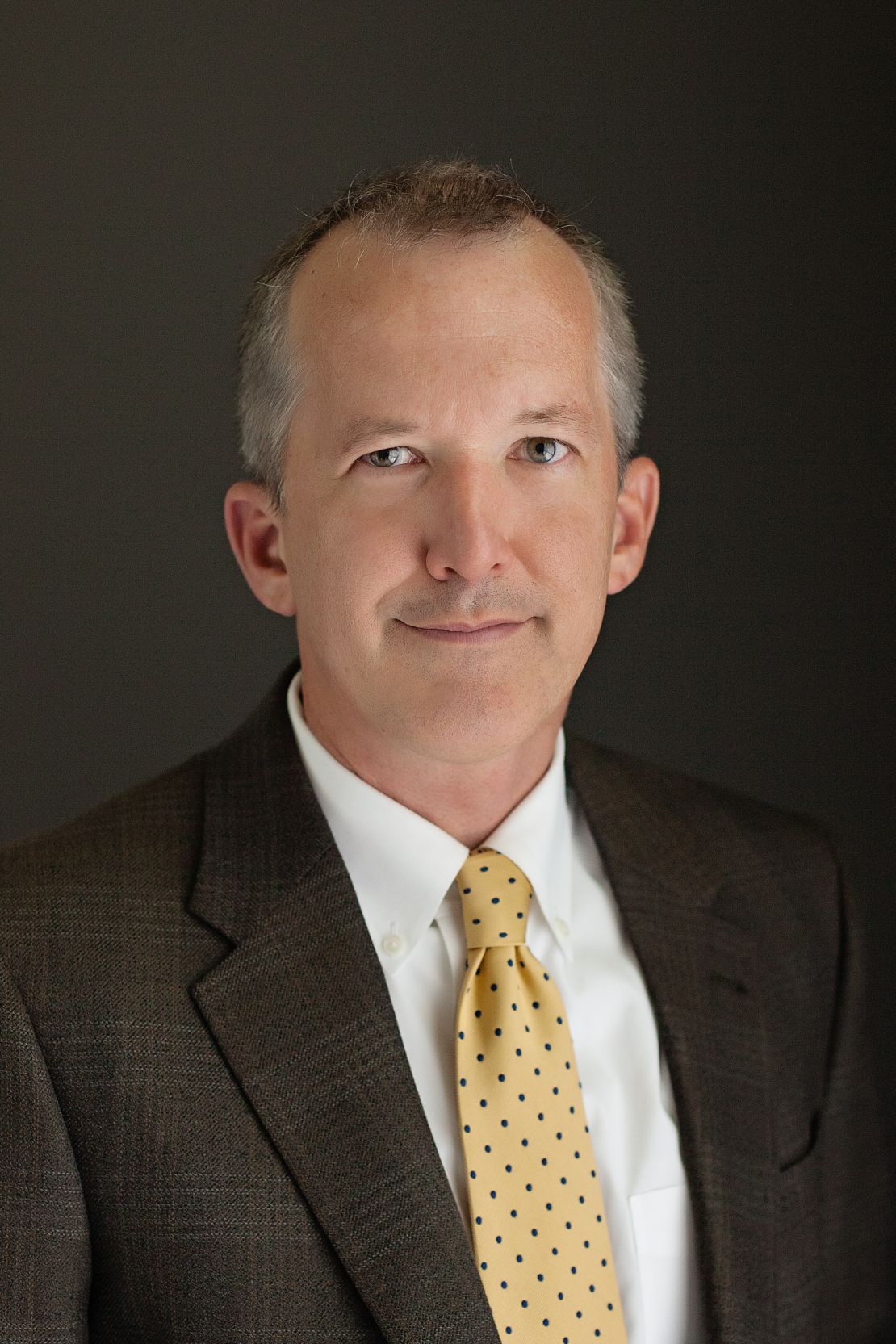 Apparently, Tennessee law requires such a proclamation. Beginning in 1921, the state began celebrating Forrest Day, and a state statute mandates that the governor sign a proclamation honoring Forrest as a "recognized military figure in American history and a native Tennessean."
When asked why he, like his predecessors, would continue to authorize the celebration of such a figure, Lee weakly replied that he did so "because the law requires that I do that and I haven't looked at changing that law."
Why not? Why hasn't the governor looked at changing the law? Nathan Bedford Forrest was no hero and does not deserve to be honored as such.
Setting aside his well-documented exploits as a Confederate military leader and Klan leader, Forrest spent a great deal of his early career buying and selling black people at a considerable profit.
Forrest, who was born in Middle Tennessee in 1821, later lived in Hernando, Mississippi, where he learned the slave trading business, before returning to his home state in 1852.
He moved to Memphis, an important site for the trade of enslaved people given its location on the Mississippi River and its proximity to the cotton plantations of the Mississippi Delta region.
In Memphis, after a brief partnership with S.S. Jones, Forrest worked with Byrd Hill, a well-established trader in town. In 1854, Forrest purchased a lot where he built his own slave market on Adams Avenue (known as Adams Street at the time).
The business model for these slave markets, or marts, as they were called at the time, was relatively simple: It involved buying enslaved people in states such as Kentucky and Virginia, which had a surplus of slave labor, and transporting them to Memphis where they would be held in stockade-like structures before being sold. In addition to being called "marts," these buildings were often called "pens," "jails" or "prisons."
Horatio Eden, sold from Forrest's mart as a child, remembered the place as a "square stockade of high boards with two room Negro houses around. … We were all kept in these rooms, but when an auction was held or buyers came, we were brought out and paraded two or three around a circular brick walk in the center of the stockade. The buyers would stand nearby and inspect us as we went by, stop us, and examine us."
From Memphis, enslaved people would be sold to local or regional planters, often to work on Mississippi Delta plantations, where they became the backbone of the expanding and increasingly lucrative cotton economy of the 1850s.
Forrest's own slave prison, according to contemporary accounts, resembled other similar establishments of the time. Forrest and his younger brothers (who joined in the trade), imposed strict discipline in the mart, and family separation routinely occurred in the buying and selling process.
A handful of accounts from African-Americans who were sold at Forrest's mart offer insight into what it was like there.
The enslaved Louis Hughes, who published a memoir many years after emancipation, recounted the story of his wife's sale and separation. "When they arrived in Memphis, they were put in the trader's yard of Nathan Bedford Forrest. … None of this family were sold to the same person except my wife and one sister. All the rest were sold to separate persons," Hughes said.
Eden remembered his experiences in an interview conducted in the 1920s. "One day when the slaves were being paraded, one negro got out of the line of walk and knocked over a chamber (pot) that was near and broke it," Eden related. "The guard (I do not know whether it was Gen. Forrest or not), but I remember it well, picked up another chamber and broke it over the Negro's head. I remember seeing an old negro woman washing his head at the pump."
Another eyewitness to Forrest's business, the formerly enslaved Samuel Hall, in his memoir published in 1912, offered his own interpretation of Forrest's operation. "(Forrest) kept a slave trader yard in Memphis and I knew him well. I saw him often when I was in Memphis for my master," Hall recalled. "He would buy up slaves and keep them in this yard and sell them like people sell hogs today."
Needless to say, antebellum slave pens imposed extraordinary trauma on their black victims, and Forrest made enormous profits from their sale. Based on my research into the topic, between 1854 and 1860, Forrest probably sold about 7,500 people from his slave jail in Memphis, yielding him a net profit of more than a million dollars in 1860 – not adjusting for inflation.
In the decades after the Civil War, as part of the myth of the Lost Cause that glorified the Confederacy and emphasized states' rights rather than slavery as the cause of the war, many white southerners chose to portray Forrest as a military hero, thus excusing or ignoring Forrest's buying and selling of human beings.
In 2018, my students and I at Rhodes College in Memphis, after researching Forrest and the slave trade, partnered with the National Park Service and Calvary Episcopal Church – the current parking lot of which was the site of Forrest's mart – to erect a marker telling this tragic but truthful history.
Gov. Lee's willingness to sign a state proclamation honoring a man who made a fortune in human trafficking takes us backward. All Tennesseans – and all Americans – should expect that their leaders take a more reflective stance toward this history. Only by confronting the injustices of the past, rather than blindly honoring Confederates as heroes, can we begin to write a new chapter in the history of race relations in America.