Hong Kong's summer of dissent is showing no sign of abating.
For five consecutive weekends, the city of 7.4 million has been rocked by large-scale and occasionally violent protests, as demonstrators fight a proposed law that would allow individuals to be extradited to stand trial in mainland China.
On Sunday, seven people were hospitalized after violent scuffles broke out between demonstrators and police in riot gear, after a largely peaceful protest against the bill in the residential area of Sha Tin.
This was just the latest in string of clashes, as mass demonstrations become the new normal across the city.
But what began as a protest movement against an unpopular bill has evolved to encompass a range of issues connected to mainland China's perceived encroachment on Hong Kong life.
With protesters already talking about their next marches, there's a lingering question: Where will the demonstrations go from here?
What are the protests about?
The first major march of the summer, on June 9, saw hundreds of thousands of protesters – or over 1 million, according to organizers – take to the streets to protest the proposed extradition law.
Protesters were concerned the bill could be used to seize government critics and send them across the border to face trial in a system with a 99% conviction rate and a history of political prosecutions.
On June 16, Hong Kong Chief Executive Carrie Lam moved to suspend the bill, but stopped short of a formal withdrawal.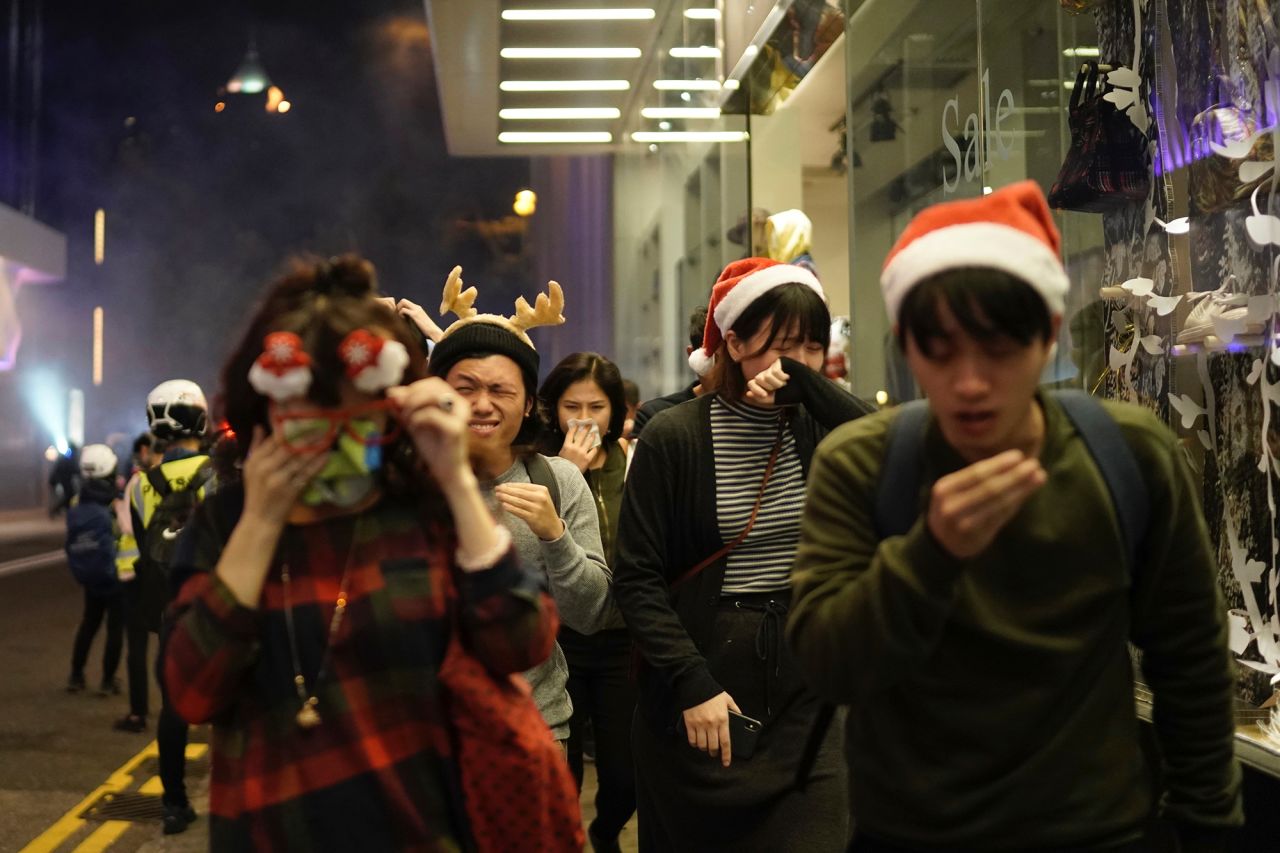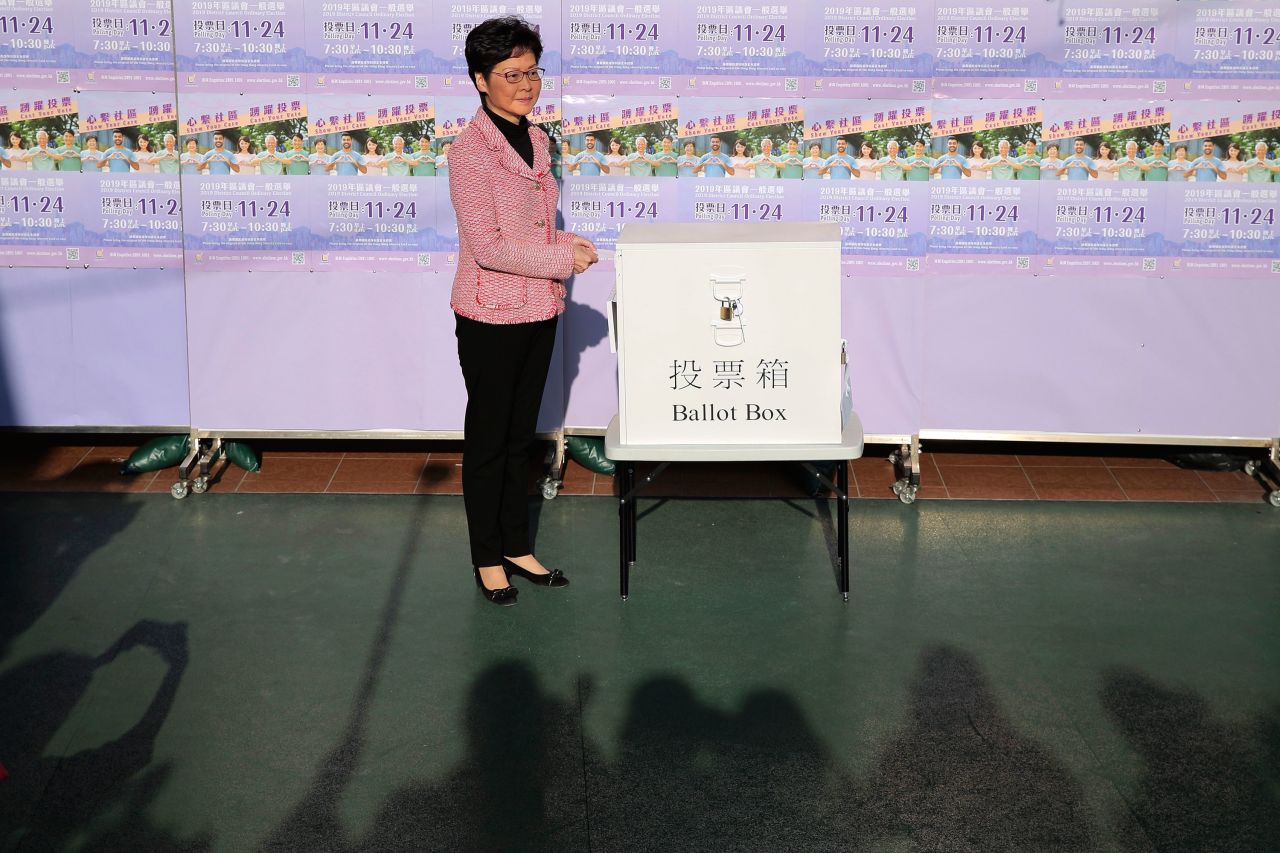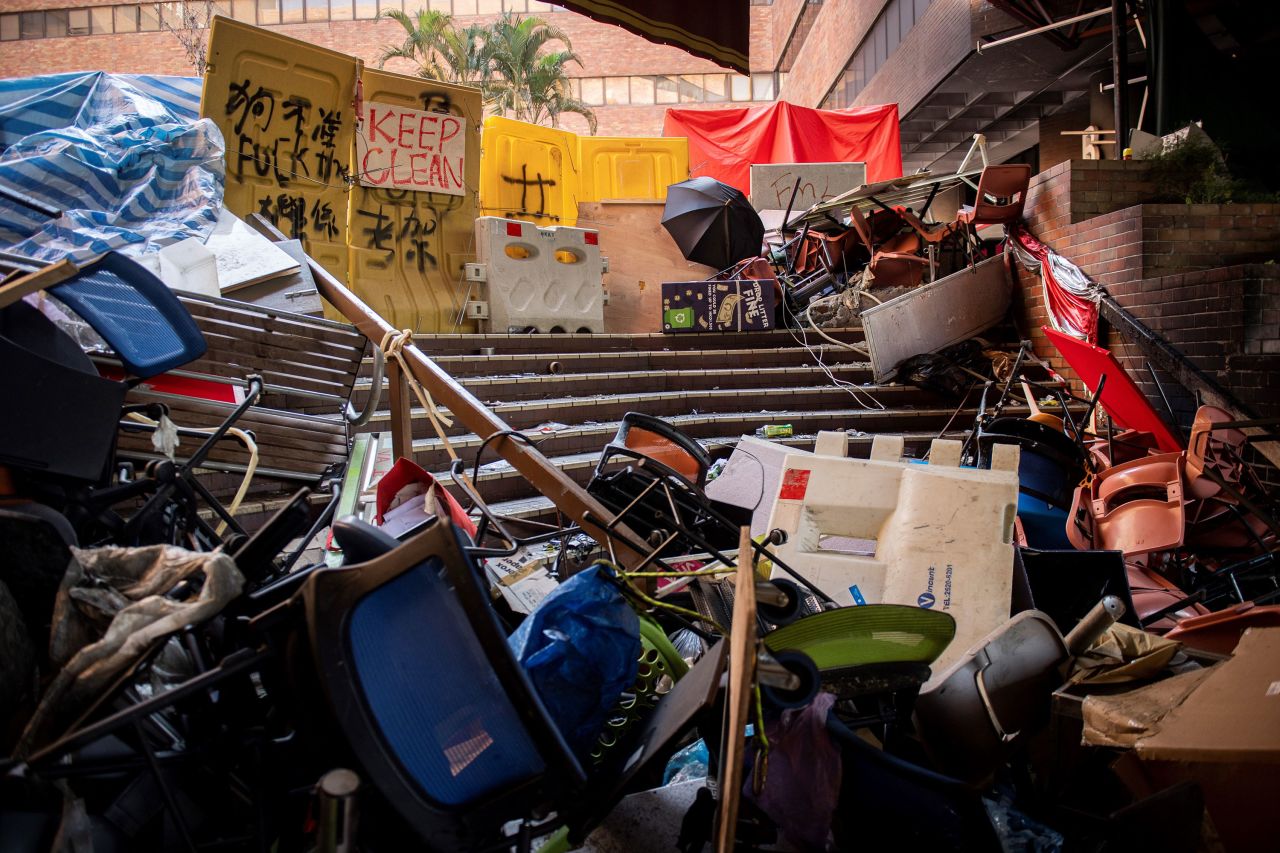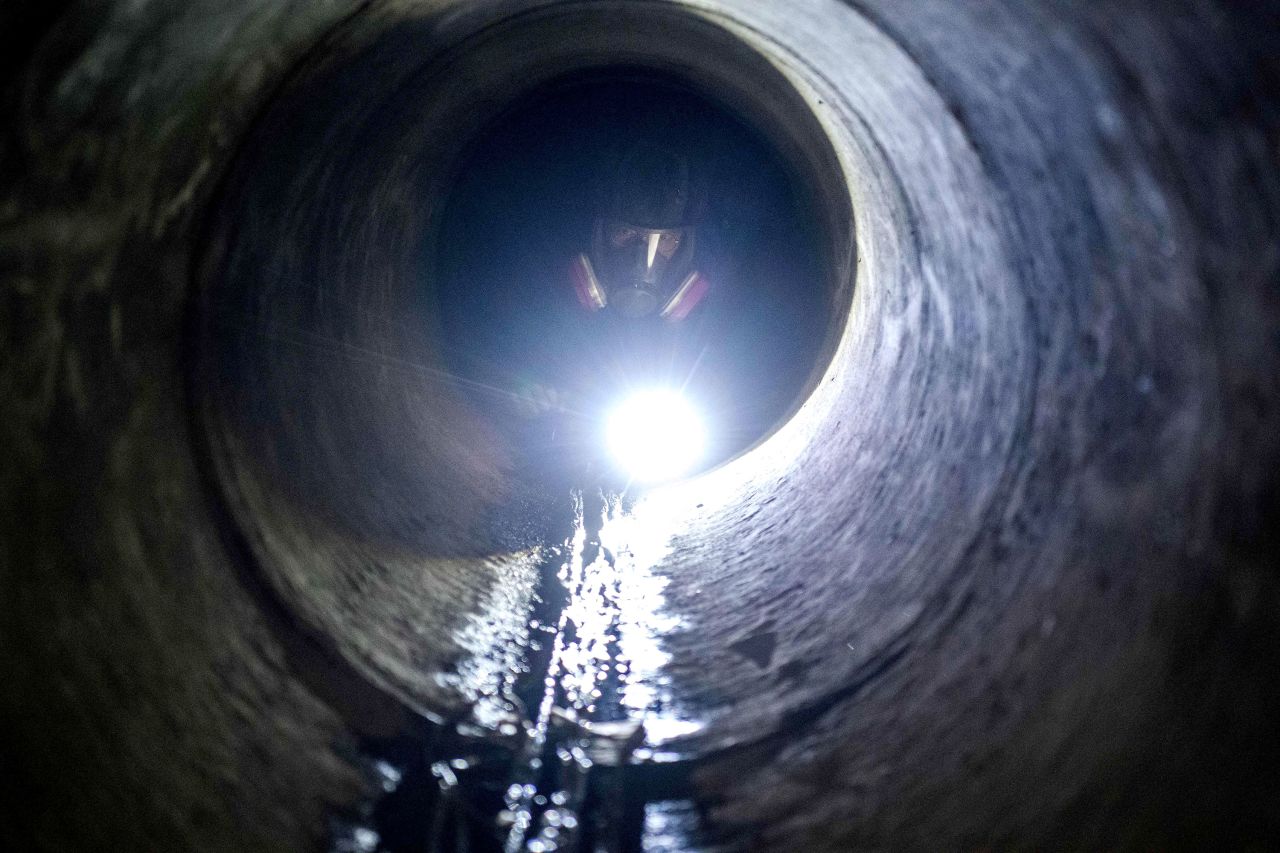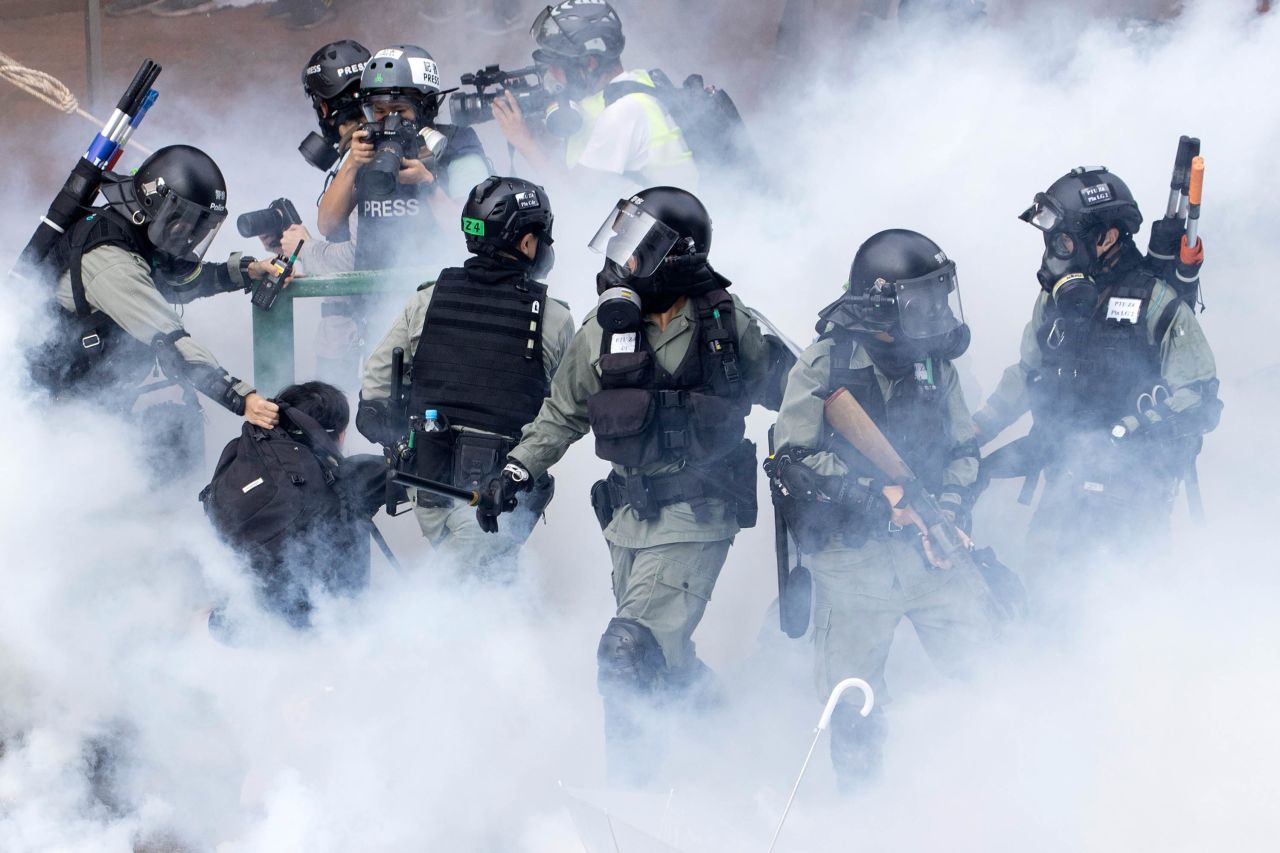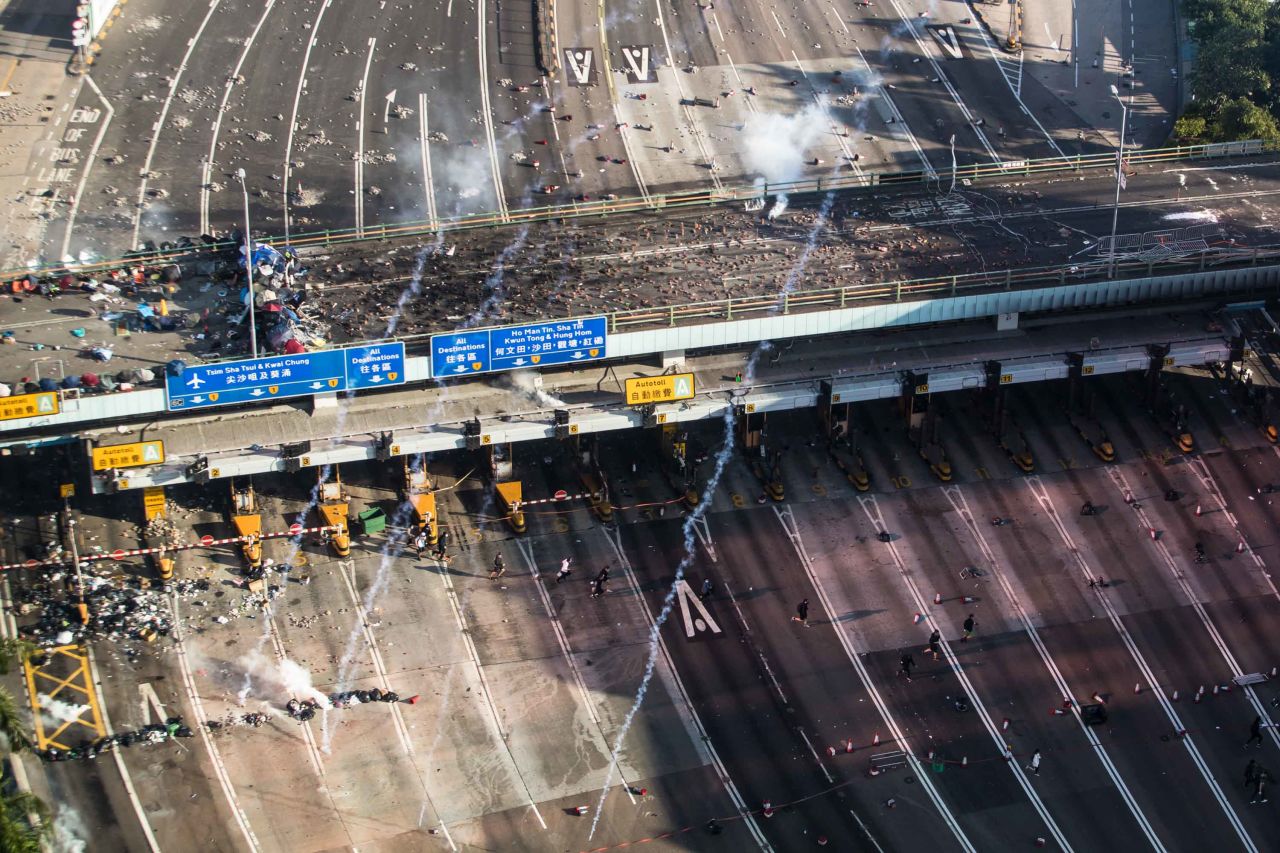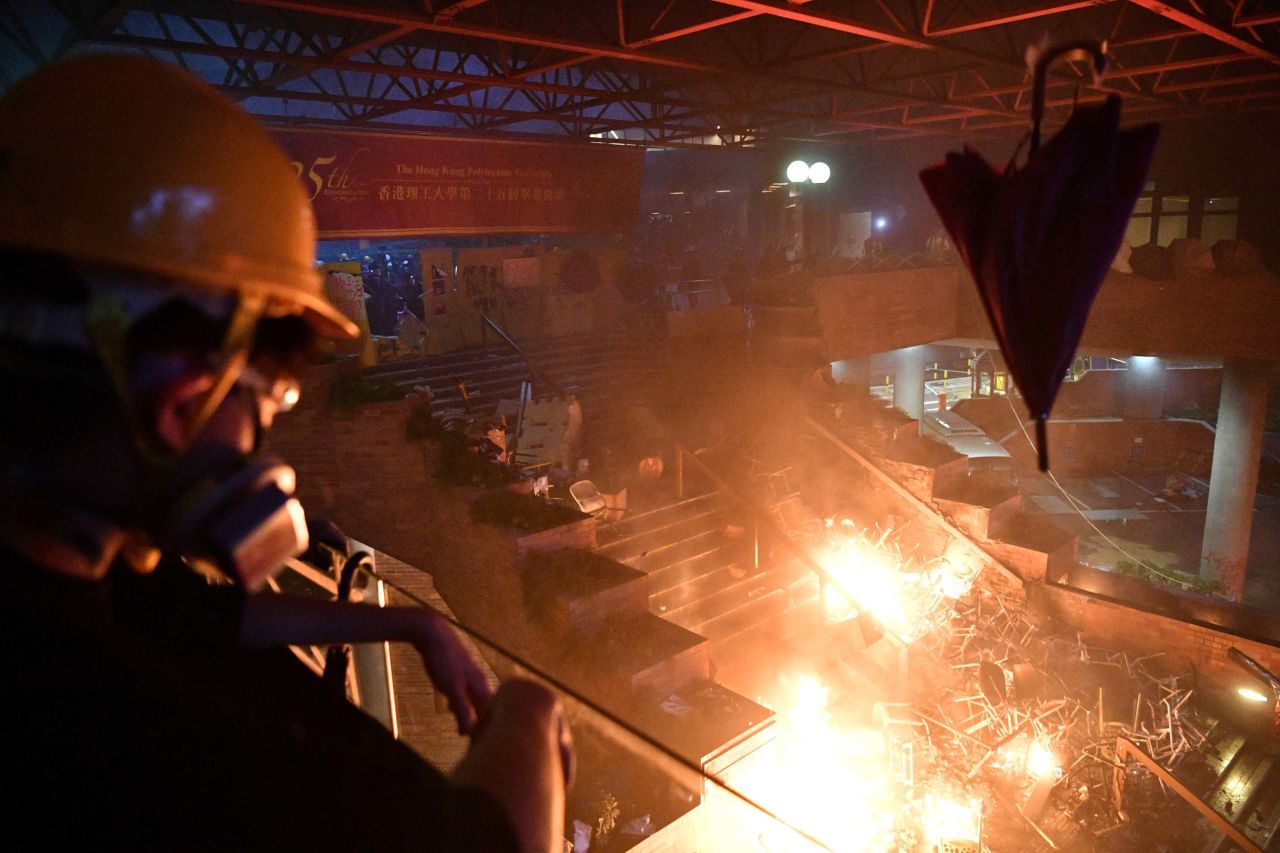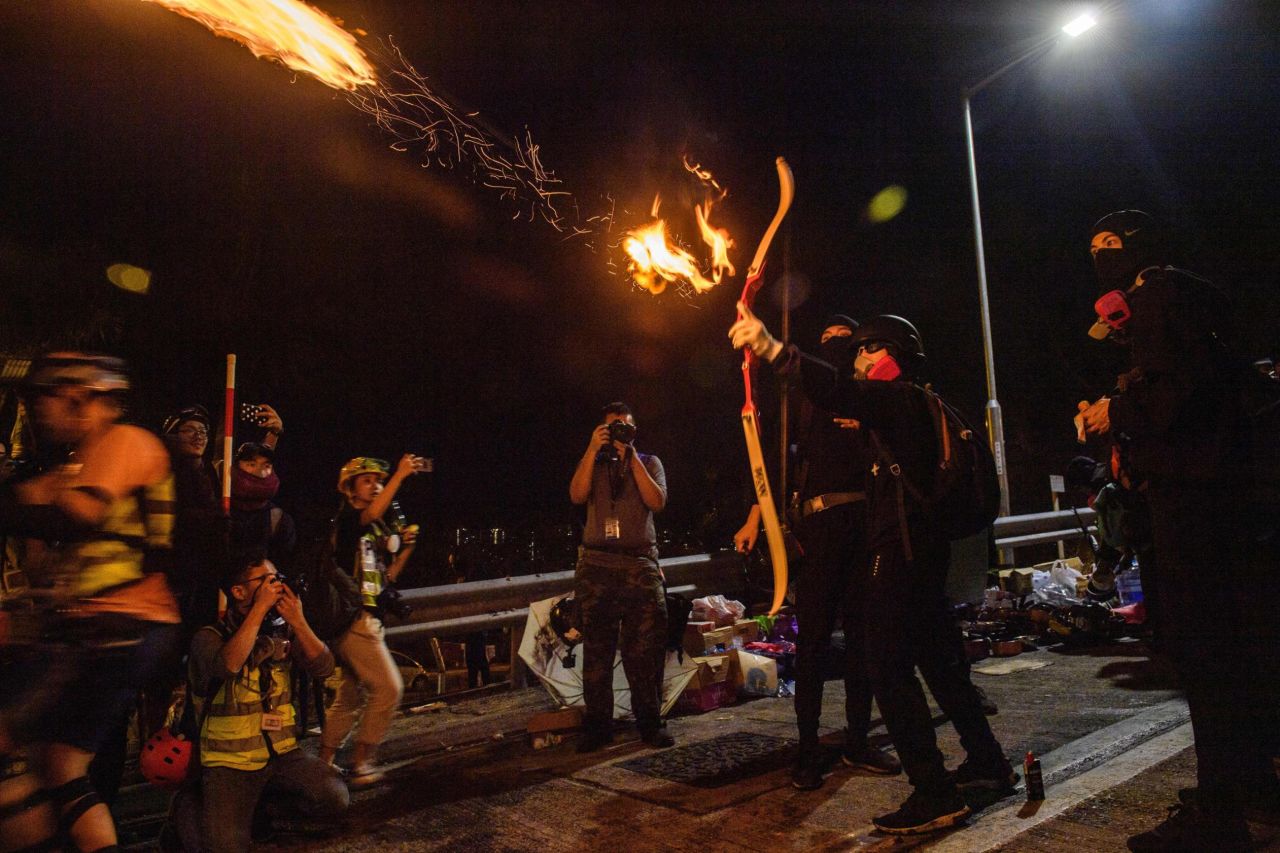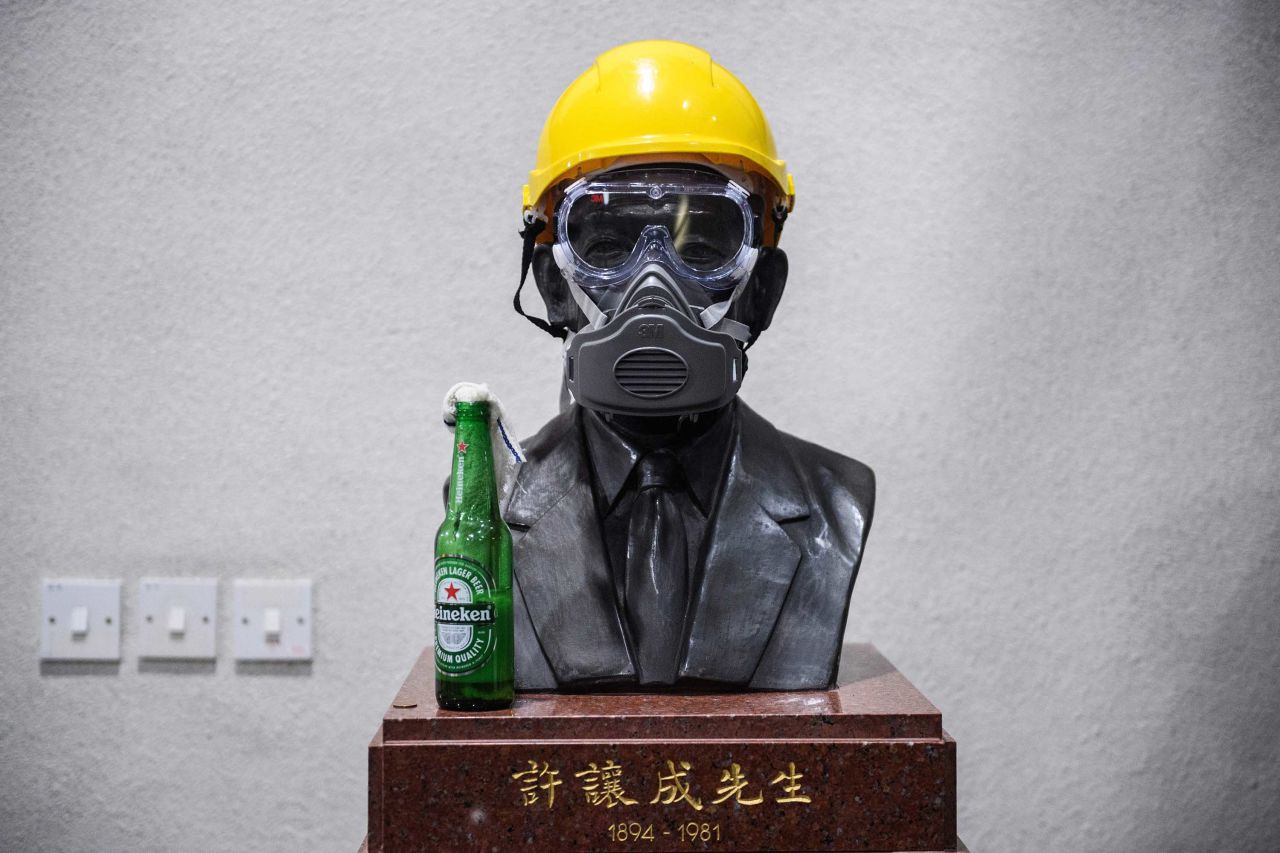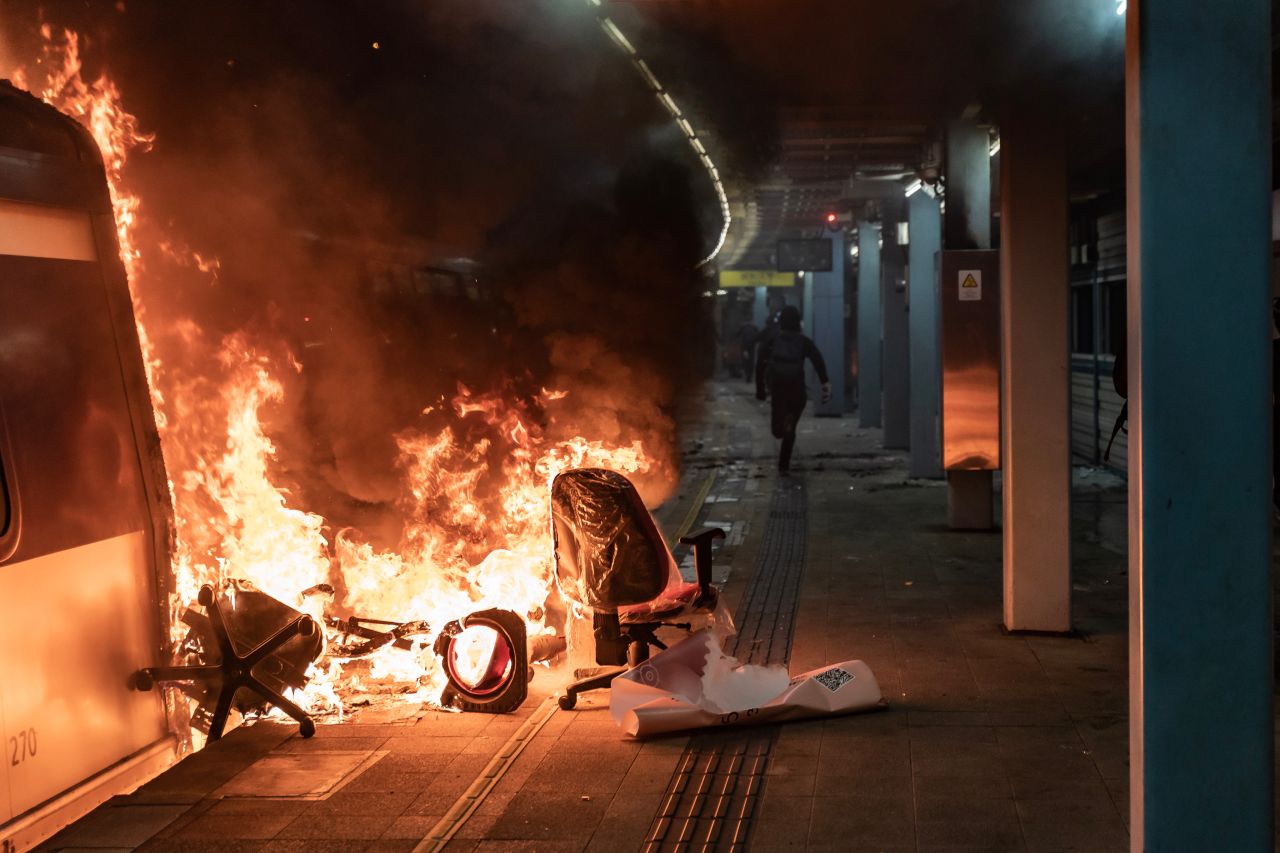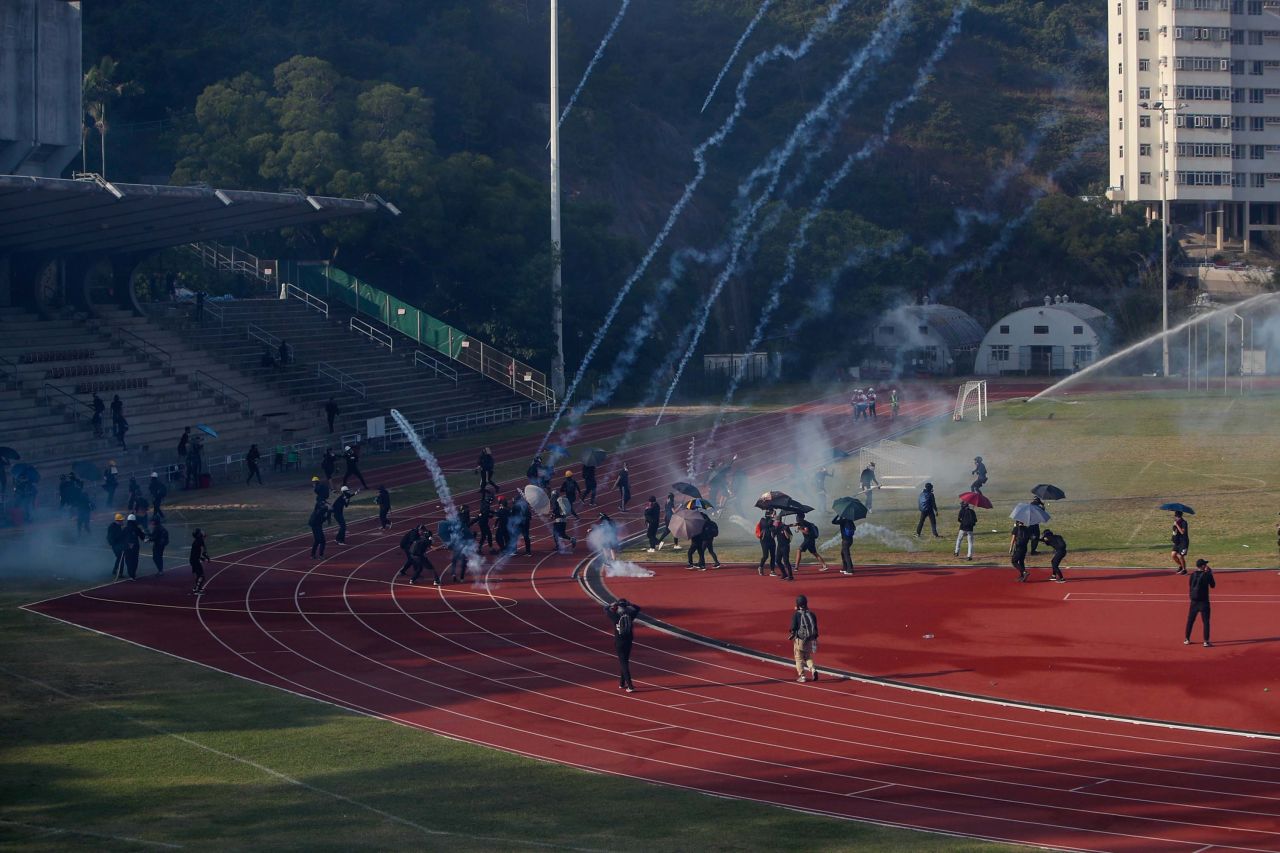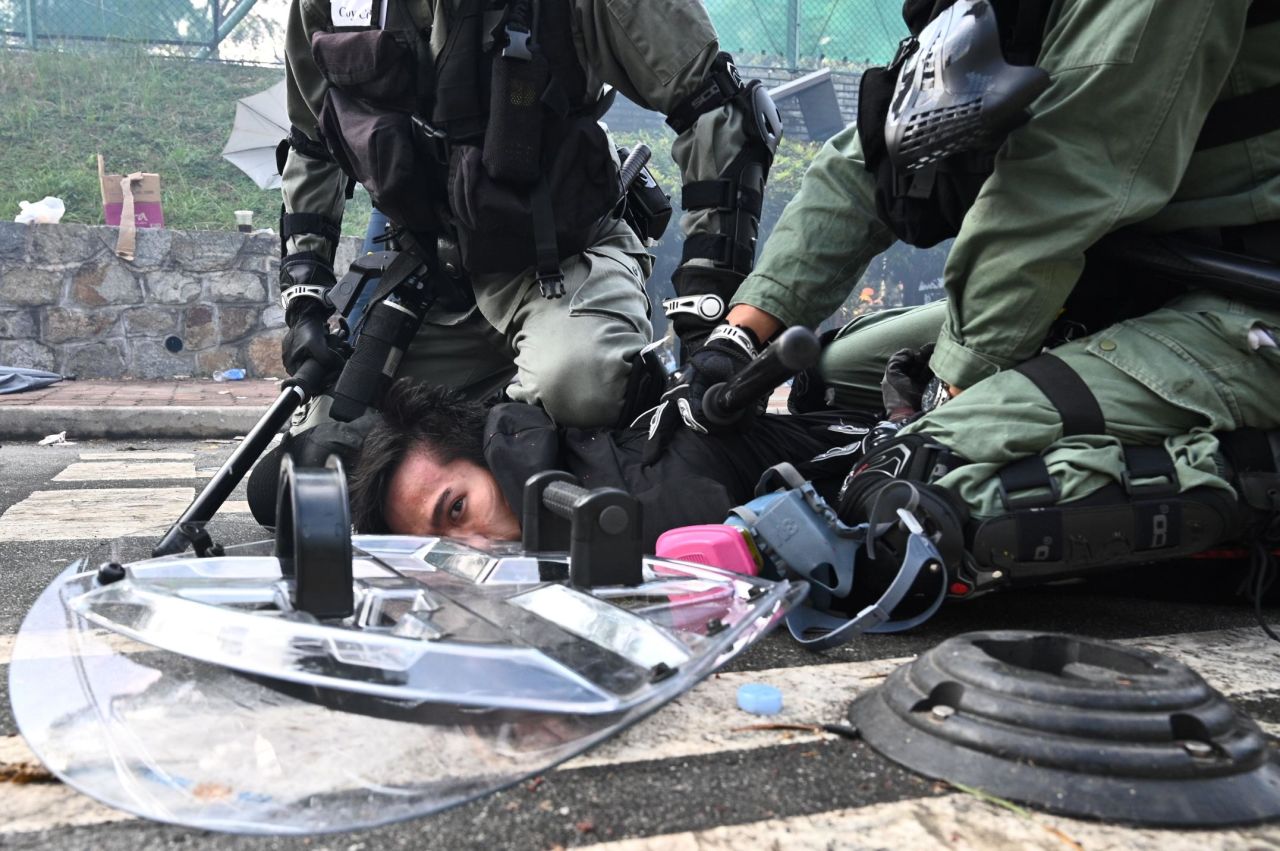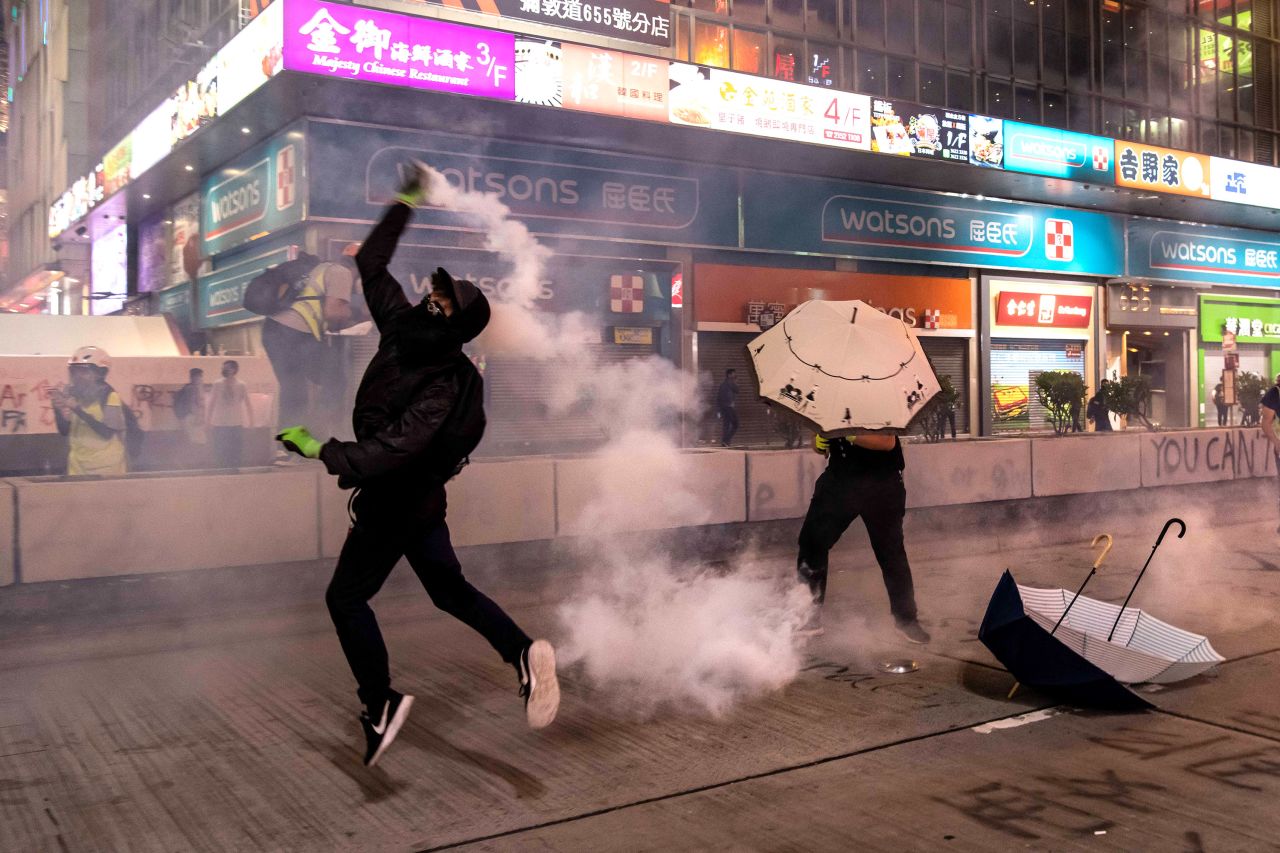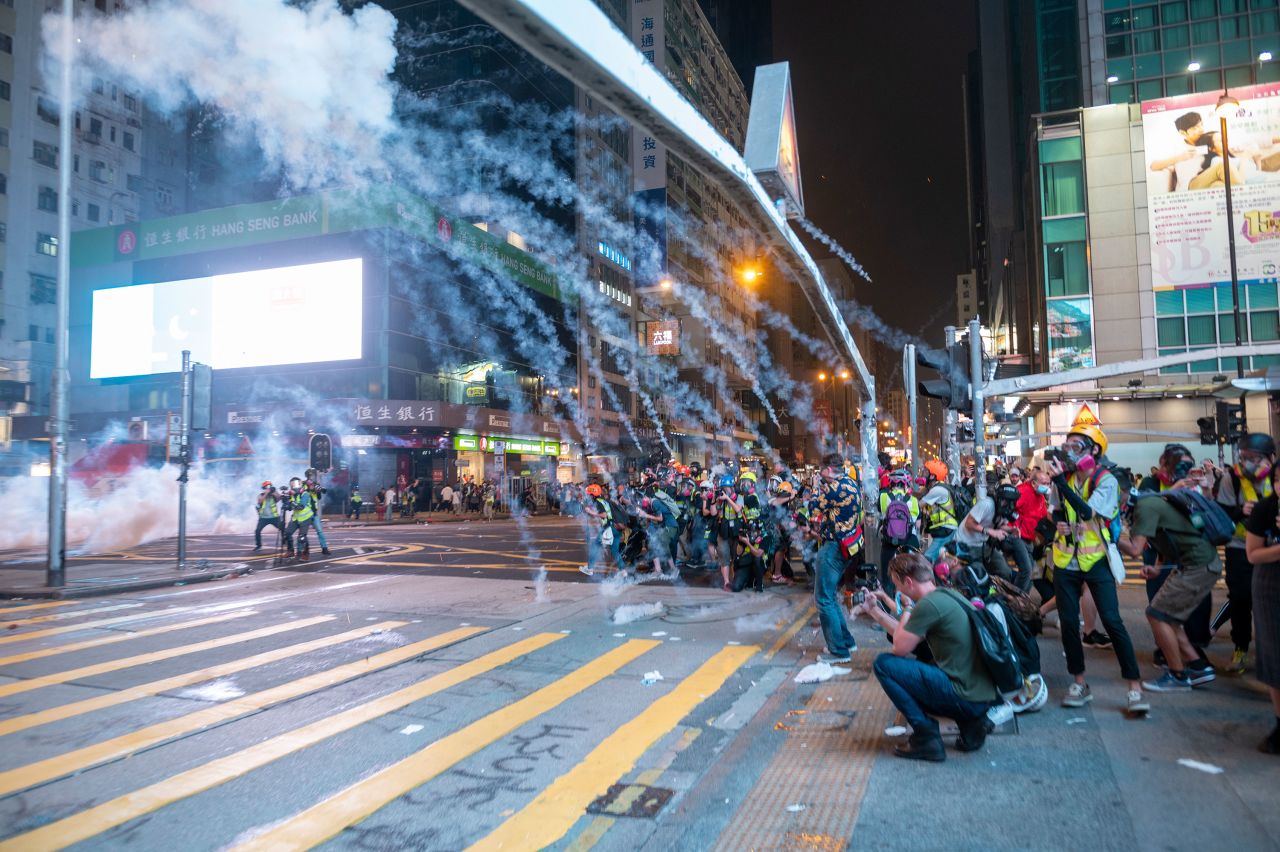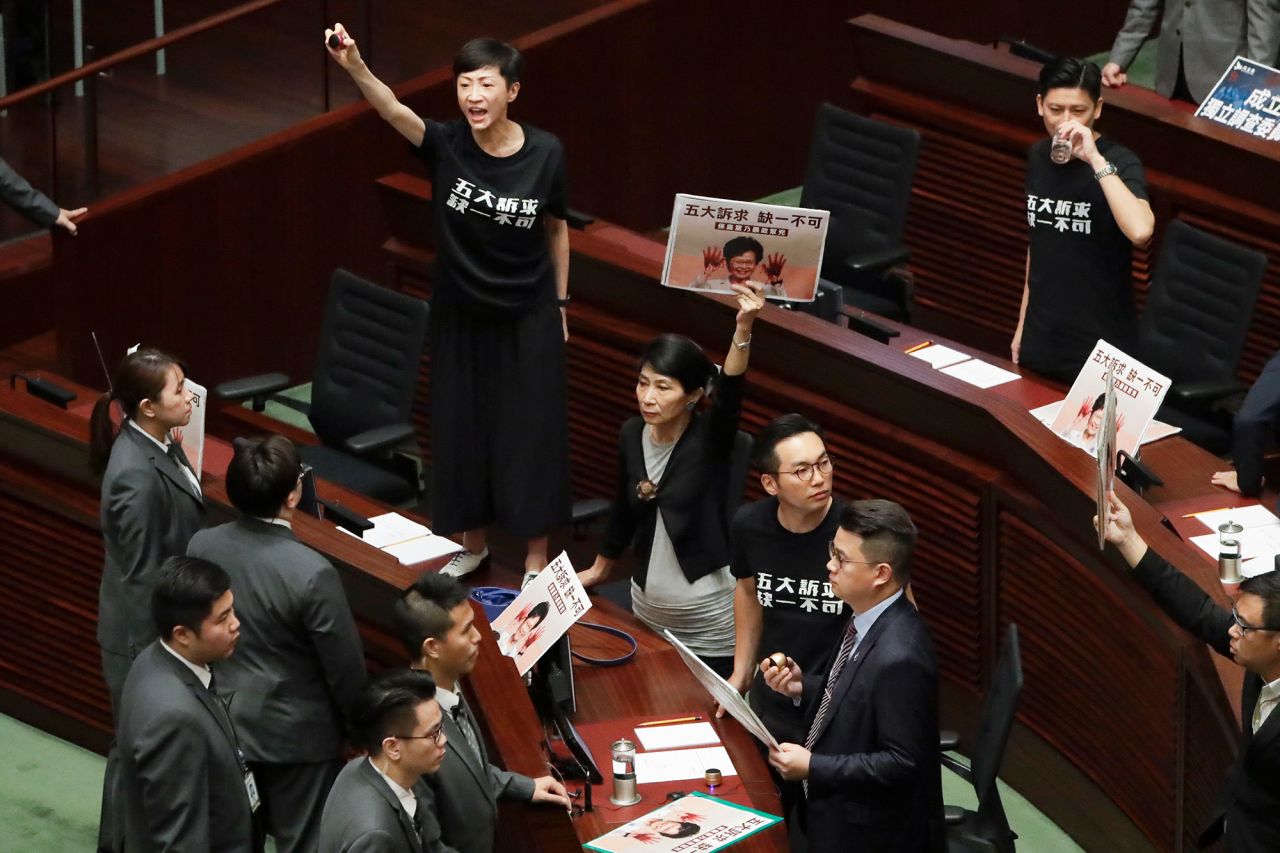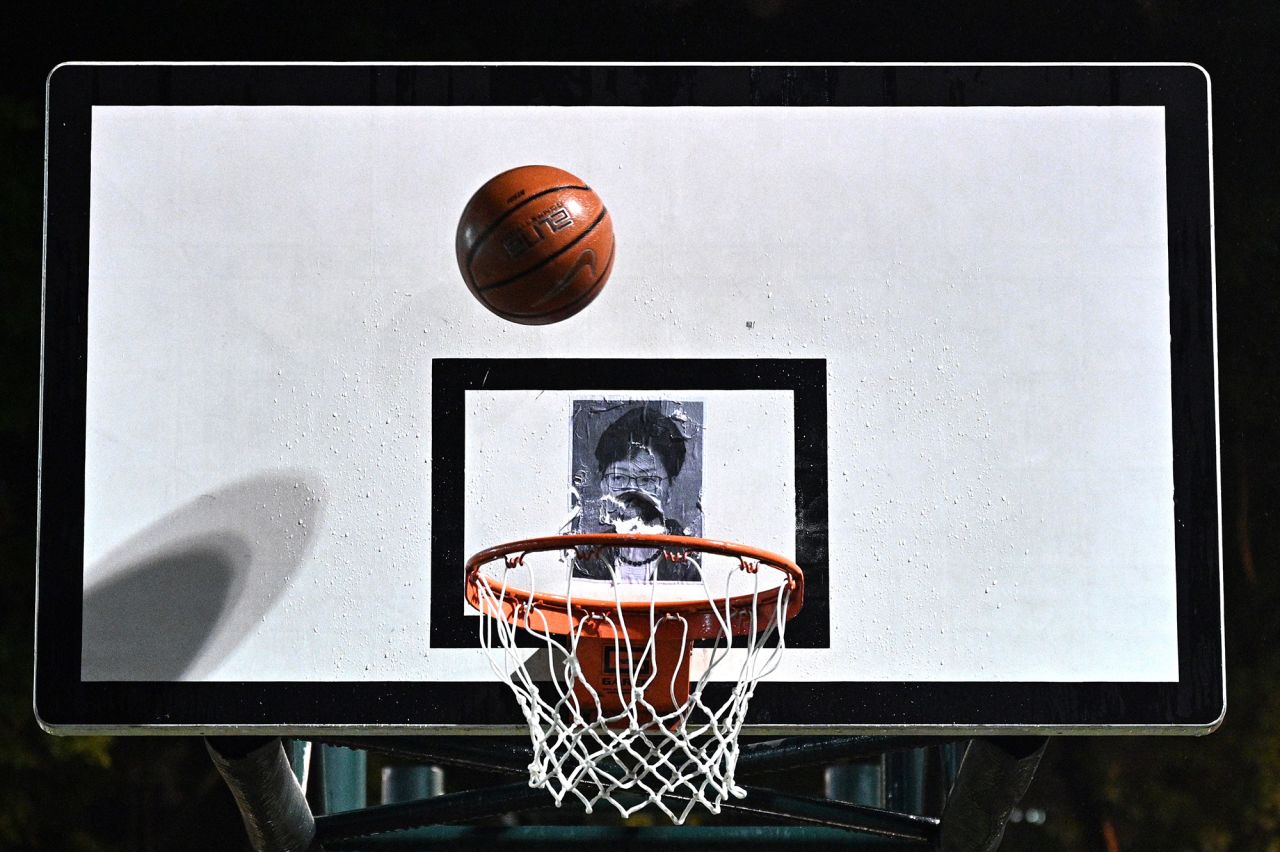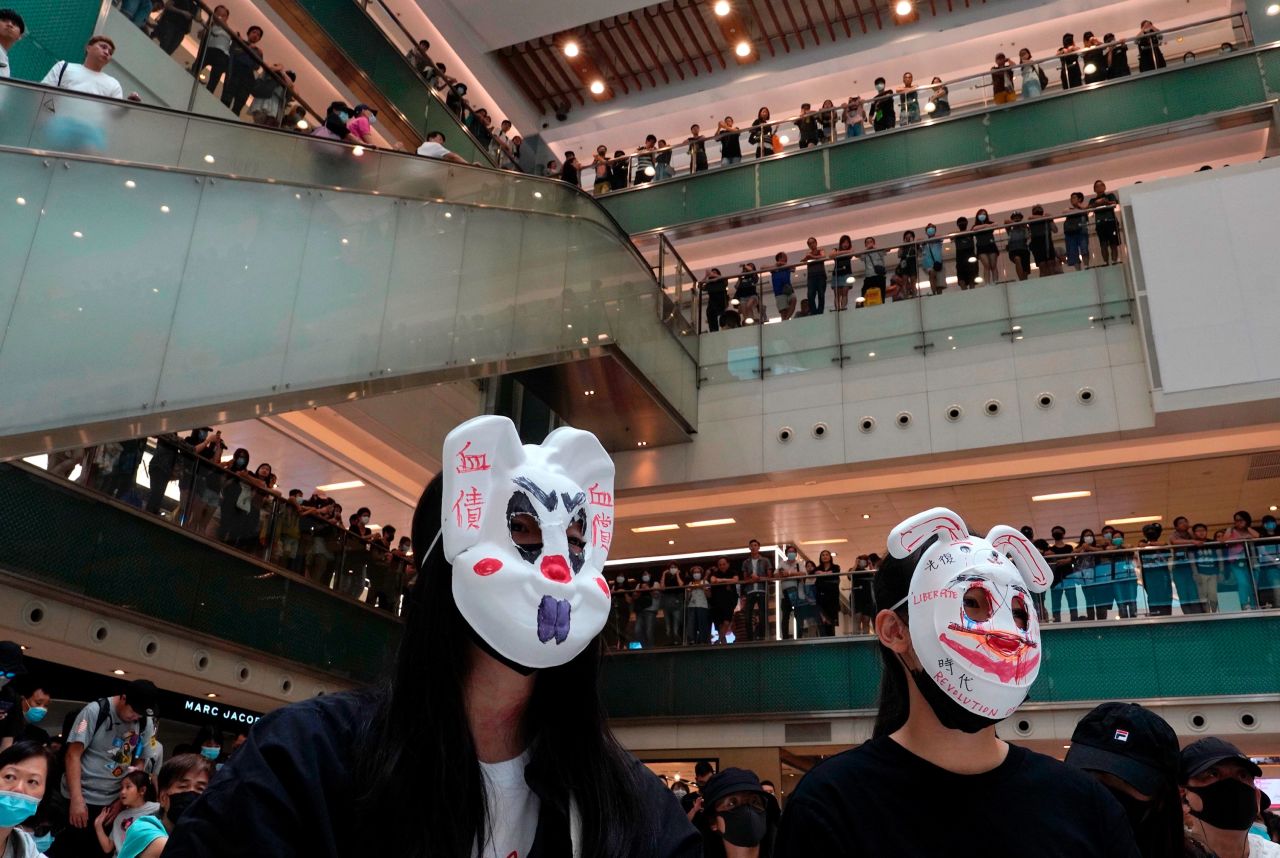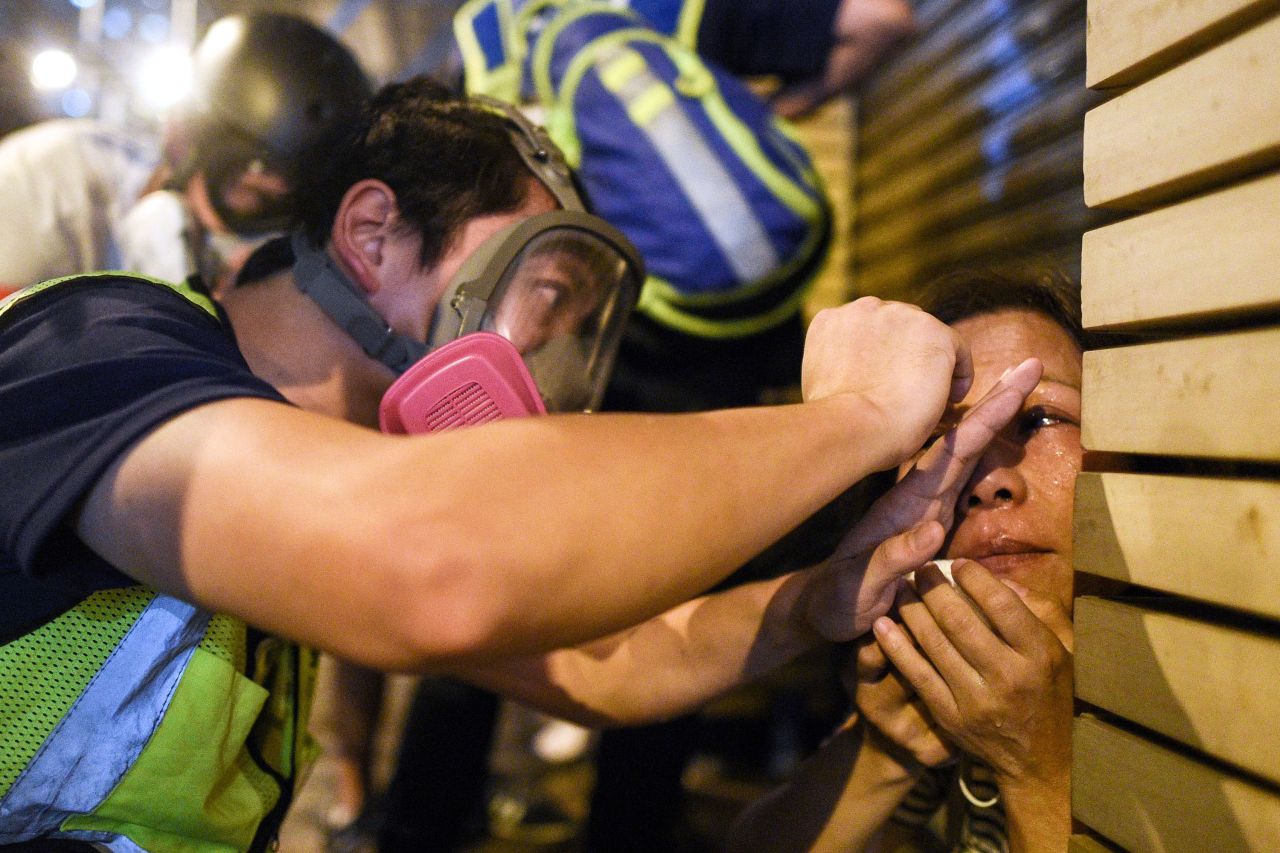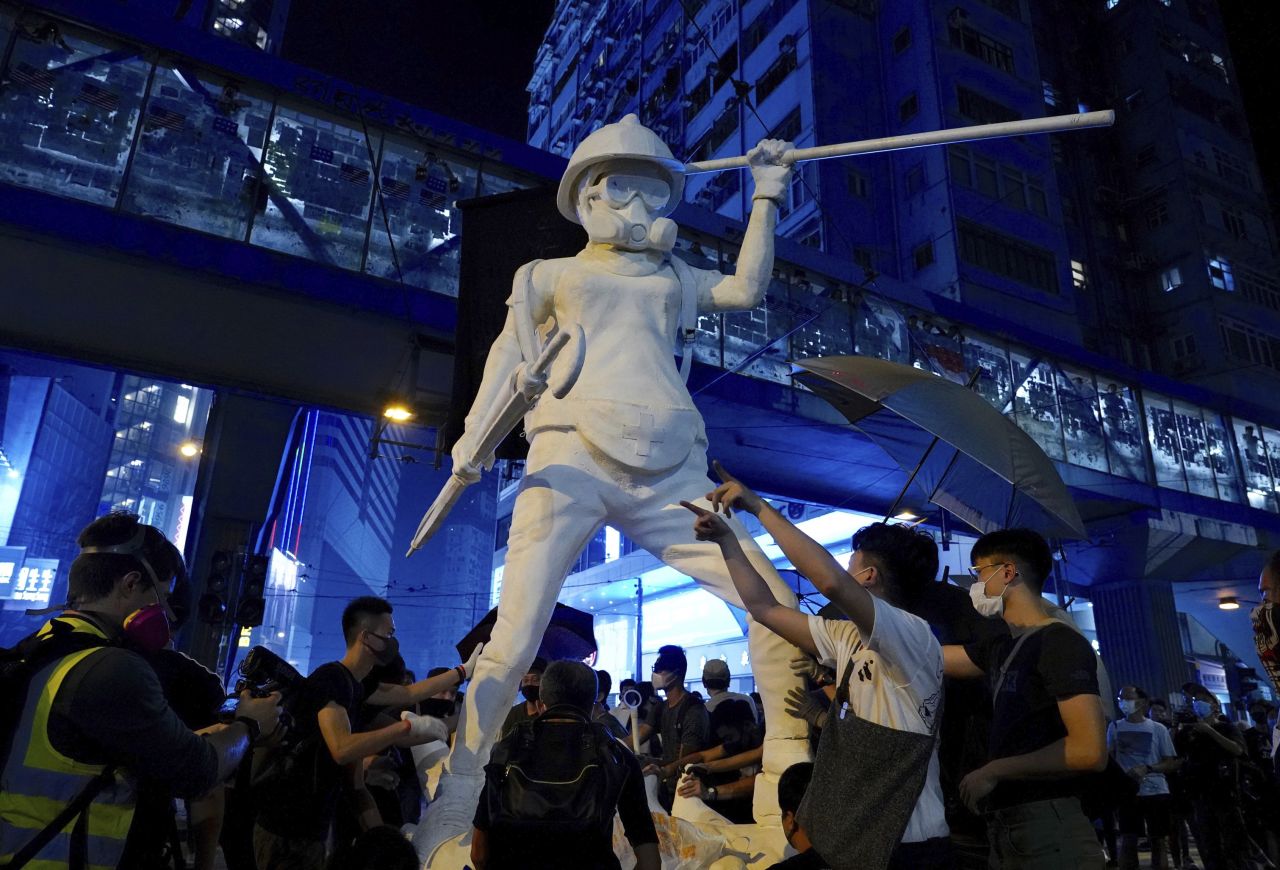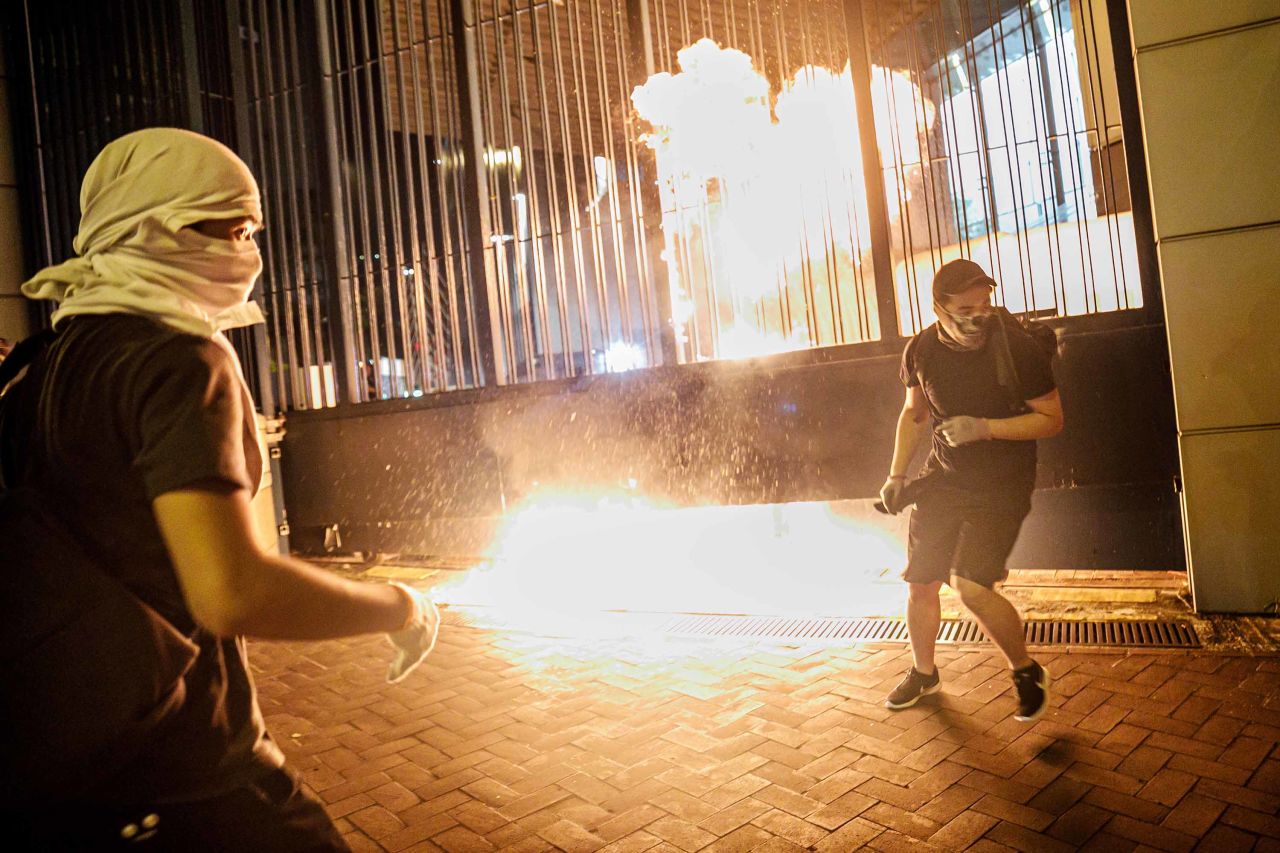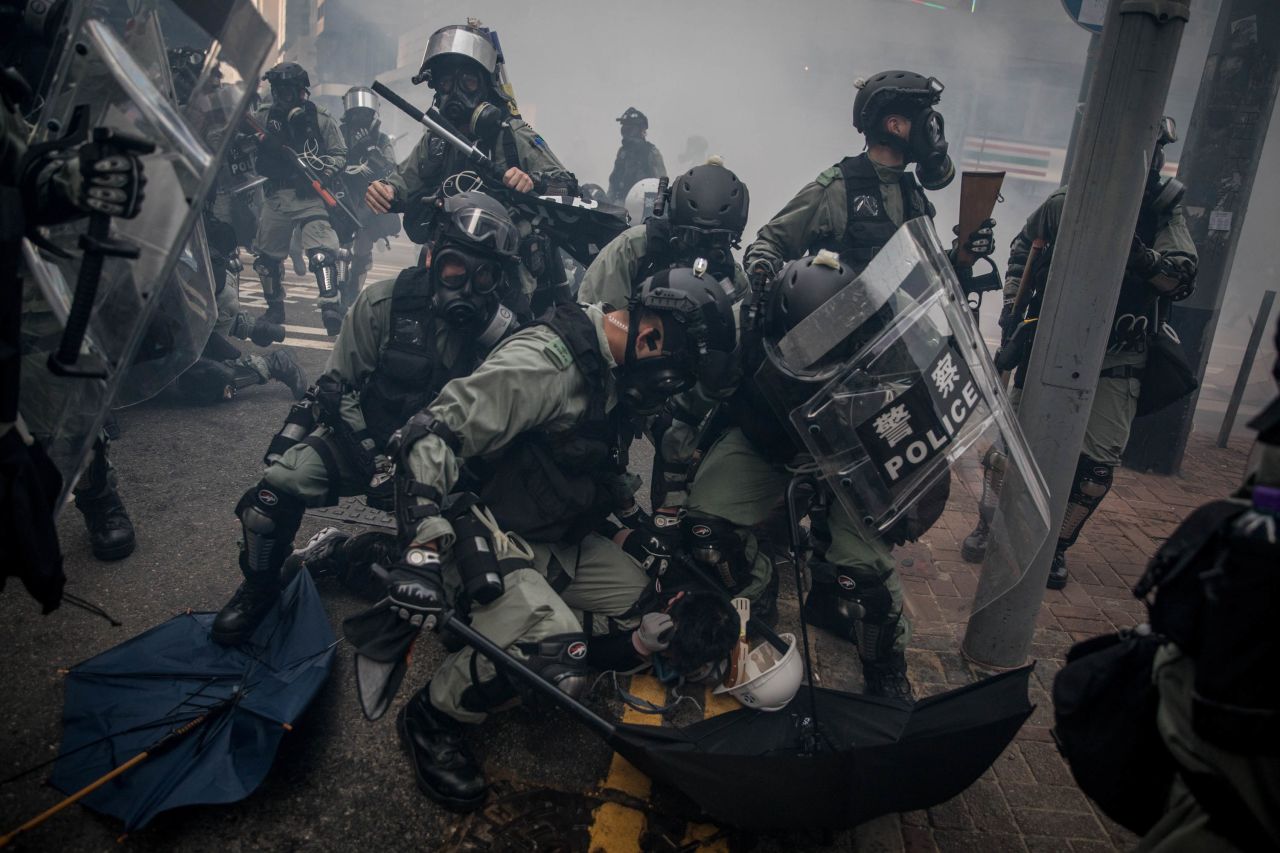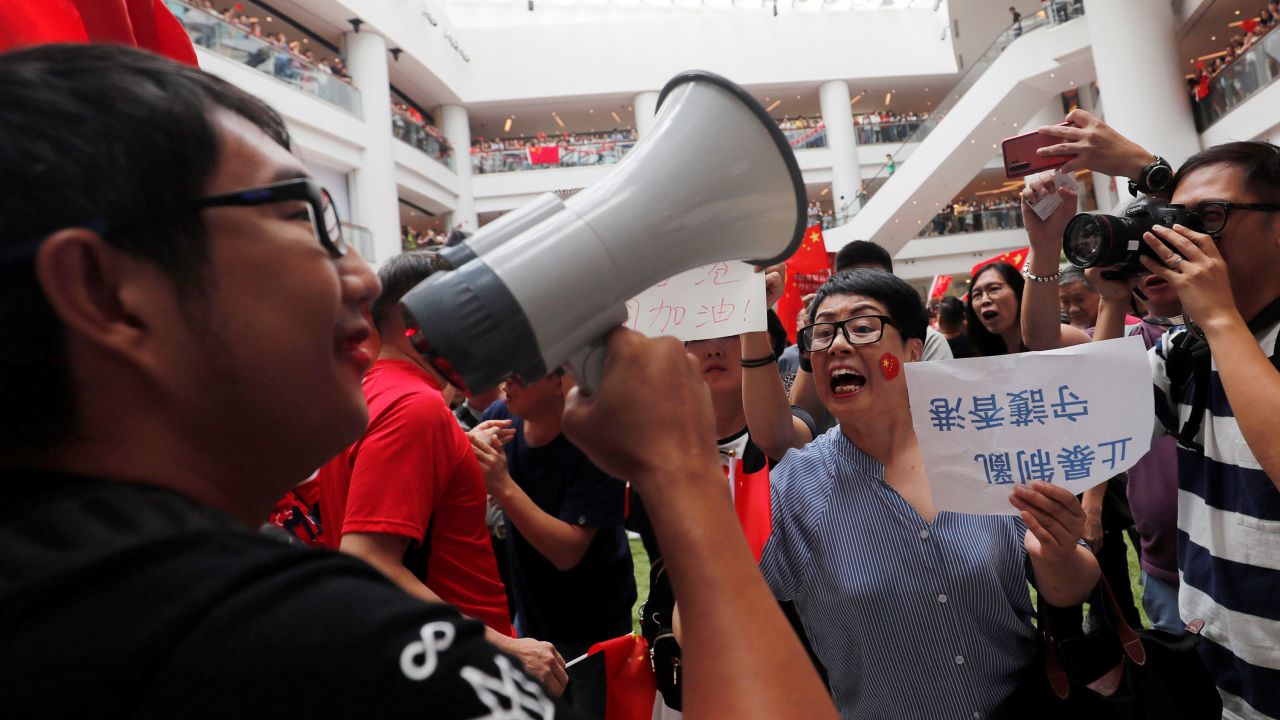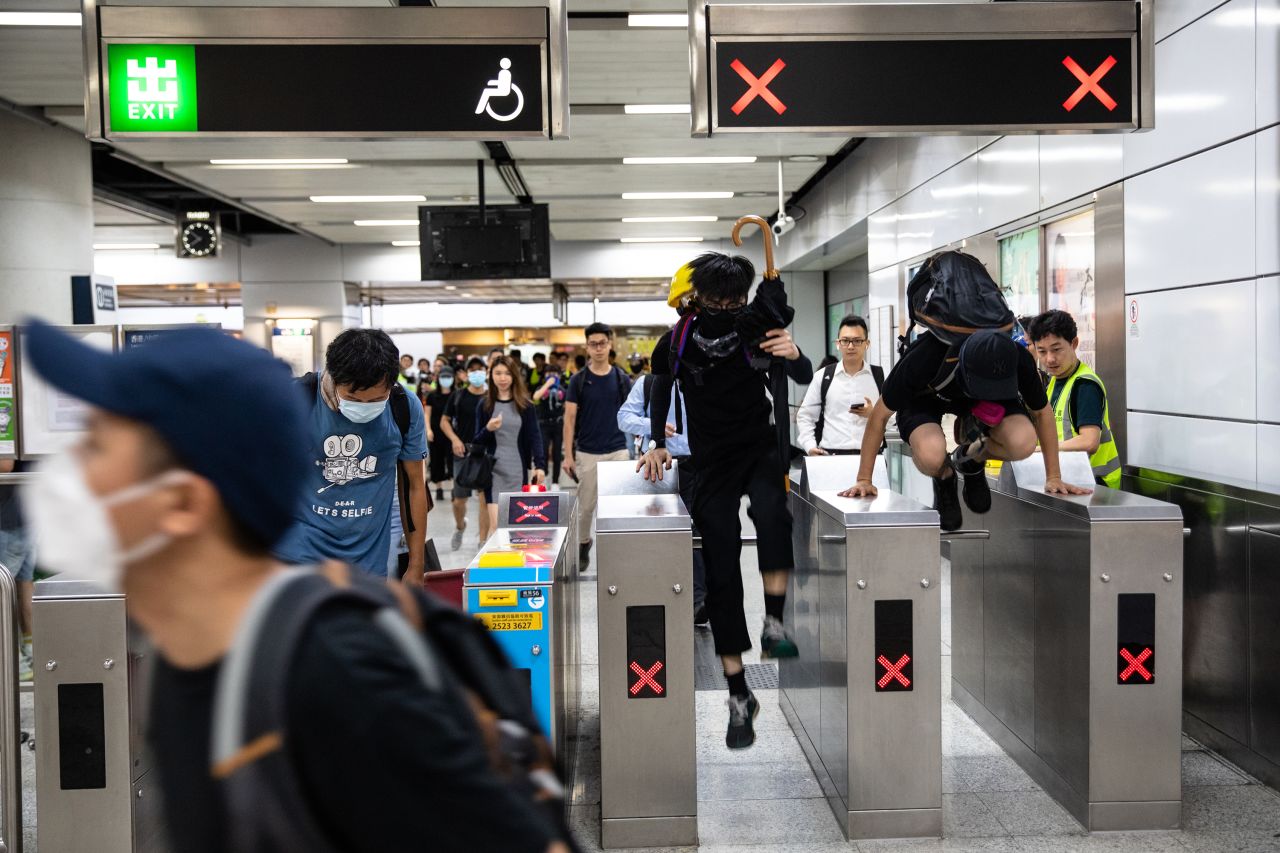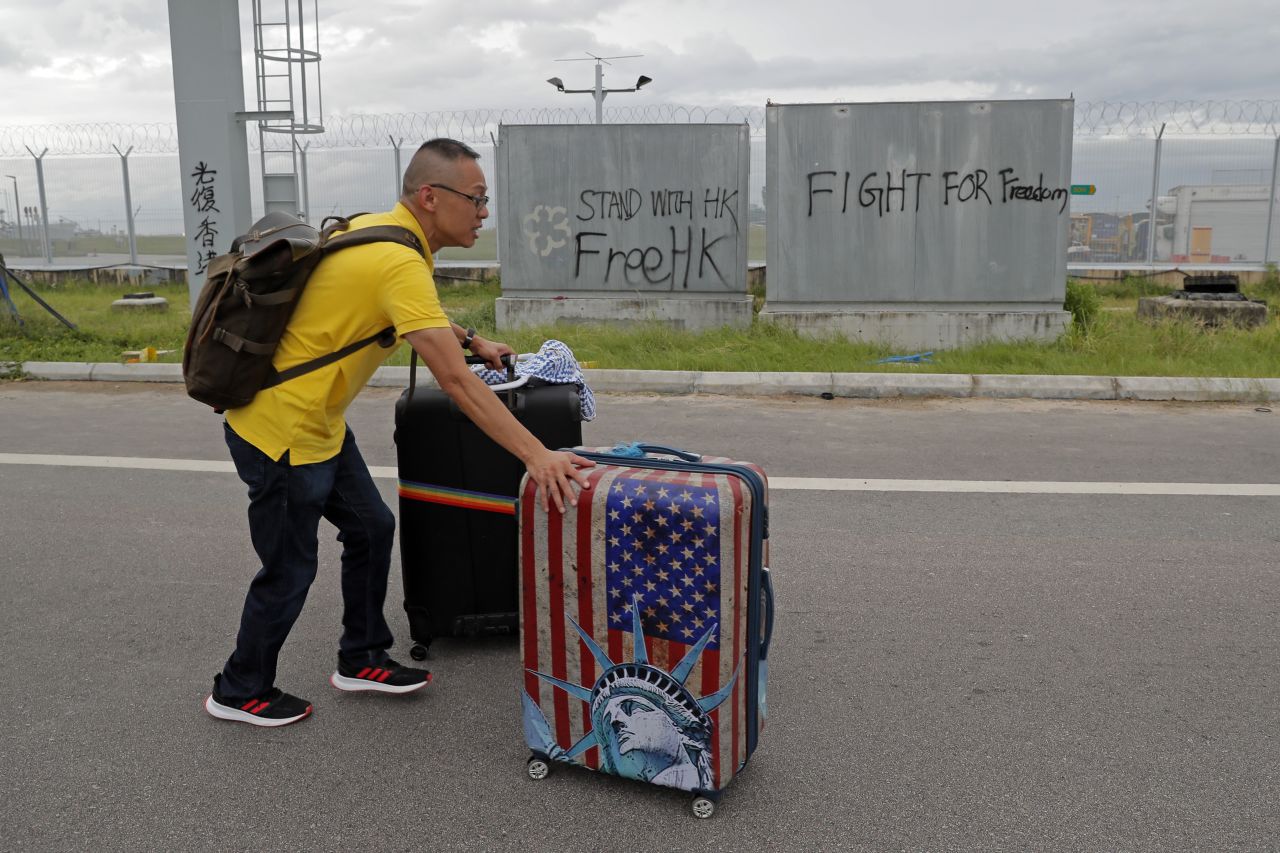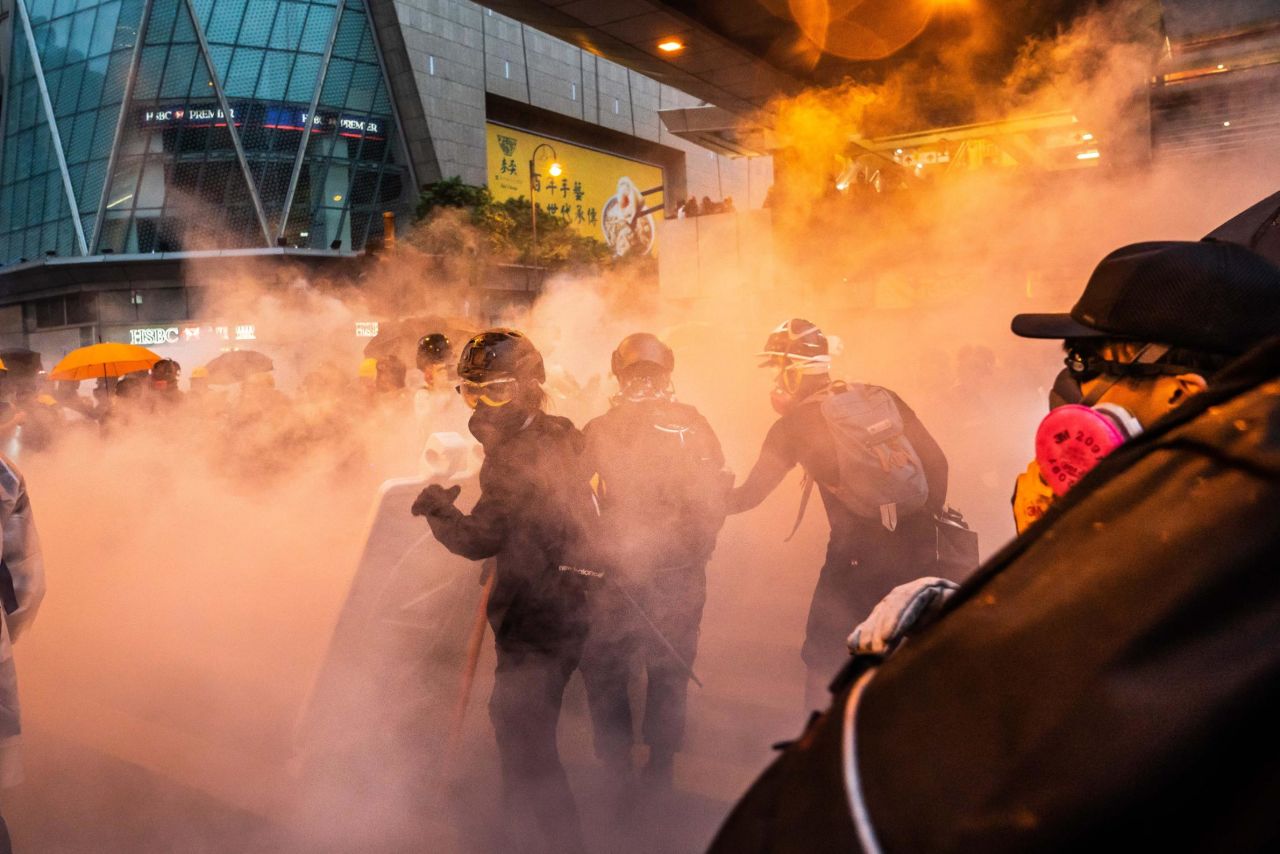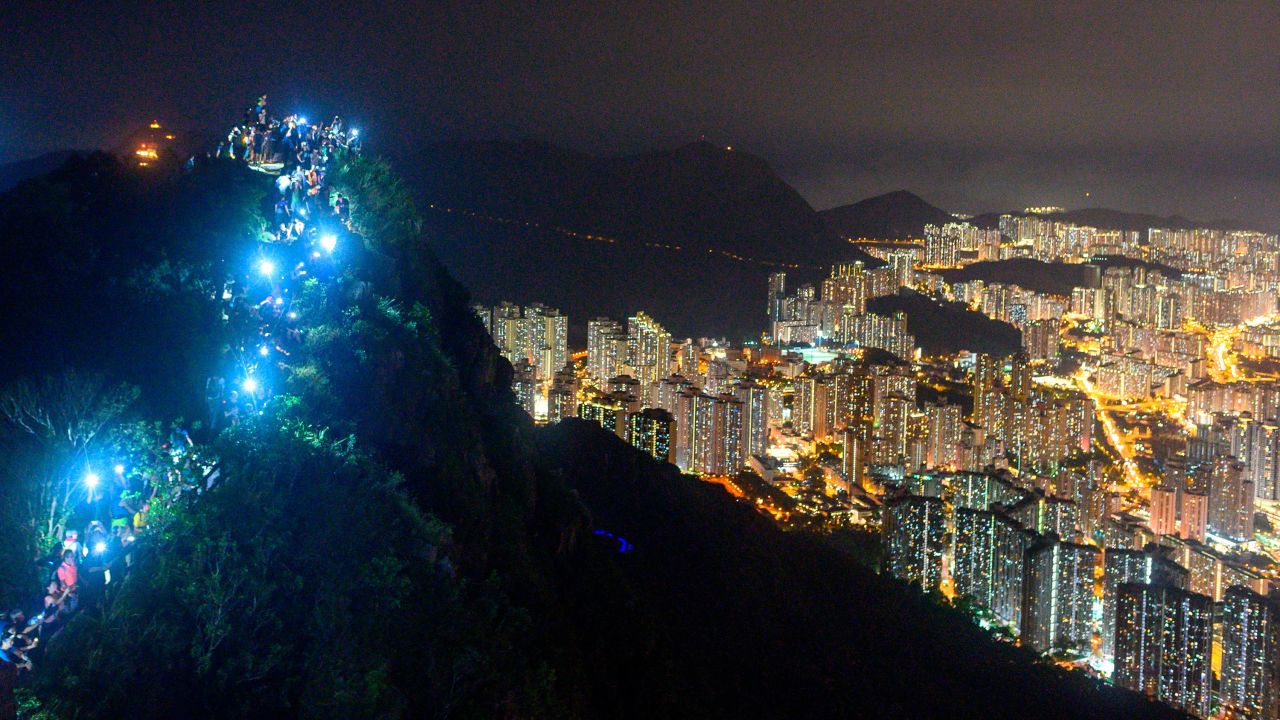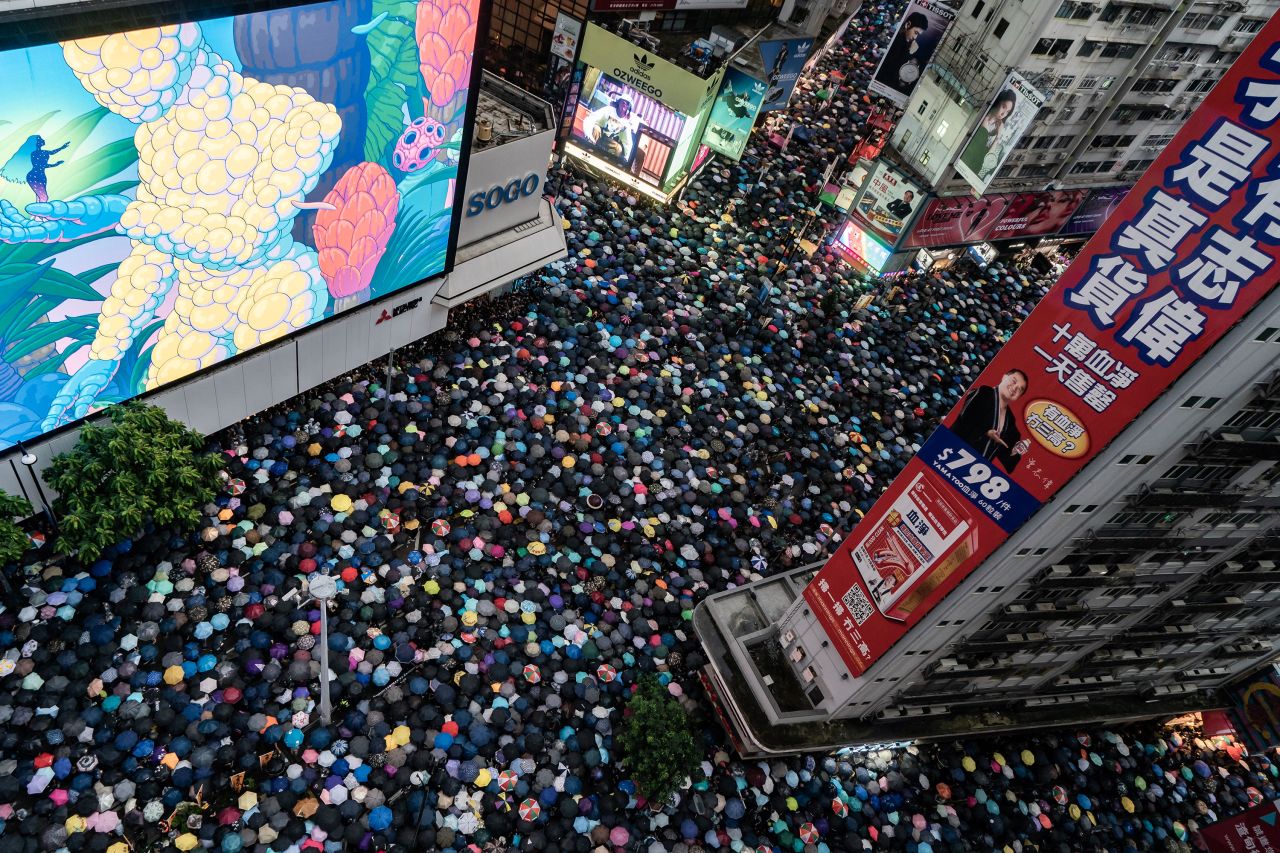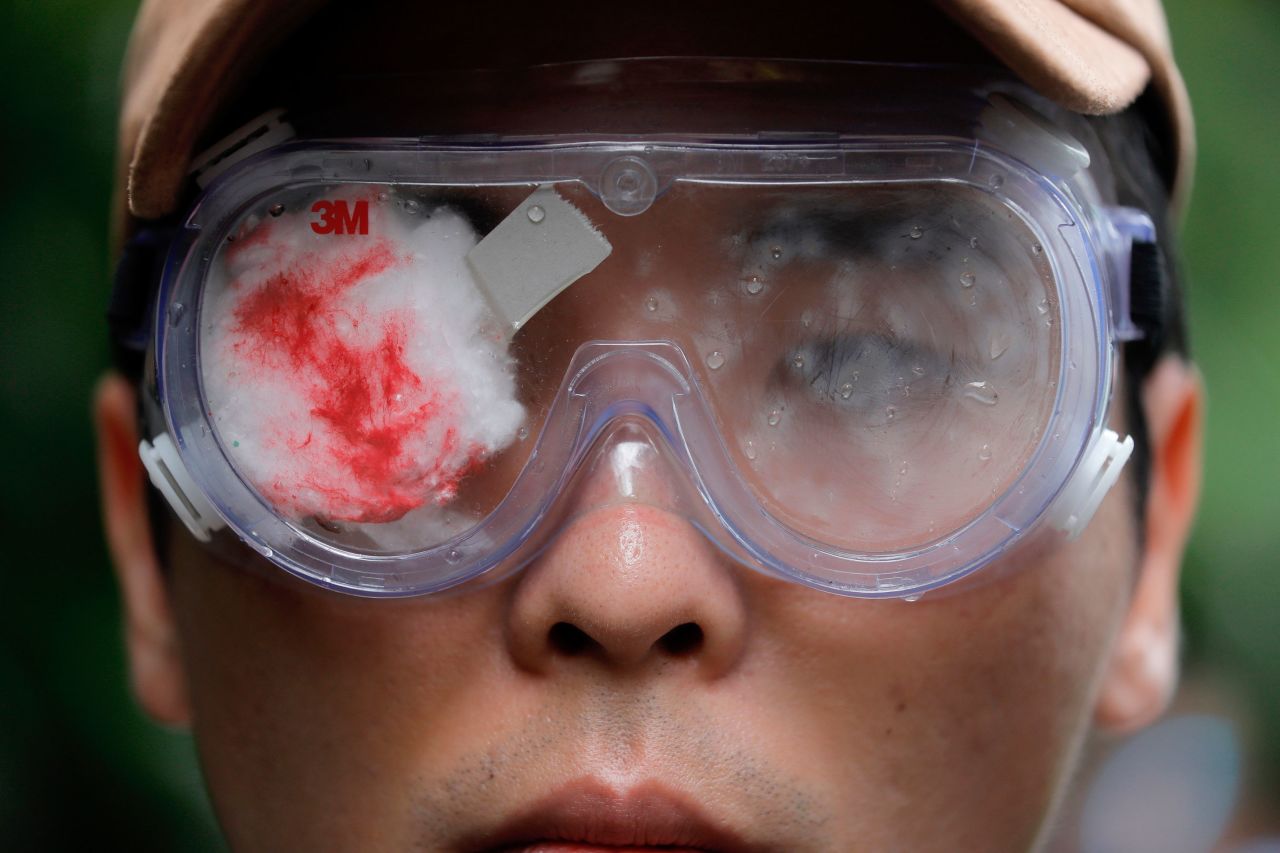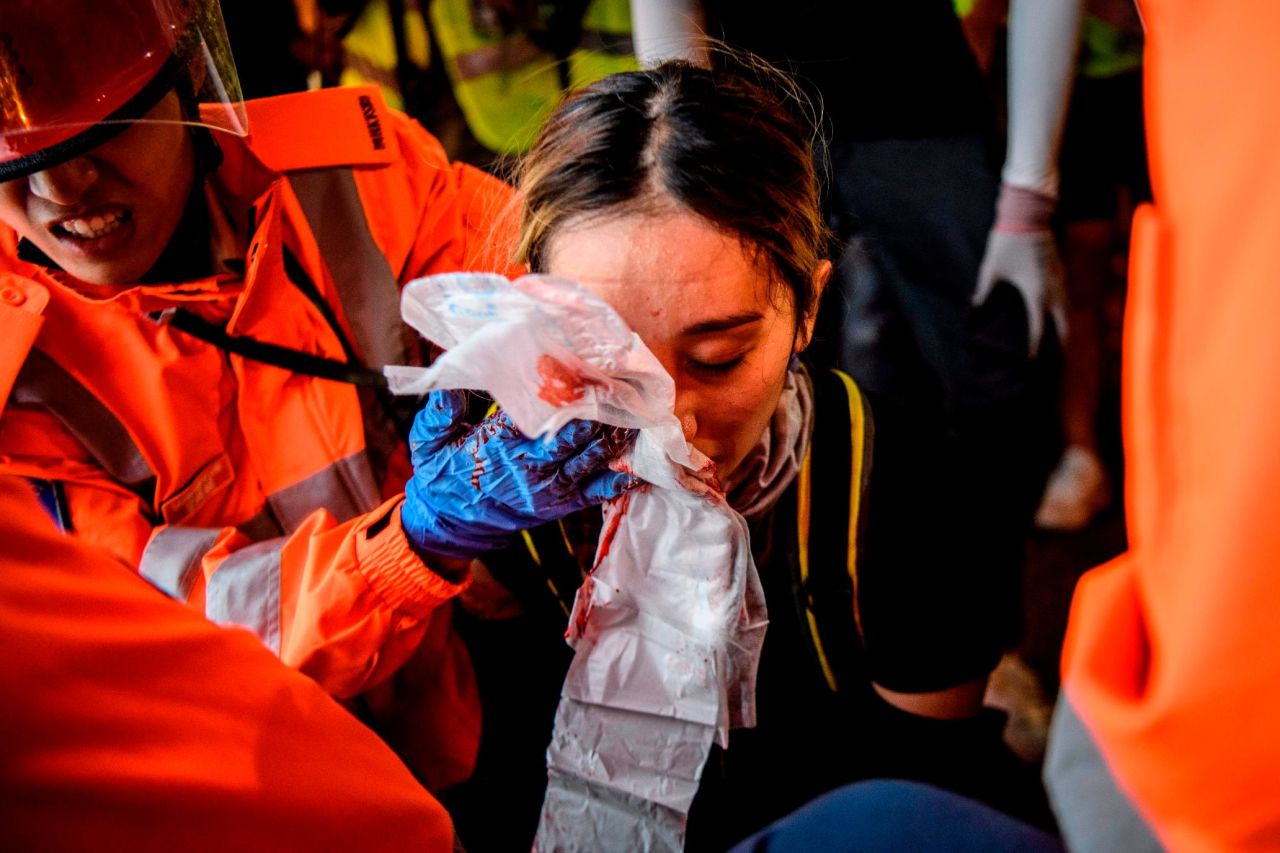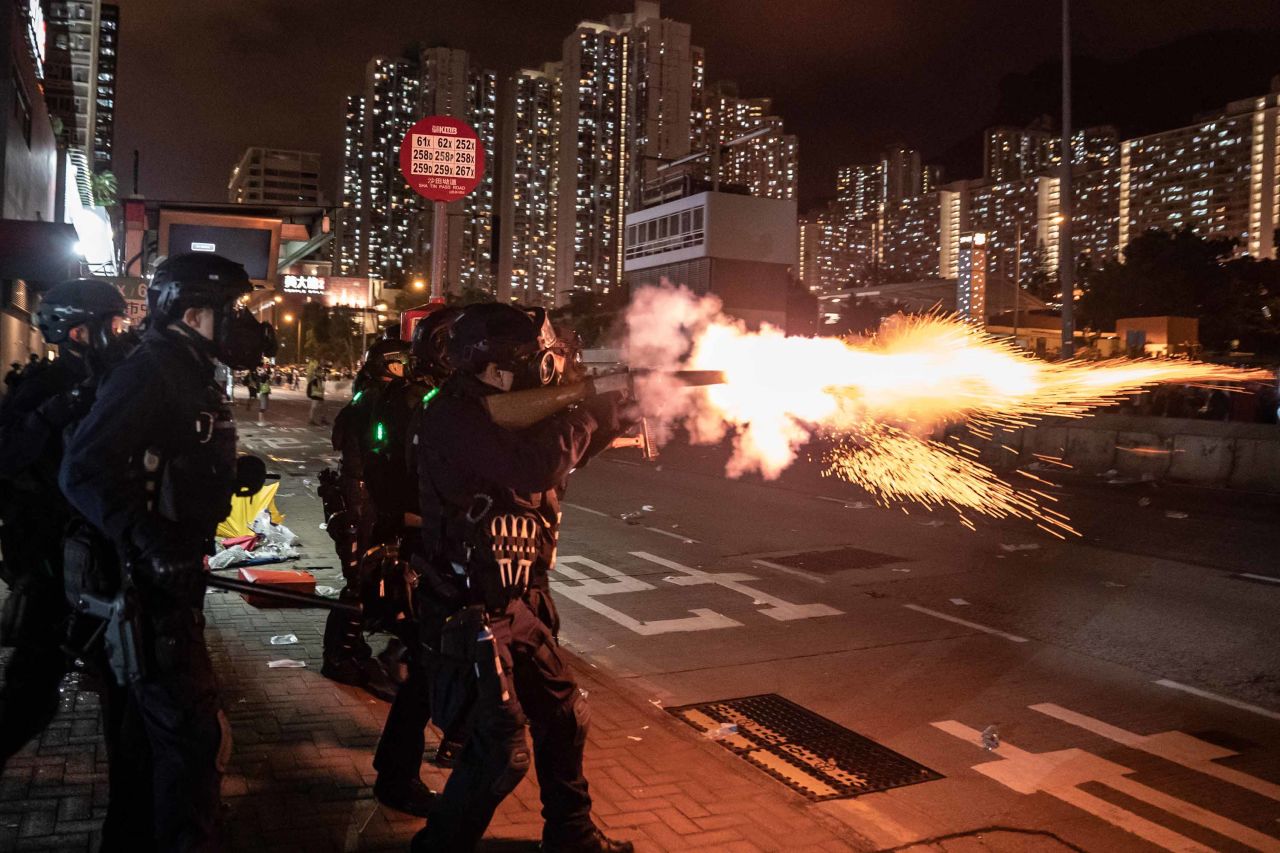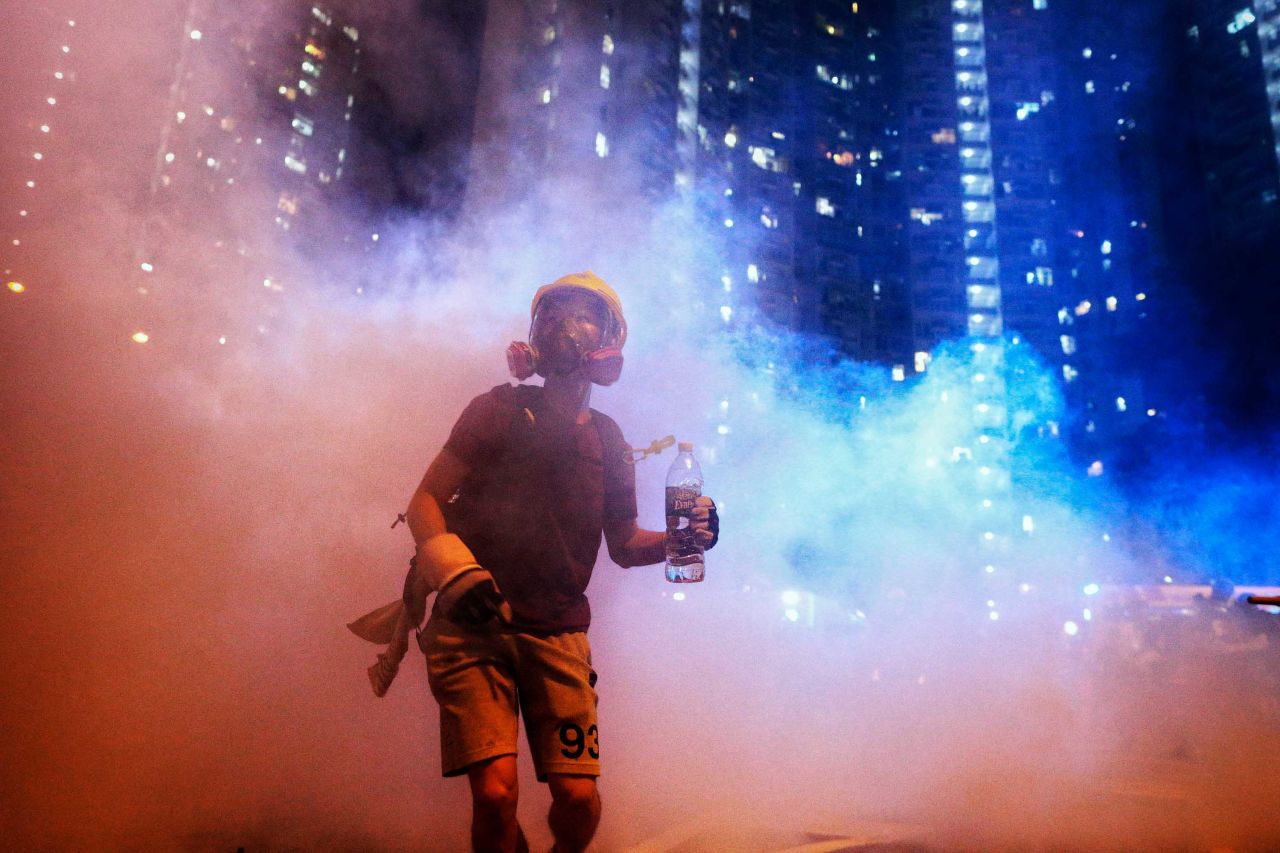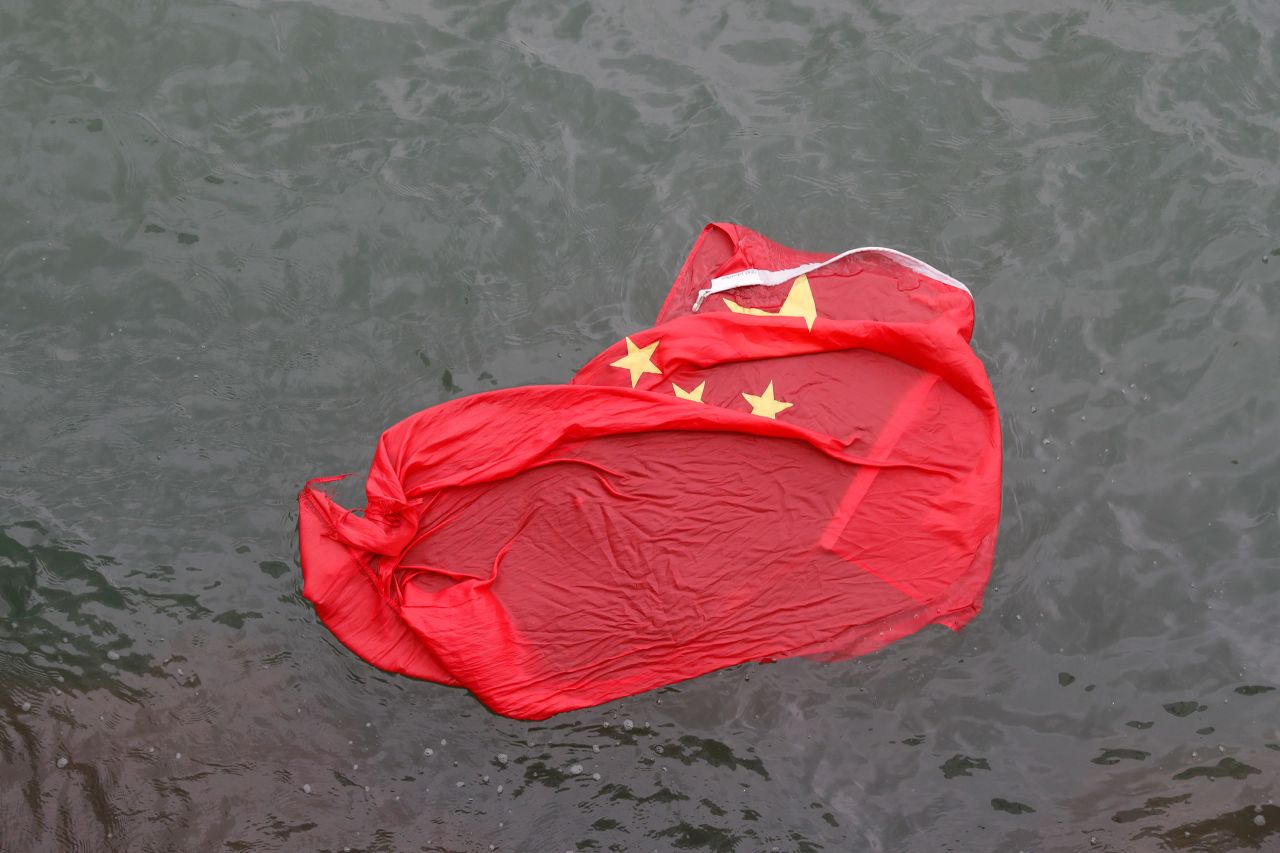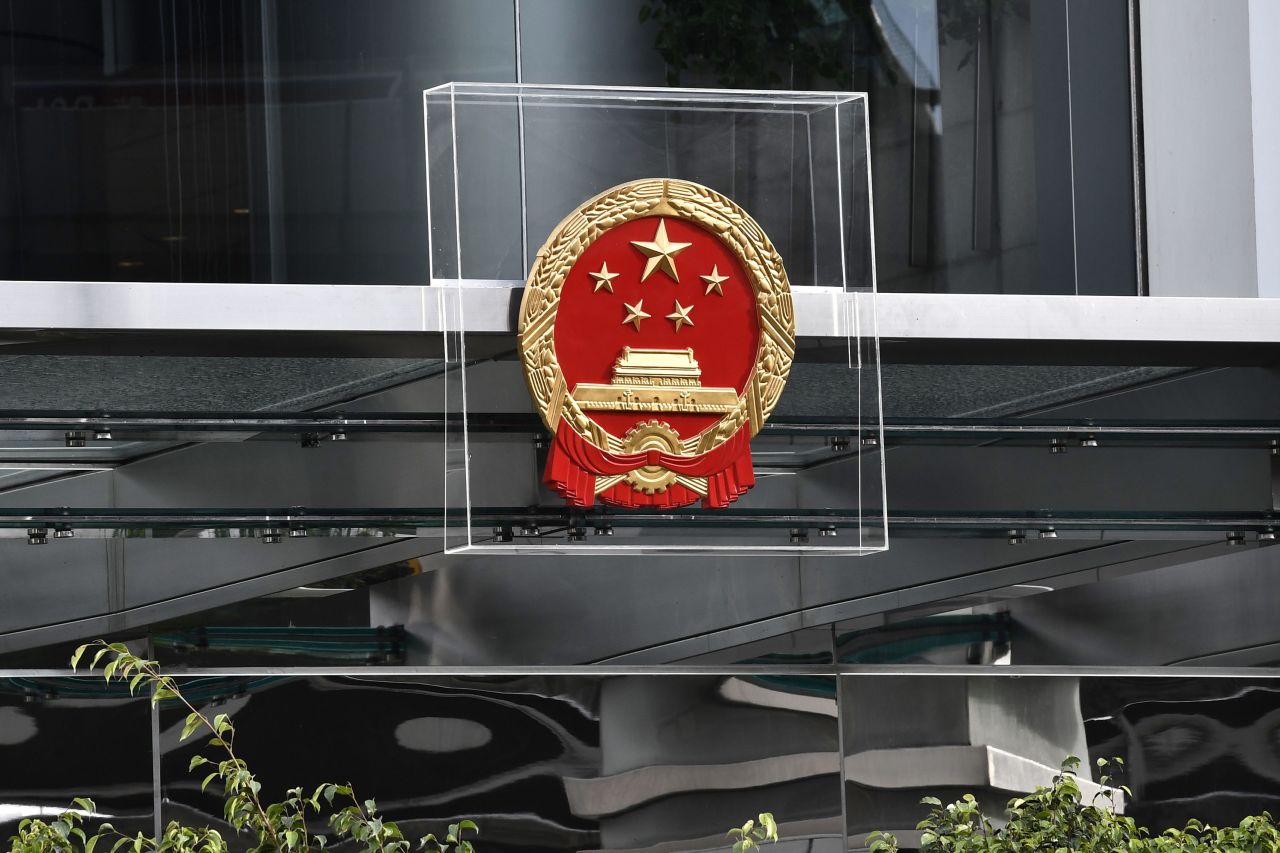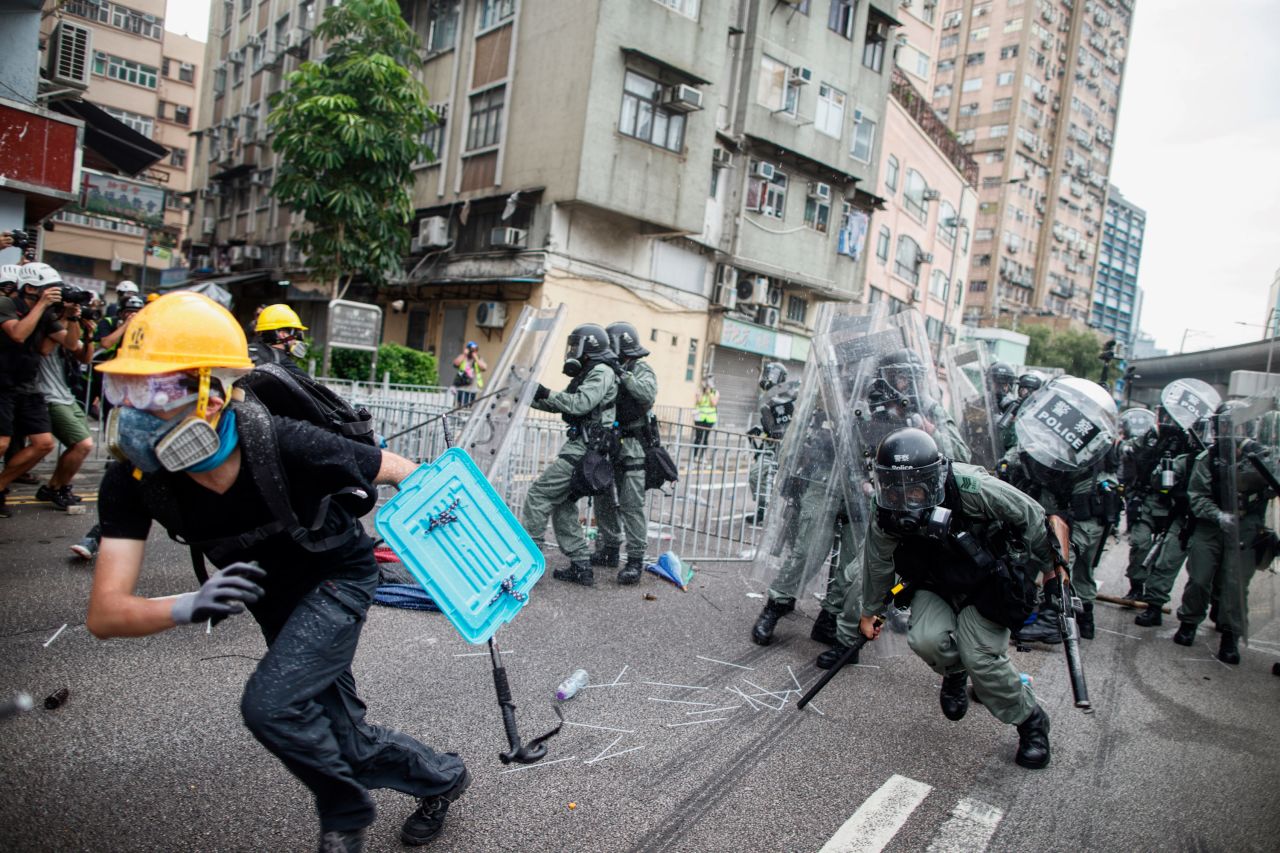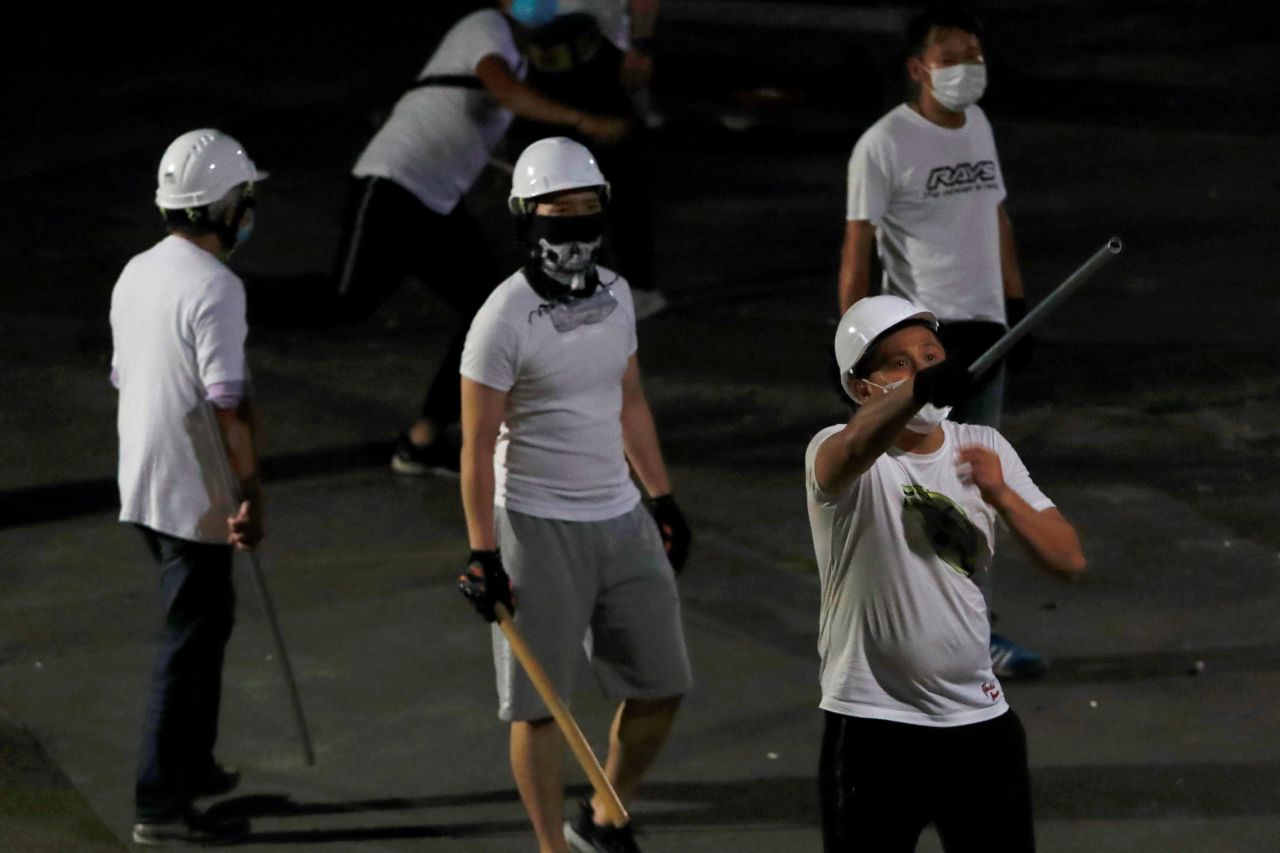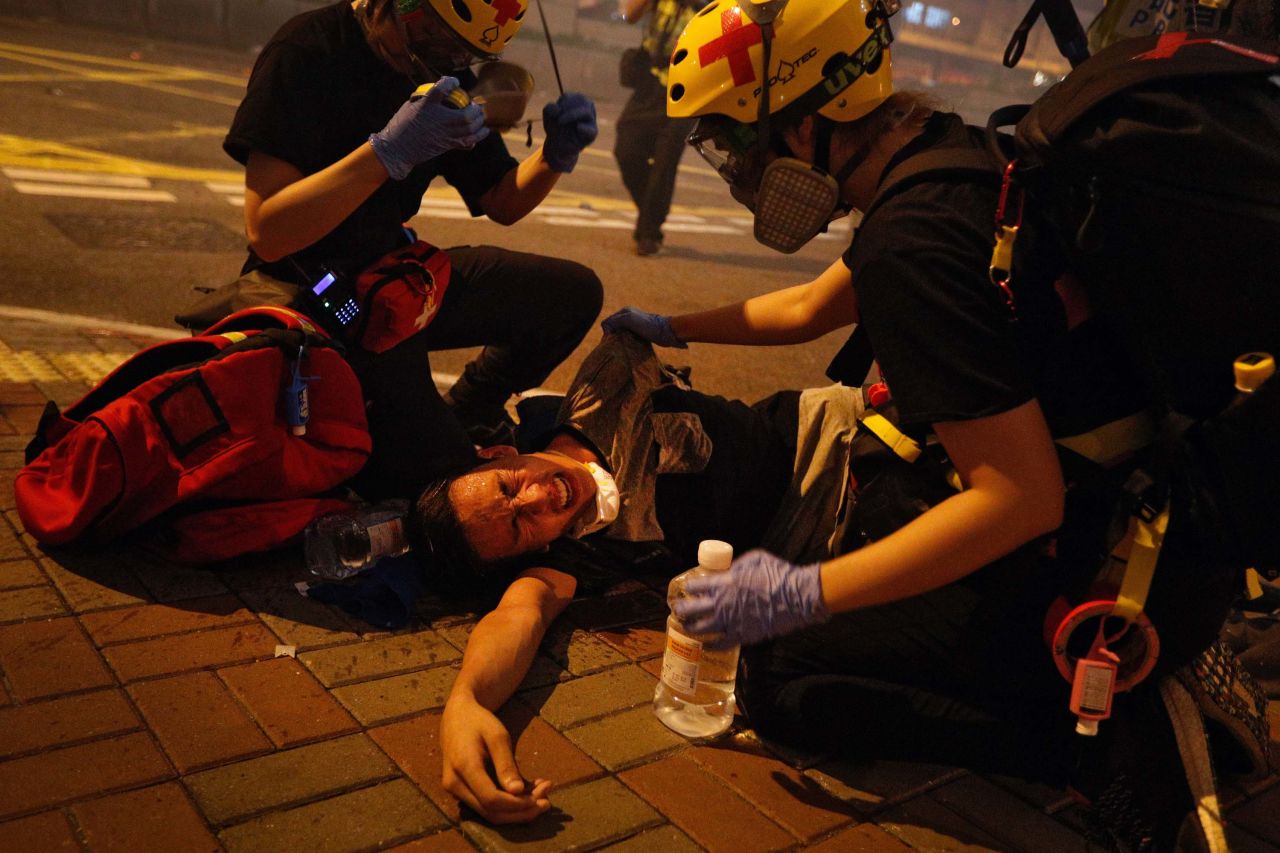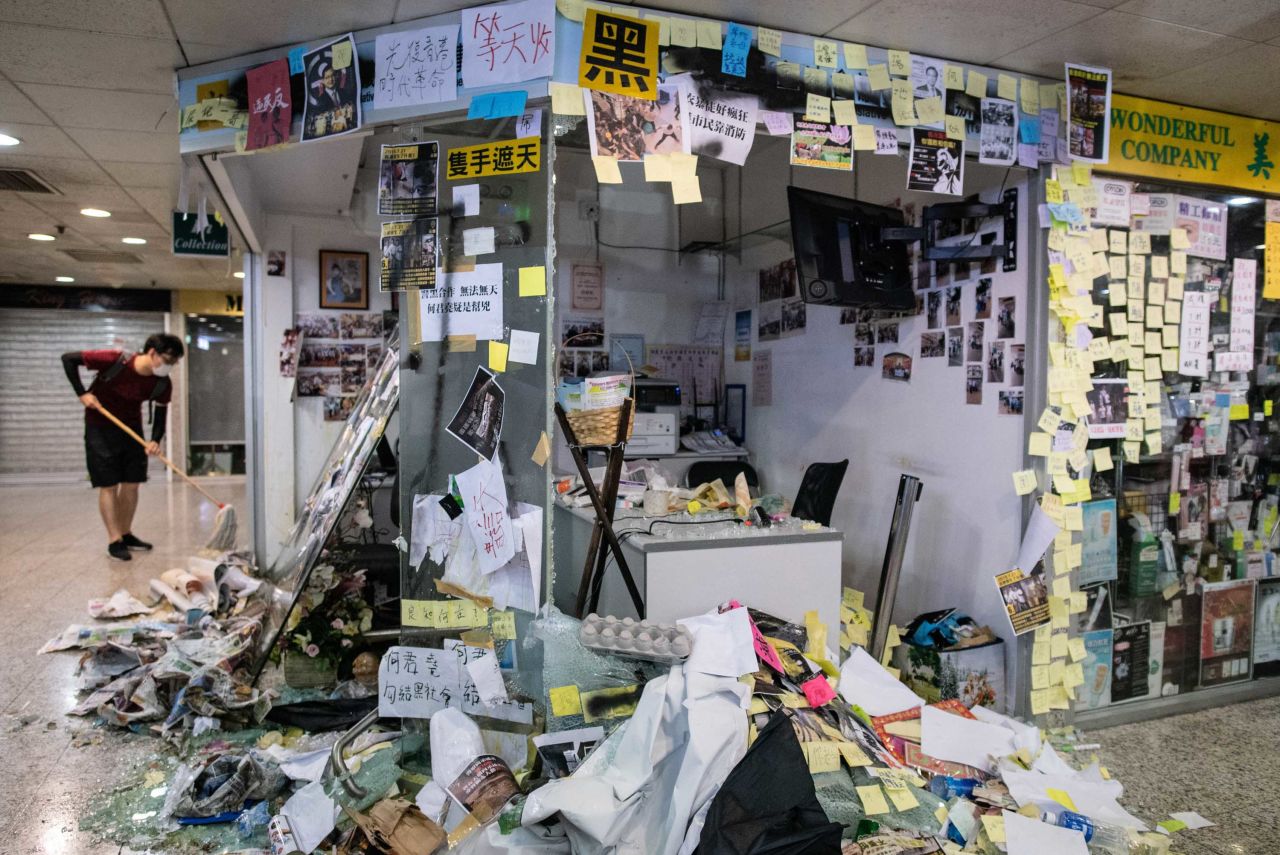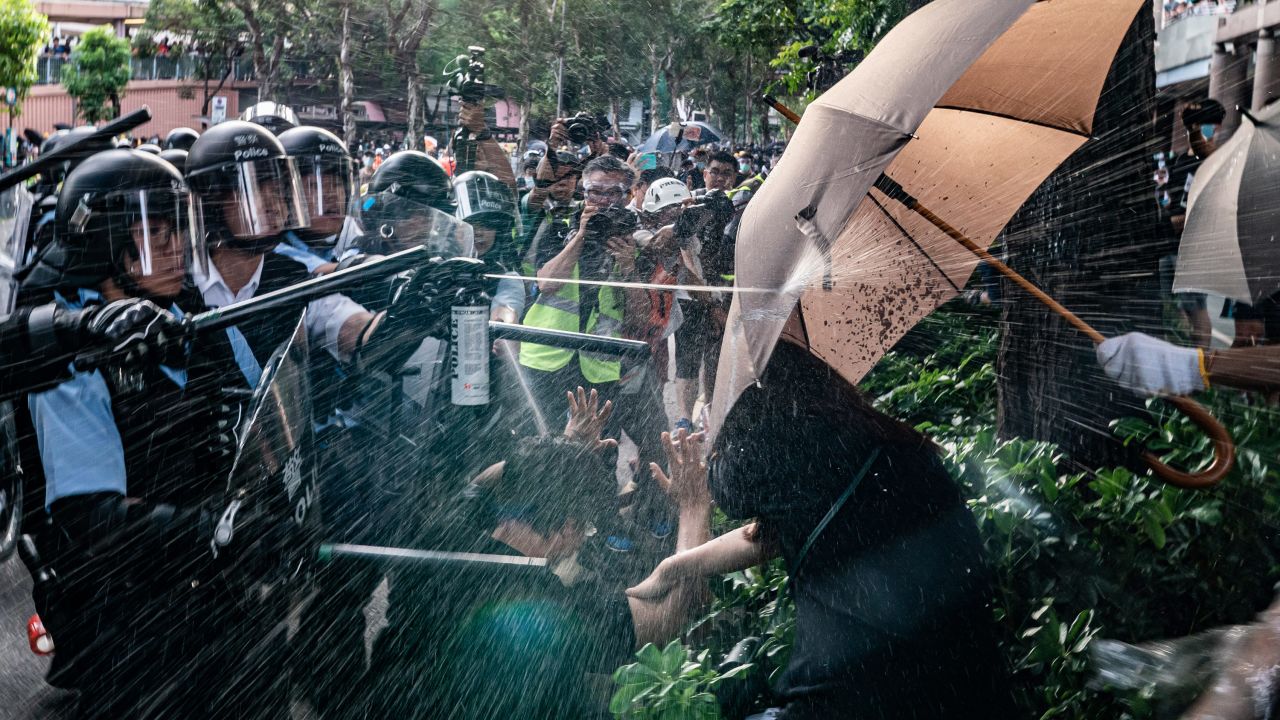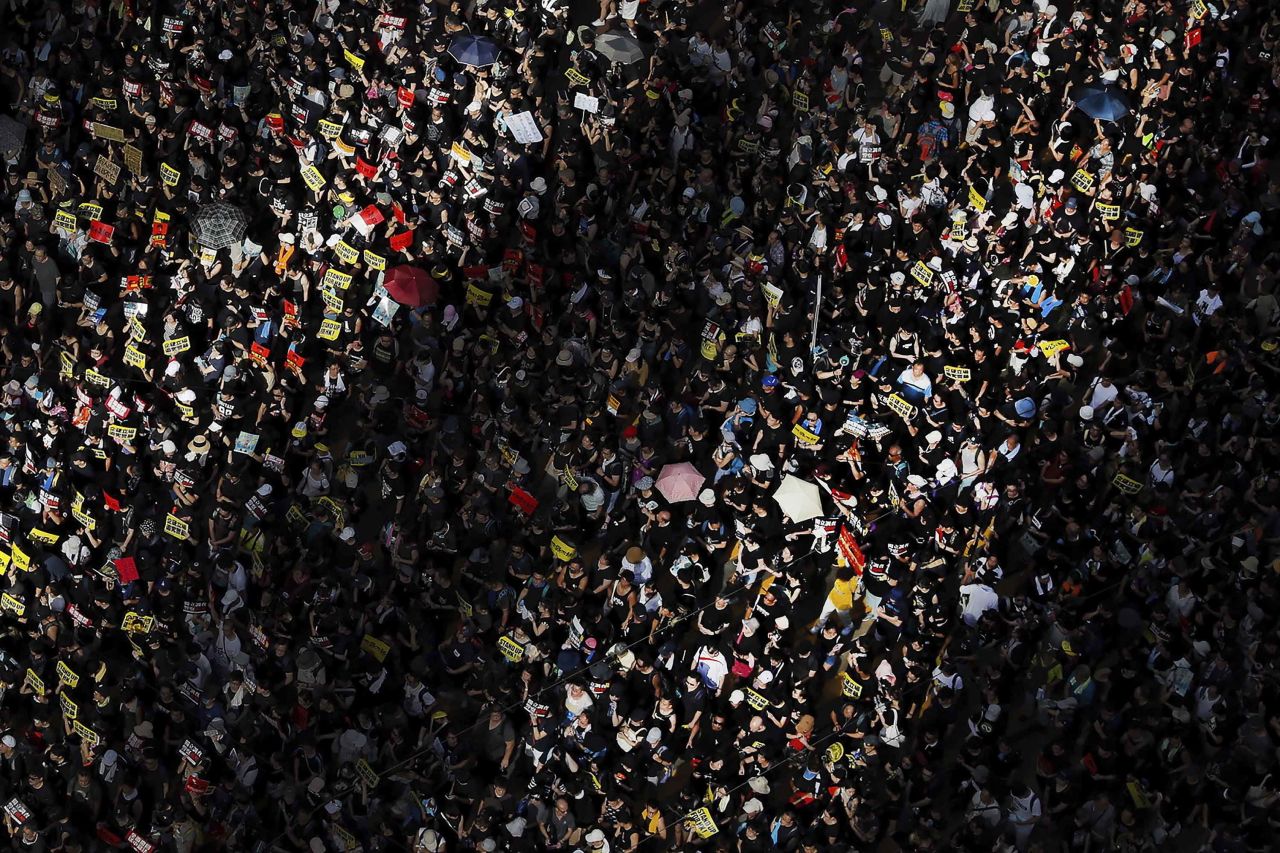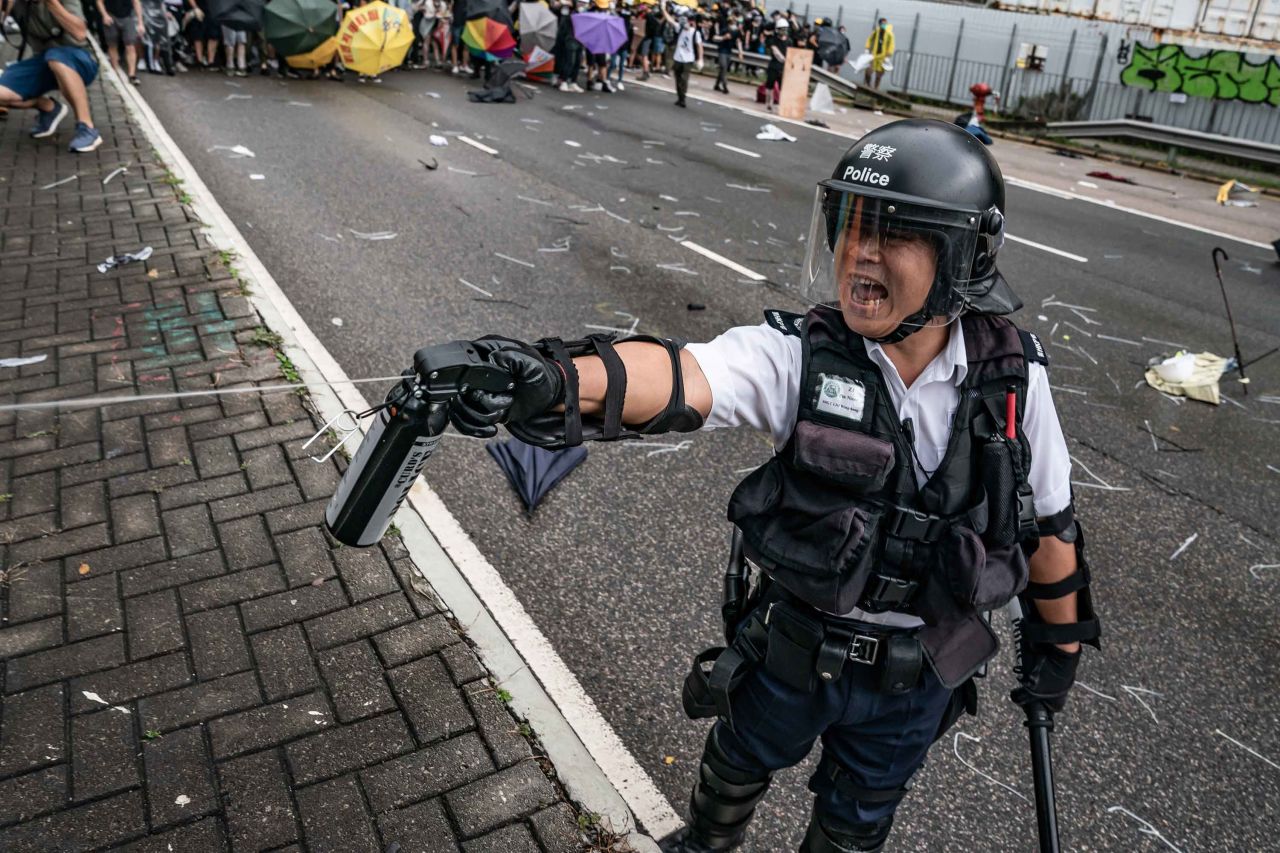 In pictures: Hong Kong unrest
Protesters weren't satisfied.
They've continued to call for the bill's complete withdrawal, saying that the government's decision to suspend it isn't enough. And as the protests against that law continue, the list of causes taken up by demonstrators has grown.
On Saturday, for instance, protesters headed to Sheung Shui, a town on Hong Kong's border with mainland China, to protest against parallel trading, the process of bulk-buying consumer goods in Hong Kong to sell in mainland China.
At other marches, protesters have called for universal suffrage in Hong Kong, a city that currently only has partial democracy.
The weekend before, demonstrators gathered in suburban Tuen Mun to protest the local presence of middle-aged women from mainland China, who they said had been disrupting the peace by singing and dancing in the neighborhood park.