A billionaire aluminum magnate from China has been indicted in the United States and accused of orchestrating a scheme to avoid paying nearly $2 billion in tariffs.
The US Department of Justice unsealed a grand jury indictment on Wednesday alleging that Liu Zhongtian, a businessman also known as "Uncle Liu" and "Big Boss," conspired to import aluminum without paying duties.
Liu is the former chairman of the aluminum company China Zhongwang. The indictment, which is dated May 7, alleges that Liu and two other people imported aluminum extrusions — bars or tubes — disguised as "pallets" via ports in Southern California.
In doing so, the company avoided $1.8 billion in customs duties that were first imposed in 2011.
The imports "were simply aluminum extrusions that were spot-welded together to make them appear to be functional pallets, which would be finished goods not subject to the duties," prosecutors said in a statement.
Liu and the other defendants face charges of conspiracy, wire fraud and money laundering.
As many as 2.2 million "pallets" were imported to the United States between 2011 and 2014 before being stockpiled at warehouses allegedly purchased at Liu's direction, according to the Department of Justice.
While the company claimed the pallets had been sold, authorities said there were no real buyers. Instead, the defendants allegedly used a money laundering scheme to funnel hundreds of millions of dollars back to China Zhongwang and other shell companies as payment.
The goal was "to fraudulently inflate the company's revenues and deceive investors around the world," said the statement from the Department of Justice.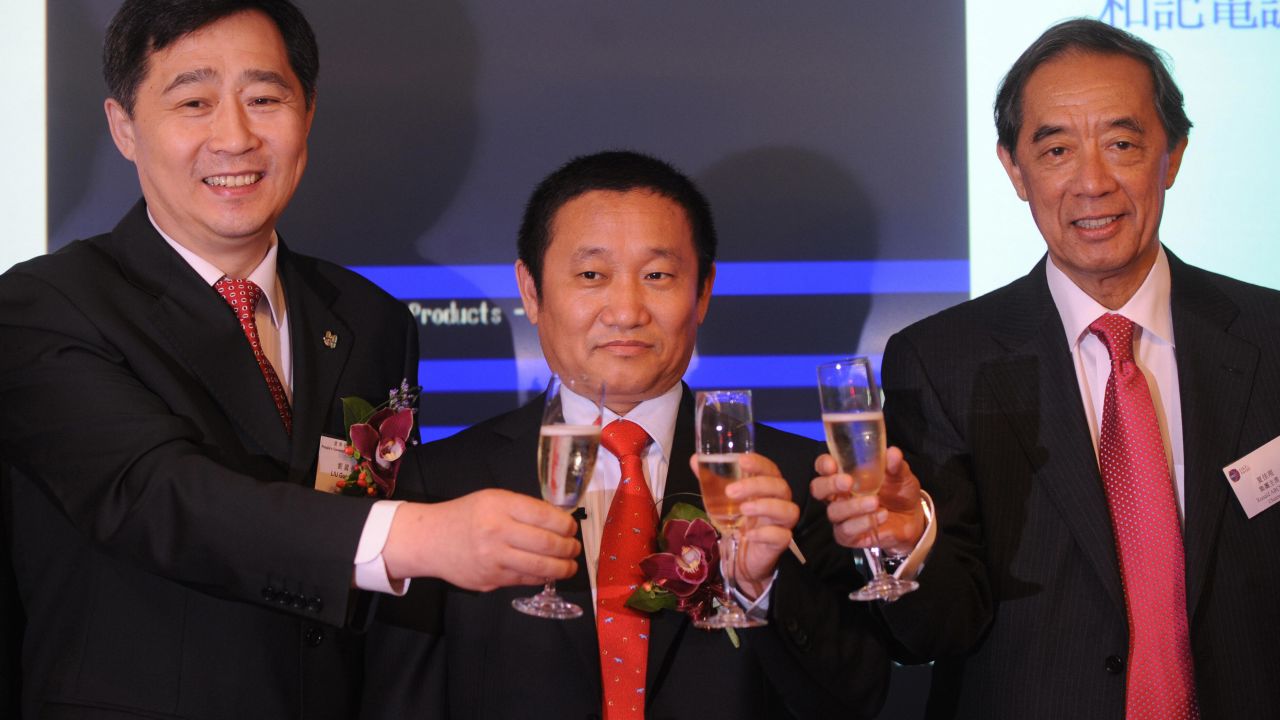 China Zhongwang was founded in Liaoning, China in 1993, and made its market debut on the Hong Kong Stock Exchange in 2009. Its shares dropped 14% on Thursday.
The company responded to the indictment in a statement, saying it "has always strictly abided by … the laws and regulations of the People's Republic of China and destination countries of its exported products."
China Zhongwang added that it had "not received any legal instrument or notice in relation to the alleged proceeding" from the US Department of Justice.
CNN Business could not identify a legal representative for Liu.
The 55-year-old is a Chinese citizen, according to the indictment. His whereabouts were not immediately clear.
"At this time, none of the individual defendants named in the indictment … are believed to be in the United States," prosecutors said.
Liu has a net worth of $2.8 billion, according to Forbes.