Editor's Note: Karen Cohn is the co-founder of The ZAC Foundation, which has funded free water safety and swim camps for more than 15,000 elementary school children nationwide.
William D. Ramos, is an associate professor at Indiana University-Bloomington School of Public Health. The opinions expressed in this commentary are their own. View more opinion at CNN.
For so many families, time spent together by the pool or at the beach is an opportunity to not only relax, have fun, and enjoy each other's company, but also to create memories that will last a lifetime. It's a time-honored tradition, yet it also comes with certain, manageable risks.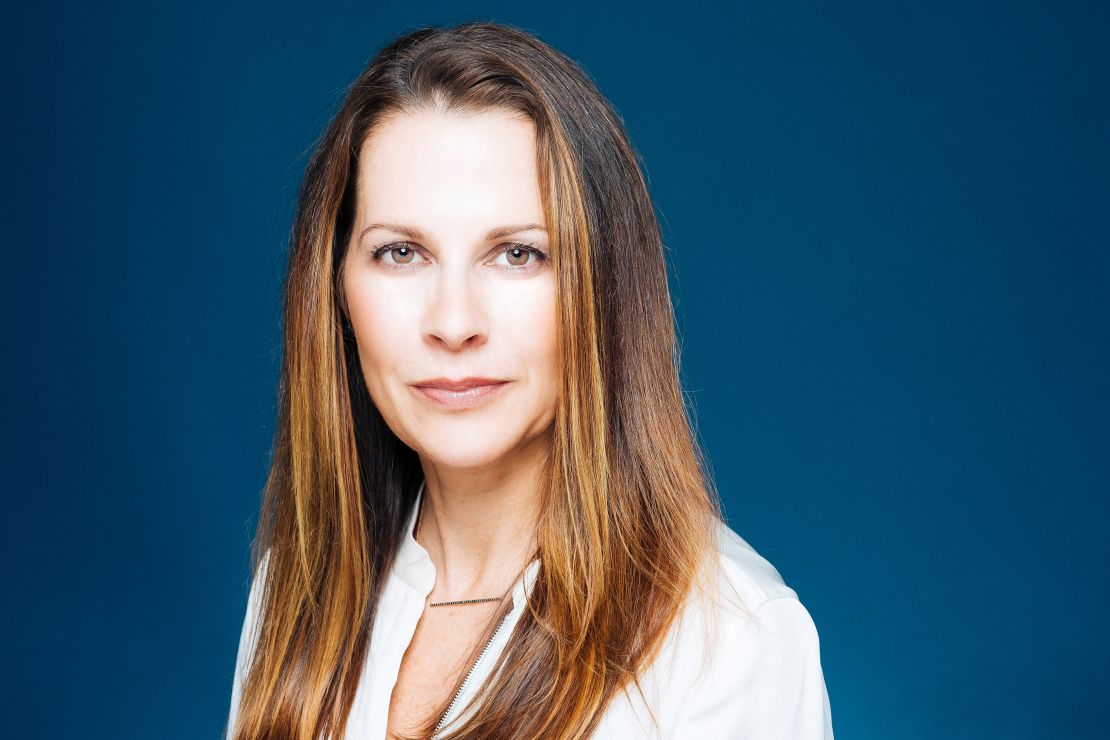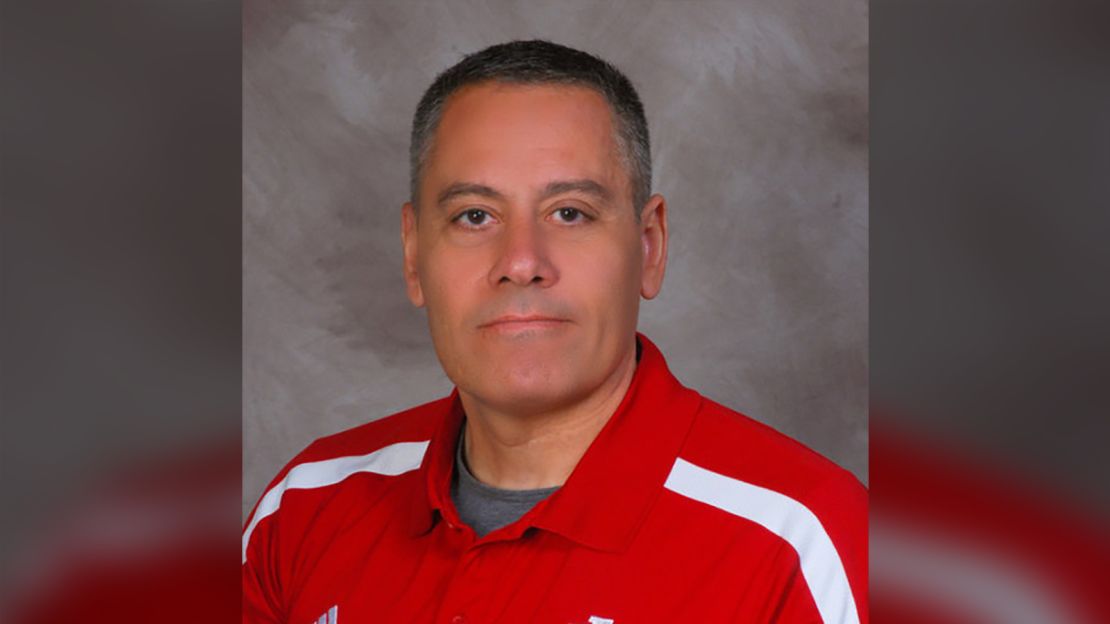 And yet, many of us don't seem to be managing the potential dangers. Over the past 10 years, more children have died as a result of drowning than any other cause. It is, in fact, the leading cause of death for children between the ages of 1 and 4 and the second leading cause of death for children between the ages of 5 and 9. According to the US Consumer Product Safety Commission, the trend is only getting worse, with an increasing number of children drowning at home.
Although these statistics are alarming, they are not reasons to avoid the pool or beach, but rather an important and timely reminder of the precautions families should take in these settings. It is never acceptable to be distracted by social media, a phone call or an in-person conversation while your child swims or bathes. It is worth pursuing swim lessons, for both adults and children. It can also be beneficial to take stock of the environment in and around a pool or beach, to spot potentially unsafe pool drains, gates and water conditions.
At the same time, communities must be more proactive in promoting water safety. When the World Health Organization released its global report on drowning five years ago, it recommended that governments tailor and implement effective drowning prevention programs and develop national water safety plans. Australia, Canada Thailand, Vietnam, the United Kingdom and New Zealand have each implemented national drowning prevention plans. After implementing its plan, Australia, for example, has seen its drowning rates for children from birth and age 14 fall by 32%. It's time for the United States to consider developing its own comprehensive drowning prevention plan.
What would a national drowning prevention plan look like? A comprehensive strategy to better educate people on water safety, safeguard the places where people enjoy water, and provide critical information on life-saving actions would all be coordinated and delivered in a synergistic manner.
For example, a simple recommendation might be to better educate new parents on safe bathing techniques before they leave the hospital's maternity ward, just as they learn about car seats, feeding and sleeping. A full two-thirds of at-home drownings occur in the bathtub. Pediatricians could reinforce these strategies to ensure that safety around the bathtub is ingrained in families.
Through our national advocacy efforts, partnership development, and camp programming that includes classroom instruction, swim lessons, and safety classes with First Responders, we are convinced that preventing drownings requires a national, enforceable plan informed by and reflecting the realities specific to individual communities. To that end, we have begun convening community leaders, first responders and elected officials in St. Louis, Chicago and our hometown, Greenwich, Connecticut, to pilot the development of Drowning Prevention Action Plans for each community.
Each community will have a say in who the stakeholders will be that can support development of their Drowning Prevention Action Plan, its key elements and its metrics for success. In the long term, the action plans that emerge from this process could serve as the basis for a national drowning prevention model.
So far, we have learned some important points.
While the Virginia Graeme Baker Pool and Spa Safety Act requires that all public pools and spas have multiple layers of protection and be designed and constructed with two drains, anti-entrapment drain covers, and an additional device to prevent entrapment, there is no federal regulatory agency that monitors public pools, hot tubs, spas and waterparks.
More than 14 million private pools and spas in this country are regulated by state or local governments, creating an uneven patchwork of safety protocols. States and even municipalities vary in whether they require residential pools to have fencing, signage, or alarms (devices that warn you if something falls into your pool). As a result, children may have more protections from water dangers in some areas than others.
To assist state and local agencies, the Centers for Disease Control and Prevention led a seven-year, national collaborative effort with public health, the aquatics sector (that is, pool managers, water safety instructors, lifeguards, non-profits and government officials), and academic partners to develop a national guidance document, called the Model Aquatic Health Code (MAHC), to prevent drowning, injuries, and the spread of germs that cause recreational water illnesses at public swimming pools, hot tubs, spas and waterparks.
The MAHC, released in 2014, integrates the latest science and best practices with specific language and explanatory materials to address the design, construction, operation, and management of public pools, hot tubs/spas, and waterparks.
It serves as an example of work at the federal level developed through a collaborative process to affect many areas of aquatic management and operation for aquatic facilities, but it falls short of providing a directed focus for individuals on drowning prevention. The MAHC is housed under the CDC, but adhering to it is voluntary. In contrast, the nature of the drowning prevention plan would be a step higher and exist as law.
Other possible options for helping to prevent drownings include: schools incorporating dry land water safety curriculum into physical education classes so that students learn proper water positioning before they're in the water; leveraging relationships with first responders in communities; improved drowning-related data collection, and effective information sharing so that first responders have an accurate picture of where, how, and why people are drowning.
Stay up to date...
Sign up for CNN Opinion's new newsletter.
Developing a drowning prevention plan can raise awareness of water safety, build consensus around solutions, and provide strategic direction and a framework to guide action while monitoring progress.
Families deserve to enjoy their time together at the pool or at the beach. It is up to us to ensure they have the tools and know-how to do so safely.