Crystal Chigbu cried herself to sleep for many nights after giving birth to her daughter, Beulah, in 2009.
Doctors in Lagos, Nigeria's commercial center, had informed her that Beulah had been born with tibial hemimelia, a rare medical condition characterized by a missing or shortened tibia, or shinbone.
"We were told when she was six days old that we needed to amputate her right leg but we didn't immediately. I cried a lot and went through the pain of 'What will I tell people?' and 'Will she be able to go to school?'" Chigbu told CNN.
Chigbu and her husband were hesitant to go through with the amputation, so visited other hospitals to try and find an alternative.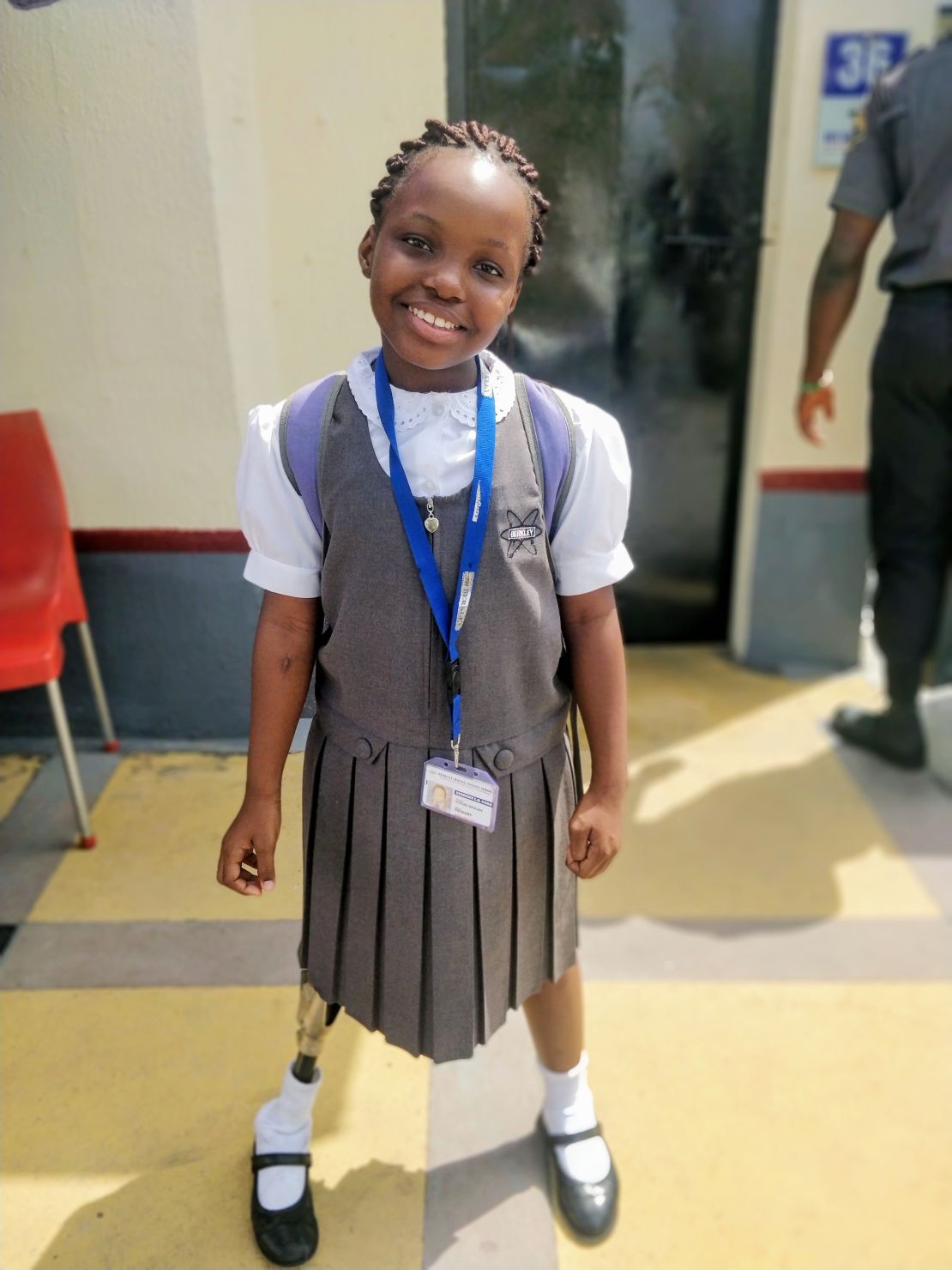 Then Beulah started asking questions at the age of 2. "One day she came home from school and asked: 'Mummy, why am I crawling when everyone else in my class is walking?'" Chigbu said. So, they went ahead with the procedure.
A year after Beulah got her first prosthetic limb and was really excited to walk again, Chigbu began to share her story online to inspire parents with amputee children to do the same. She soon found out that not many people talked about disabilities in Nigeria. So Chigbu set about to change that.
Cultural and religious beliefs
The numbers are hard to come by, but a reported 27 million Nigerians live with disabilities. Many of them are stigmatized due to the prevalent cultural and religious beliefs that disabilities are a result of witchcraft and supernatural activities.
Chigbu figured that this stigma explained why a lot of parents shied away from telling stories of their amputee children.
"Talking about disability, the perception in Africa is that you must have done something wrong to lose a limb, or that you are cursed or that God is angry with you. People try to force a reason," Chigbu said.
She realized that sharing her family's story motivated other people to speak about disabilities and to inquire about artificial limbs.
In 2012, after meeting a double amputee and helping her raise funds for prosthetics, Chigbu decided to quit her job as a salesperson and take up supporting children without limbs full time.
The IREDE foundation
Chigbu started The IREDE Foundation (TIF) to educate Nigerians on congenital and acquired limb loss, and how to associate with and care for children with this kind of loss.
Many Nigerians are ignorant about limb loss and its causes, so TIF helps to enlighten them through radio and TV appearances says Chigbu.
The foundation also provides free and subsidized artificial limbs for children who cannot afford them. Providing prosthesis and care for amputees in Nigeria costs more than $600 on average, and Chigbu says depending on the limbs needed it can come to $3000.
"It is expensive to get artificial limbs so what we do is support those that cannot afford it by providing it for free. For those that can afford it we make it easily available for them," she said.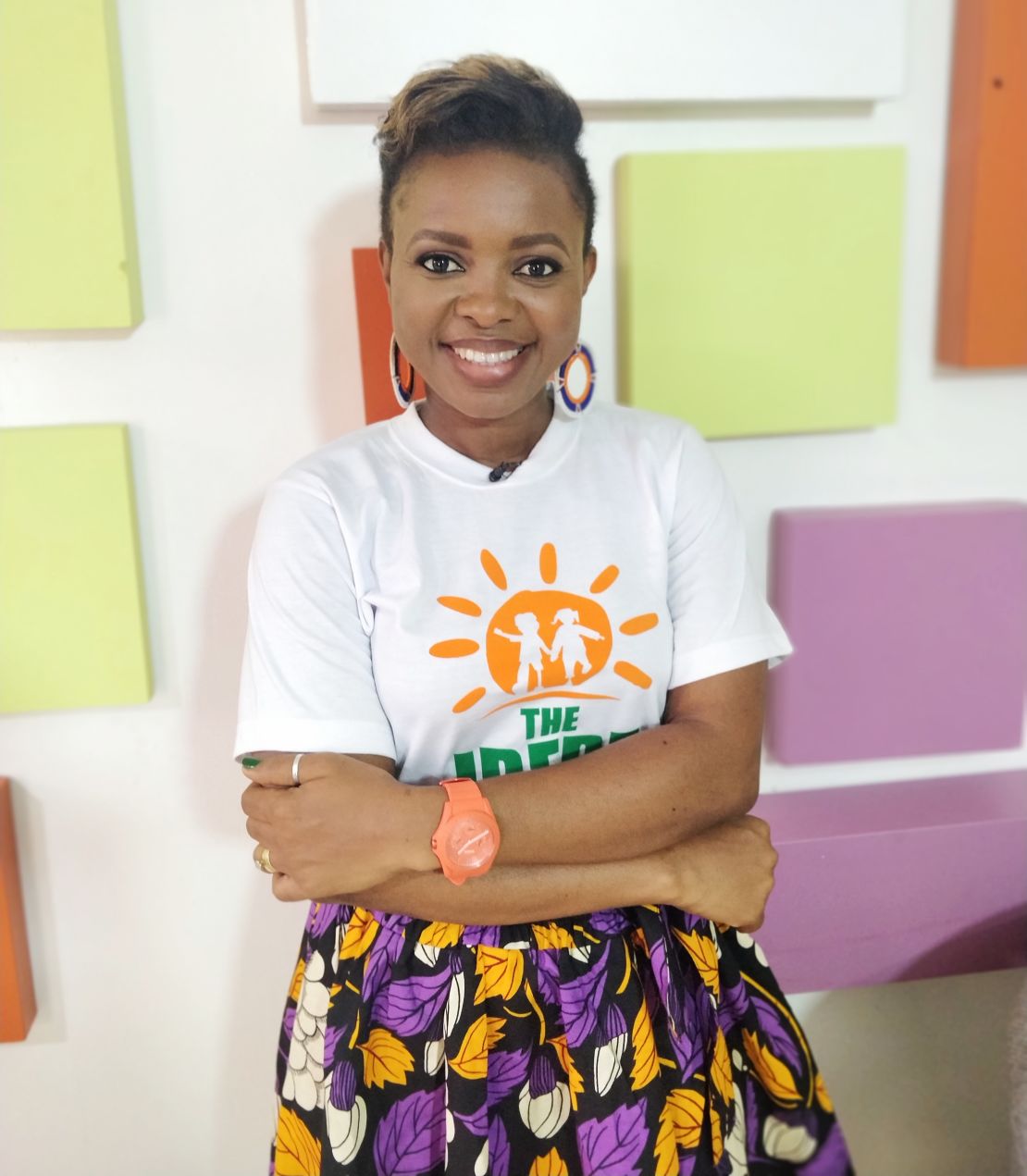 TIF has a laboratory in Lagos for assembling prosthetics. It is expensive to import ready-made items so the team purchases parts abroad and connects them in Nigeria to cut costs.
Victor Anukam who has been fixing artificial limbs for the foundation since 2015 says he works to supply limbs at subsidized rates because he wanted a platform to help children.
"I think for me the exciting moment is when the child gets the limb eventually. Because they really can't believe it and then they are thinking about what they can do. It's priceless," he told CNN.
So far, TIF has provided 82 children with 115 prosthetic limbs says Chigbu.
Family counseling
But it's not just about prosthetics. The foundation also counsels families.
Damian Felix Amajor, one of those currently in counseling, says TIF has been very supportive of him and his wife.
In 2017, their 3-year-old daughter, Kamsi, had an accident with a motorbike that resulted in her getting an amputation. Since then they have been receiving emotional support on how to cater to her.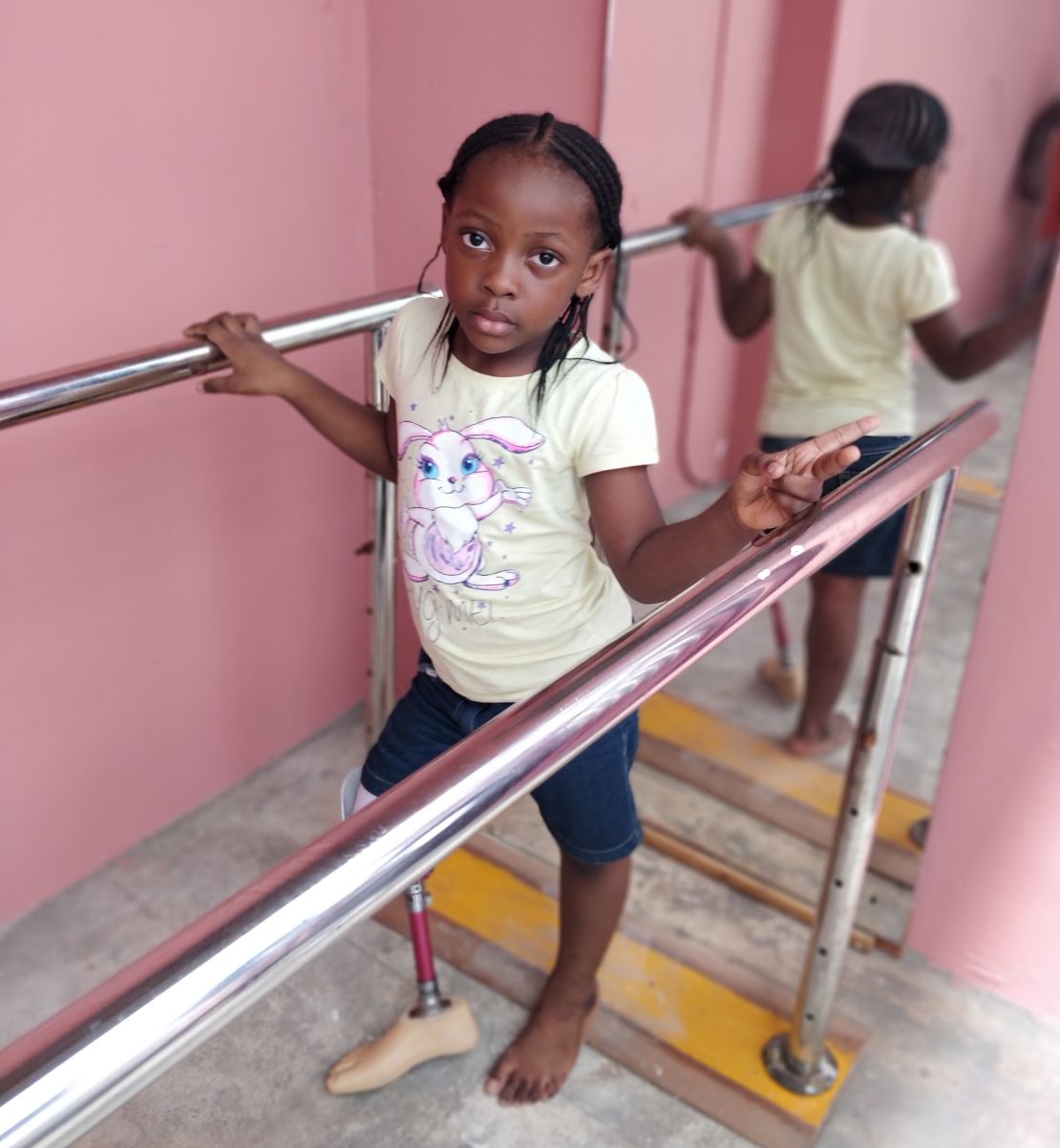 "I heard about IREDE Foundation on one of the radio stations before the incident. I got in touch with them in 2018 after it happened … When they saw us, they counseled us and promised to get her a prosthetic limb," Amajor told CNN.
Kamsi used to hop on one leg, now, with her artificial limb, she is adjusting to walking on two.
Inclusiveness
Chigbu says in the next few years she would like children such as Kamsi and Beulah to be supported and accepted into society without discrimination.
In January, Nigeria passed the Discrimination Against Persons with Disabilities Act. The law makes it a crime to discriminate against any Nigerian with any form of disability and prescribes fines and prison sentences for those who break it.
The legislation also stipulates a 5-year transitional period before it is compulsory for public buildings and structures to become accessible for people with disabilities.
But Chigbu says the law will only be effective if it is broken down into easy to understand language for the public in schools, hospitals, and religious centers.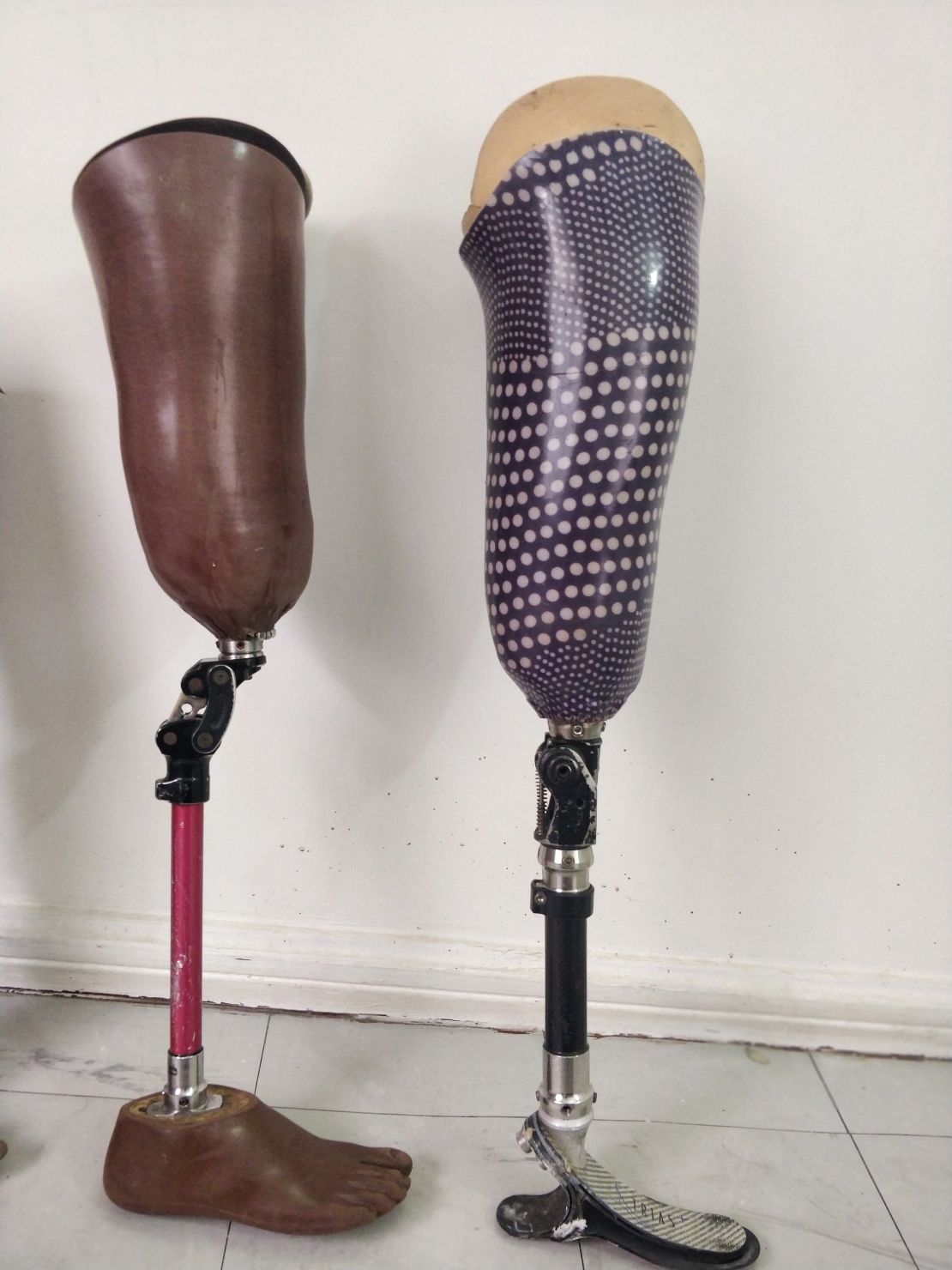 "Let us institutionalize the bills that have been passed … But do people even understand what it entails or what it even means to discriminate against people with disabilities?" she said.
Even though Chigbu expects the Nigerian government to effectively implement the law, she will continue to work to ensure a more inclusive society for children.
"Our goal is to have over 10,000 people, basically in the next three years, talking about the inclusiveness of children that have been amputated around the world and raise champions of child amputees. It will be fantastic," she said.