At first glance big wave surfing and professional football appear worlds apart. One is contested on grass as scores of limbs flay about for 90 minutes in front of thousands of passionate onlookers. The other is a battle for survival as a solitary human hurtles down a skyscraper of water, riding the boundary between life and death at mind bending speeds.
But for all their differences, those at the elite level of each sport understand that failures carries consequences. It was with that in mind that Liverpool's manager Jurgen Klopp invited professional surfer Sebastian Steudtner into the Reds training camp in Evian, France, ahead of the 2019/20 English Premier League season's start.
"I just shared my mindset, how I live my life, how I approach my sport, how I approach performance," the 34-year-old Steudtner told CNN Sport's Don Riddell.
"We discovered there are a lot of similarities. In football there is a lot of attention and in extreme situations, which can be dangerous, we can sometimes feel the same."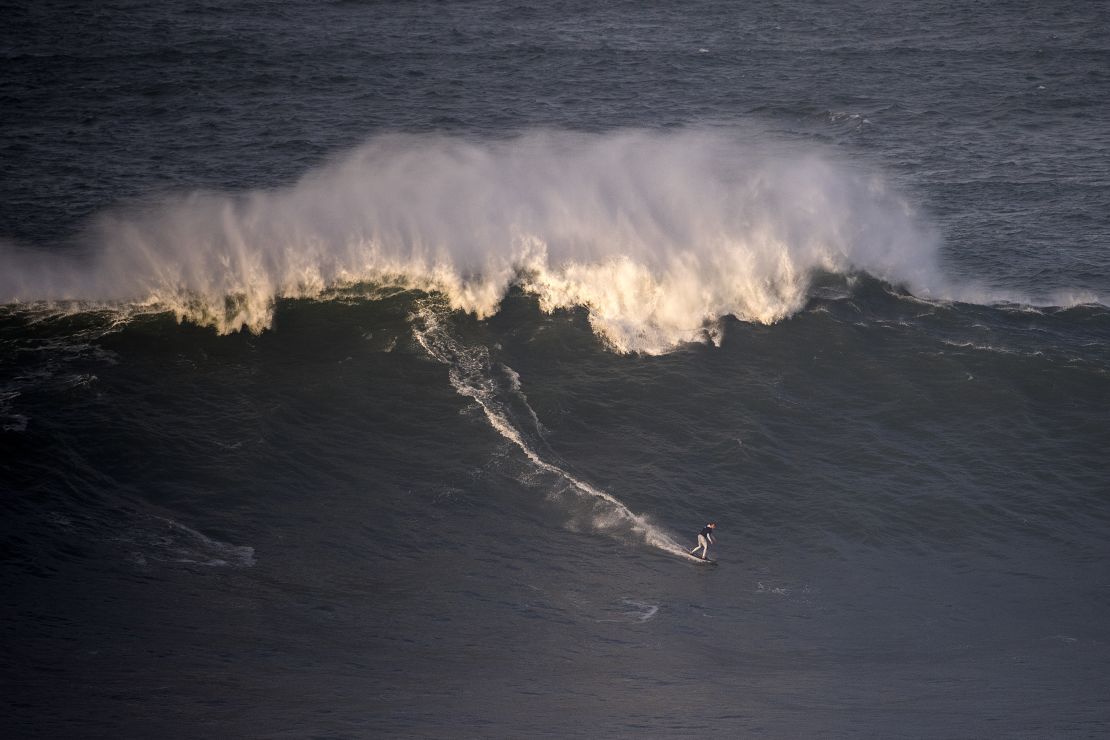 READ: Mo Salah: Liverpool star warns opponents VAR will win him more penalties.
READ: Mo Salah on women's rights in the Middle East and the Amr Warda controversy.
Steudtner, who hails from Nuremberg, is widely considered one of the best big wave surfers in the world and in 2015 won the XXL Biggest Wave Award for riding a monstrous 71-foot wave off the coast of Nazare, Portugal.
He returned to the same location earlier this year and caught a swell that he claims reached 95-feet, though that figure is yet to be verified.
"It is smart to share knowledge from different people from different areas to have a wide horizon and keep learning and improving," said Steudtner. "It says that [Klopp] is very smart at thinking outside the box."
Last summer, Klopp became the first Premier League manager to employ a full-time specialist throw-in coach when he recruited Thomas Gronnemark as part of his staff.
Critics scoffed at the concept but Klopp has seen enough to extend the Dane's contract for another season.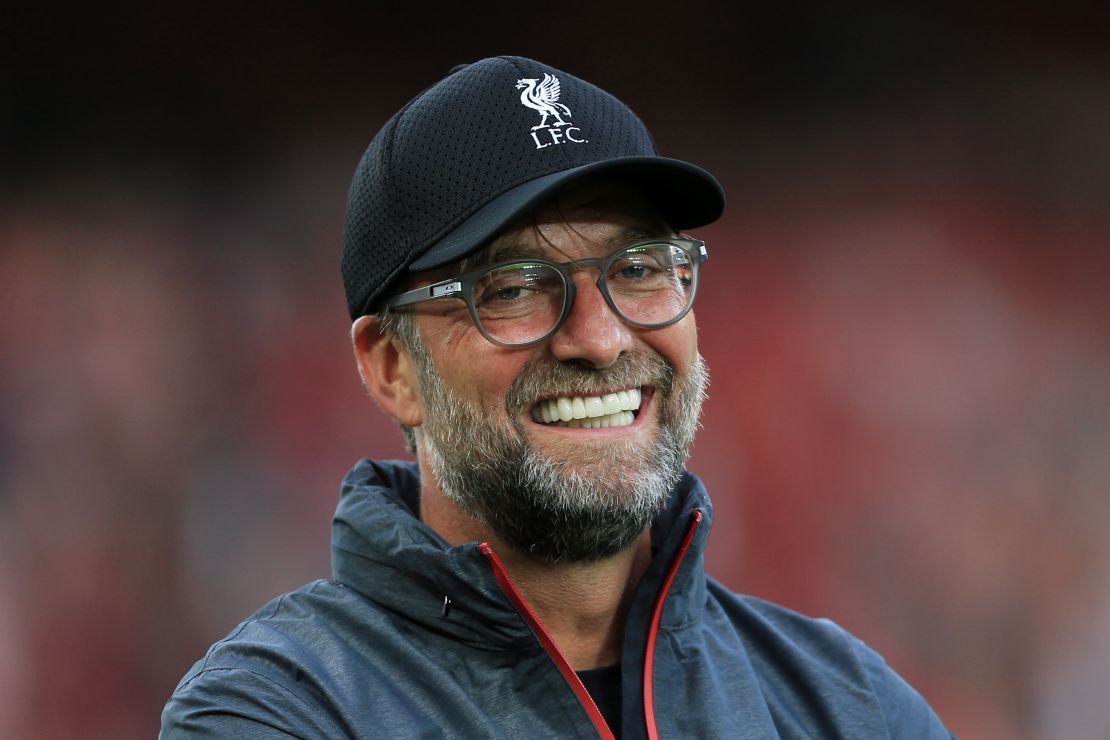 "Jurgen is an amazing person," Steudtner declared. "He is really wise. He is a good leader and is really humble. He never seems stressed in a bad way. He knows how to say the right things in the right moment and leads his team to be more relaxed and feel like a family."
As well as sharing his life experiences with the Liverpool squad, Steudtner also took Klopp's players through a breathing exercise under water.
At first, most players struggled, but by the end of the session some were able to hold their breath for over three minutes.
"They were uncomfortable because it was not their natural environment," Steudtner explained. "The lesson was they can, if under pressure in a rough situation, push it and stay calm they will go much further than they think they could."
After two matches Liverpool sit atop the Premier League table with a perfect record, while Klopp's team also beat Chelsea on penalties to win the UEFA Super Cup final in Istanbul on August 14.
They fell one point short of Manchester City last season in their pursuit of a first top flight title since 1990. this season Klopp will hope his team can ride the wave of their continental success and translate it into domestic supremacy