Here's what you need to know to Start Your Week Smart.
(You can also get "5 Things You Need to Know Today" delivered to your inbox daily. You give us five minutes, and we give you five things you must know for your weekday, plus a Sunday edition to get your week started smart. Sign up here.)
ALL WEEK
• Hurricane Dorian takes aim at the US mainland. The powerful storm's uncertain path means the entire southeastern US coast should stay alert. Track the storm here, and if you're in its path with a weak phone connection, get the text-only version of CNN's top stories here.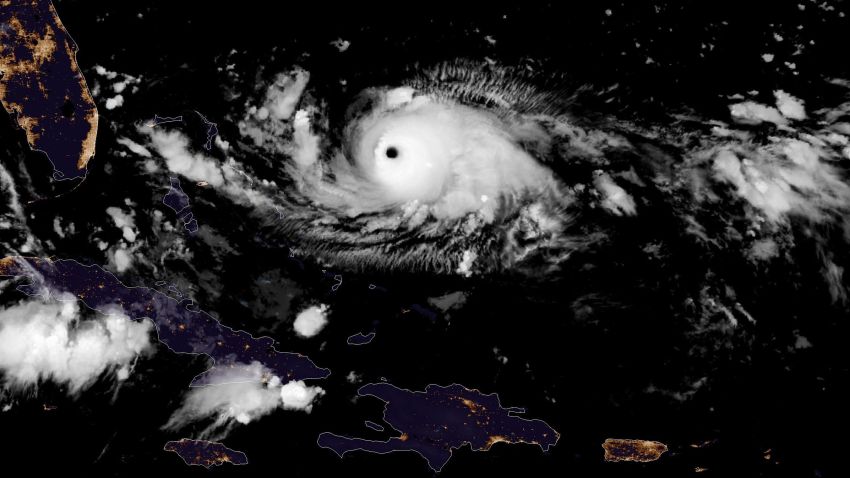 What you should know about hurricanes
TODAY
• Revisit the greatest films of all time. From "The Wizard of Oz" to "Harry Potter," CNN's original series, "The Movies," has gone behind the scenes to raise the curtain on movie magic at its finest. Don't miss the final installment, at 9 ET/PT.
Trump trade adviser defends China tariffs: They're working
• The US Open showcases tennis' best. The energy has been sky-high so far at the year's last Grand Slam, including brilliant play from American Taylor Townsend and legend Roger Federer. Don't miss a moment leading up to the finals. Watch starting at 11 a.m. ET on ESPN.
Teen tennis star hushes weight critics (2014)
• The Burning Man gathering begins in the Nevada desert. It's been called the world's "biggest and most bizarre party," with clothing sometimes optional.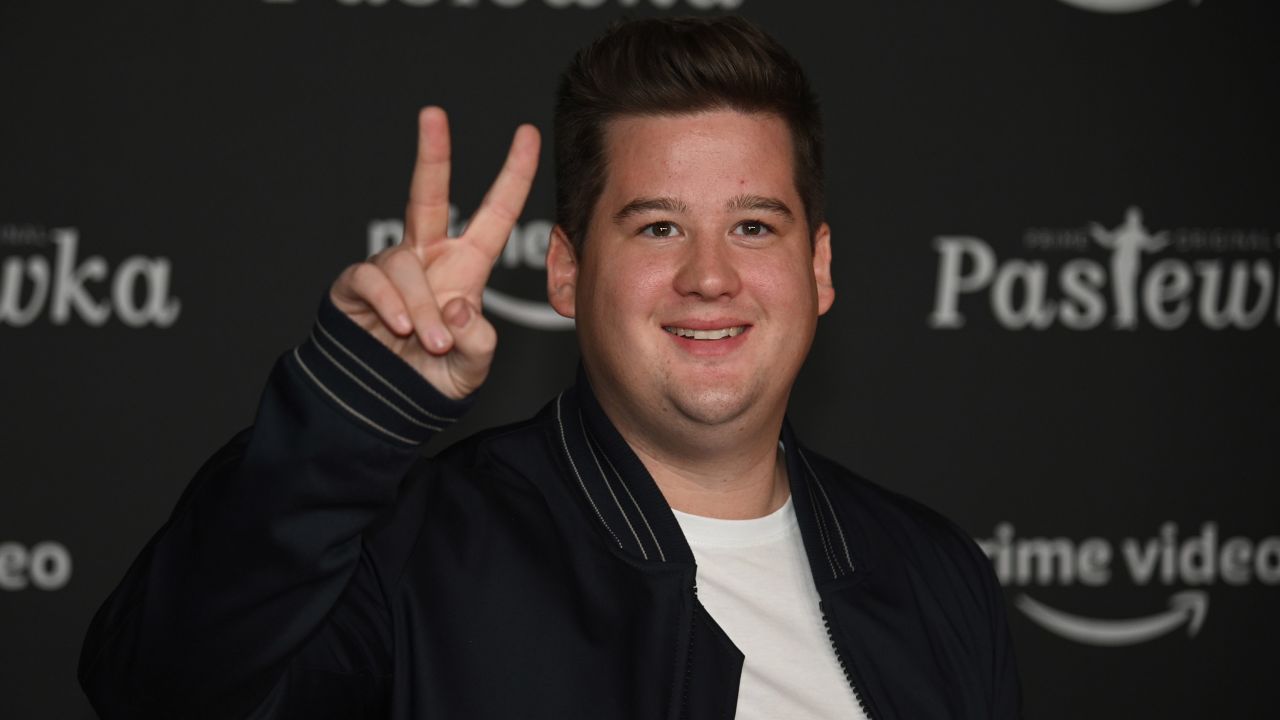 What's streaming august 2019
MONDAY
Obama: 'Even Brady's happy he's got a union'
TUESDAY
Irish FM: Consequence of no deal Brexit 'very stark'
• Lori Loughlin is due in court. The "Full House" actress is expected at a hearing related to the college admissions scandal. She and her husband, fashion designer Mossimo Giannulli, are among dozens of wealthy parents accused of using bribes to game the competitive college entrance process for their kids.
Durst: I was on meth during HBO show
• The first daughter heads south in support of women. Ivanka Trump and Deputy Secretary of State John Sullivan are due to leave for a four-day junket in Colombia, Argentina, and Paraguay. Topping their agenda is strengthening US partnerships in the region on the matter of women's economic empowerment.
What Melinda Gates told Ivanka Trump about paid leave
WEDNESDAY
• Americans remember 9/11. It's been 18 years since terror attacks left almost 3,000 people dead in New York, Washington and Pennsylvania. A ceremony is scheduled at the 9/11 Memorial & Museum at the World Trade Center site. Communities and schools around the country also will pause to remember.
Late night comics slam Congress for inaction on gun violence
Bill Nye: Not sustainable to lie about climate crisis
THURSDAY
• A key economic forecast drops. Another estimate of second quarter gross domestic product is set to be revealed as analysts warn of a looming global recession. The first GDP snapshot, released last month, indicated that consumers are powering the US economy, though growth was slower than in the first quarter.
Hear Carrie Underwood's new 'Sunday Night Football' song with Joan Jett
FRIDAY
• Felicity Huffman gets sentenced. The "Desperate Housewives" star pleaded guilty to conspiring to pay $15,000 to a fake charity that facilitated cheating when her daughter took the SATs for college. Huffman, who's among dozens charged in the scam, is due to learn her fate. Prosecutors suggest four months in prison and a $20,000 fine.
See astronauts' reaction from inside rocket
SATURDAY
El Paso widower invites entire city to wife's funeral