Watch CNN's live town hall on the climate crisis featuring 10 Democratic presidential candidates tonight beginning at 5 p.m. ET.
Porto Velho, Brazil
CNN
—
Soaring in a Cessna above the Amazon canopy isn't meant to sting your eyes with smoke, soak your shirt with sweat, and cause your pilot to climb frantically just to get visibility back. Yet the fires raging over the past fortnight conjured what you're never meant to witness: this is what the end of the world looks like.
A week spent driving around or flying over the vastness of South America's largest blessing, leaves you stunned at how much damage has been done, and how fast. Is the Amazon edging towards its tipping point? When the moist forest canopy becomes so dry, and the savannah spreads, that fires propagate and expand in a vicious circle? Like much of climate science, we can only get learned warnings and then watch as reality often exceeds our initially modest concerns. It seems we don't understand the planet well enough to be guessing at the timetable for our own extinction.
I didn't ever think I would watch the Amazon burn in my lifetime, but now fear it's just the start of the end. My editors asked me to write about what I thought at the end of the reporting. I'm used to miserable topics, but this is pretty dark.
Something extremely bad is happening very fast. And while it is often entirely Brazil's fault – with the populist policies of its President Jair Bolsonaro fueling destruction that was cautiously limited by his predecessors, and farmers running riot, torching fields to clear land in the pursuit of cash – it is also not really their fault at all.
The soy they grow, the beef they farm, the wood they log, and everything else they tear from the Amazon, aren't all used in Brazil. We buy them: Europe and central Asia about 19%, China 22%, North America 14%, according to the World Bank. Developed economies got that way through using up their own resources, and those of their colonies. So their diktats to Brazil as it develops, might better involve alternatives to deforestation – other ways to make money – than lectures. We could also stop buying their stuff too.
But the truth is, we don't want to. You wouldn't actually want to stop having a smartphone so you can "like" Leonardo DiCaprio's post about the Komodo dragon, even though it uses metals mined appallingly. I didn't refuse the stewardess' offer of a 200ml cup of water despite it coming in foil-sealed plastic, with another plastic cup containing ice; the plane I am in is hot, and I am thirsty.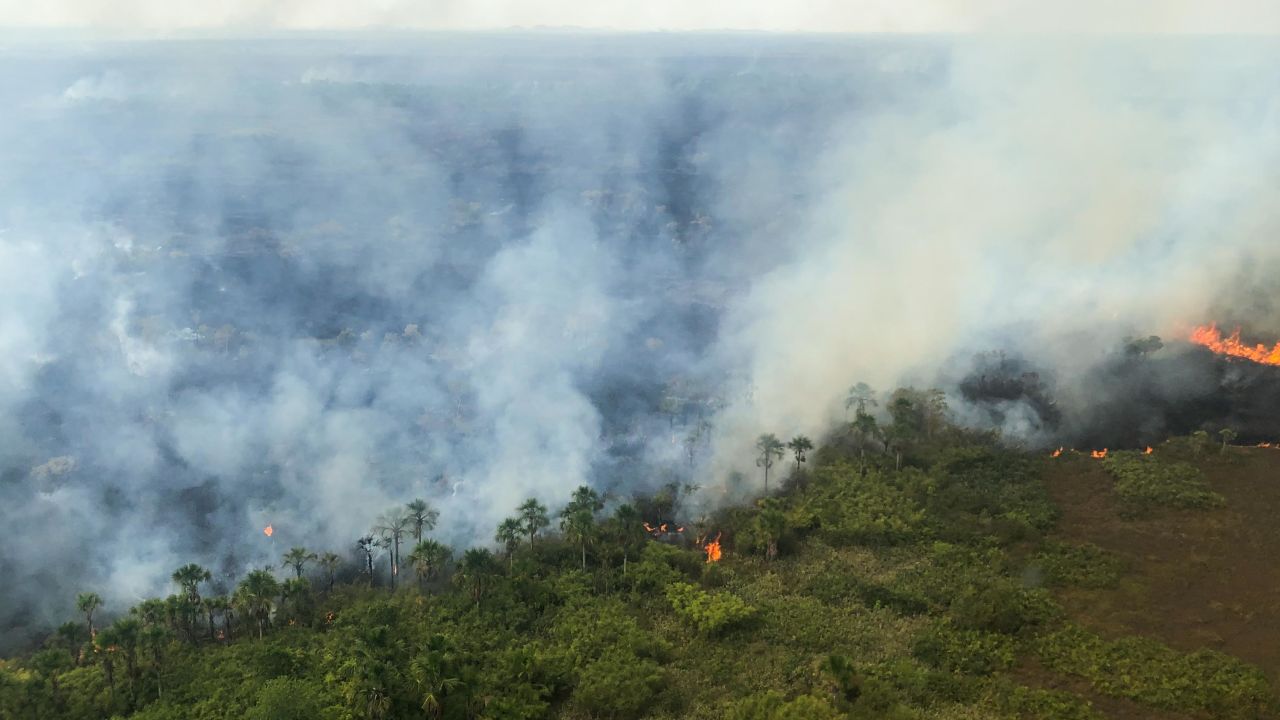 Uncomfortable choices
A lot of the choices we have to make to reverse course away from slow extinction are uncomfortable. They are also hard for politicians to impose on a population within a four- or five-year electoral cycle. The G7 nations didn't grandstand about the Amazon in the French resort of Biarritz last month to herald a program of years of real climate action. It was instead an easy weekend's posturing and point-scoring for a younger electorate.