The pictures coming out of the Bahamas right now in the wake of Hurricane Dorian are truly frightening. Whole neighborhoods under water. Residents using boats and Jet Skis to rescue their neighbors. Apocalyptic destruction seemingly everywhere.
But some people are under the mistaken belief that the entire country was flattened by the storm. That's not true.
Here's a quick primer on the Bahamas and which parts of the country were affected by Hurricane Dorian.
It's more than just a couple of islands
When you say you're going down to the Bahamas, most people think of Grand Bahama, New Providence and Paradise islands. Probably because that's where all the cruise ships go.
But the Bahamas are much more than that. It's a chain of more than 700 islands that stretches hundreds of miles from the southern tip of Florida to down near Haiti.
Think of it this way: the distance from Grand Bahama (the northernmost island) to Great Inagua (the southernmost island) is about the same distance that San Francisco, California, is from San Diego.
So that's why even though huge swaths of the northern Bahamas were decimated by Hurricane Dorian, other parts of the country are relatively OK.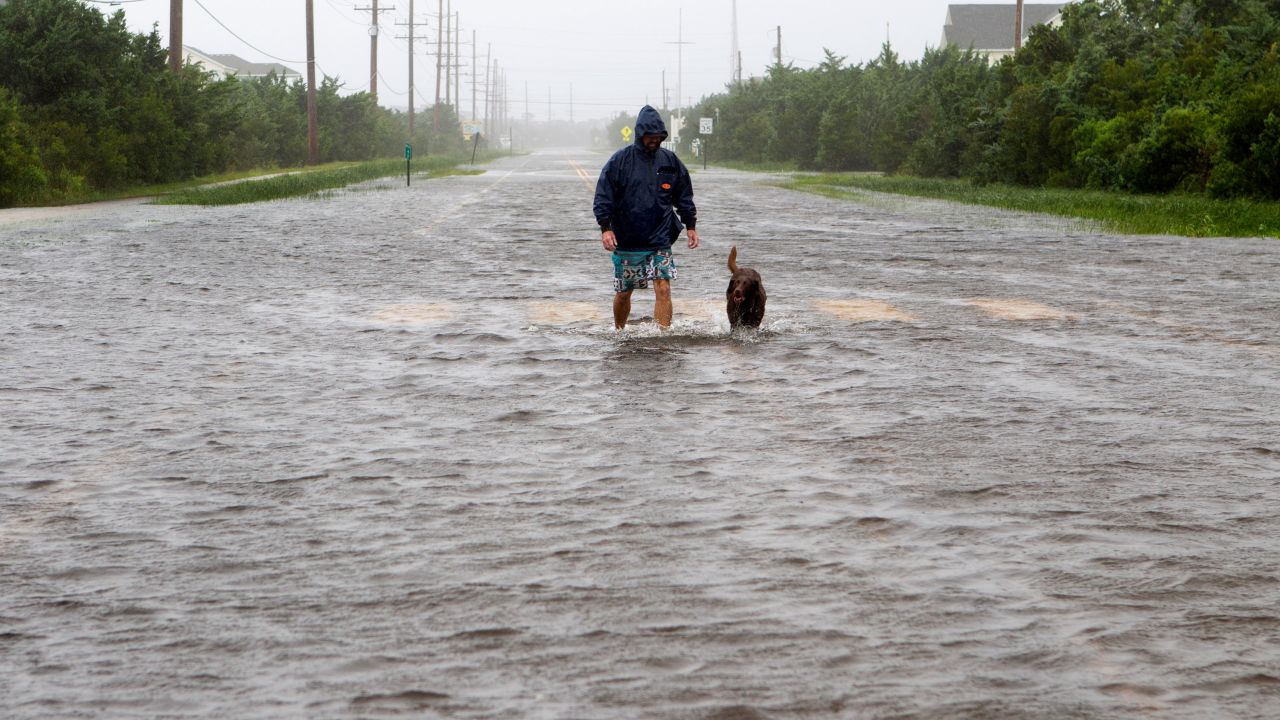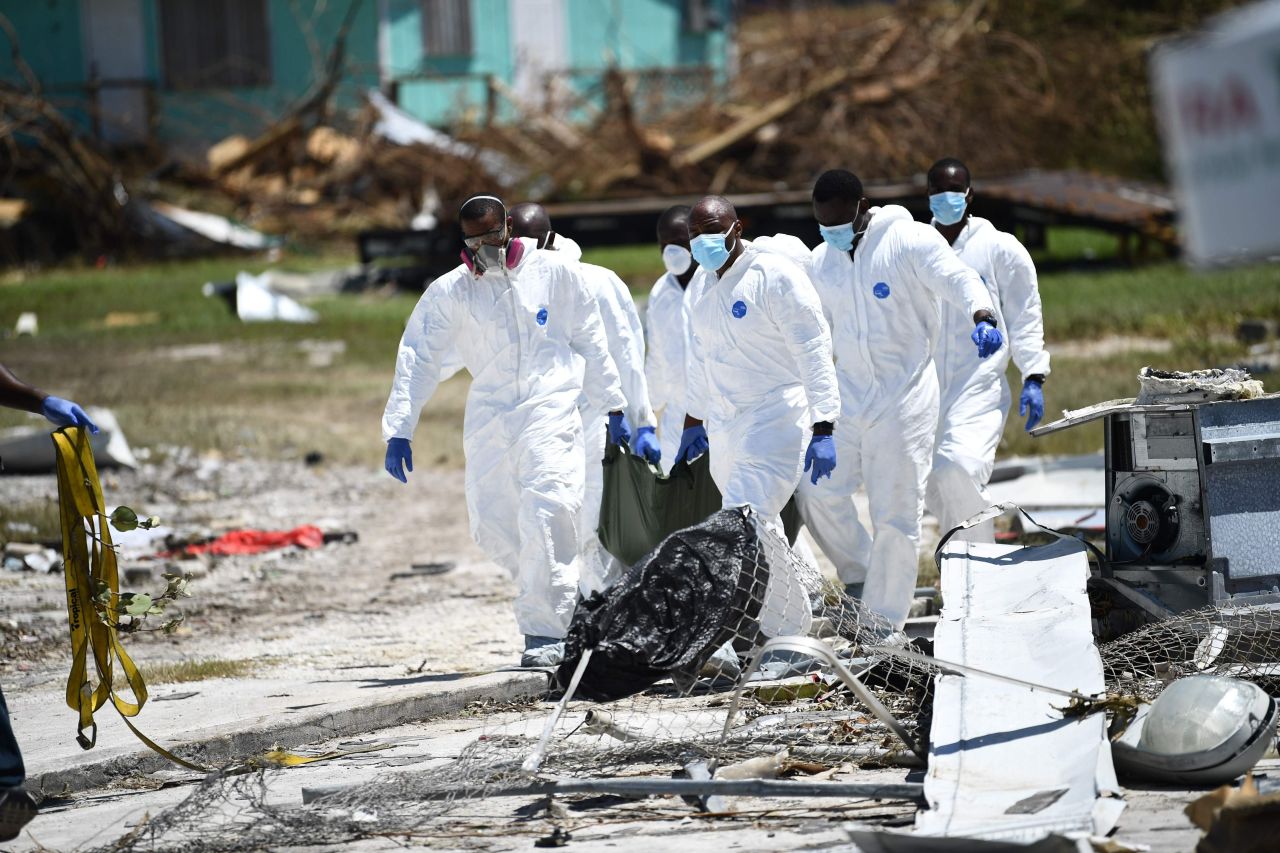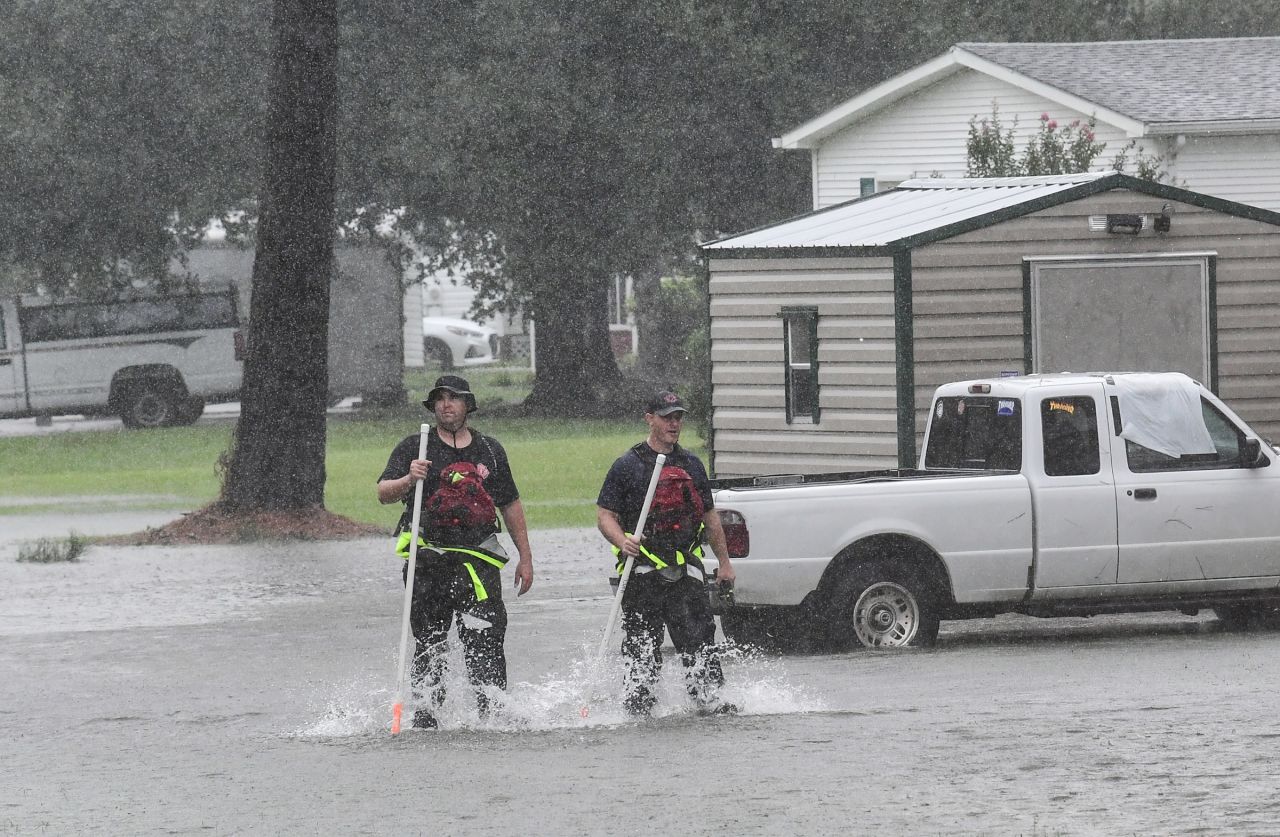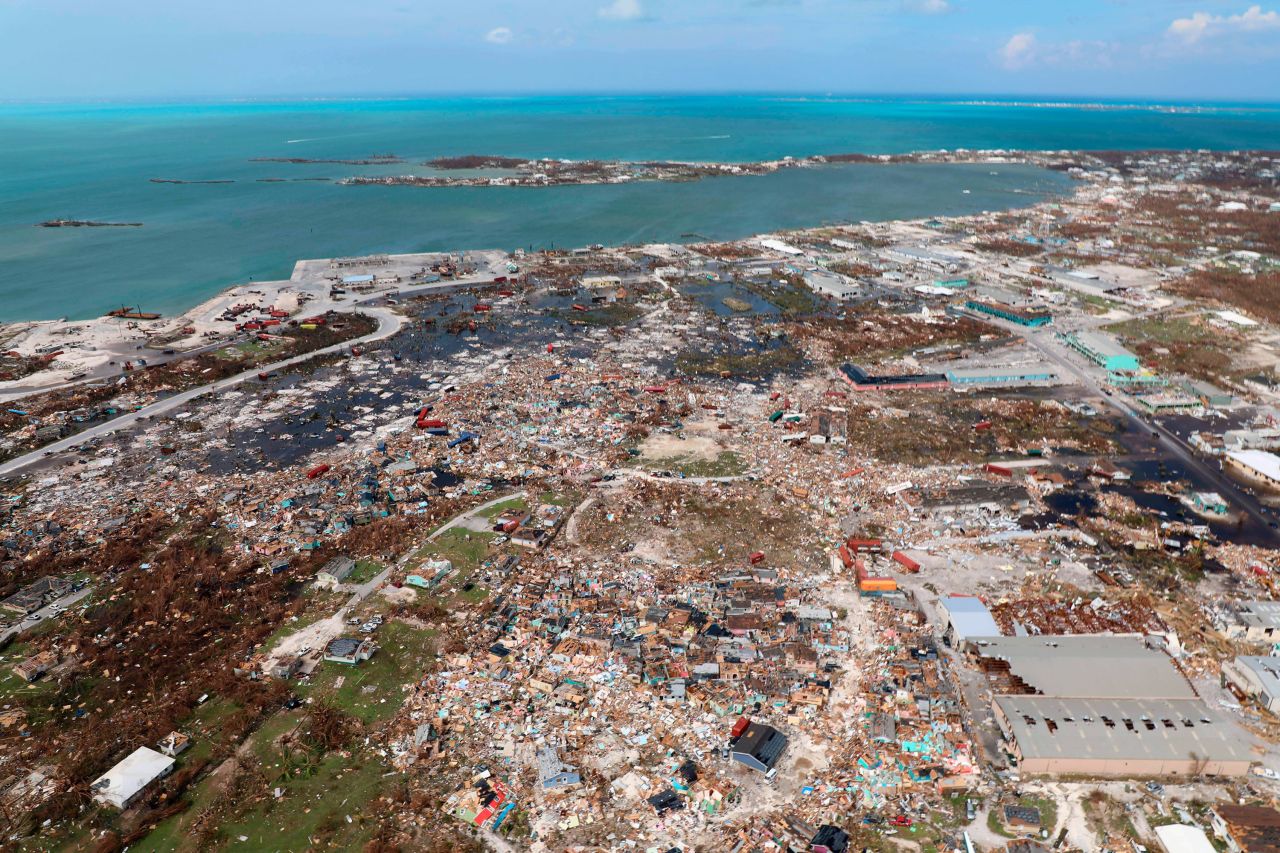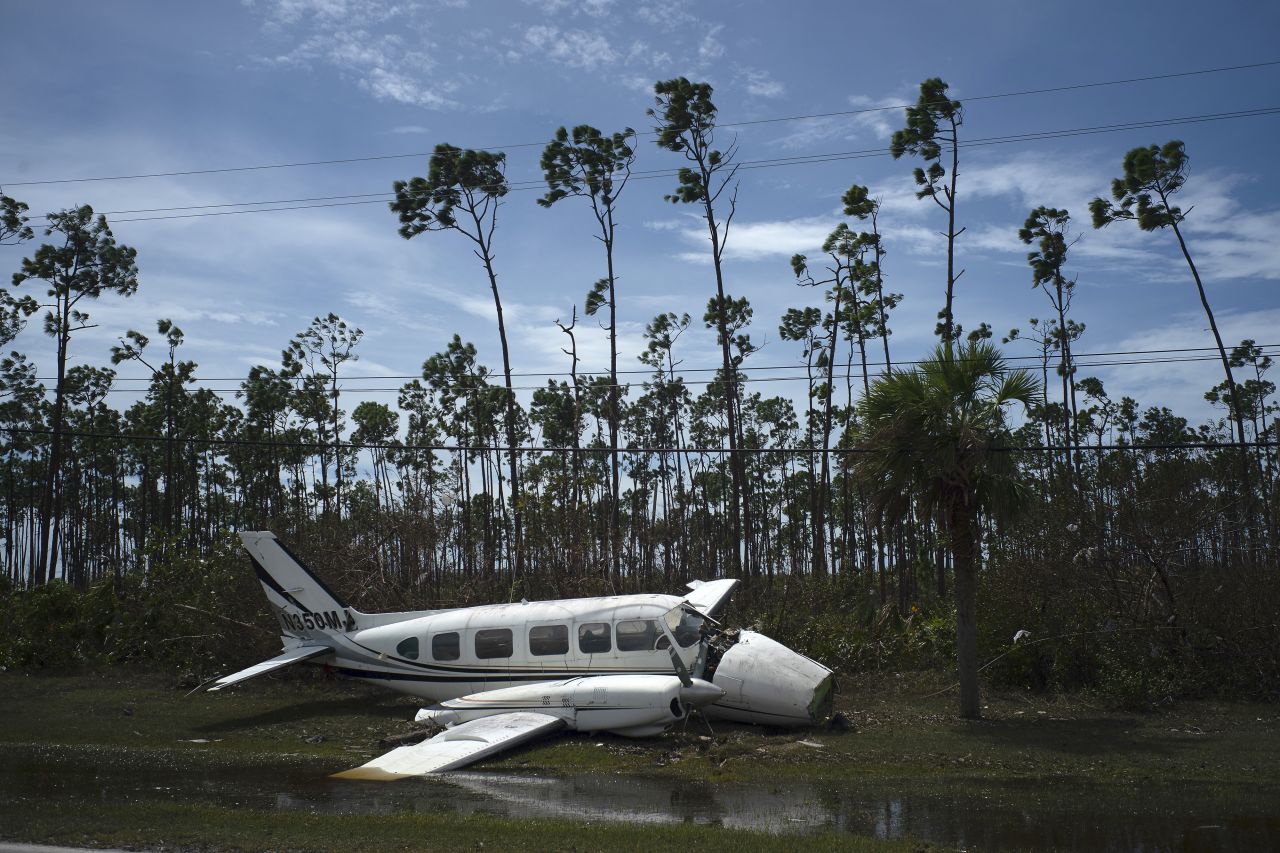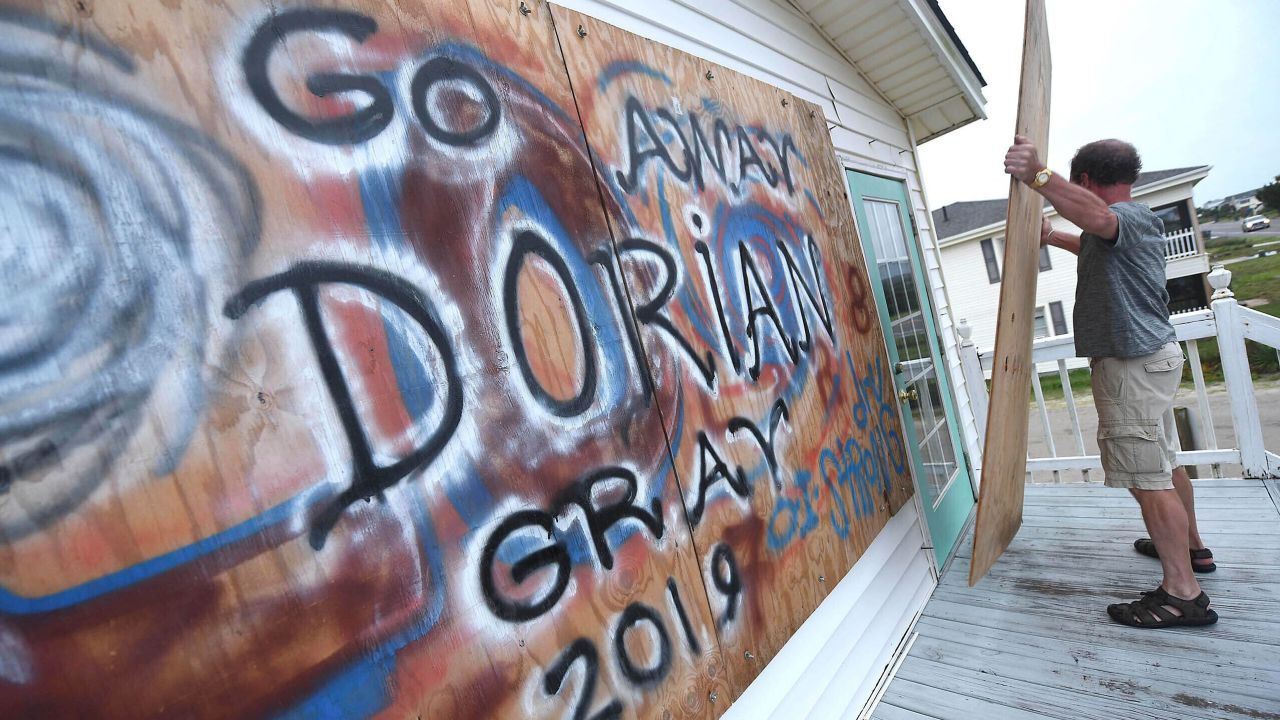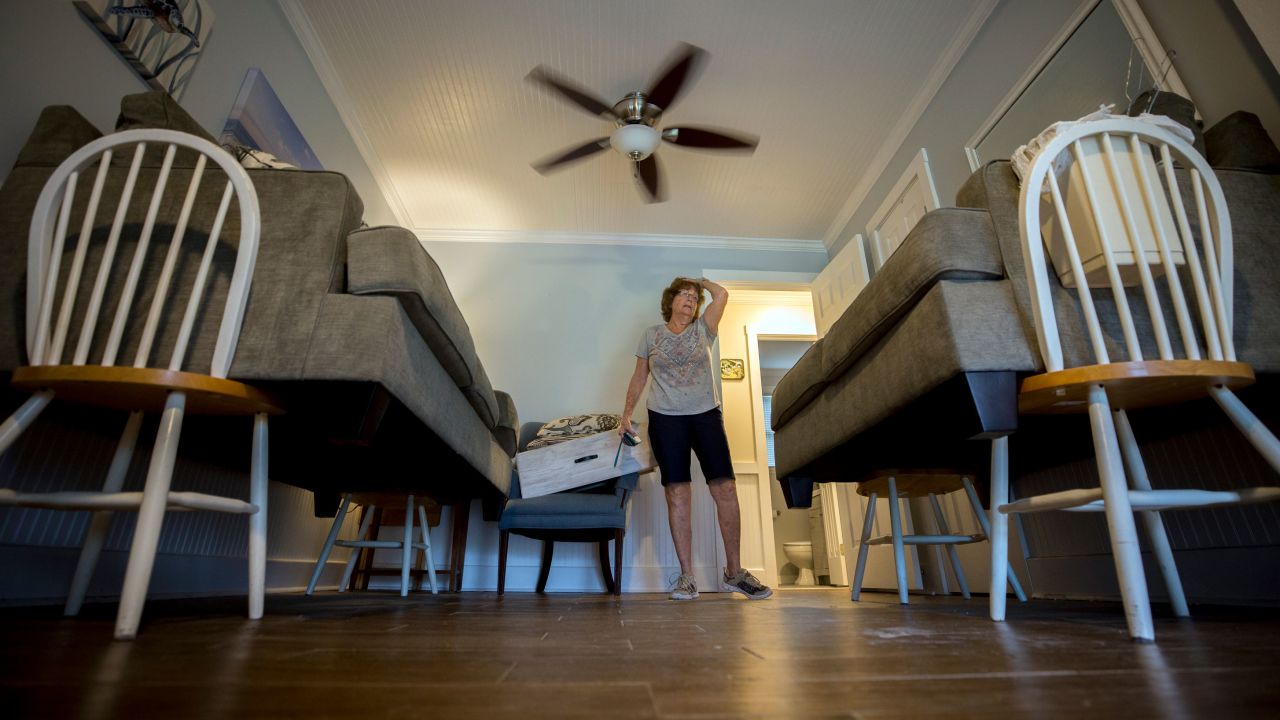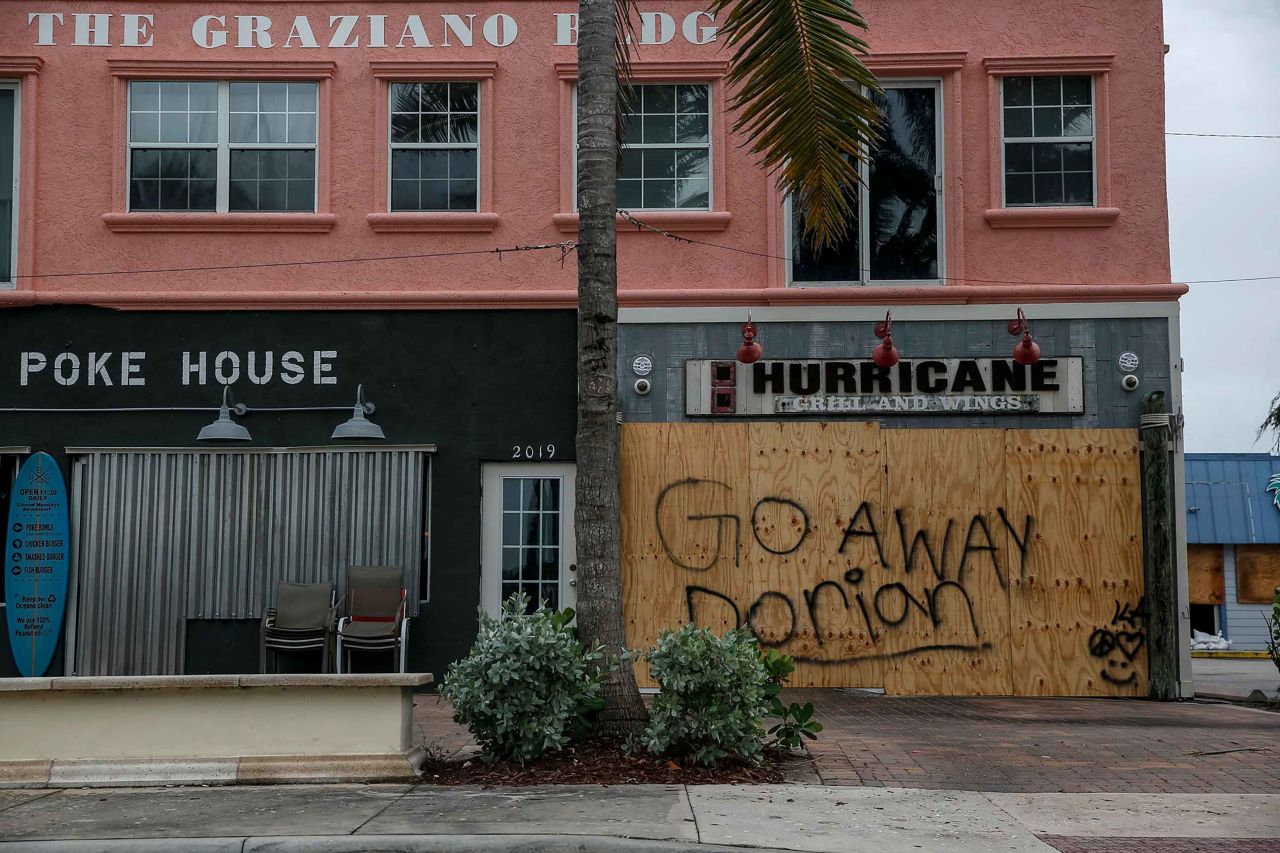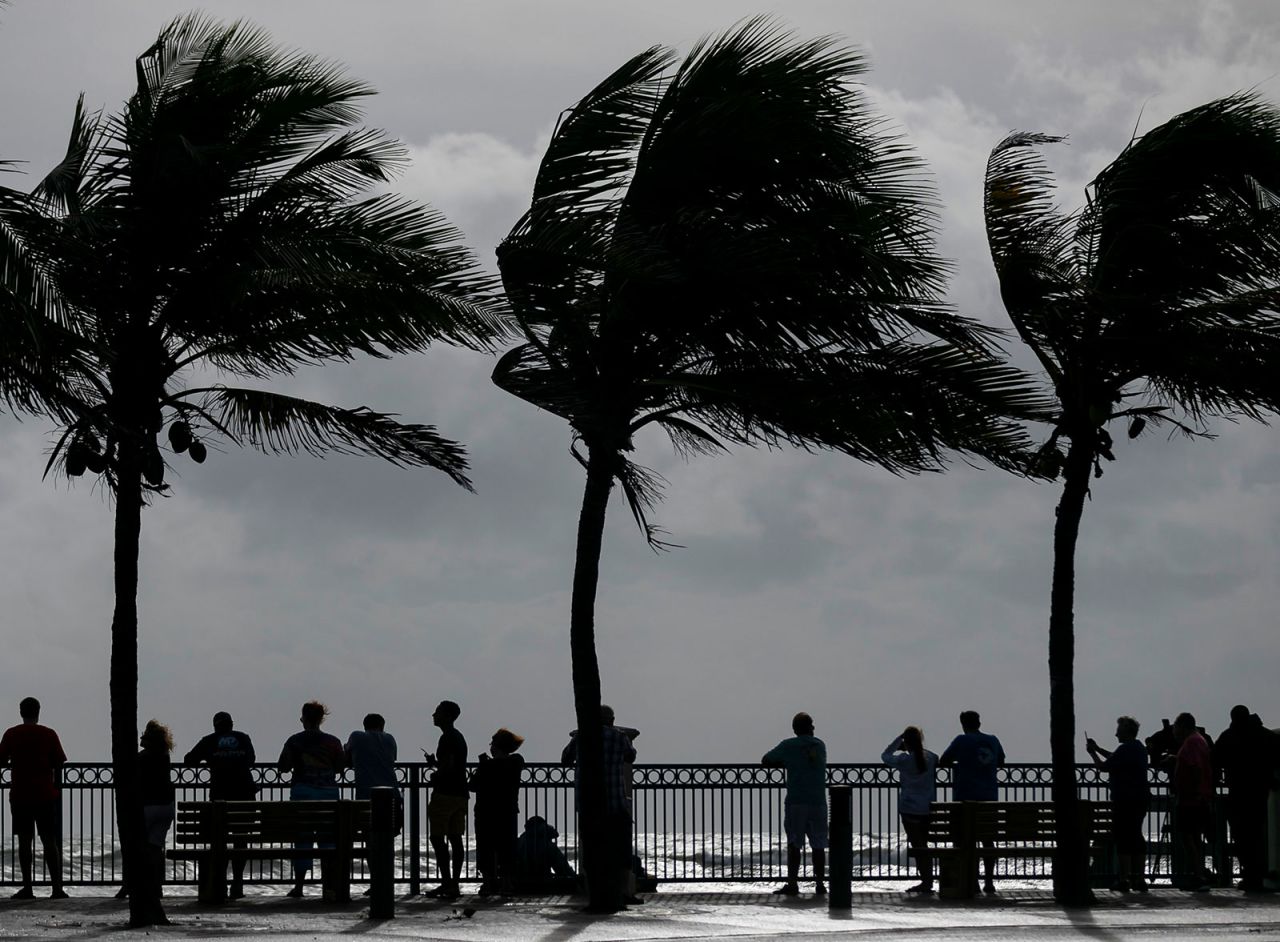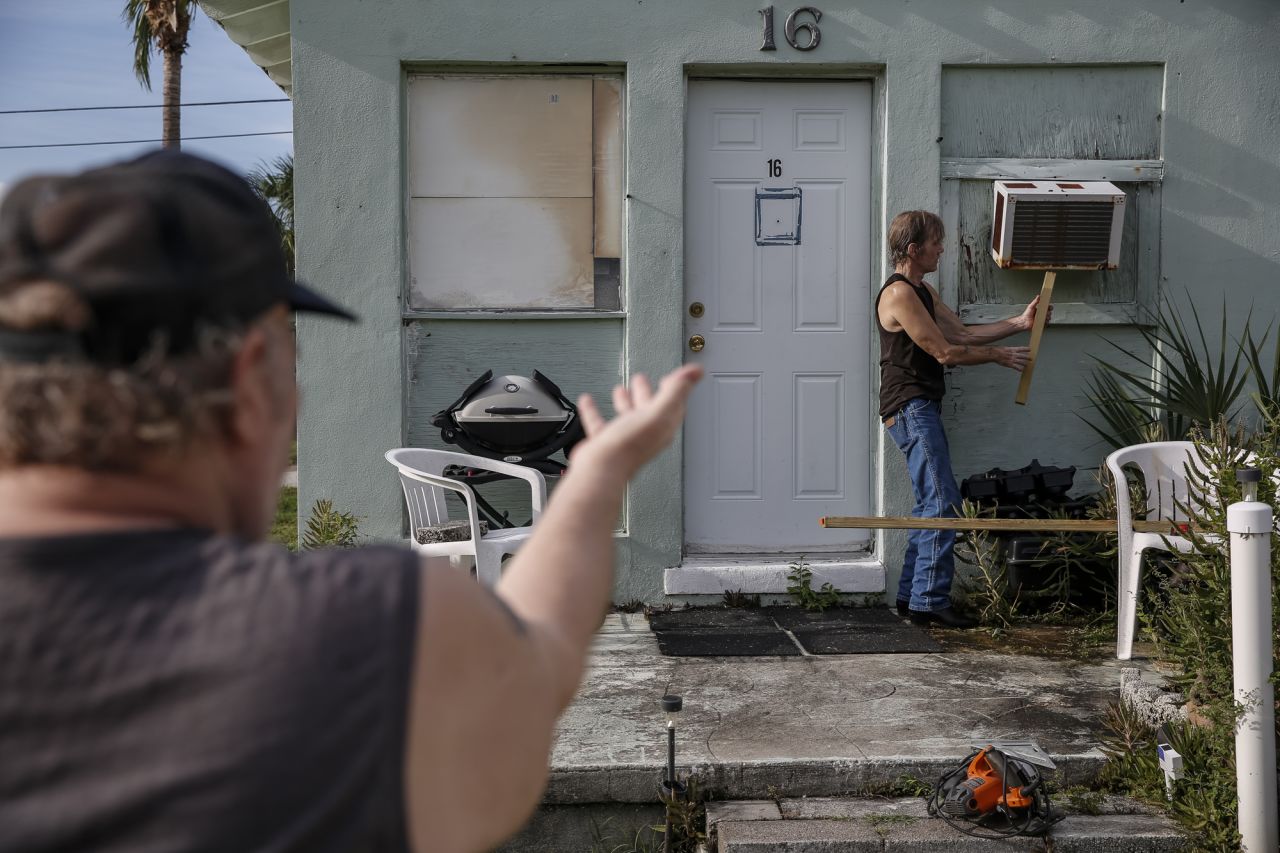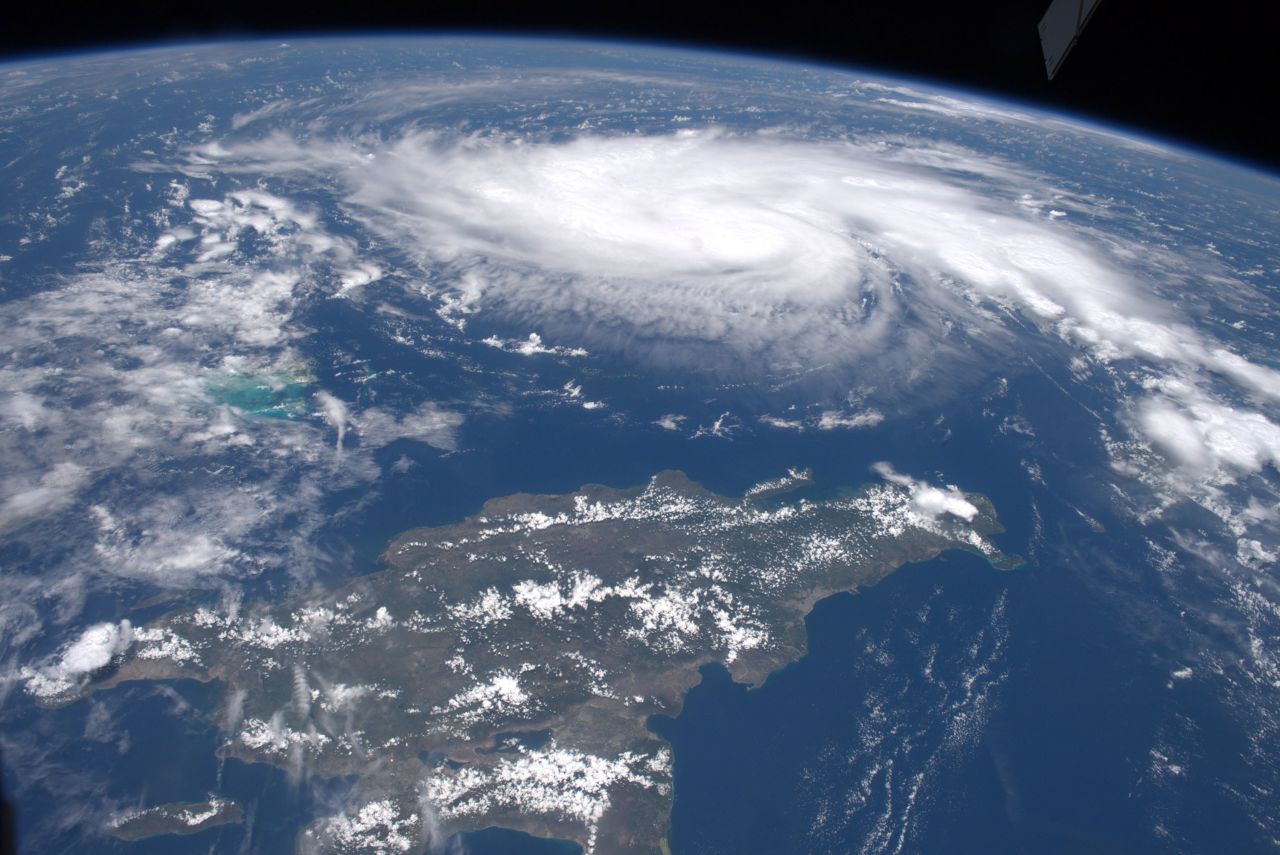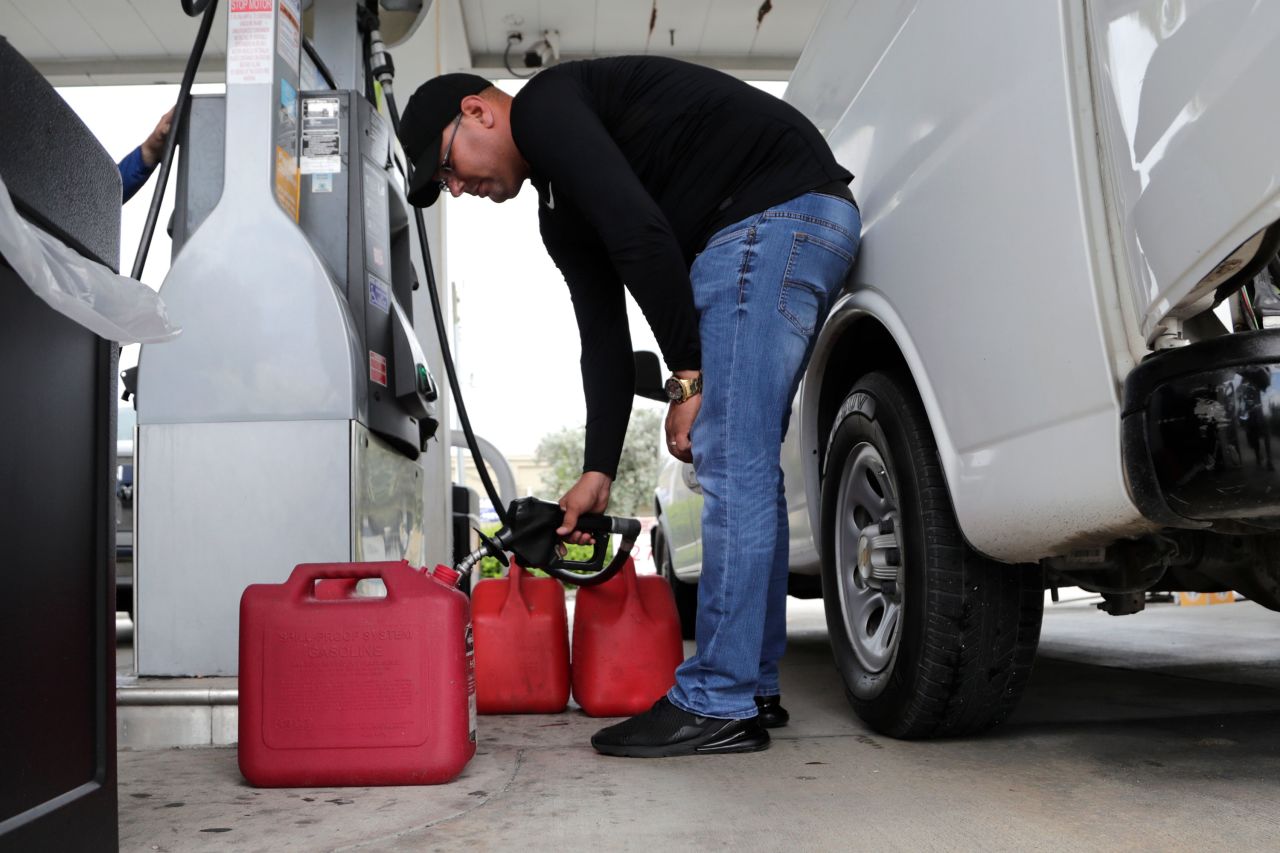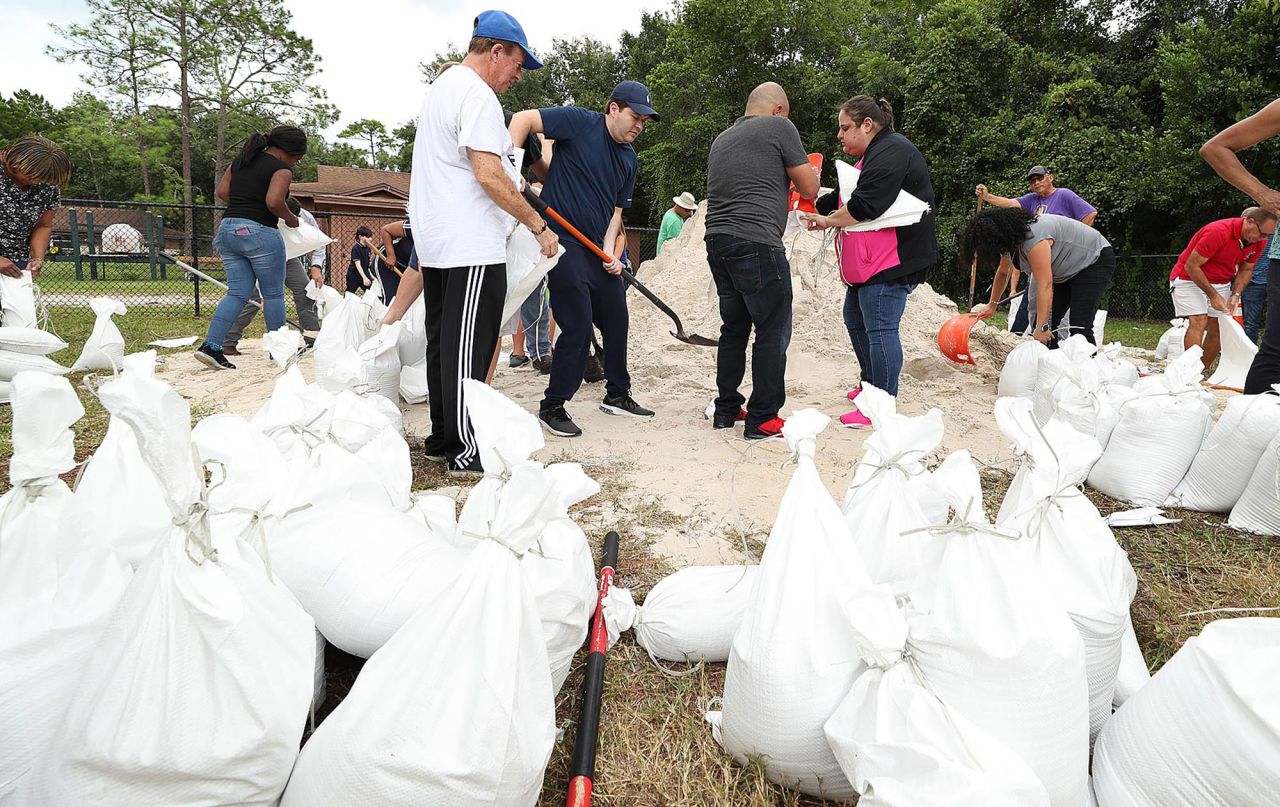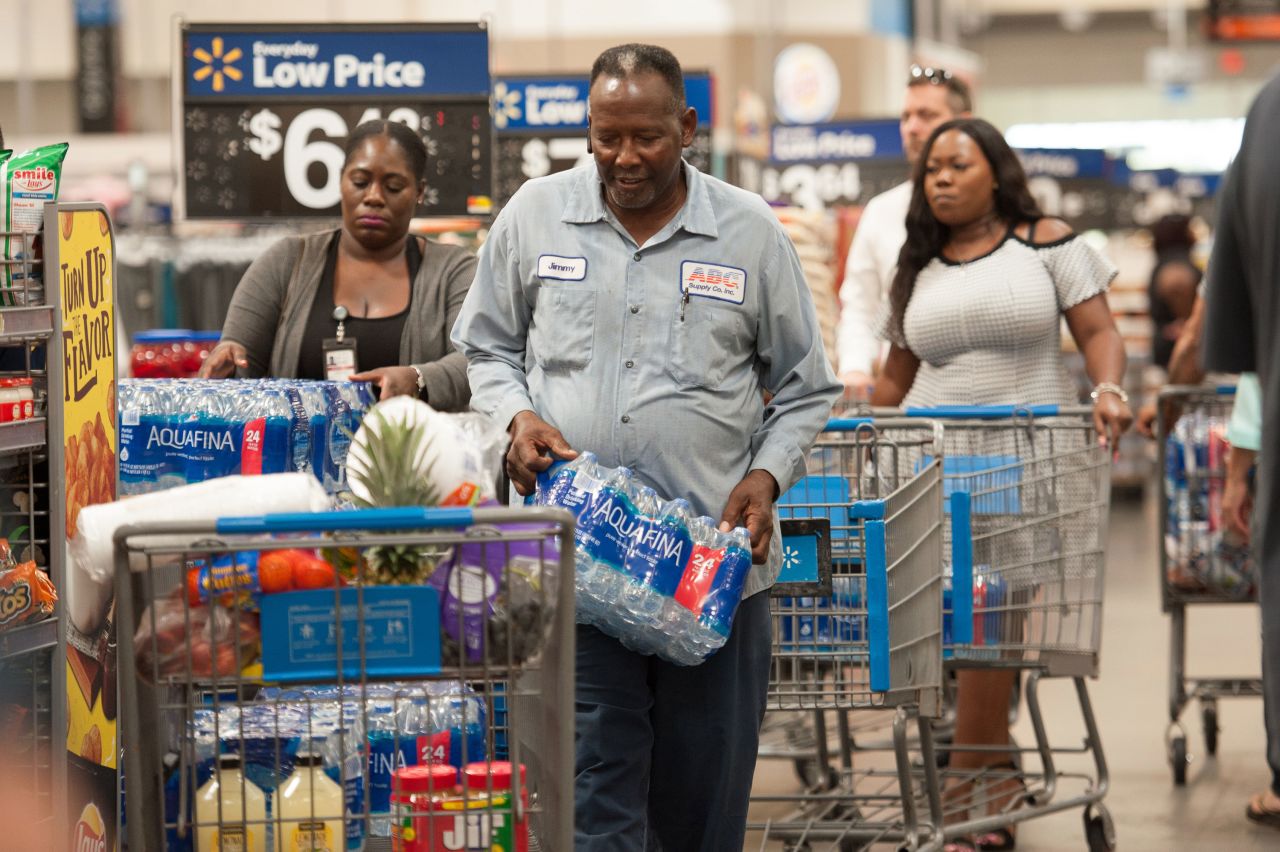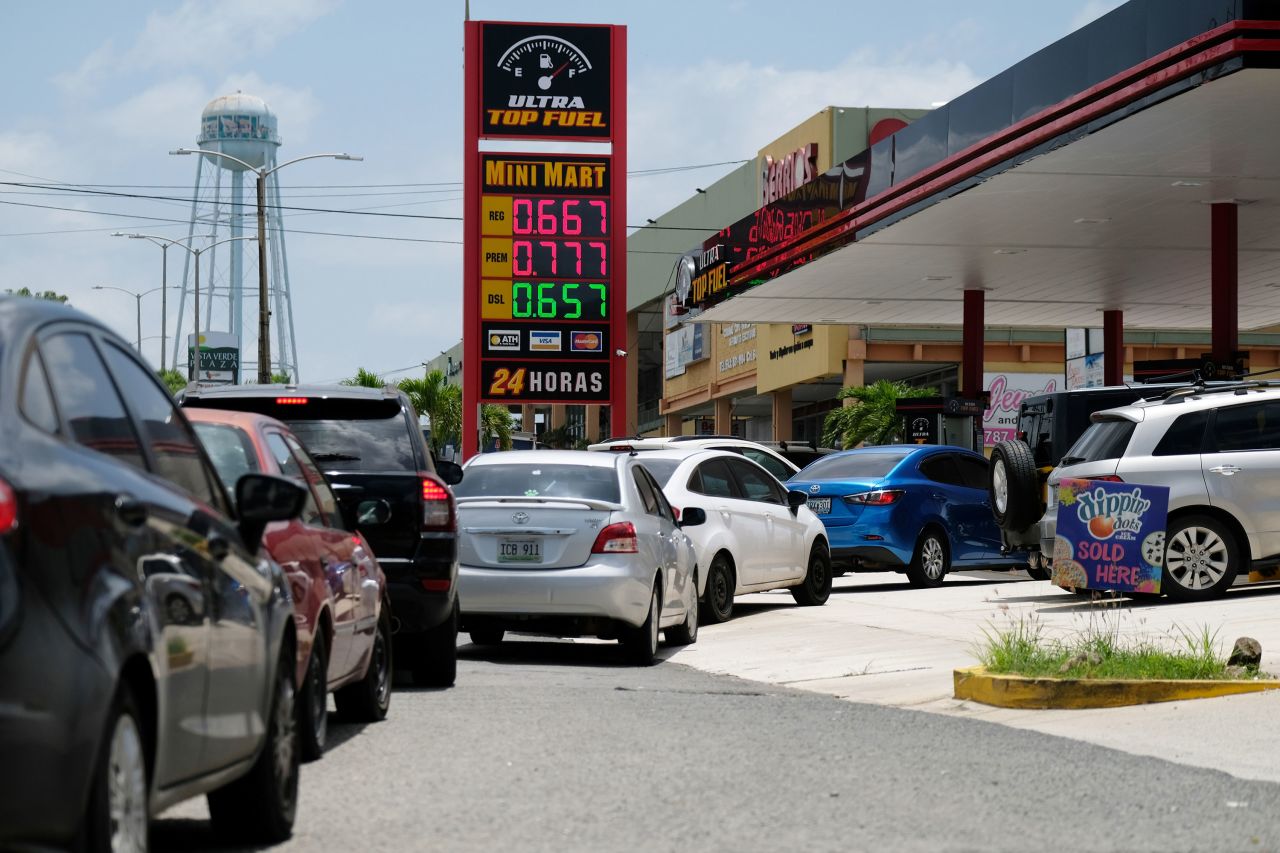 In photos: Hurricane Dorian
Tourism is its lifeblood
Bahamas is the most tourism-dependent economy in the Caribbean and tourism accounts for 60% of the Bahamas' $9 billion economy.
But the damage to the Bahamanian economy might be mitigated by the path of the storm, since it only barged through the northern Bahamas. So it devastated areas with fewer hotel rooms compared to other areas of the country.
The Abacos and Grand Bahama Islands have roughly 2,250 hotel rooms, which amounts to less than 15% of the hotel inventory in the country, said Rick Newton, a founding partner at Resort Capital Partners. That's fewer than the roughly 11,000 rooms on New Providence and Paradise islands, where mega-resorts such as Baha Mar and Atlantis are located.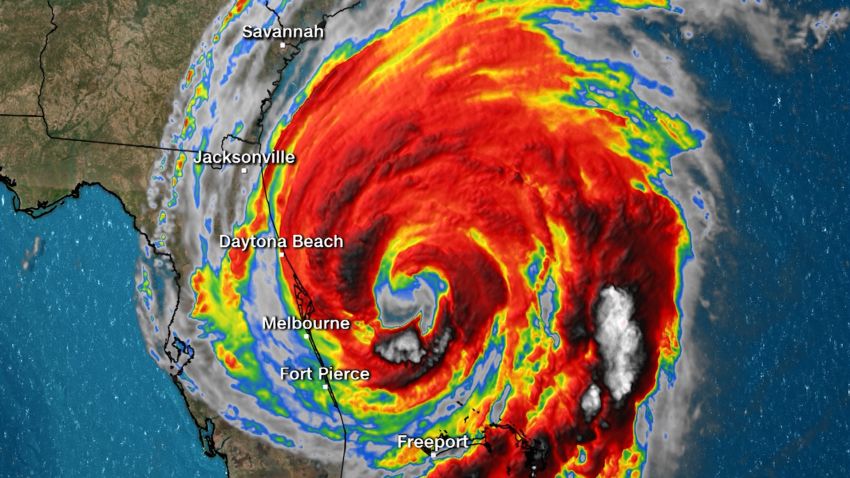 Dorian reaches Category 3 strength once again
Dorian was the strongest hurricane ever to make landfall there
The Bahamas had seen many storms, but nothing like Hurricane Dorian. It slammed into the island chain on Sunday as a Category 5 hurricane with 185 mph winds.
Then it essentially stalled out over the northern Bahamas, lashing the islands in its path with punishing winds and destructive storm surge for more than a day. Dorian finally left the Bahamas on Tuesday, and left behind a hellish scene: at least seven people dead, a good portion of Grand Bahama island under water and thousands of homes and businesses destroyed.
The last Category 5 storm to hit the Bahamas was Hurricane Andrew in 1992.
Click here to read about how you can raise funds for supplies and aid for the hardest-hit areas in the Bahamas.
CNN's Jordan Valinsky contributed to this report.