Jesy Nelson, a singer with the UK band Little Mix, has revealed that she tried to end her life after suffering abuse from online trolls.
The singer shot to fame alongside her bandmates in 2011 after they won the UK's "The X Factor" TV talent show. Little Mix went on to become one of Britain's biggest girl groups since the Spice Girls.
Nevertheless, Nelson said she was left wanting "to die" in the wake of the extreme cyberbullying she endured when she became famous.
Speaking in a BBC Three documentary, entitled "Jesy Nelson: 'Odd One Out,'" the singer talks about the impact the online abuse had on her mental health.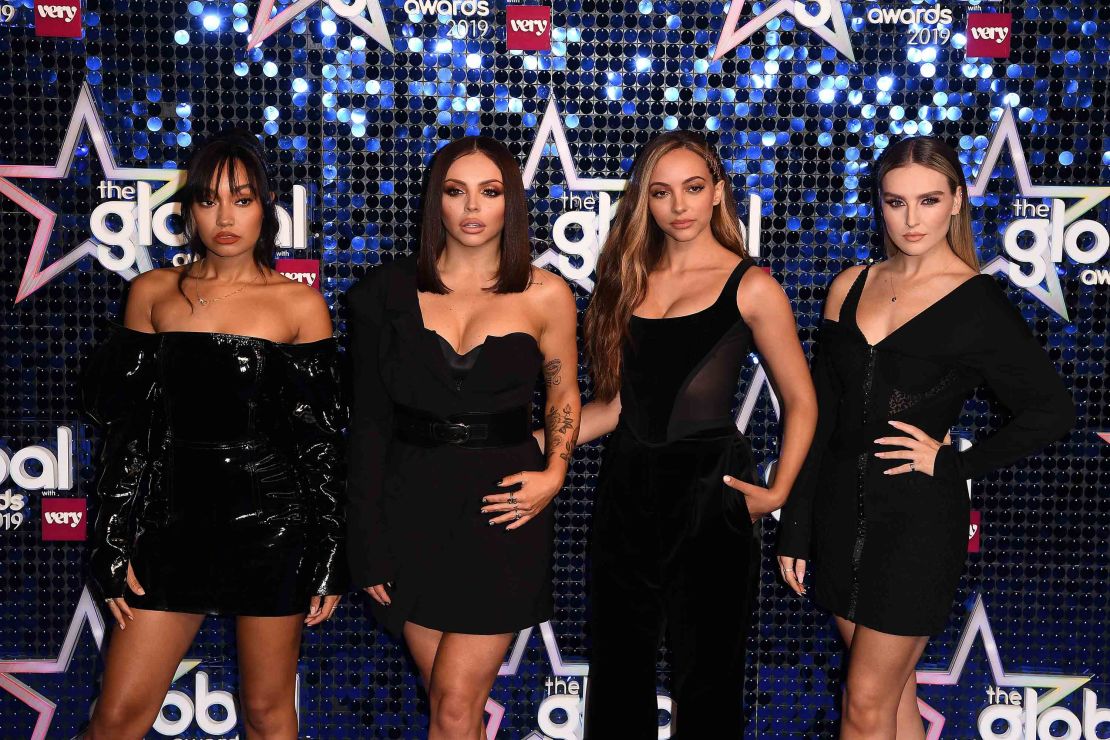 "I think I had about 101 inbox messages on my Facebook, and the first one that came up was from some random man, and he was like: 'You are the ugliest thing I've ever seen in my life, how on earth were you ever put in this girl band? You deserve to die,'" she says in a trailer for the documentary.
"How have I just won 'The X Factor' and all I want to do is just go back to my normal life?"
"The whole world had an opinion on me, and they weren't good ones. My brain started to believe everything that people were saying about me."
She added: "I just kept saying 'I just want to die. I just want to die.'"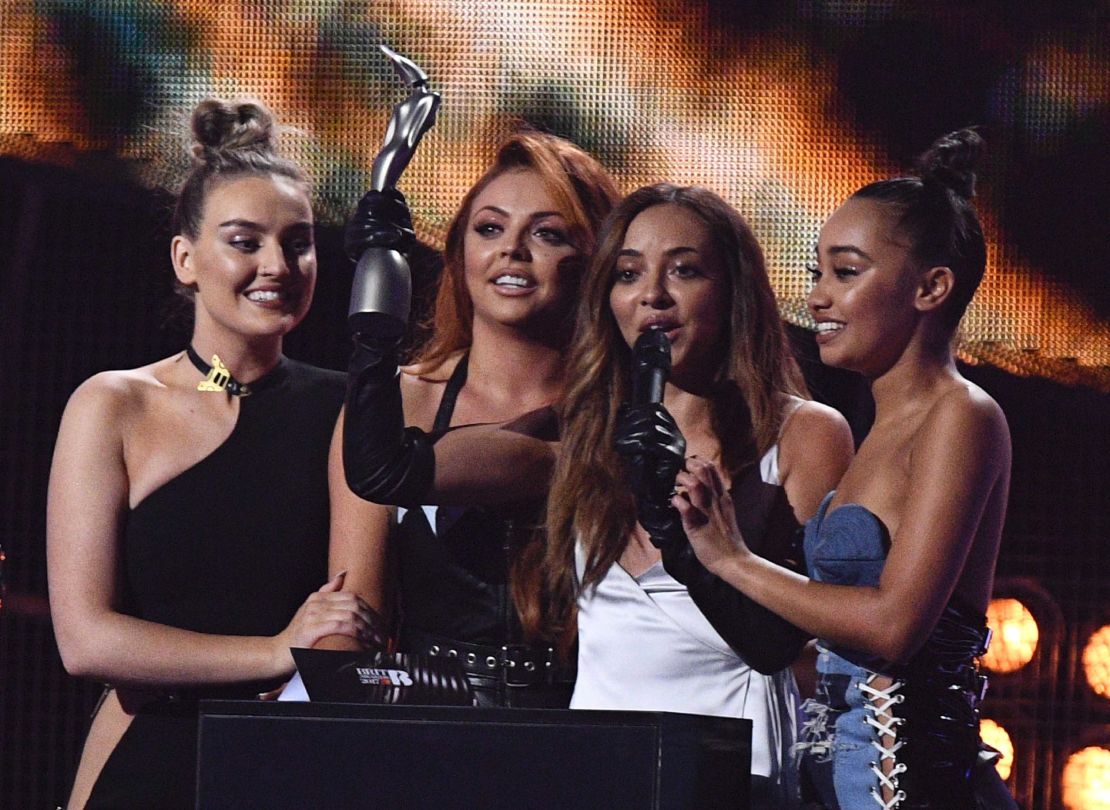 Nelson said she was branded the "fat, ugly one" of the band, and the negative comments she received about her appearance "consumed every part" of her life.
Jade Thirlwall, Nelson's bandmate, said in the documentary that it was "horrible" to watch her change from being an "amazing, funny girl" to "become a bit like a broken doll."
Nelson said she reached her lowest point in 2013 after performing again on "The X Factor" and receiving more online abuse about her appearance.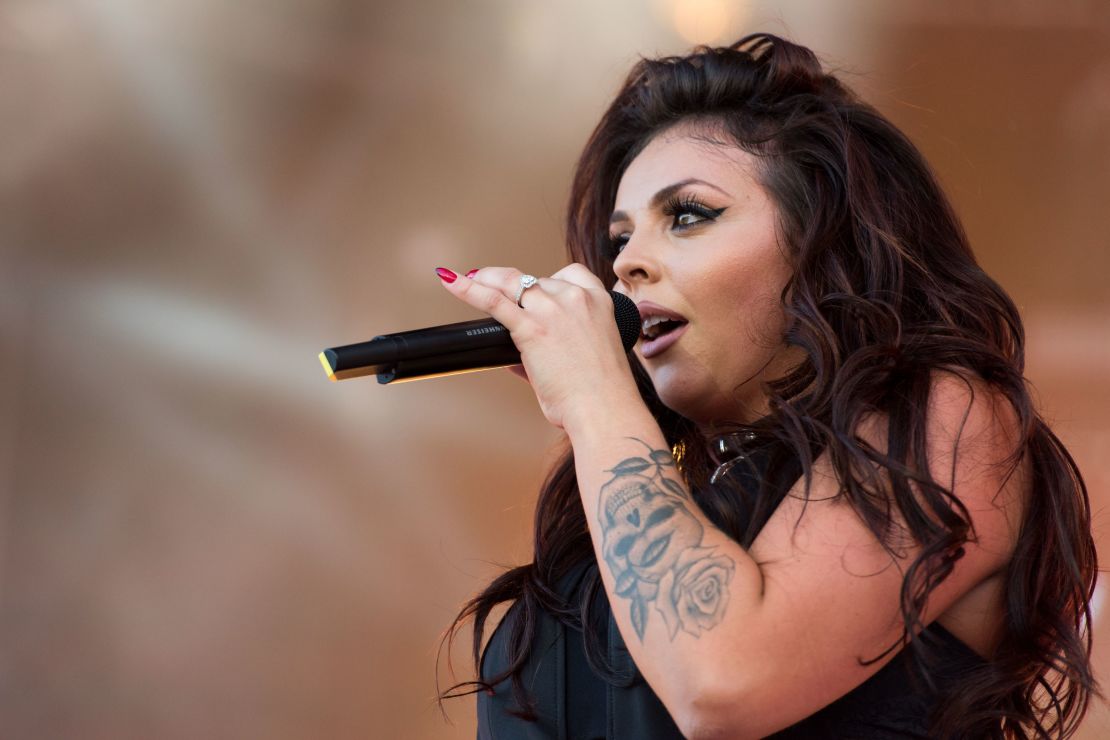 This included comments from right-wing commentator Katie Hopkins, who tweeted: "Packet Mix have still got a chubber in their ranks. Less Little mix. More Pick n Mix."
Nelson said she tried to end her life in the wake of the performance. "I felt that I physically couldn't tolerate the pain anymore," she told The Guardian.
The singer told the newspaper that she reached a turning point while touring with Demi Lovato in the US in 2014, when one of Lovato's dancers pulled her aside and told her to quit Twitter.
"It was a long, hard process, because I didn't want to help myself," Nelson said. "But it wasn't until I deleted Twitter that everything changed for me and I slowly started to feel normal."
She says in the BBC documentary that the issue of cyberbullying is of huge importance in today's society, as "social media is such a huge part of everyone's lives."
"Cyberbullying and trolling has had a devastating effect on young people and their families all over the country, and it completely changed my life," she says.
She notes that through making the documentary, which included meeting other people who have suffered similar experiences to her, she feels "strong" and "powerful" and has overcome her demons.
"I feel like I know who I am now, so it doesn't really matter if people want to call me that anymore," she says.
The documentary is set to be broadcast on Thursday.