In 2006, US scientists published a landmark study that linked lower levels of a gene known as PCSK9 to lower rates of heart disease.
Researchers then sought to test the thesis by identifying subjects with a rare mutation that resulted in even lower levels of PSCK9. Just two were discovered, including a young woman living in South Africa.
The discovery allowed drug manufacturers to produce what became Praluent, the first FDA-approved cholesterol-lowering drug of the 21st Century, which would be prescribed to guard against strokes, heart attacks and other deadly conditions.
The location of the South African subject was not by chance.
There is greater genetic diversity in Africa than in any other continent, studies have consistently shown.
Such variations have the potential to reveal insights that enable the development of treatments for health conditions that affect Africans and non-Africans alike.
But scientists say African DNA is being largely excluded from the field of genomics, the study of full gene sets.
'Lack of ethnic diversity'
Research published earlier this year showed just 2% of samples used in genome-wide association studies came from Africans, while 78% came from Europeans. This imbalance may be informing the production of treatments that don't work for non-Europeans.
"Calculations developed based on evidence from primarily European populations may not apply to people of other ethnic backgrounds," the authors of the study wrote.
"The lack of ethnic diversity in human genomic studies means that our ability to translate genetic research into clinical practice or public health policy may be dangerously incomplete, or worse, mistaken."
The study authors called for the creation of ethnically-diverse biobanks to address the imbalance.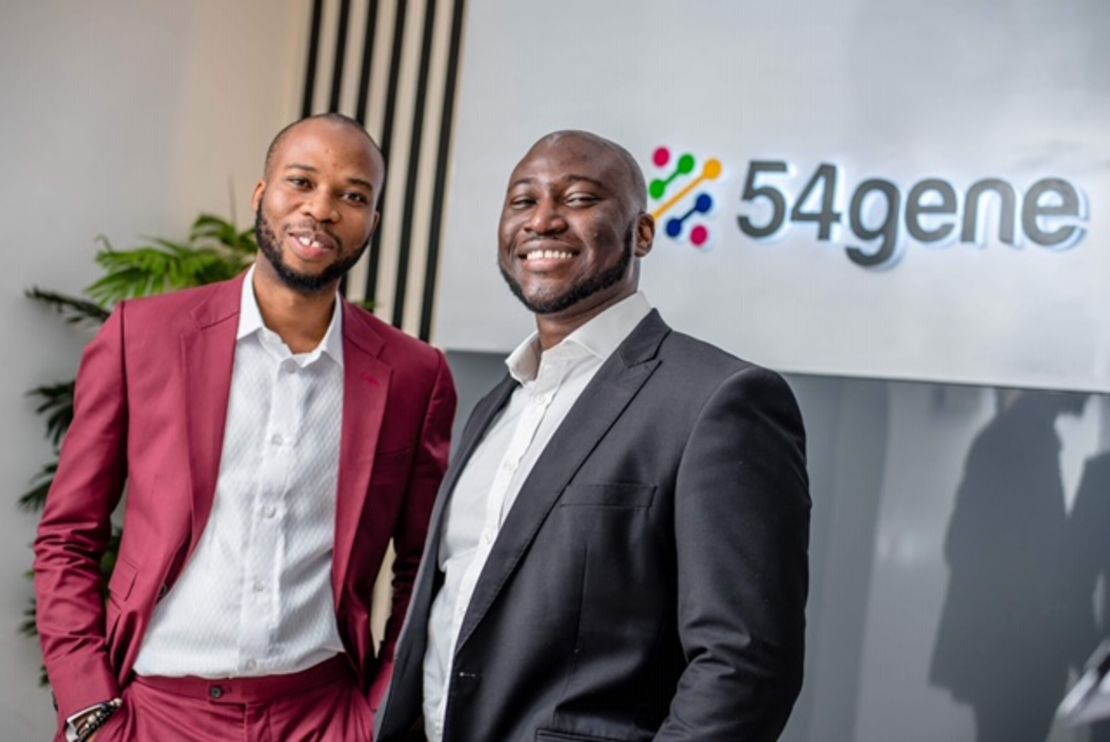 One such project is already underway and making rapid progress: Nigerian health tech startup 54gene, billed as "the world's first pan-African biobank," with a mission to address some of the continent's most serious health challenges.
Building a network
54gene was launched earlier this year in Lagos. Co-founders included Abasi Ene-Obong, a veteran of US pharma companies with a PhD in cancer biology, and Francis Osifo, a technology entrepreneur whose clients have included Visa and Microsoft.
The founding members recruited specialists from across the world, drawing diaspora Nigerians back from companies such as Cancer Research UK and the World Bank.
The team began with a pilot project in three Nigerian hospitals, securing the necessary regulatory and ethical permissions to allow doctors to obtain an initial 6,000 blood and tissue samples.
The project has scaled up since then. Osifo says there are now partnerships with 17 hospitals and the target is to secure 40,000 samples by the end of this year, rising to 200,000 in 2020.
54gene makes the genetic material in its biobank available to pharma companies and academic and clinical researchers to facilitate the development of healthcare solutions. Core targets for treatment include cancer, cardiovascular disease, and neuro-degenerative disease.
"We want as much data as possible to get unique insights," says Osifo. "We have thousands of cancer cases in Nigeria but little research on the mutations to develop new therapies and treatments."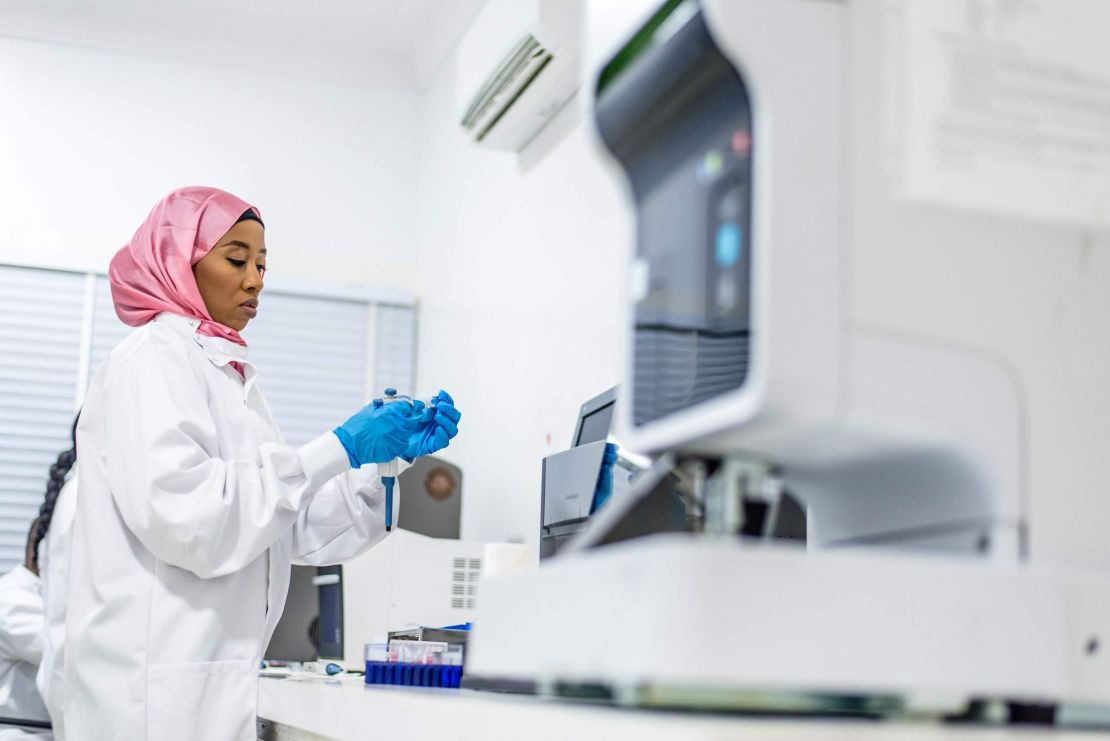 "There are no datasets to produce new drugs and to fill this gap we need a wide range of test subjects," he says, adding that hospital patients have generally been happy to volunteer their DNA. "They know if we can discover solutions it helps not just them but wider communities in Africa - and everywhere."
Osifo points out that study of African DNA can deliver benefits that extend beyond Africa, as demonstrated in the case of Praluent.
Investor catnip
54gene's progress quickly drew interest from investors.
The company was recruited to a Y Combinator accelerator program and in July raised $4.5 million in seed funding from venture capital firms, a record for a Nigerian health tech startup. Backers included Y Combinator, Fifty Years, Better Ventures, and Hack VC.
"By building datasets that are more inclusive, 54gene will help democratize molecular medicine while unlocking insights that will lead to better therapeutics for everyone," said Seth Bannon, founding partner at Fifty Years.
"We backed 54gene because they can not only generate massive profits but can help level the playing field in genetics."
The company was also chosen from thousands of applicants for the "Google for Startups" accelerator scheme, which will see the firm benefit through mentoring and fundraising support from the software giant, as well as access to Google technology.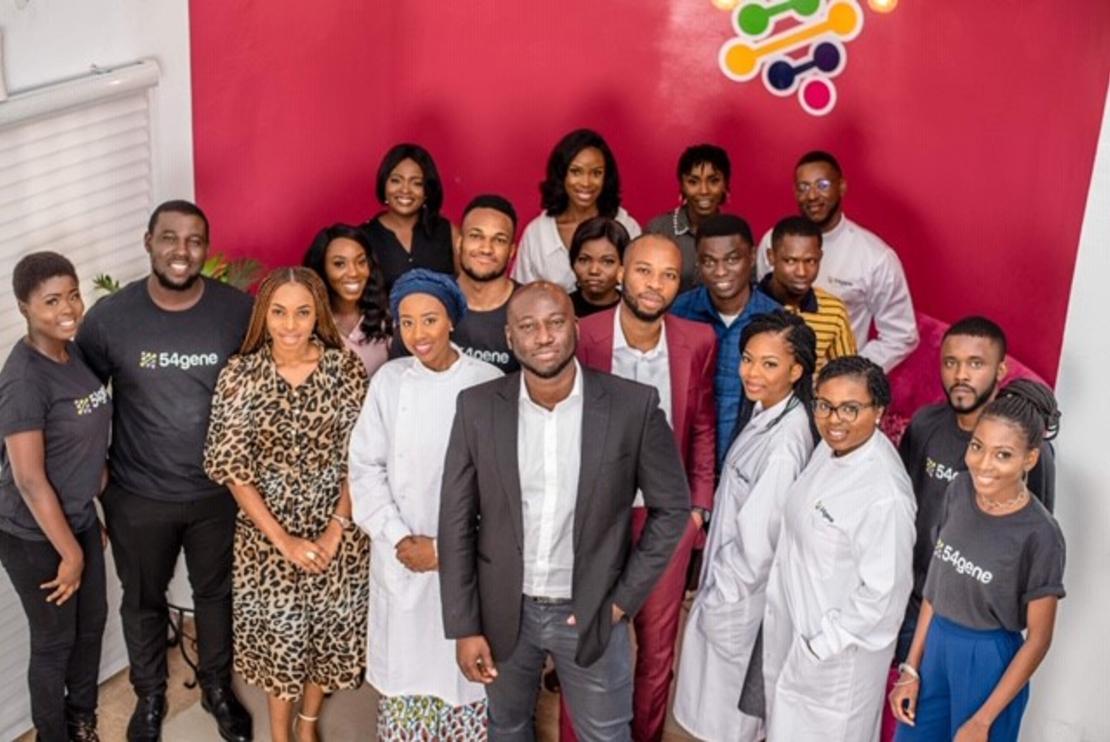 Osifo says the plan is to strike while the iron is hot through expansion of operations and int