As world leaders gathered at the United Nations, the United Arab Emirates laid out its vision for religious harmony, unveiling plans for an interfaith complex in the country's capital that will house a mosque, a church and a synagogue.
Commissioned by the Higher Committee for Human Fraternity, The Abrahamic Family House will serve as a place of individual worship but also for inter-religious dialogue and exchange.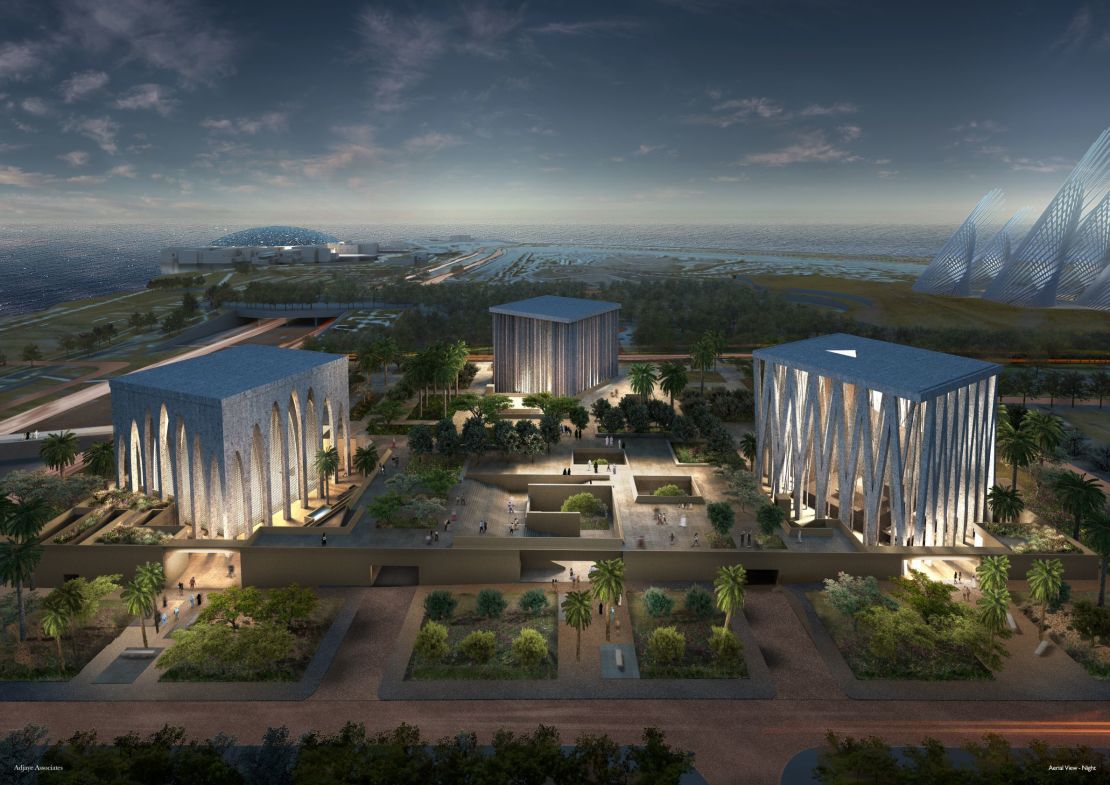 The initiative was born out of Pope Francis' visit to the UAE in February during which the Pope and the Grand Imam of al-Azhar, Sheikh Ahmed el-Tayeb signed a joint declaration promoting human fraternity.
The complex will be located on Saadiyat Island, near the Louvre Abu Dhabi, and designed by award-winning architect David Adjaye. The design incorporates worship spaces for each religion as well as a shared space for collaboration and informal gathering.
"Our hope is that through these buildings people of all faiths and from across society can learn and engage in a mission of peaceful coexistence for generations to come," said Adjaye.
The initiative comes as the UAE celebrates its Year of Tolerance.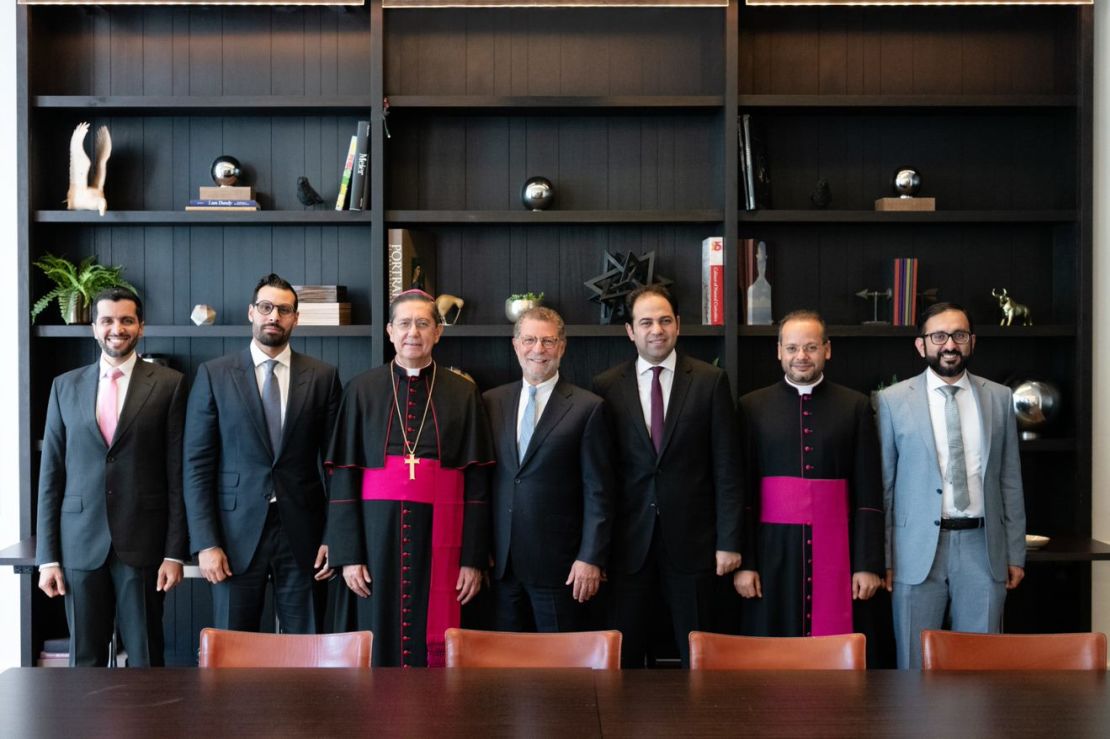 Rabbi Bruce Lustig, a senior rabbi at Washington Hebrew Congregation and a Higher Committee member, said the project sets an example for the world at a critical time.
"It will help build bridges between religious leaders and communities as well as foster peace and harmony in an era that is too often defined by difference," said Lustig.