As the clock ticked down in Shizuoka, the TV coverage zoomed in on the faces of the Ireland players. They looked shocked - but not half as much as we all did.
However, there was one man who had almost predicted Japan's shock win.
Hours earlier, I had been interviewing one of rugby's all-time greats, George Gregan. He played in four Rugby World Cups, winning the 1999 tournament with Australia.
Gregan finished his career living and playing in Japan and told me told me the nation believes it can win. He wasn't talking about the Ireland game, he meant the whole tournament.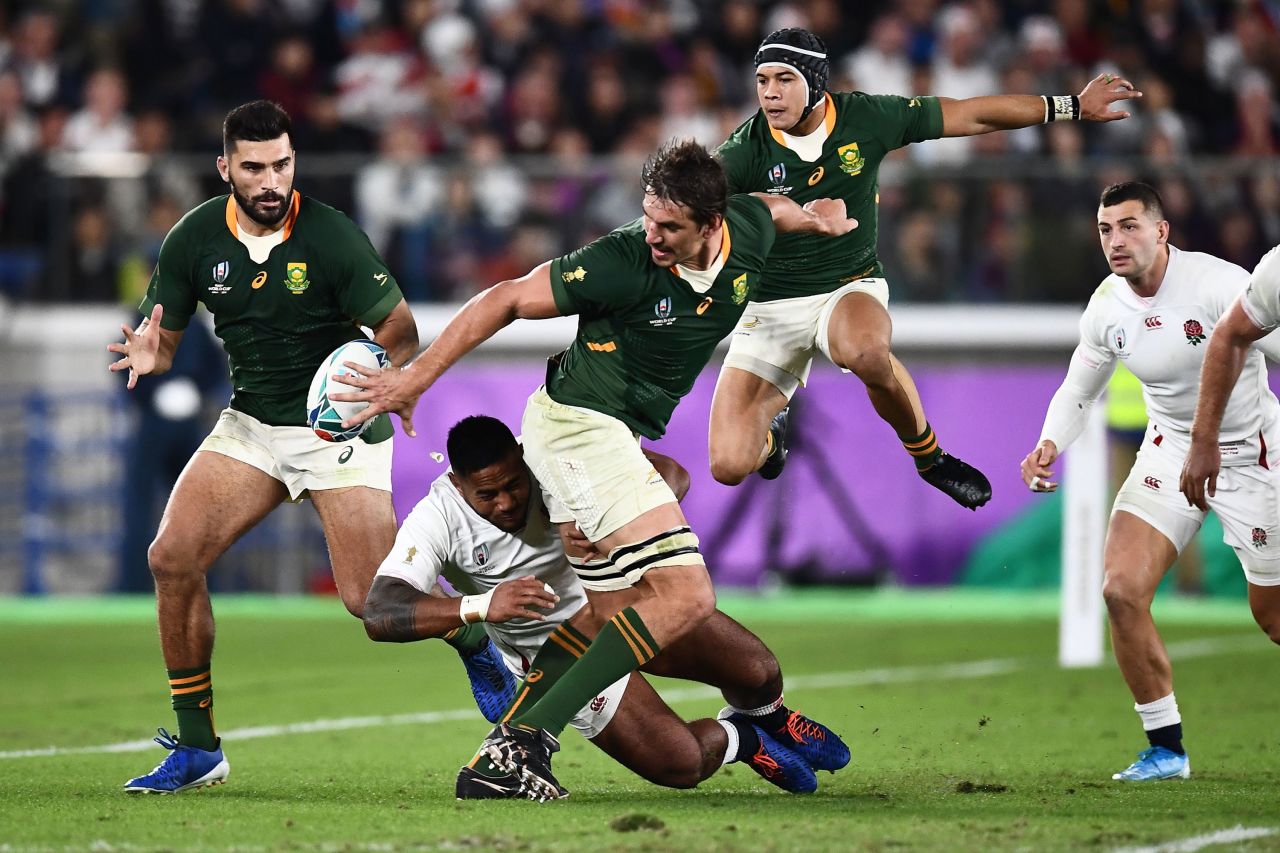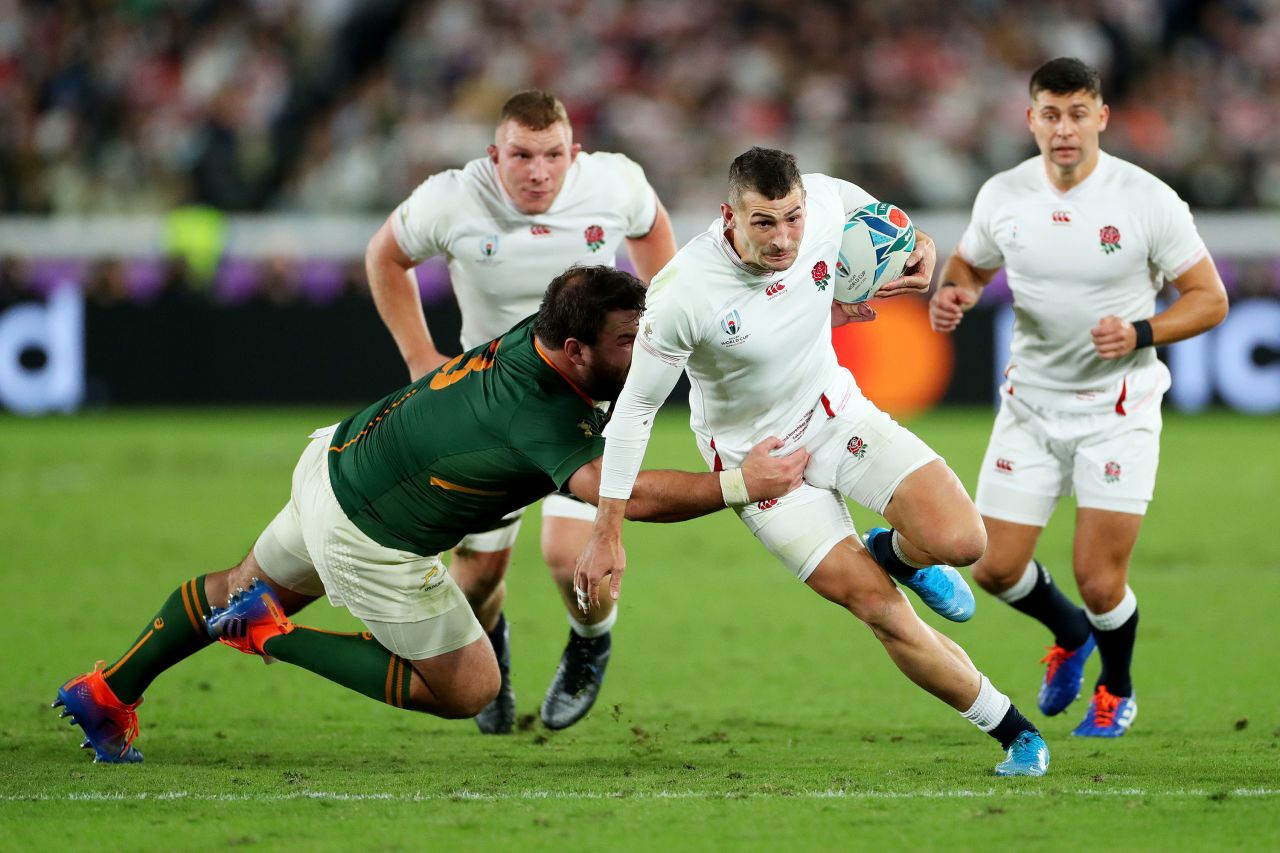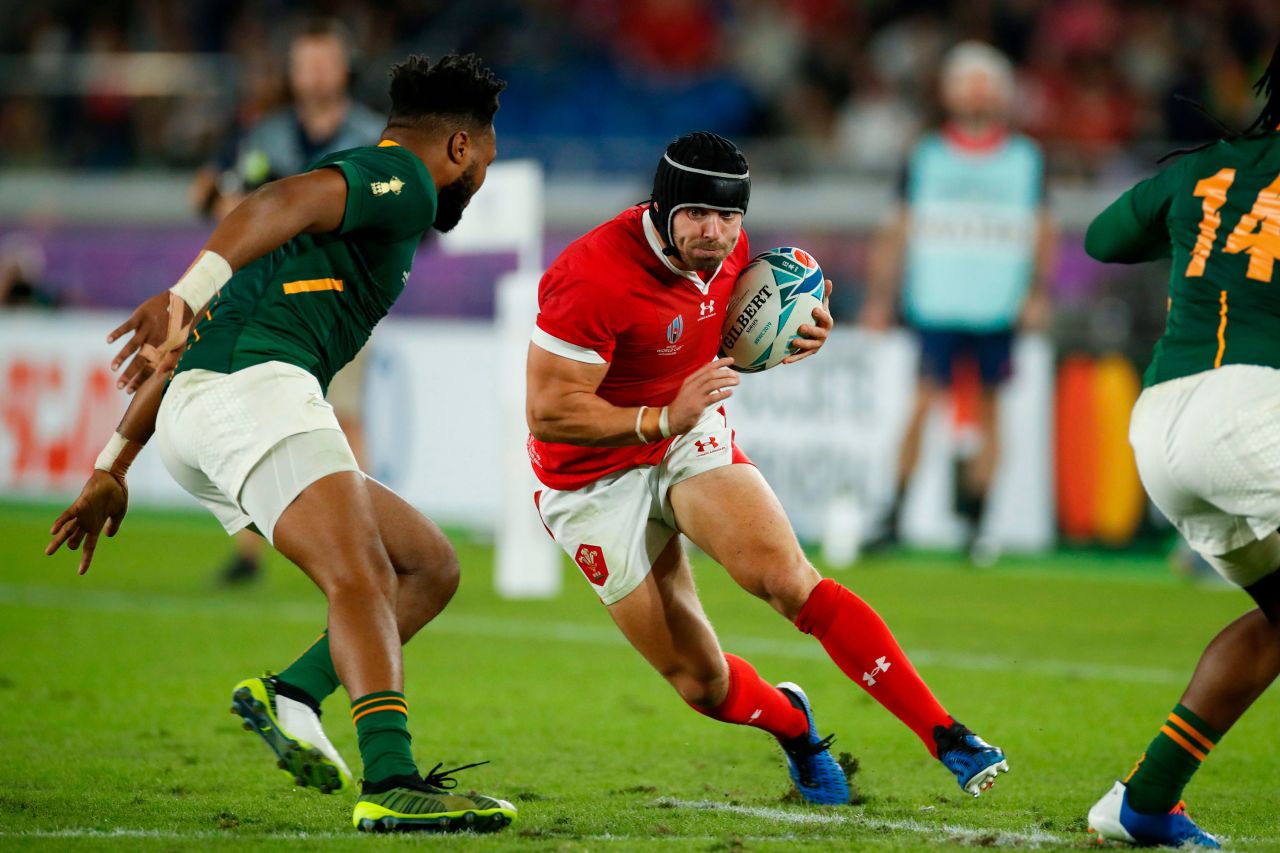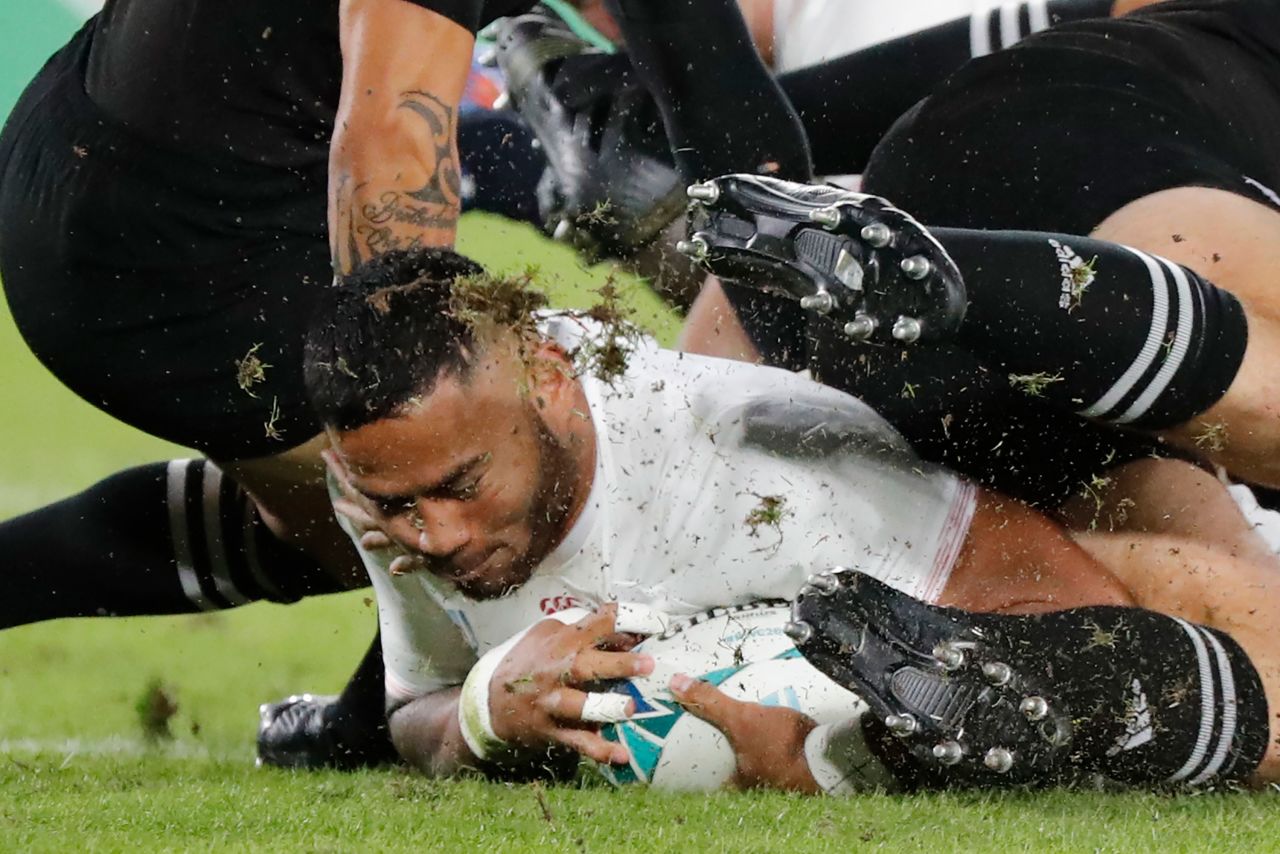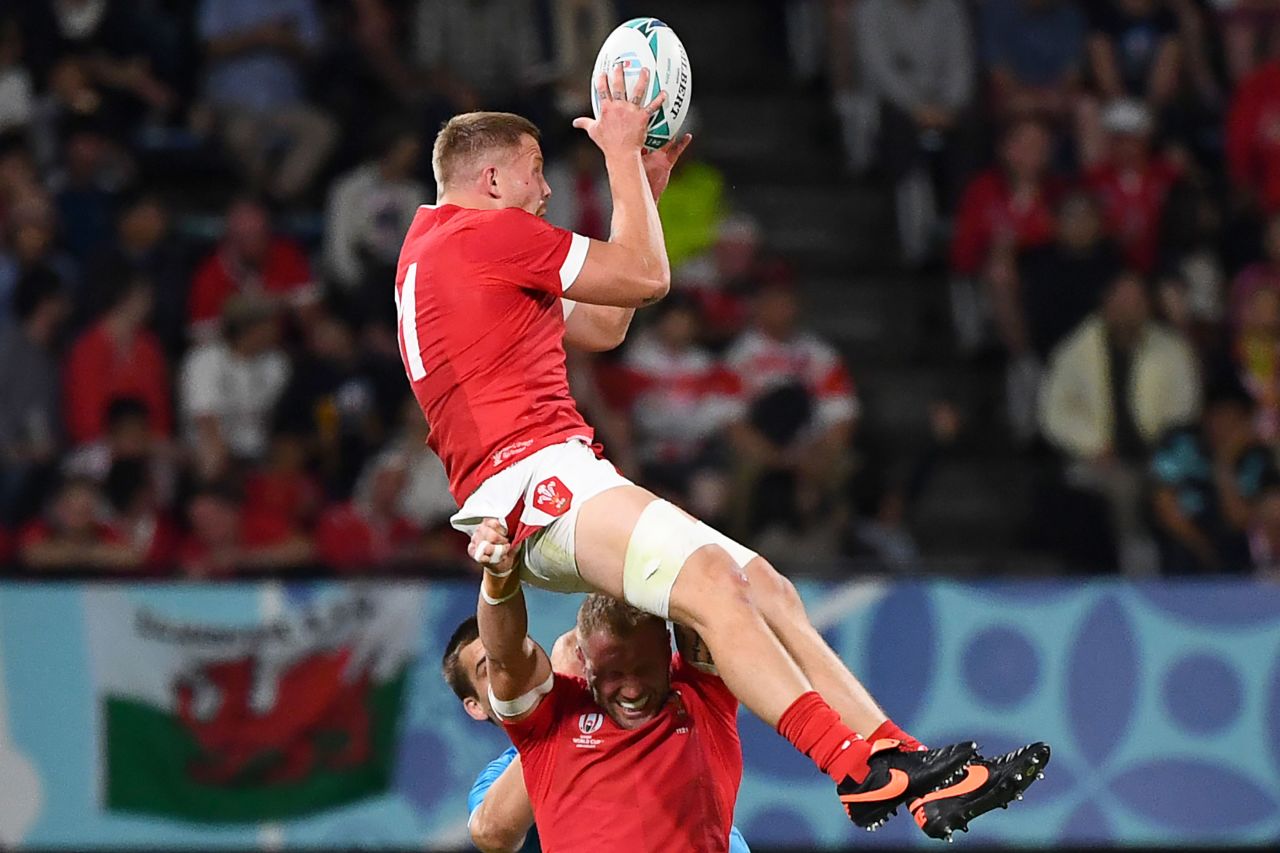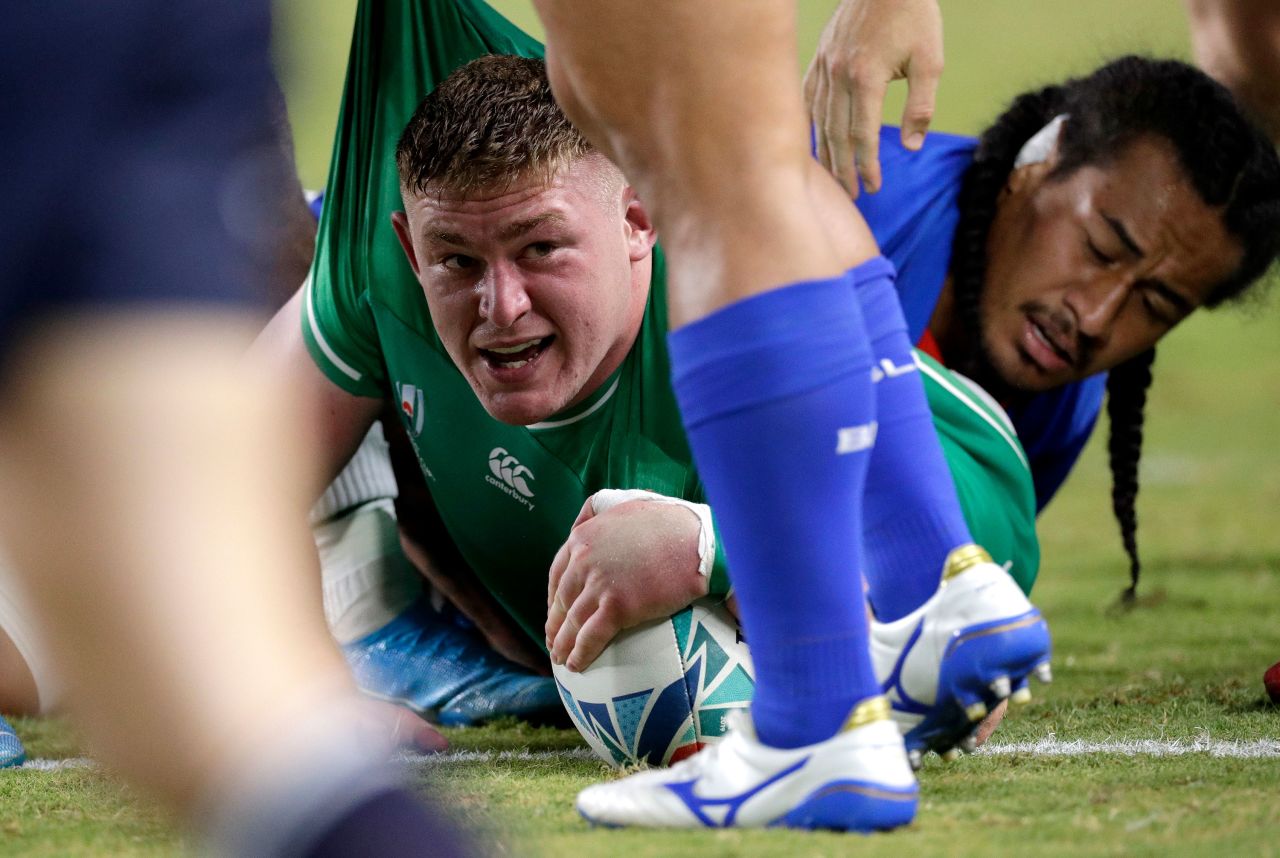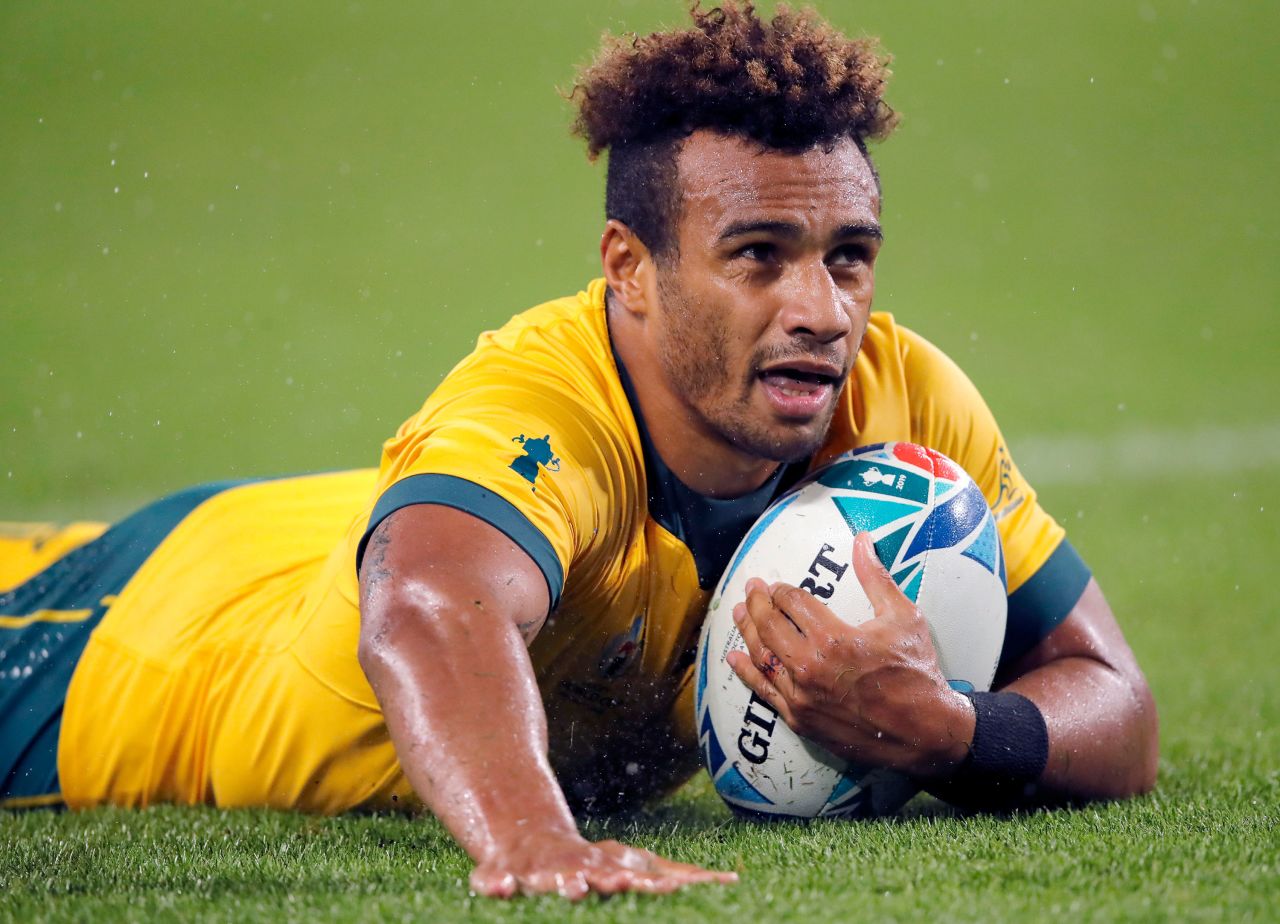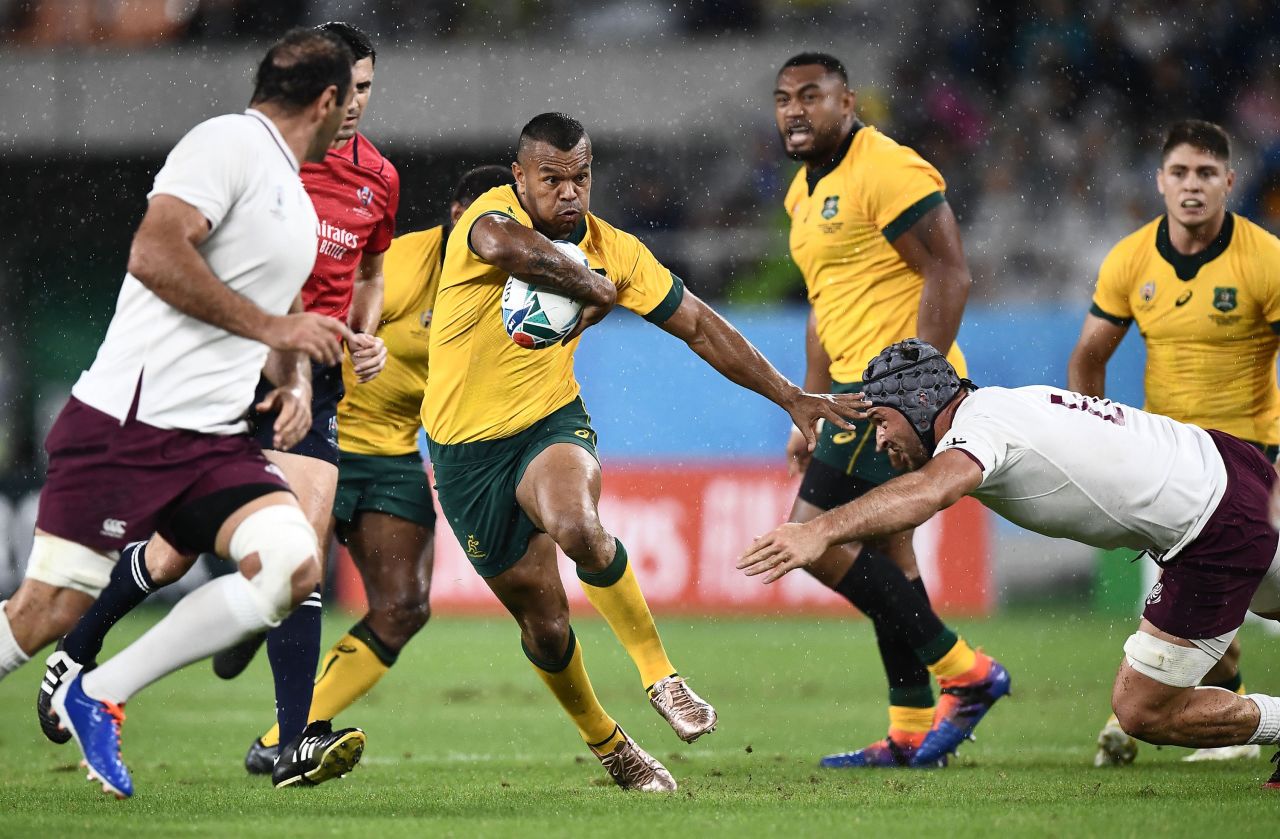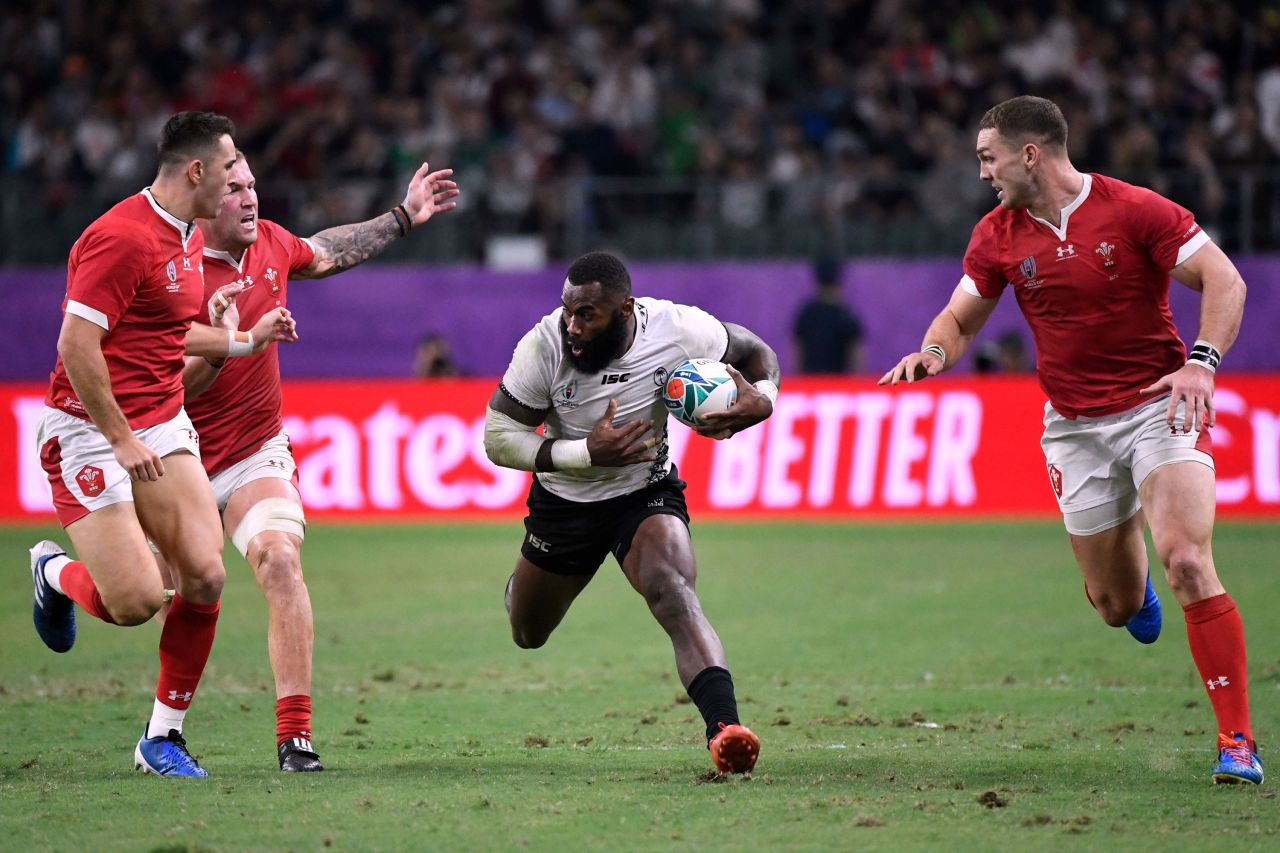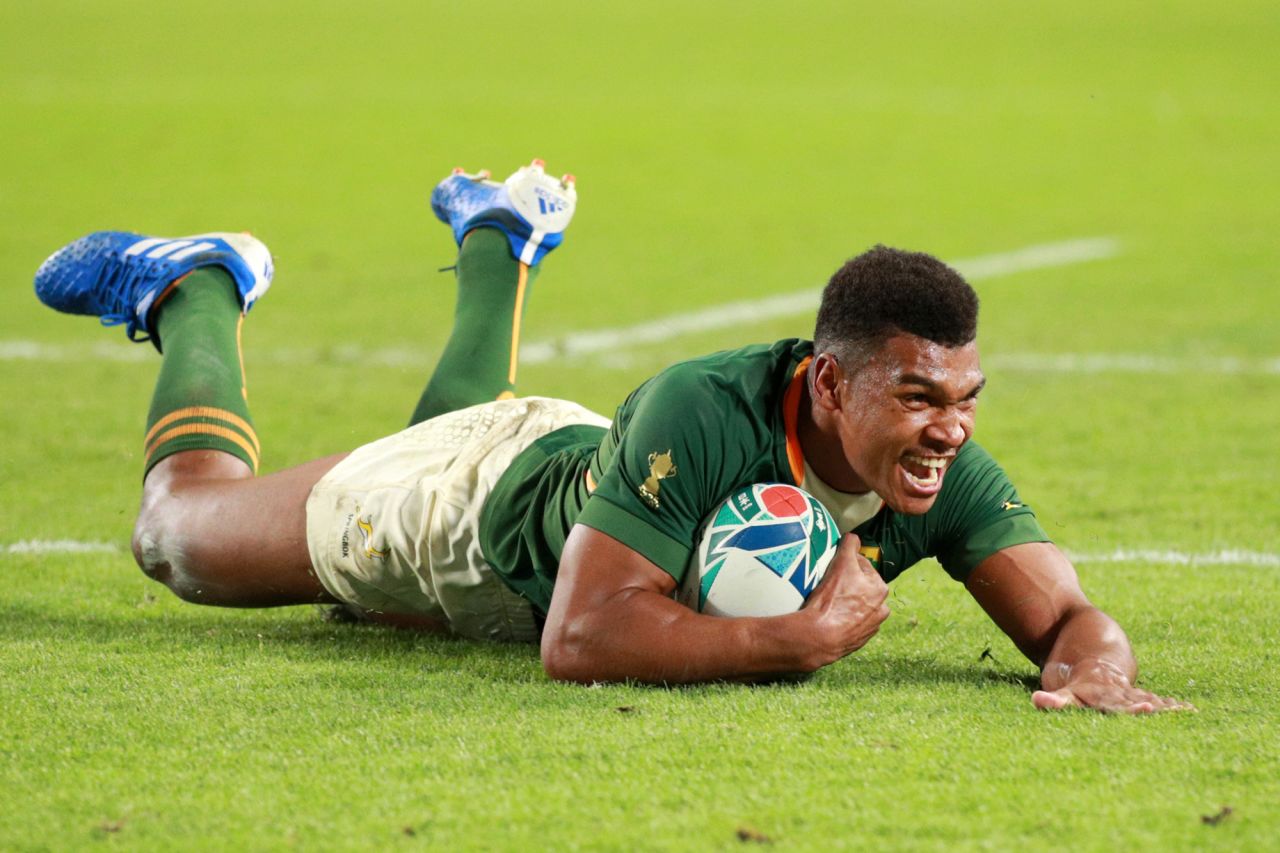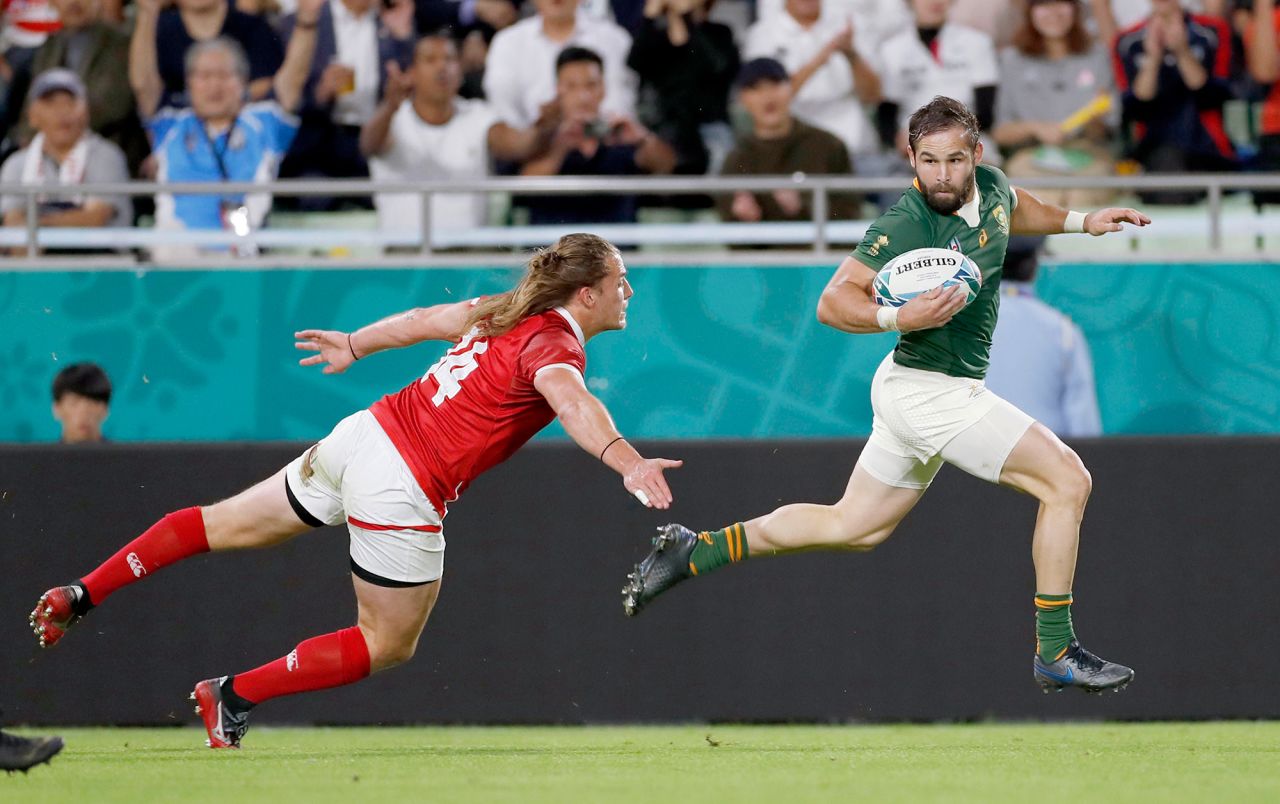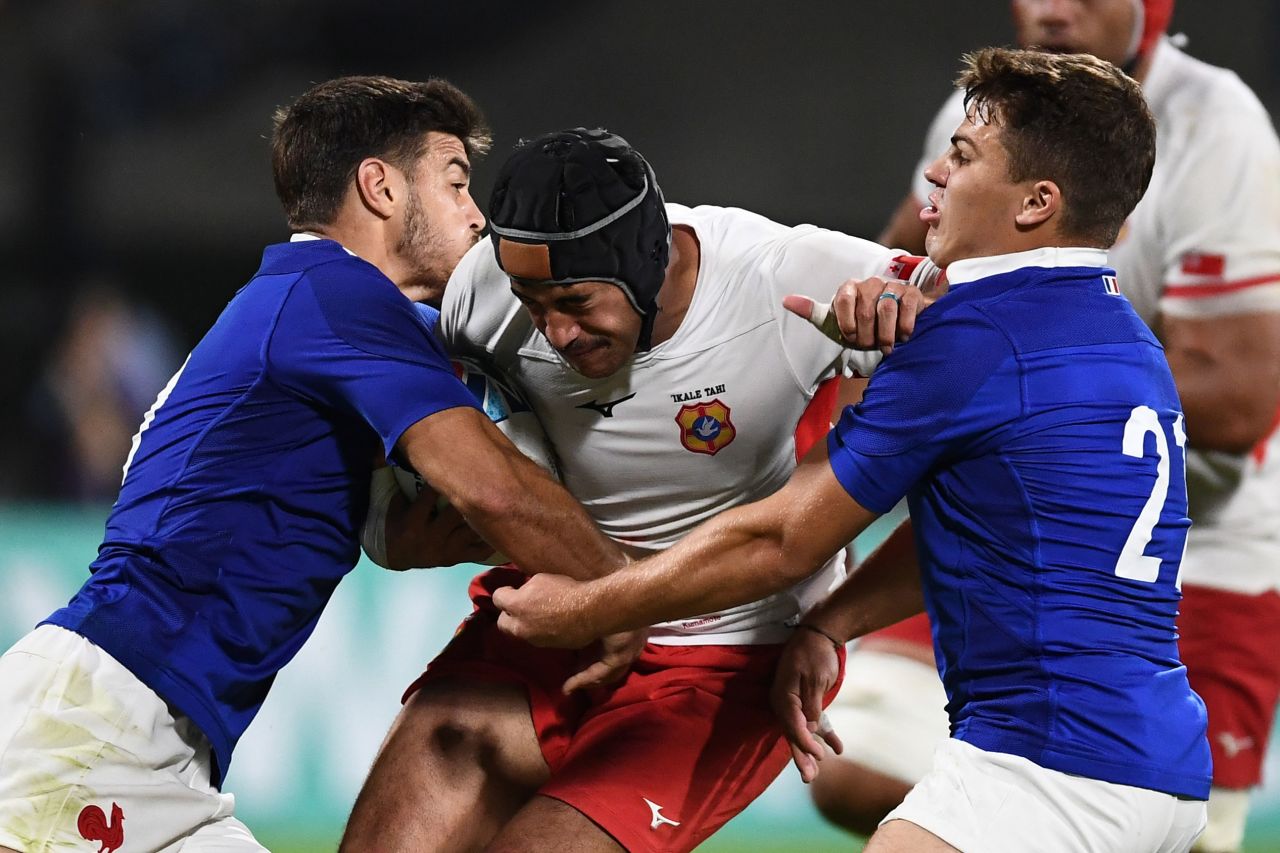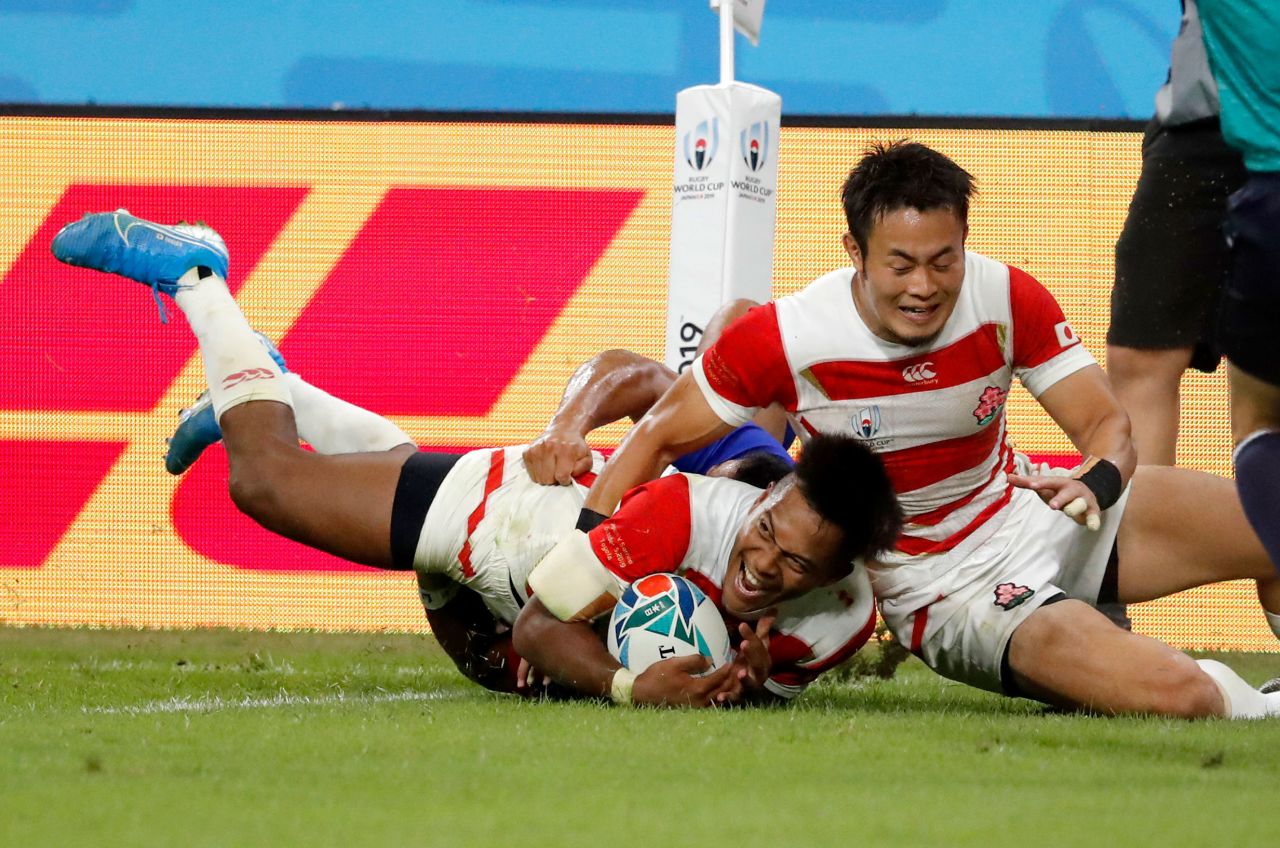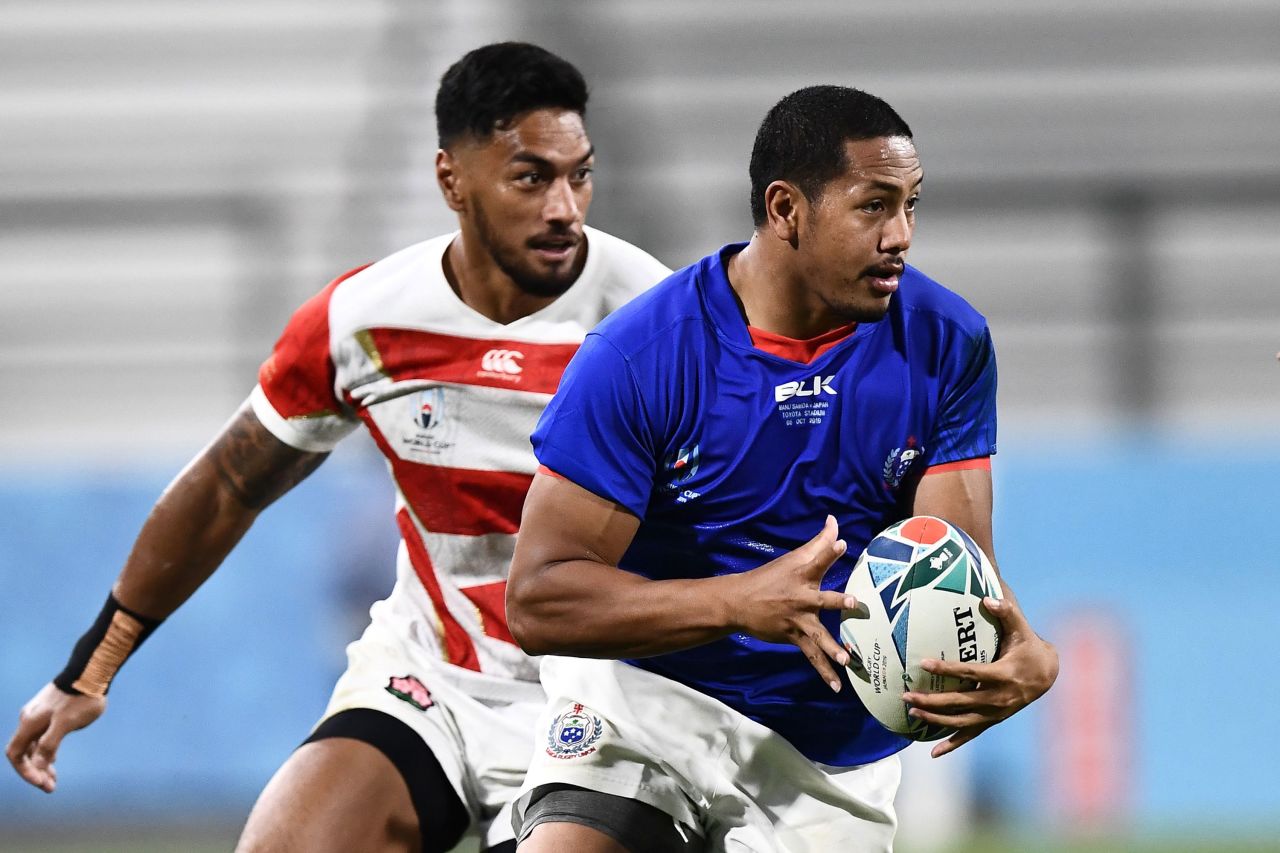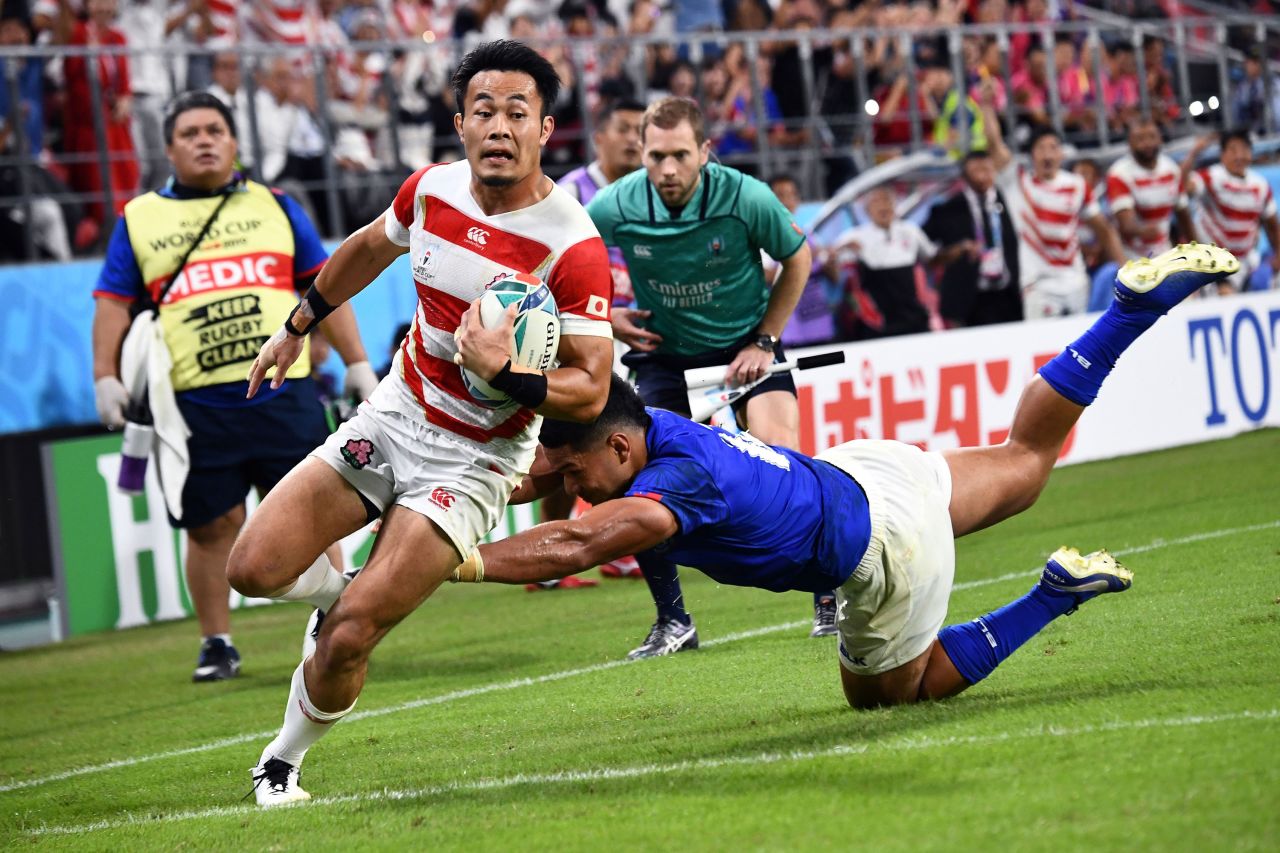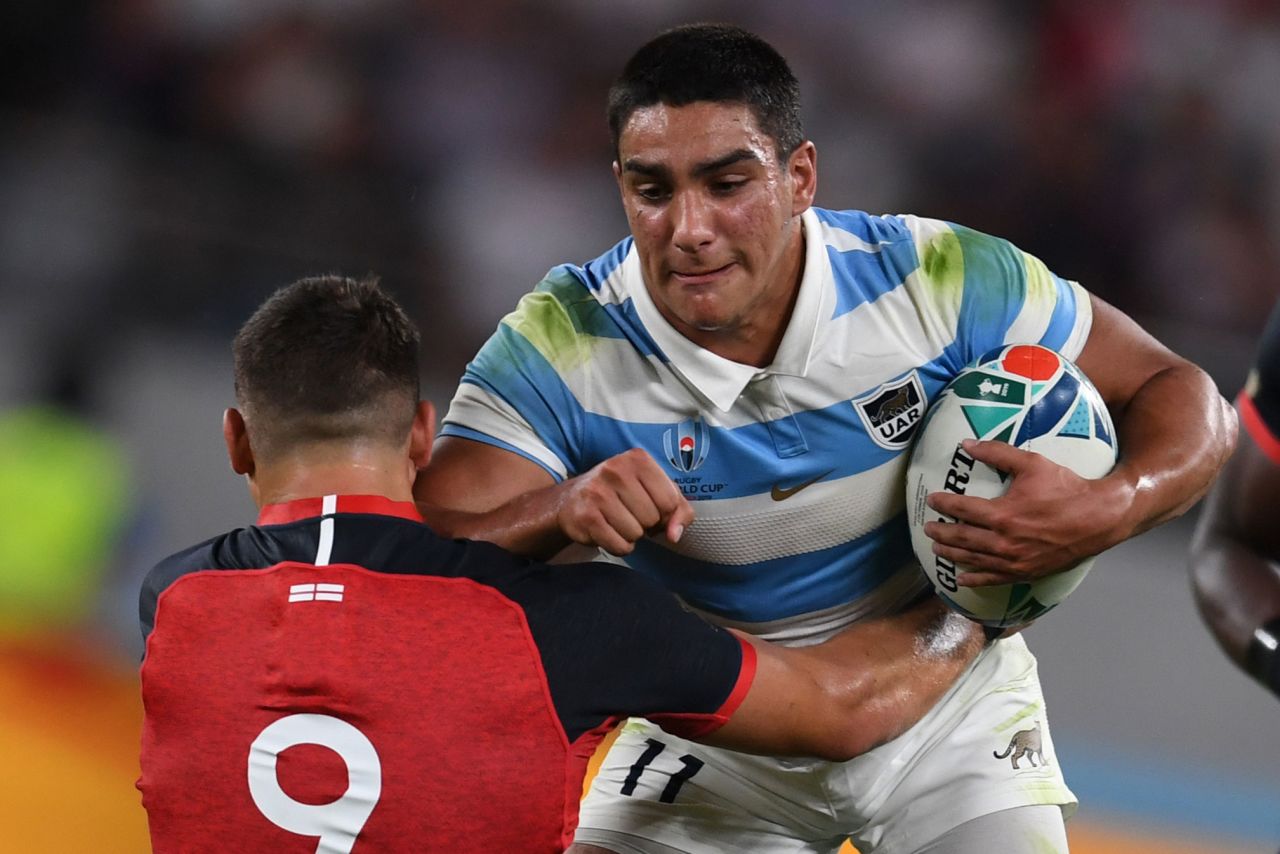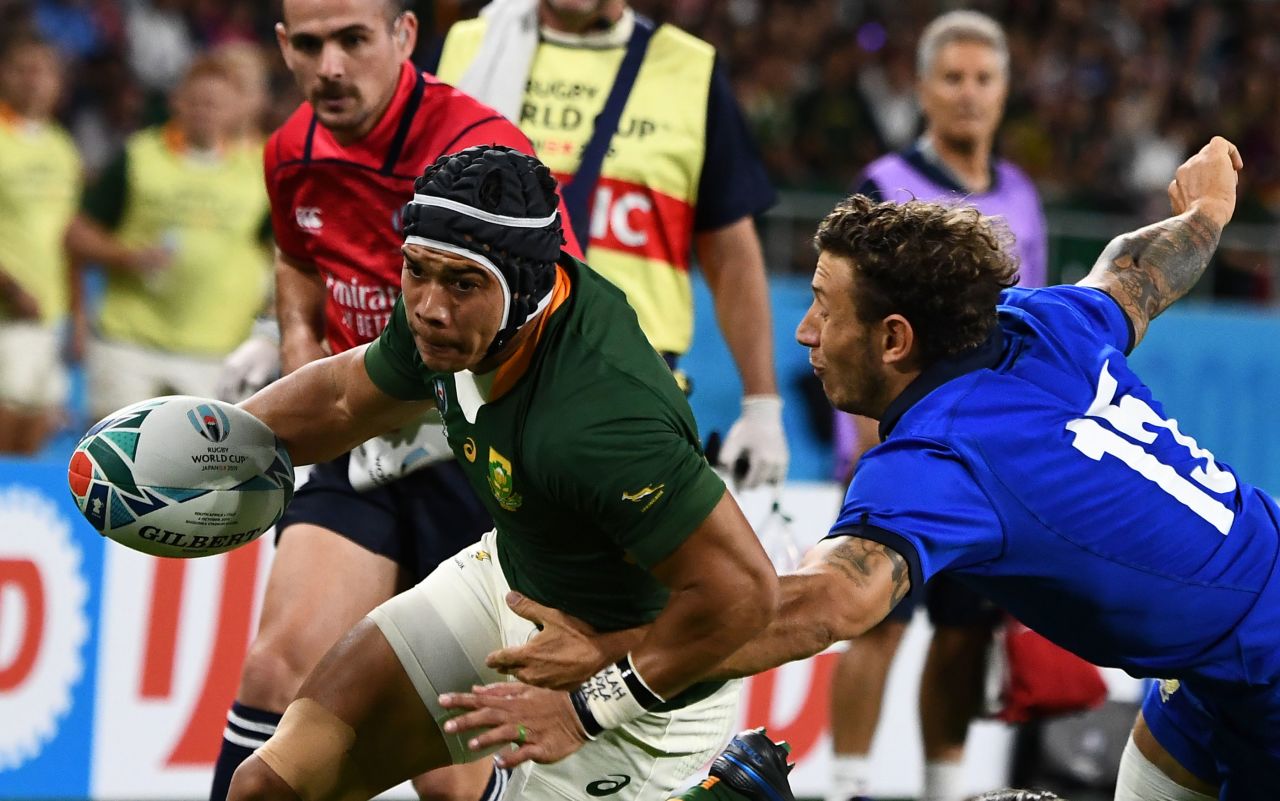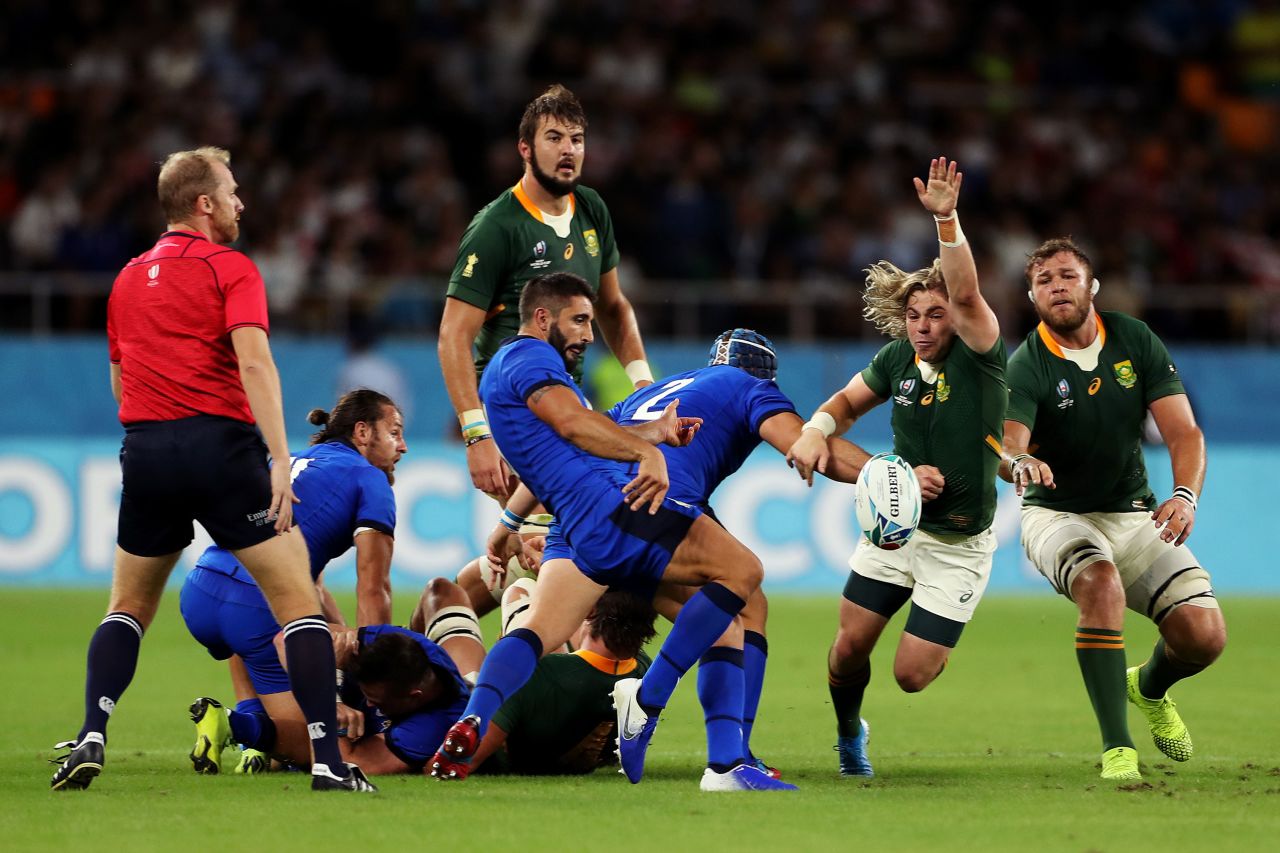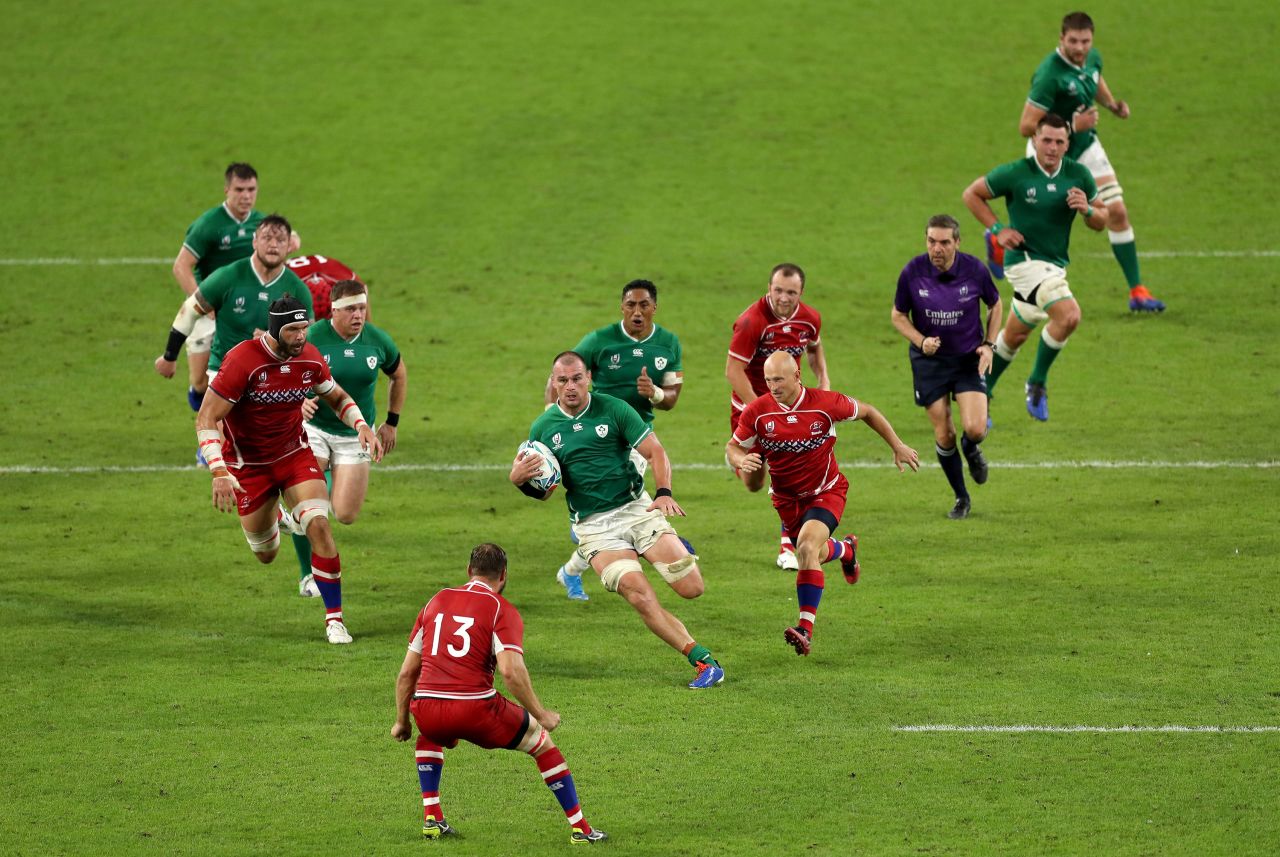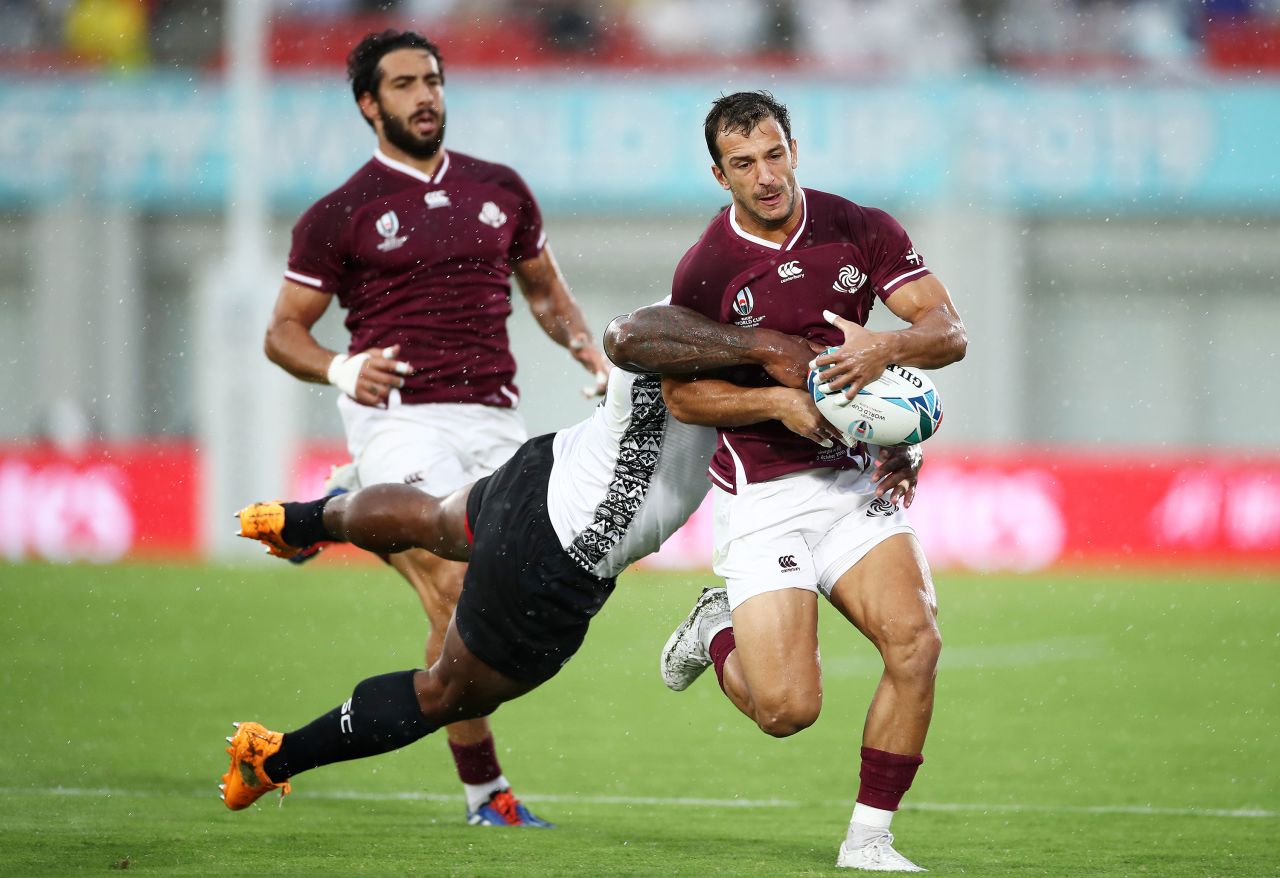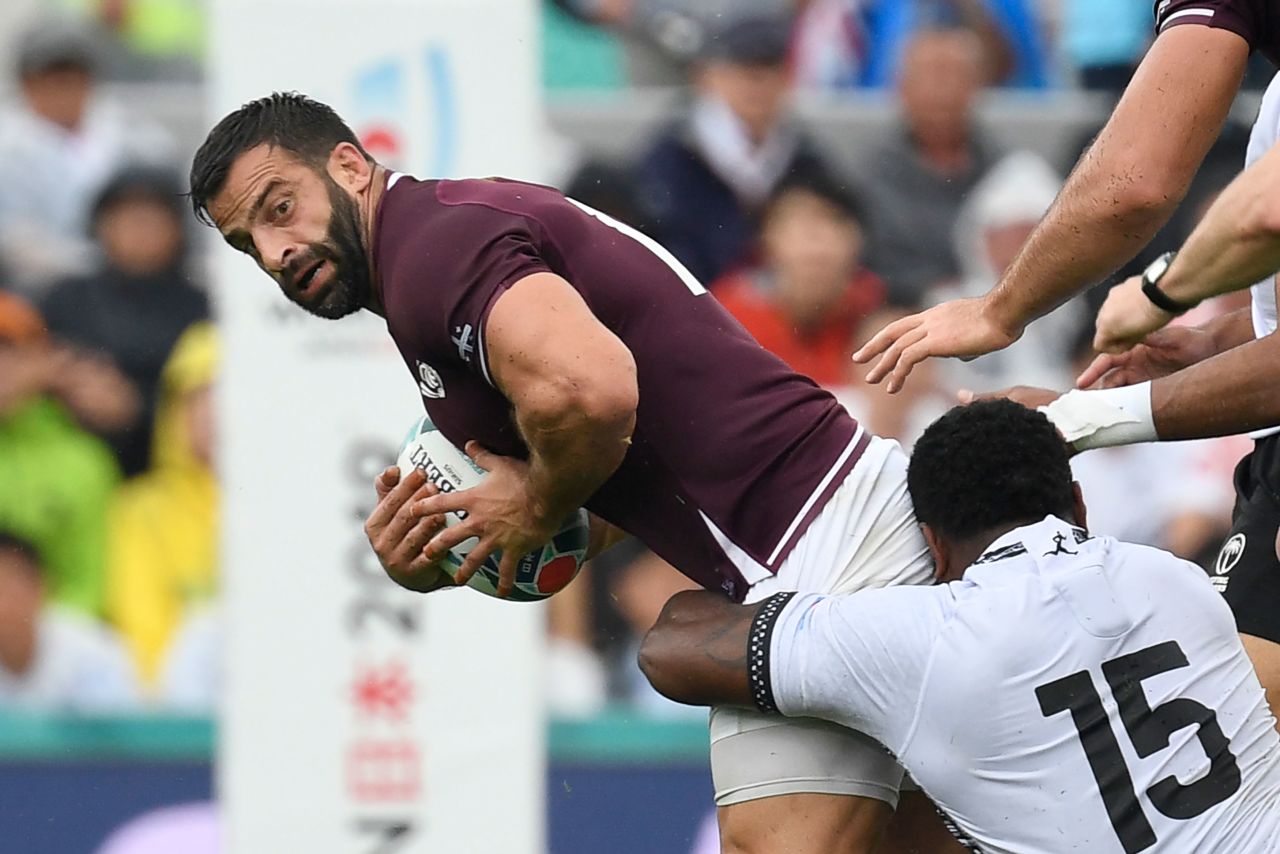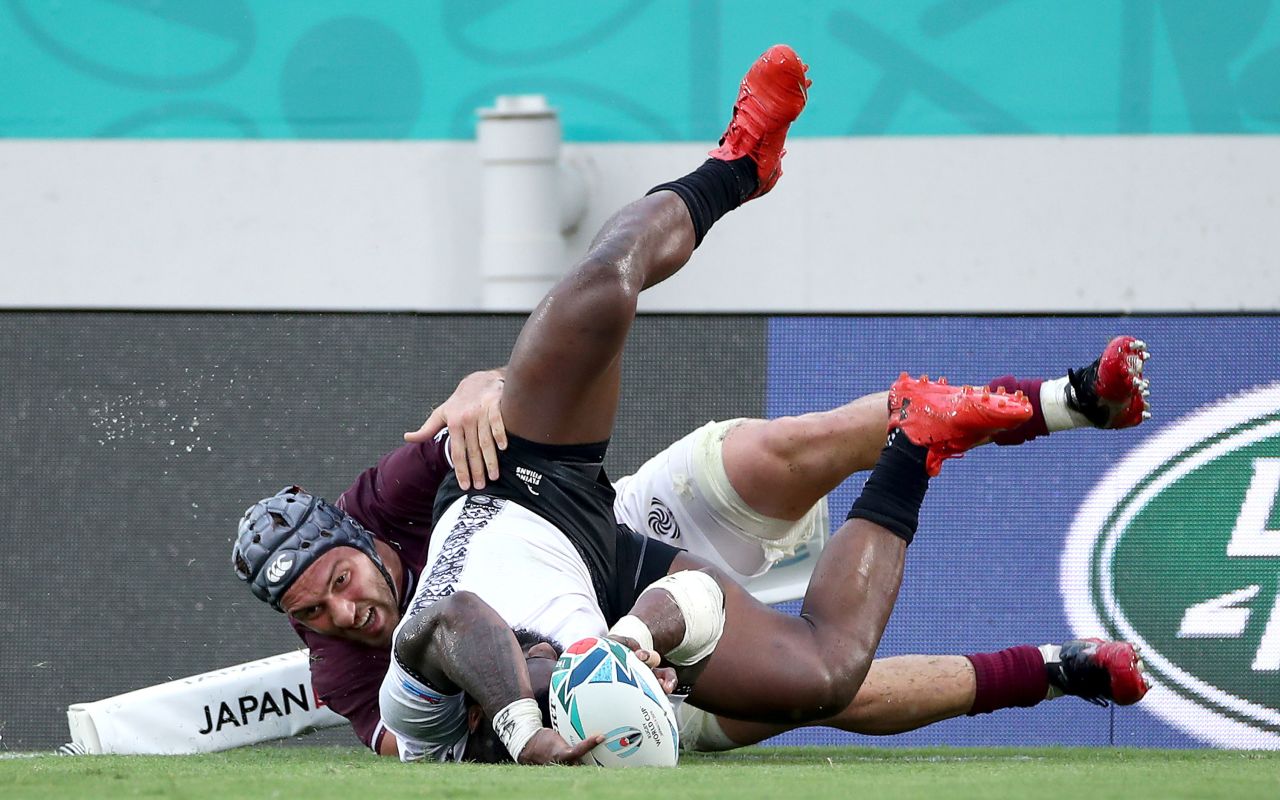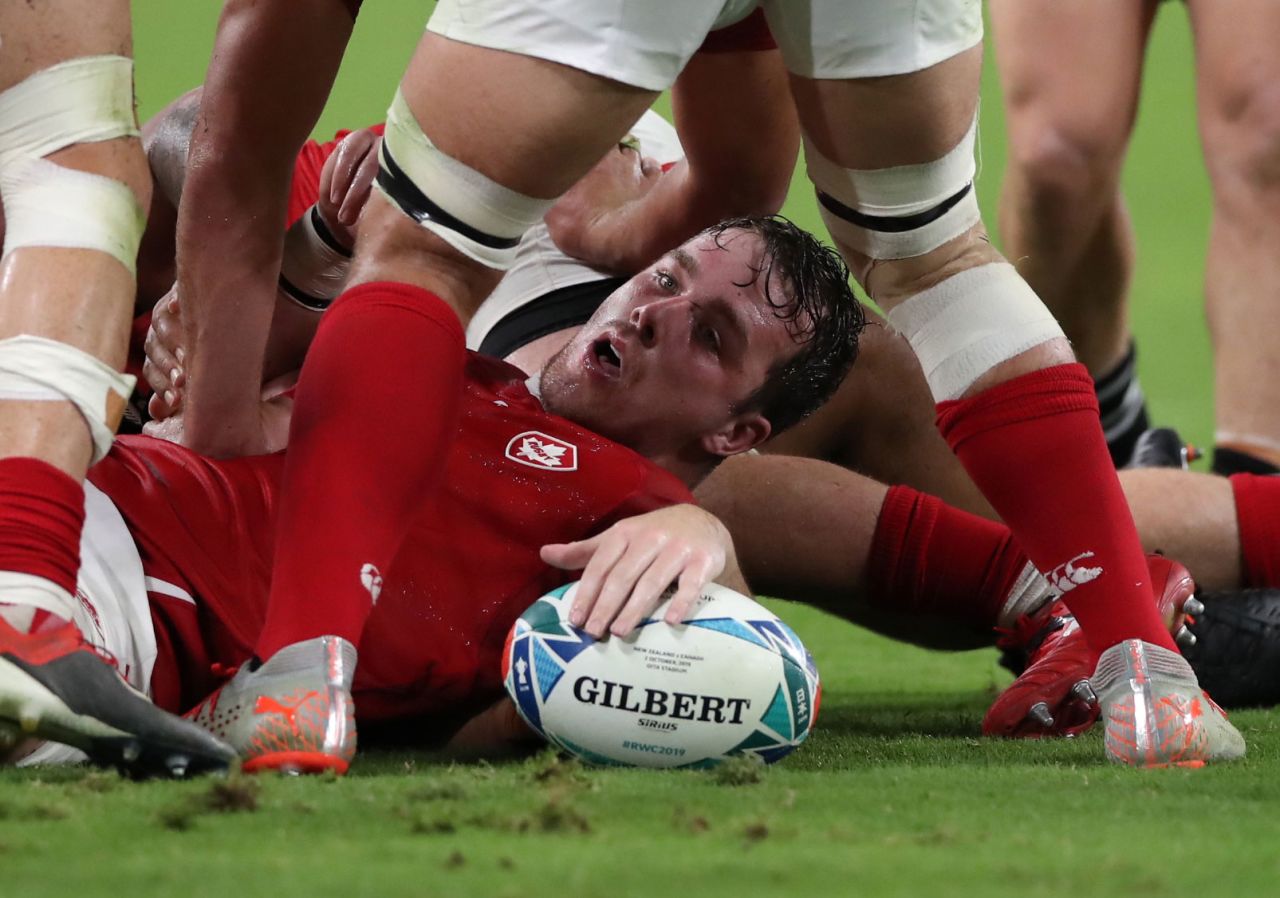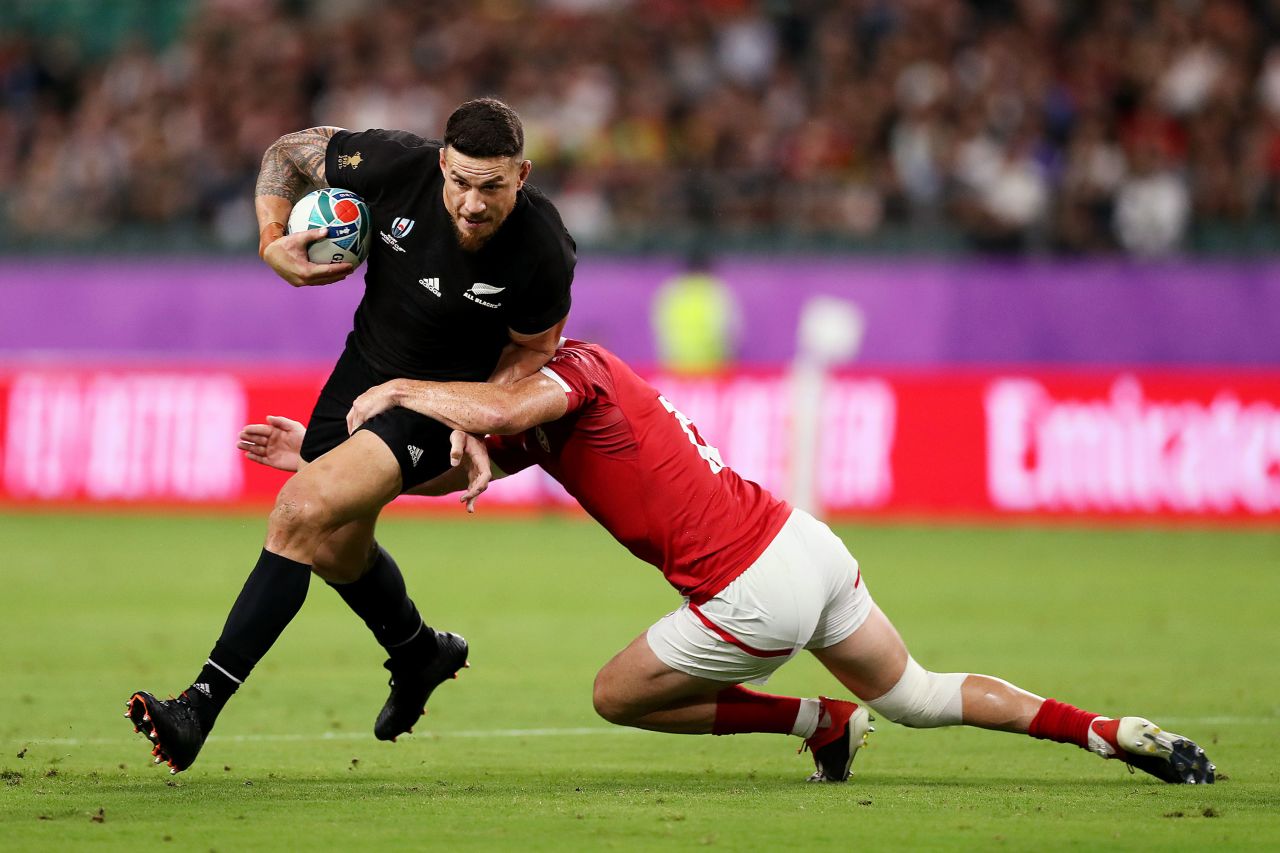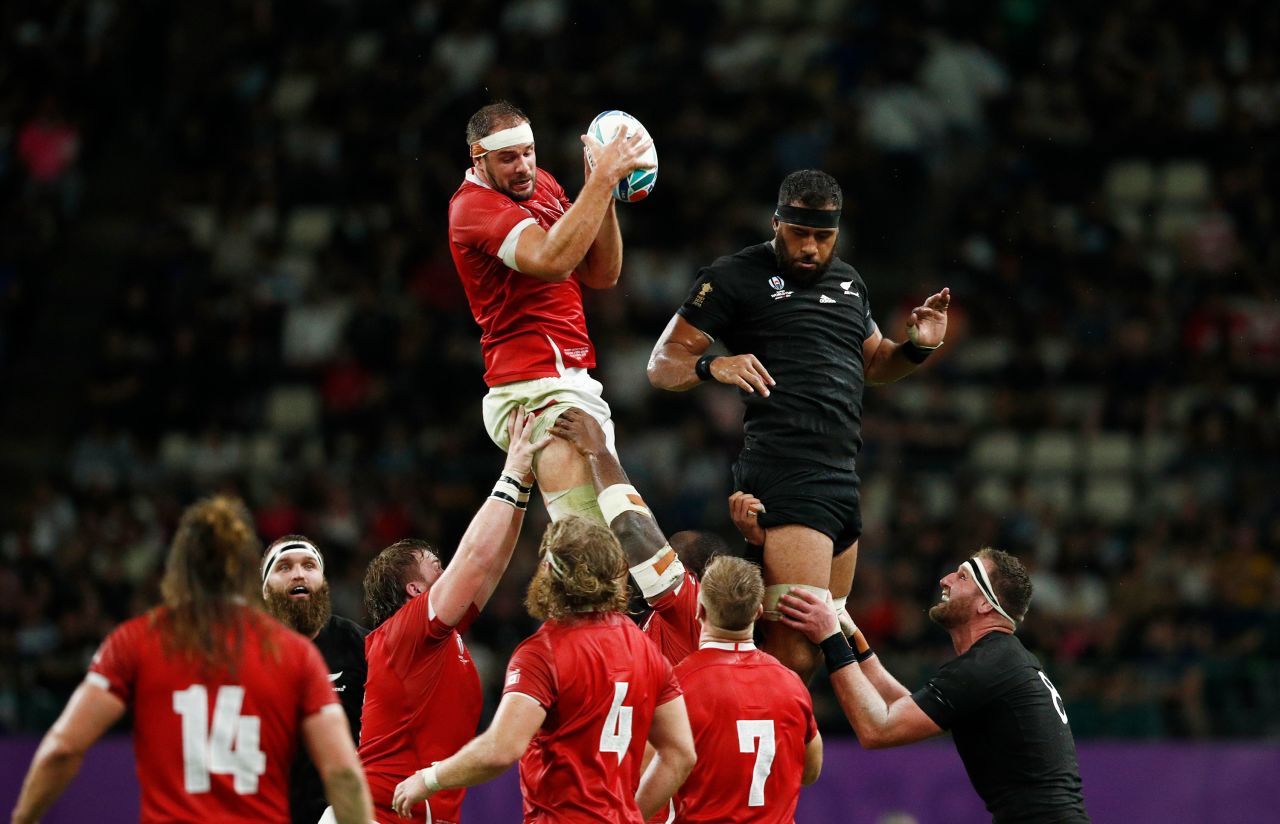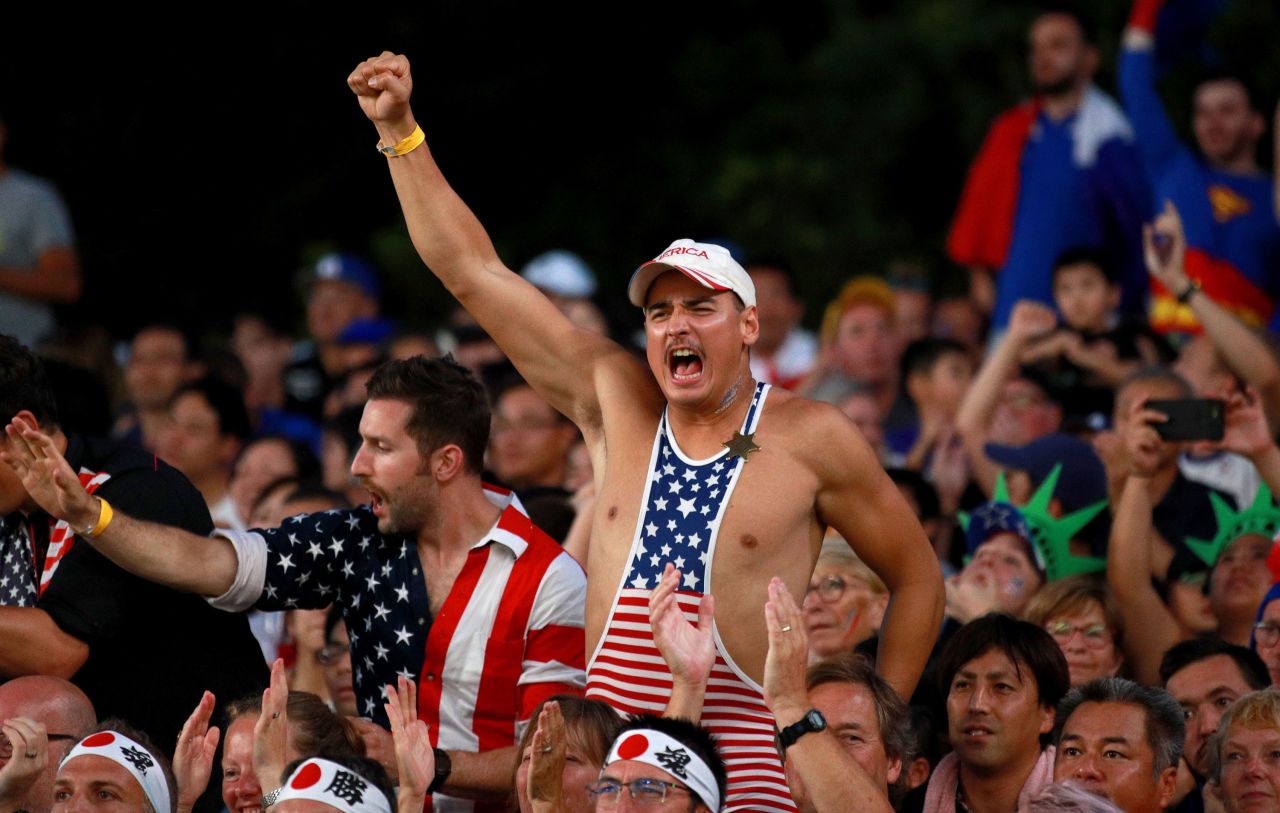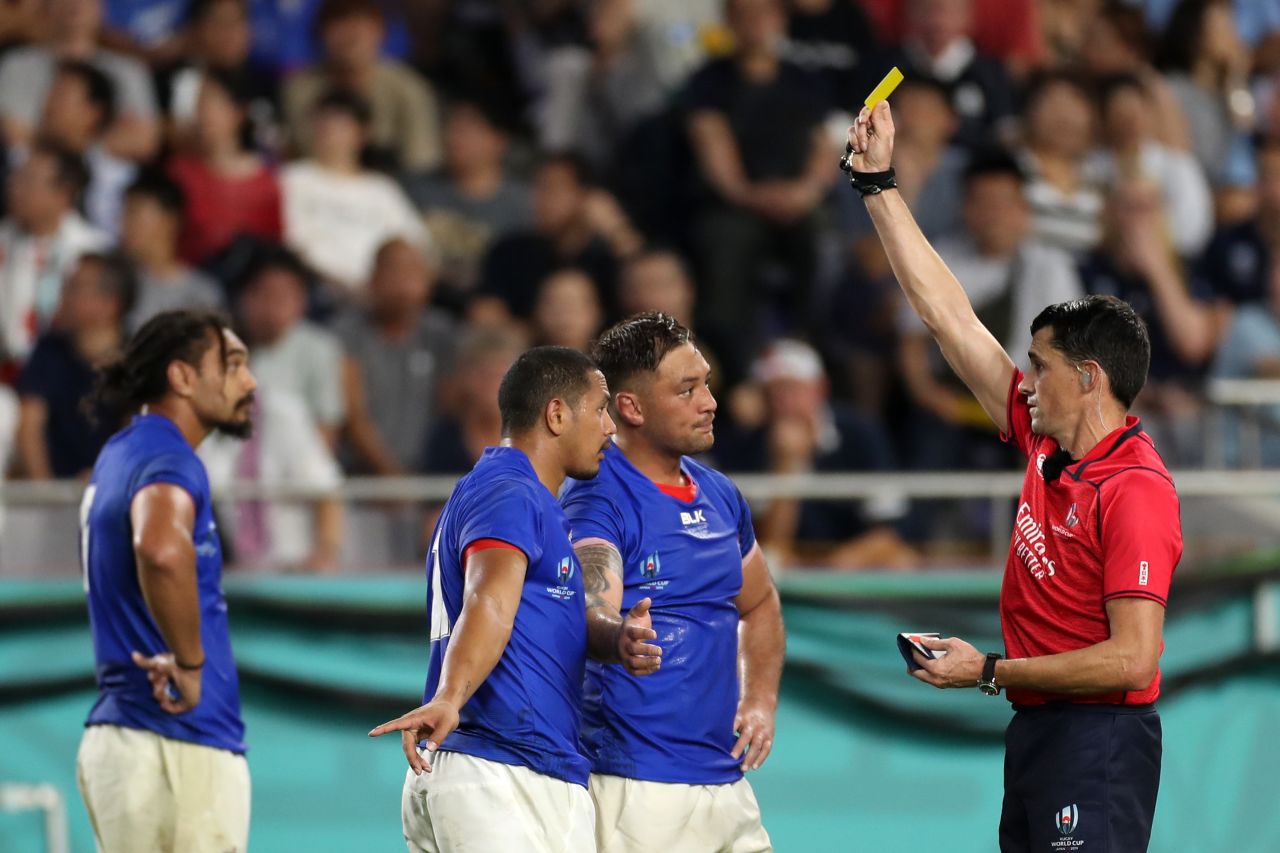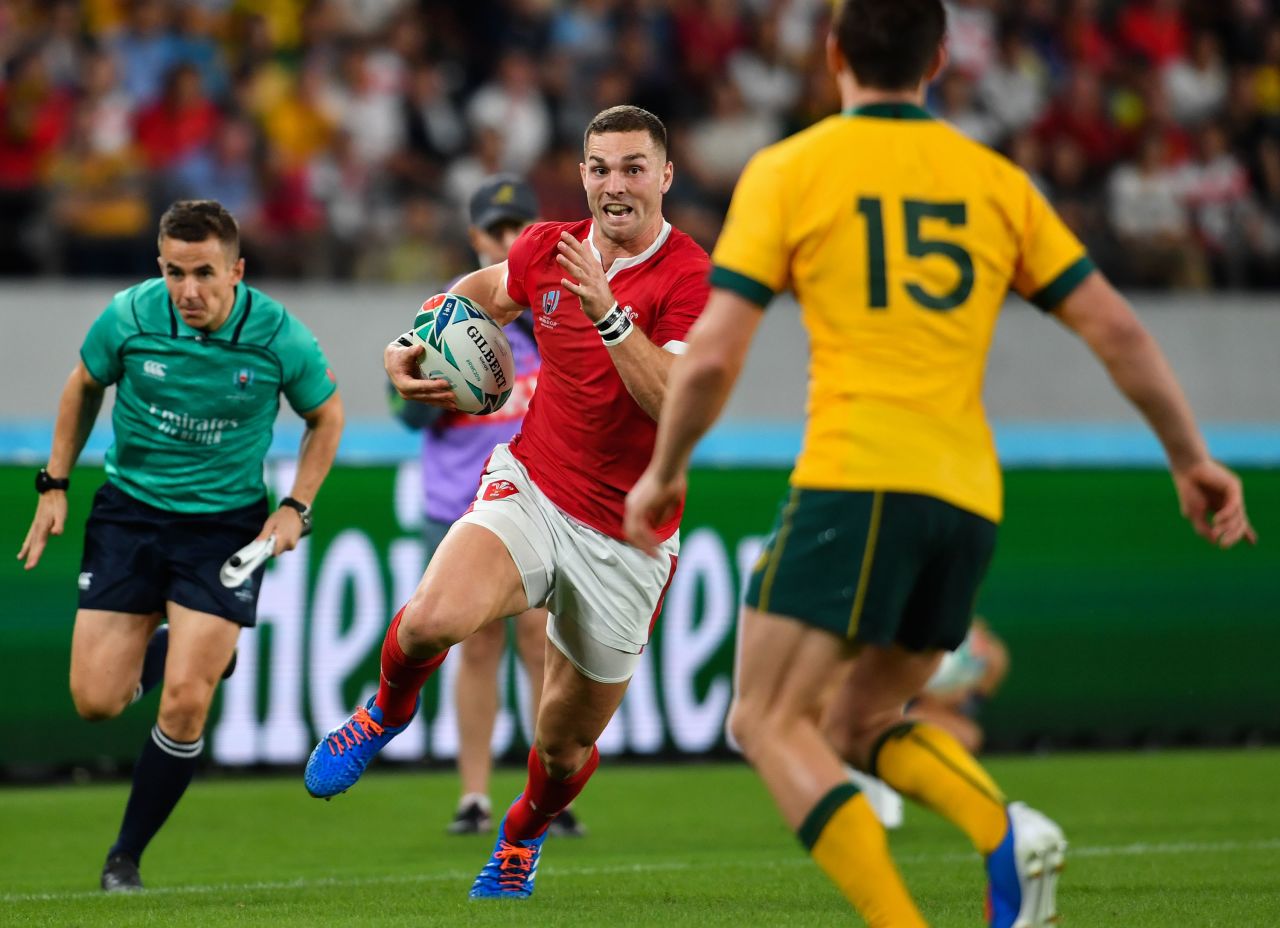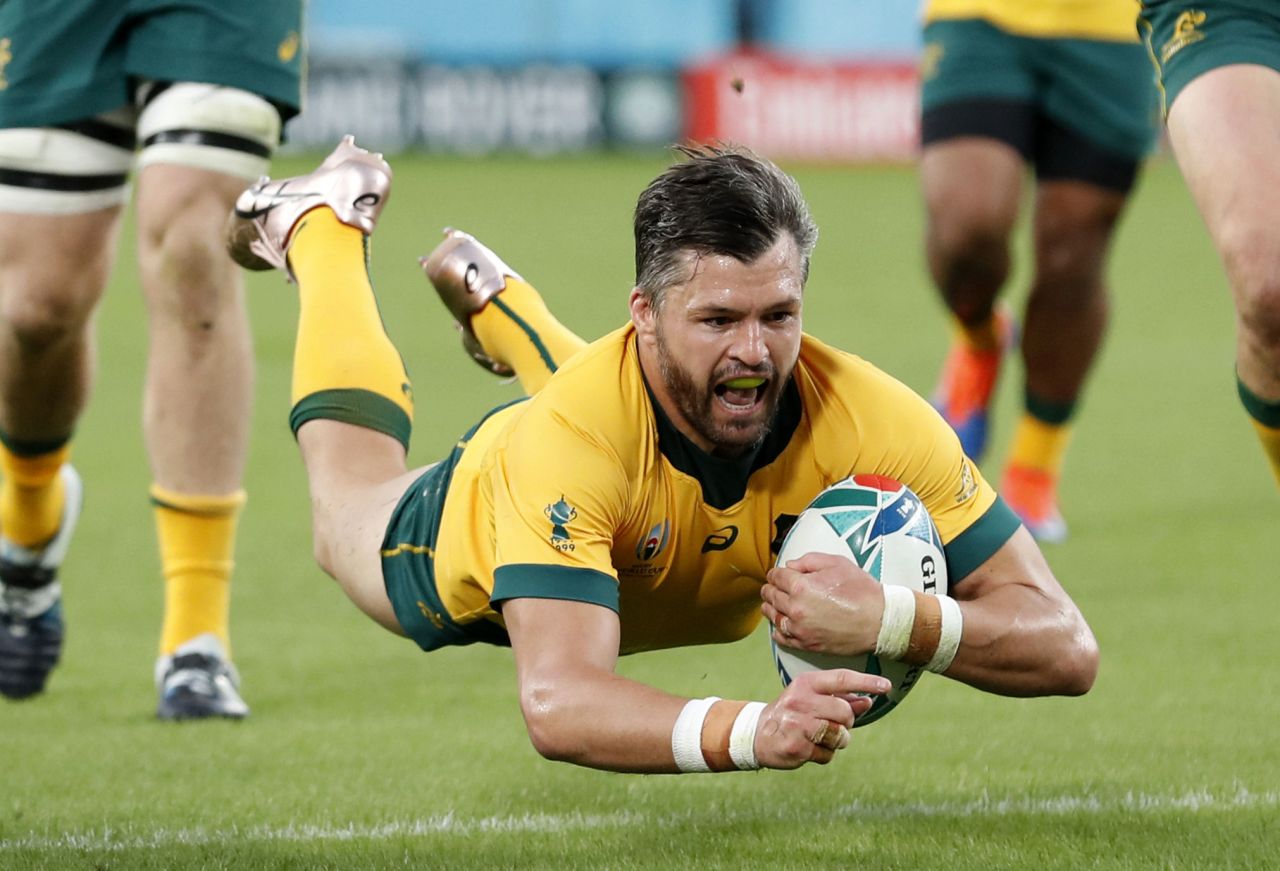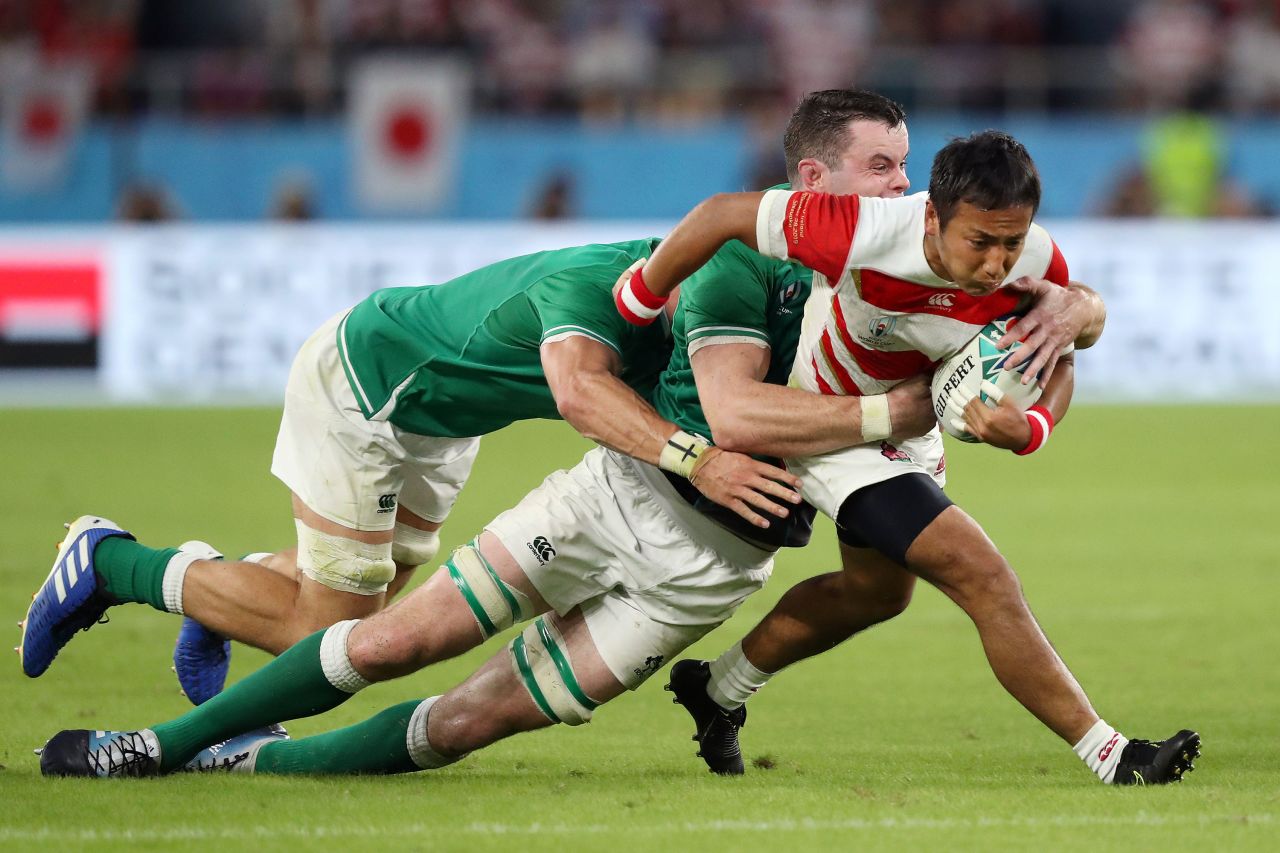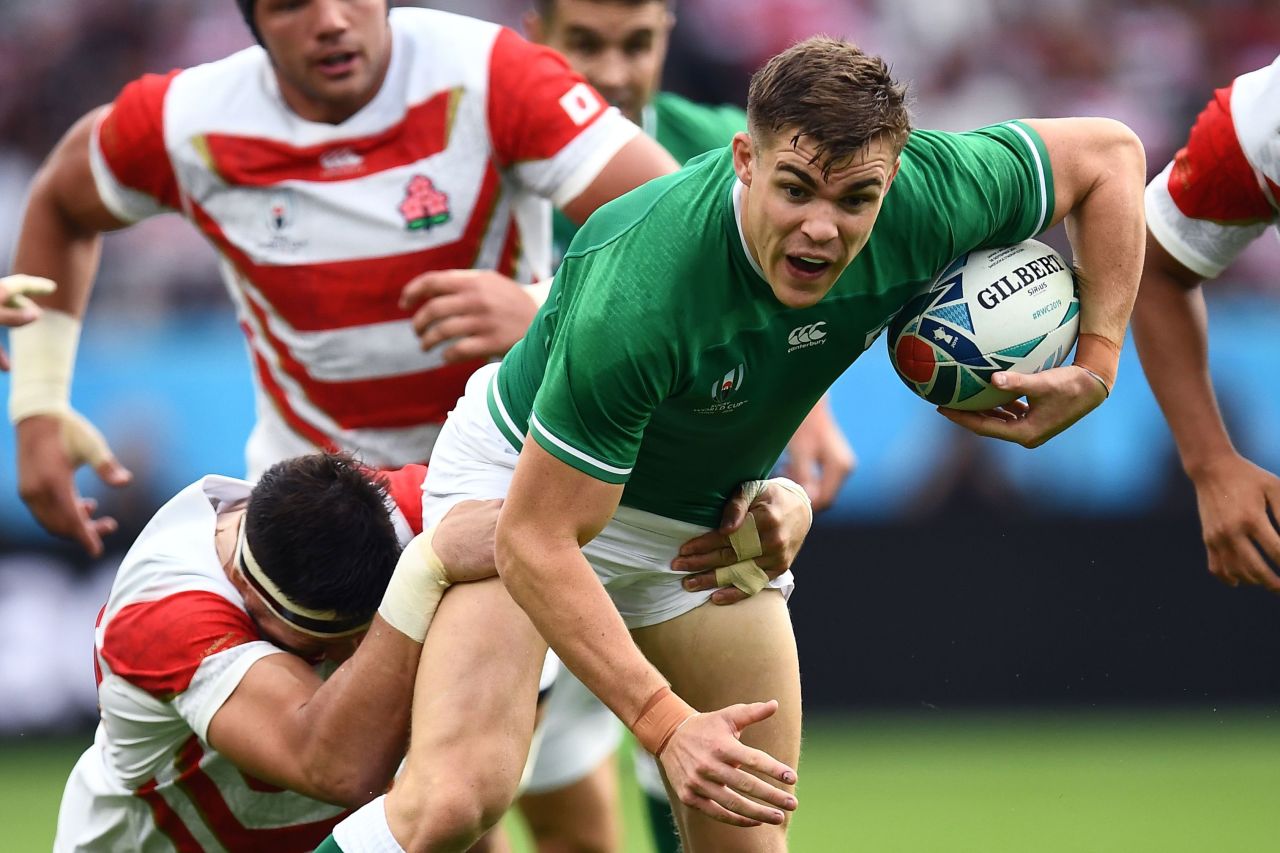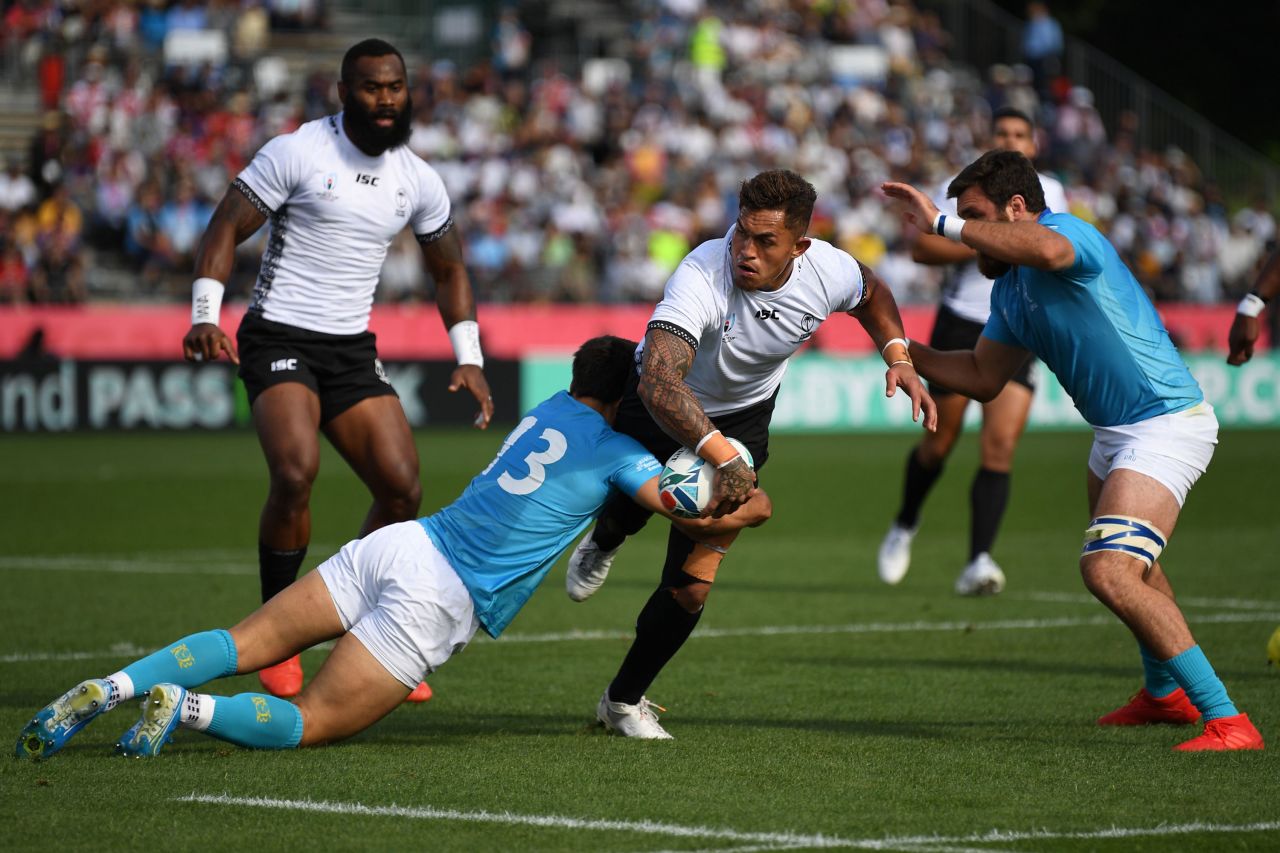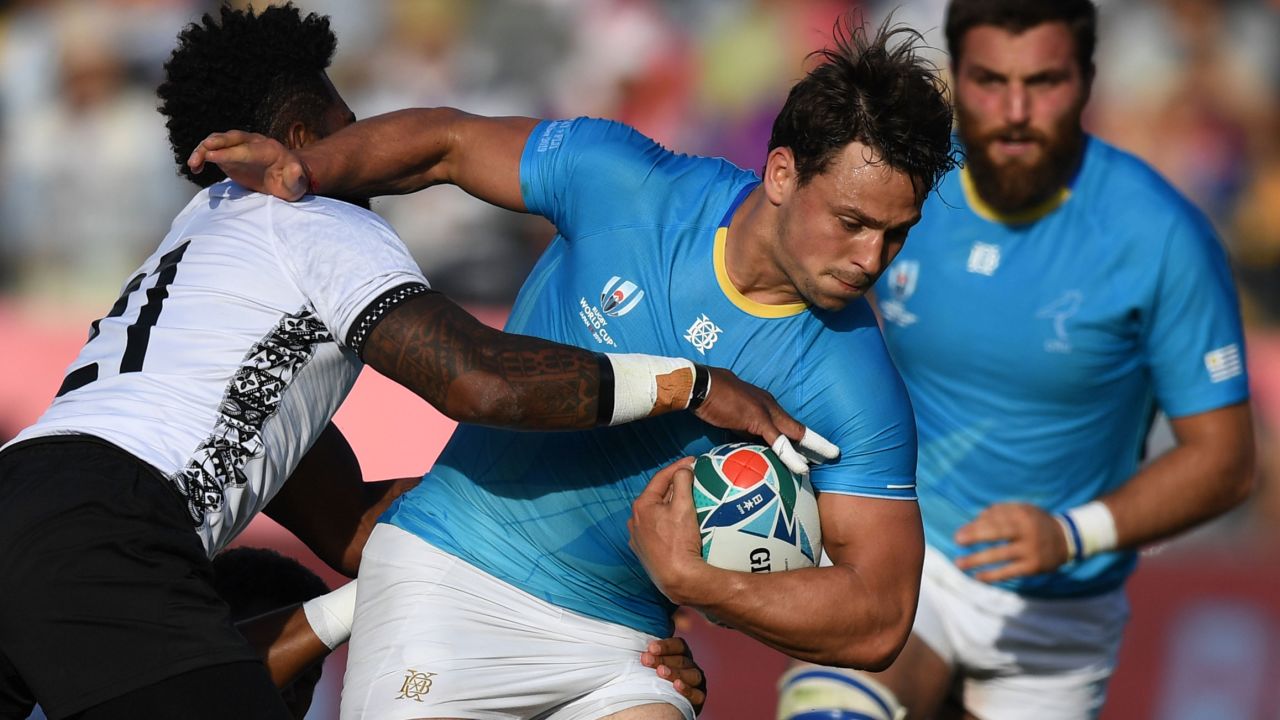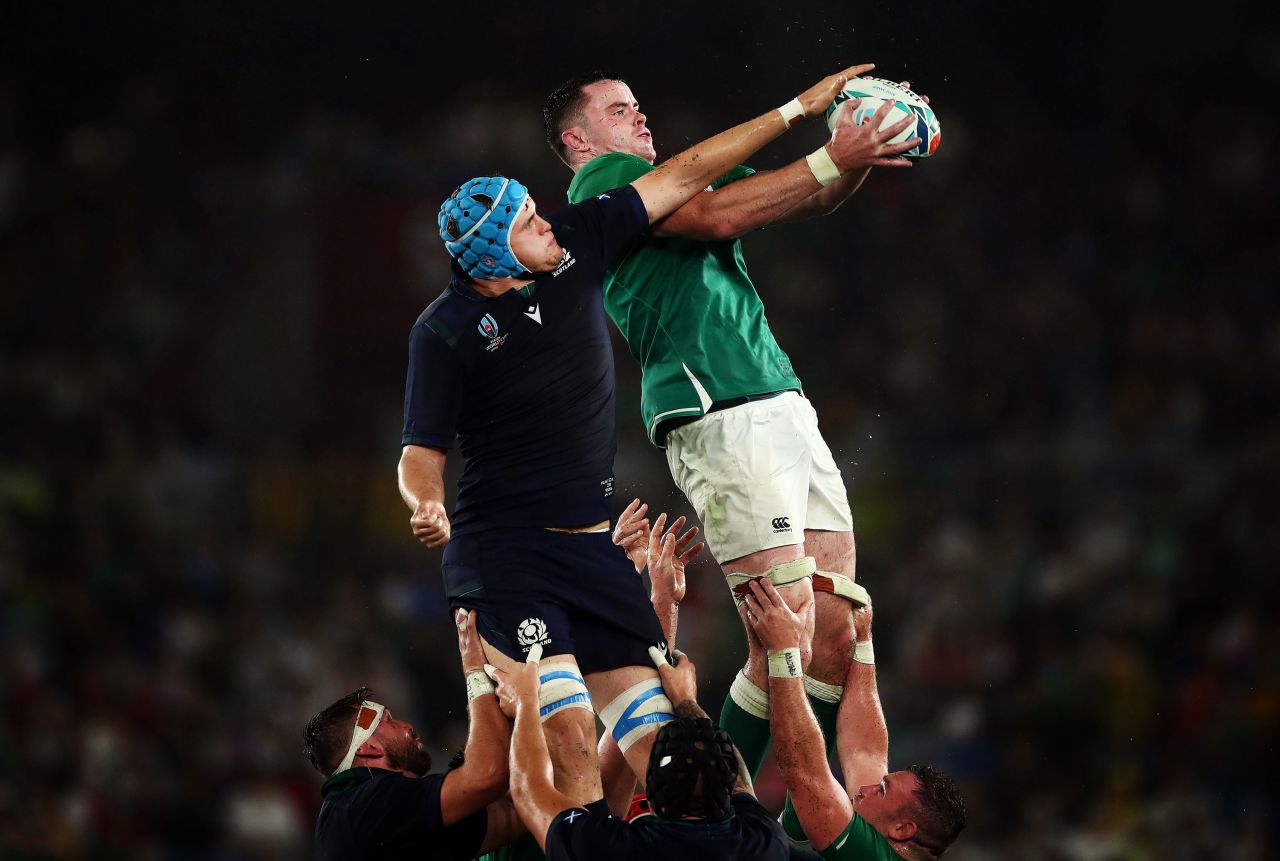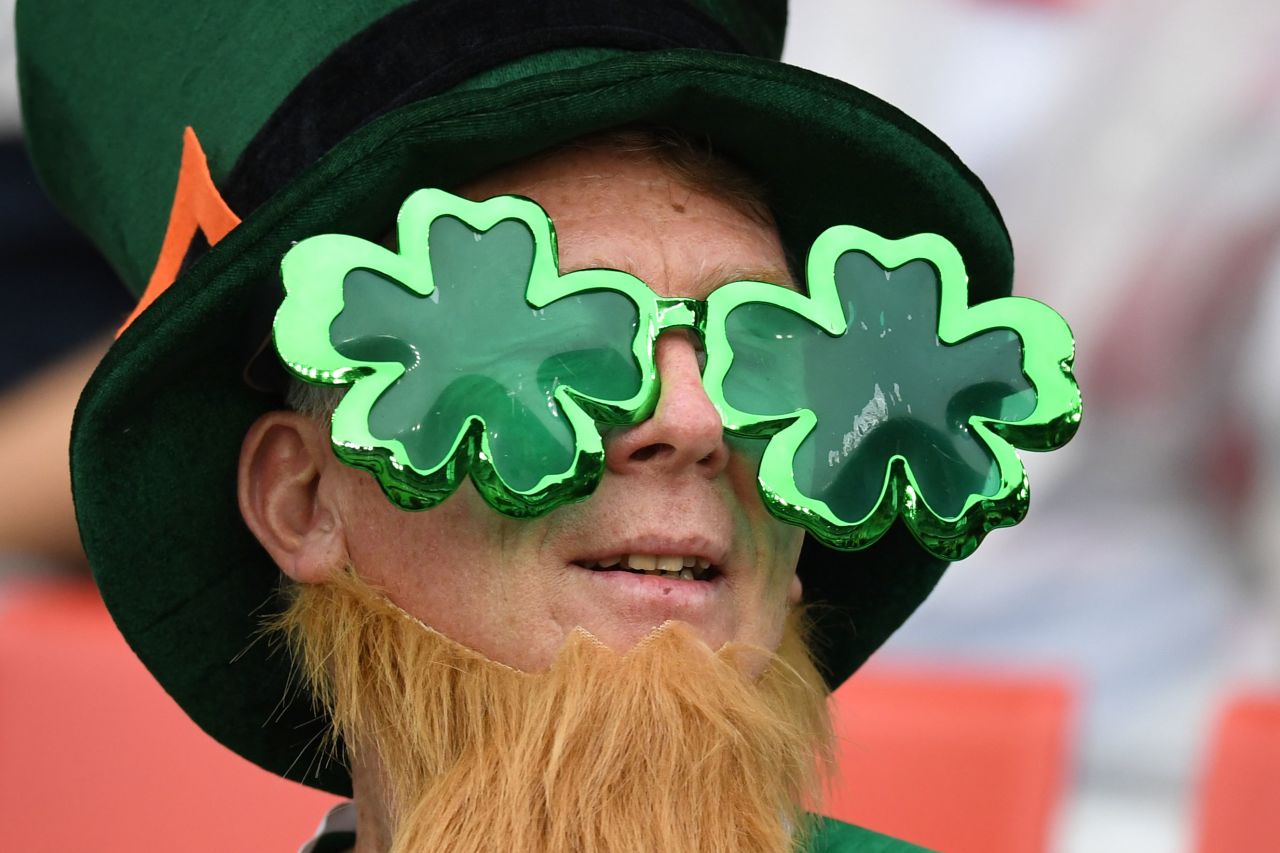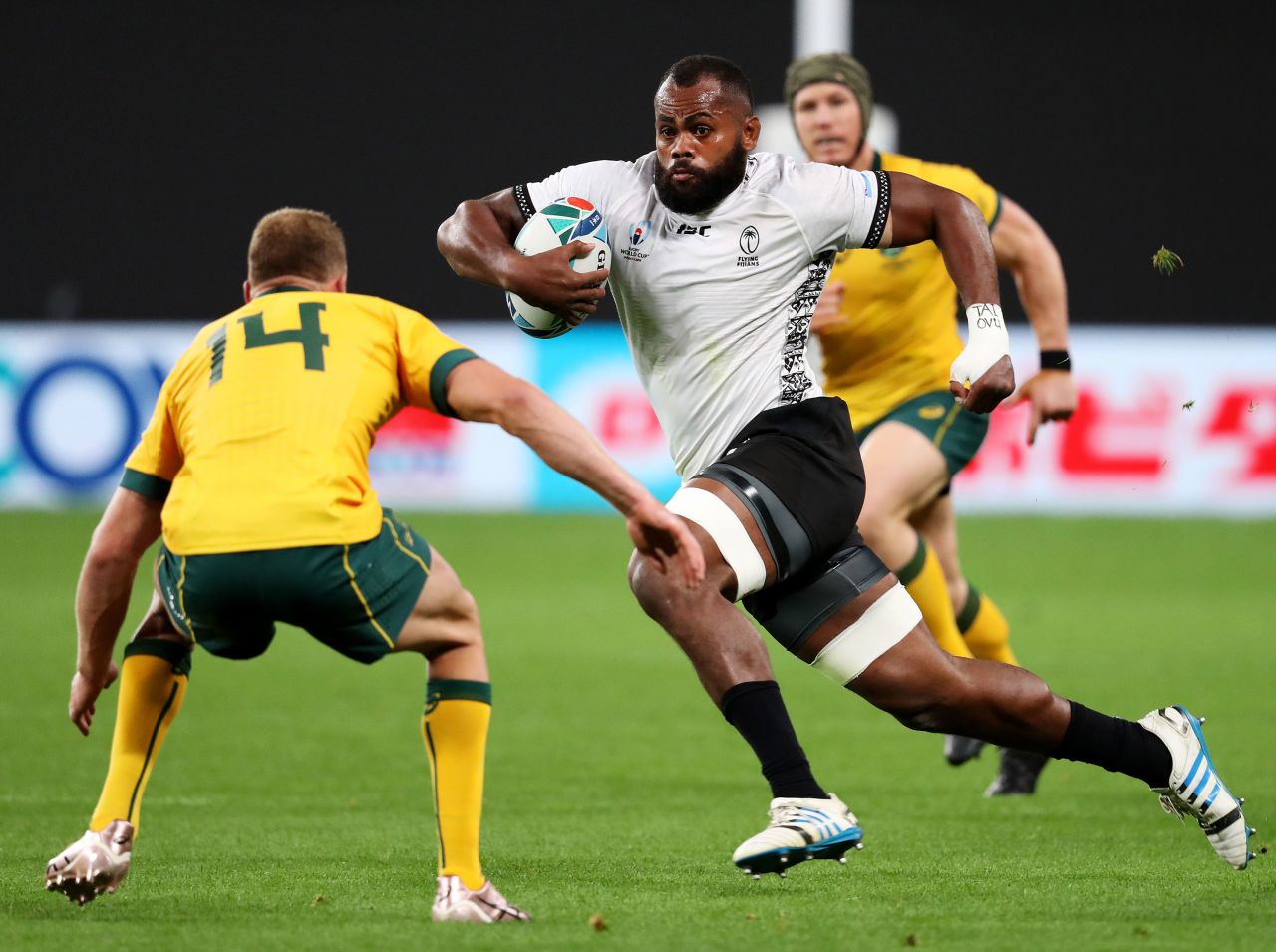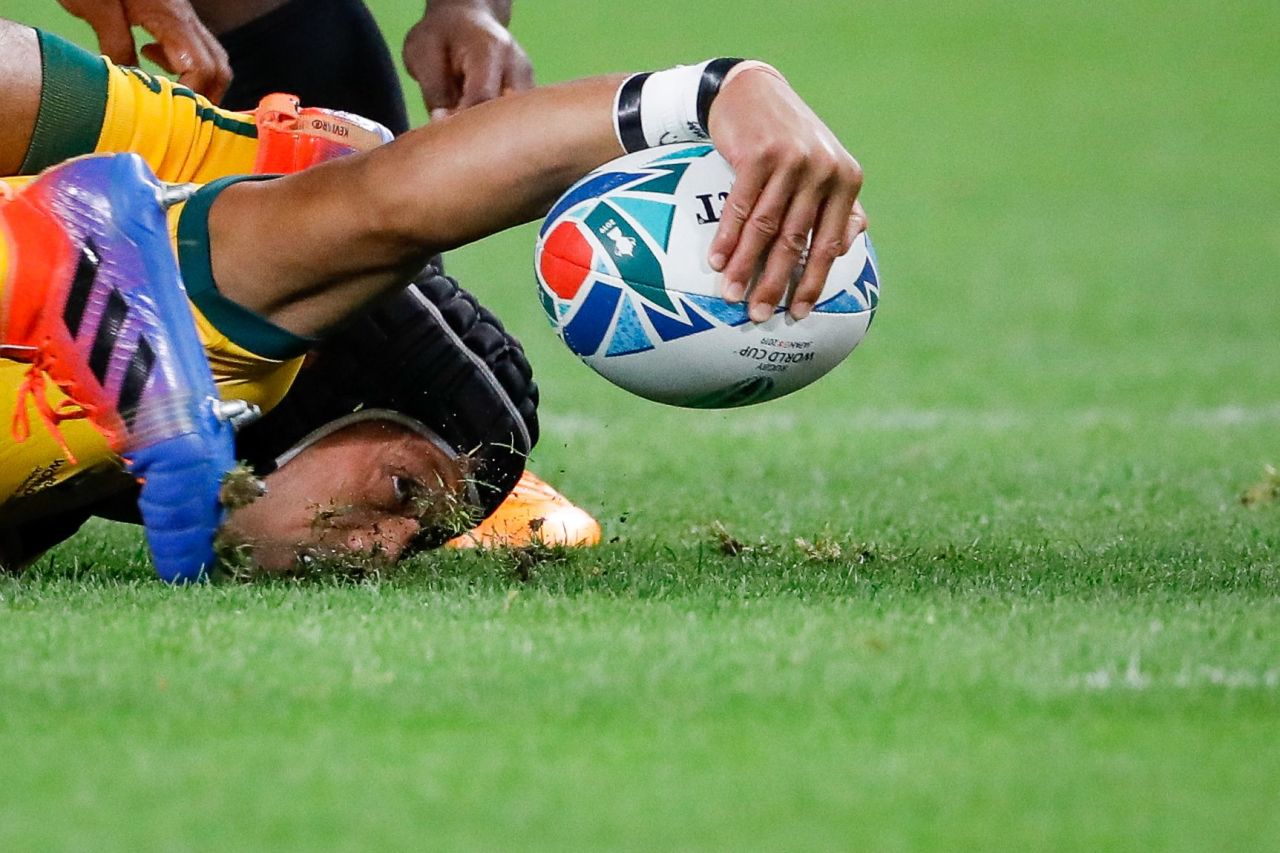 An extraordinary statement from a man renowned for his quick, intelligent play on the pitch, who has played under some of the best coaches the sport has seen and even served on the Australian Rugby Union board. He was deadly serious.
He had been in Brighton four years earlier to see the Brave Blossoms beat South Africa. Now the first Asian country to host a rugby World Cup has beaten Ireland who began the tournament ranked number one in the world and thumped Scotland in their opening Pool A match.
READ: Tokyo transformed: Global sporting events puts spotlight on Japan's capital
READ: How the Rugby World Cup has brought hope to one Japanese city
What was obvious from the start was Japan's belief. They had come to get in Ireland's face. They went for the win and they got it.
When winger Kotaro Matsushima scored a hat-trick in the opening win over Russia, it masked Japan's real strength - which is their forward pack. Time and again they overpowered the Ireland scrum and it as astonishing to watch.
An injury to Amanaki Mafi actually proved a blessing in disguise for the host team.
It meant talismanic captain Michael Leitch, who was also skipper for the 2015 win over the Springboks, came on in the 30th minute with his side trailing 12-3.
Ireland didn't score another point after that. Shutting out a Tier One nation, the 2018 Six Nations champion, for an entire half. Simply staggering.
The stats show Japan had more possession, carried the ball more times and for more meters and kicked better. But what the data cannot reveal is what this means to the country.
I was three hours drive away, in Tokyo, at a nightclub bar normally set up for dancing and drinking. But it was showing rugby to a crowd of young Japanese people, a mix of men and women. Some told us, later, they would normally come here for a fun night out.
View the latest Rugby World Cup news, feature stories, photos and videos on CNN.com.
They don't follow rugby, know little about the sport but couldn't miss the opportunity to cheer on the Brave Blossoms.
Despite their lack of rugby knowledge, they did not hold back, bellowing and screeching with delight as Japan powered to victory. When you see scenes like that it is harder to mock talk that this could be a ground breaking rugby World Cup.