Singapore is set to become the first country in the world to ban ads for unhealthy drinks with high sugar content in what it says is the latest move in its ongoing "war on diabetes."
The ban, which will apply to "the least healthy" sugar-sweetened beverages, will cover all media platforms including print, broadcast and online, said Edwin Tong, Senior Minister of State for the city-state's Ministry of Health.
He told reporters at a press conference on Thursday that the decision was made after a "public consultation" in the form of a survey.
Soft drinks, juices, yogurt drinks and instant coffee would all be affected by the new regulation, the ministry said in a press release.
The ministry also says it will continue to gather consumer and industry feedback in the next few months, before announcing further details on its implementation next year.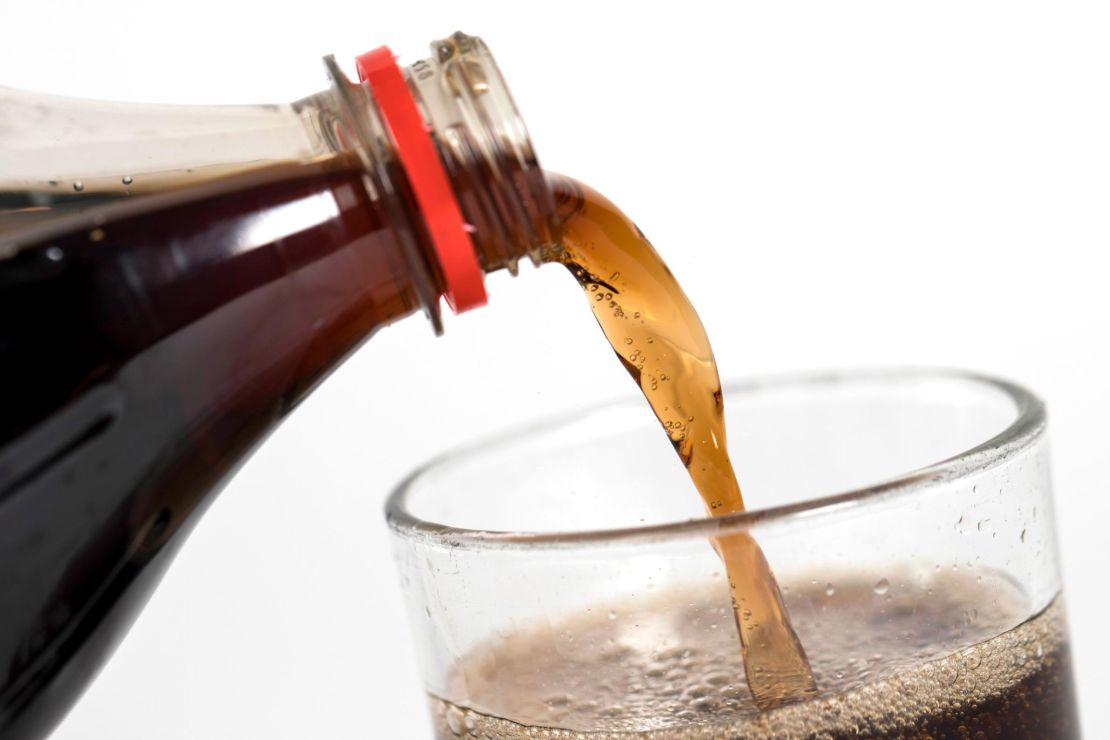 In addition to an ad ban, the ministry announced that sugary drinks would also be required to display a color-coded, front-of-pack nutrition label to list nutritional quality and sugar content.
Tong said the two measures were only the first steps in the city-state's efforts to combat diabetes. Two other proposals, including the possibility of introducing an excise duty or even an outright ban on high-sugar drinks, are still "on the agenda."
"We intend to study them more carefully," he added. "We want to find measures that are sustainable in the long-term, that shape not just market consumption behavior but also on the supply side to drive reformulation."
'War on diabetes'
High consumption of sugary drinks is associated with obesity and greater risks of developing chronic diseases like diabetes and heart diseases. According to the World Health Organization, people who regularly consume one to two cans of sugary drinks a day are 26% more likely to develop Type 2 diabetes than those who rarely drink them.
Furthermore, it is estimated that the worldwide prevalence of obesity has nearly tripled since 1975.
A leading international financial center, Singapore has been faced with a growing aging population, which has prompted the government to explore ways to reduce its health care burden.
The city-state's obesity rate has been on the rise since the 1990s, and according to the International Diabetes Foundation, close to 1 in 7 adults in its population had diabetes in 2017.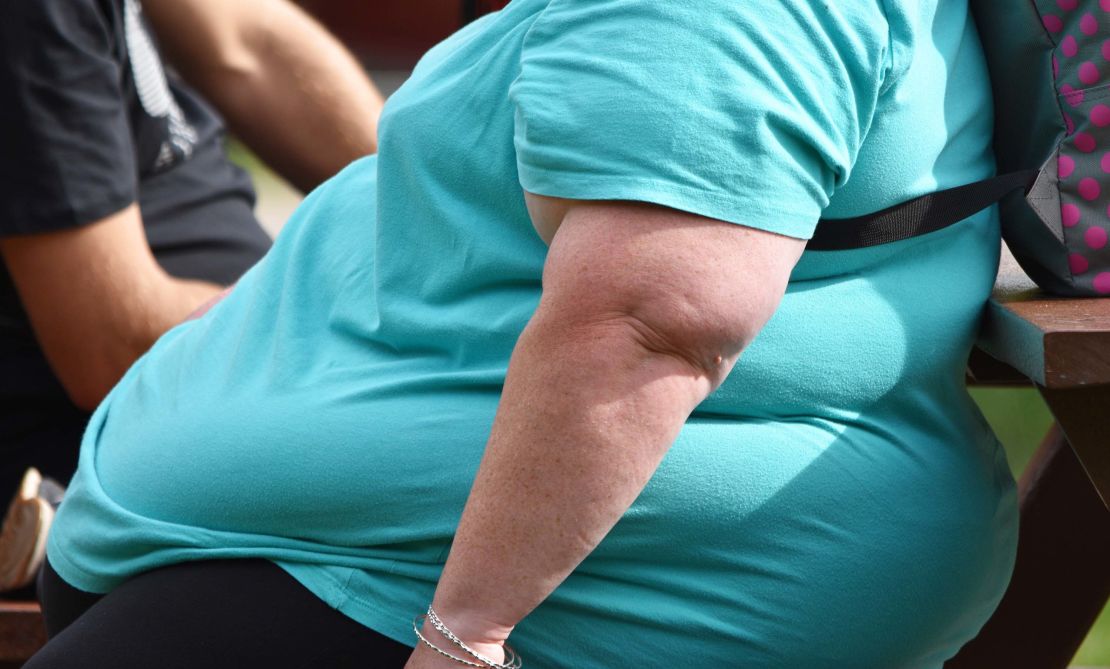 Before announcing the new regulations, the Health Ministry launched a public consultation on reducing the consumption of sugary beverages late last year. Over 70% of its respondents supported setting up advertising regulations to influence consumer choices.
The ministry also urged drinks manufacturers to reformulate their products to provide healthier choices, while retaining the taste.
In a statement to CNN, the Singaporean arm of Coca-Cola said it welcomed the new measures to help reduce sugar intake, and said it expected them to have "minimal impact on our portfolio."
"We have been innovating to launch new lower-sugar and no-sugar drinks," it read. "Because while sugar in moderation is fine, we agree that too much of it is not good for anyone."
CNN has reached out to PepsiCo and to the Singapore Food and Beverage Management Association for comment.