In pictures: Superstar gymnast Simone Biles
Updated 1113 GMT (1913 HKT) August 03, 2021
Laurence Griffiths/Getty Images
Many consider American gymnast Simone Biles to be the greatest gymnast of all time.
Over the past few years, she has astounded us with never-before-seen moves; there are now four original skills that are named after her. And earlier this year she became the first woman to land the Yurchenko double pike vault in competition.
But Biles, the 2016 Olympic champion in the individual all-around, did not defend her title in Tokyo. She withdrew from the competition, citing mental-health concerns that also took her out of the team event. She later explained that she had "the twisties," a mental block in gymnastics where competitors lose track of their positioning midair. She also skipped finals in the vault, uneven bars and floor exercise.
Biles finished her Tokyo Olympics on a high note, however, winning bronze in the balance beam and tying Shannon Miller for the most Olympic medals ever won by an American gymnast. They each have won seven.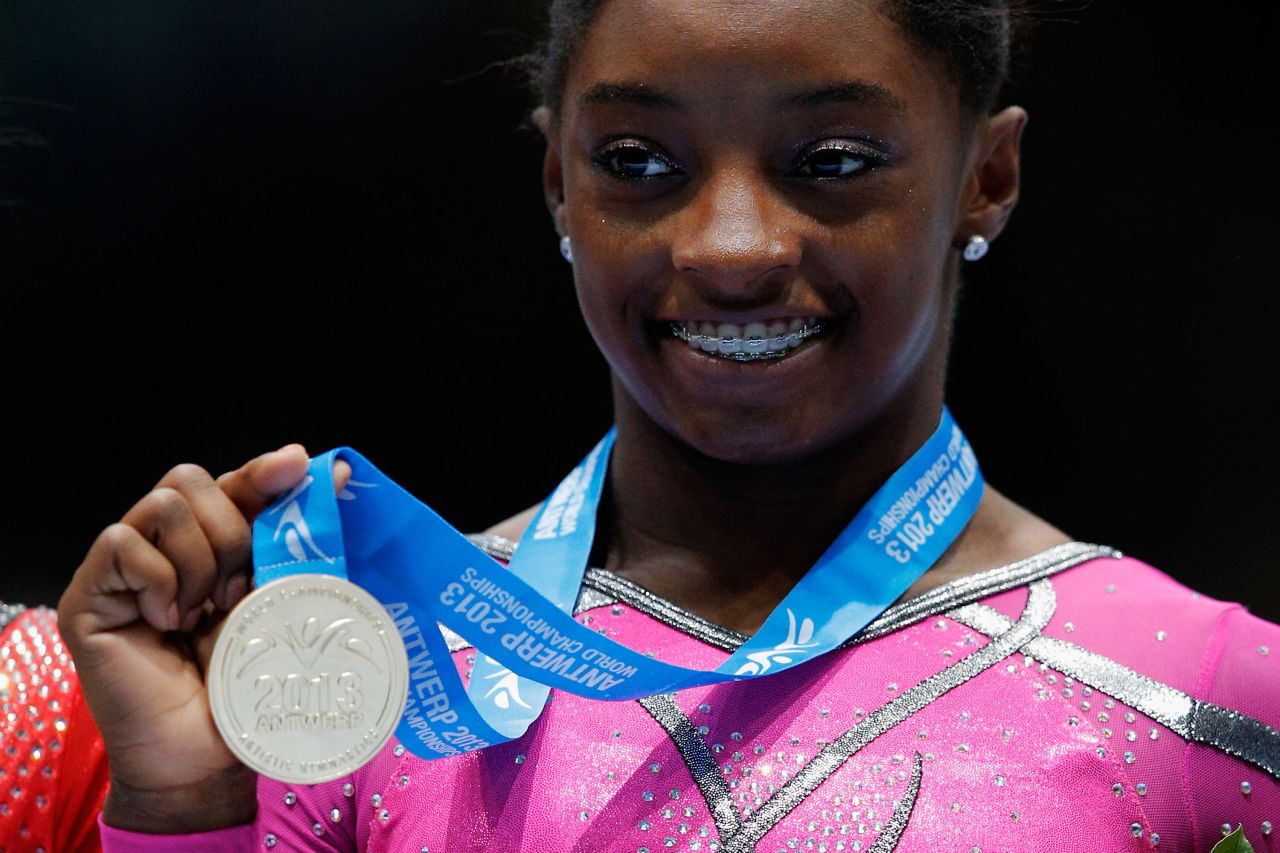 Photos: Superstar gymnast Simone Biles
Photos: Superstar gymnast Simone Biles
Photos: Superstar gymnast Simone Biles
Photos: Superstar gymnast Simone Biles
Photos: Superstar gymnast Simone Biles
Photos: Superstar gymnast Simone Biles
Photos: Superstar gymnast Simone Biles
Photos: Superstar gymnast Simone Biles
Photos: Superstar gymnast Simone Biles
Photos: Superstar gymnast Simone Biles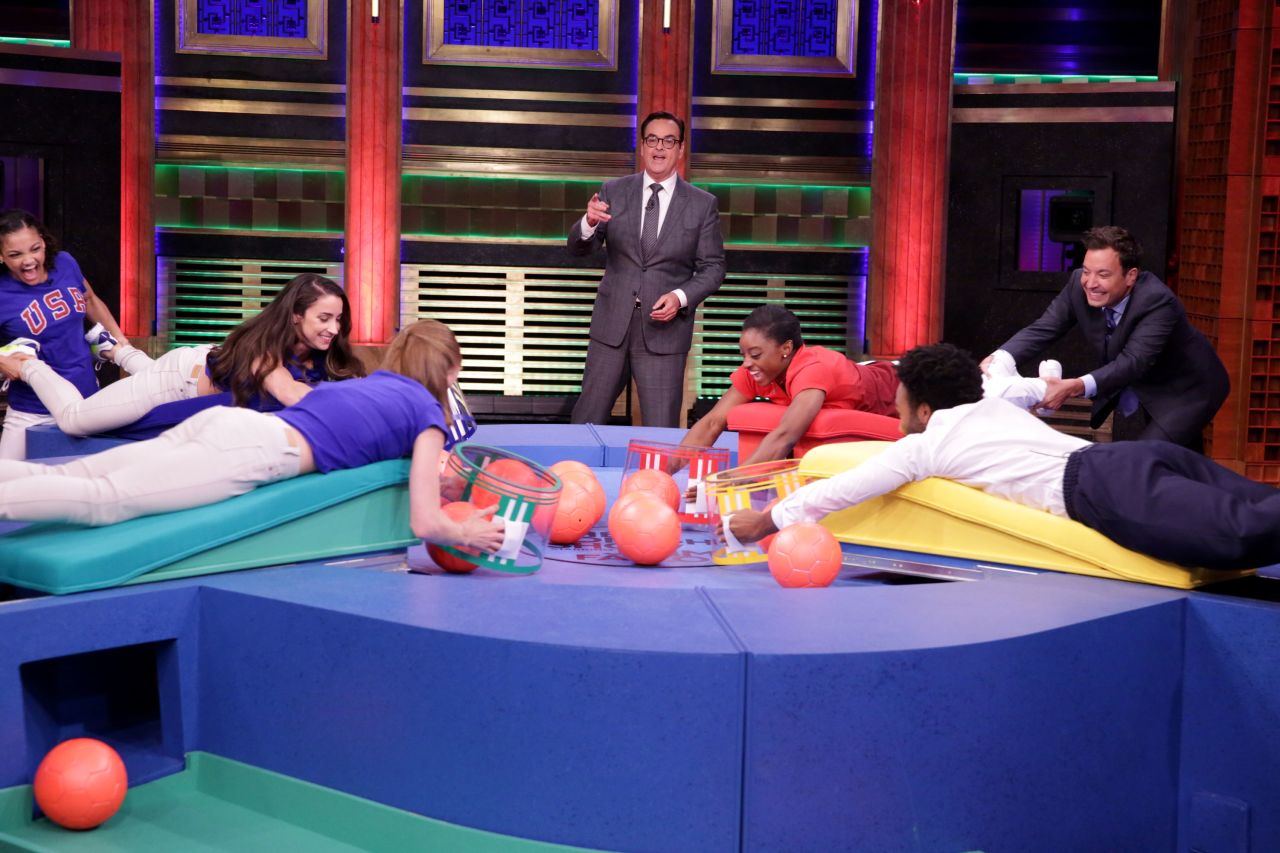 Photos: Superstar gymnast Simone Biles
Photos: Superstar gymnast Simone Biles
Photos: Superstar gymnast Simone Biles
Photos: Superstar gymnast Simone Biles
Photos: Superstar gymnast Simone Biles
Photos: Superstar gymnast Simone Biles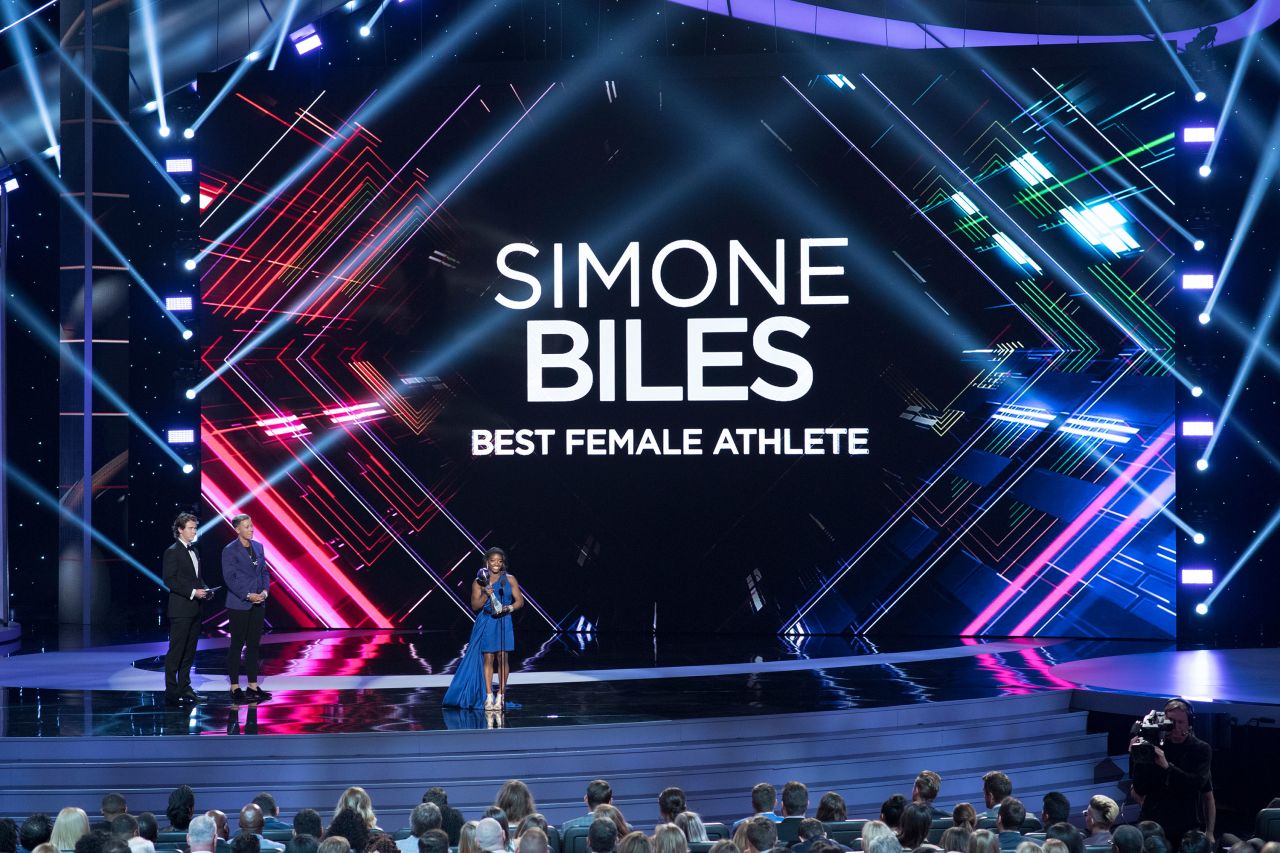 Photos: Superstar gymnast Simone Biles
Photos: Superstar gymnast Simone Biles
Photos: Superstar gymnast Simone Biles
Photos: Superstar gymnast Simone Biles
Photos: Superstar gymnast Simone Biles
Photos: Superstar gymnast Simone Biles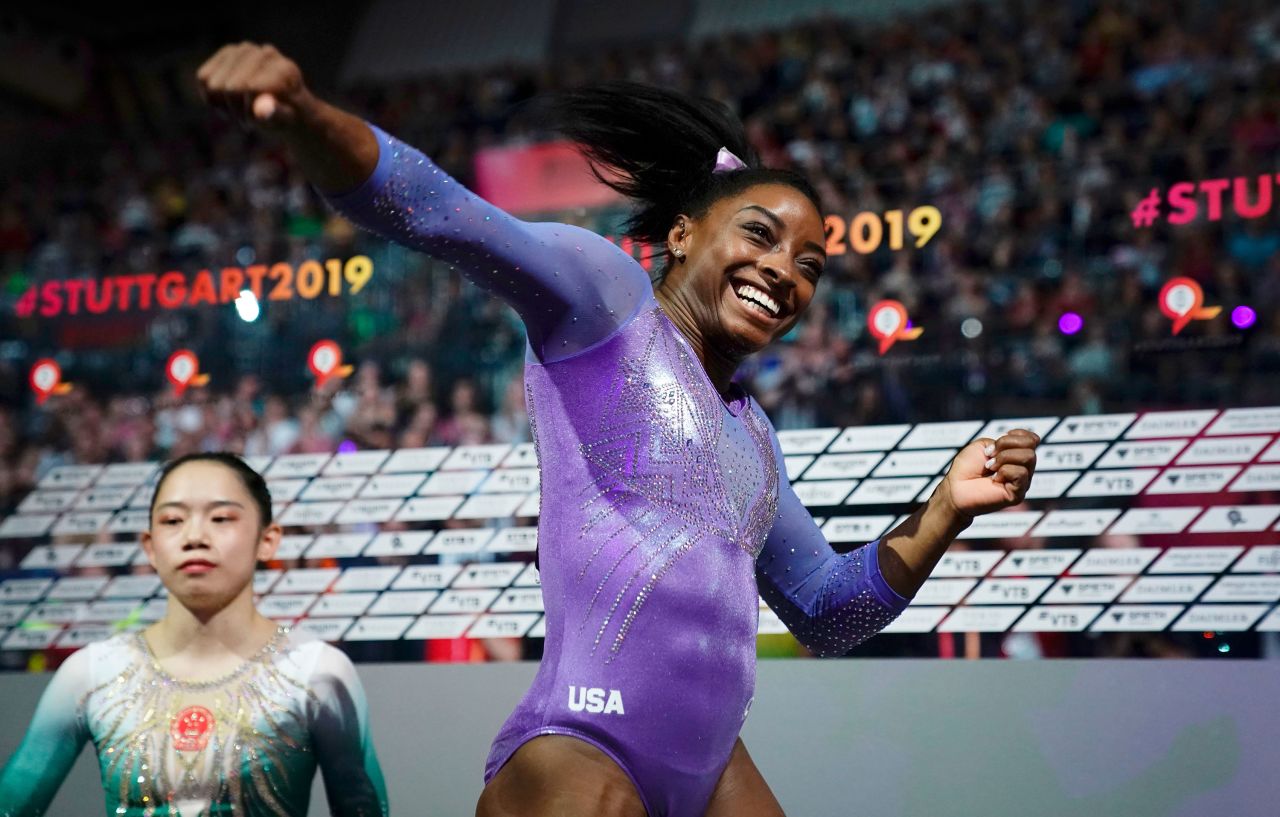 Photos: Superstar gymnast Simone Biles
Photos: Superstar gymnast Simone Biles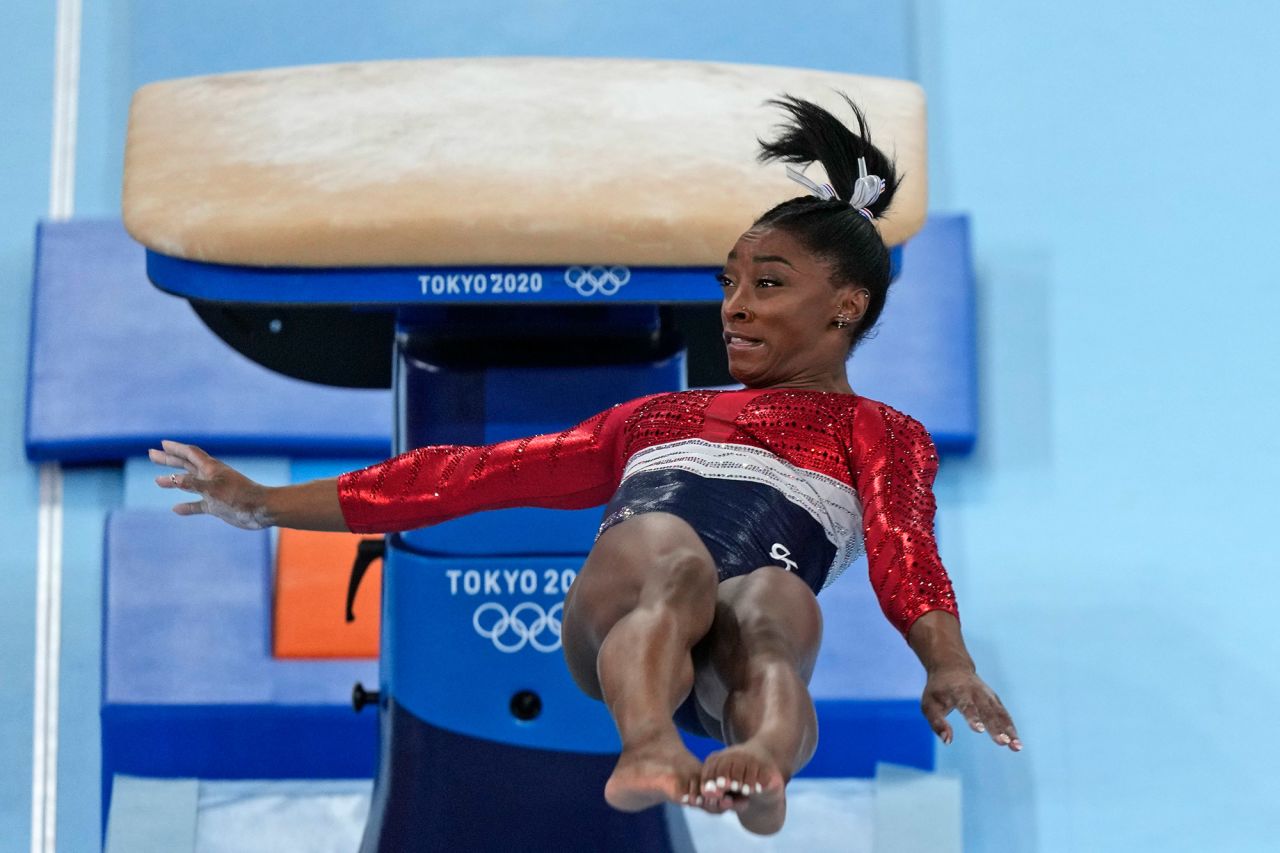 Photos: Superstar gymnast Simone Biles
Photos: Superstar gymnast Simone Biles
Photos: Superstar gymnast Simone Biles
Photos: Superstar gymnast Simone Biles