Monkeys in Malaysia have been found to eat rats in such great quantities they could replace chemical pest control on palm oil plantations.
Pig-tailed macaques are widely regarded as pests themselves and researchers thought they mainly ate fruit, as well as small birds and lizards, according to a report published in Current Biology on Monday.
"I was stunned when I first observed that macaques feed on rats in plantations," said study co-author Nadine Ruppert, of Universiti Sains Malaysia, in a statement.
"I did not expect them to hunt these relatively large rodents or that they would even eat so much meat."
Palm oil has been much maligned for its role in driving deforestation, and researchers believe macaques could enhance palm oil sustainability by reducing rat populations.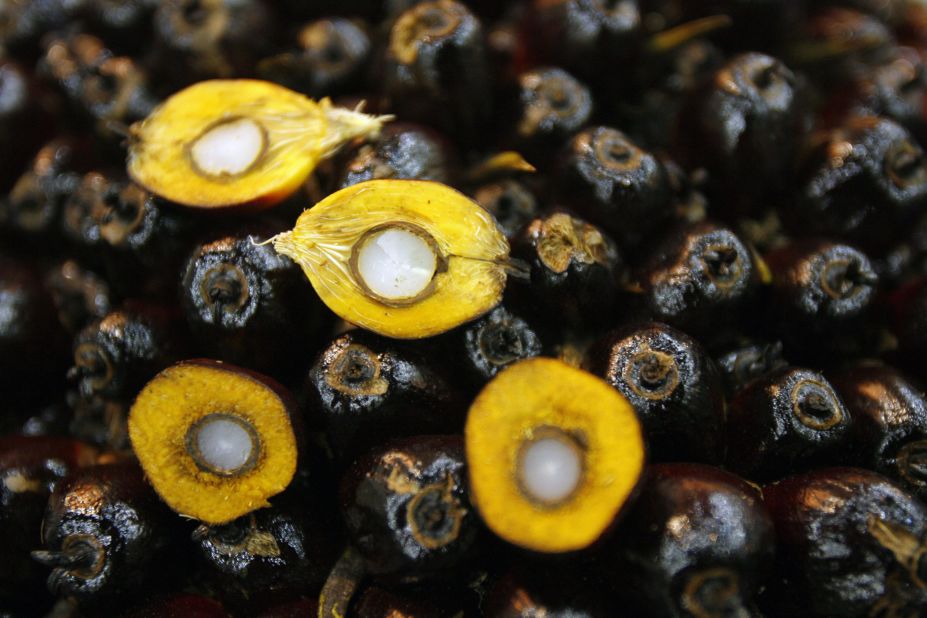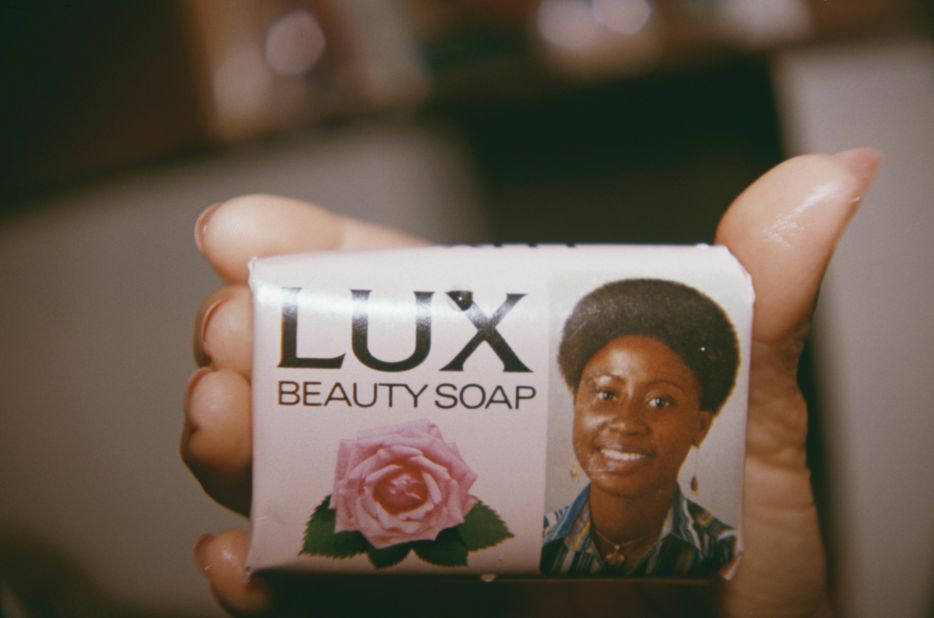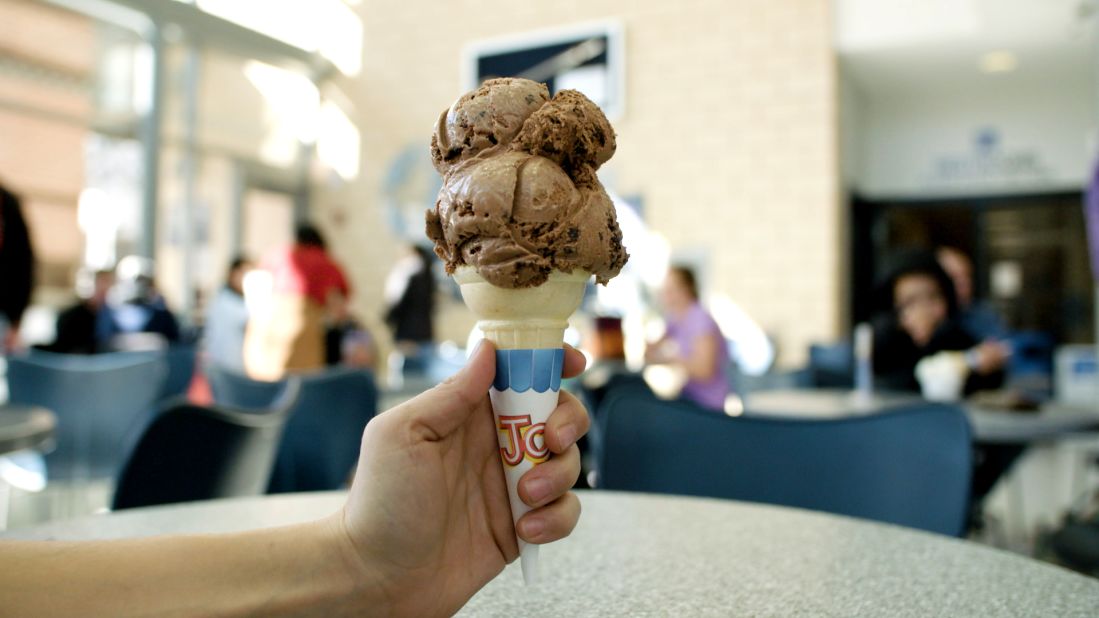 9 things you didn't know had palm oil in them
Malaysia produces 30% of the global supply of palm oil, a versatile and cheap vegetable oil used in many foodstuffs as well as consumer products like shampoo.
Rats can cause losses of up to 10% of yield, equivalent to around $930 million per year in Malaysia, but chemical rat poisons are inefficient and expensive, according to the report. They also impact other species and the wider environment.
Researchers monitored two groups of macaques, which consist of 44 individuals on average, in the Segari Melintang Forest Reserve from January 2016 to September 2018.
The report shows macaques do eat lots of oil palm fruits, but they more than make up for it by eating rats, which are responsible for greater crop losses.
"By uncovering cavities in oil palm trunks where rats seek shelter during the day, one group of pig-tailed macaques can catch more than 3,000 rats per year," said lead study author Anna Holzner of the University of Leipzig and the Max Planck Institute for Evolutionary Anthropology in Leipzig.
Macaques could reduce crop damage from 10% to less than 3%, said researchers, equivalent to a gain of around $650 million per year.
Researchers believe that farmers and palm oil companies should protect the monkeys, which are listed as vulnerable by the International Union for Conservation of Nature, in order to increase the productivity and environmental sustainability of plantations.
"We expect that our results will encourage both private and public plantation owners to consider the protection of these primates and their natural forest habitat in and around existing and newly established oil palm plantations," said Anja Widdig, the senior author affiliated with the University of Leipzig, the Max Planck Institute for Evolutionary Anthropology and the German Centre for Integrative Biodiversity Research (iDiv) in Leipzig.
She said the researchers would work with palm oil companies and NGOs on a more productive and sustainable plantation design that incorporated wildlife corridors, adding: "This ultimately can lead to a win-win situation for both biodiversity and the oil palm industry."
In countries such as Indonesia and Malaysia, areas of tropical rainforest have been cut down to make room for plantations. Wildlife populations – especially orangutans – have suffered as a result, according to the World Wildlife Fund.
Concerns over the impact of palm oil saw major UK supermarket chain Iceland announce that it would stop using the ingredient in its own brand products in 2018.
A May 2016 ruling from the European Food Safety Authority concluded that palm oil is a "potential health concern" when improperly processed, due to contaminants that are carcinogenic and genotoxic when heated at high temperatures and refined.
A November 2016 report from rights group Amnesty International claimed labor abuses were rife on Indonesian palm oil plantations.