The family of a teenager killed in a road traffic collision that police believe involved a US diplomat's wife is launching legal action against the UK Foreign Office over its handling of the incident.
Harry Dunn's family spokesman, Radd Seiger, told CNN on Thursday they will be issuing a letter of claim about what they call "unlawful" advice given by the Foreign Office to Northamptonshire Police.
They will argue the Foreign Office's "decision to advise Northamptonshire Police that the driver had the benefit of diplomatic immunity was unlawful," Seiger said.
Dunn, 19, was killed in August outside a Royal Air Force station controlled by the US Air Force. UK police say he was riding a motorcycle when he was struck by a vehicle that was traveling on the wrong side of the road.
In a statement emailed to CNN, a Foreign Office spokesperson said it will be responding "to any legal action in due course."
"We have done everything we can properly to clear a path so that justice can be done for Harry's family," the spokesperson added.
The family also argues that Anne Sacoolas – the US diplomat's wife accused of being involved in the collision outside RAF Croughton in England – never had diplomatic immunity.
According to Northamptonshire Police, Sacoolas claimed diplomatic immunity in the aftermath of the crash that killed Dunn and left the country three weeks later.
Sacoolas apologized via her attorney for the "tragic mistake." Police say their investigation is not yet complete.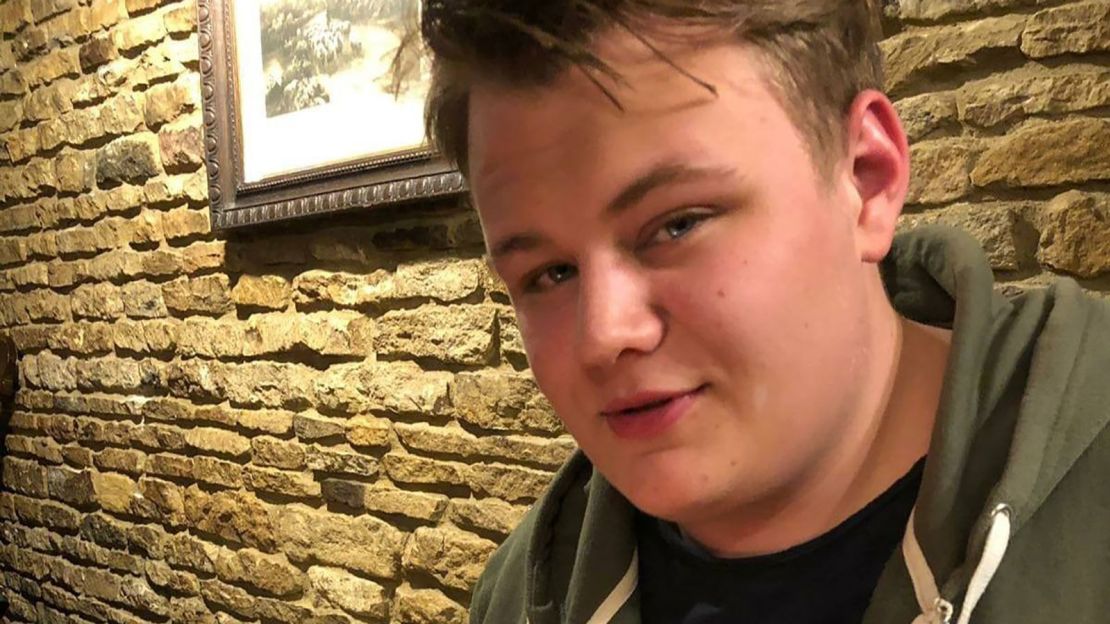 The decision to launch legal action came after Foreign Secretary Dominic Raab told lawmakers in the House of Commons on Monday that the government was made aware of Sacoolas' plans to leave England.
"We were made aware, I think it was a day or two before, and we registered our strong objections," Raab told Parliament, adding "it would have been unlawful to arrest her under the Vienna Convention on Diplomatic Relations."
A Foreign Office spokesperson reiterated in its statement to CNN that Sacoolas had diplomatic immunity under the convention.
Seiger said the Dunn family has "now realized that there are major problems with (the Foreign Office's) version of events" and that the legal team will be led by Geoffrey Robertson.
Dunn's parents met President Donald Trump when they traveled to the United States earlier this month, however they said they were left feeling "extremely angry" and as though they had been "taken advantage of."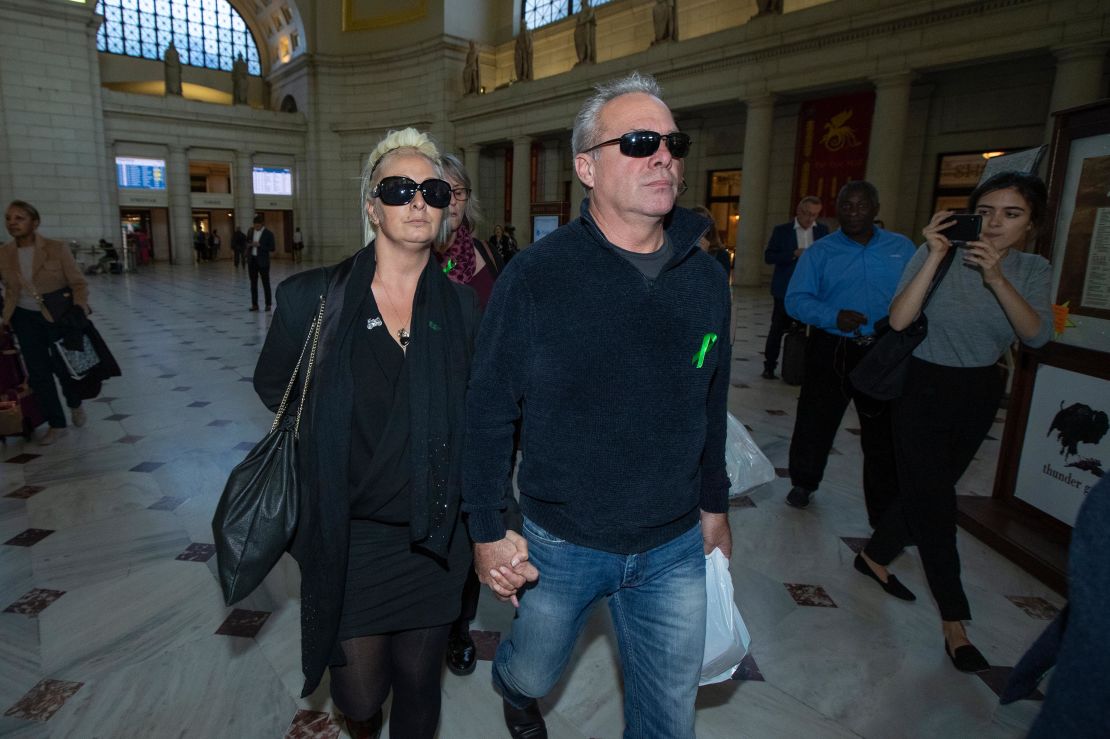 The family said Trump surprised them with the "bombshell" news that Sacoolas was in an adjoining room. Photographers were waiting in the wings, said a family spokesman, who described the encounter as an ambush.
They did not meet with the US diplomat's wife and said they will do that only after she has returned to Britain to face the legal system.
The family said Trump has not promised to return Sacoolas to the United Kingdom.
The US President said he understands the Dunn family's anger and called it a "tragic accident."
"It happens in Europe as the roads are opposite," Trump said. "It's tough if you're from the United States. You do make that right turn when you are supposed to make a left turn. The roads are opposite. She says that is what happened. That happens to a lot of people, by the way."