When Ivorian artist O'Plerou Denis Grebet was looking for free stock images of Africa for a project, he only came across negative images of disease and poverty.
"I noticed that media and most articles about Africa were talking about the bad sides of the continent only. They reduced the image of it to a land in war where people are poor and hungry. These elements are true but it's not everywhere on the continent," he told CNN.
The photos, he said, annoyed him so much that he started to think about how to show images of beautiful parts of the continent.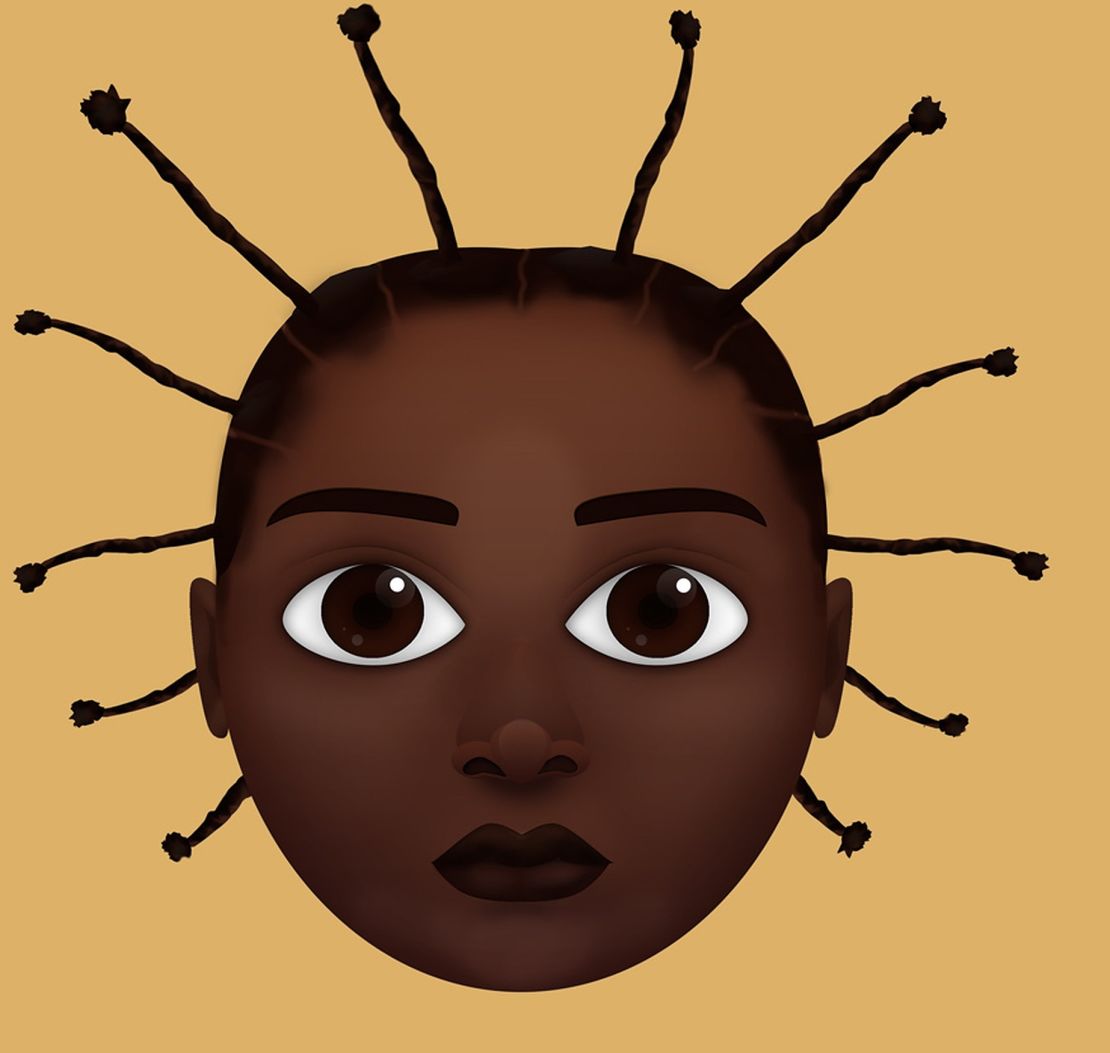 Over the past two years, Grebet has designed more than 350 free emojis that celebrates the beauty of African culture in all its forms.
Learning to create emojis
Grebet learned to make emojis by watching a YouTube tutorial in September 2017.
"It was not really hard because I know how to draw with my hand, so, it's like I just transposed the skills to the computer," he said.
He translated the techniques to document everyday African lifestyle.
His first emoji was of Foutou, a staple Ivorian meal made from ground cassava flour and mashed plantains.
The Abidjan-based student draws inspiration for his designs from history and contemporary African life.
Grebet, 22, says he has always been artistic and spent time as a child constantly drawing.
But it wasn't until 2017 he decided to be more deliberate about his art.